Woot! Woot! The OHS Bulldogs and Lady Bulldogs are headed to the state basketball tournament today. Share this post with a good luck message to our teams and help us spread the Bulldog spirit. #BulldogPower #statebasketball #spirit #goteam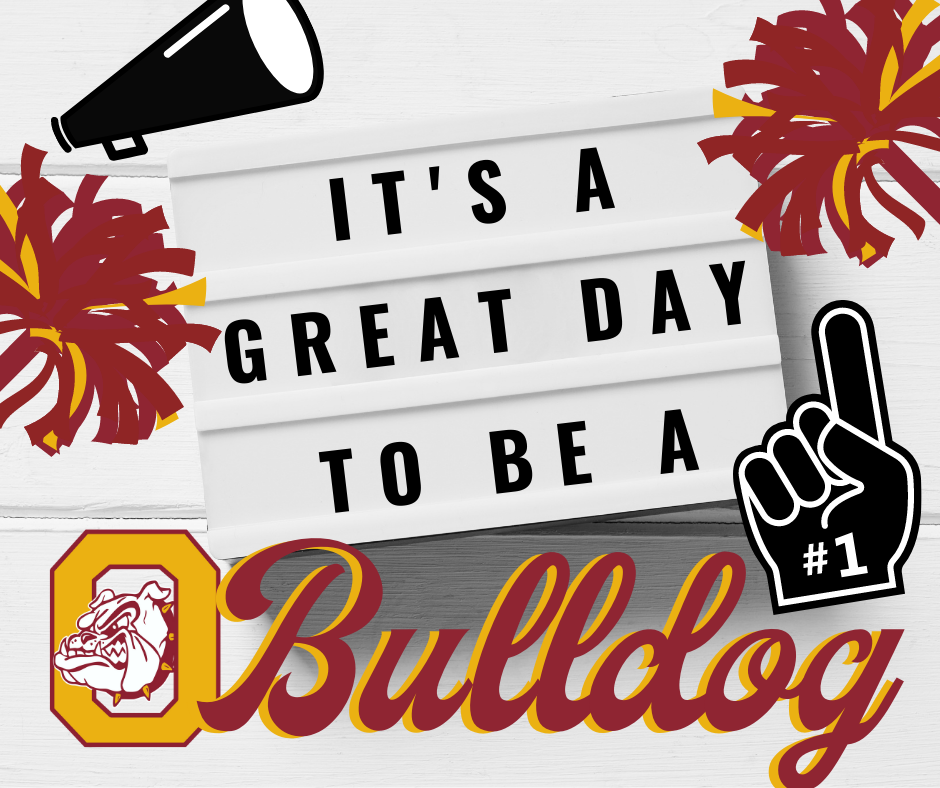 State Bound BB Apparel will be ready for pickup at 8:30am Wednesday, March 9, at the OHS office.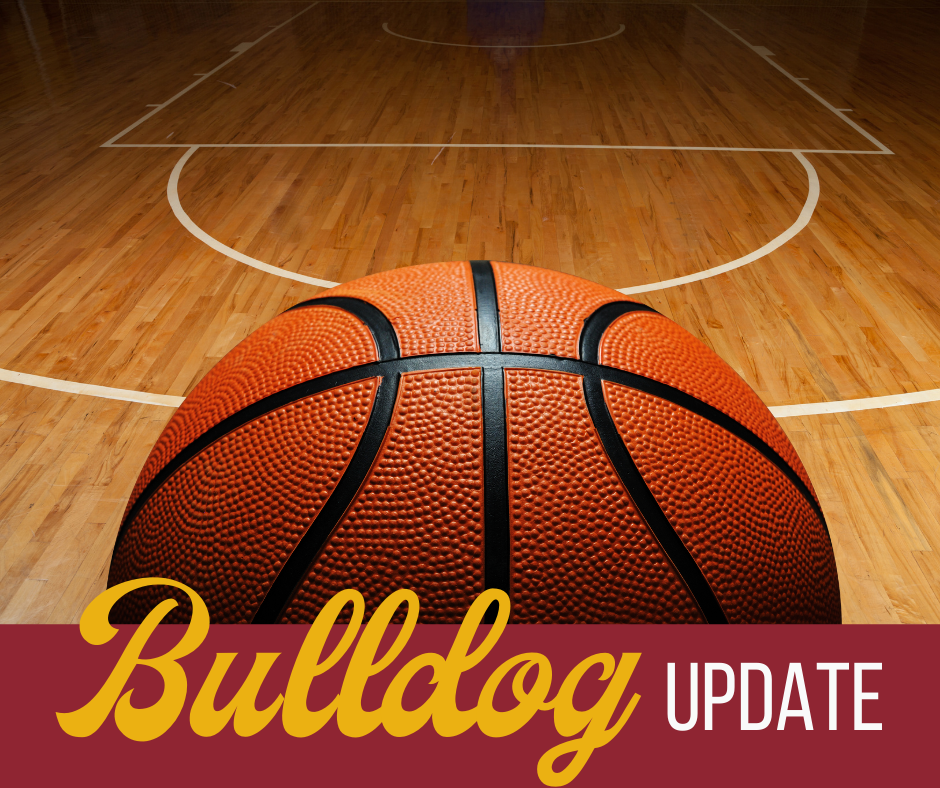 State-bound BB pep rally! Join us for the send off TOMORROW at 9:45am!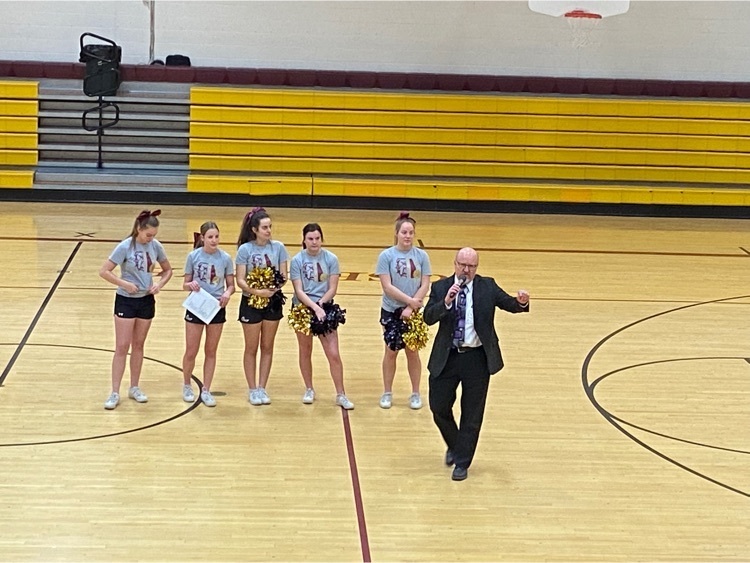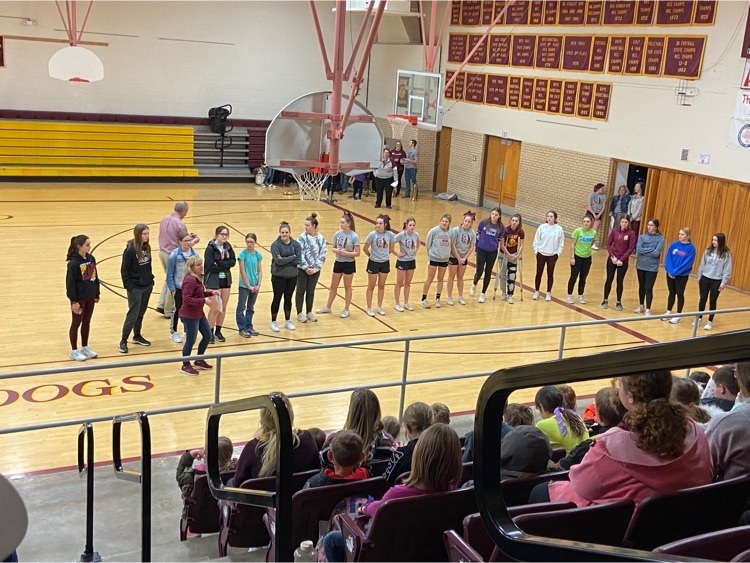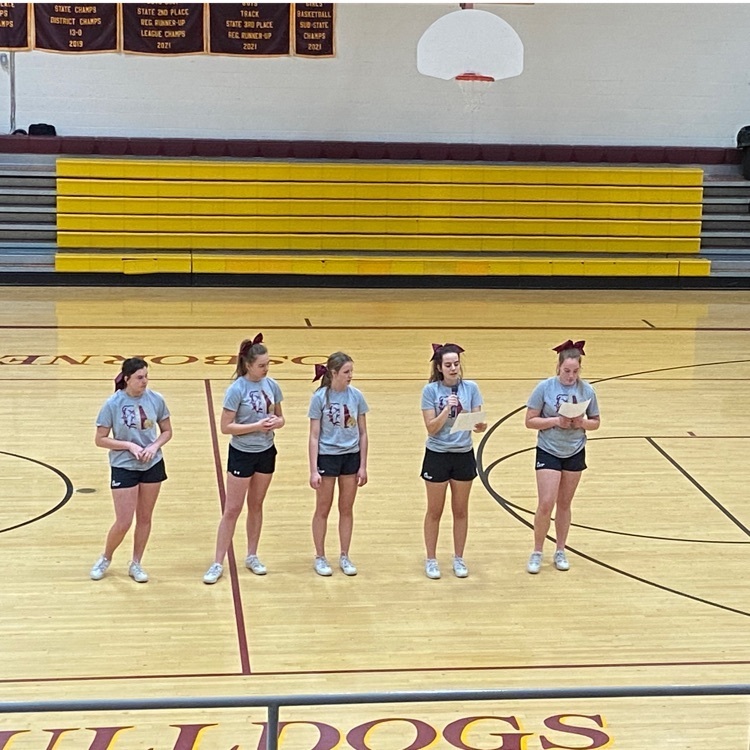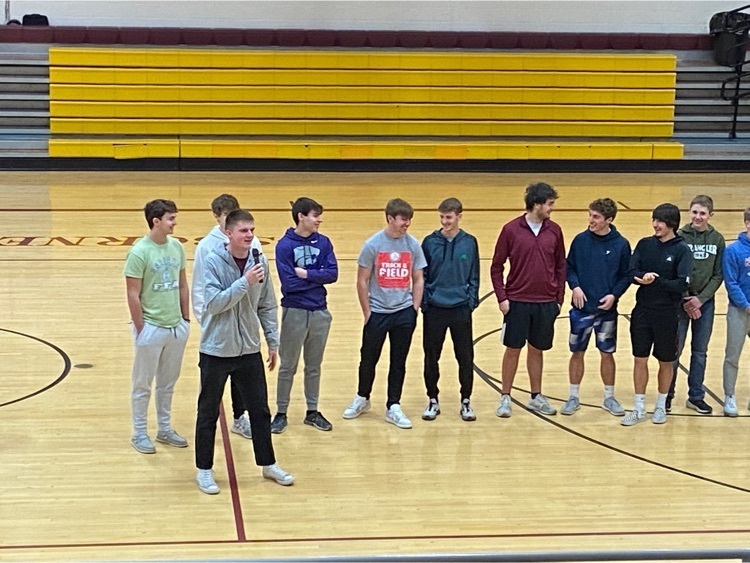 There will be NO SCHOOL for grades PreK-12 on Thursday, March 10th!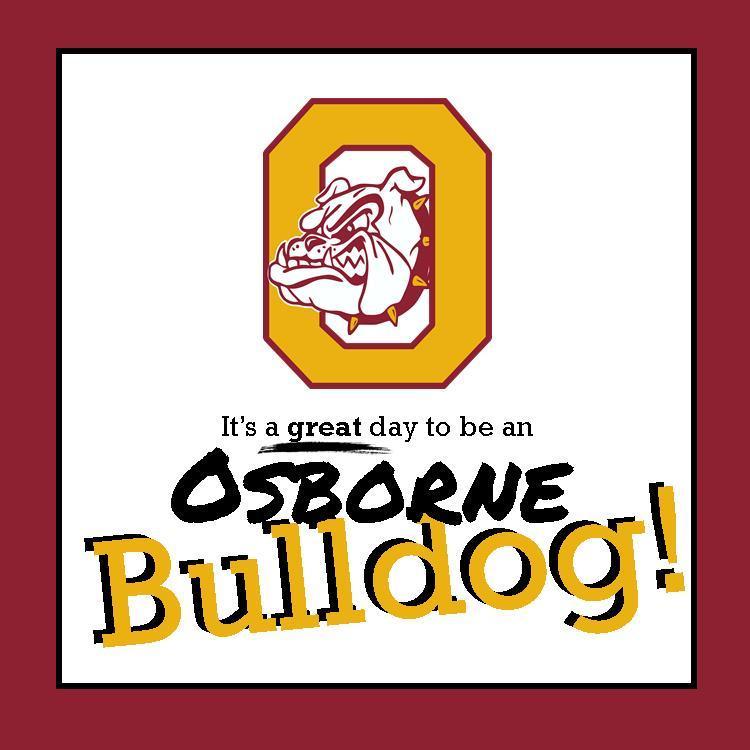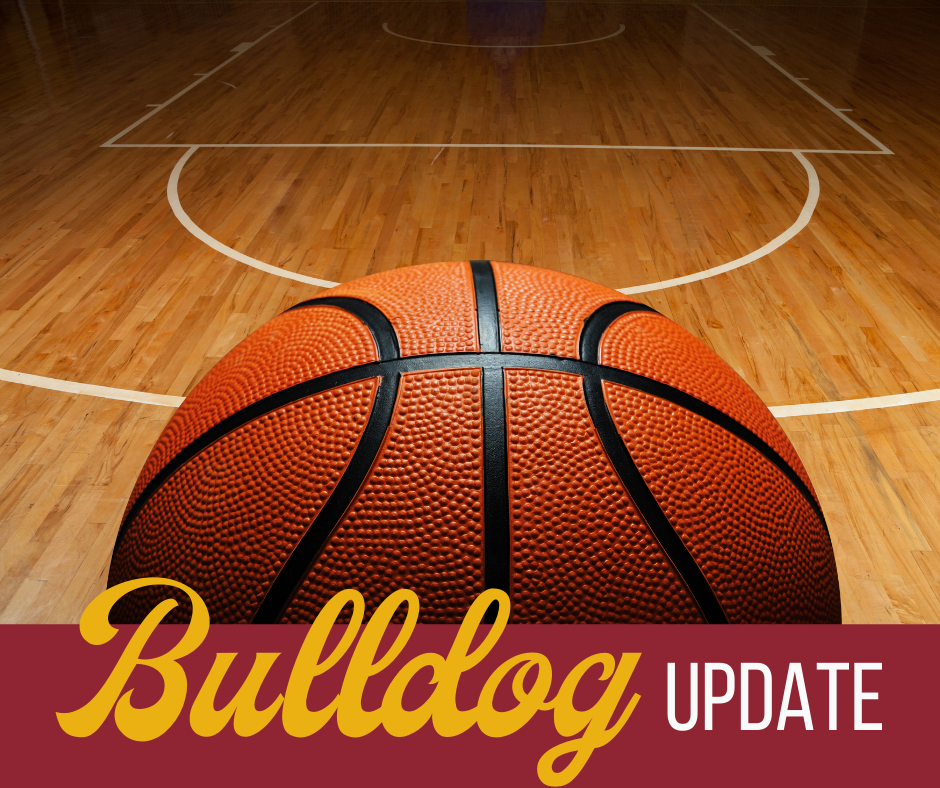 Good luck to the OJH Scholars Bowl team competing in Stockton today!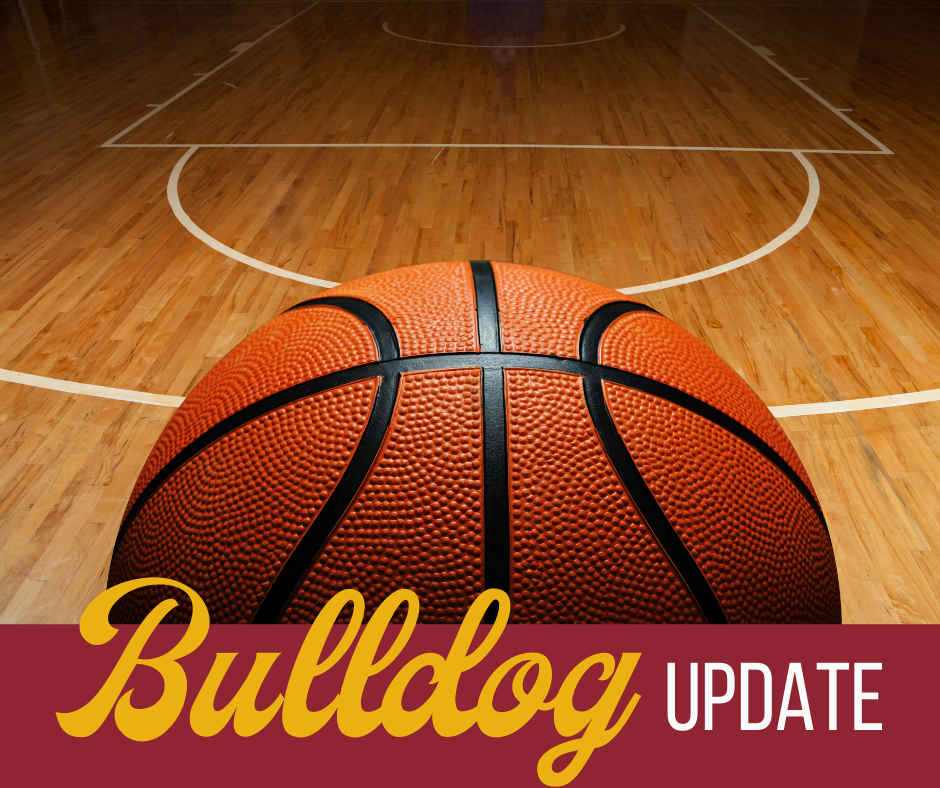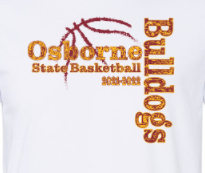 Order your Bulldog State-Bound Big Head TODAY! $20 for one, $17.50 each for two or more! Use the QR Codes on FB/Twitter/Insta to order through Paypal or Venmo or call/text April at 913-957-0906 or the HS Office at 785-346-2143. Orders MUST be in by 3:30 TODAY!

Beginning the week of March 21 family members are invited to eat lunch with OES students on Thursdays and Fridays. Don't forget to call the OES office by 8:30 a.m. on the day you would like to dine with your student. #BulldogPower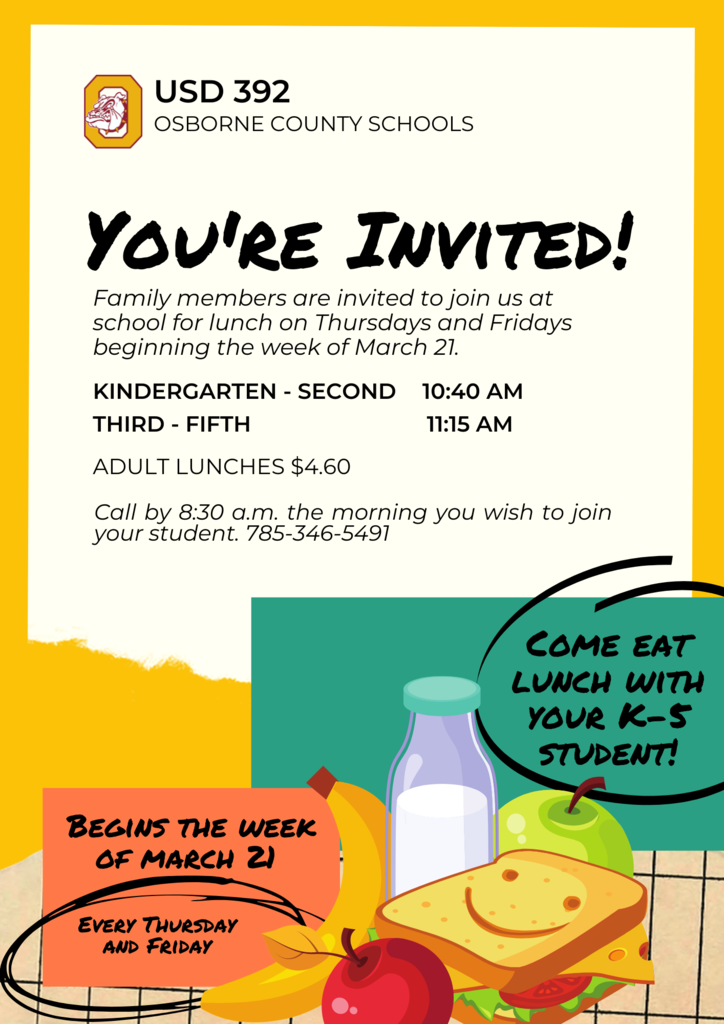 It's State Week!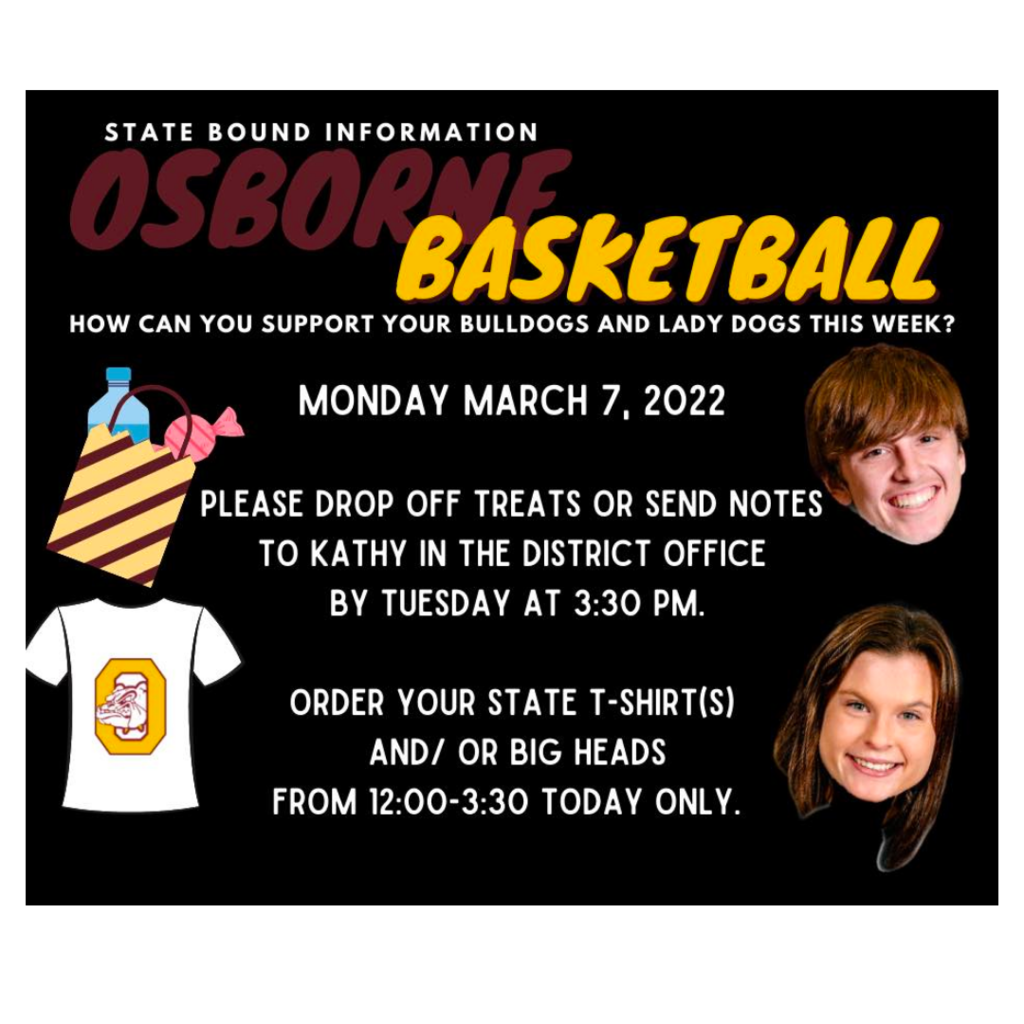 If you haven't done so already, please make sure to schedule an appointment for preschool or kindergarten screening this week.

It's time to stock up on trash bags for spring cleaning! Today OES students will be bringing home trash bag order forms and related information. Sales will run from March 7 -23 and all proceeds will benefit our elementary students. #BulldogPower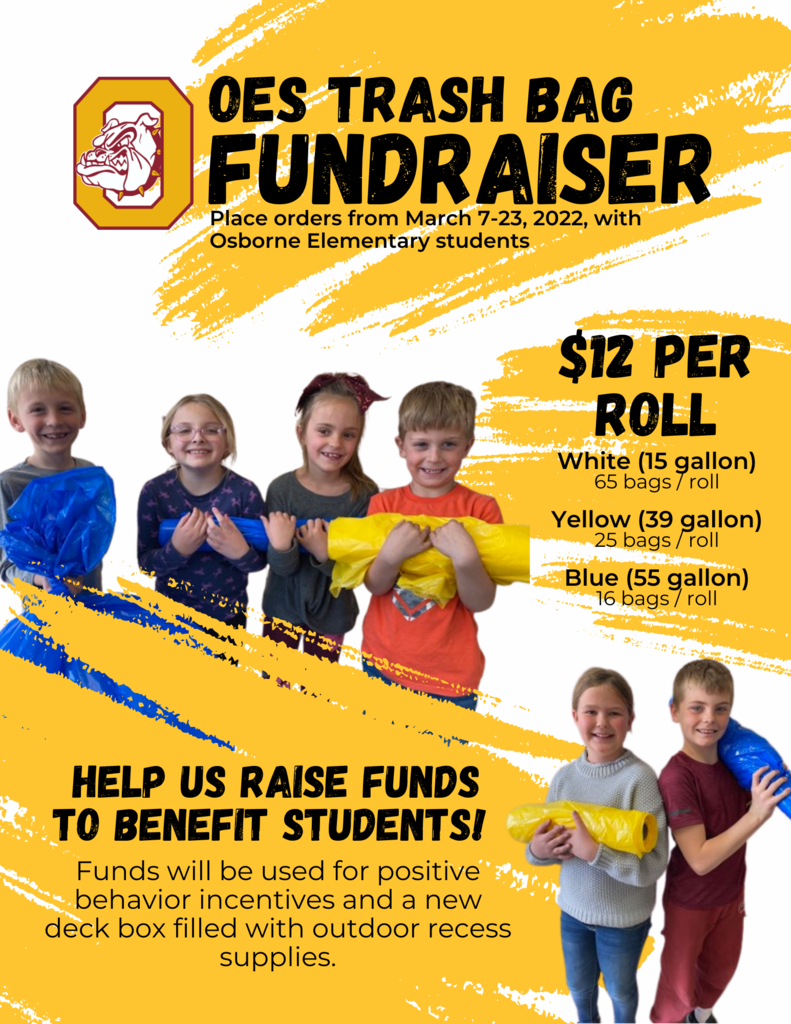 State BB Big Heads: On Sale from Noon-3:30! Keep an eye out for more info to order! $20 for more, $17.50 for two or more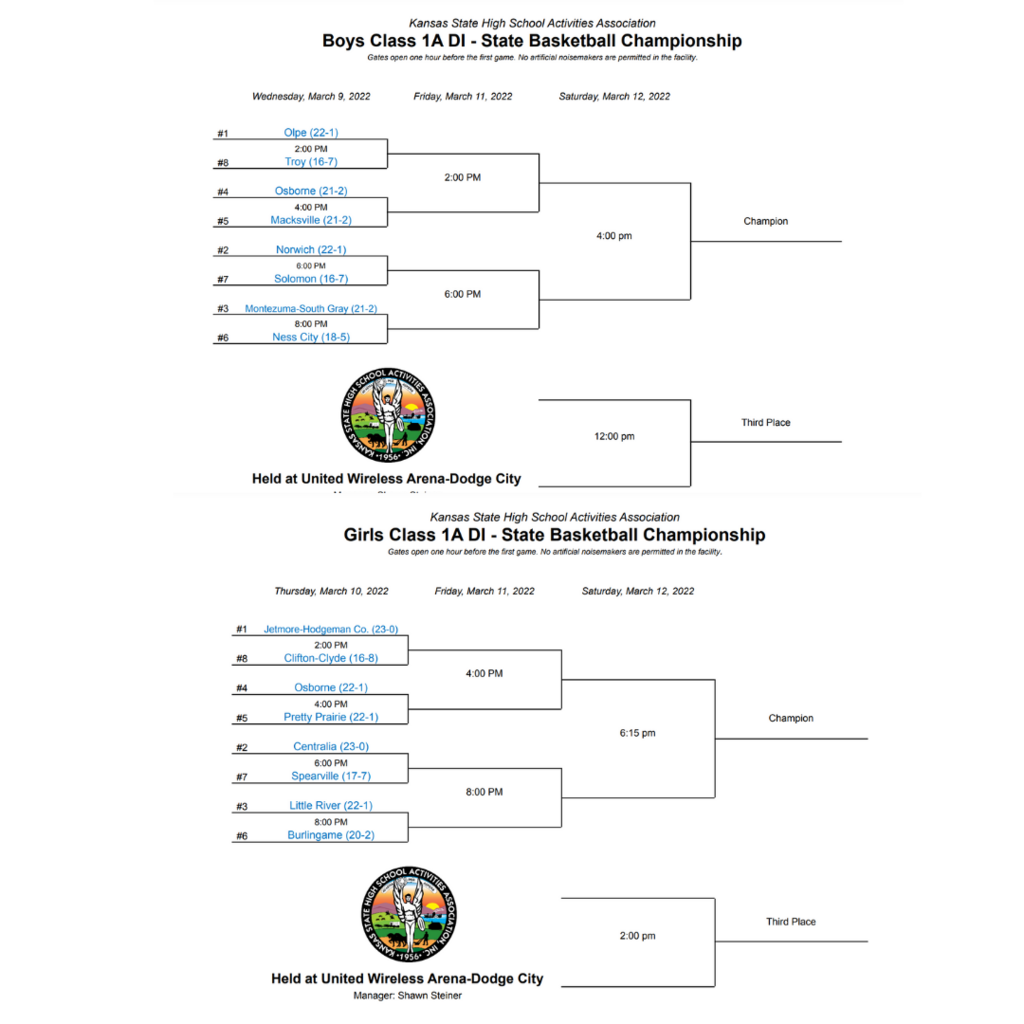 Osborne is headed to STATE! Get your t-shirt order ready - the link will be released from noon-3:30 TOMORROW ONLY!

It's a GREAT DAY to be a BULLDOG!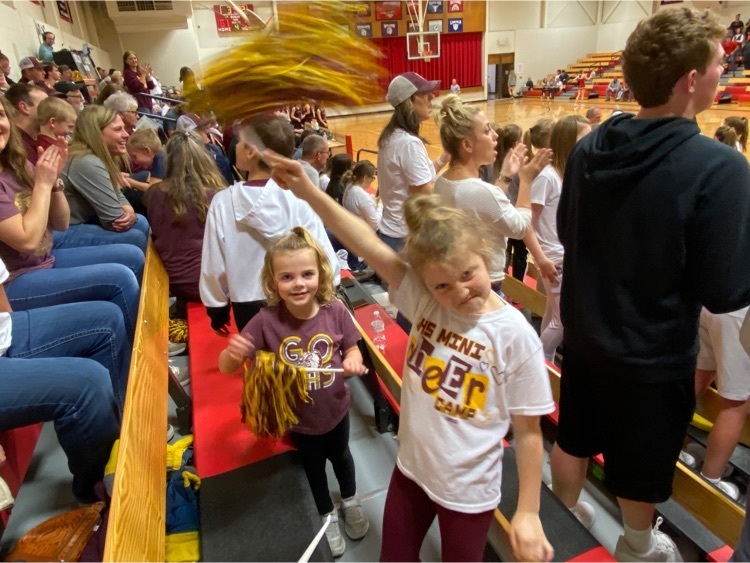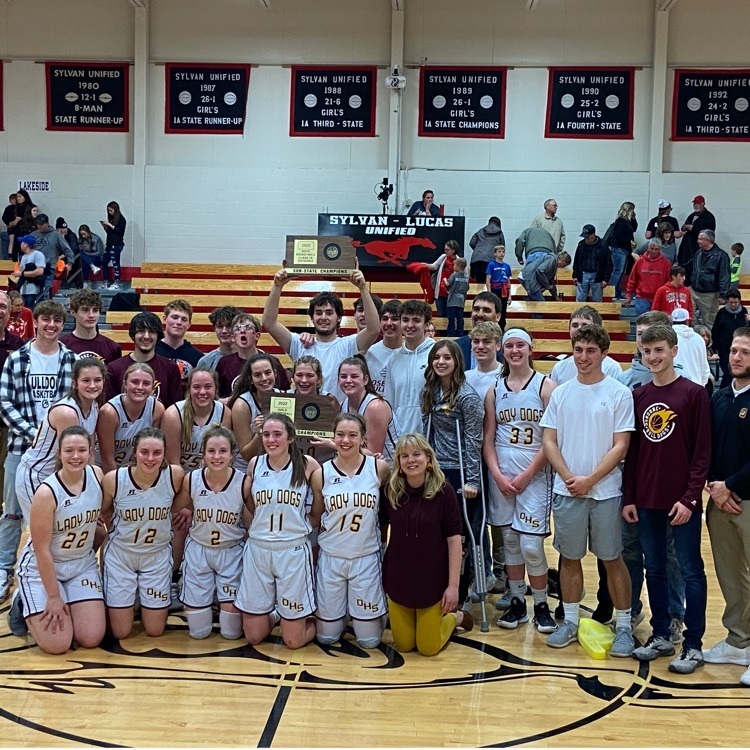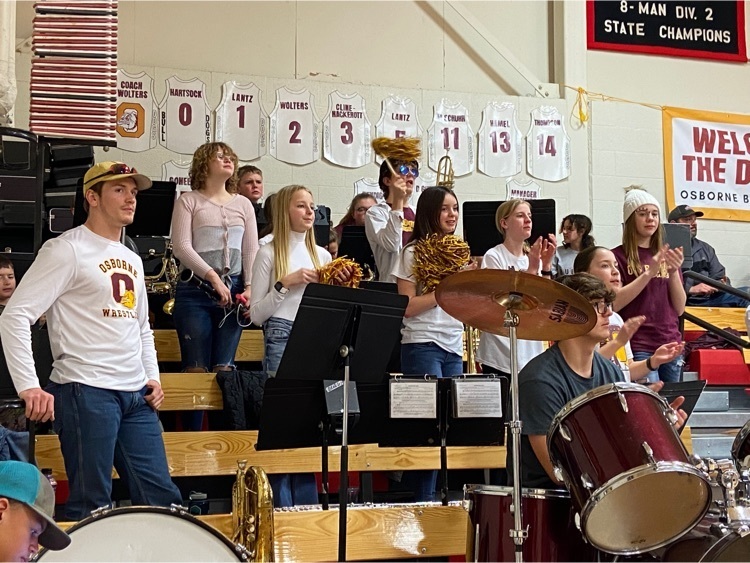 The Lady Dogs are STATE BOUND!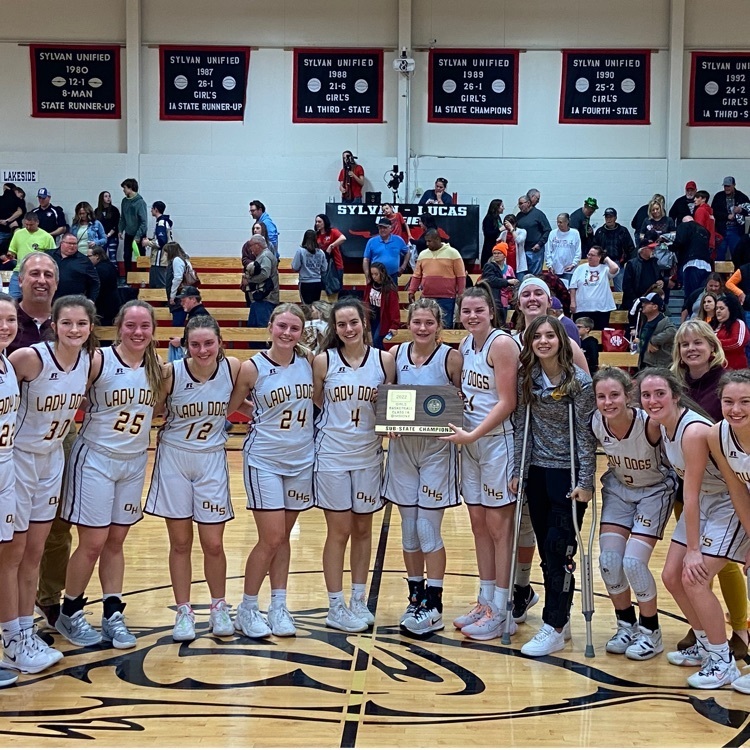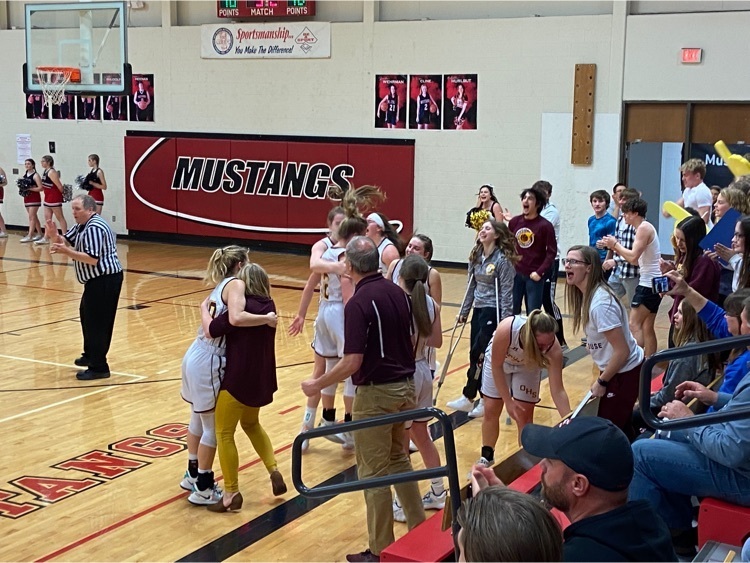 And after DOUBLE OVERTIME the Bulldogs are headed to STATE!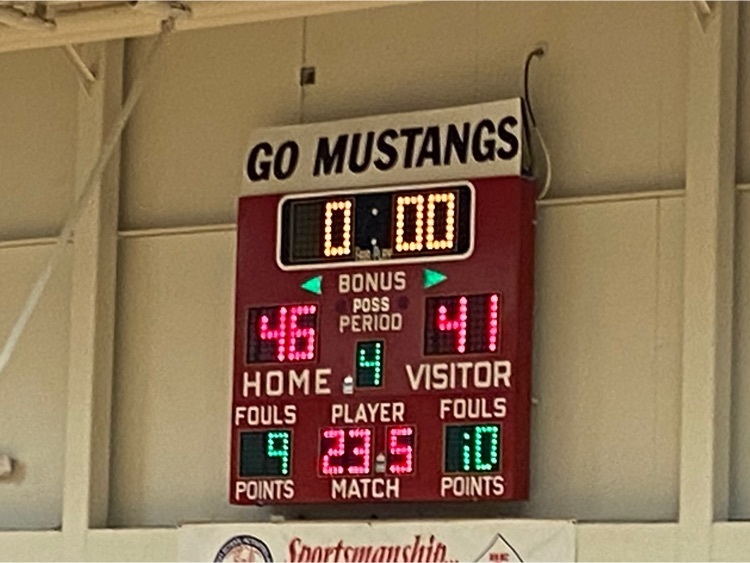 10 minutes until game time! Let's go, BULLDOGS!!