INTERESTED IN BECOMING AN OSBORNE BULLDOG?
Osborne County USD 392 is committed to serving the communities of Osborne, Alton, and Portis, and the growing enrollment of 315 students proud to be Osborne Bulldogs and Bullpups. The high school is a Class 1A school, and along with the junior high, are now members of the Northern Plains League.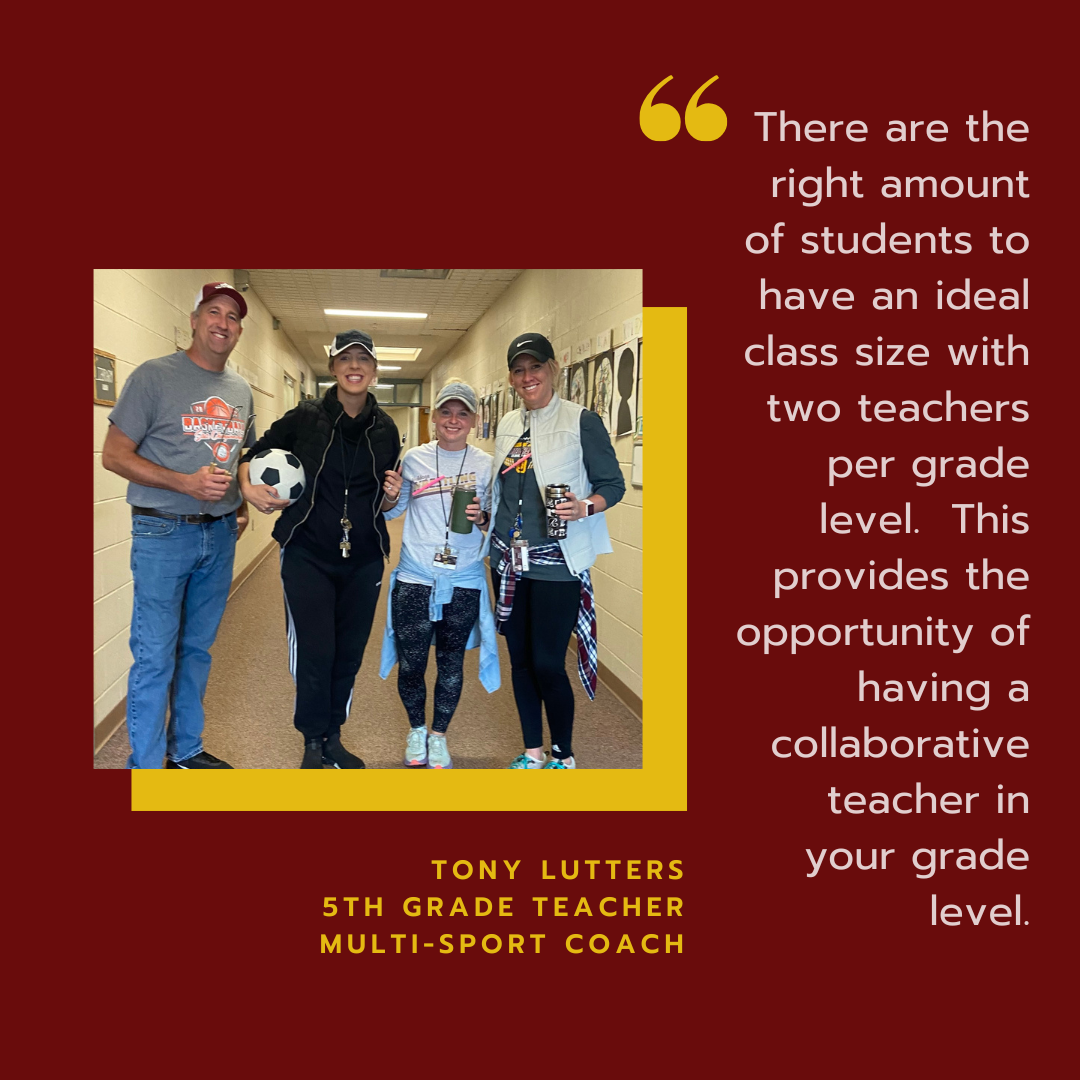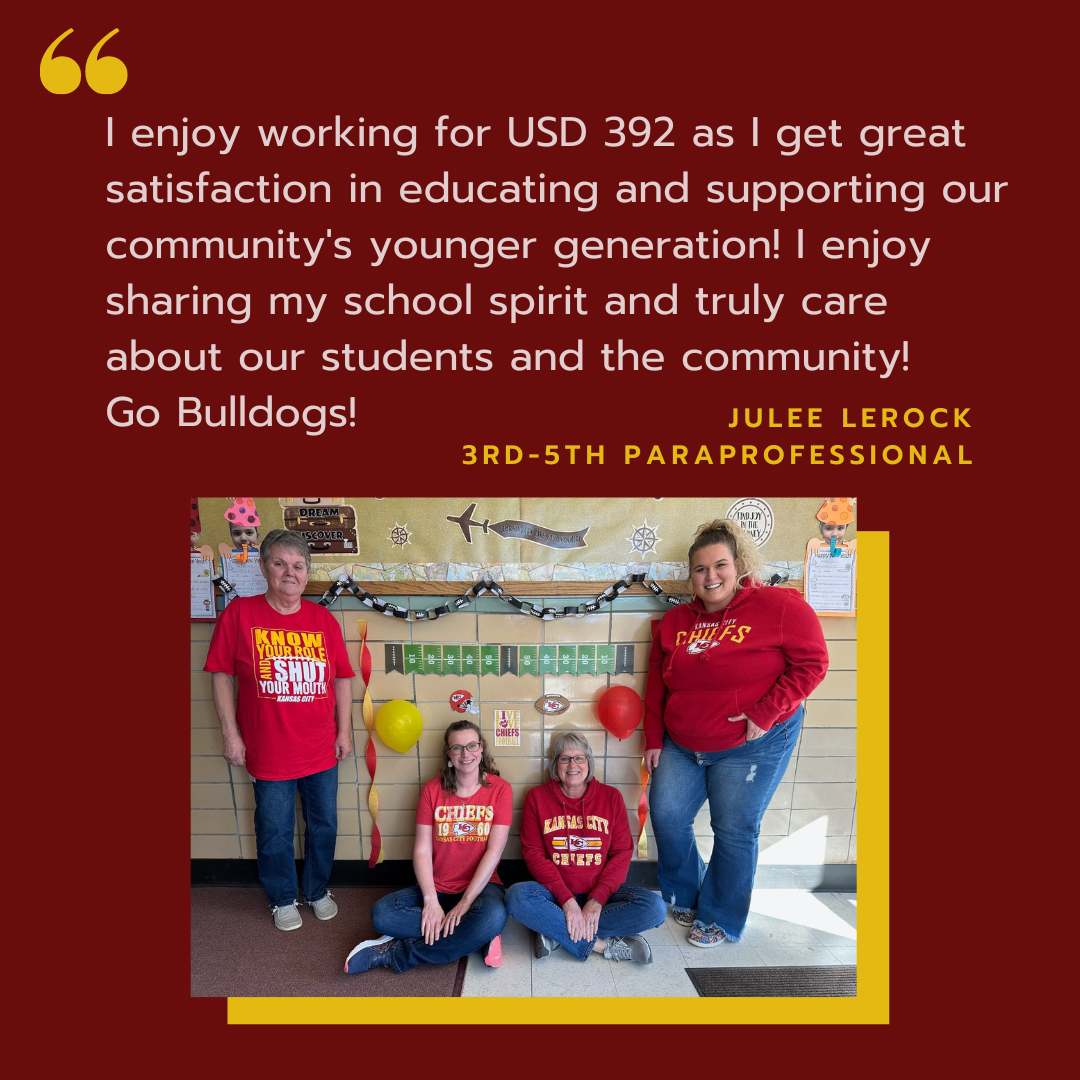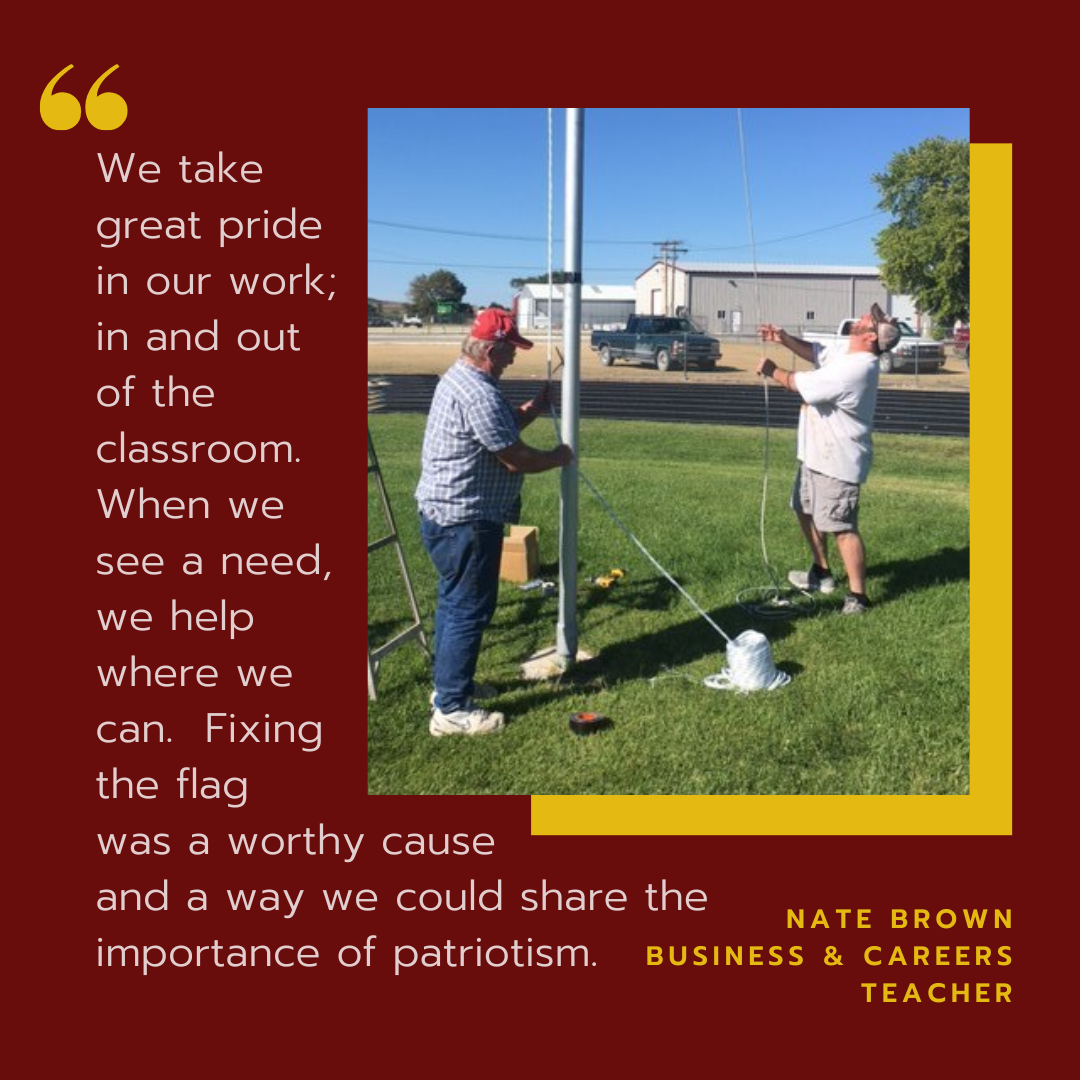 We pride ourselves on motivating and educating all students to be effective citizens who are adaptable to changes in a competitive world.
From their early days starting in our 3 and 4 year old preschool programs to their senior year, we offer a close-knit community invested in offering opportunities for our children.
Osborne teachers teach in a positive, supportive environment with low student to teacher ratios. USD 392 is proud of its reputation for excellence in education and has high expectations for all students.
BENEFITS FOR CERTIFIED & CLASSIFIED STAFF
State of Kansas Blue Cross Blue Shield health insurance

Competitive Salary/Hourly Pay based on education and years experience

State Retirement Plan

Discretionary & Sick Leave

Professional Learning Opportunities

Tuition Reimbursement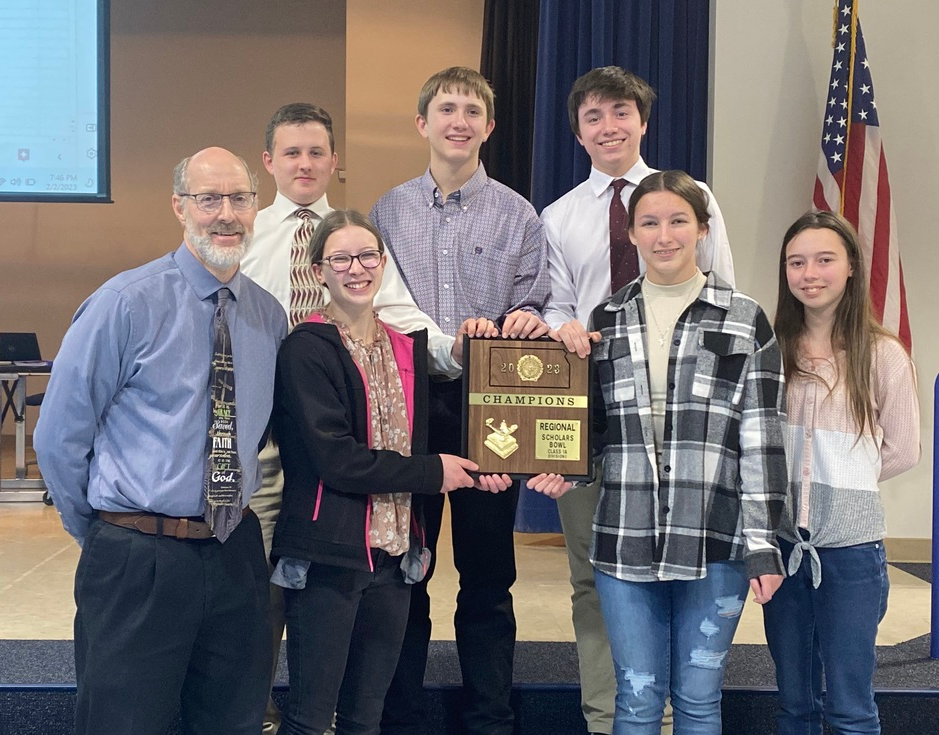 "We are very grateful to the fans and parents for the wonderful send off they gave the scholars bowl team to the state competition."
Gilbert Rush, Math/Science teacher & Scholars Bowl sponsor
There are always ways to get involved at USD 392! These staff members volunteered for kareoke against the students during the Homecoming pep rally!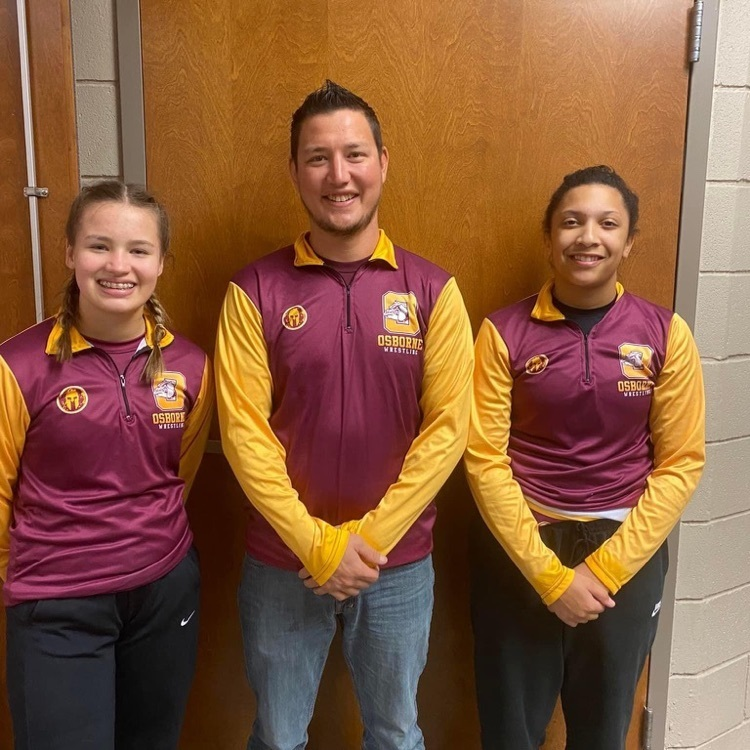 Jason Knoll, wrestling coach
"I love Osborne, because although our numbers aren't as big as some schools, we work really hard to be at the top in almost everything we do. This is much like our community as a whole. We may not be a large town, but we strive to make it the best community for everyone in it."
TO FILL OUT THE FORMS ONLINE:
Download the application and use the extension DocHub.

Open Doc Hub

Drag/Open the downloaded Job Application into the Dashboard

Click the A for "Add Text" and fill out the given fields

In the upper right hand corner, click the arrow down to "Download/Export"

Email the completed application to Kathy Grabast at kgrabast@usd392.com