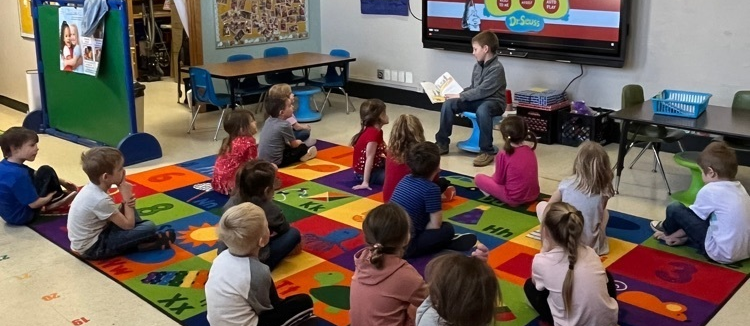 We Have So "Mini" Mentors
We Have So "Mini" Mentors
Osborne encourages students of all ages to be role models on and off campus!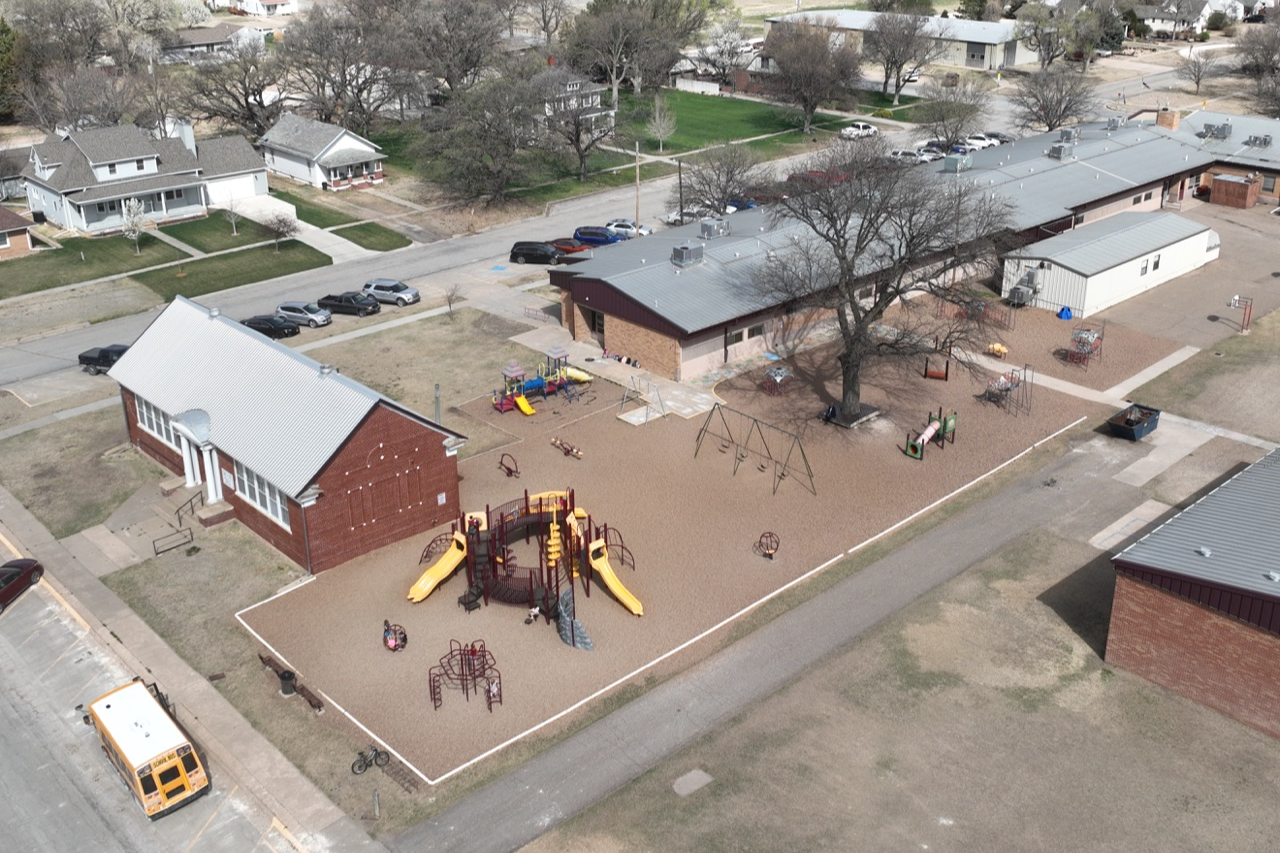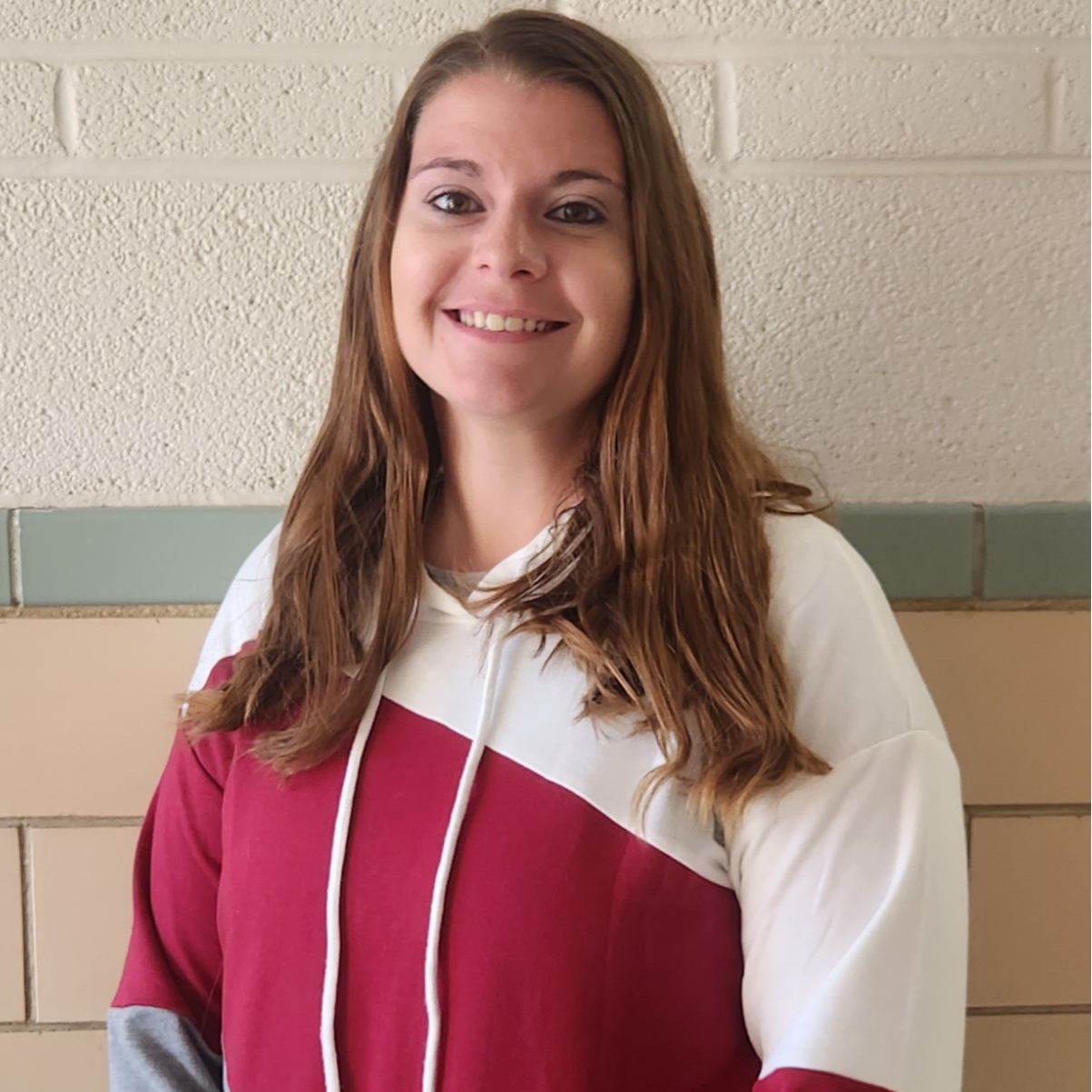 Kaitlyn was inspired by her children to join the USD 392 staff. In high school, she wanted to pursue music, and her favorite school lunch was hamburgers. Kaitlyn loves the excitement that students share when they see each other at school.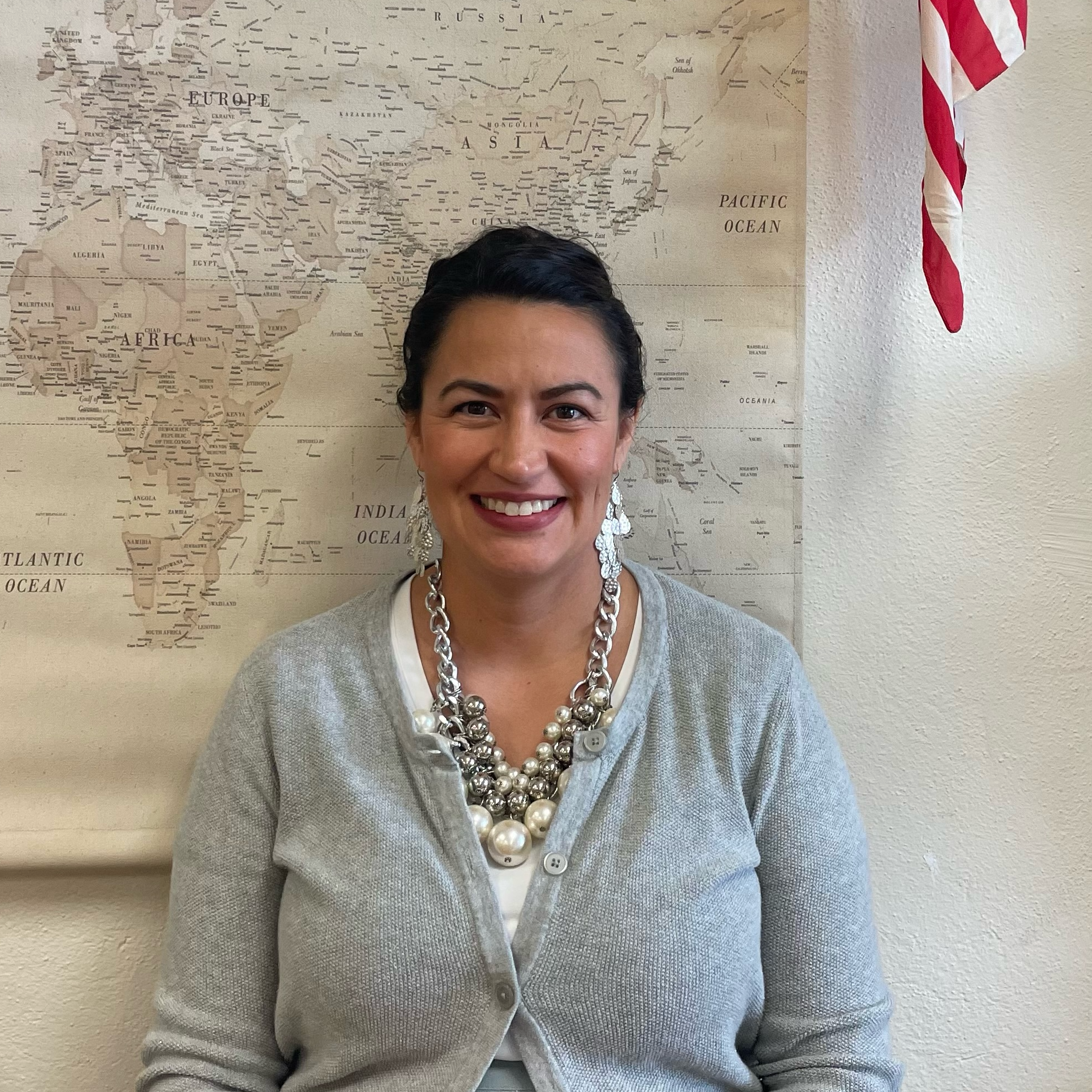 Mrs. Kendig joined USD 392 because she has always wanted to become a teacher. She is very excited to be teaching in the same school that her children attend! Her favorite part of the school day is starting off the day with American History!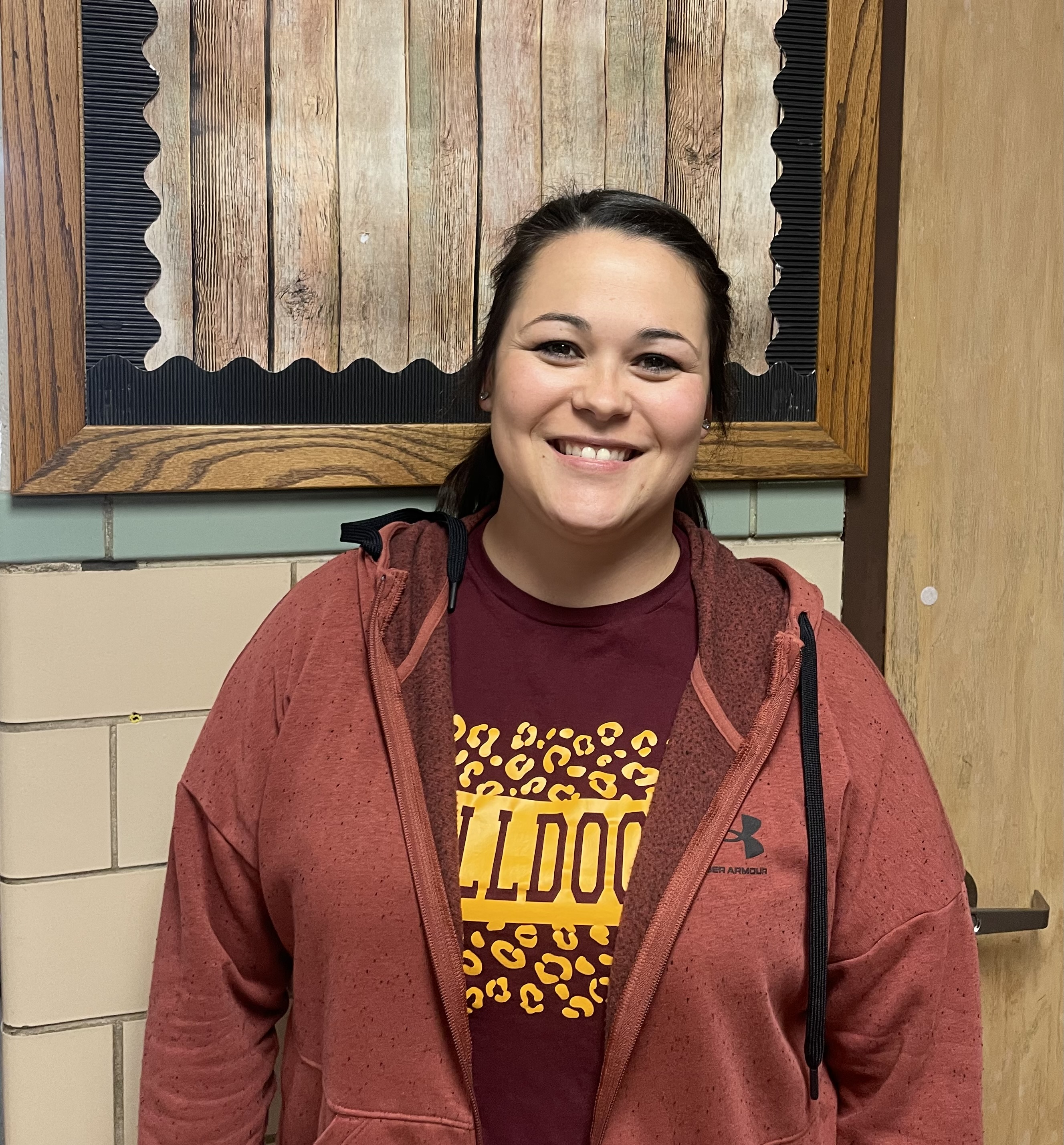 Mrs. Murphy has been looking forward to sending her children to school at USD 392. So when the position opened up she couldn't say no, she began teaching the same year as her oldest child started school. Her favorite part about the school day is getting to help students.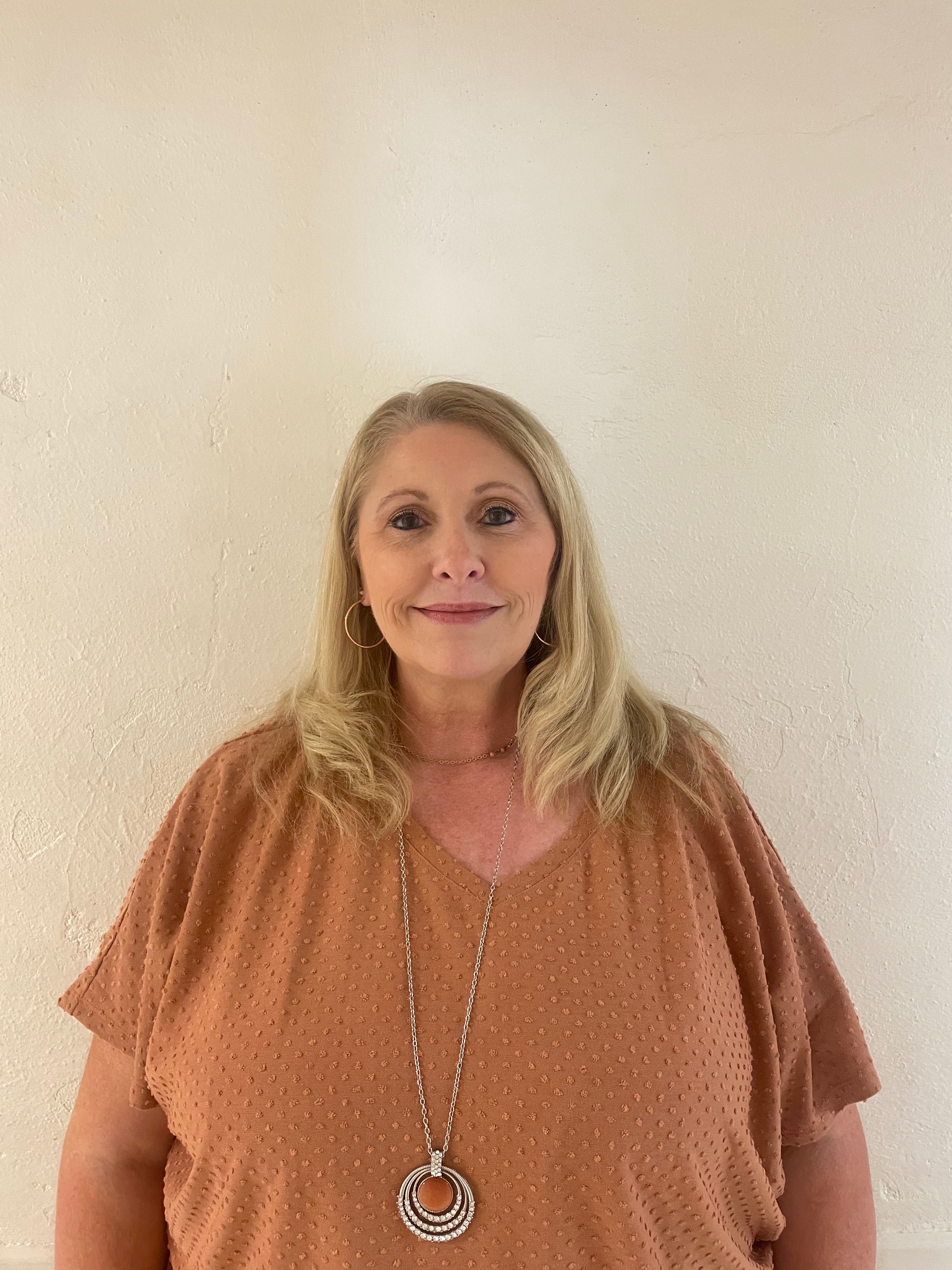 Ms. Dibble started teaching at USD 392 because of the students and staff; it was an easy decision to jump into teaching at Osborne Jr./Sr. High. She graduated from OHS, went to Junior High in Alton, and has lived in Osborne her whole life; she loves Osborne and the people!