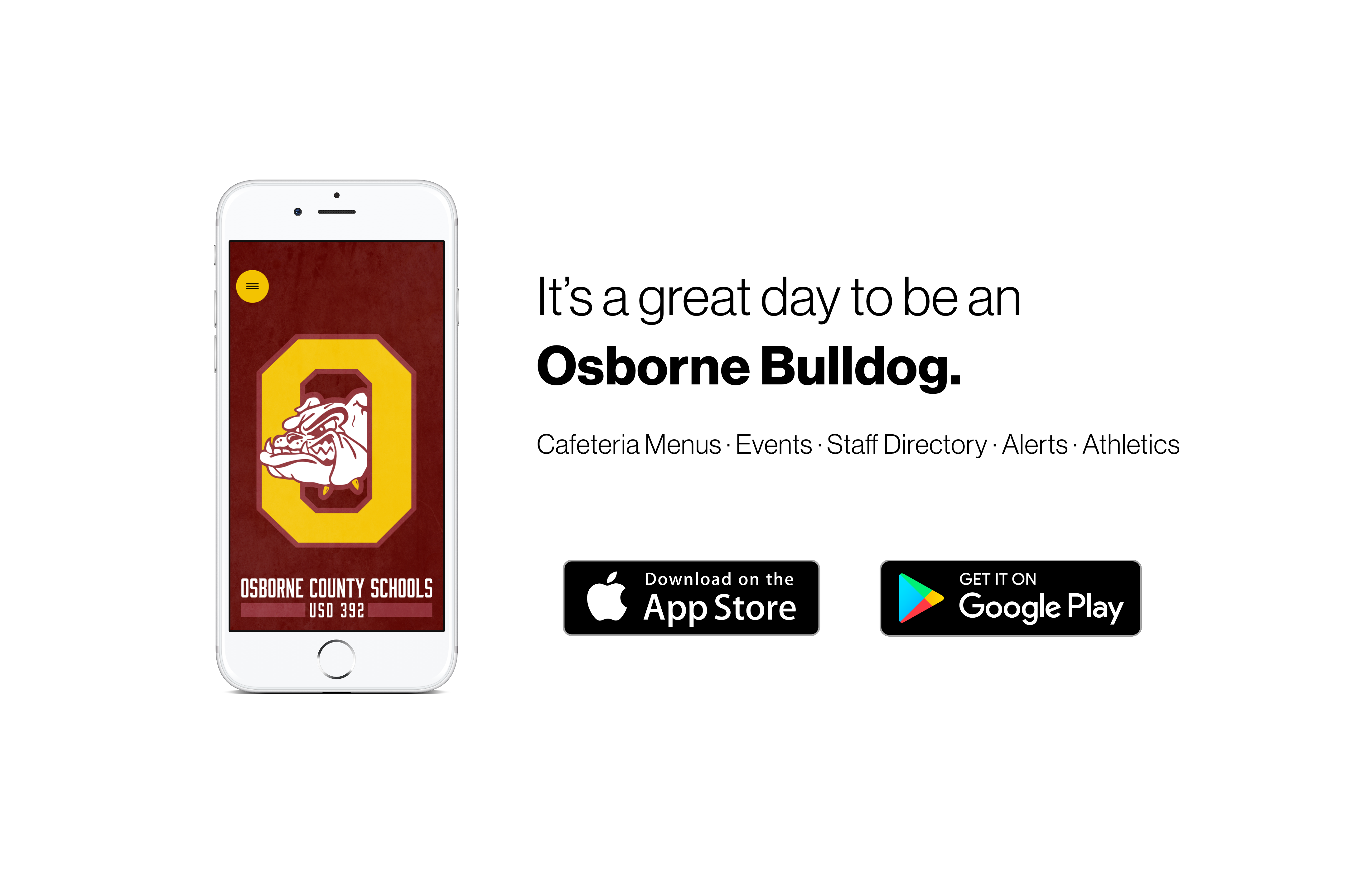 Welcome to Osborne County USD 392!
It's a Great Day to be an Osborne Bulldog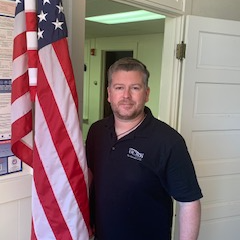 One of the most notable issues Jason has taken part in was the hiring of the new Superintendent. Thank you, Mr. Rothenberger, for your willingness to serve our school!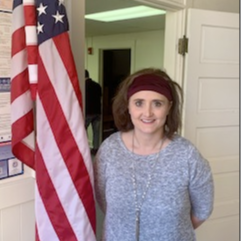 "If we can raise, educate, and employ our own right here in Osborne, we've done well by our community. Is there more to do, YES...It's the job of the BOE to continue to listen & look for ways to improve the facilities & opportunities we can provide to our students, staff, and community."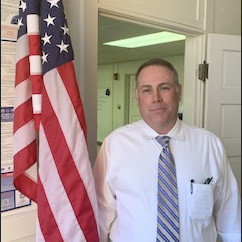 "I never would have imagined having to go through the challenges that we have faced with a global pandemic. It has been tough to balance safety & the best way to educate this last year. On a positive note some of the technology that we have had to implement will be beneficial in long past Covid."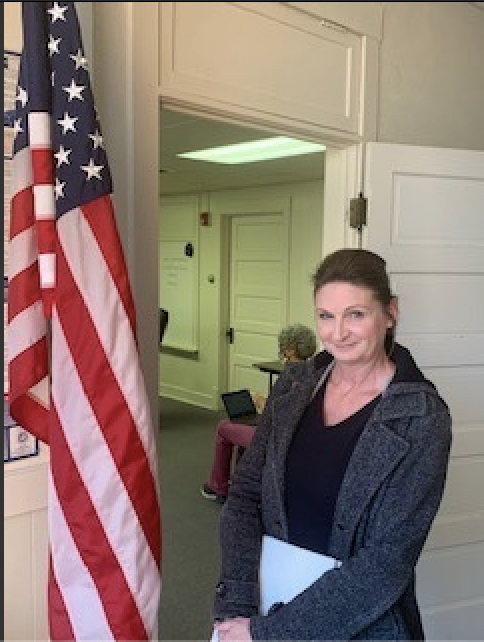 "I have been the proudest of USD 392's latest achievement of receiving Star awards from the Kansas Department of Education which resulted in this district winning the Commissioner's Award of the Highest Distinction."
"I am a certified teacher so I've always had a great appreciation for education. As a tax-payer, father, and community member, I want to step up and be involved in the decisions shaping our district's, and my own kids', future."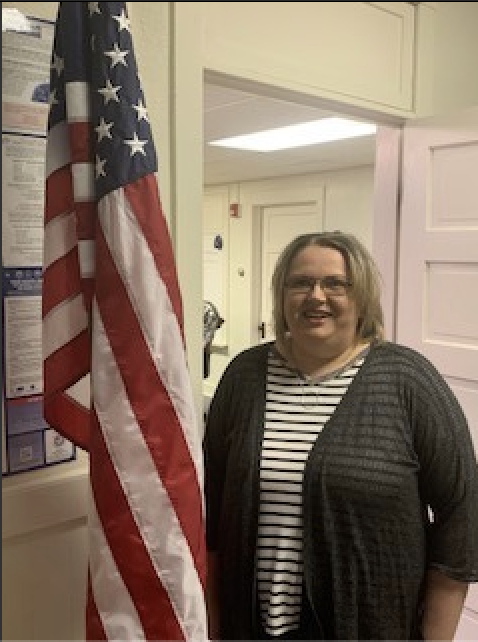 "I enjoy hearing about all the amazing things our educators and children are working on, their successes, and new ideas. I am proud that our school district can and will come together to make things work, no matter what obstacle we face! BULLDOG PROUD!"
"The thing I enjoy most about being on the board is being a part of USD 392. The most influential issue I have been a part of has been COVID."