REGISTRATION & ENROLLMENT INFORMATION
Upcoming Enrollment Events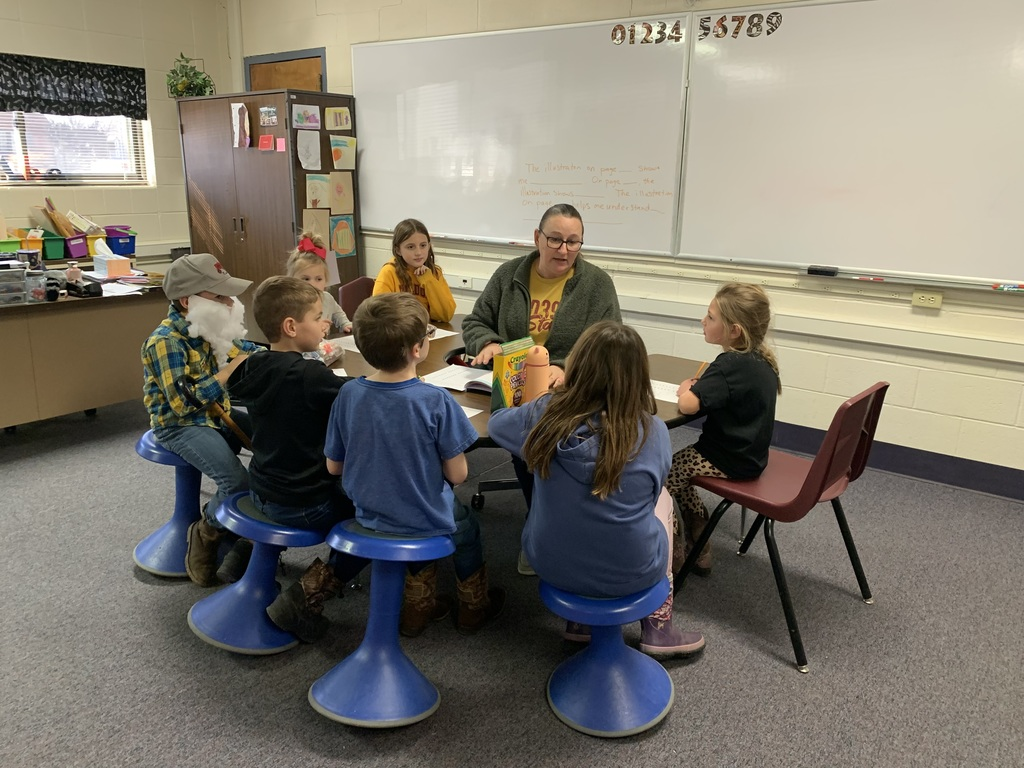 If you already have a student enrolled in USD 392, simply log in to our online enrollment portal. If you are a family with more than one student attending, you can enroll all of your children with this link.
ONLINE ENROLLMENT WILL BECOME ACTIVE IN
AUGUST OF EACH SCHOOL YEAR!

Students who are new to our school or families that are new to our district can start the enrollment process by first contacting our building secretaries!
Documentation Requirements for New Students
Physical or well child check

Immunization record

Copy of social security & birth certificate

Districtwide: Grades PreK-12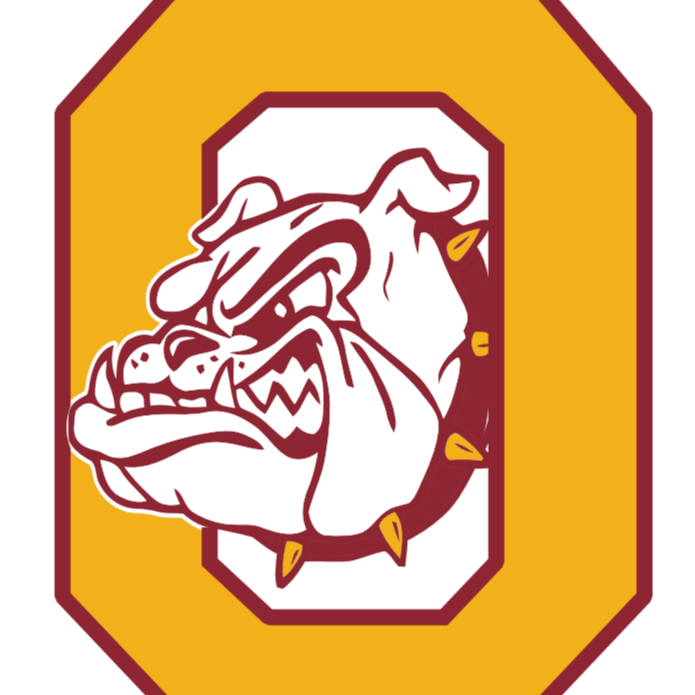 Elementary: Grades PreK-5
Junior High/High School: Grades 6-12