REGISTRATION & ENROLLMENT INFORMATION
Upcoming Enrollment Events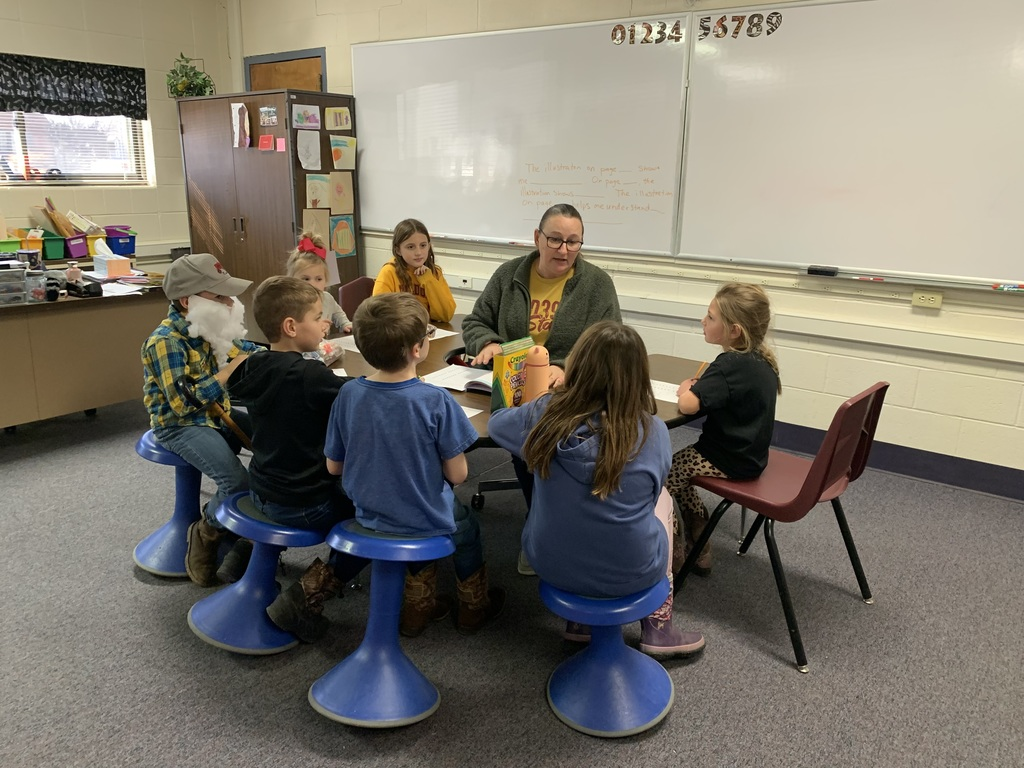 Fees must be paid with cash or check.
Our district receives additional funding for every approved F & R lunch application submitted. All applications are confidential.
All athletes must attend the meetings on August 10th & have physicals/concussion forms signed & turned into HS office before they can practice.
Please contact the office with any questions regarding physicals. For all other sports questions, please contact the coach.

If you already have a student enrolled in USD 392, simply log in to our online enrollment portal. If you are a family with more than one student attending, you can enroll all of your children with this link.
ONLINE ENROLLMENT WILL BECOME ACTIVE IN
AUGUST OF EACH SCHOOL YEAR!
If you need assistance with online enrollment, please visit with the school secretaries.
If you cannot get logged in, please send an email to techhelp@usd392.com, and your most current email will be added to the system. The system updates every 24 hours.

Students who are new to our school or families that are new to our district can start the enrollment process by first contacting our building secretaries!
Documentation Requirements for New Students
Physical or well child check

Immunization record

Copy of social security & birth certificate

Districtwide: Grades PreK-12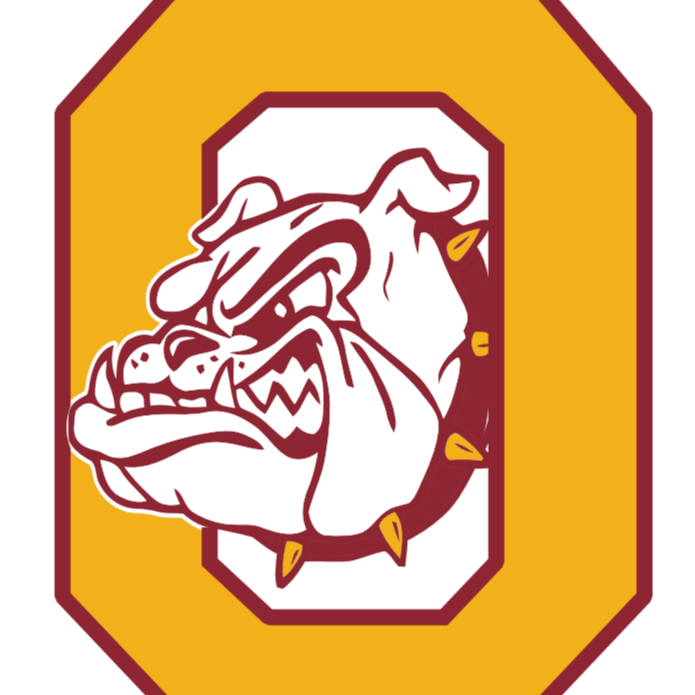 Elementary: Grades PreK-5
Junior High/High School: Grades 6-12