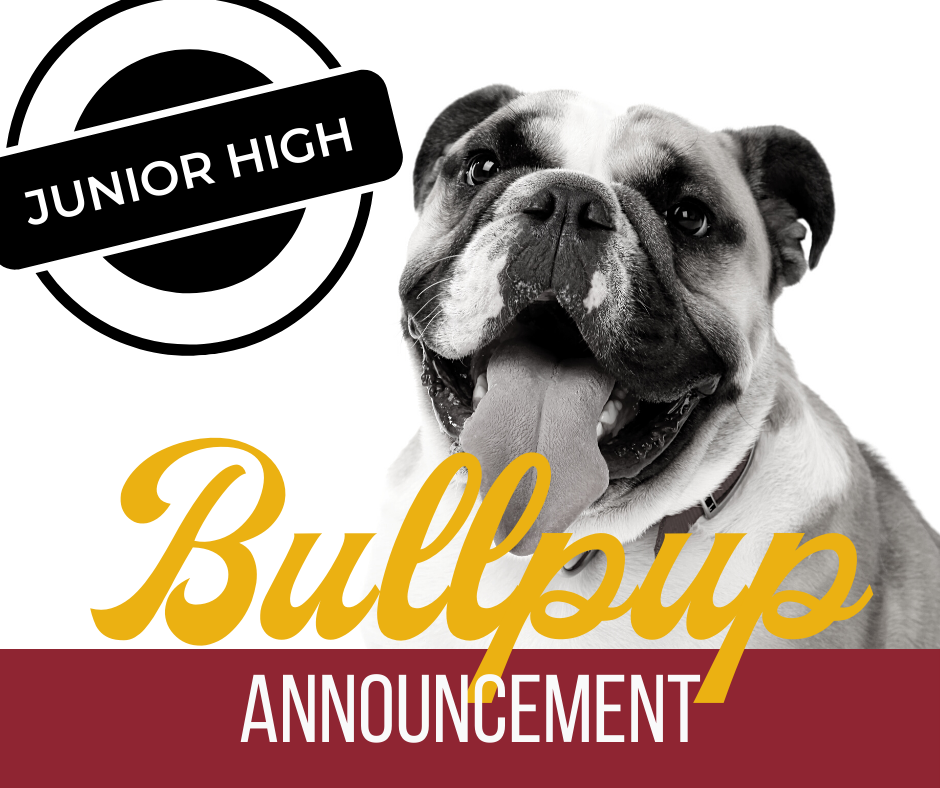 Results from JH basketball game at Sylvan: A boys - 34-16 B boys - L 16-11 A girls - W 28-17 B girls - L 28-18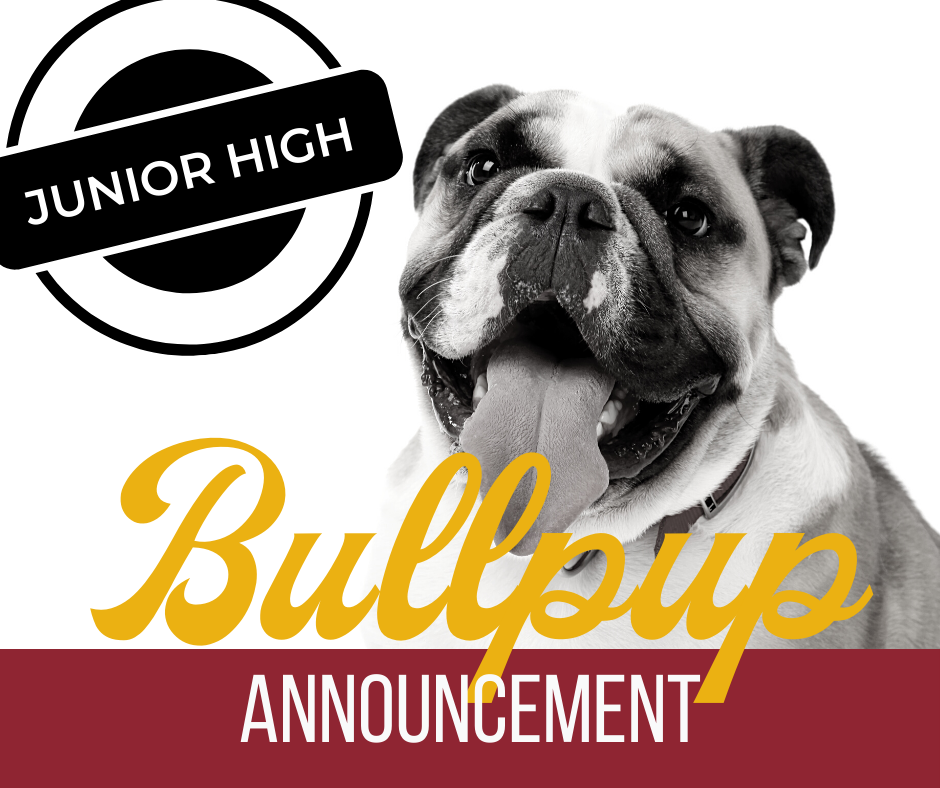 We are ONE WEEK AWAY from the Book Fair! We hope to see you at the OES library next week! We accept the following as payment at our fair: cash, credit cards, checks payable to (Payable to the school). Contact Bobbi Schurr with questions!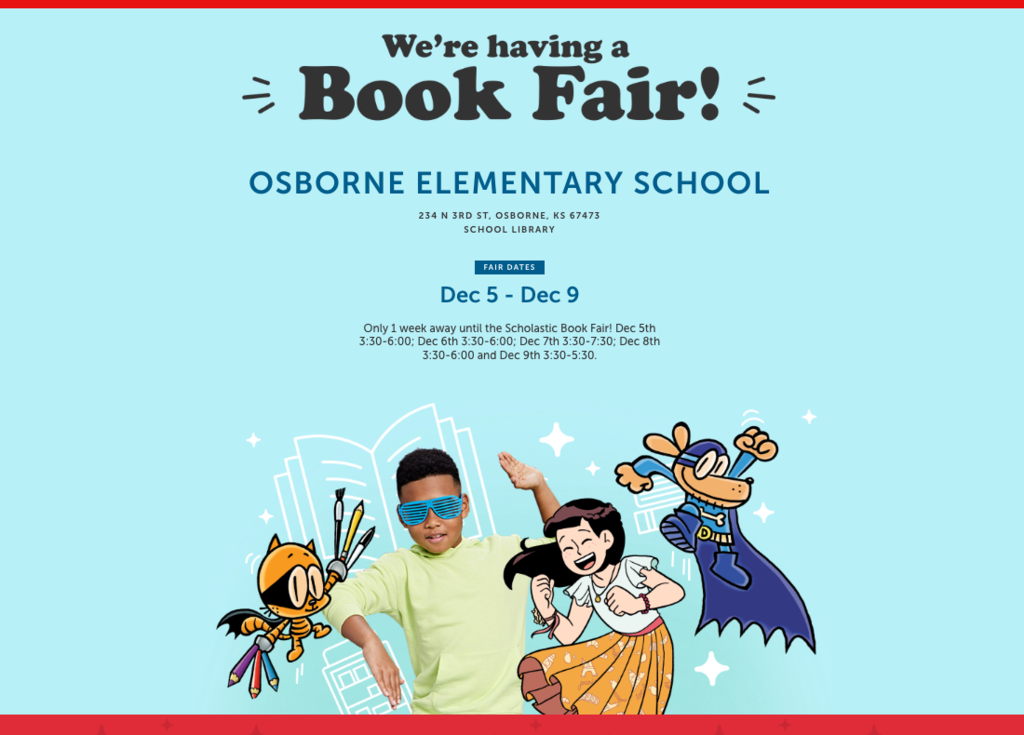 Congrats to our Bulldog football players for these post season honors!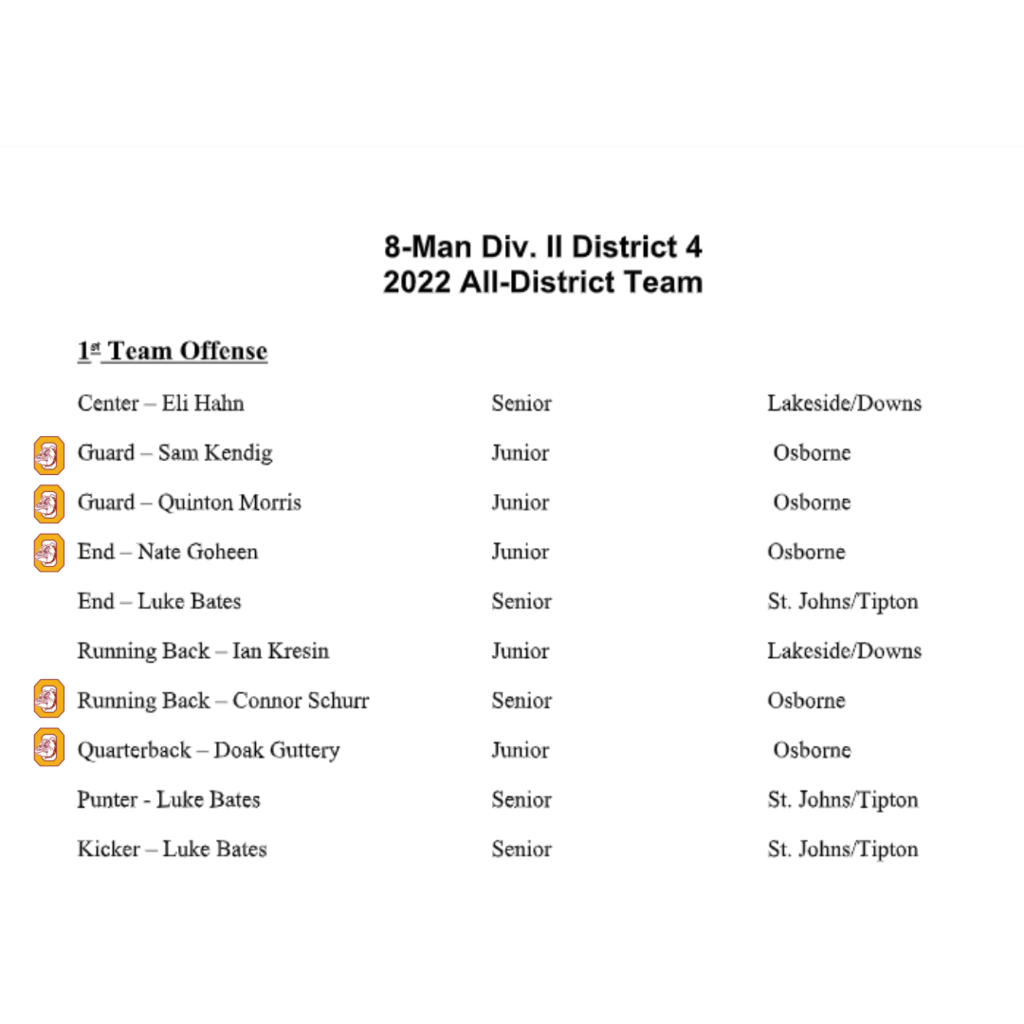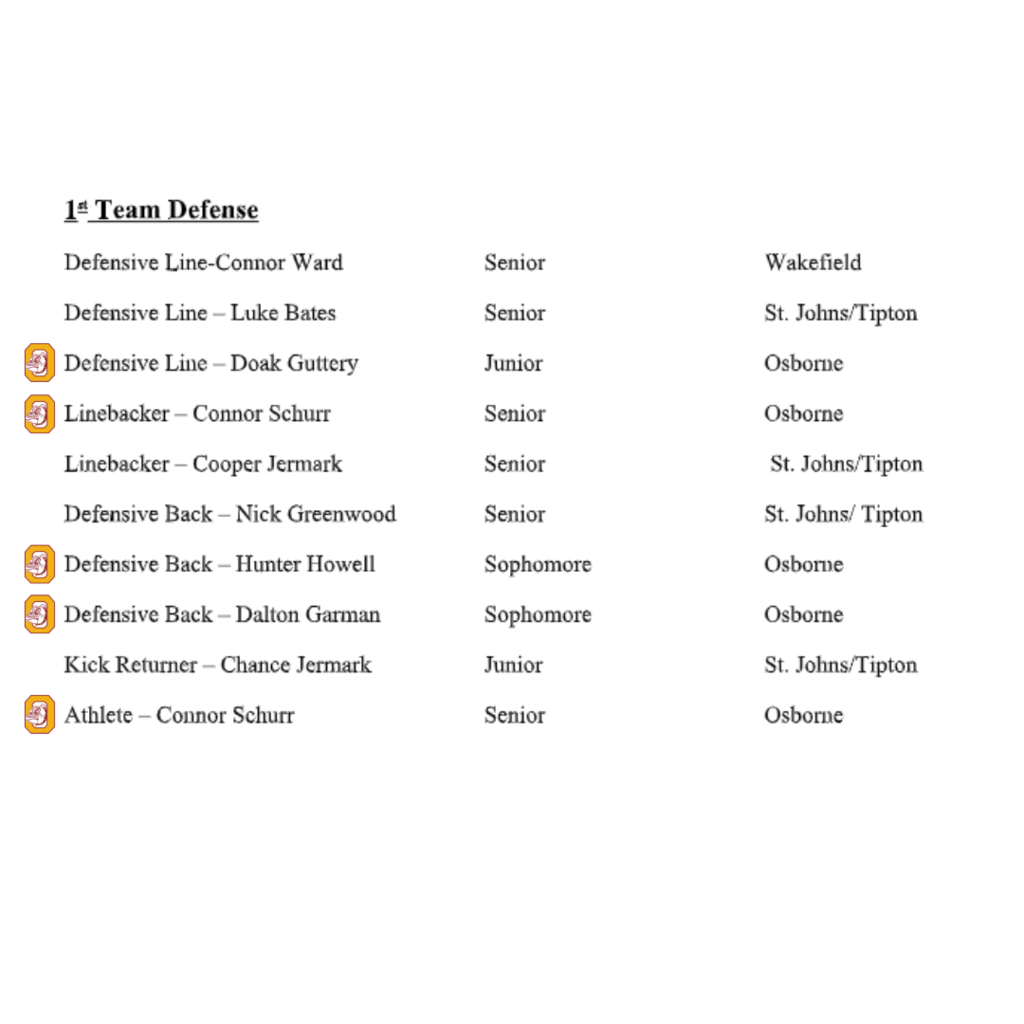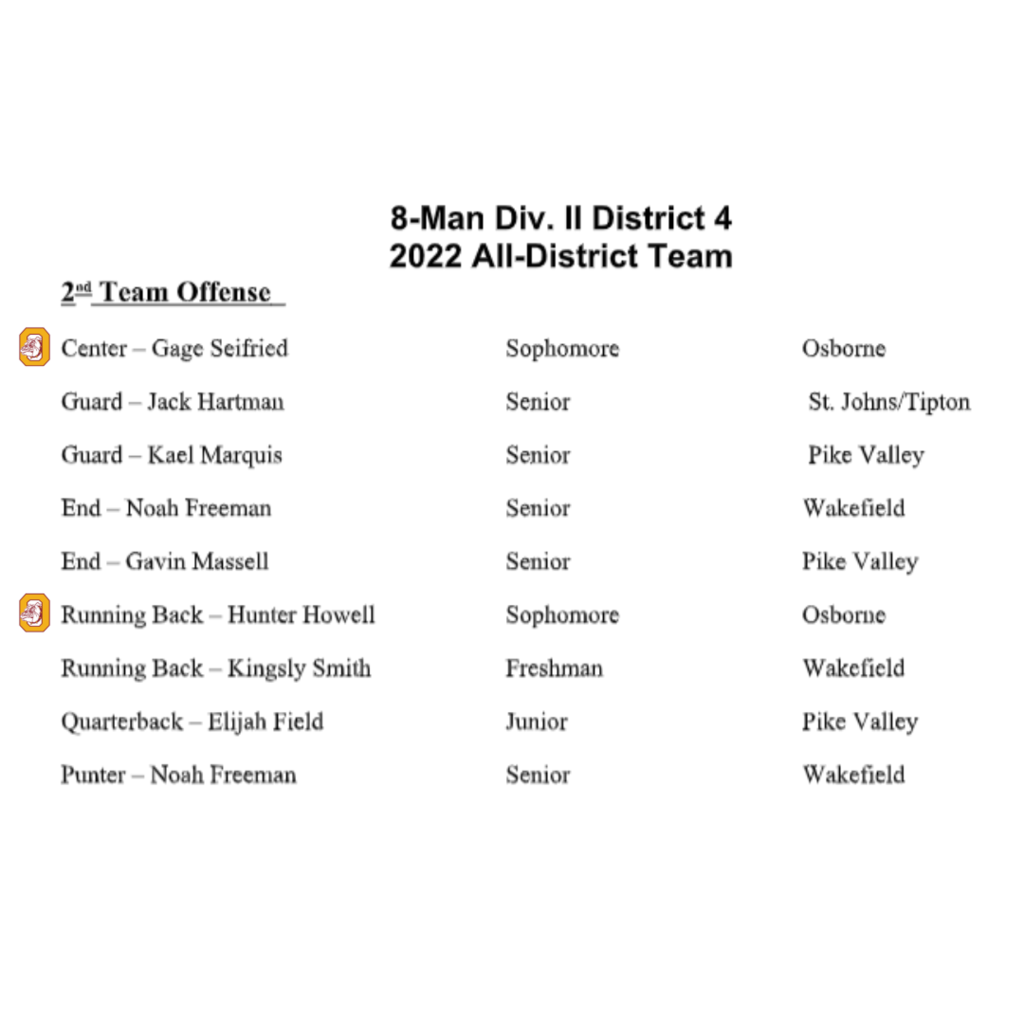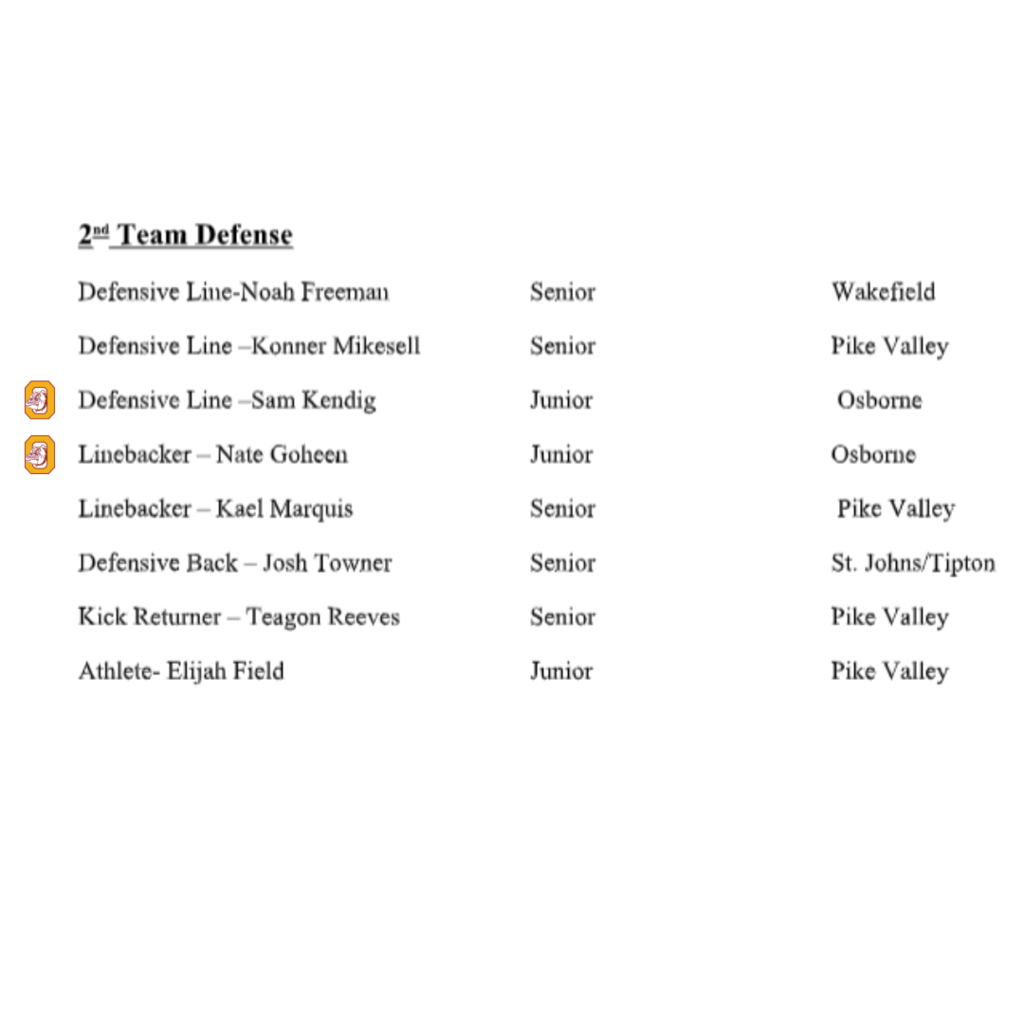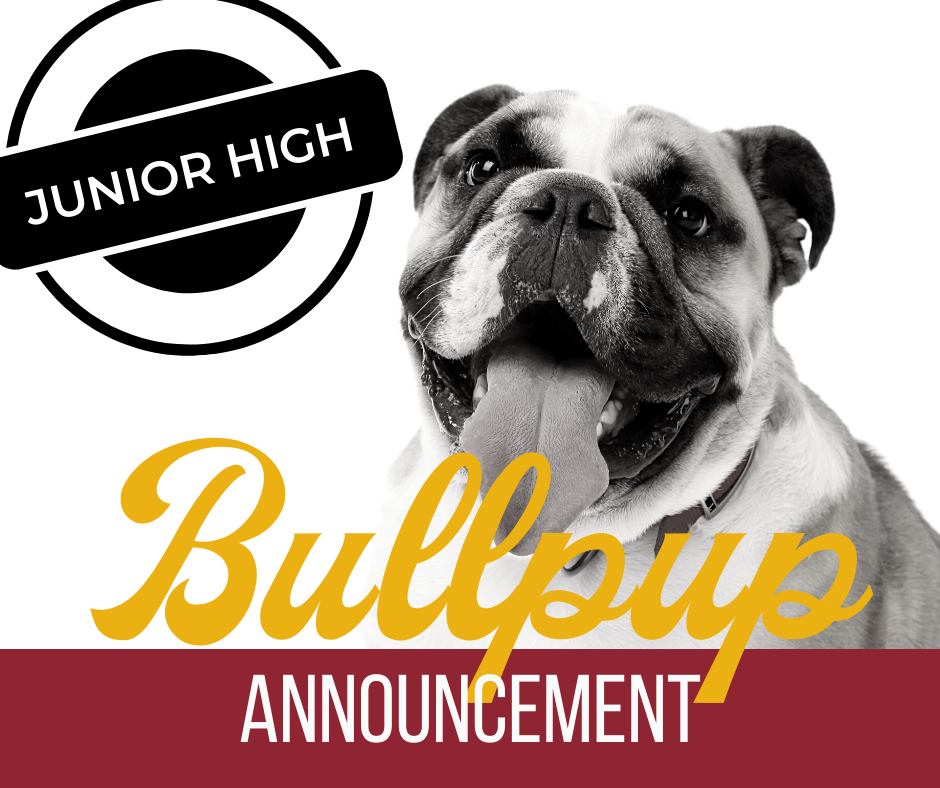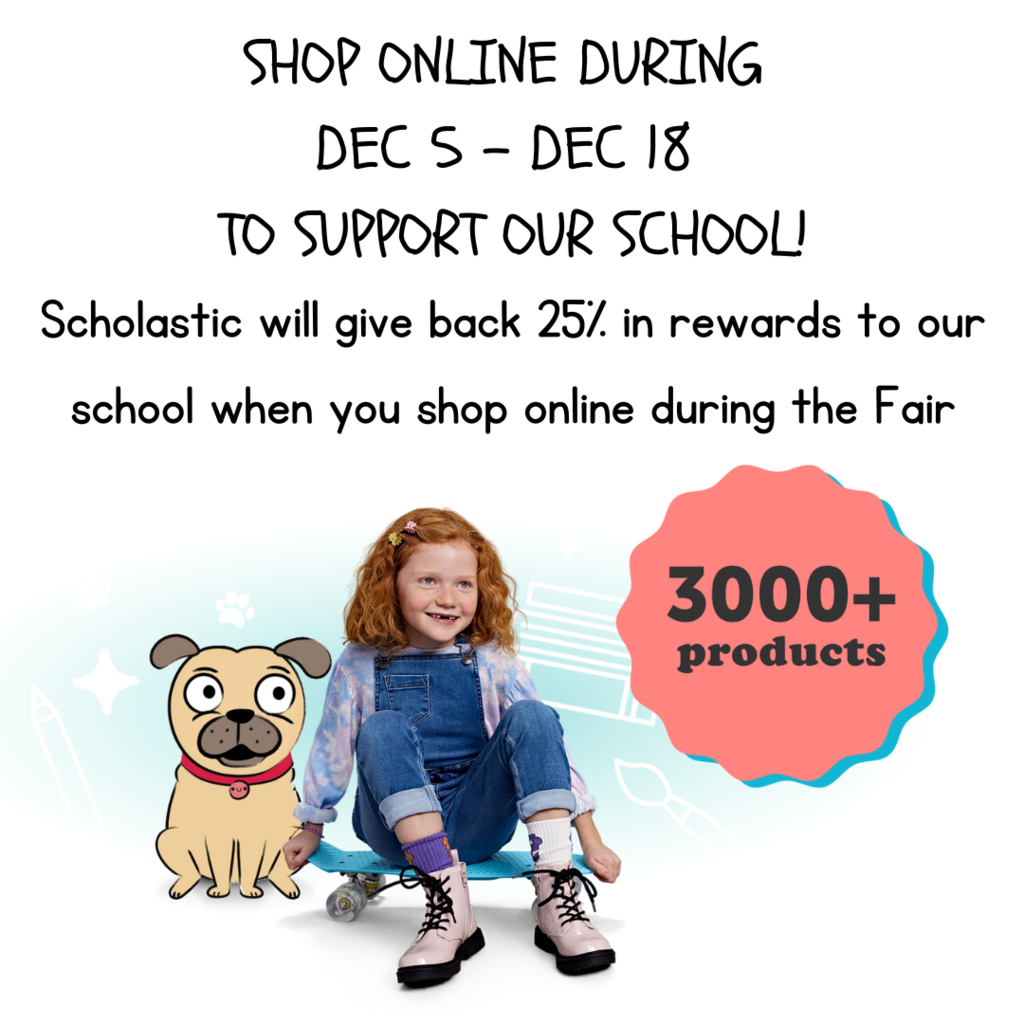 FFA is sponsoring the OCMH Memory Tree project this year! Personalized, memorial ornament are $5 each. Ornaments will be displayed in OCMH's lobby at the beginning of December. After the holidays are over, ornaments will be returned to those who purchased them.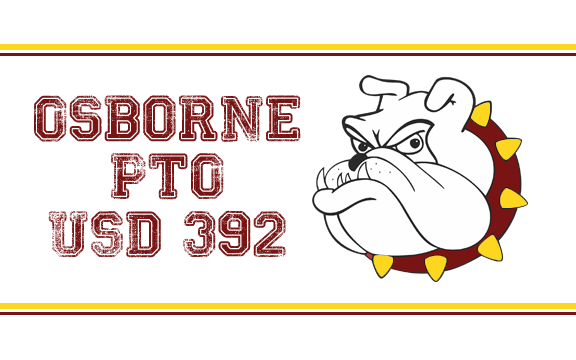 Happy Thanksgiving from our USD 392 staff!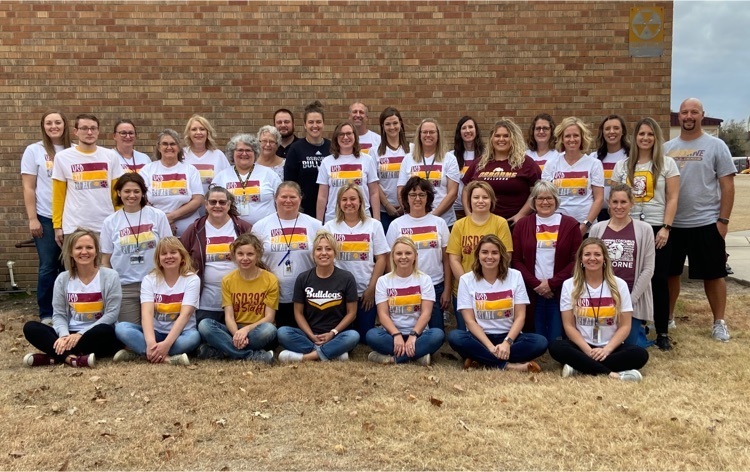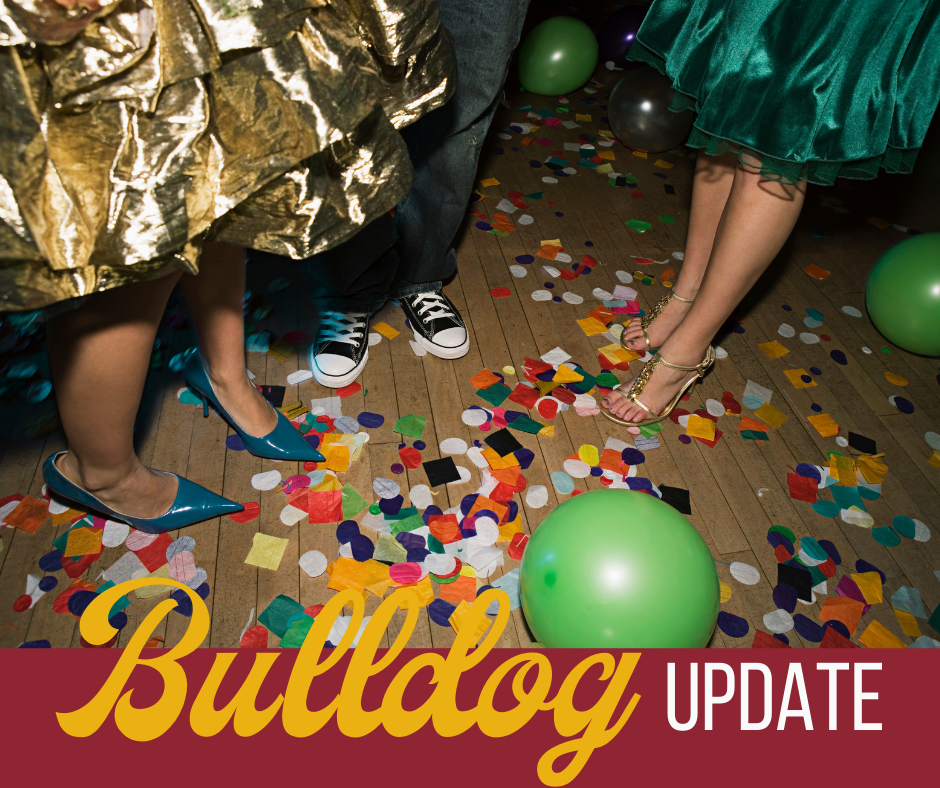 Apply today to join our Bulldog team! Visit
https://www.usd392.com/page/job-openings
for more info or contact Kathy at 785-346-2145. 7-12 Social Studies 7-12 Family & Consumer Sciences 7-12 English 7-12 Art JH AD Forensics Bus Driver Subs Paraprofessional Sub Teachers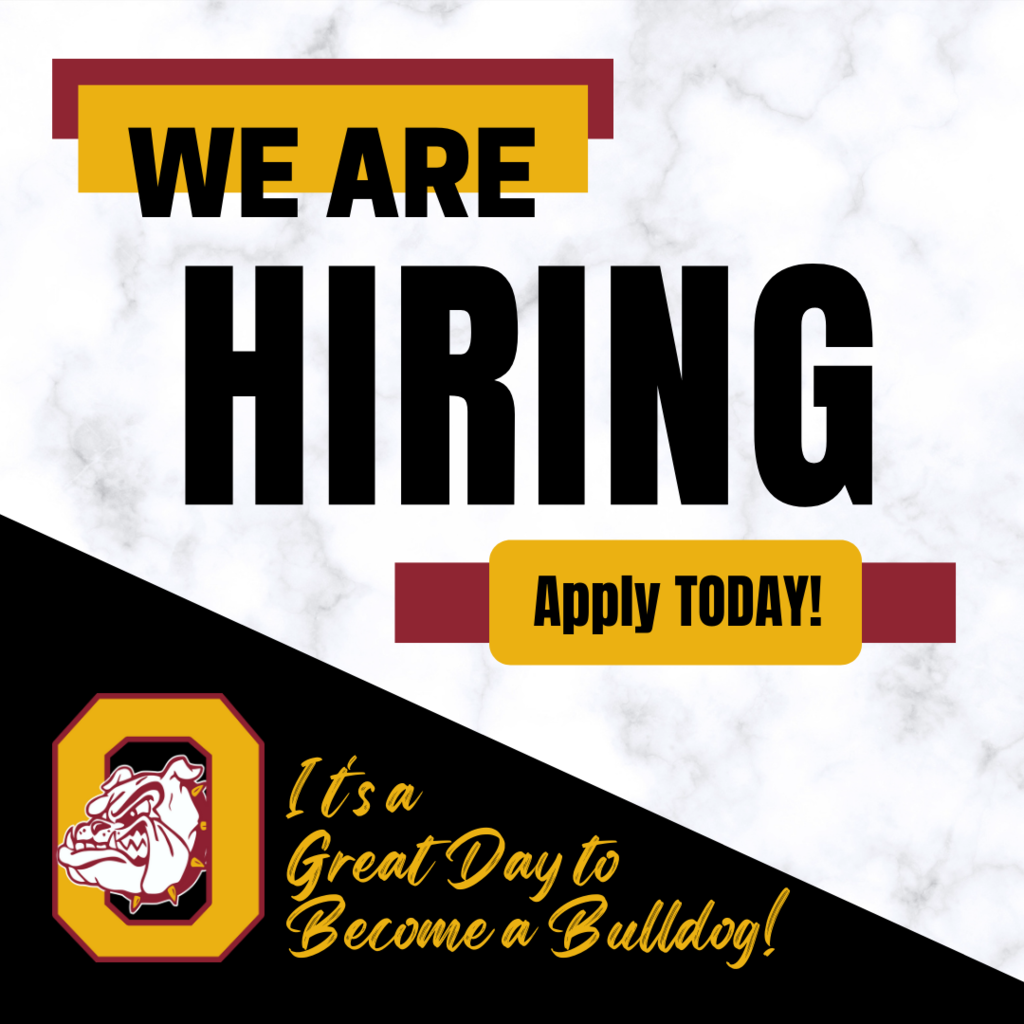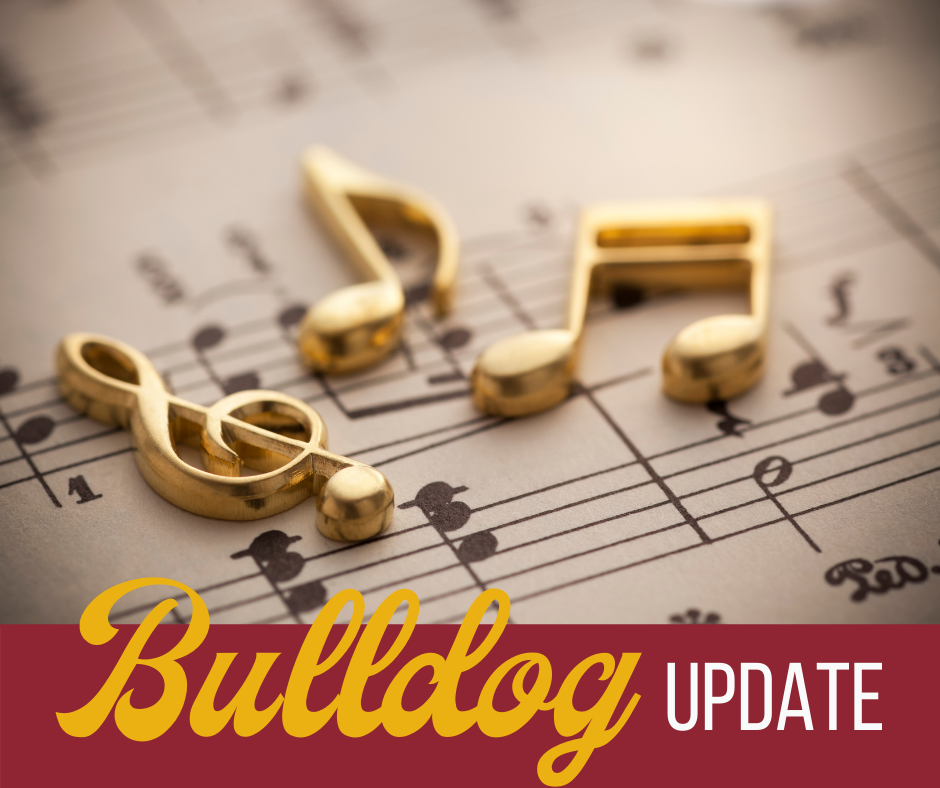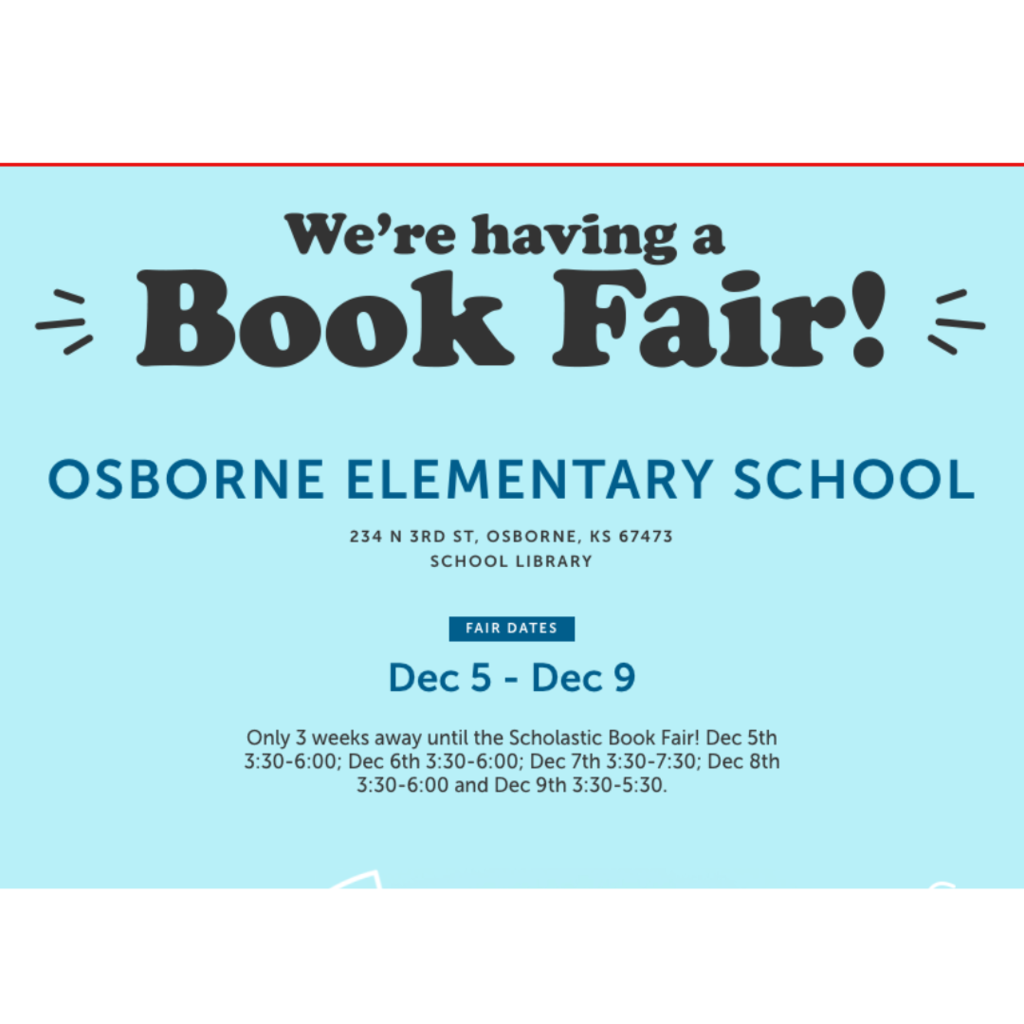 Results from JH basketball game at Southern Cloud: A Boys: W 40-27 B Boys: Tie 8-8 A Girls: W 49-6 B Girls: W 10-2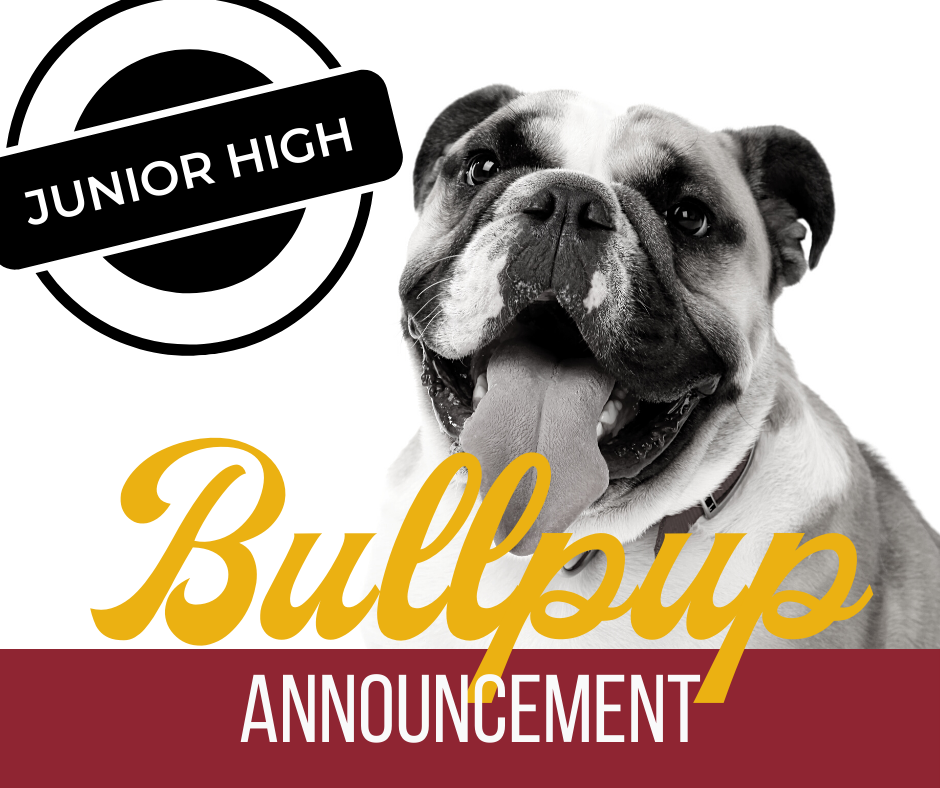 Check out these boats our students made from milk cartons! Their inspirations came from a story they read with Mrs Remus last week!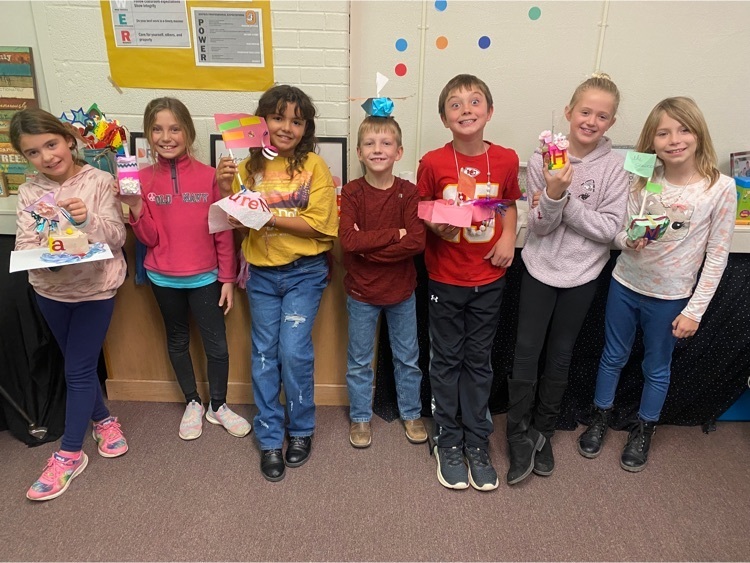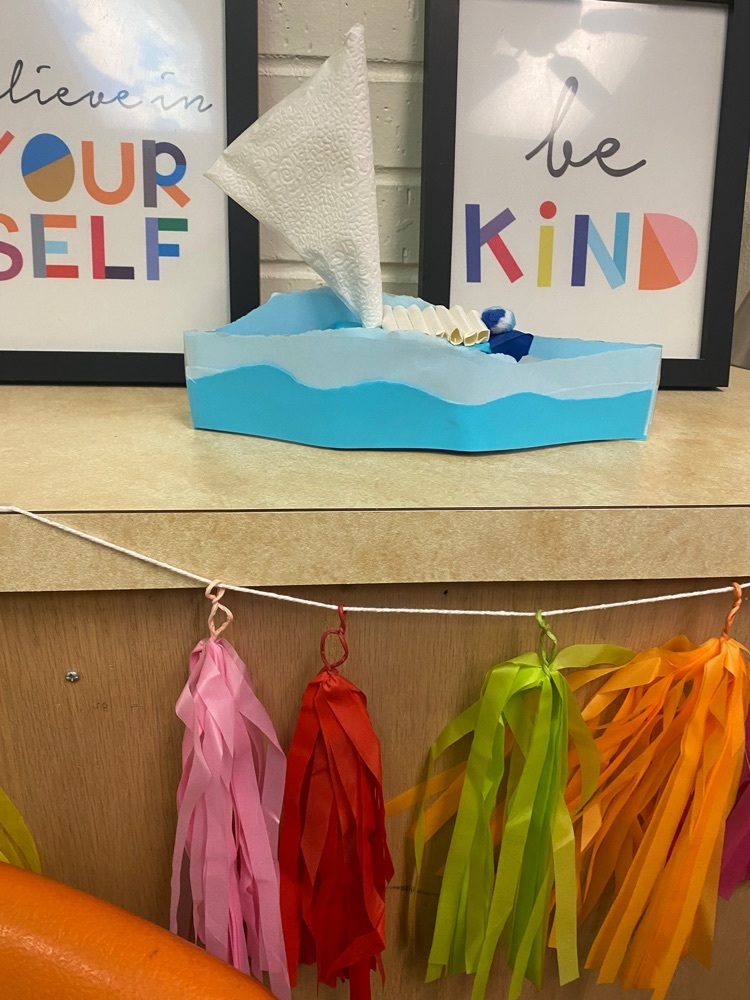 Mr Brown's Car Stuff STEPS class to the rescue - got to love flat tires and cold weather!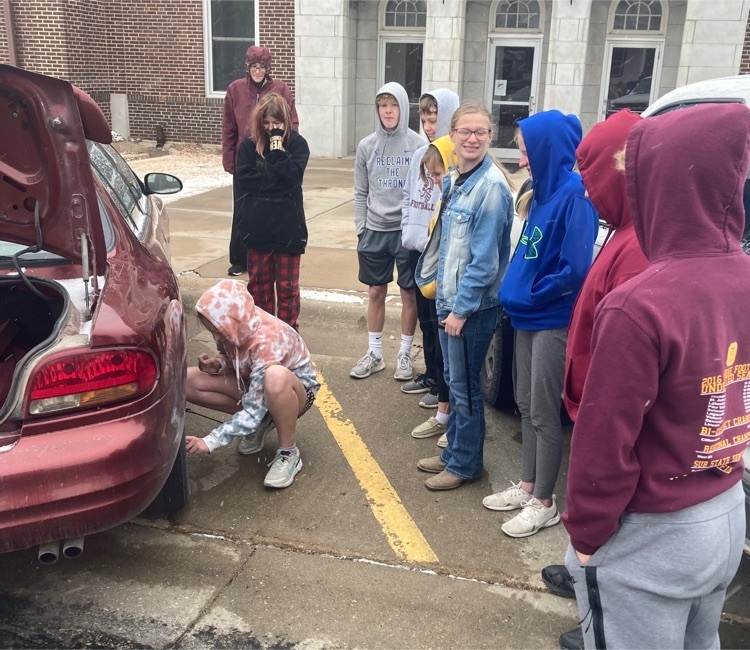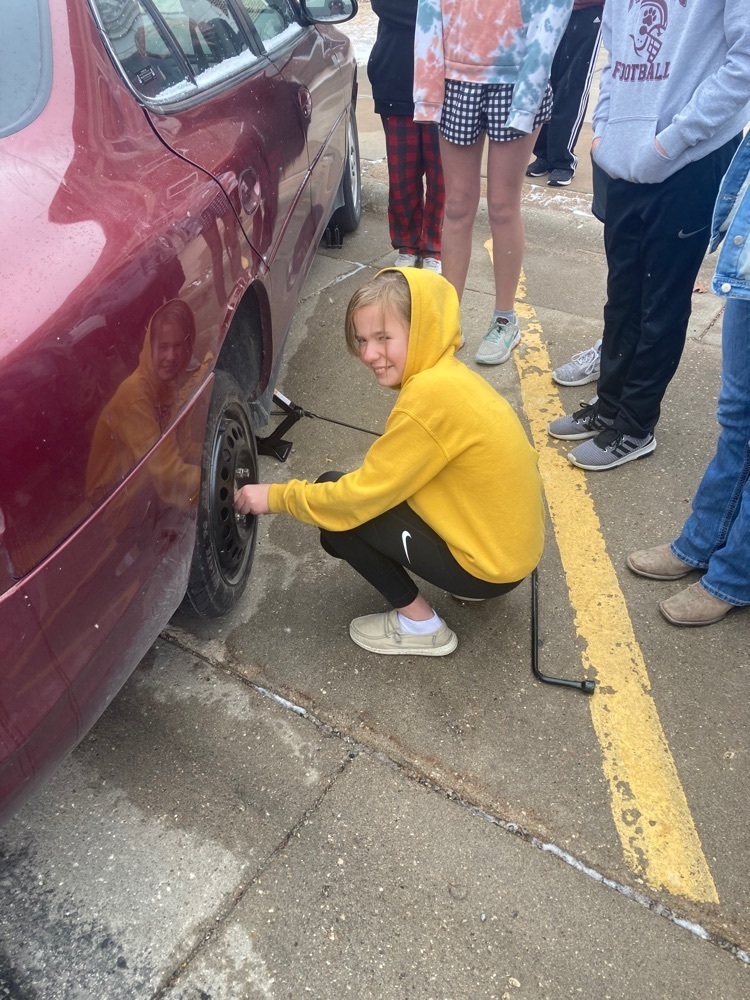 4th Grade practiced using possessive nouns today by labeling things (and people!) around the room using the correct phrasing!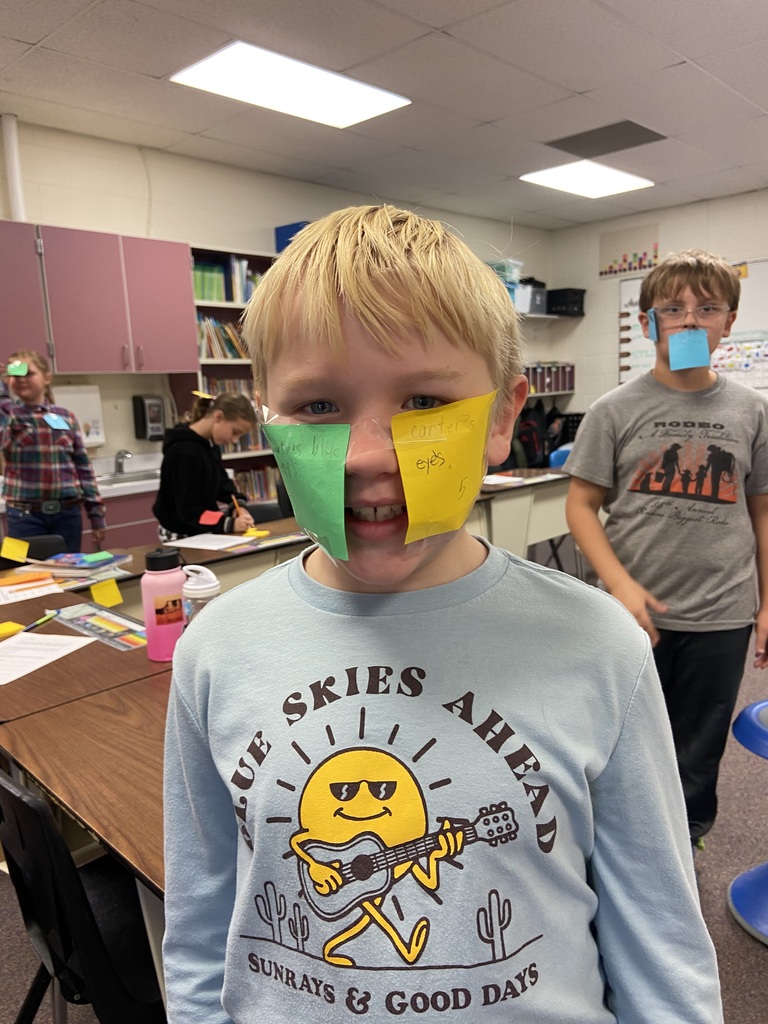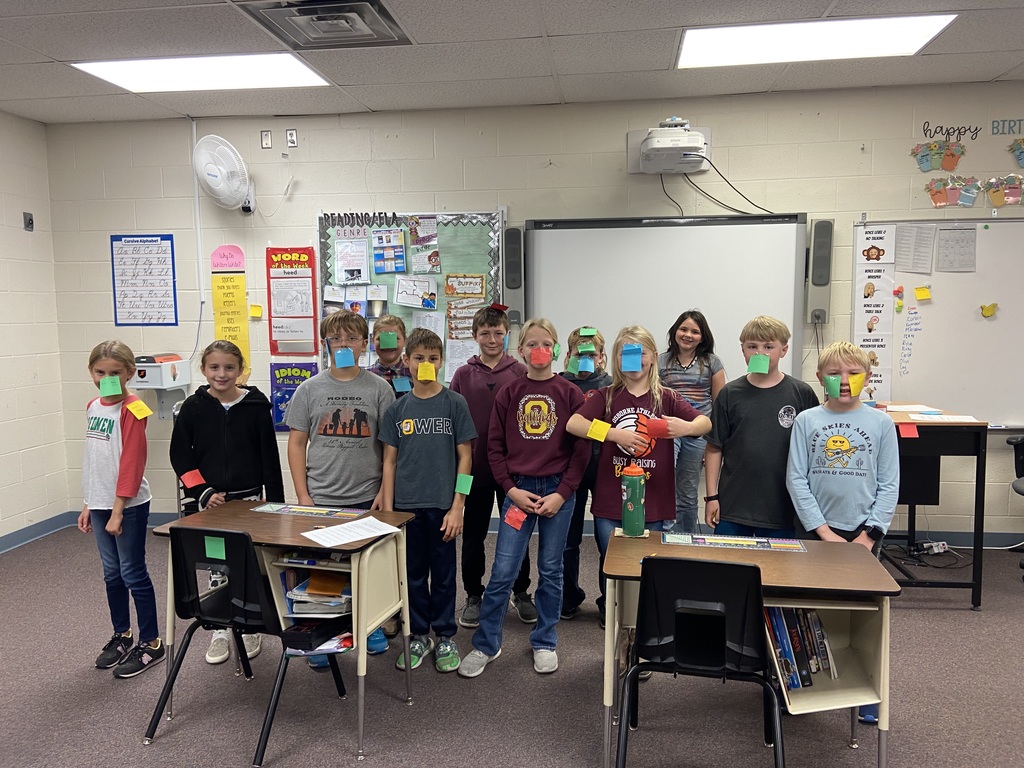 Results from JH basketball game against Beloit: A Girls - L 36 - 34 B Girls - L 35 - 8 A Boys - L 39 - 15 B Boys - L 39 - 7