Results from SubState Volleyball: the Lady Dogs fell to the Stockton Tigers in 3. We congratulate them on a great season and best wishes to seniors, Taylor and Ava!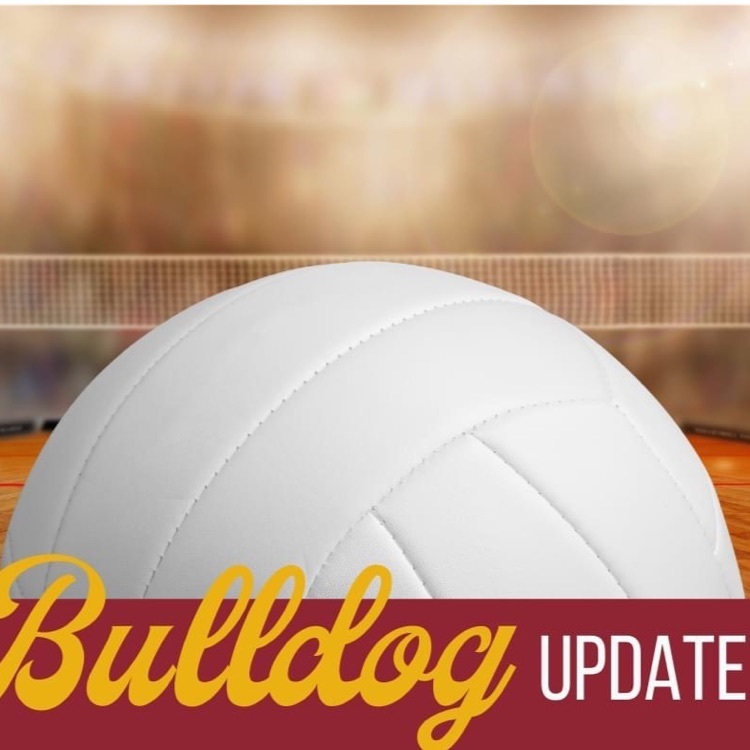 Congrats to the XC team! They will ALL be competing at STATE next week! More info to come!

It's a big day for the Osborne Bulldogs! Cross Country runs at Centralia for Regional XC, and Volleyball starts out against Stockton in SubState Volleyball at home! Catch the Lady Dogs live at
https://www.youtube.com/c/USD392Osborne/live
Good luck to all athletes!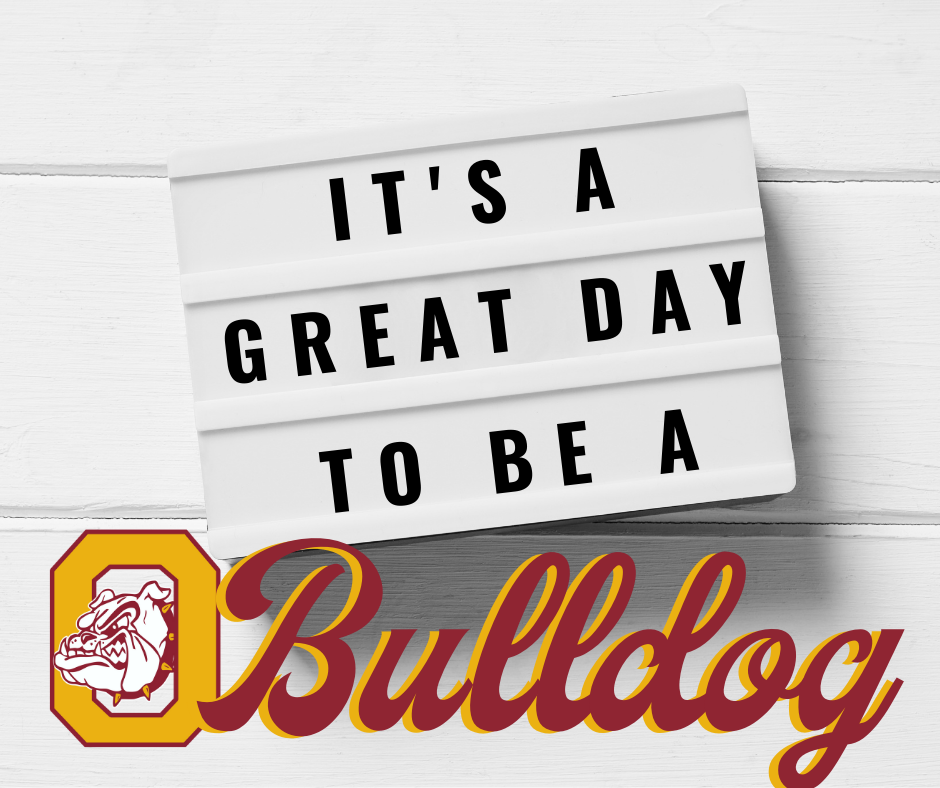 The Bulldogs took the win over Pike Valley tonight! On to post season play!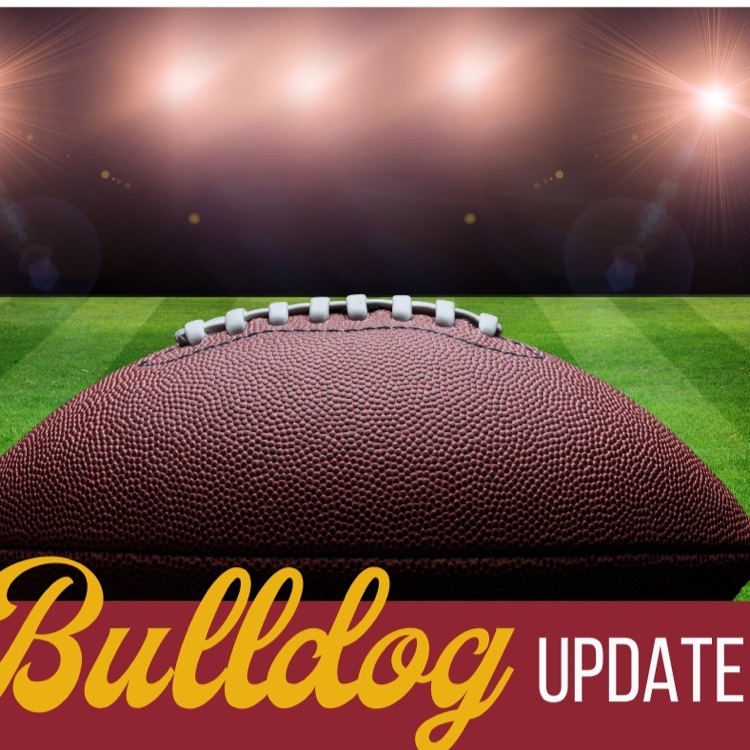 Mark your calendar! The USD 392 Scholastic Book Fair will be November 29 - December 3 in the school library. This is the perfect opportunity for holiday shopping and community members are welcome. #BulldogPower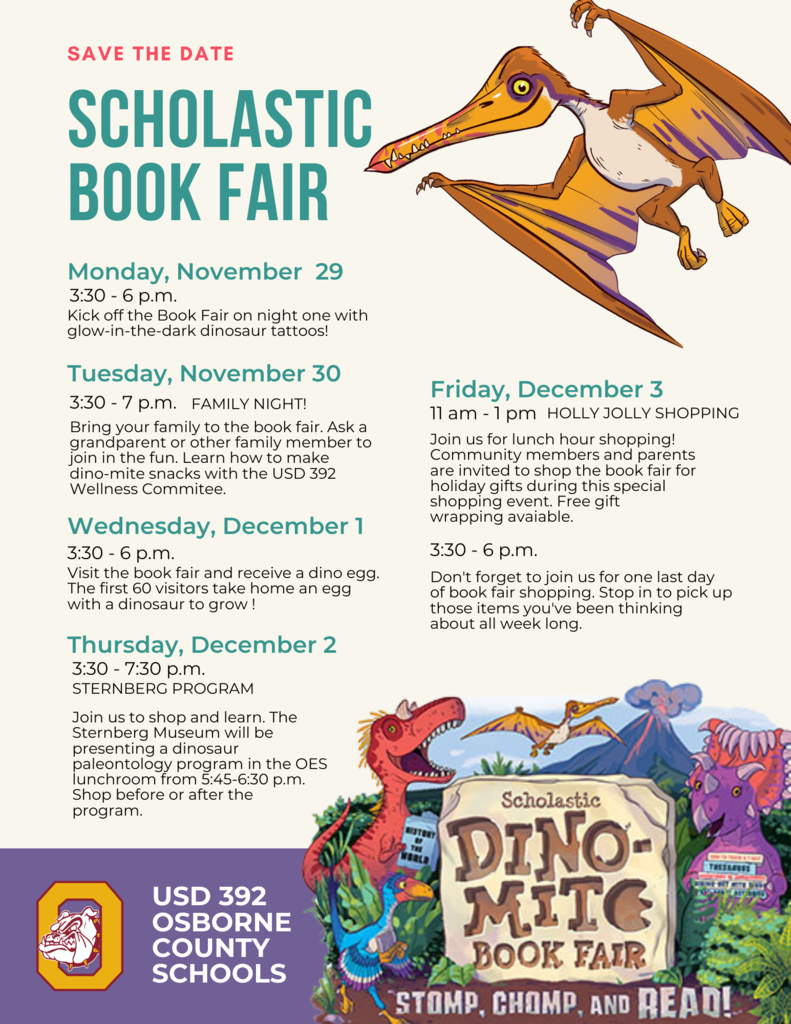 Good luck to the Osborne Bulldogs tonight against Pike Valley in Scandia!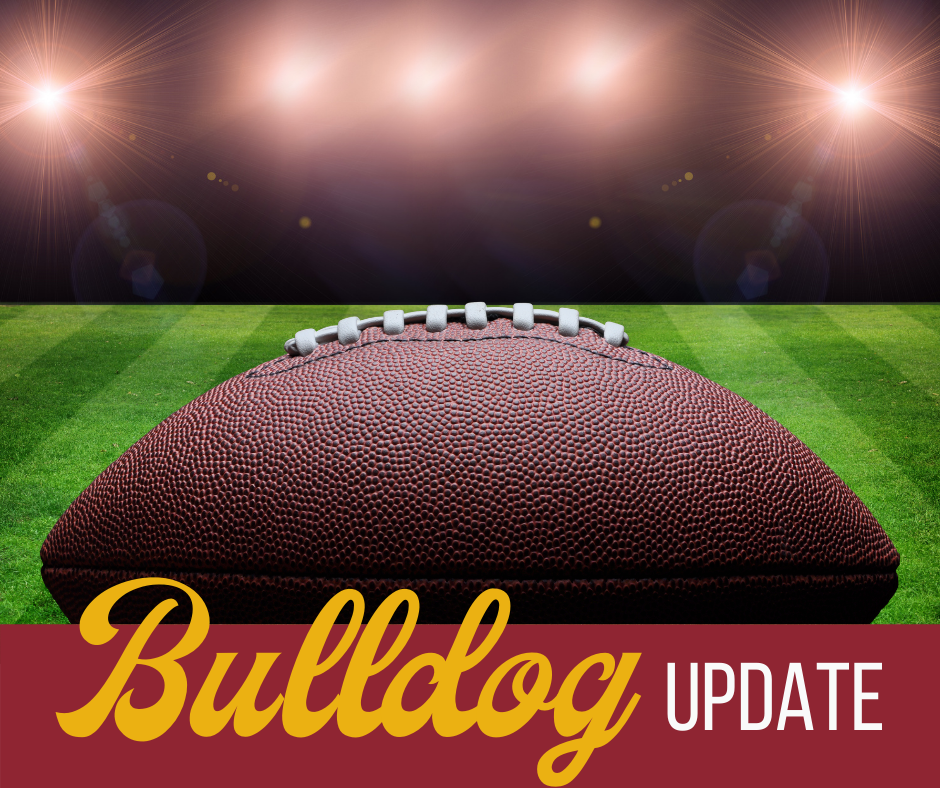 USD 392 is excited to provide the Youth Entrepreneurship Challenge opportunity to our students, grades 6th-12th! Welcome to the Osborne County Youth Entrepreneurship Challenge, part of the 2021-2022 NetWork Kansas YEC Series.
https://goventuredash.com/competitions/191

The OES Fall Festival is next week and we're excited! This is also a friendly reminder about sending $3 and supply donations to school. #BulldogPower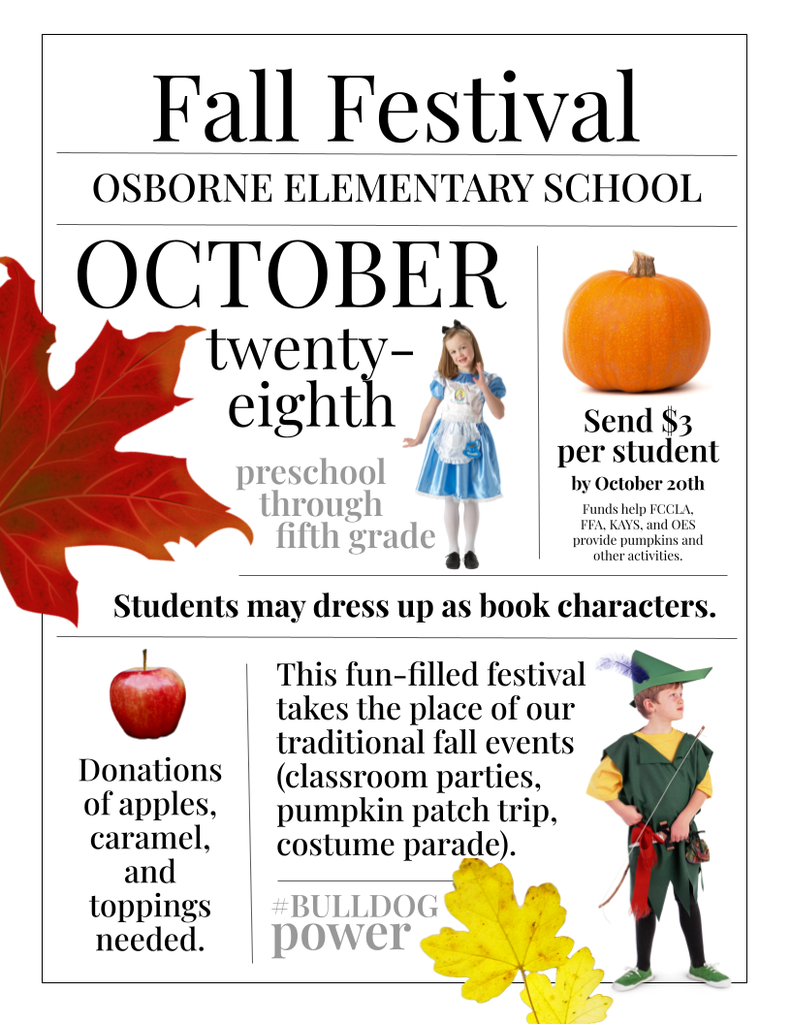 Your weekend plans should include cheering the Lady Dogs on at SubState VB here in Osborne! Matches start at 1:00. $6.00 adults, $5.00 students. No passes unless KSHSAA issued. Catch it live at
https://www.youtube.com/c/USD392Osborne/live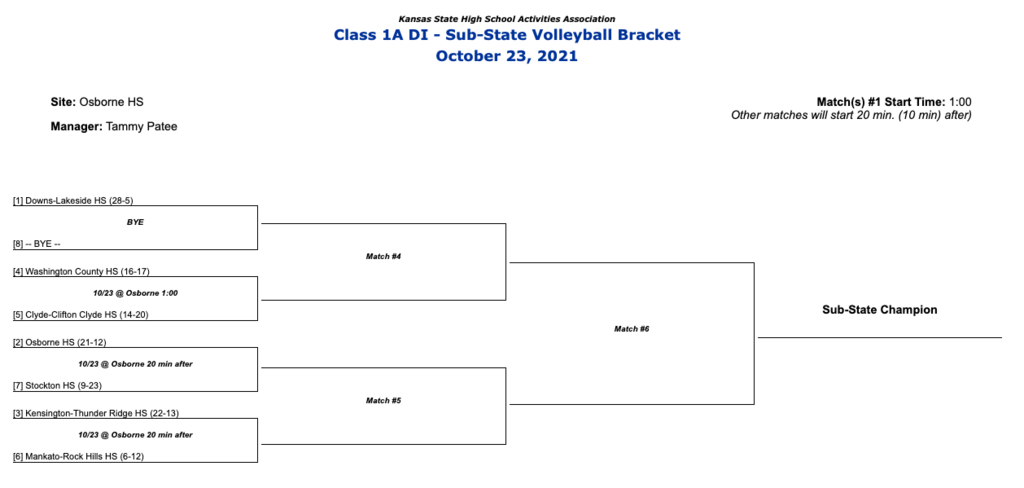 Good luck to the FFA students at the Greenhand Conference today!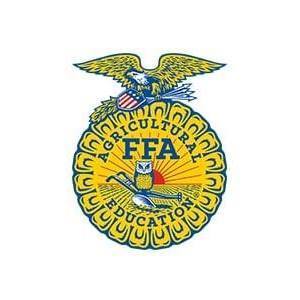 The Lady Pups finished the season 8-4. They played in pool play 3-0 yesterday and ended up 4th in league today. Congrats, players and coaches!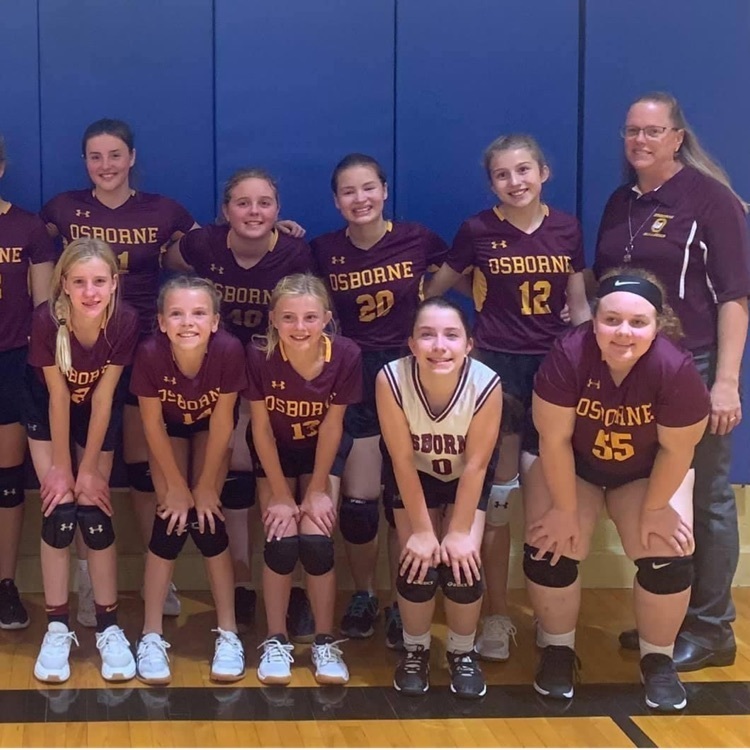 Thank you from OHS tennis!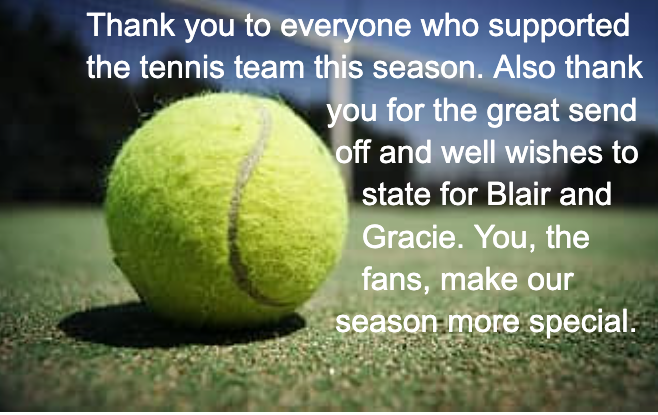 Results of NPL Volleyball from October 16: Osborne over Natoma: 25-2, 25-12 Thunder Ridge over Osborne: 9-25, 22-25 Sylvan-Lucas over Osborne: 17-25, 22-25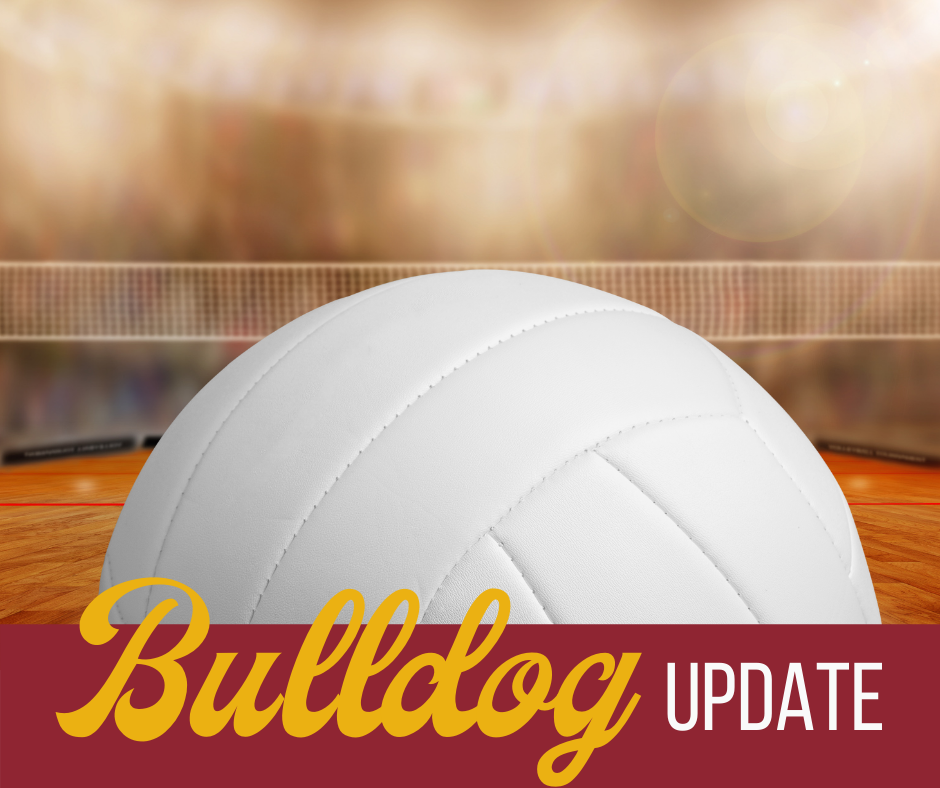 Don't forget! Parent-teacher conferences are rapidly approaching. #BulldogPower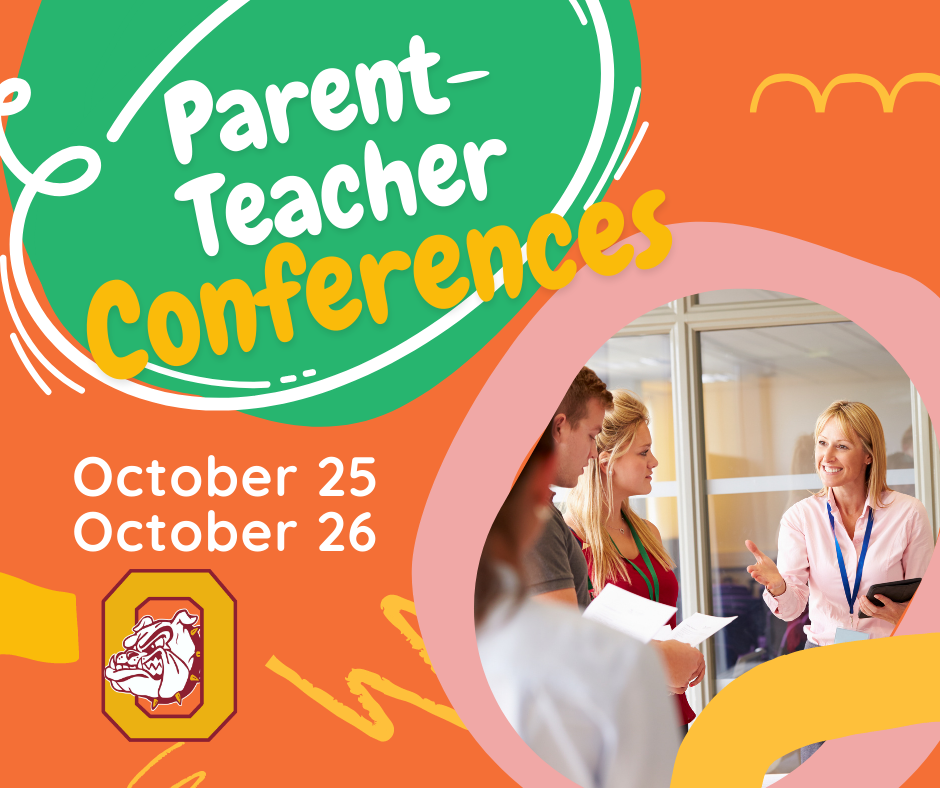 There will be a very short JH boys basketball meeting right after school on Tuesday, October 19th, in Mr. Strait's classroom.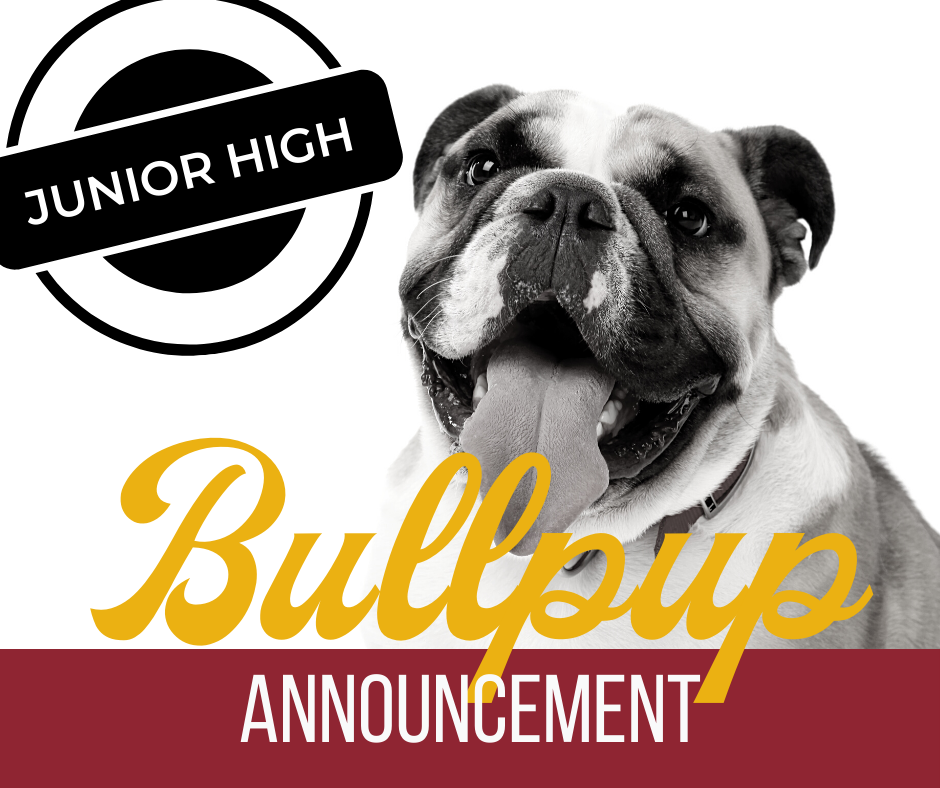 Good luck to the Lady Pups in the PTL tourney today at St. Johns/Tipton!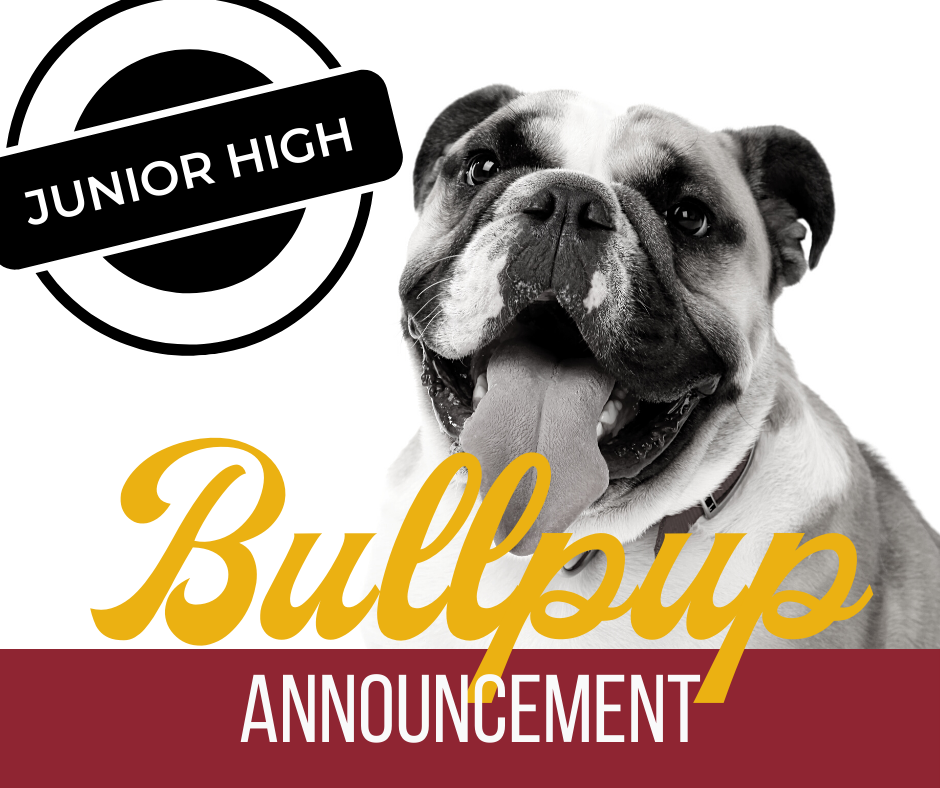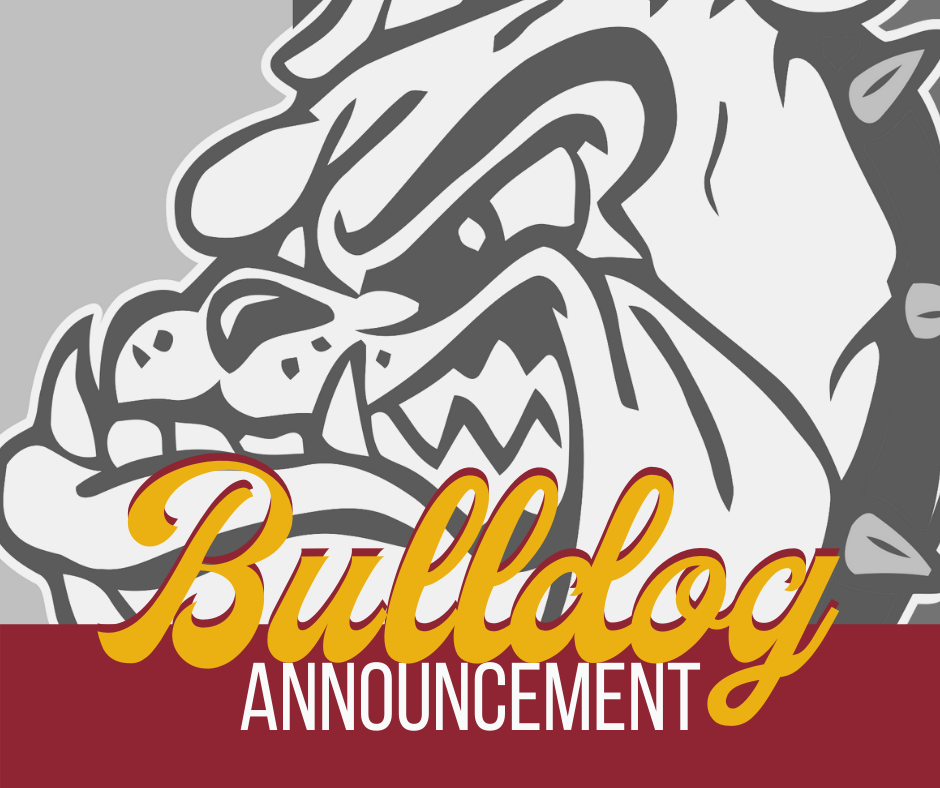 Thanks to all who supported the OHS Junior Class by participating in the Blackstone Grill raffle. Congratulations to the winner -- Cheryl Goheen!

Is your family getting enough sleep? Here are tips from our community partner, K-State Extension, about the positive impact of sufficient sleep. #BulldogPower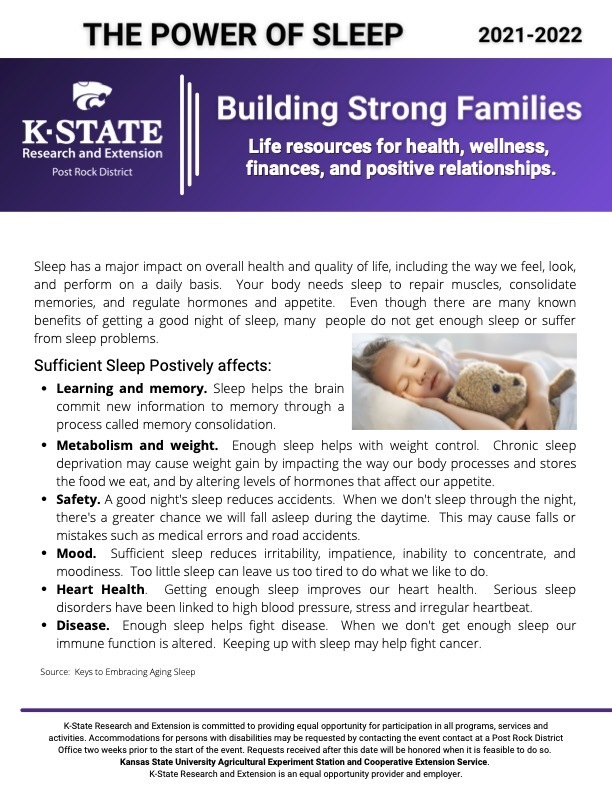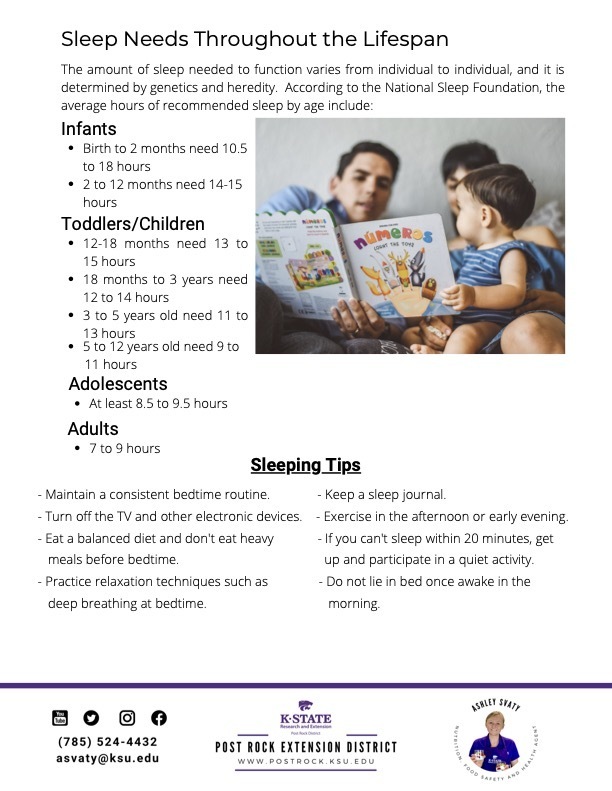 Good luck today at the NPL tourney in Beloit, Lady Dogs!