Would you like to meet Amelia Earhart or Abe Lincoln? Mark your calendar for the Second Grade Wax Museum! This event is scheduled to take place in front of the OES building (inside if there is inclement weather). #BulldogPower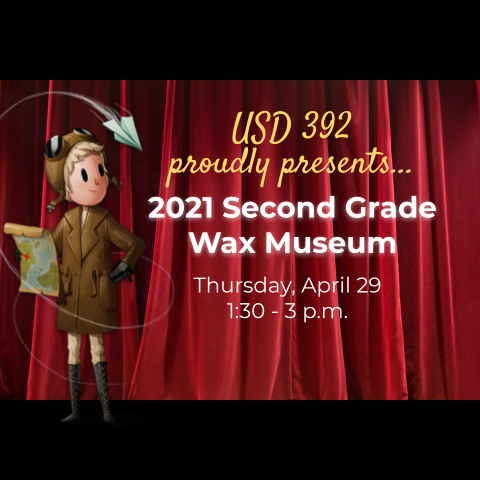 Attention: Anyone interested in being a CNA.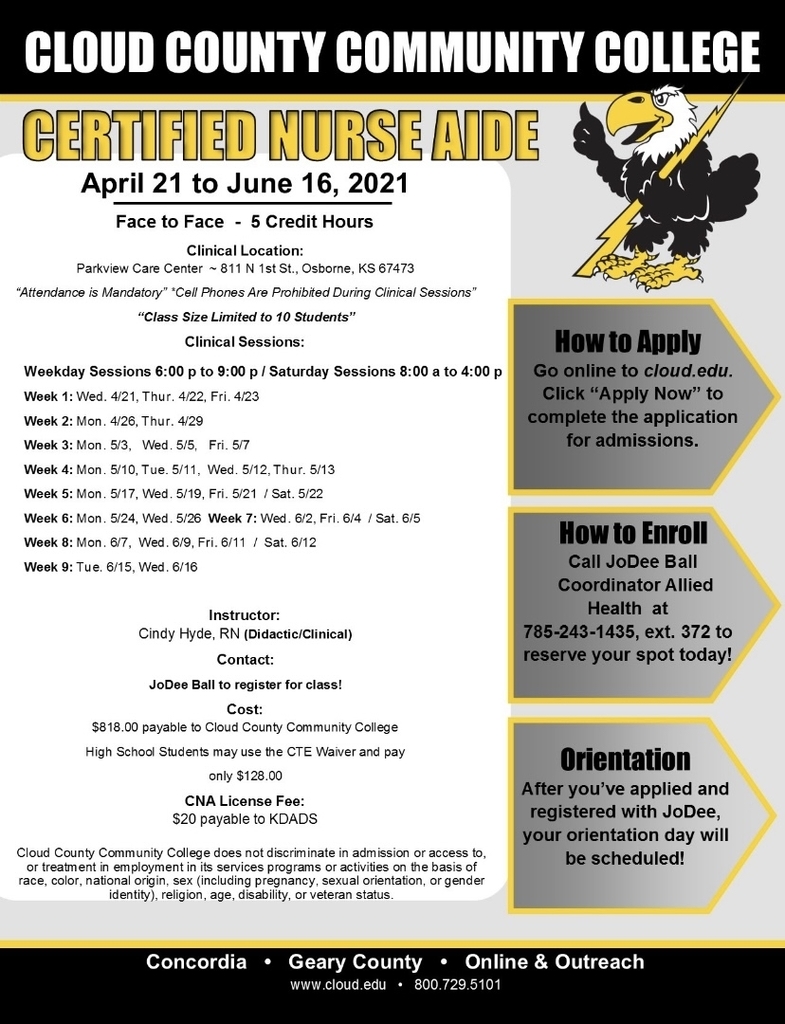 Today is the final day of our USD 392 Scholastic Book Fair! Come visit us from 3:30 to 6:30 in the school library. Enter through the north doors of the grade school. Help us keep students reading! #BulldogPower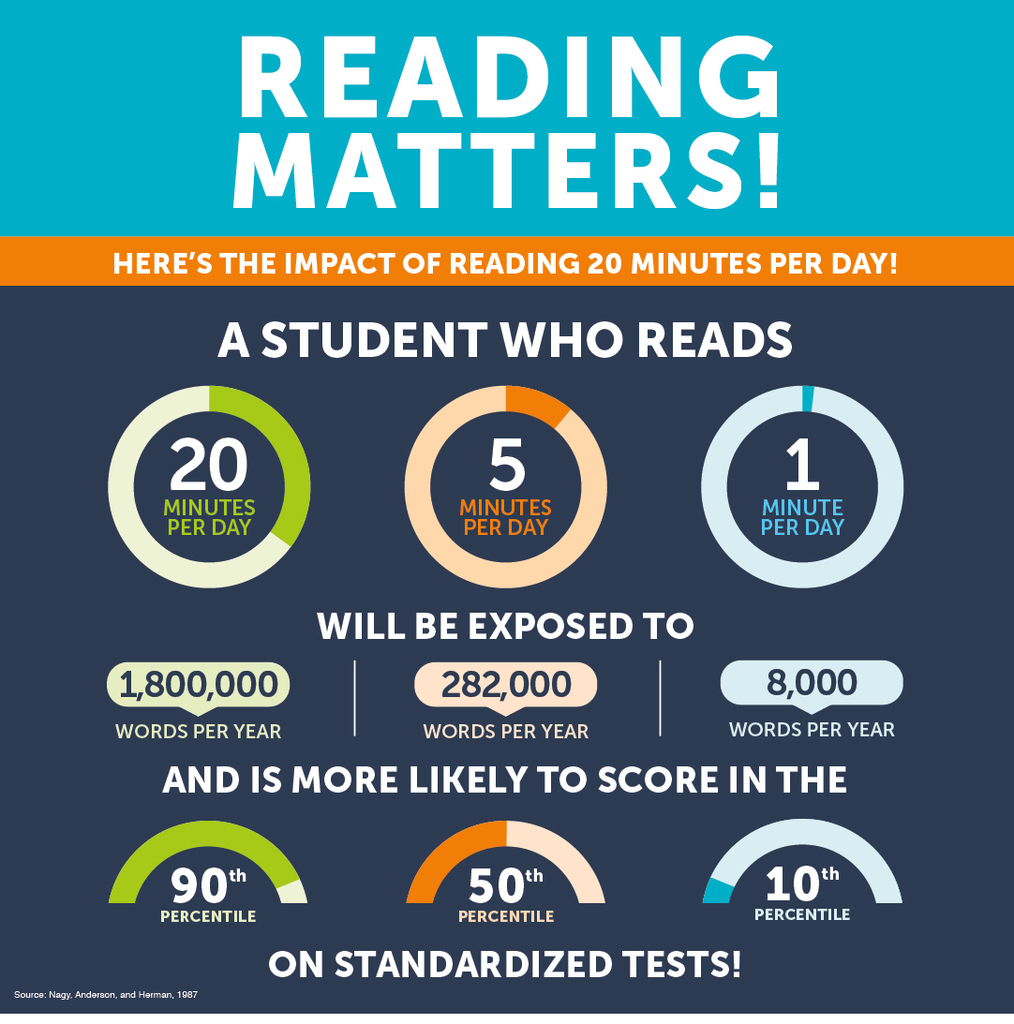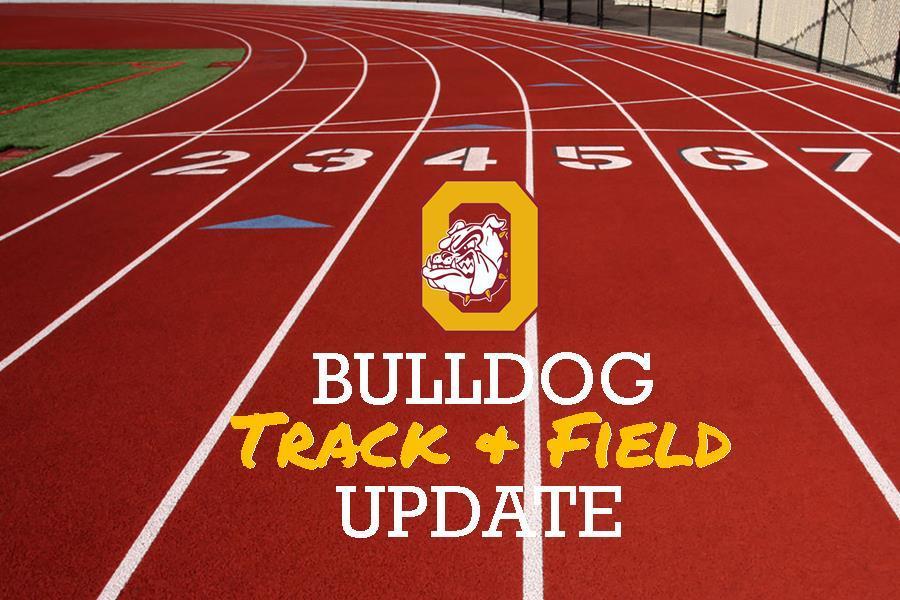 Ryan Pasilas is our March Bulldog of the Month! Great job!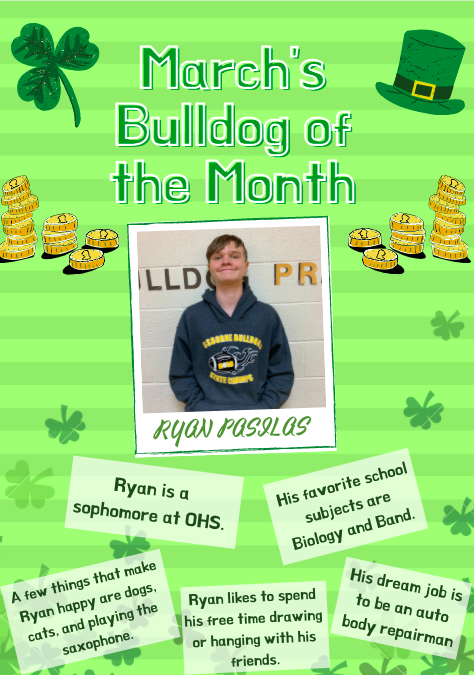 Way to go, Dawson Clark! You're March's Bullpup of the Month!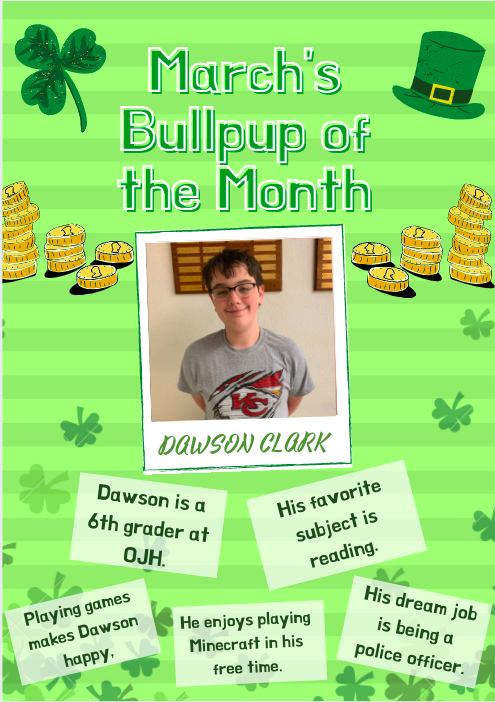 Congrats to Deecon Dill for being named March's Little Dog of the Month!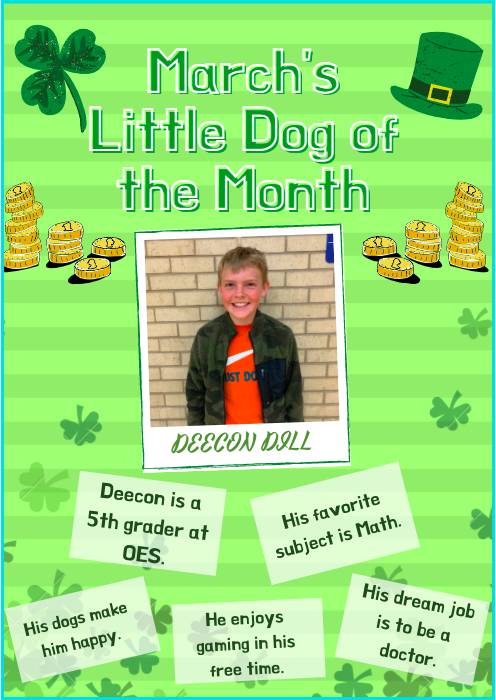 Congratulations to Henley, Lainey, and James! They won the March Wild About Reading drawing and each received a book fair gift card. OES students receive entries in the drawings for every 10 AR points they earn during the month. #BulldogPower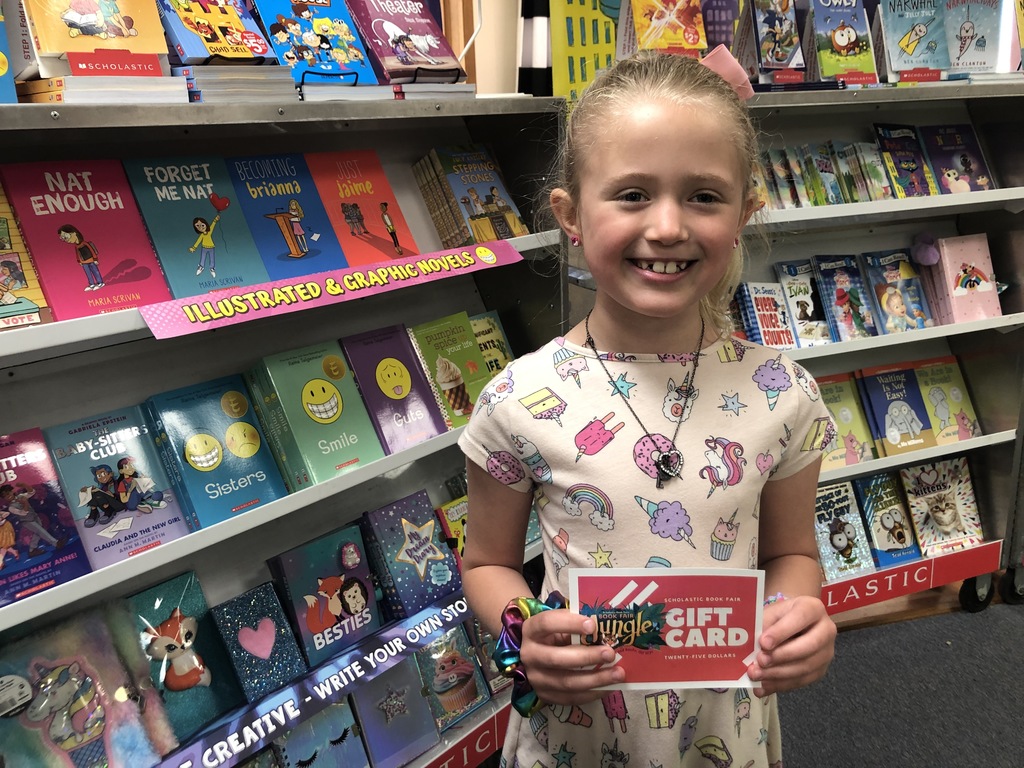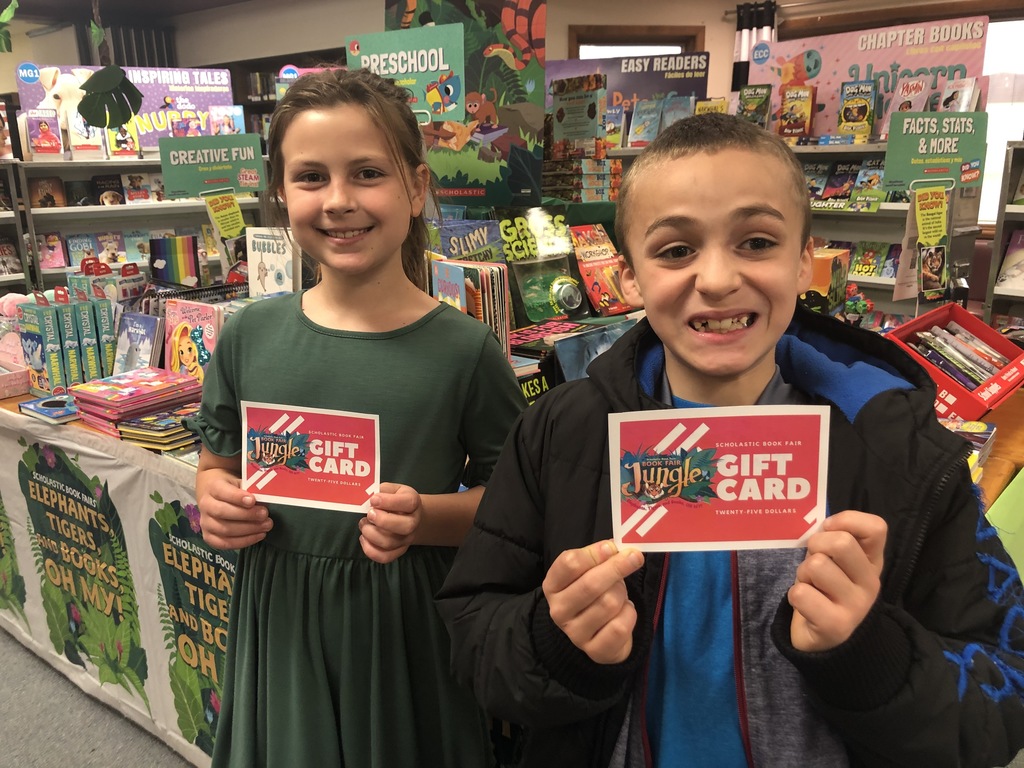 High five to the OJH & OHS Maroon & Gold Award winners for March!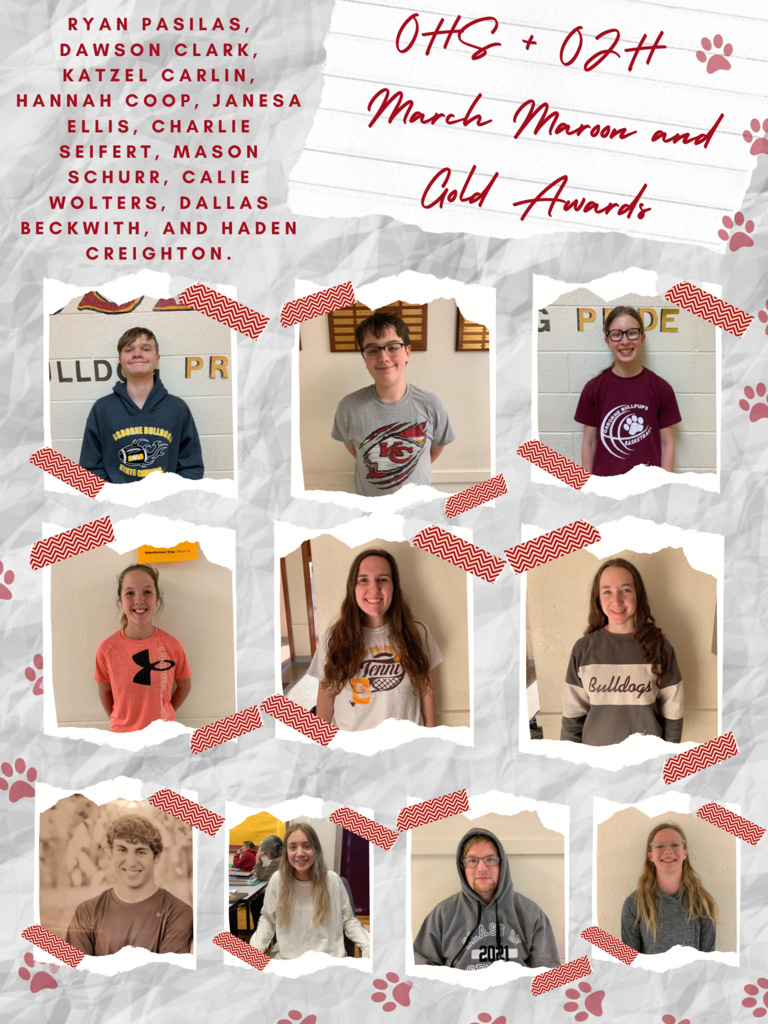 Take a look at these amazing artistic creations by OES fifth graders. They are illustrated food chains, a topic they've been learning about in science. #BulldogPower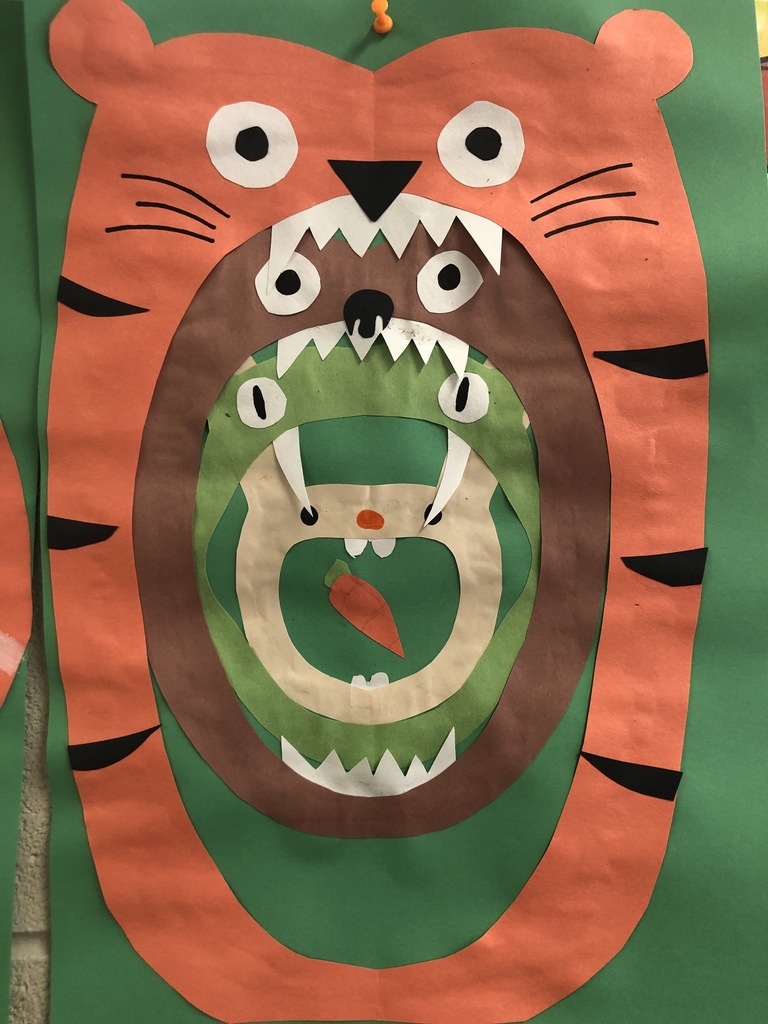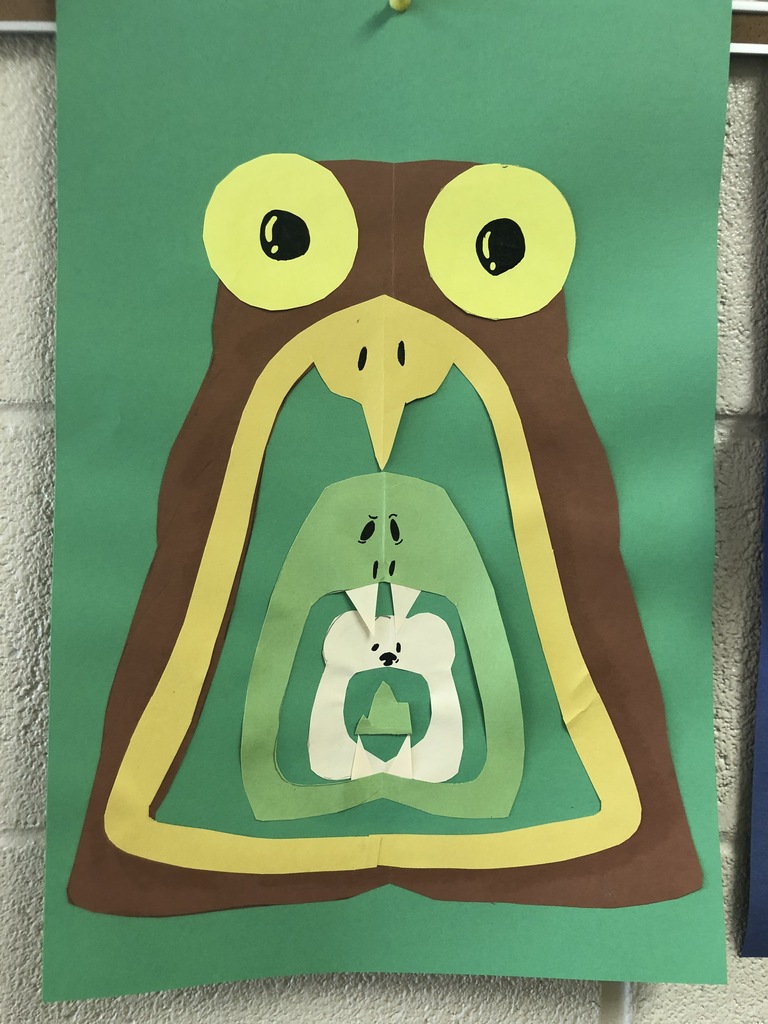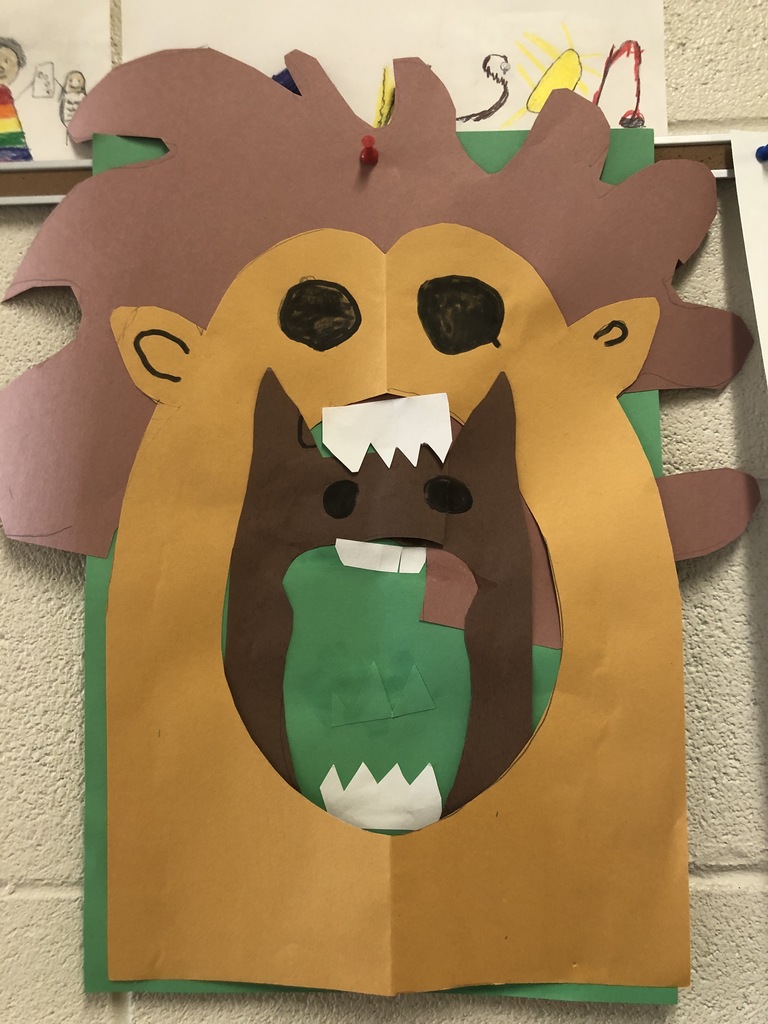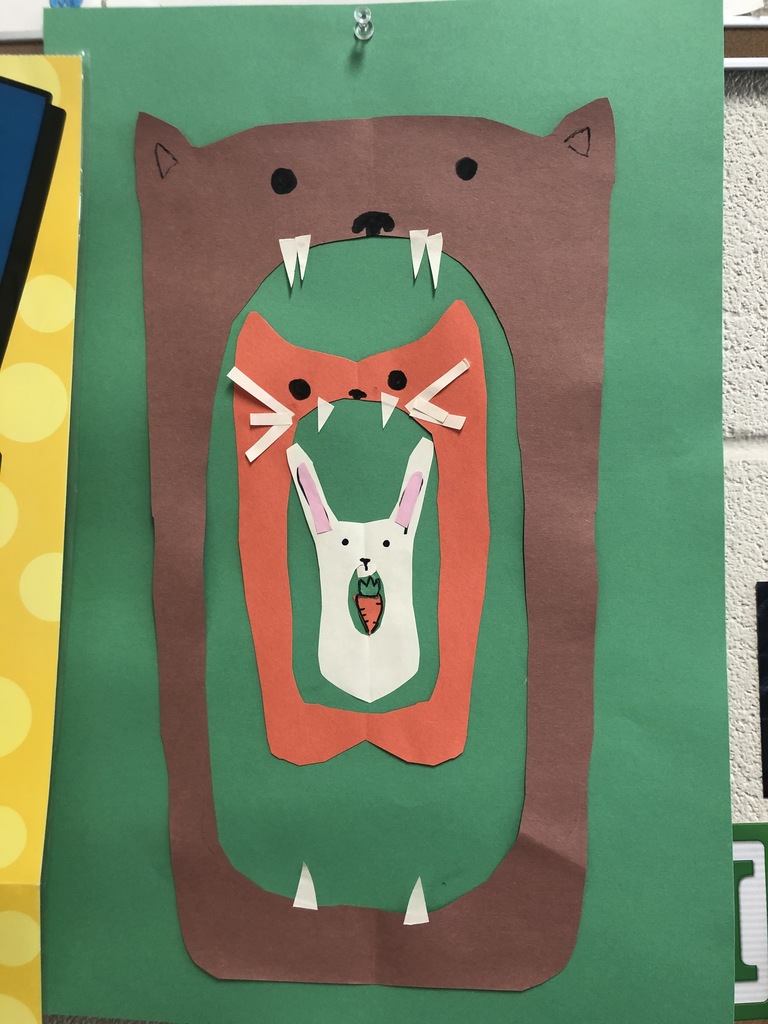 Congratulations to the March Maroon & Gold Award Recipients!

Good luck to the OJH track team today at the Lakeside Invitational in Osborne!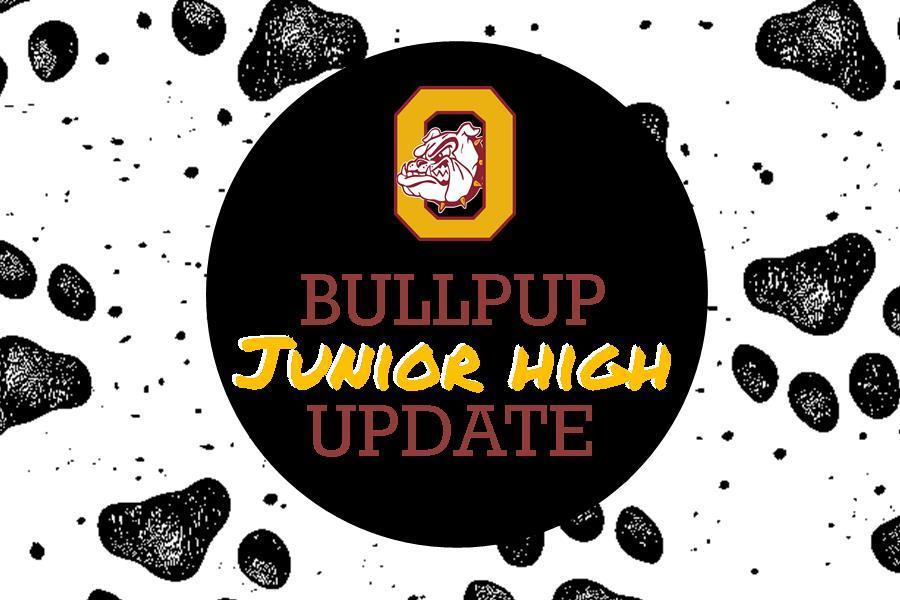 The OES Robotics Club is preparing for a new challenge: a Medieval Tournament! Teams are programming their Sphero robots for chariot races and jousting. #BulldogPower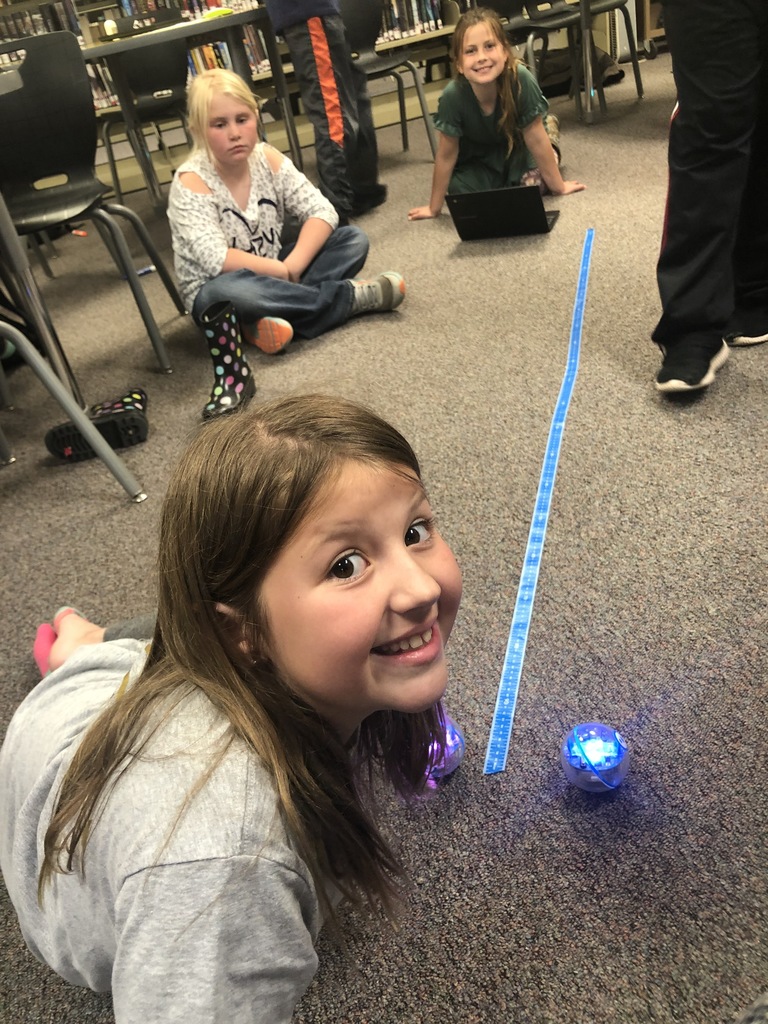 Golf results from Tuesday, April 6th, in Smith Center: Grady Wolters: 3rd (93), Brandon Befort: 8th (101), Lance Kaser: 17th (115), Blair Wolters: 19th (121) Osborne placed 3rd (430) as a team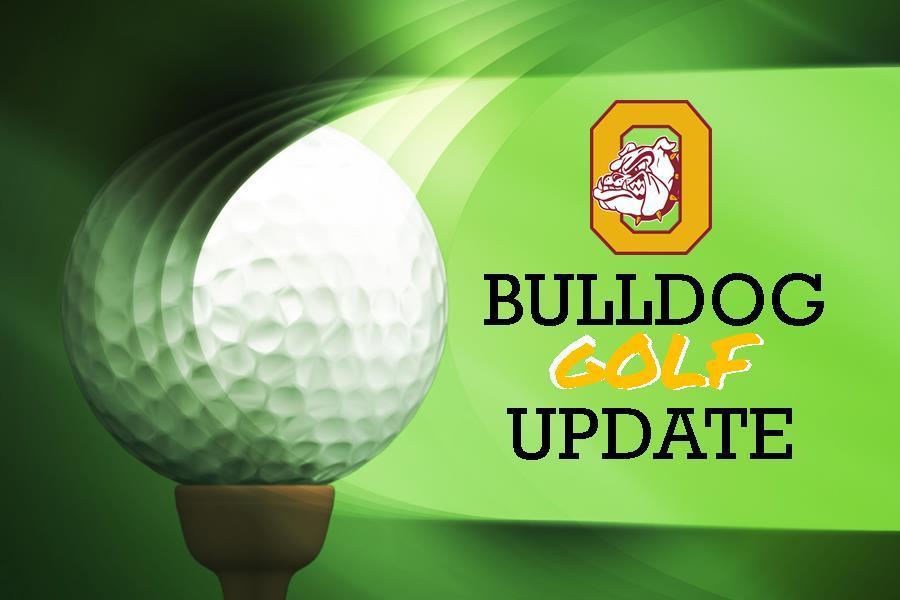 Attention girls interested in participating in HS Basketball next year: HS Basketball meeting (8th- Juniors) 3:30 Friday April 9th.

Brighten your day with a trip to the USD 392 Scholastic Book Fair! The fair will be open from 3:30 to 6:30 p.m. today (Wednesday). Enter through the north OES doors.

Shout out to Lane, a first grader, for being the top seller during the OES trash bag fundraiser! Don't forget to pick up your trash bag orders today beginning at 3:30 and then stop by the book fair. #BulldogPower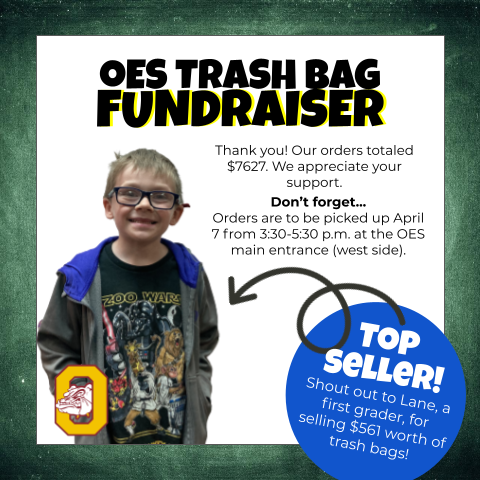 A is for Animals! Ms. Stout's first graders are beginning their end-of-year ABC countdown today. They brought stuffies to school and wore animal print. #BulldogPower #WildWednesday

Don't forget...trash bag orders are to be picked up today (4/7)!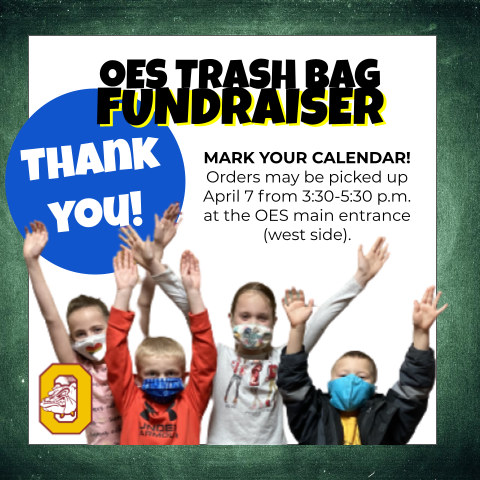 Pick out your animal-themed outfit tonight so you're ready for Wild Wednesday tomorrow at OES! We're celebrating National Library Month and our jungle-themed book fair with a dress-up day at OES. #BulldogPower