The USD 392 Scholastic Book Fair opens tomorrow and will be open all week! Monday hours are 3:30 - 6 p.m. in the school library and you can enter through the north OES doors. We have something for everyone... *Books for pre-K through adult! *Gift certificates and teacher wish list items! *Stocking stuffers and gift items galore! Can't shop in person? Shop online to benefit our school:
https://www.scholastic.com/bf/osborneelementaryschool3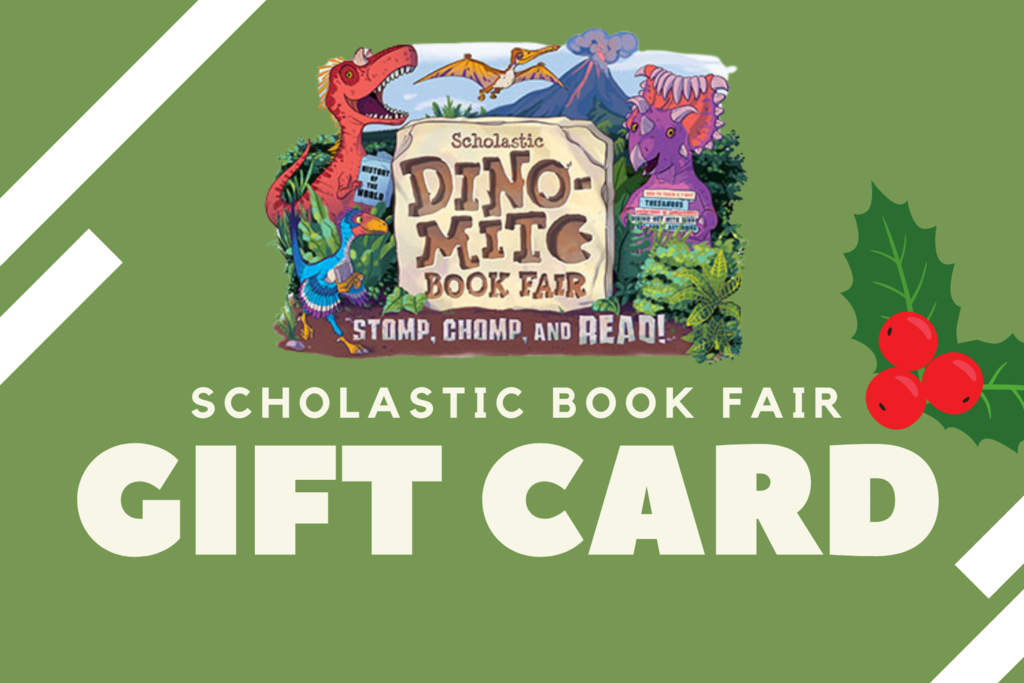 Don't forget! Our USD 392 Scholastic Book Fair begins Monday! Come shop with us all week long beginning at 3:30 each afternoon in the school library. #BulldogPower

Mrs. Kaser's second graders celebrated Thanksgiving this week by making turkey snacks. Enjoy your holiday break as you celebrate with friends and family. #BulldogPower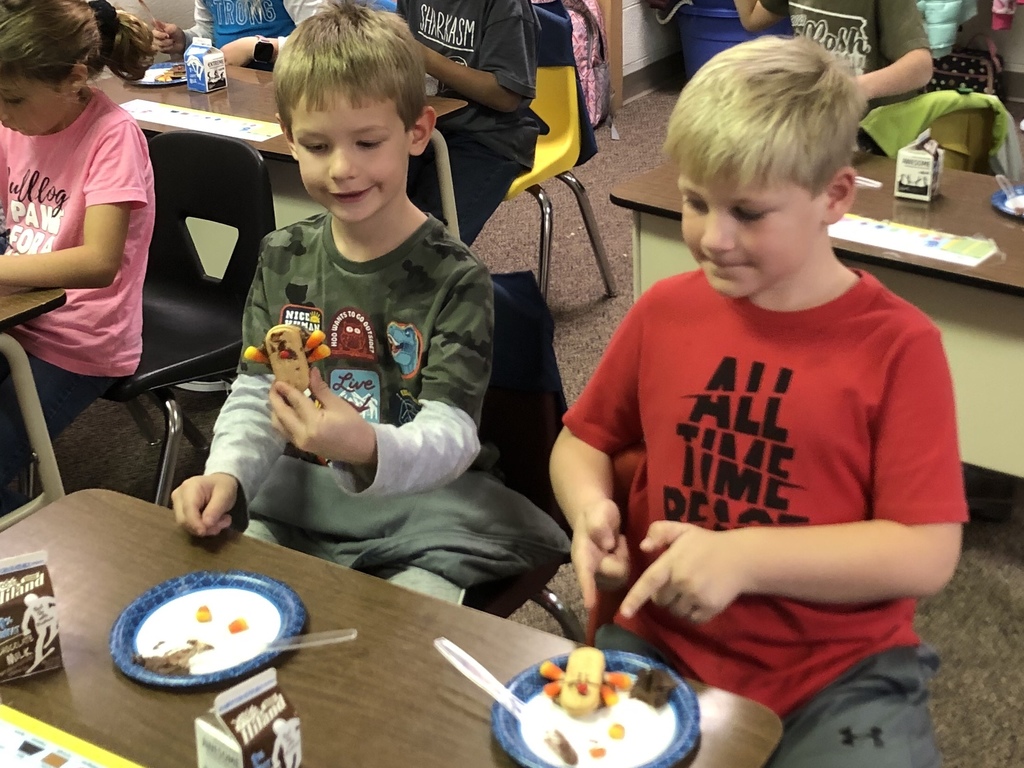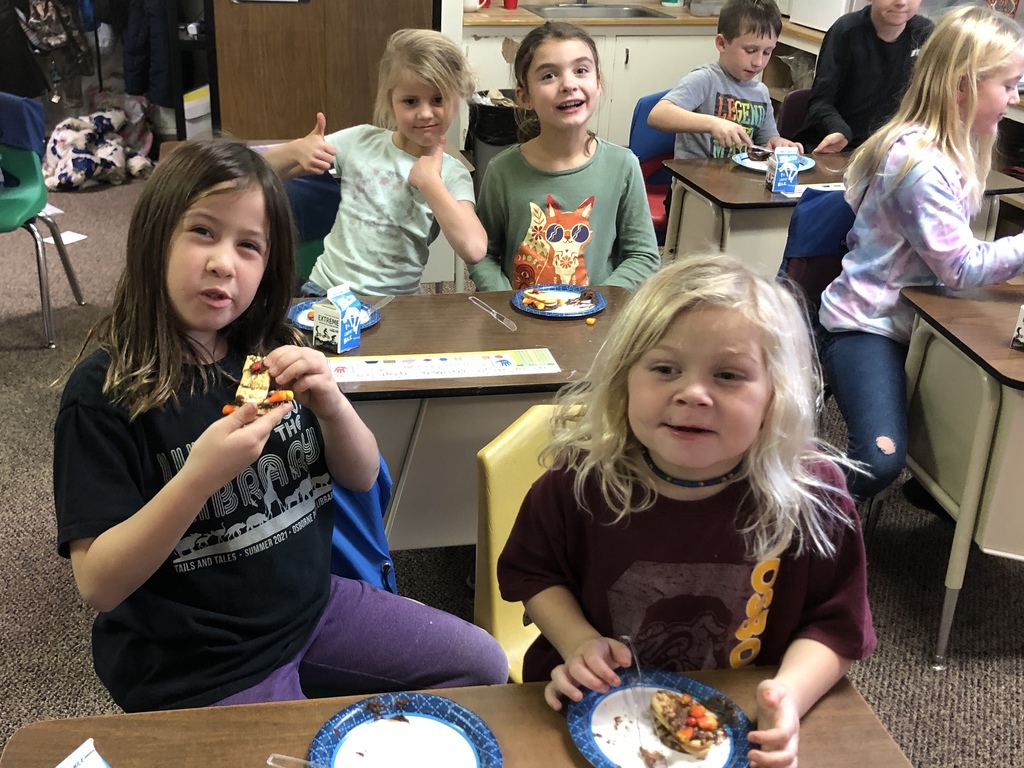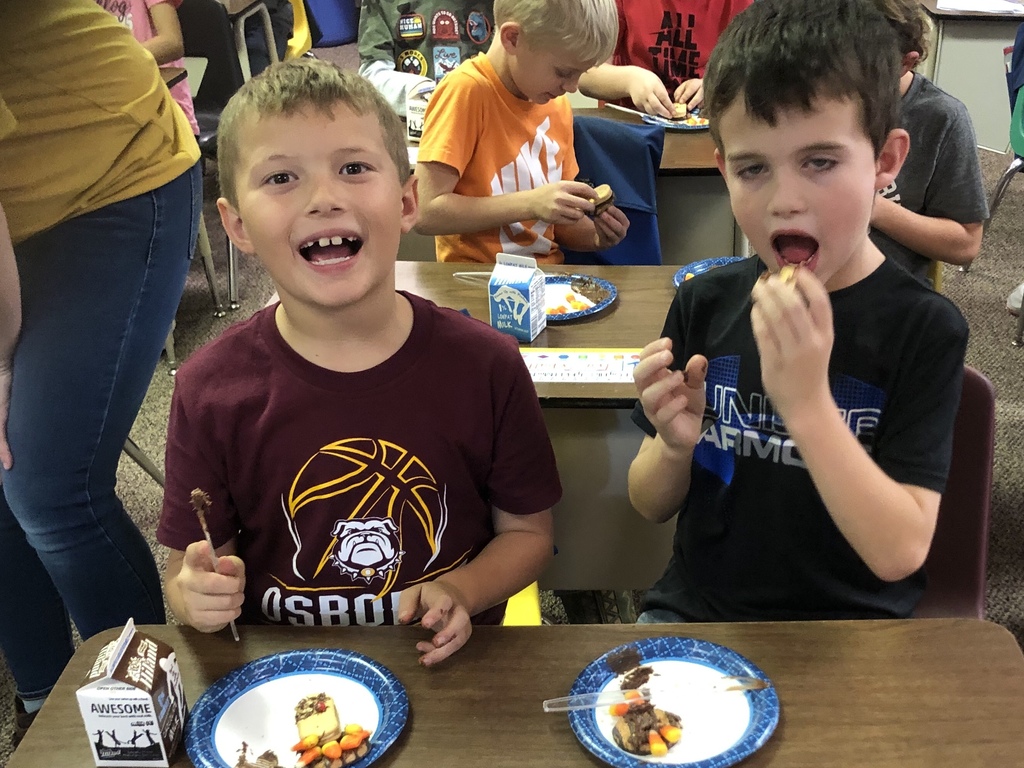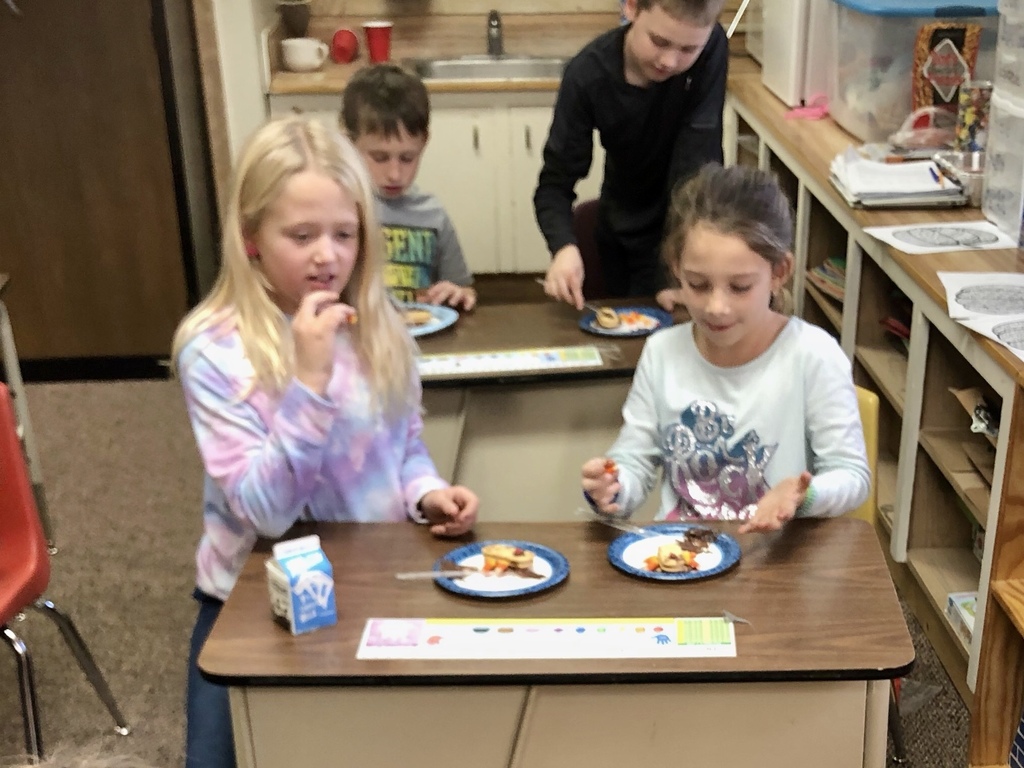 Our robotics team is putting in the work as they prepare for their first ever competition. These fourth, fifth, and sixth grade students are learning so much about robotics and coding. #BulldogPower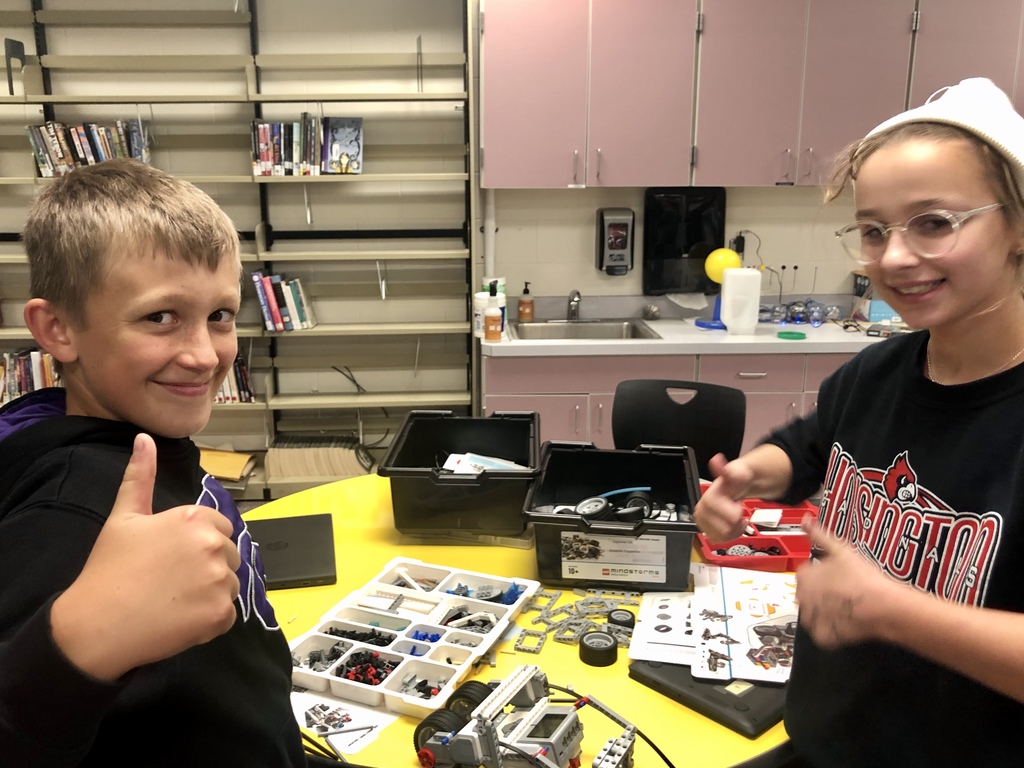 First graders in Ms. Thibault's classroom make pumpkin pie in a cup this week. Even though they thought it smelled, it was an enjoyable learning activity and snack. #BulldogPower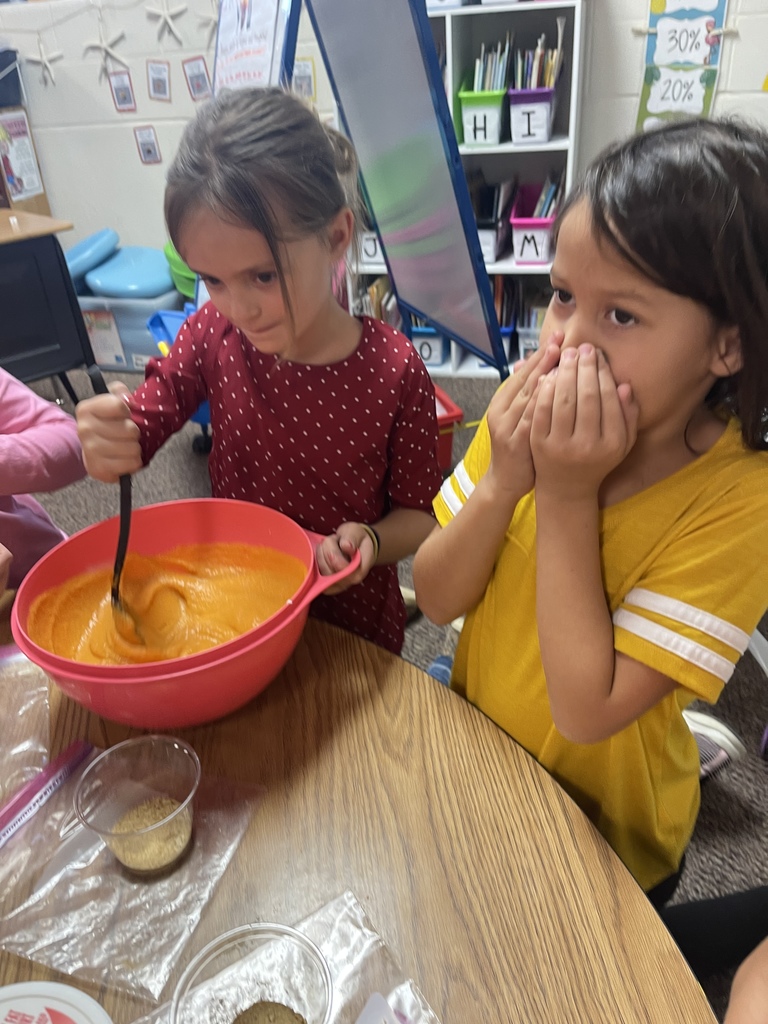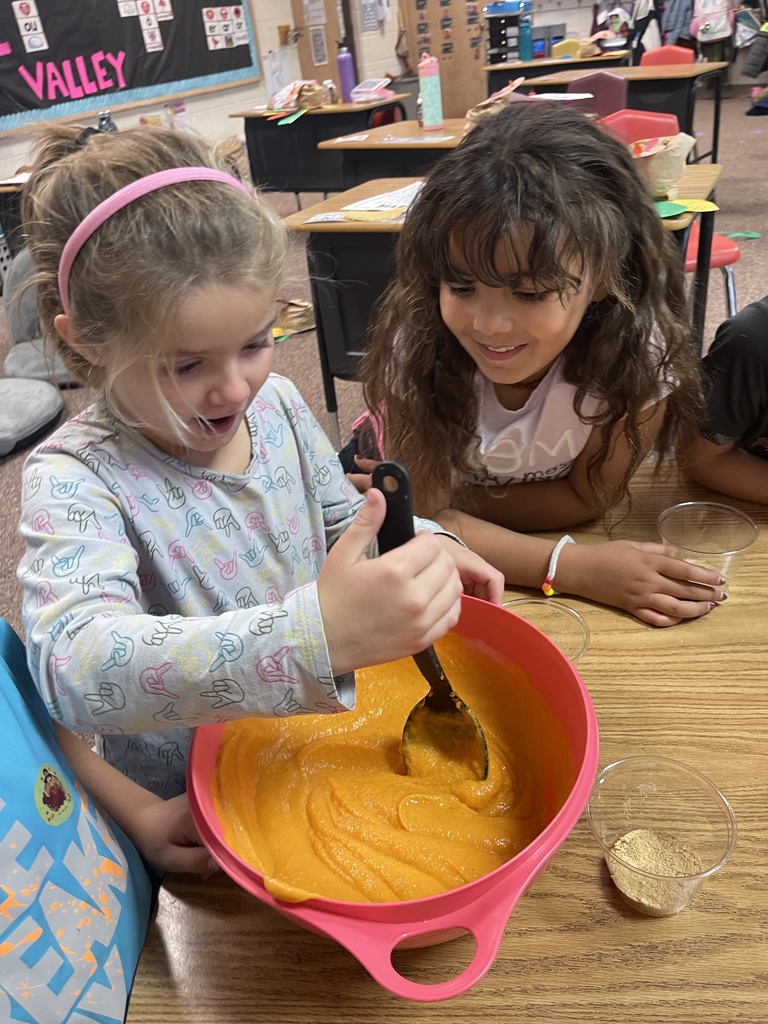 Last week OES first graders participated in National Young Readers Week and celebrated the joy of reading. Guest readers shared books about turkeys, bubble gum, school buses, and much more. Police officers, parents, staff members, and high school students were all welcomed into the classroom for story time and related activities. For more photos, see our Facebook album. #BulldogPower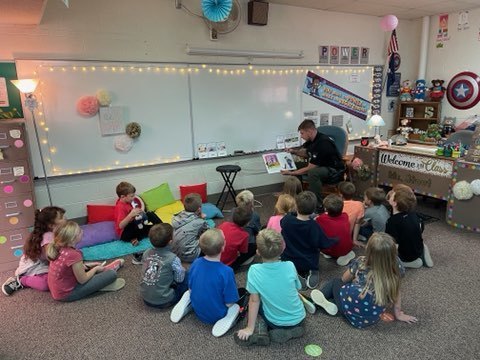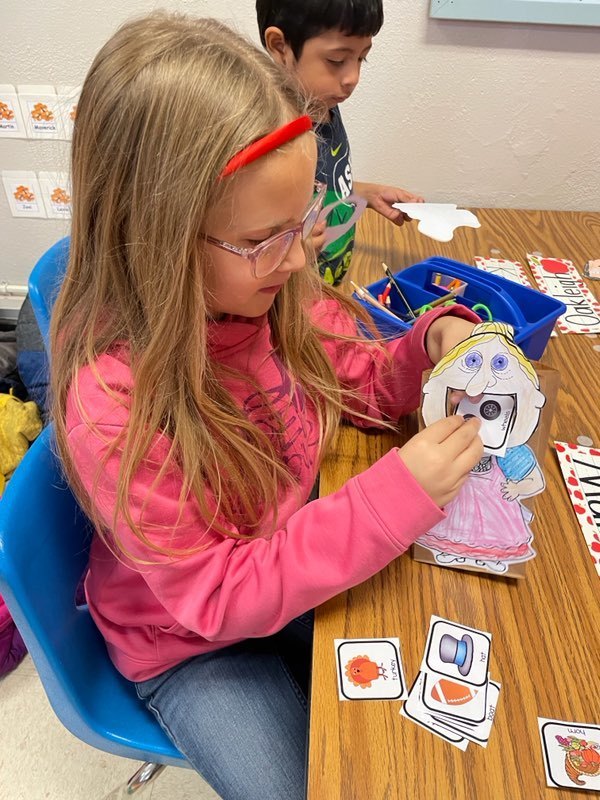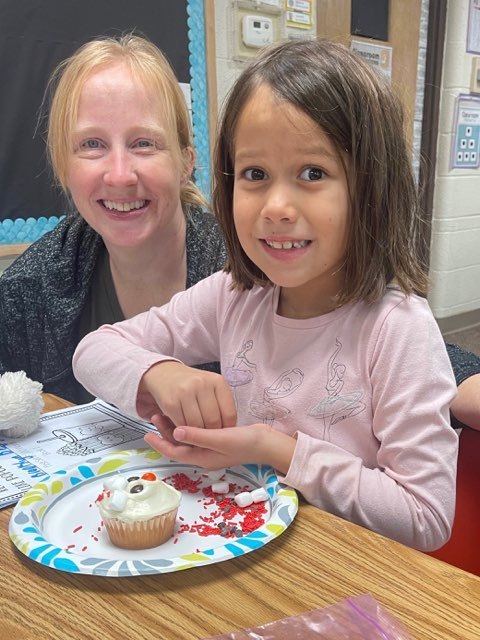 Let's talk turkey! Ms. Thibault's first graders love doing research using Pebble Go, an online database. Each student wrote a factual turkey report based on his or her research. #BulldogPower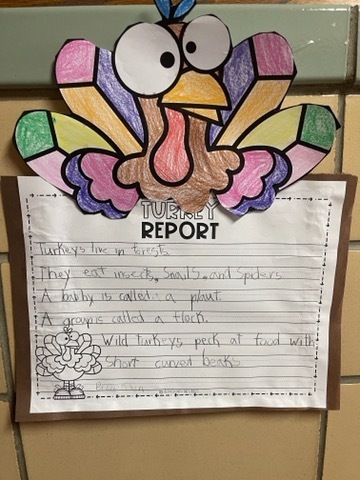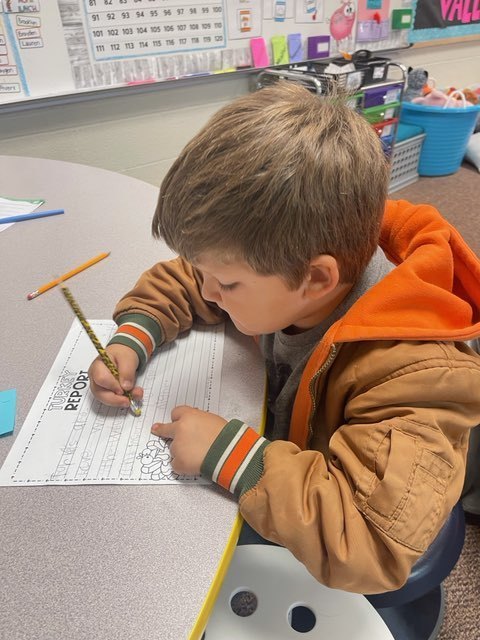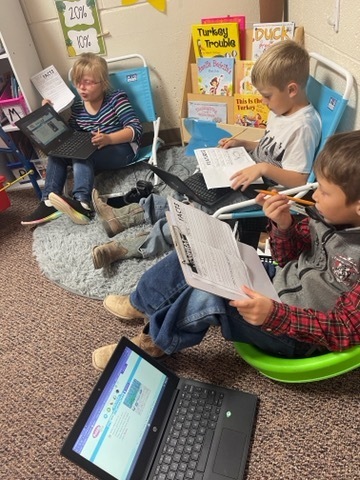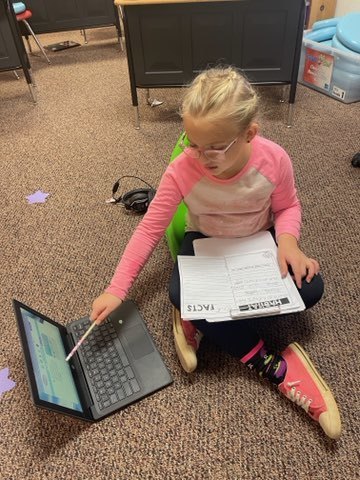 It's time to do the Turkey Boogie! Mrs. Carlin's kindergarteners are dancing their way into the holiday break. #BulldogPower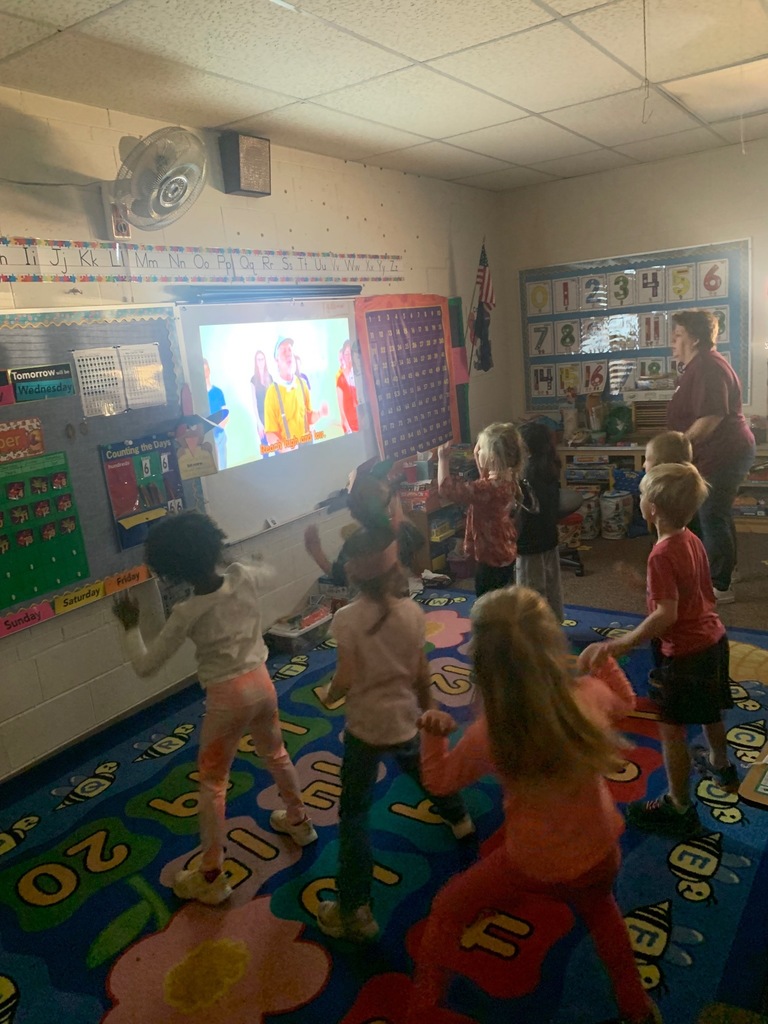 Get ready for the USD 392 Scholastic Book Fair beginning next Monday, November 29! We will offer a full week of shopping opportunities for all ages. This is the perfect opportunity to holiday shop, support the school library, and shop locally. #BulldogPower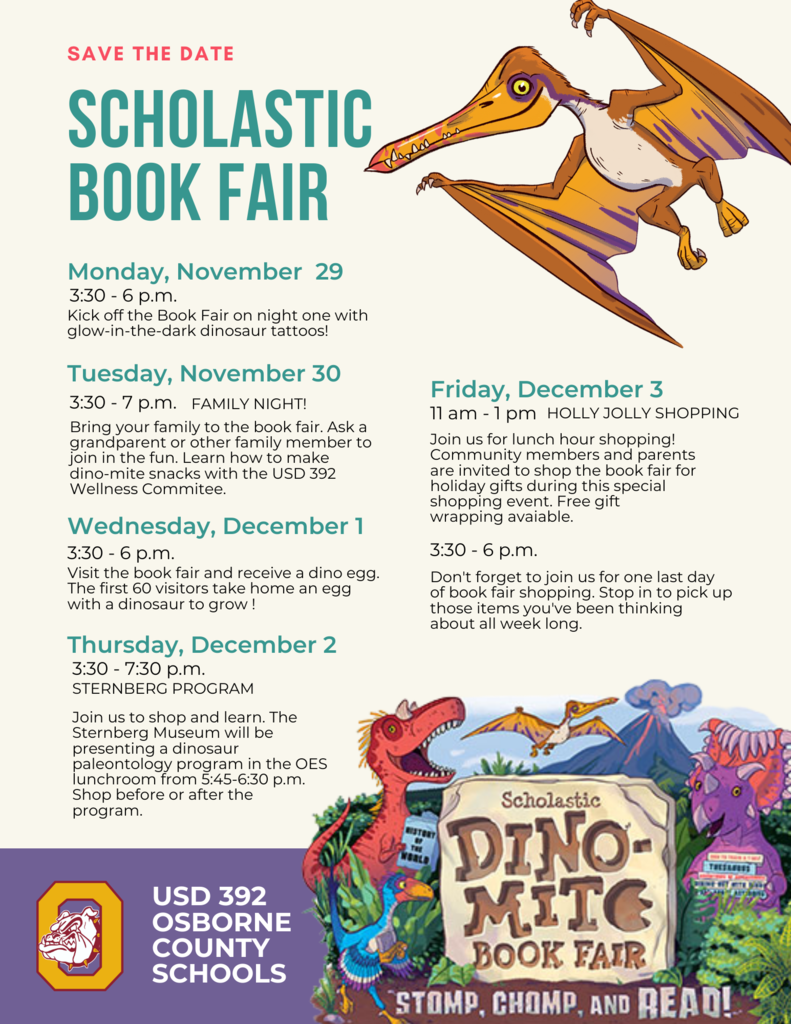 KWU Honor Band participants: Junior, Allison Cole, and Sophomore, Qwinton Morris.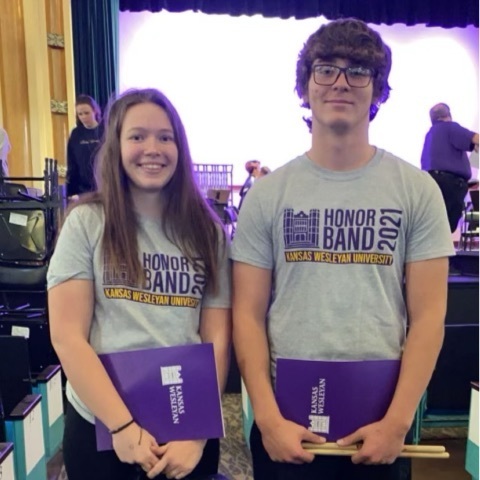 These students had the privilege of attending the Salina Community Theater production of "White Christmas" this weekend. It was an amazing performance enjoyed by all.

Good luck to Allison Cole and Qwinton Morris at KWU Honor Band today!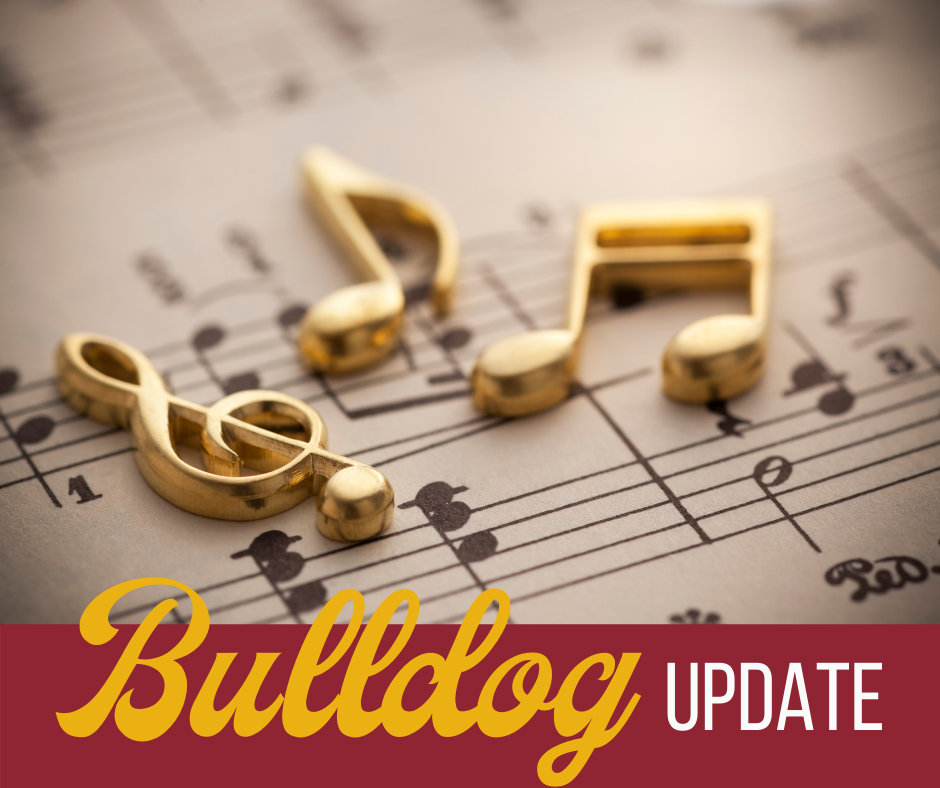 Thanks to our cooks for a festive Thanksgiving meal today! Mrs. Kreider's kindergarteners enjoyed their feast in the classroom. #BulldogPower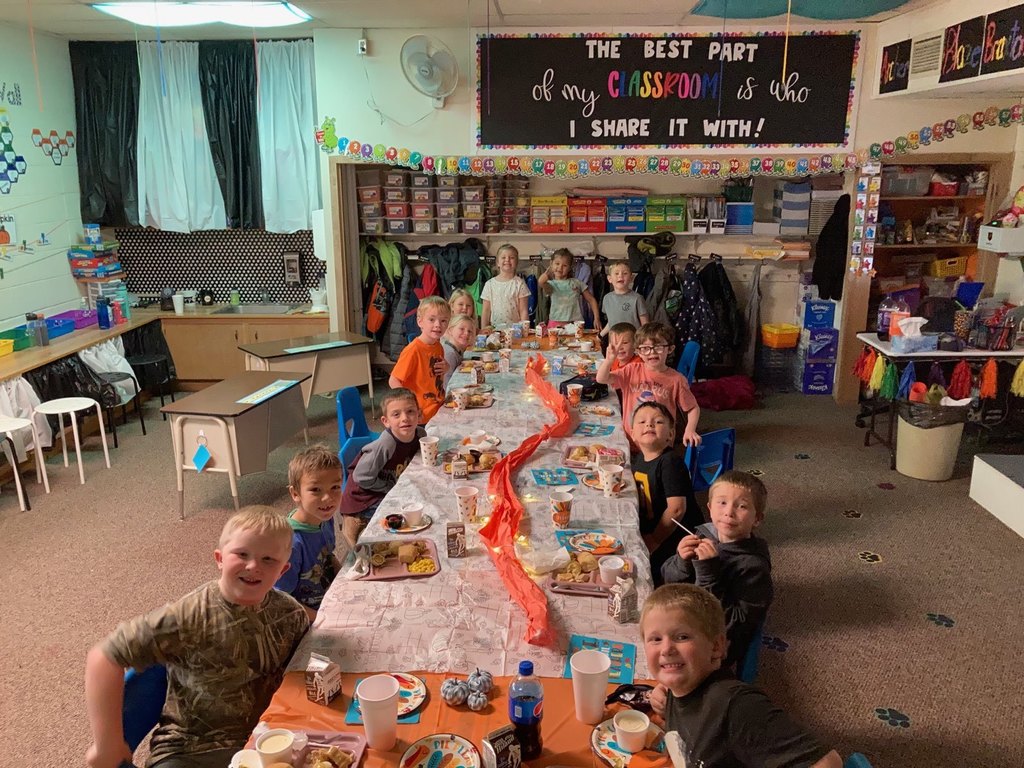 Mrs. Carlin's kindergarteners have been working hard on learning new site words this week and having fun in the process. Practice makes perfect! #BulldogPower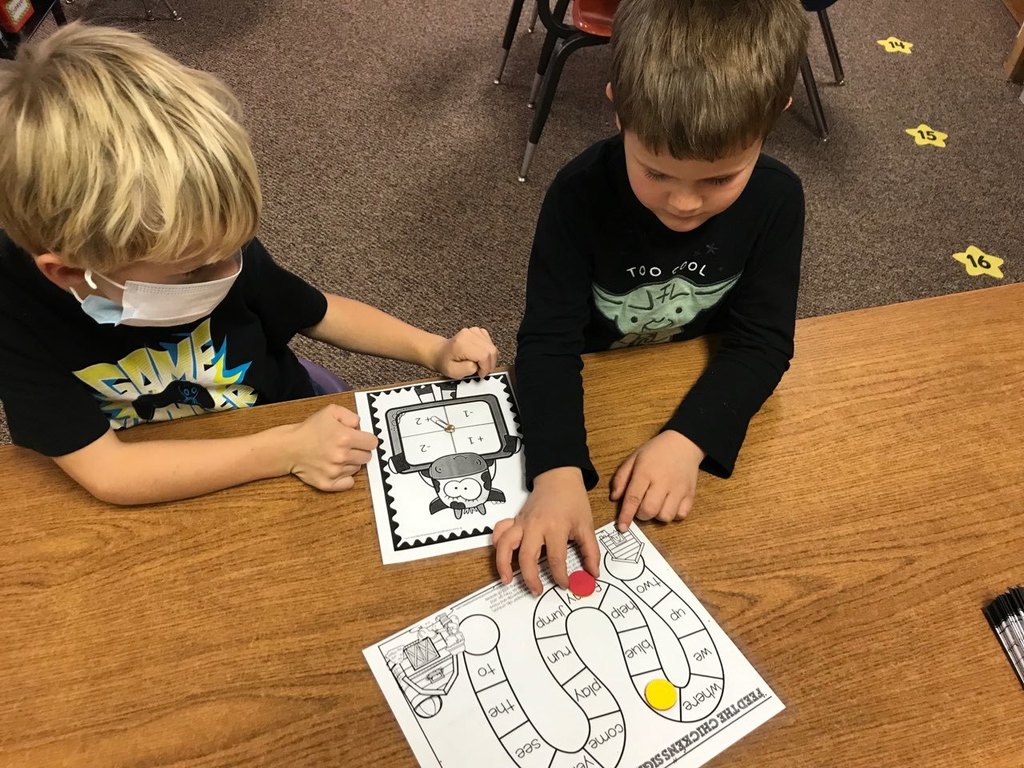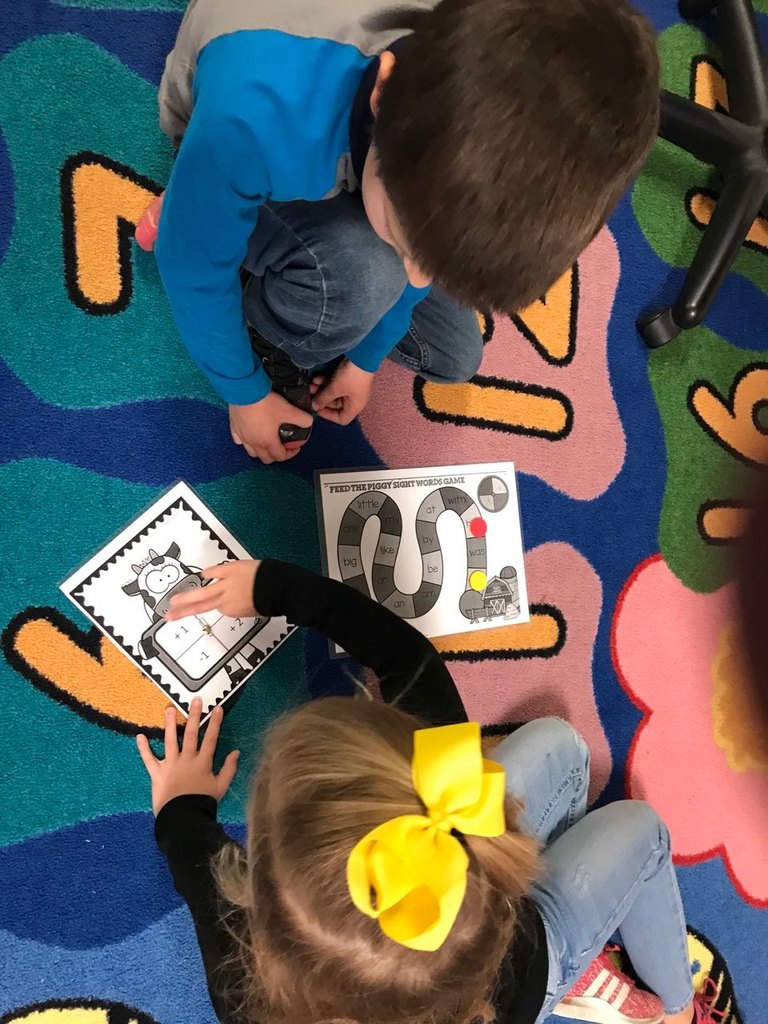 OJH BB results versus Southern Cloud Girls A 49-7, Osborne wins Boys B 8-4, SC wins Boys A 19-13, SC wins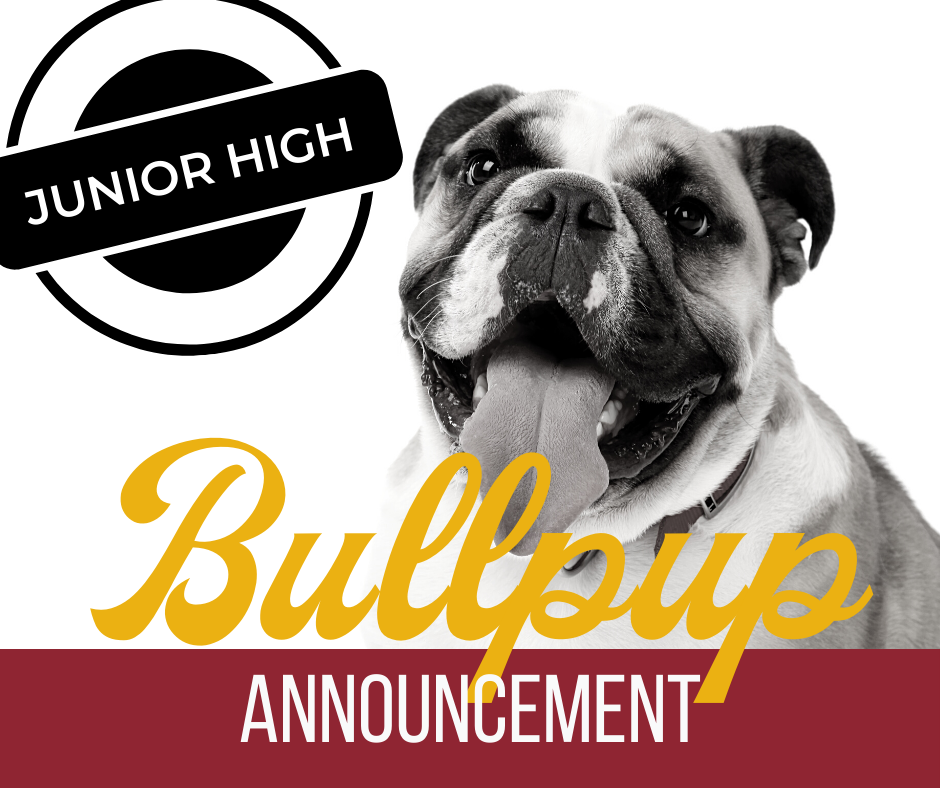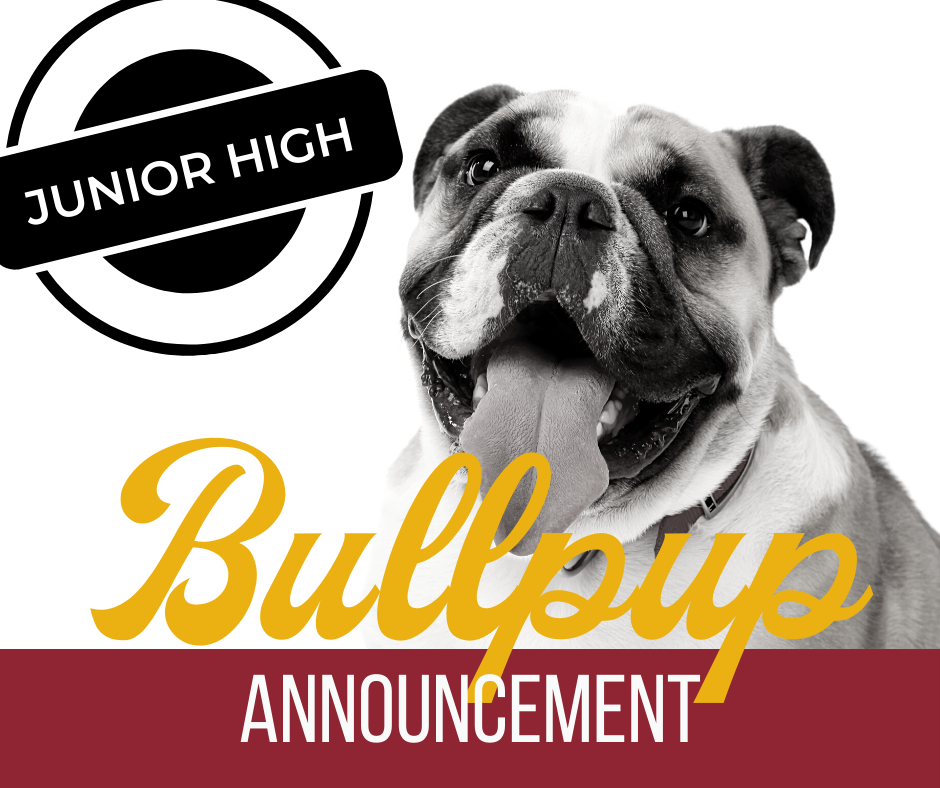 Our community partner, Post Rock Extension, is sharing financial wellness tips with us this month. Working with kids to develop prudent financial habits and attitudes is key for lifelong success. #BulldogPower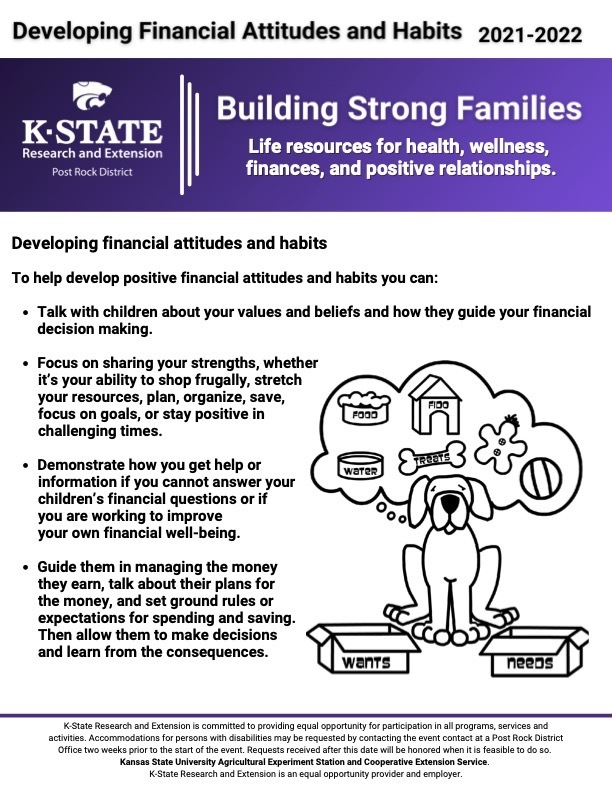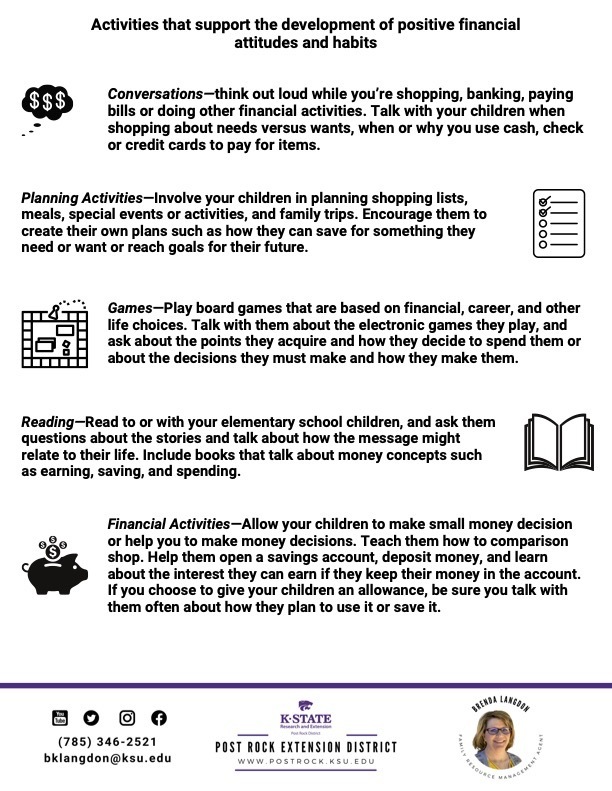 JH BB results against Beloit Boys fall to the Trojans: C team, 10-8, B team 41-4, A team 57-15 Girls: C team 11-8 (Beloit), B team 21-24 (Osborne), A team 29-19 (Beloit)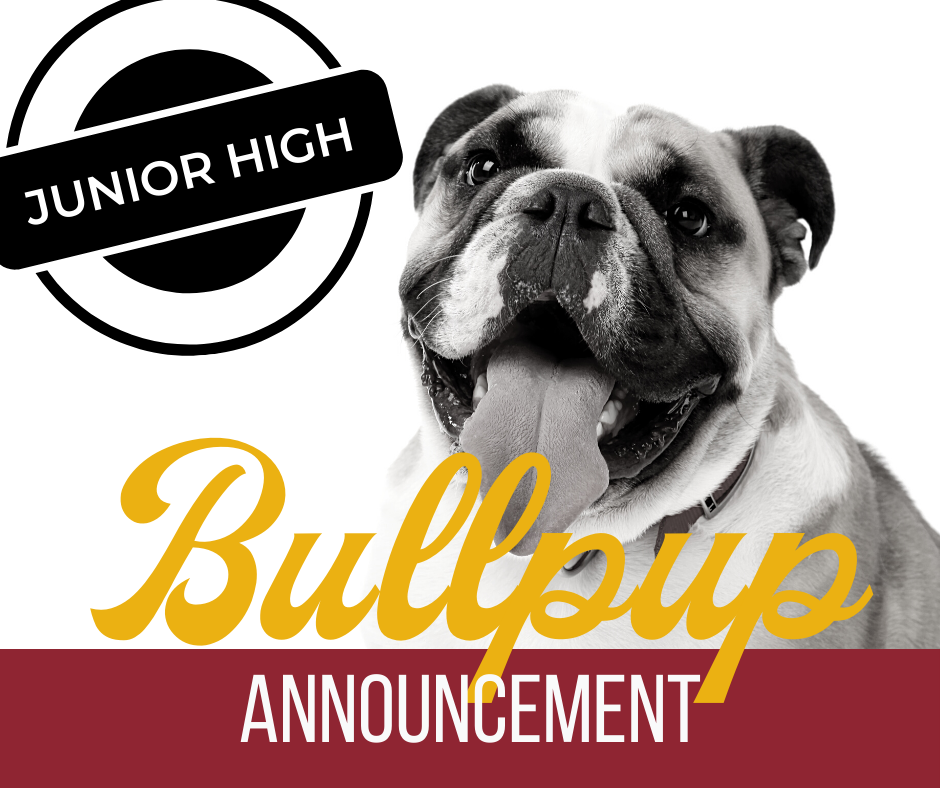 Good luck to the OJH Basketball teams as they compete in Beloit today!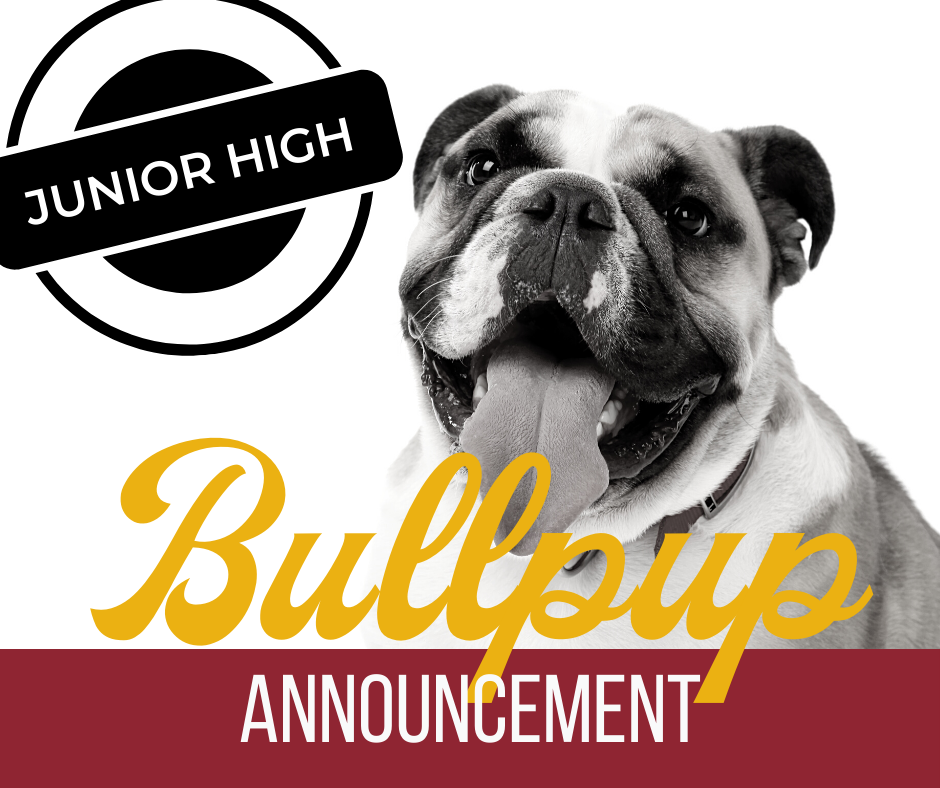 2021 COOKIE WALK - Come Hungry, Leave Happy!