The USD 392 preschool enrollment deadline is rapidly approaching. Don't forget to enroll by July 1. #BulldogPower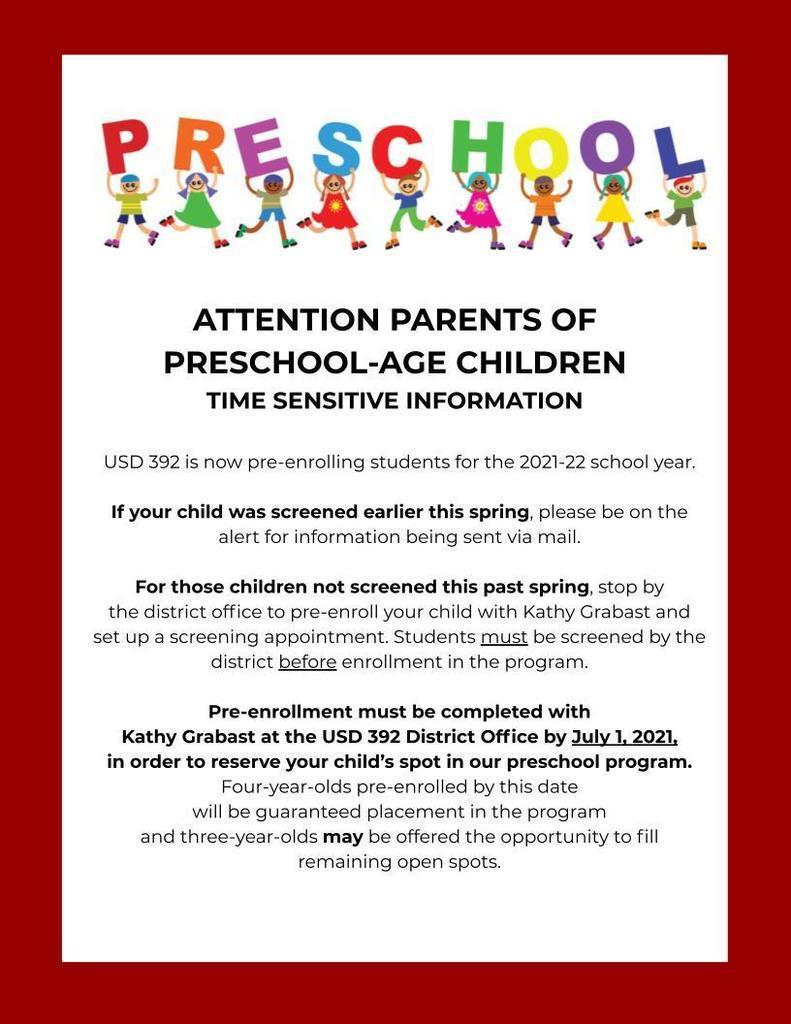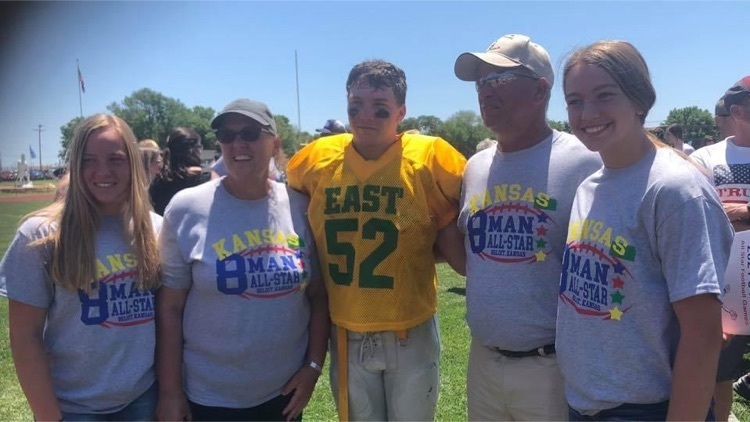 Calie Wolters and team take the win tonight against Nebraska in the VB all star game!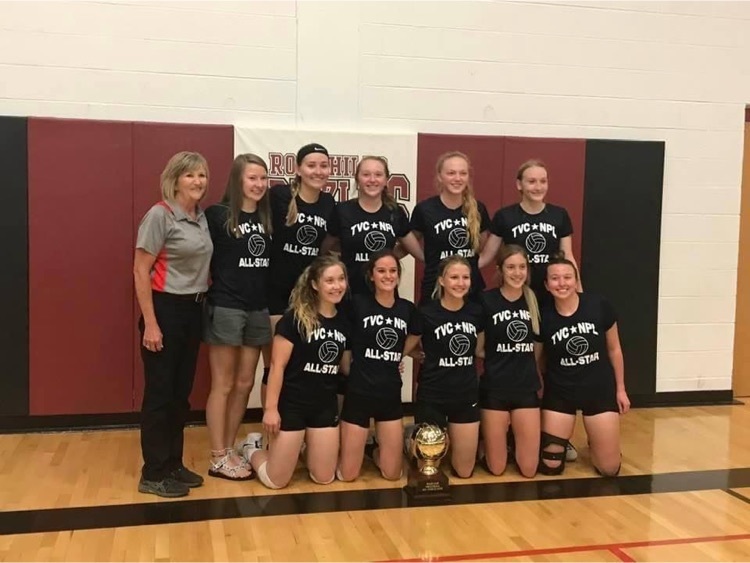 Reserve your peaches!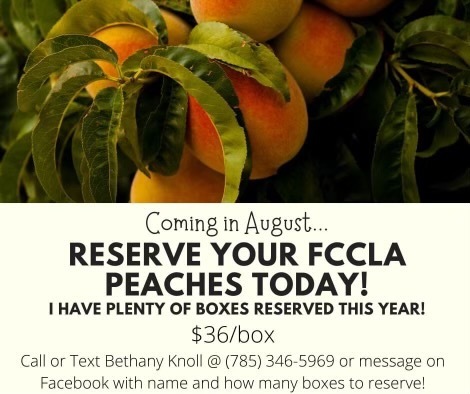 Bulldog families, please mark your calendar with these important Osborne Elementary enrollment dates. Don't forget to first complete online pre-enrollment via the school website at
www.usd392.com
. Supply lists are also posted on the website for elementary students. #BulldogPower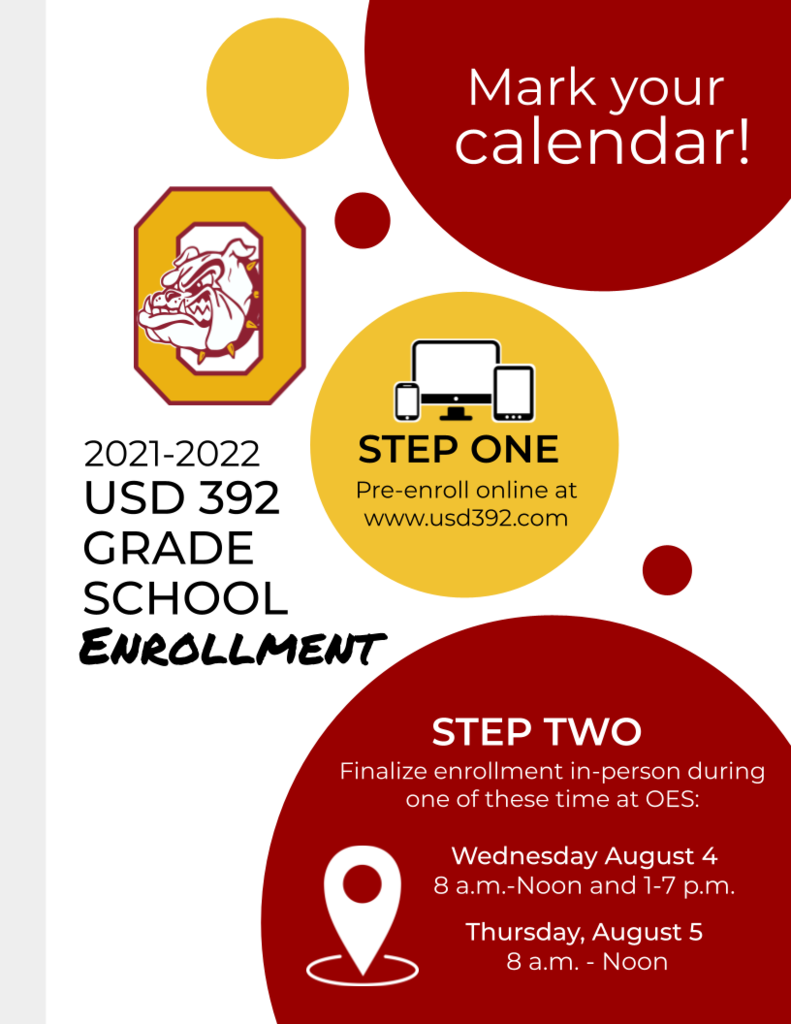 Don't forget... Camp Read-a-Lot begins tomorrow (Monday, June 7) for pre-registered young readers. An email with pertinent details was sent to participants earlier today. #BulldogPower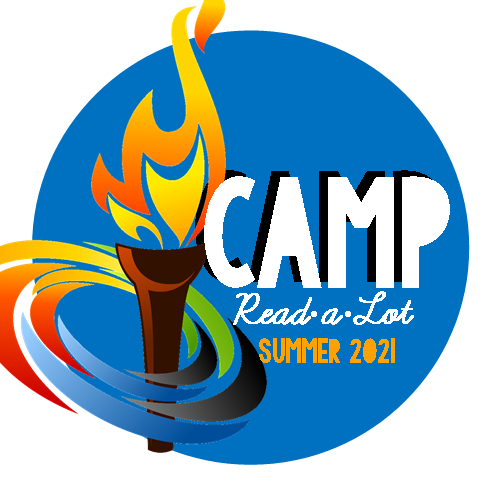 Congrats to Calie Wolters on a win at the All Star Game!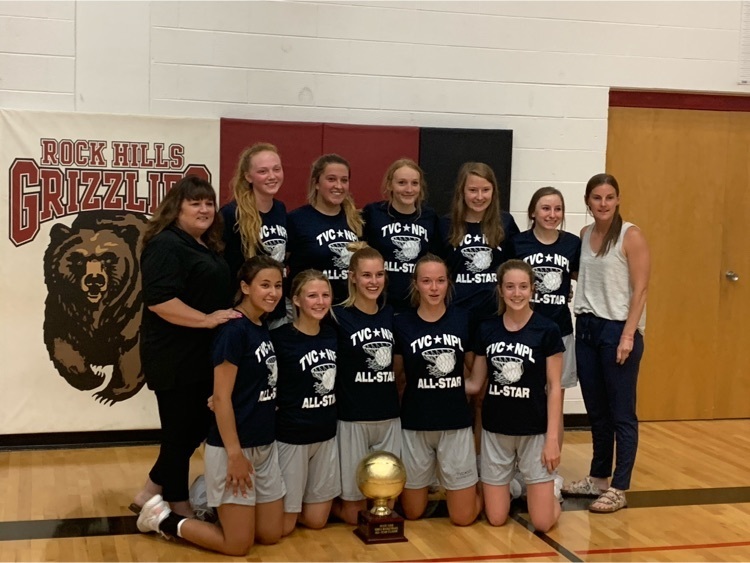 Results from State Track Mason Schurr: 3rd in 100m, 6th in 200m Reagan Bales: STATE CHAMPION in 800 and 1600 - Congrats on a great senior season! Gracie Riner: 4th in Javelin Boys 4x100: 2nd Boys 4x400: 4th Boys finish 3rd as a team Way to go, Bulldog Track and Field!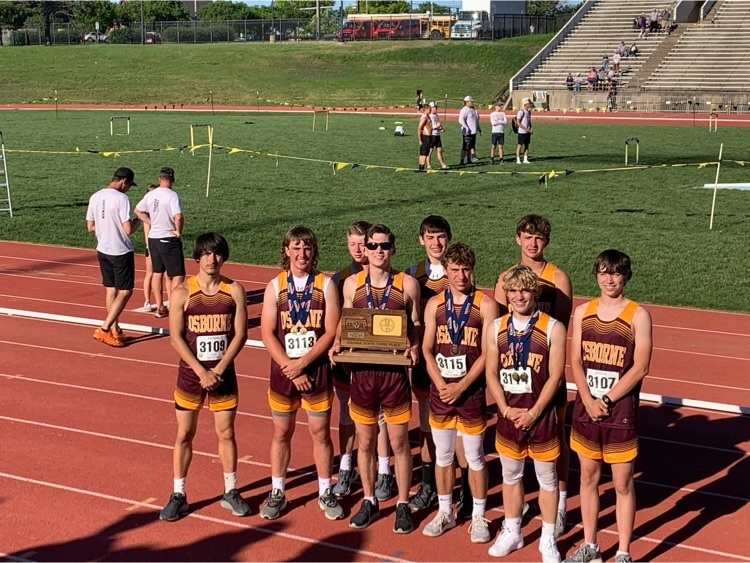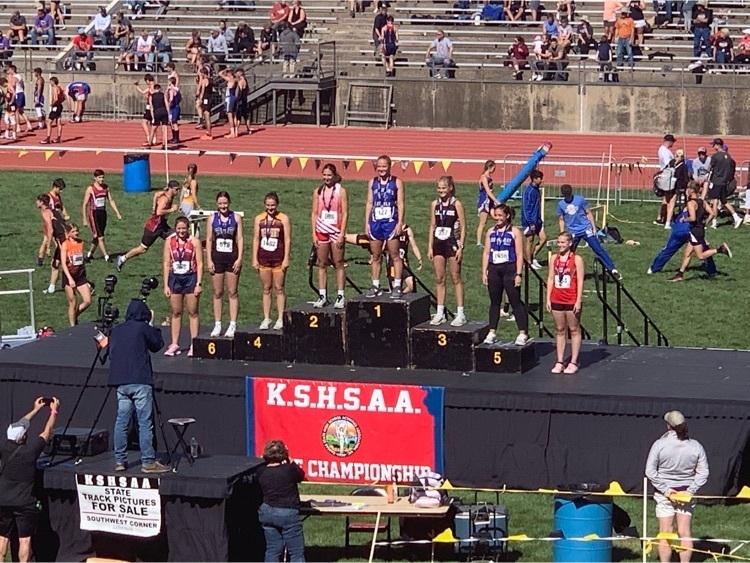 TAKE STATE, Bulldog Track & Field!

TRACK SENDOFF AT 4:15PM at the DISTRICT OFFICE or line the streets of MAIN STREET to honk & wave! Find LIVE coverage of the 2021 KSHSAA State Track & Field Championship starting @ 8 AM tomorrow through Smoky Hills PBS. For a schedule of events, click:
https://bit.ly/3uktlHy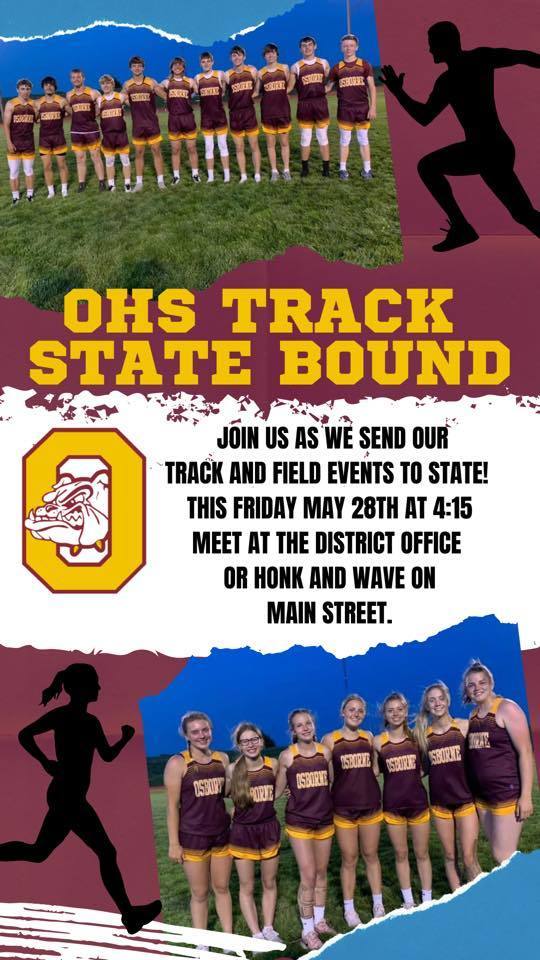 HELP WANTED: The Alumni board needs help on Friday moving tables and chairs. Any high school boys and/or girls not busy with State Track want to lend a hand? Contact Allen at 346-6512. Meet at the old gym at 1 p.m.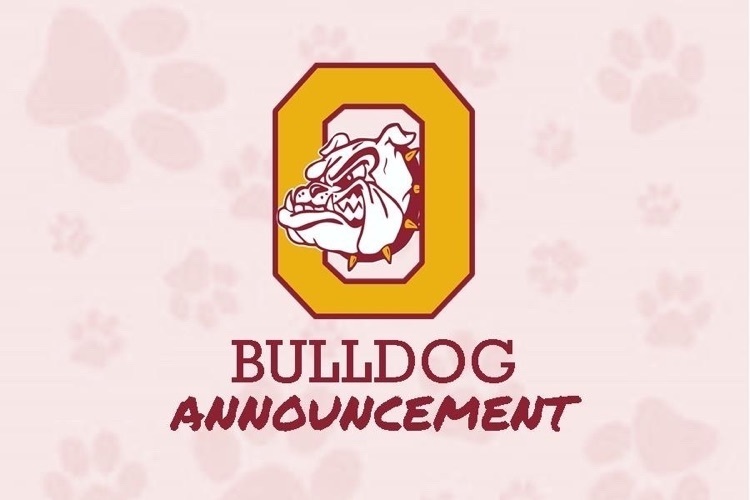 The Bulldogs placed 2nd as a team today at State Golf! Congrats to Brandon who finished 5th and Grady who finished 11th!

State Golf Update: After day 1, the Bulldogs are running 2nd as a team! Keep it up, Bulldog golfers!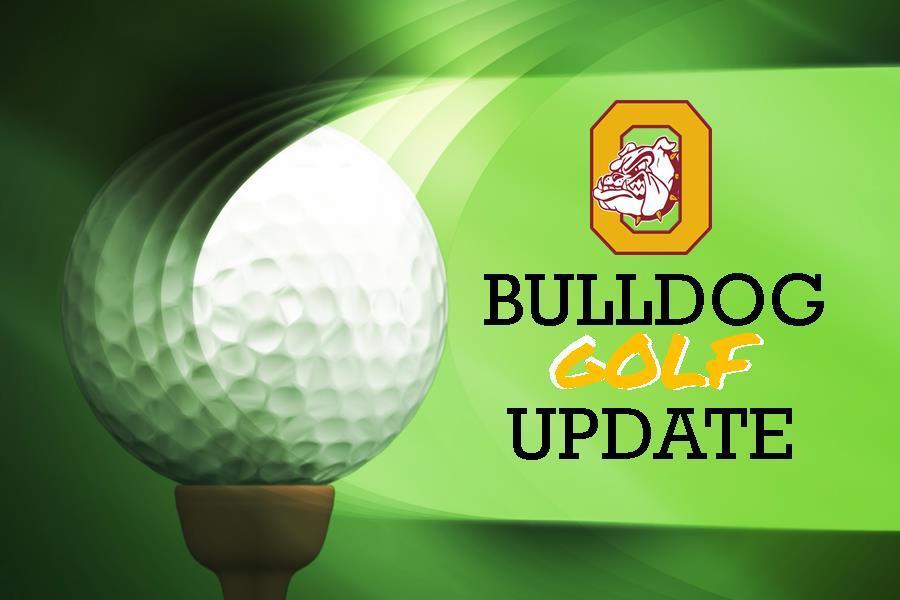 Don't forget...summer meal services begin today! #BulldogPower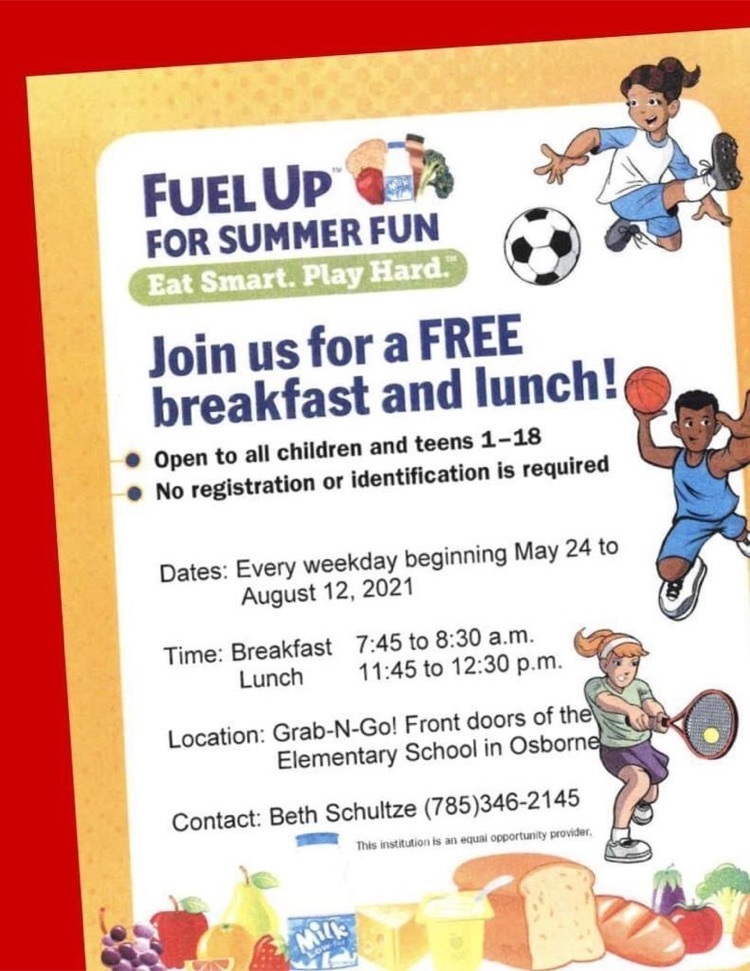 STATE BOUND: Reagan in 800 & 1600, Mason in 100 & 200, Boys 4x100, 4x400 & 4x800. Gracie in Javelin, Trinity in Triple Jump, Girls 4x800. Way to go, Bulldogs!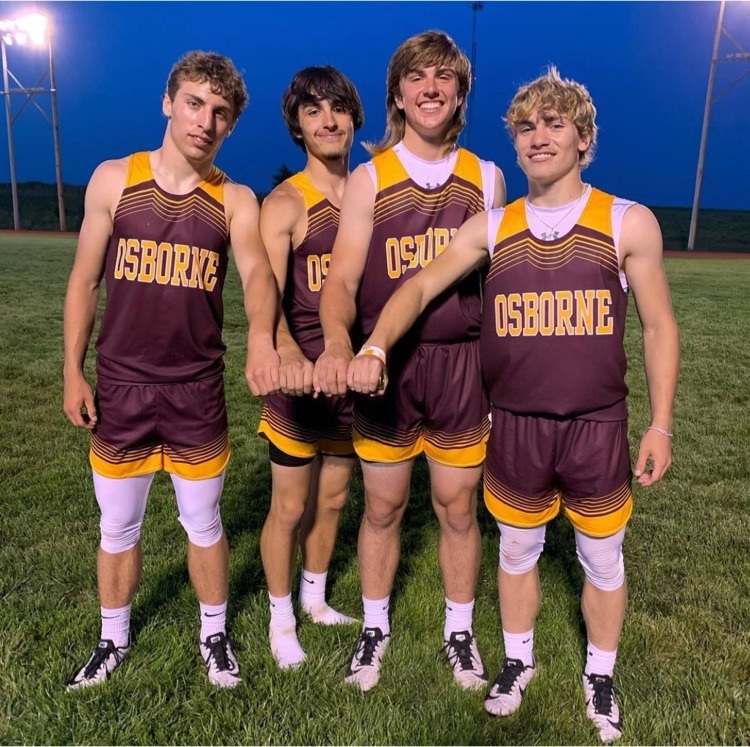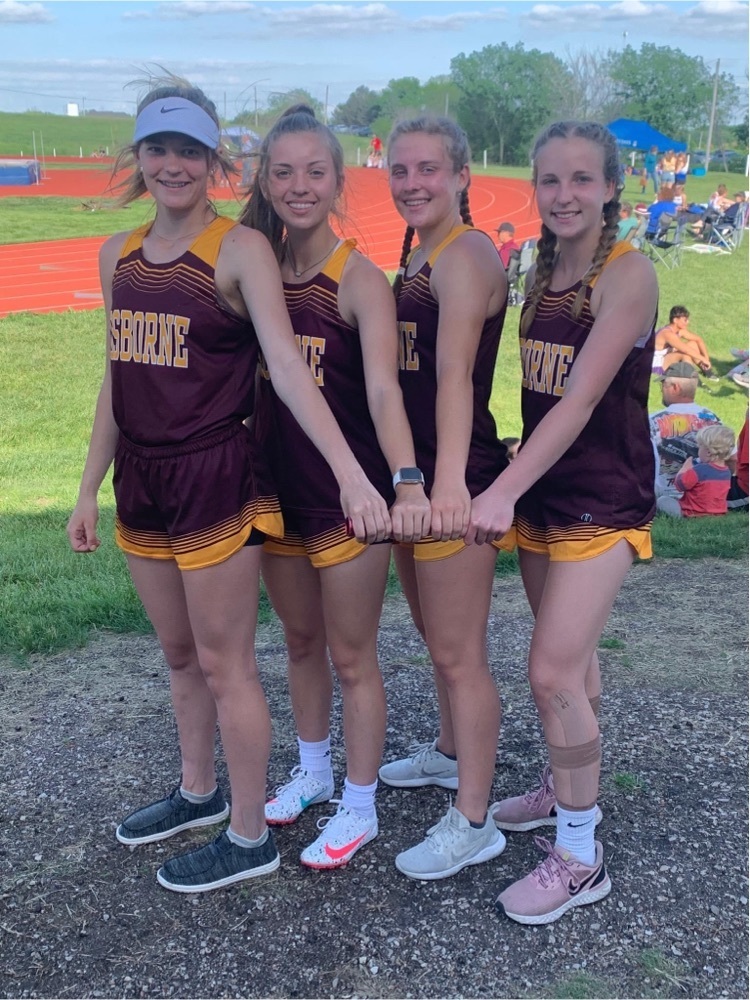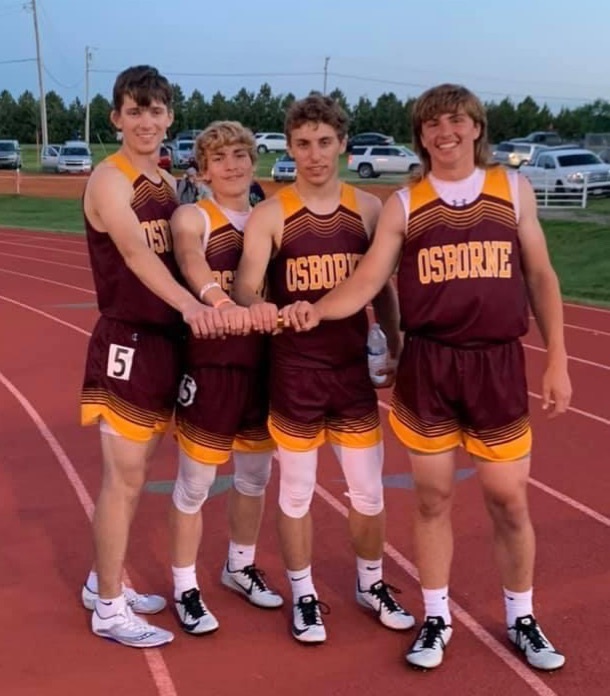 Take STATE, OHS golfers!!! 🎉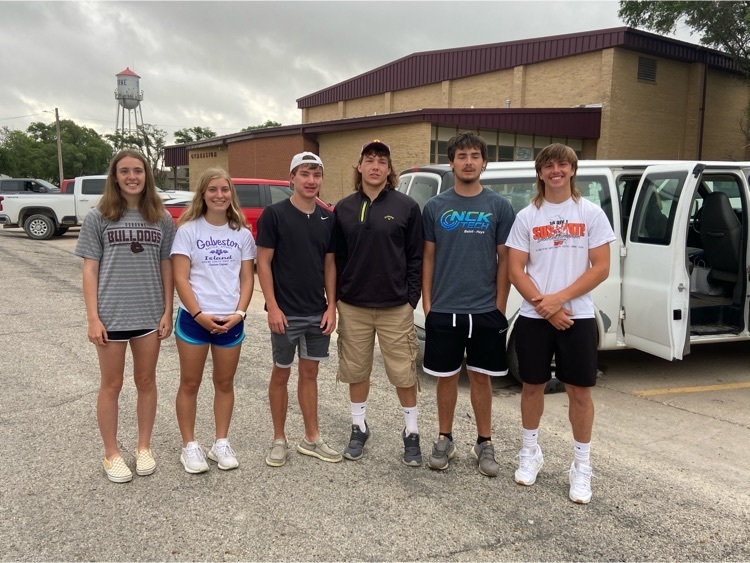 Good luck to the OHS track team today at Regionals in Rock Hills!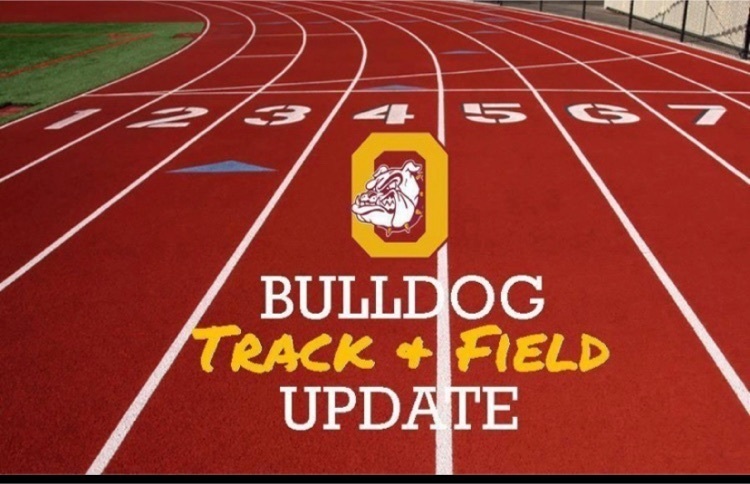 Sophomore, Gracie Riner, and her mom shared their talents at the Sisters of Grace Supper tonight! #bulldogpower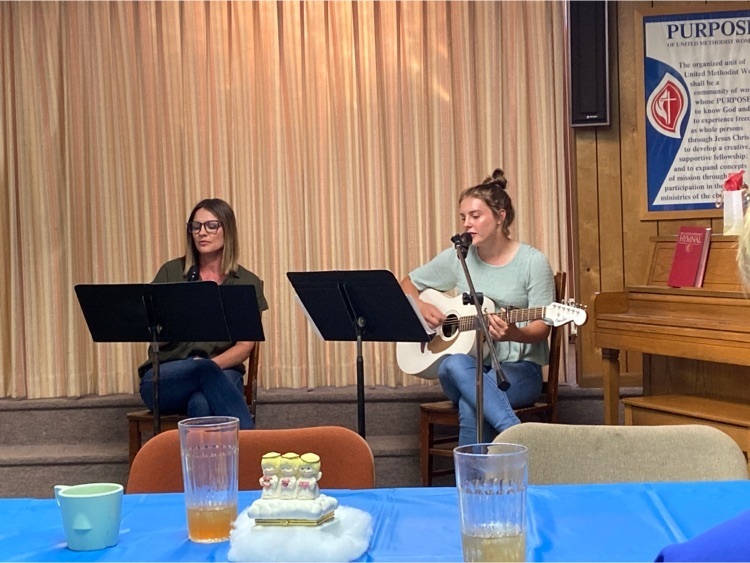 Take state, OHS golfers! Help us cheer them on!