JH Track uniform check in: Tomorrow, May 14 at 10am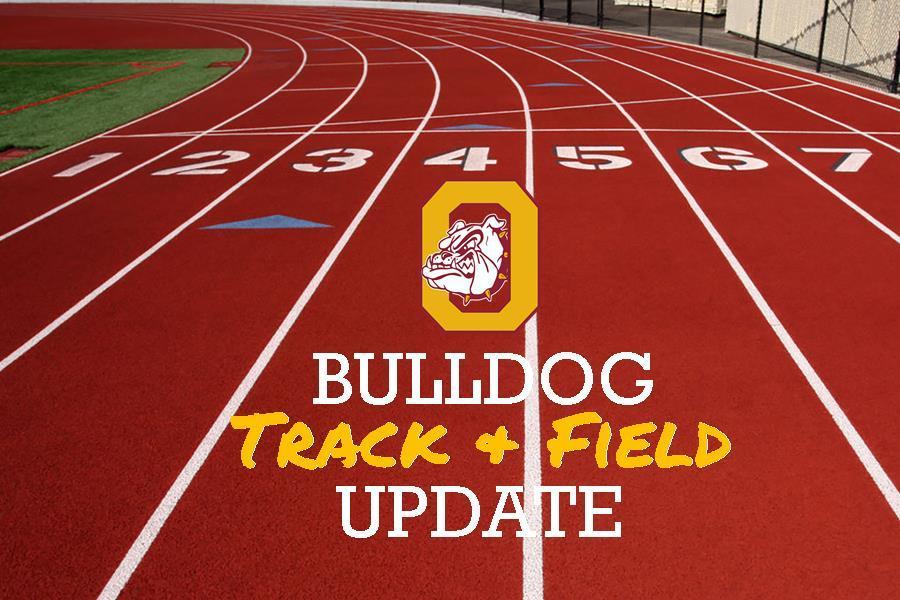 Good luck to the OHS track team at NPL track at Rock Hills!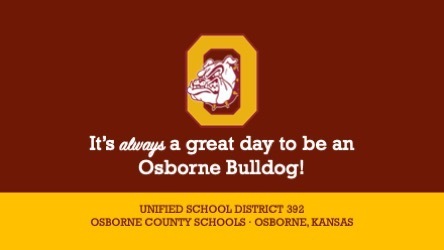 Mrs. Patee, you've made a difference in the lives of so many students and always had their best interests at heart. We hope you've enjoyed every minute of your last day with students as you wrap up 40 years of teaching at USD 392. #BulldogPower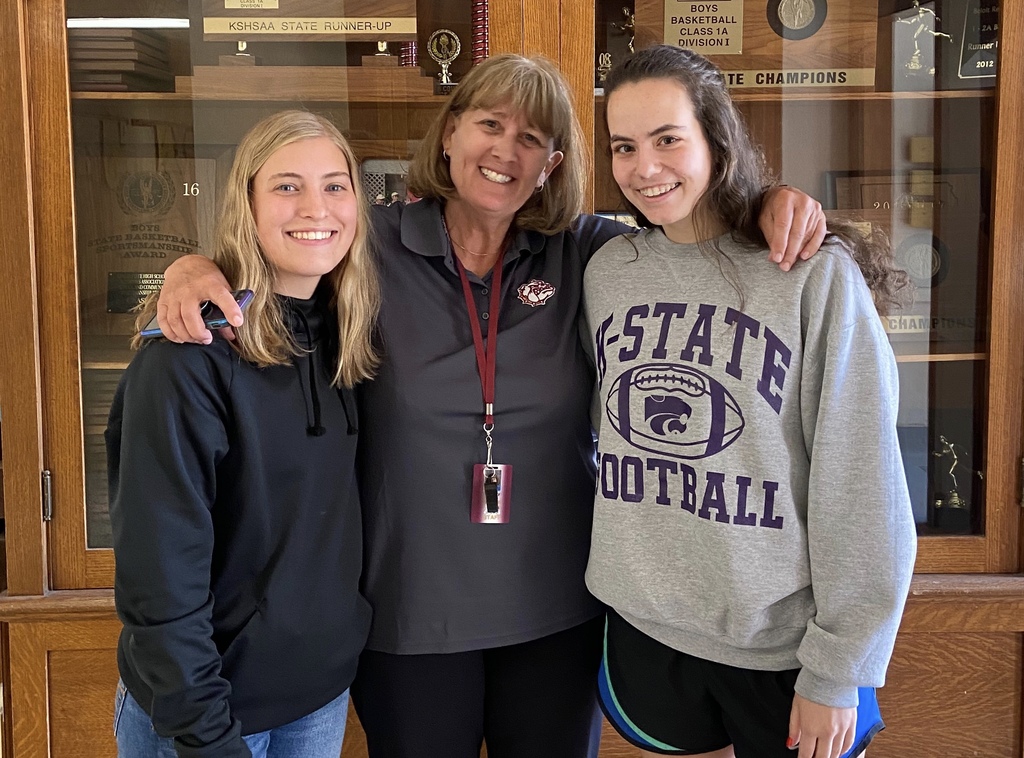 Happy last day of school! Looking ahead: Here's the 2021-2022 calendar!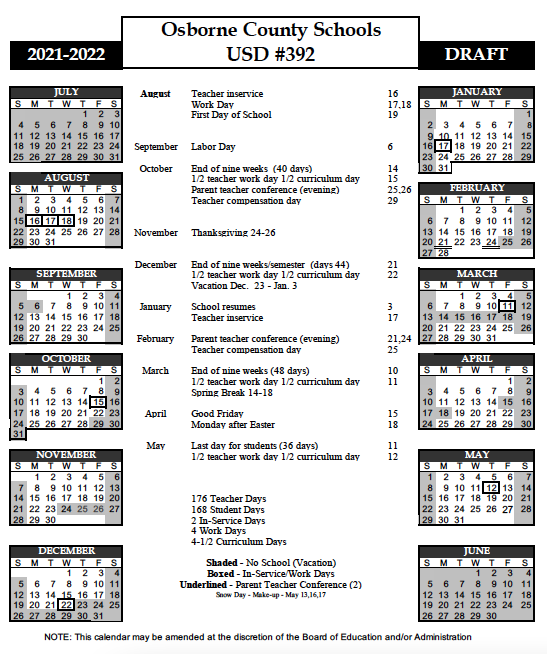 School's out! Congratulations on finishing the 2020-2021 school year, Bulldogs! #BulldogPower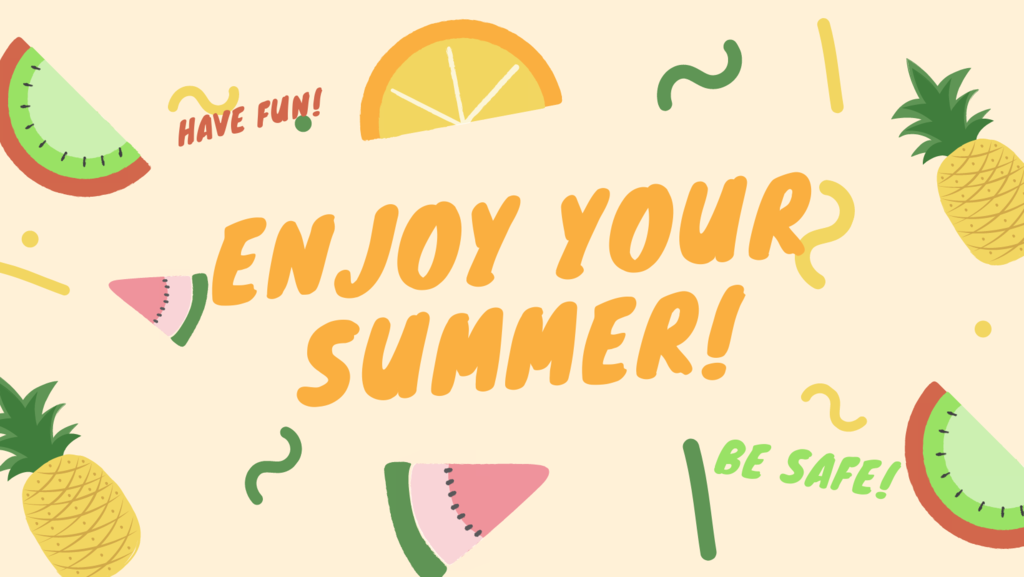 OES first graders enjoyed the sweet rewards of success today. Their lemonade and cookie stand raised $340 to give to a charity of their choice. Students selected the human society as their beneficiary and enjoyed a Corner Cupboard slushee to celebrate. #BulldogPower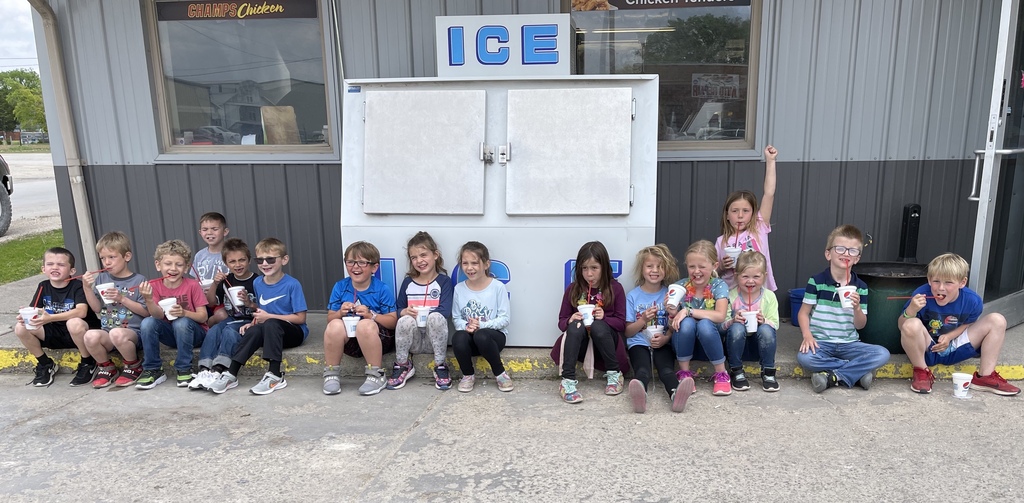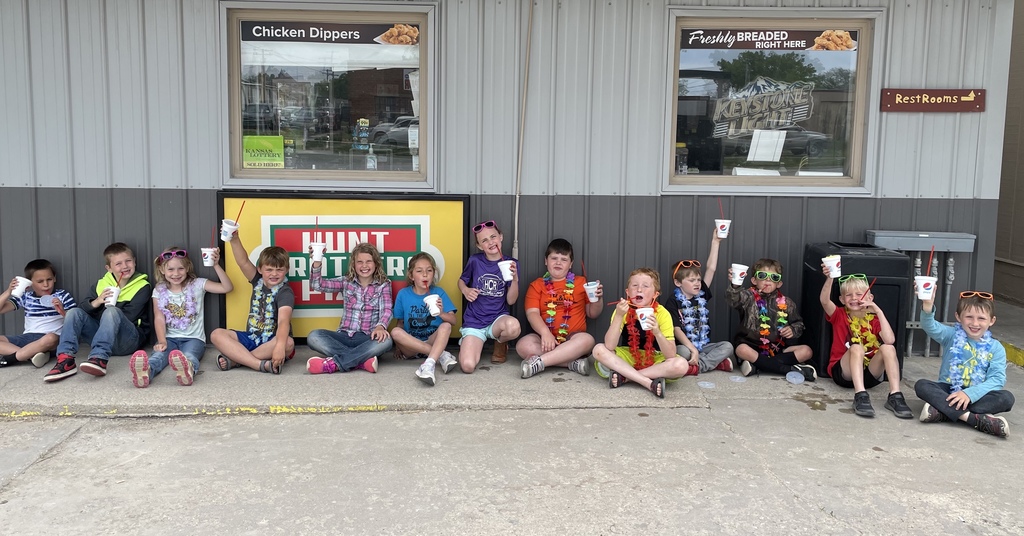 The future looks bright for these soon-to-be-fourth graders! It's a happy last day of third grade at OES. #BulldogPower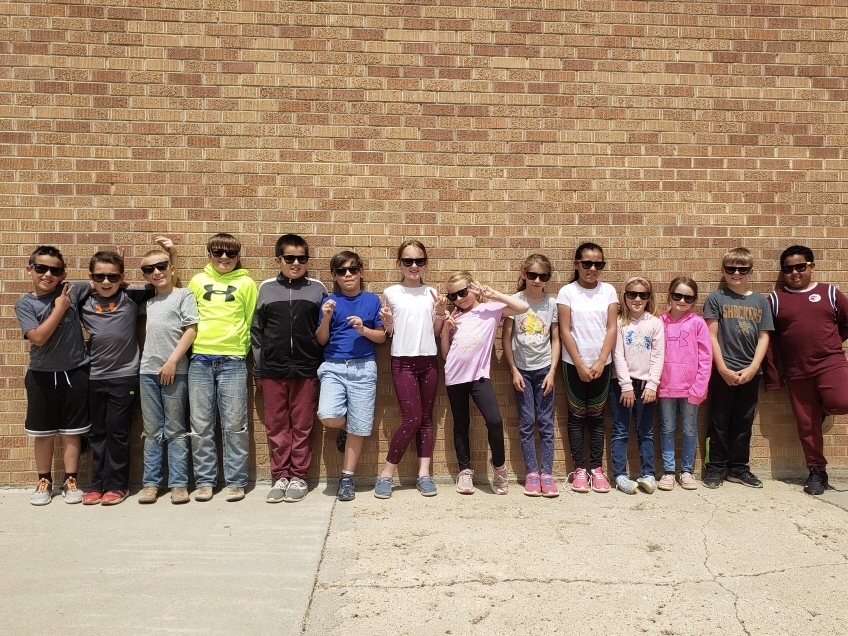 OES is wrapping up the school year with a picnic lunch and grilled burgers. Thanks to our staff and and volunteers for helping make it a memorable last day. #BulldogPower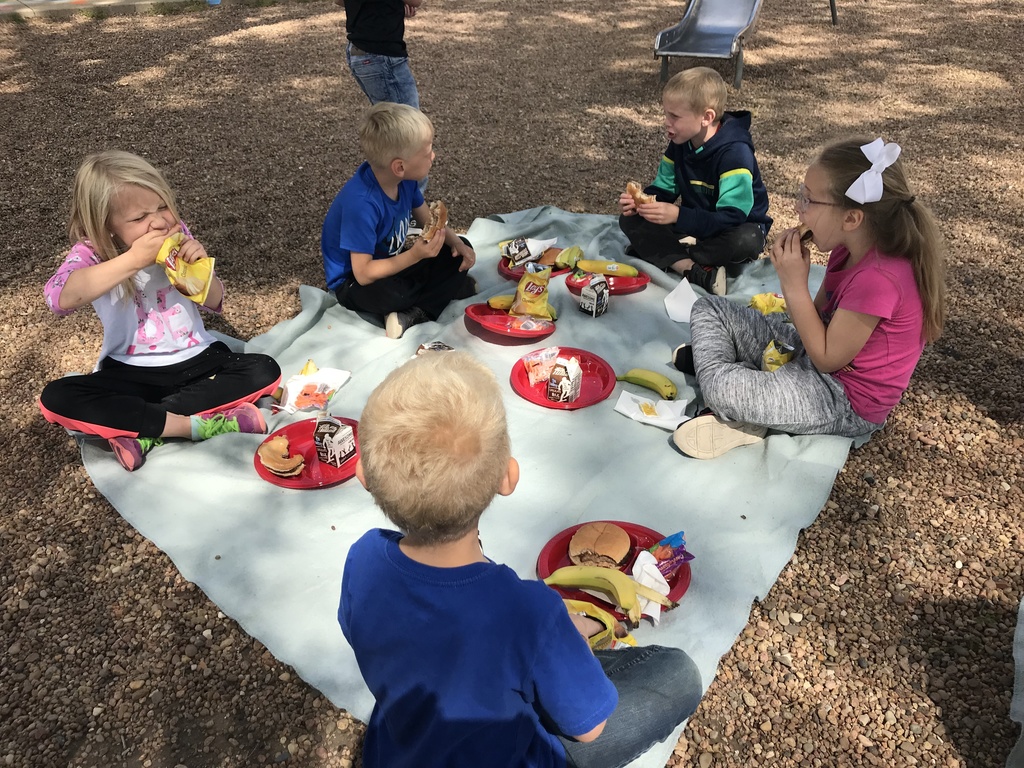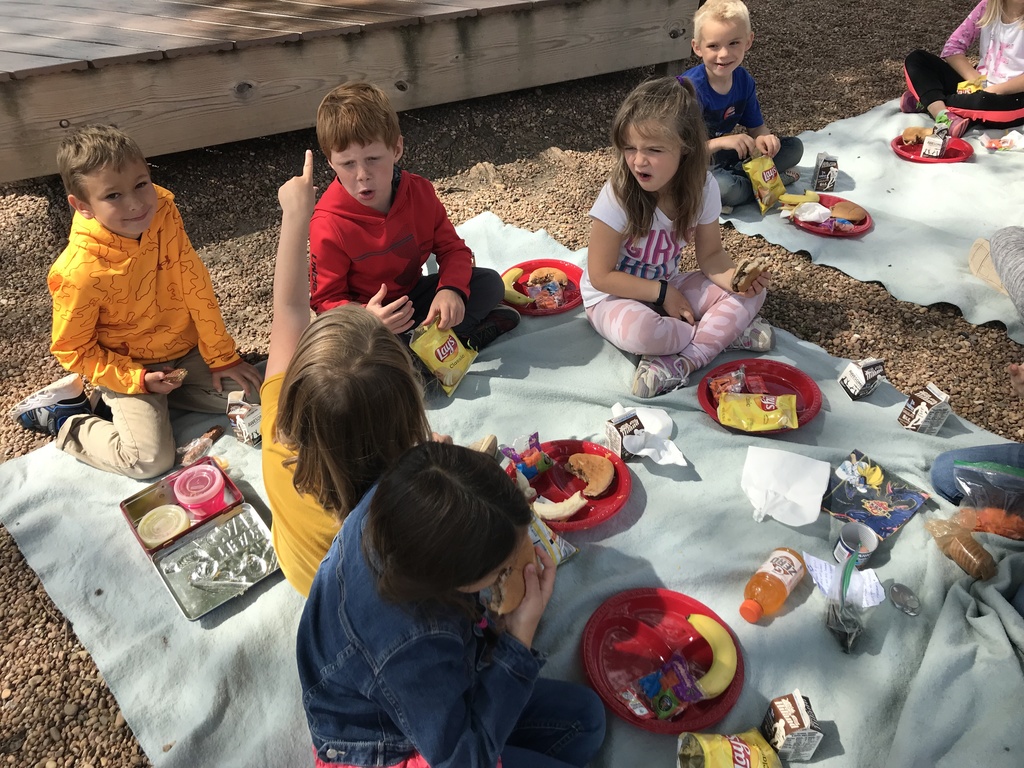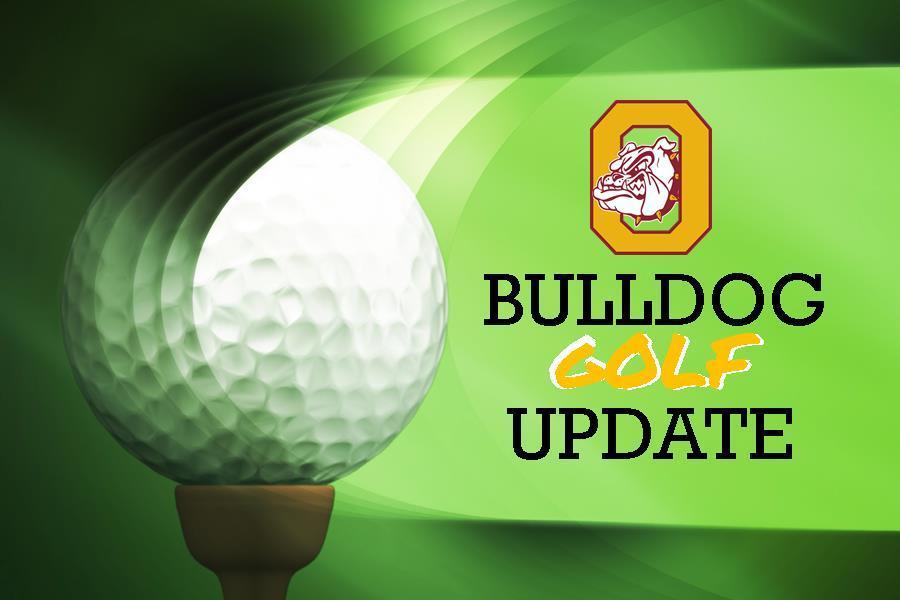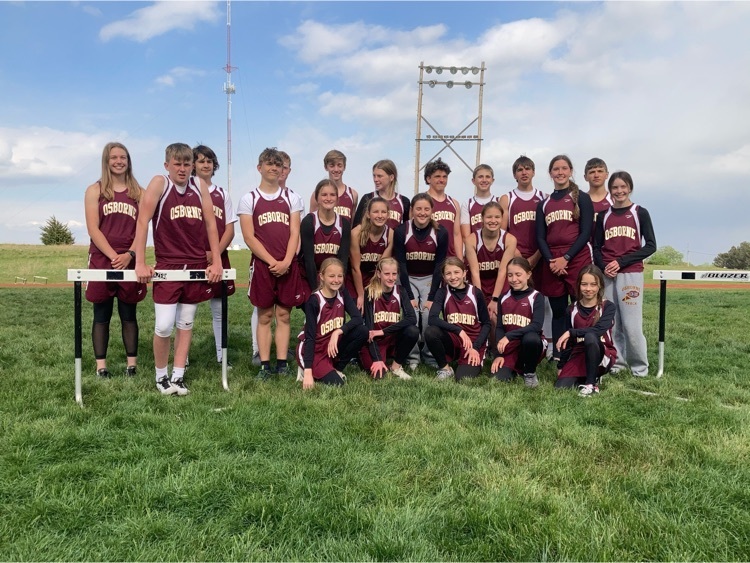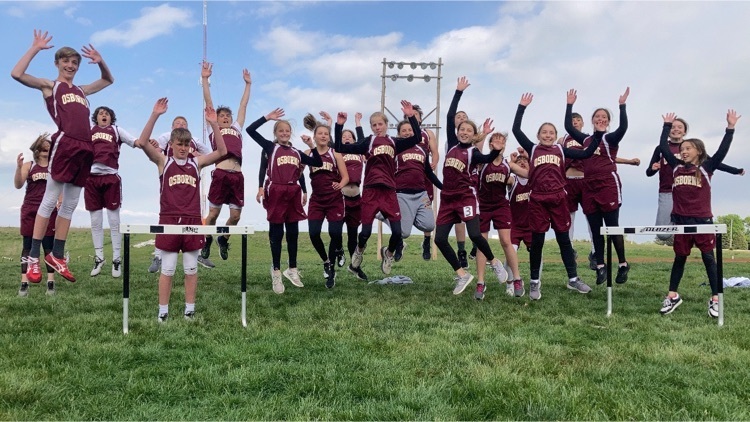 Congratulations to our first grade winners in the Smoky Hills PBS Writers and Illustrators contest. Ethan, Katelynn, and Makenzie swept the first grade category taking home first, second, and third place respectively. #BulldogPower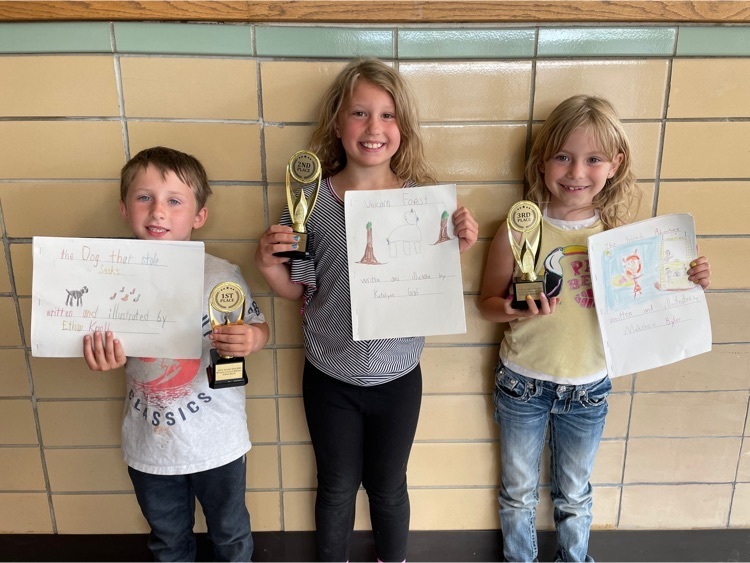 Ms Stout's first graders wrote and illustrated a book this year entitled Diary of a First Grader. Today they added their book to the school library collection so it can be enjoyed by students for years to come. #BulldogPower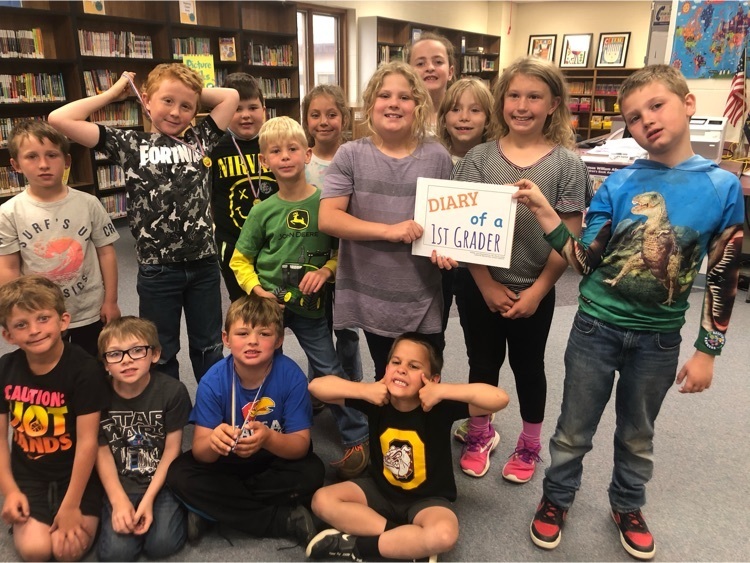 The 5th graders took a tour of the JH/HS today to prepare for next year! Thank you to the National Honor Society members for being their tour guides!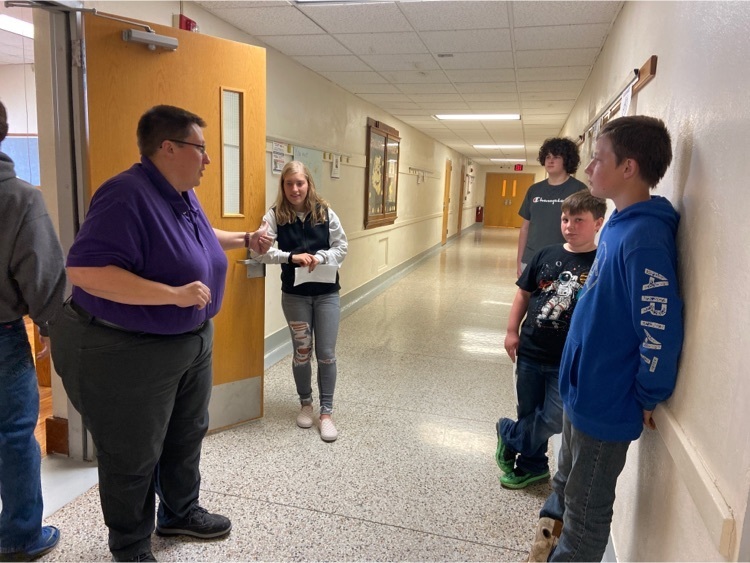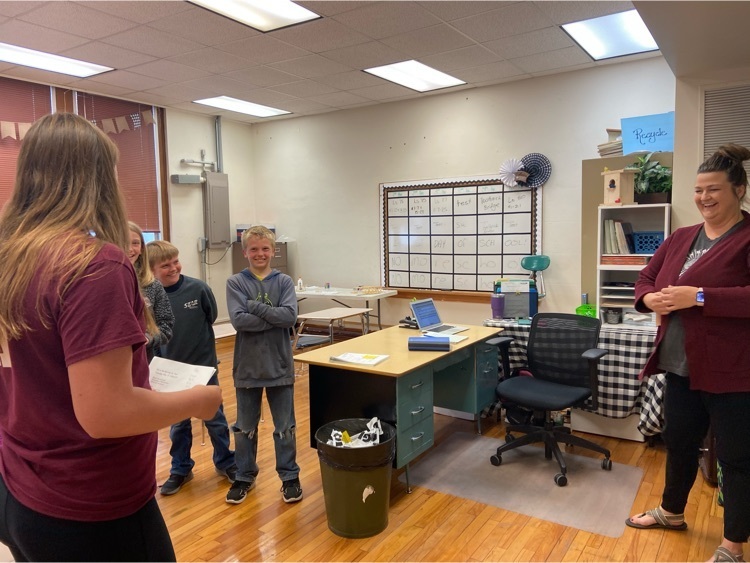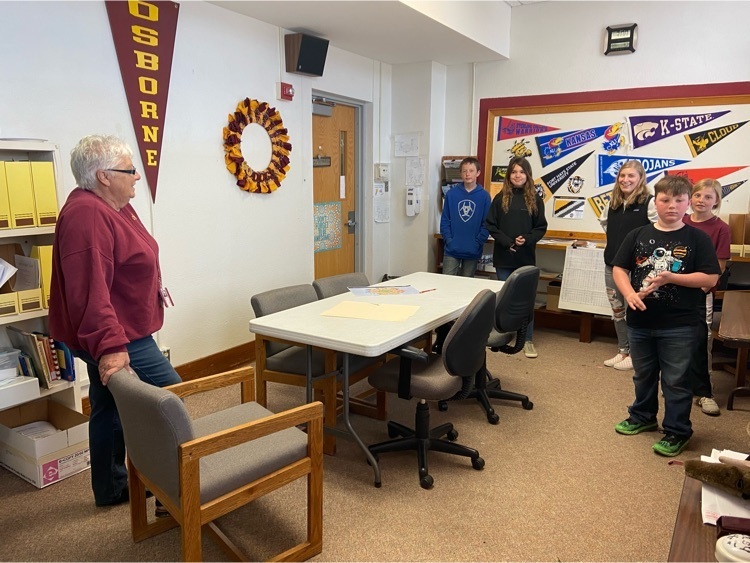 Students just finishing kindergarten through grade five are invited to participate in USD 392's Camp Read-a-Lot program this summer. Registration is required and due by May 31, 2021, to participate. Please carefully read the program expectations when registering here:
https://forms.gle/YjtTNLboiZFTUuD4A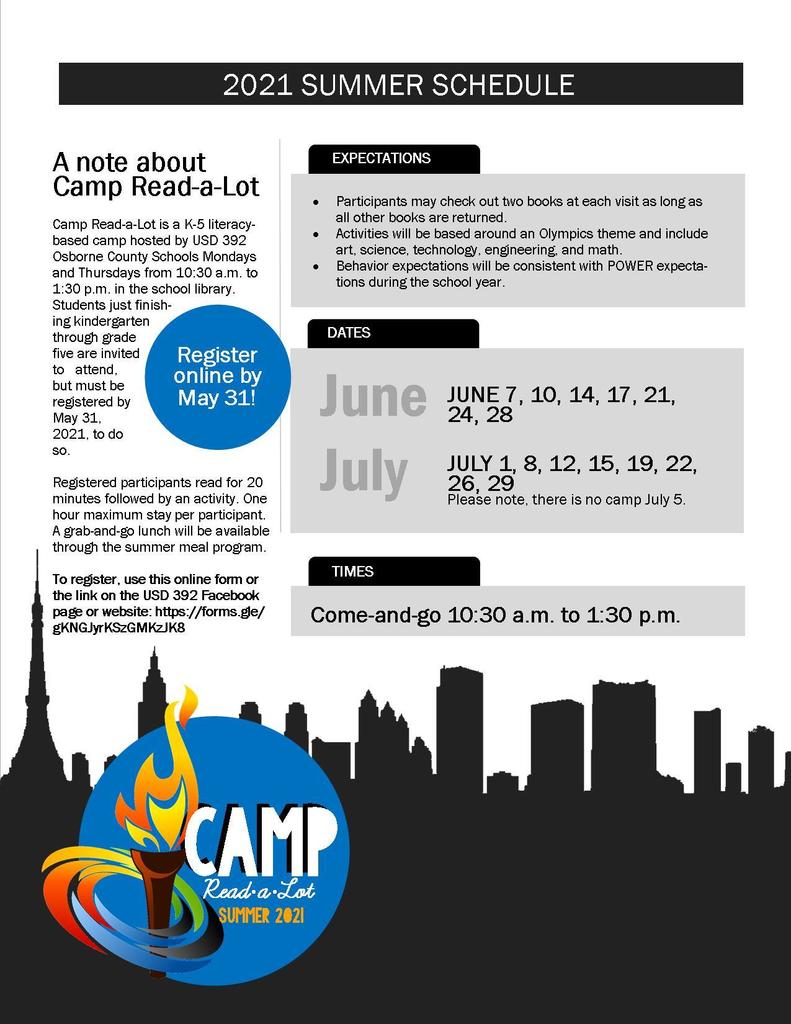 Mark your calendar...free summer meals begin May 24! Osborne Elementary will once again be a site for grab-and-go breakfast and lunch each weekday this summer. All children ages 1-18 are welcome; no registration required. #BulldogPower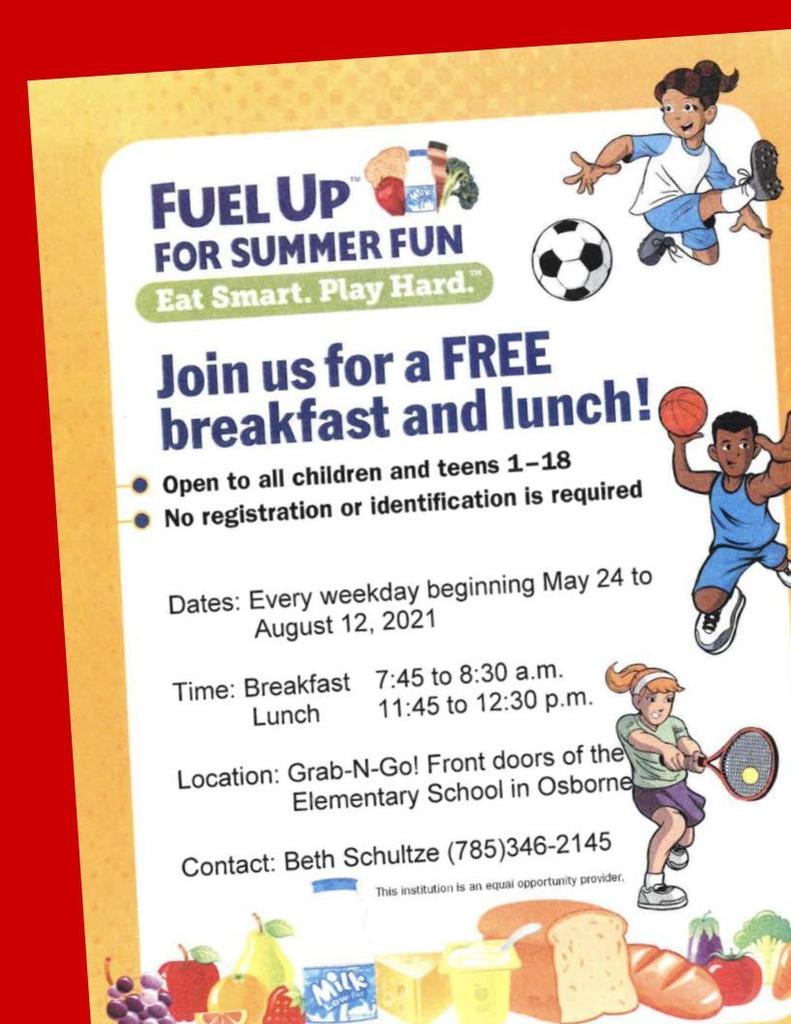 Pictures from last night's JH promotion program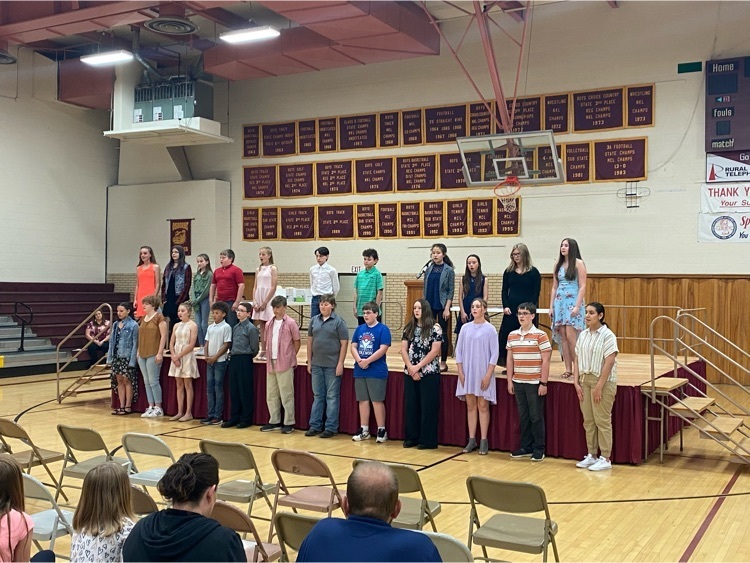 Good luck to the golf team today in Hill City!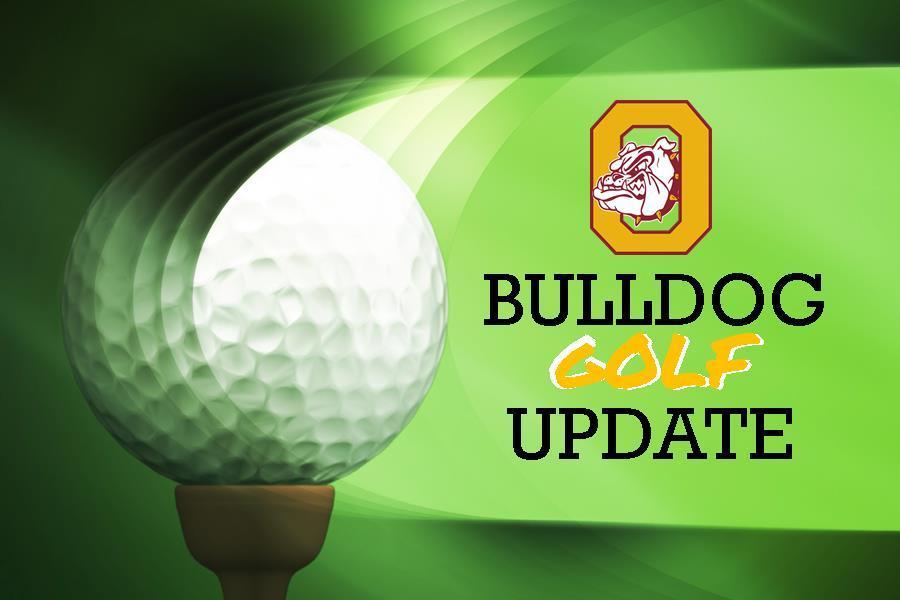 Good luck to the OHS track team today in Tescott!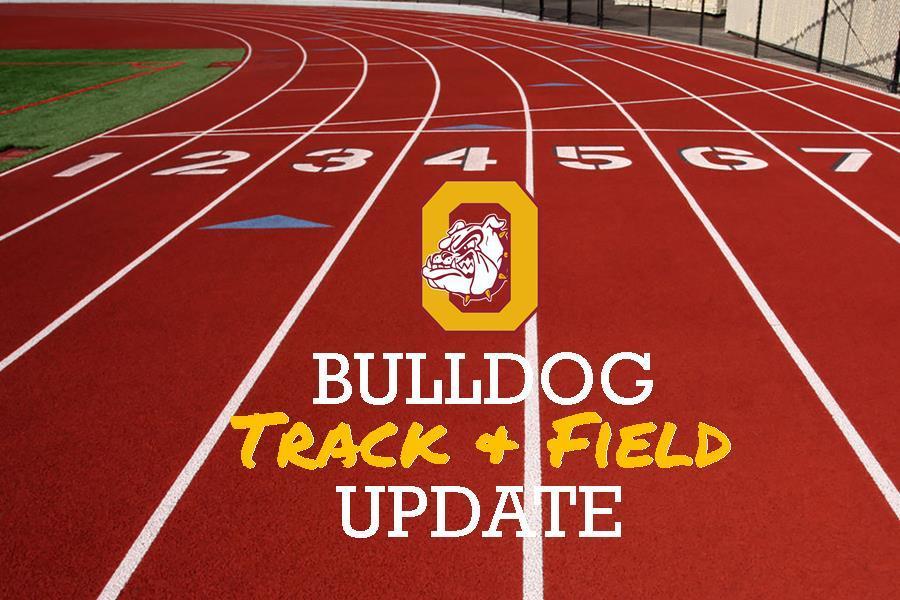 We're wrapping up our OHS senior spotlight today by wishing Jade well in all of her future endeavors! #BulldogPower