The 4th graders completed an escape room challenge yesterday to practice working together to successfully complete a goal!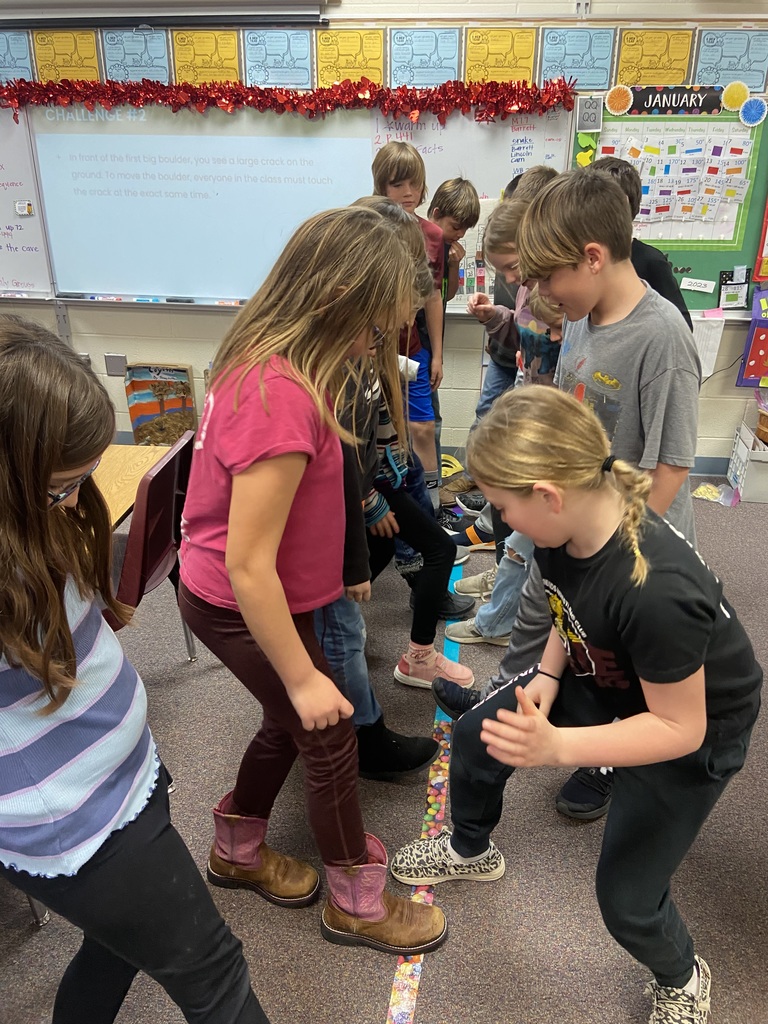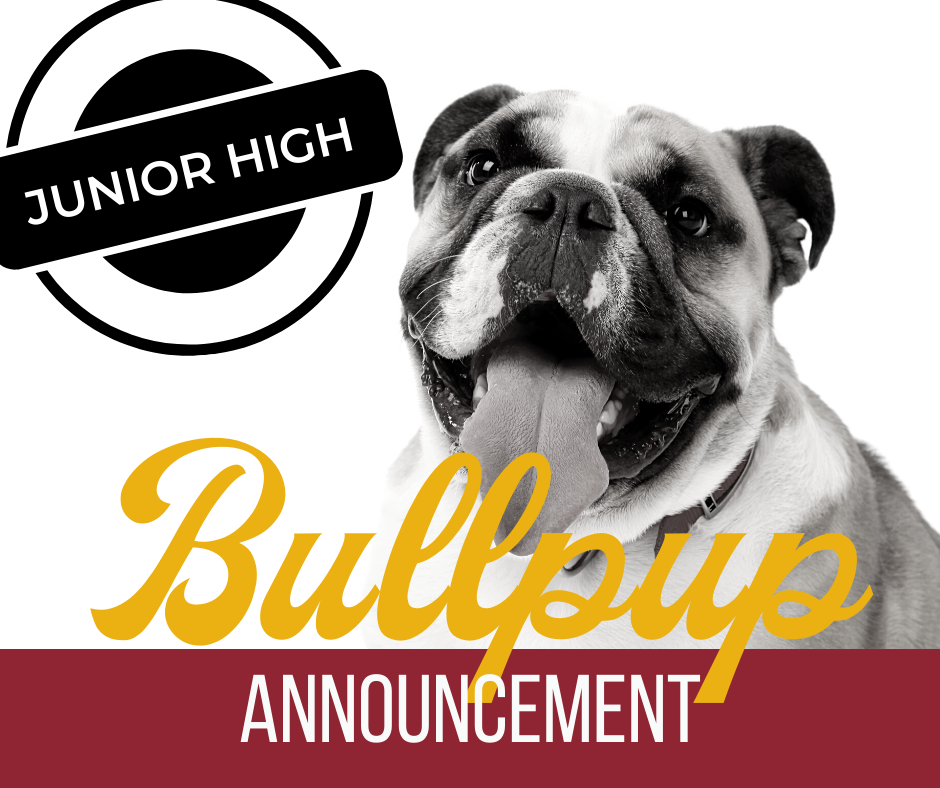 OES students met with their family groups yesterday to work on the "Top 10 Everyday Social Skills" and discovered their Social Skills Superpower Score! See more pictures at
https://www.facebook.com/usd392
.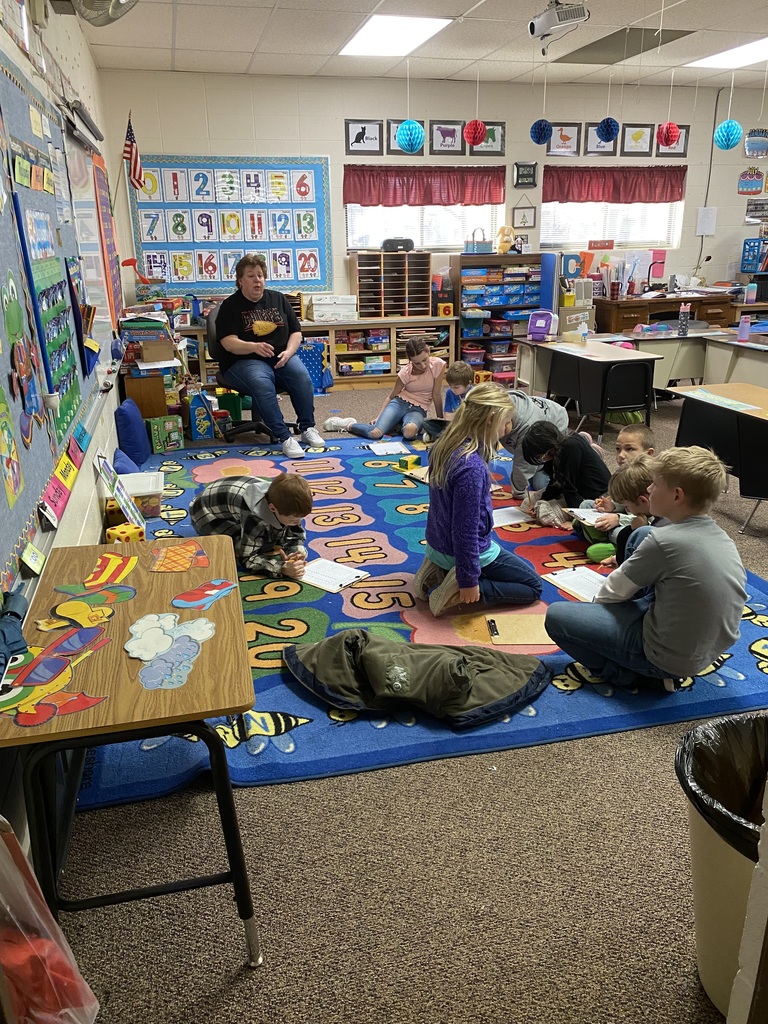 Good Luck to the OHS Wrestling team as they compete at Red Cloud today! 1st match starts at 9:30 a.m.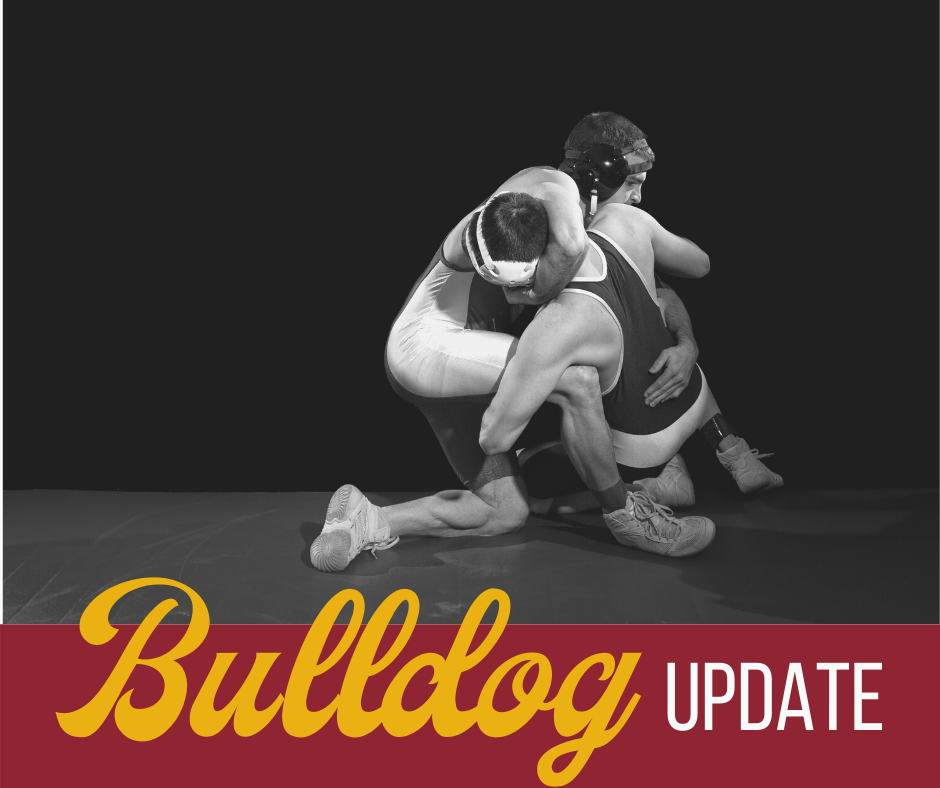 Students in Mr. Rush's STEPS class held a debate on school uniforms today!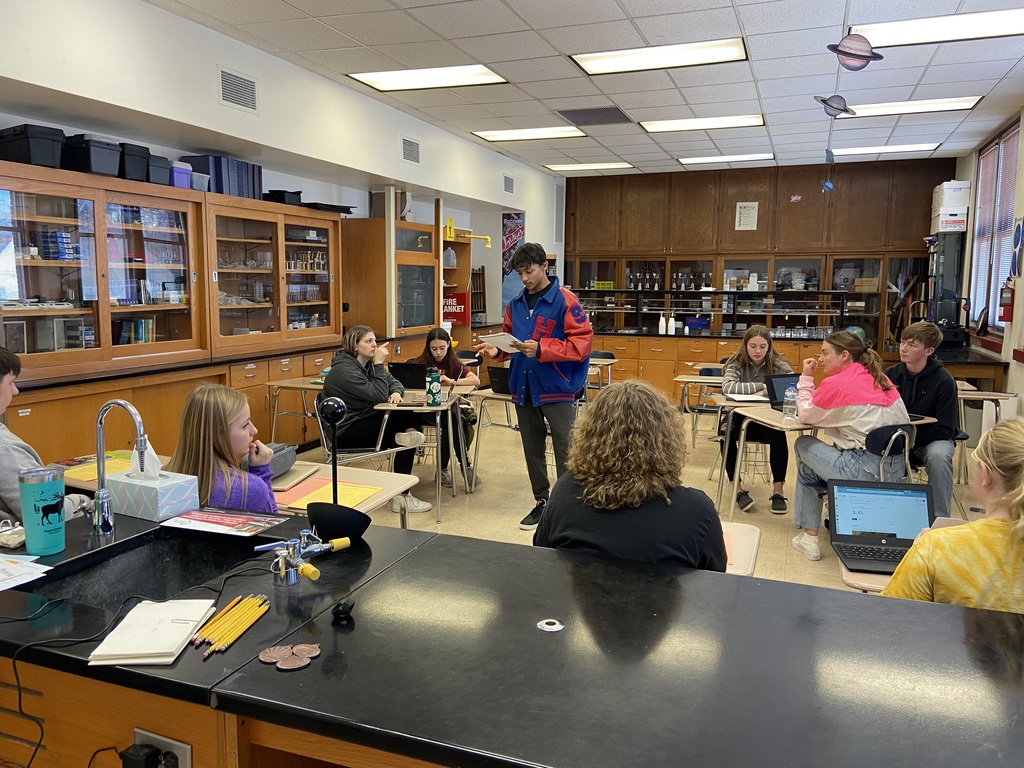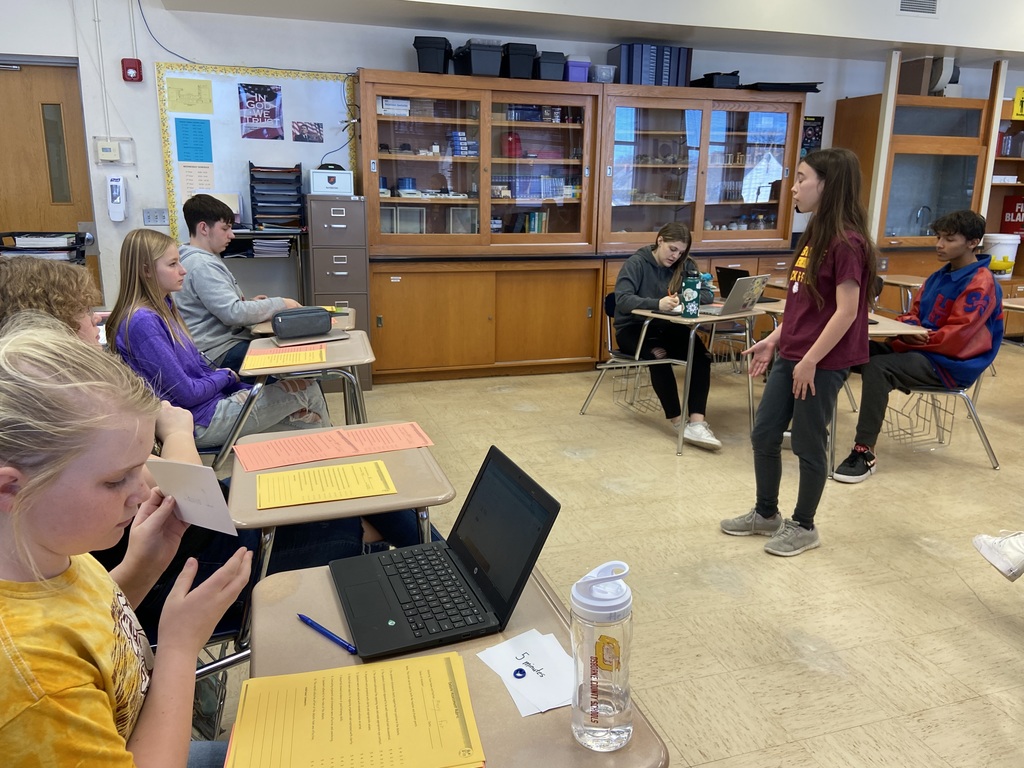 Good luck to the HS BB teams in their in their game at Lakeside. start time is 5:00 pm with 2 quarters of JV girls and 2 quarters of JV boys. Girls varsity will start at 6:00 pm followed by varsity boys.

Results from JH Wrestling at Smith Center. Kolton Graf 0-3 Ryder Lyon 0-2 Nathan Knoll 1-1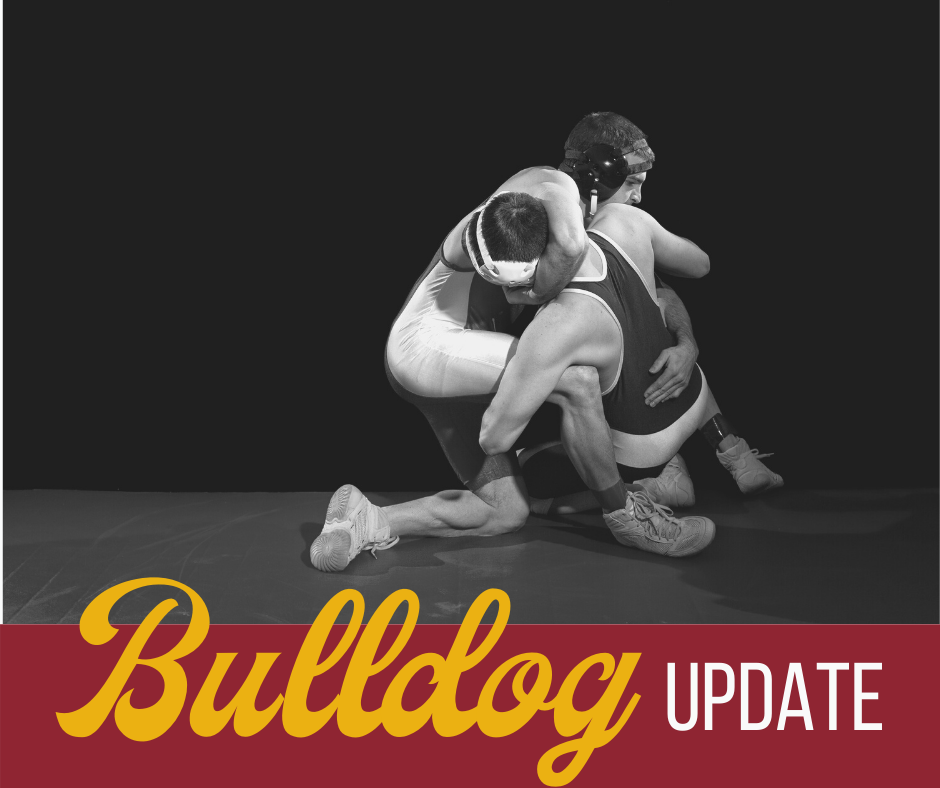 The OJH girls will play in the championship Saturday, and the boys will play for 3rd!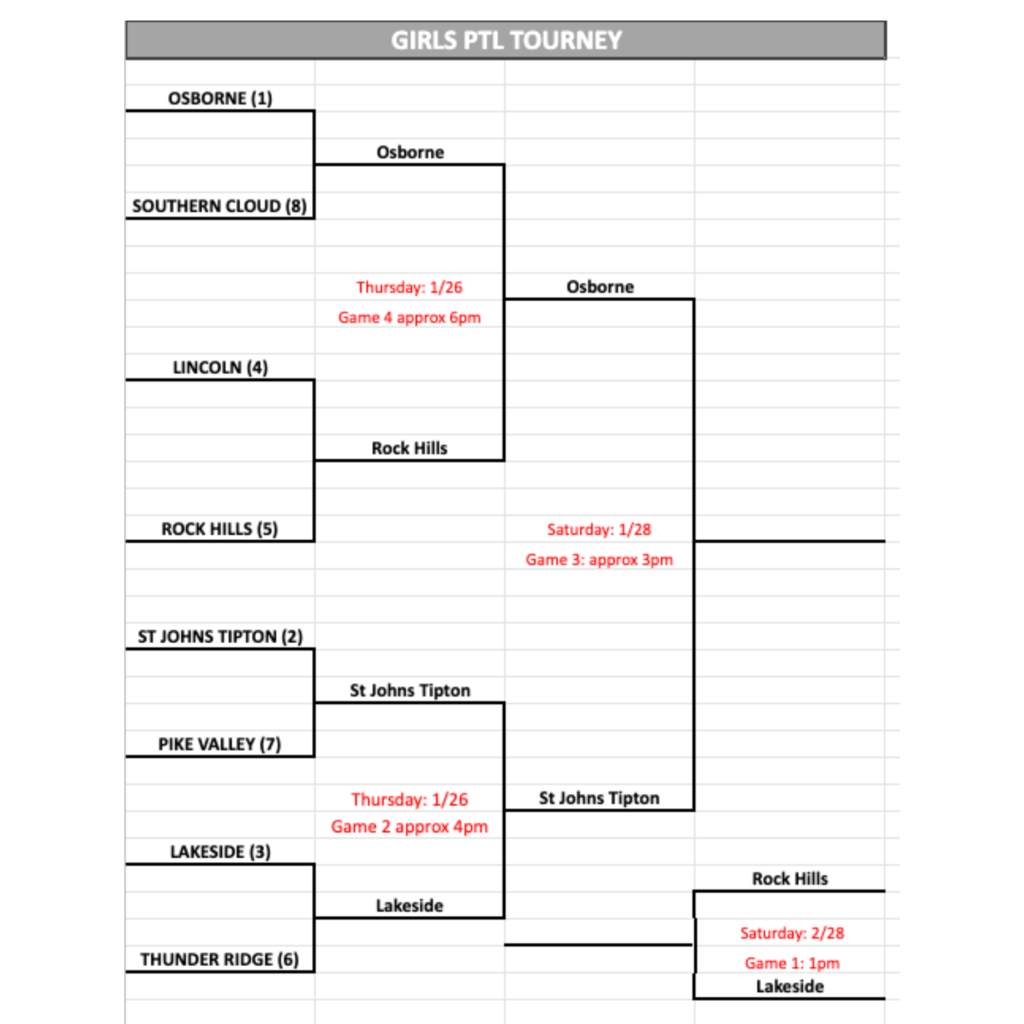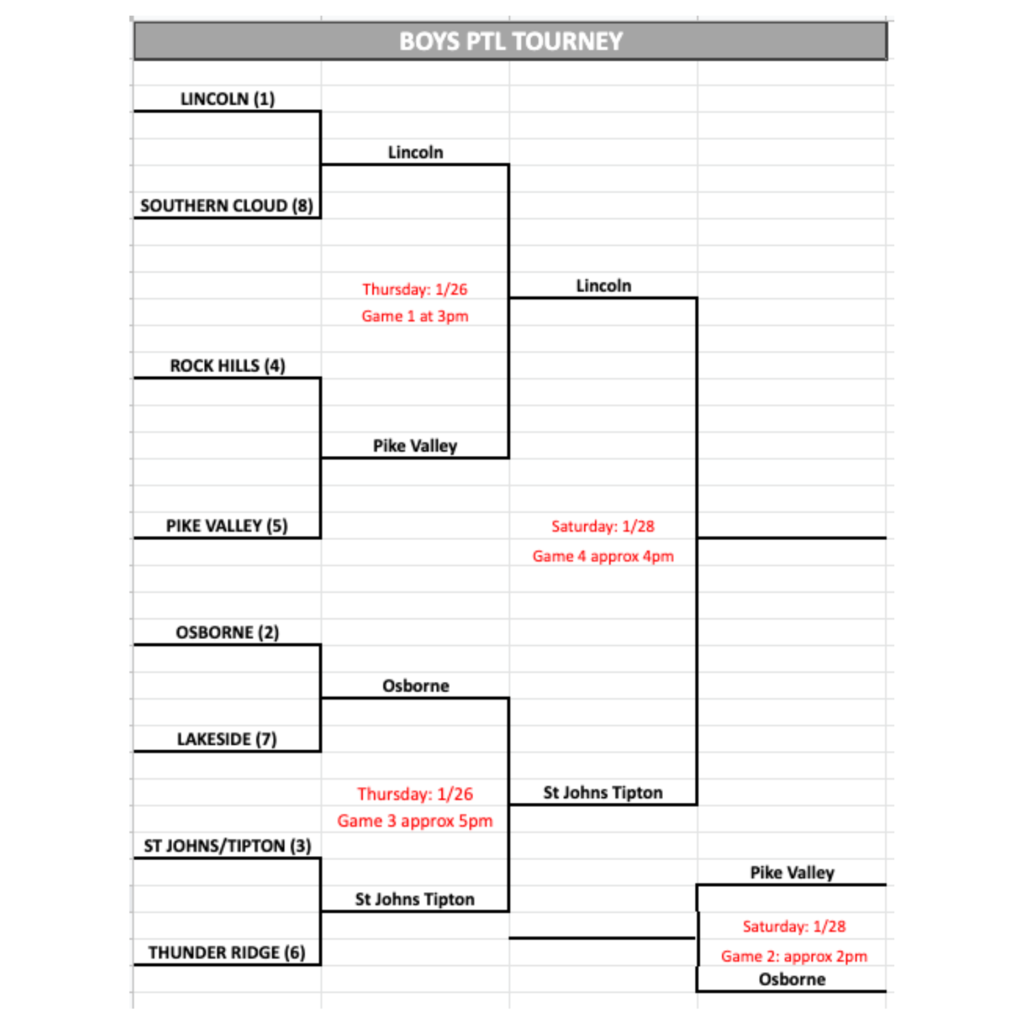 Happy 100th Day of School!

Results from HS BB game against Wilson on Tuesday: Girls W: 72-49 Boys W: 69-52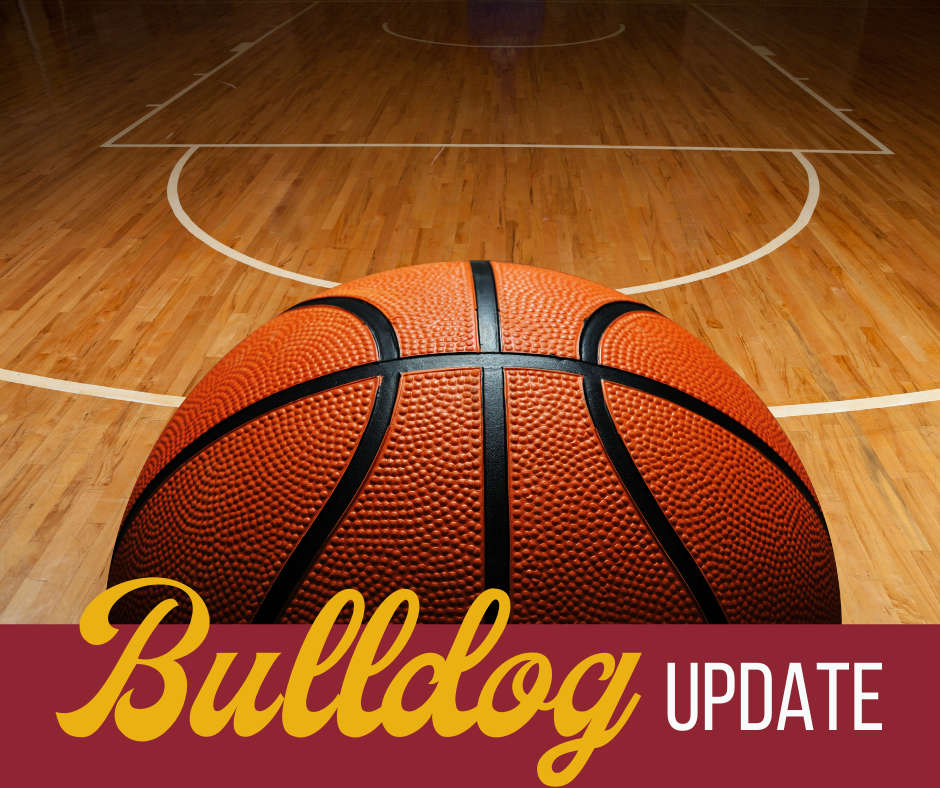 It's time to dig up all that loose change, students! Pucker up for the Love our County Campaign, USD 392!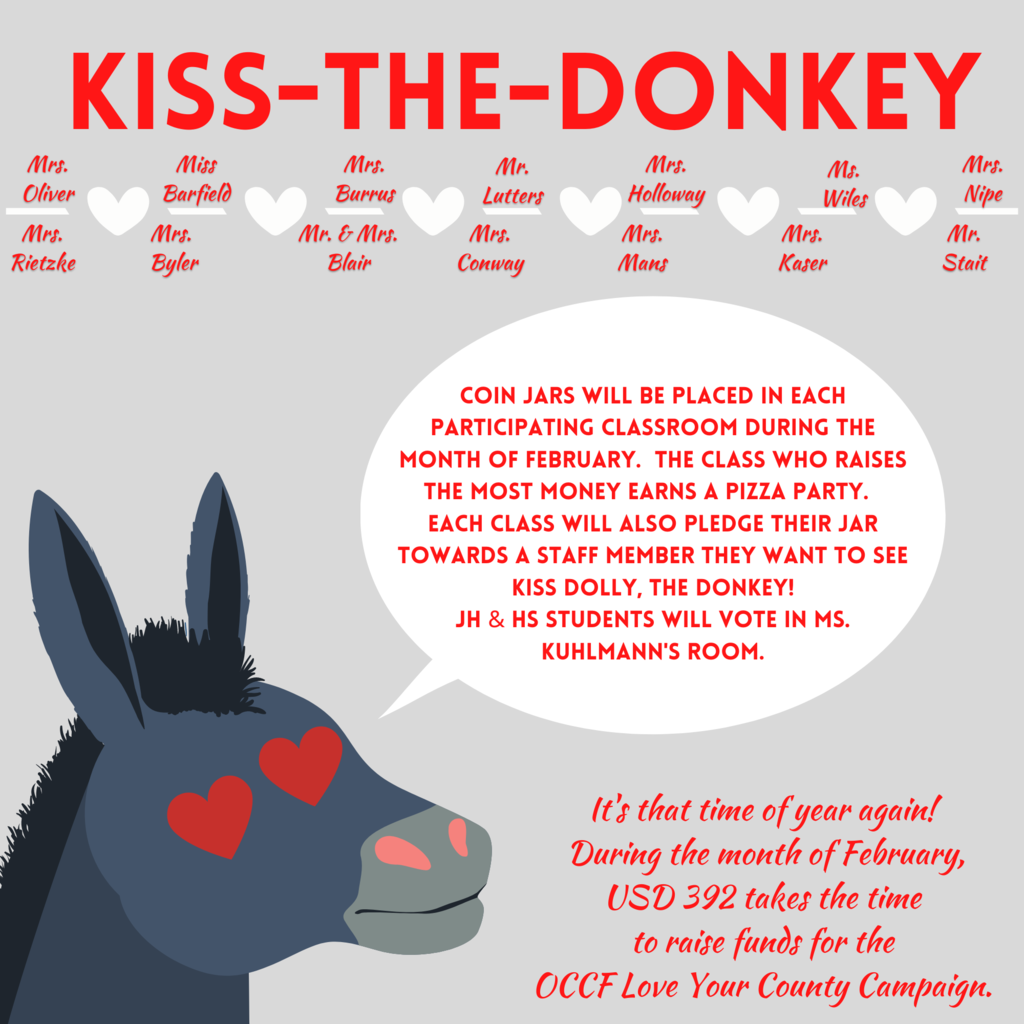 The Data Analytics and Social Media Marketing class had a visit from the Apptegy Web Support yesterday, learning about improving the web site and maximizing success in social media posts.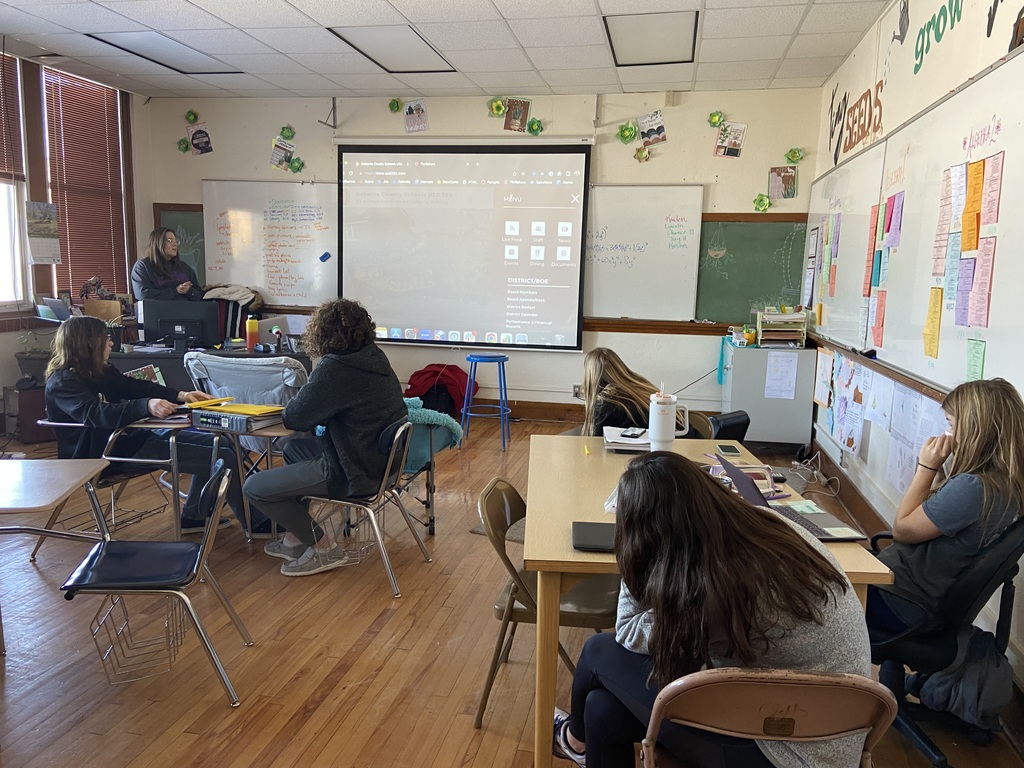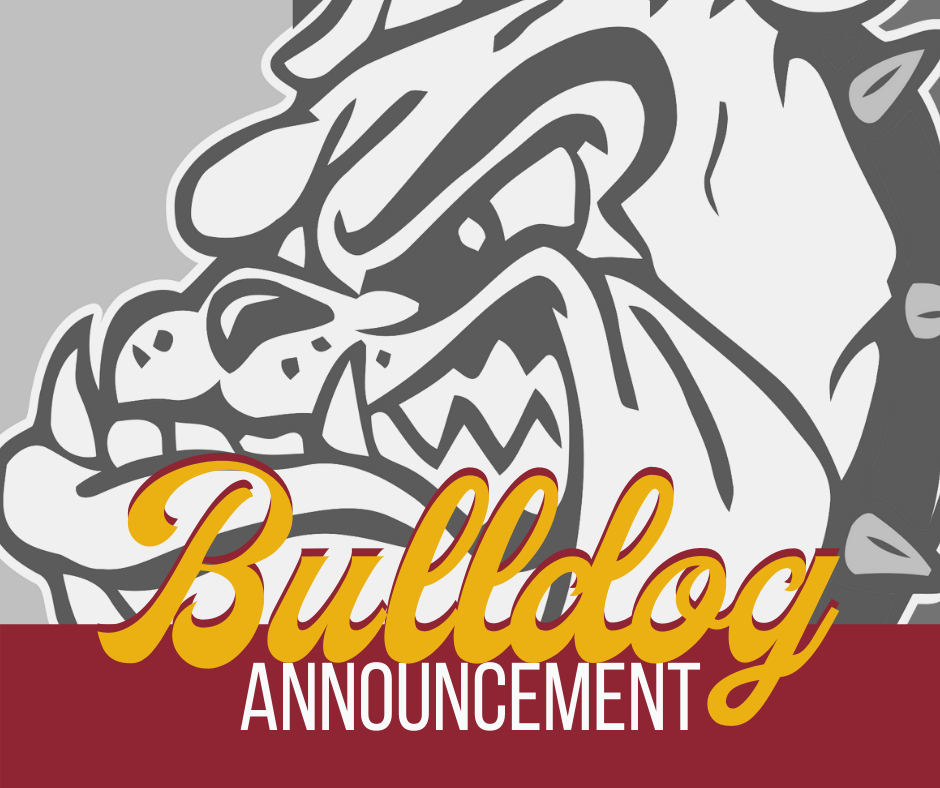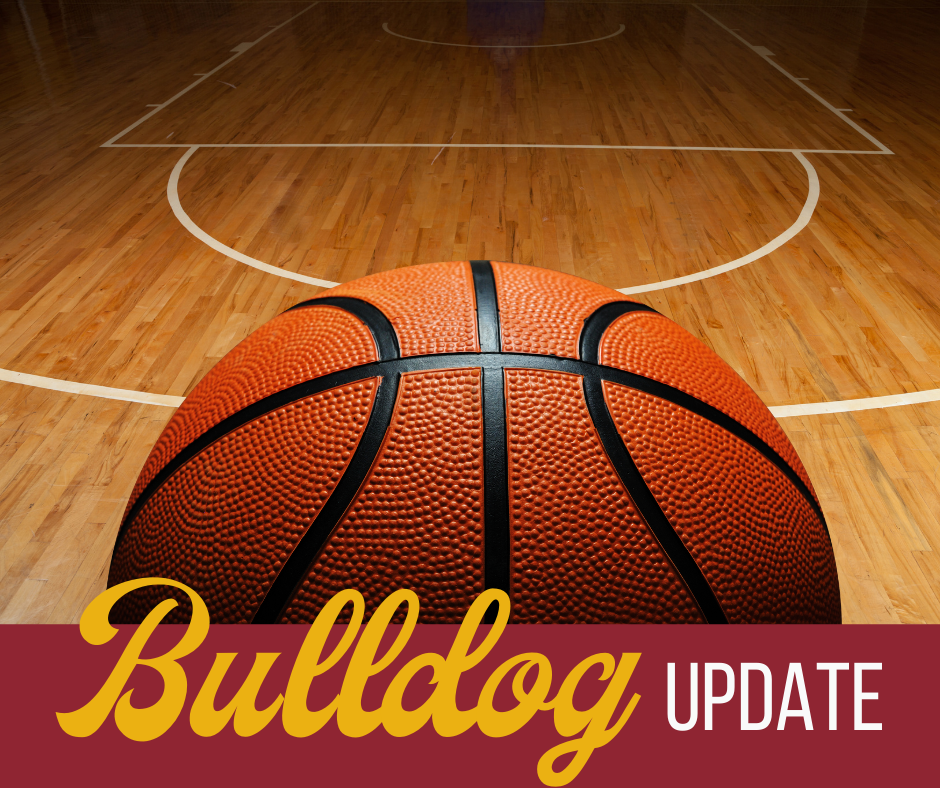 "No person is an island entirely of itself; every person is a piece of the continent, a part of the main." John Donne In JH SEL this week, students drew pictures & played a type of BINGO to show that it's healthy & expected to work together to reach an individual's goals.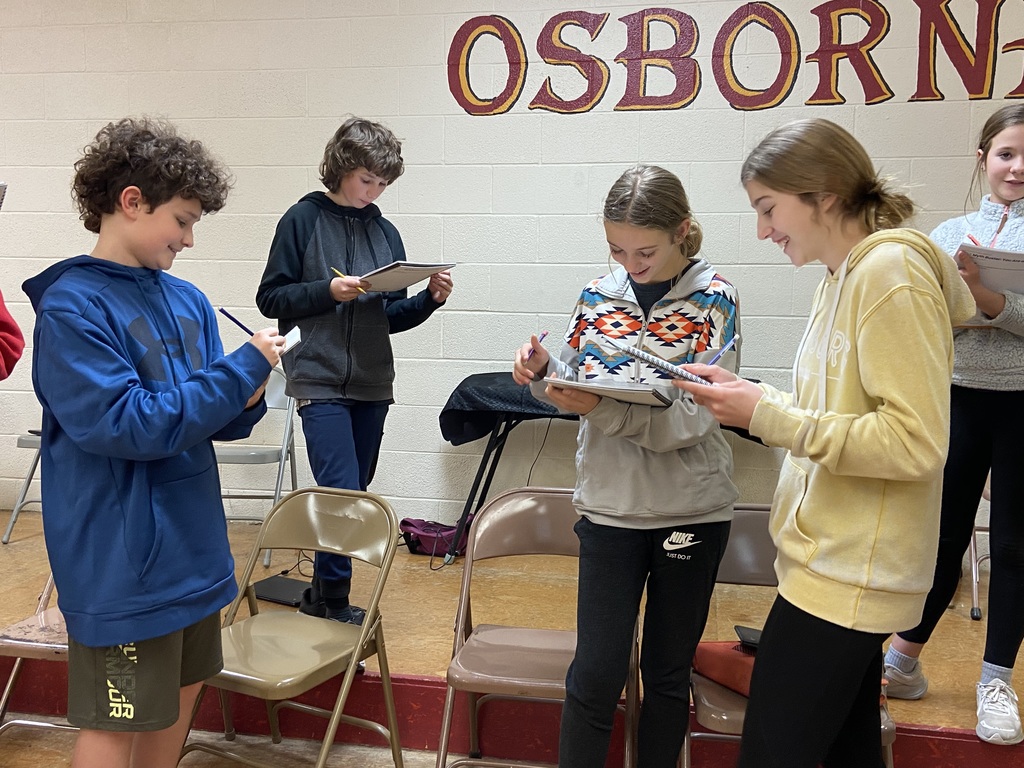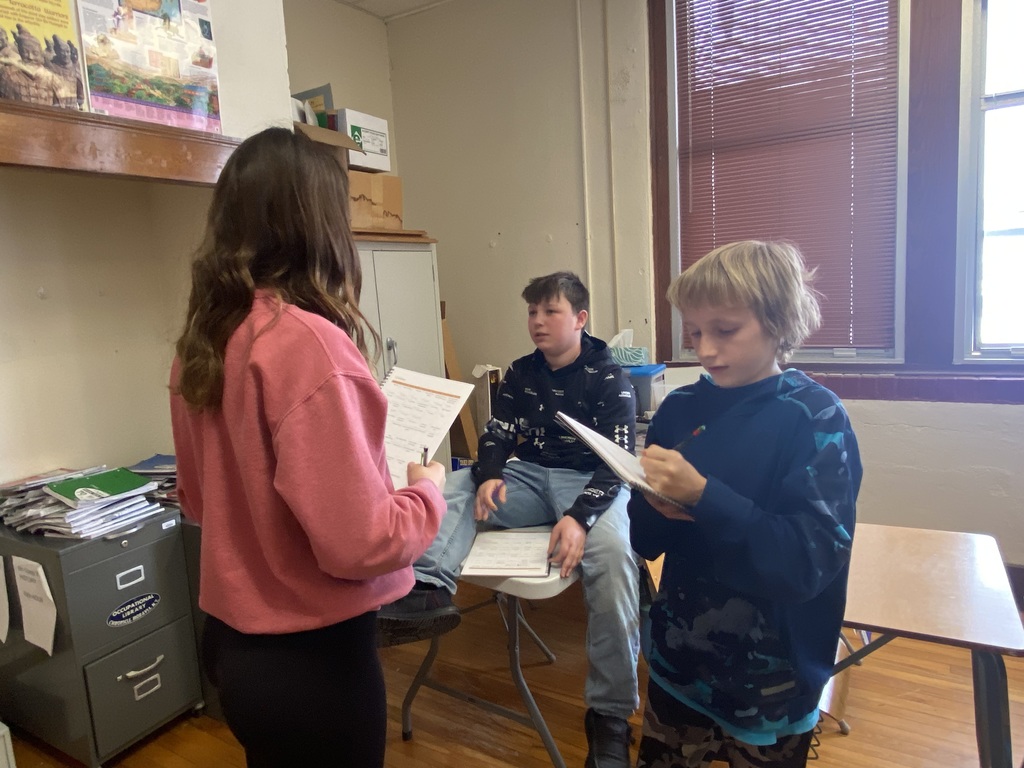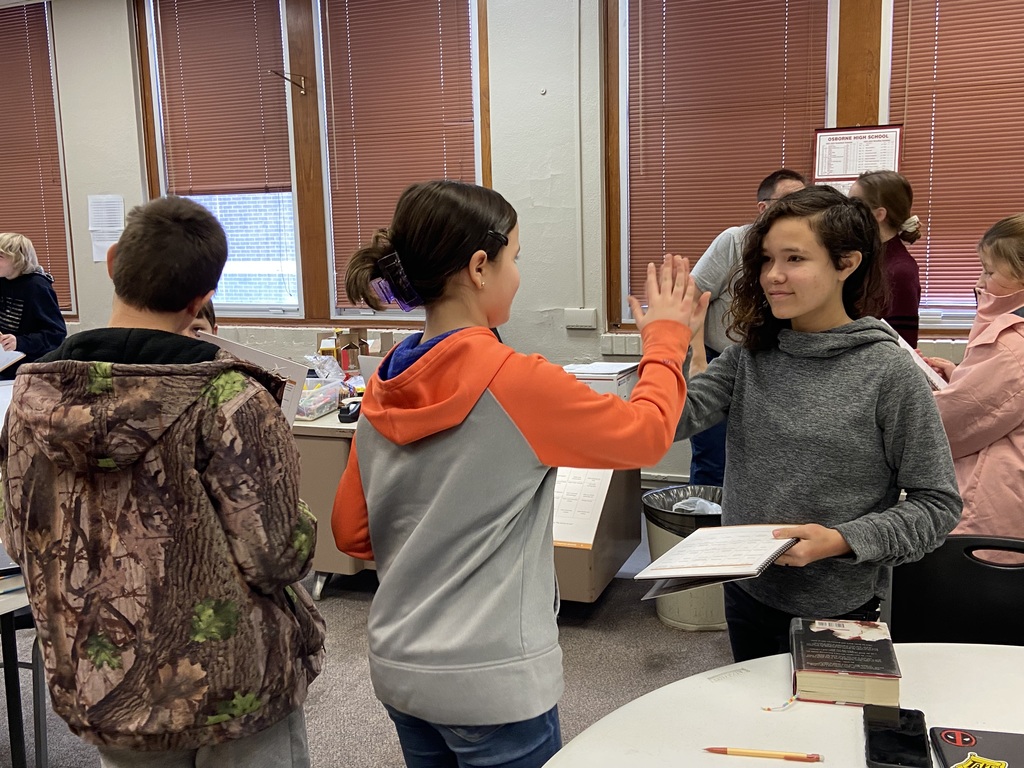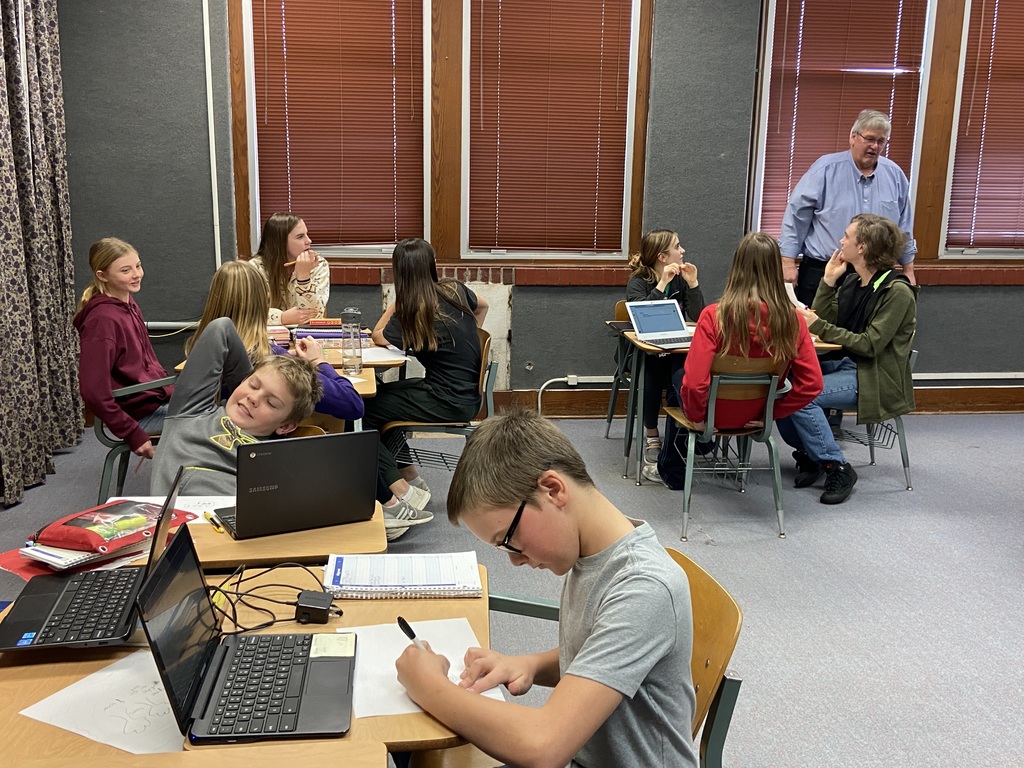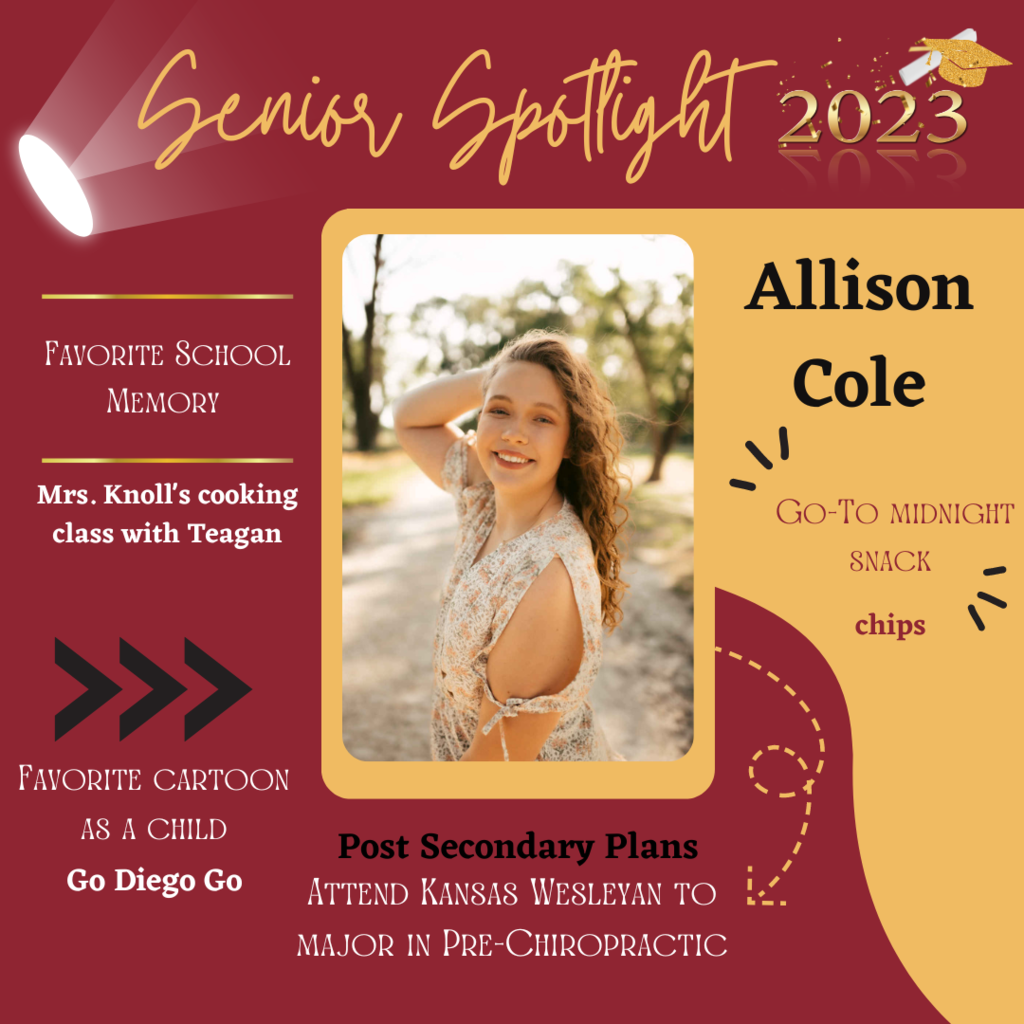 Graham, Ryan, and Darien are headed to Real Men Sing at Lindsborg. Have fun!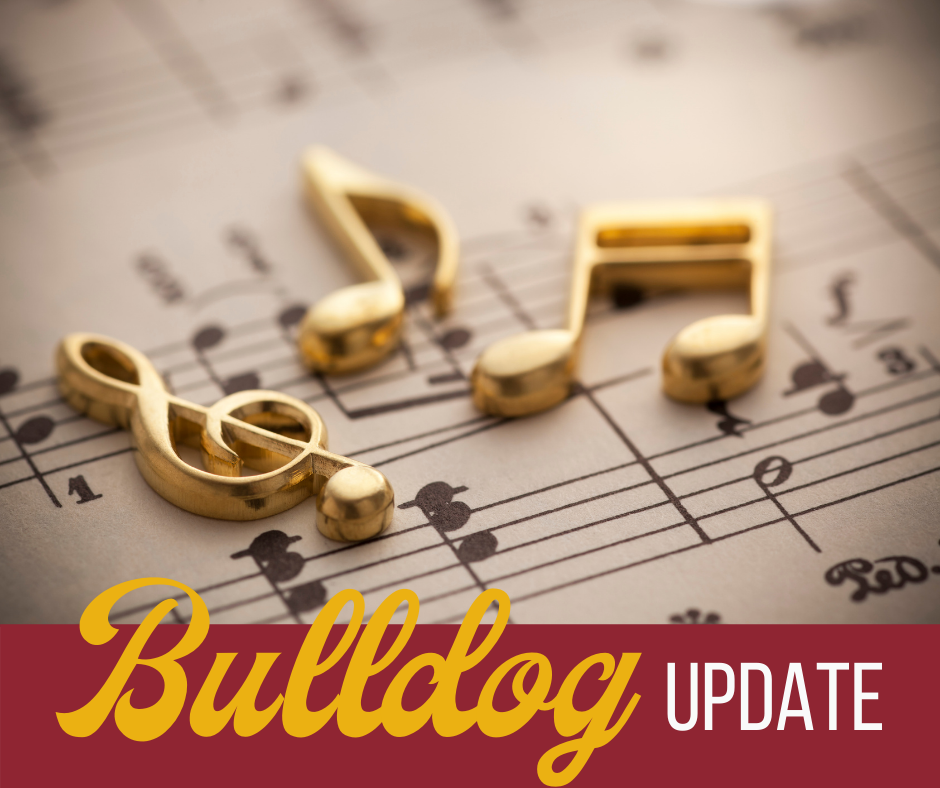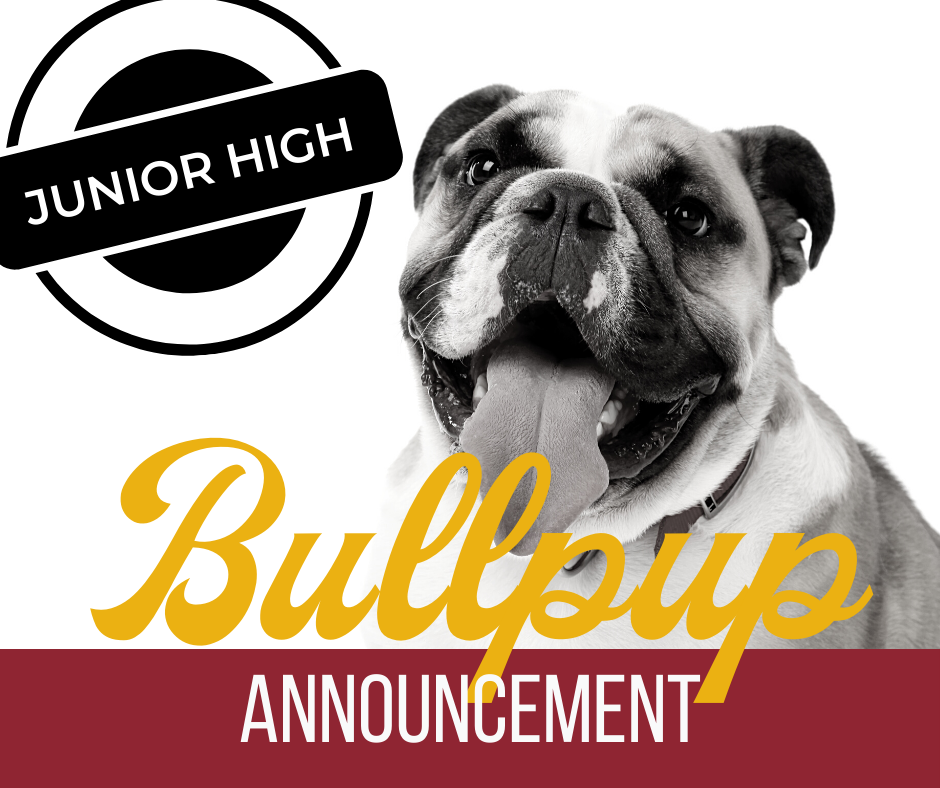 Good Luck, Bullpup Wrestlers, at Smith Center Today!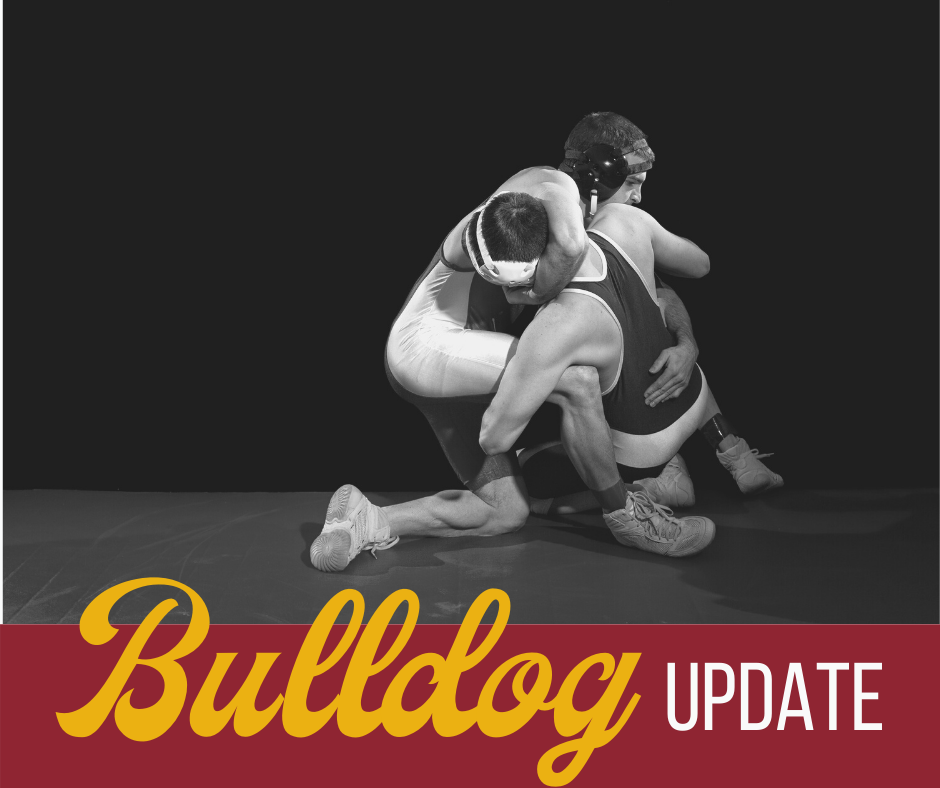 In this week's SEL class, students worked on handshakes between partners and groups and discussed how building connections creates belonging. There were some pretty creative handshakes!