Grades 6-8: Join the JH Cheer team!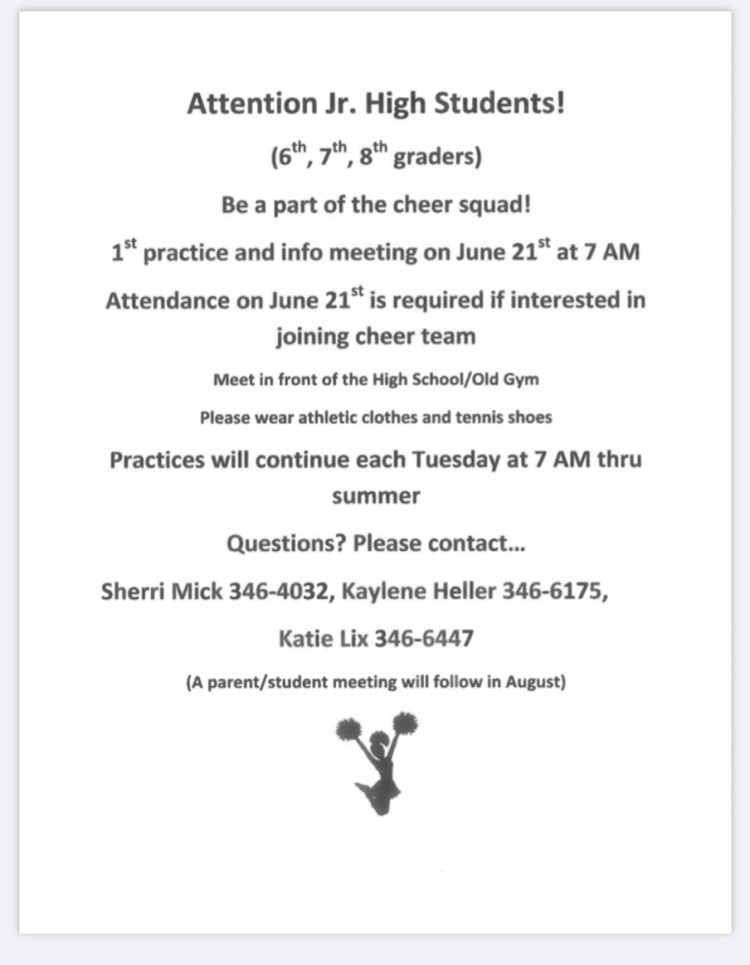 Osborne wrestlers got to work out with D1 national champion, David Carr, and two-time world champion, Alli Ragan, at the UNK wrestling camp!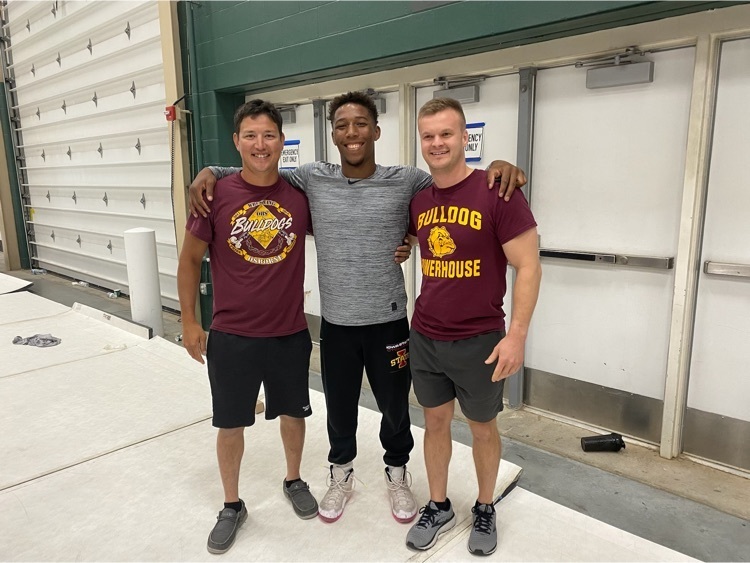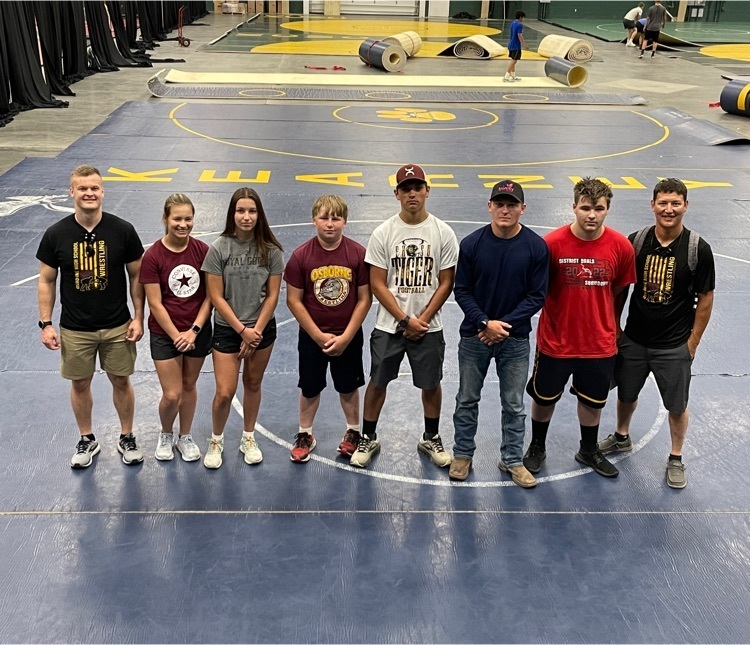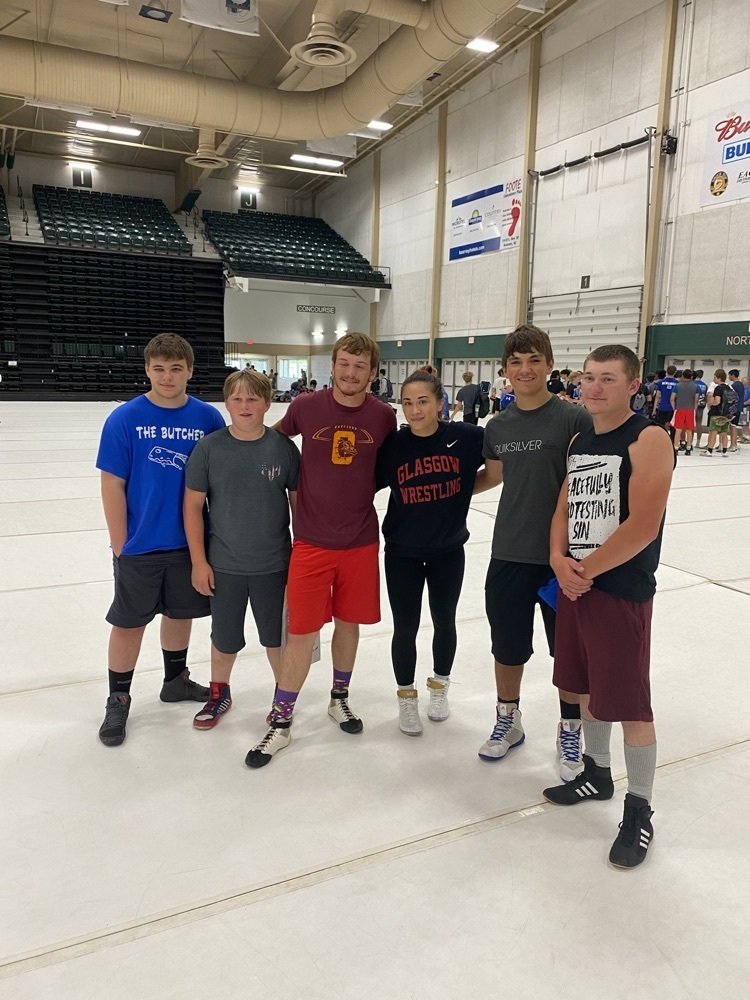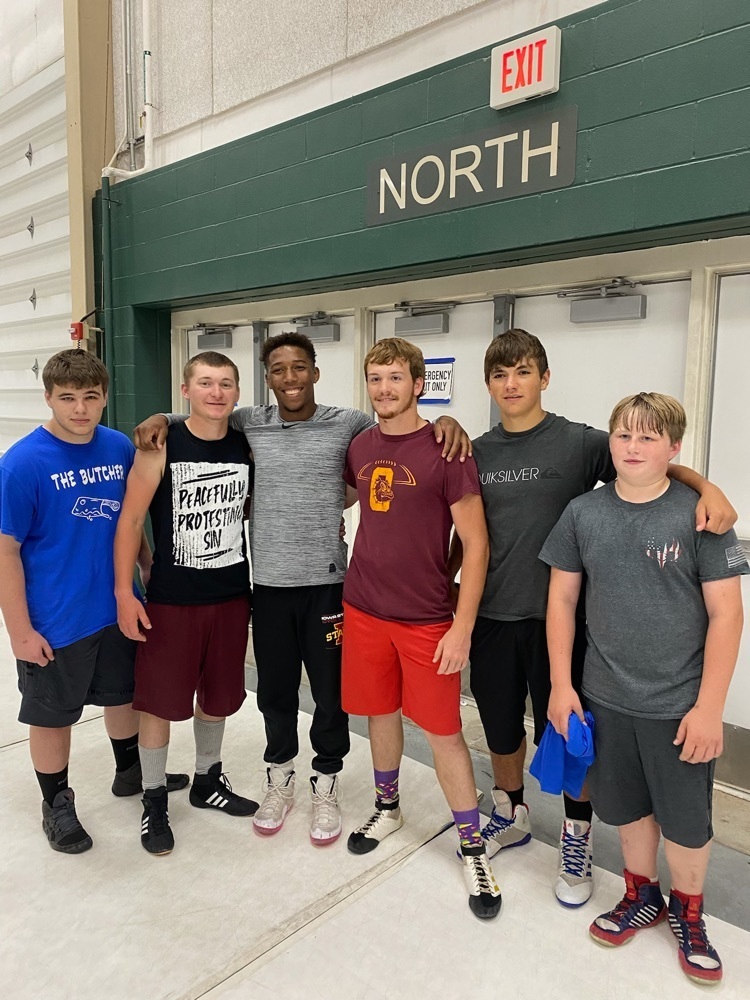 These students are having a great start to summer reading as they learn about "oceans of possibilities" learning and exploring new fish and how they live. Summer reading is Monday, Wednesday, and Friday from 11am-1:30pm.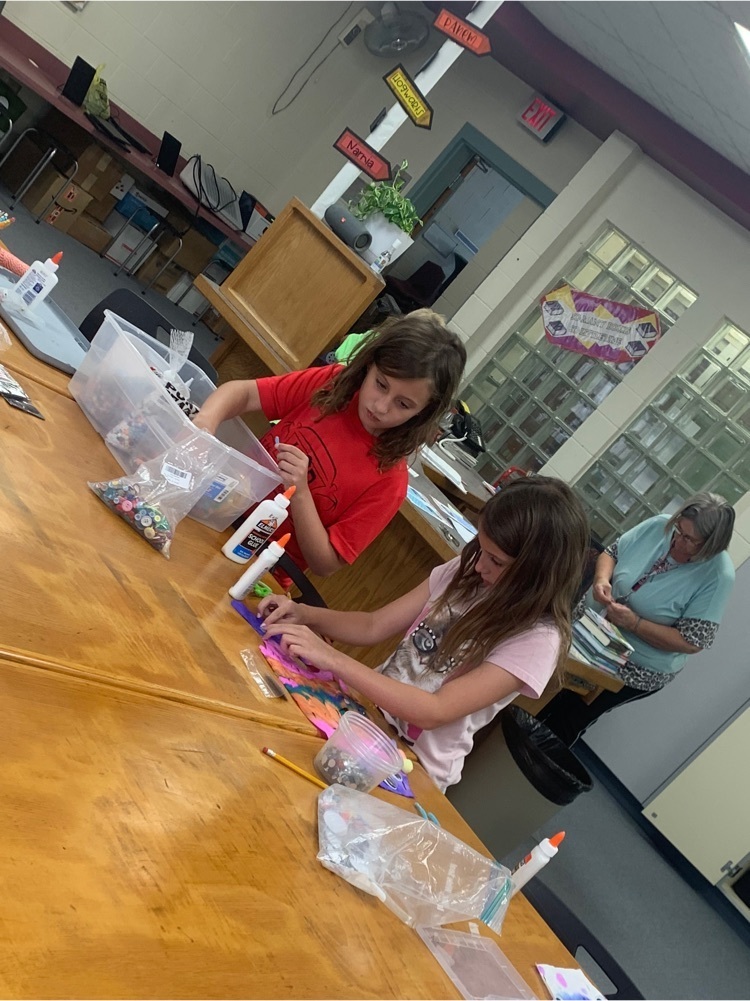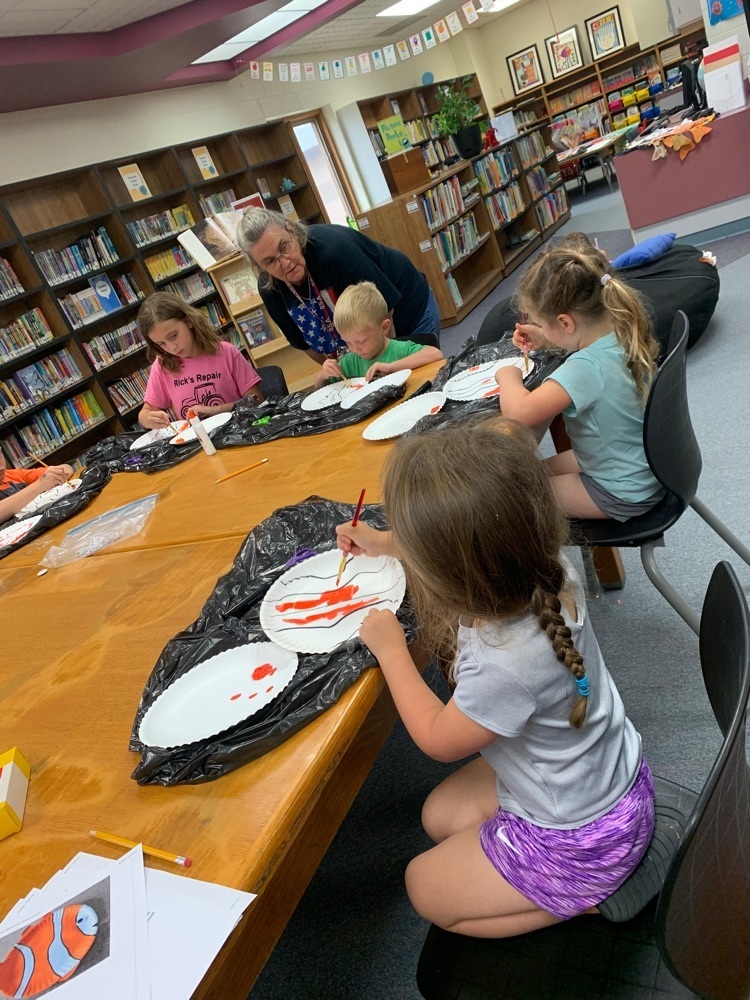 The 8man All Star game starts at 1:30 for Mason and Dayton in Beloit! Catch it on 94.1 with Dusty Deines!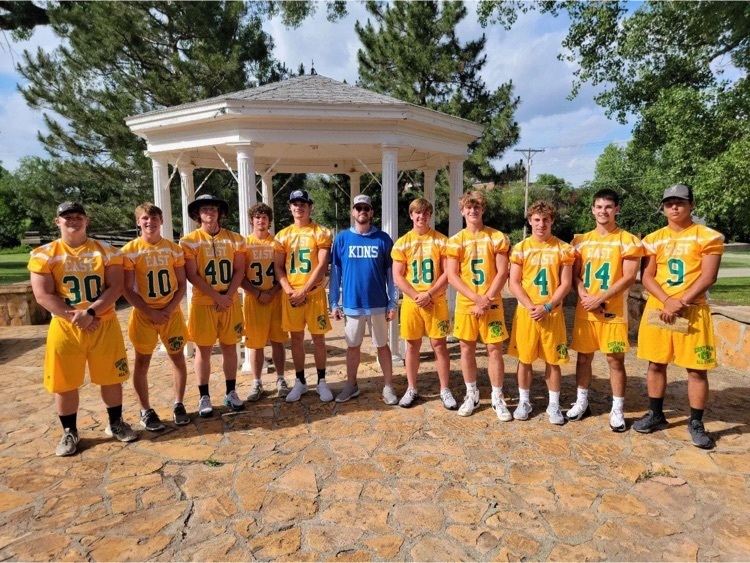 Osborne wrestling represented well this week at Andover's Rumble in the Jungle! Pictured here are alumni, Spencer Heise, Jason Knoll, and Aaron Geist; current wrestlers, Grant Middleton and Kaiden Schultze; and future wrestler, Lyndyn Knoll! Every Bulldog made it into finals!

Join us at summer reading TOMORROW!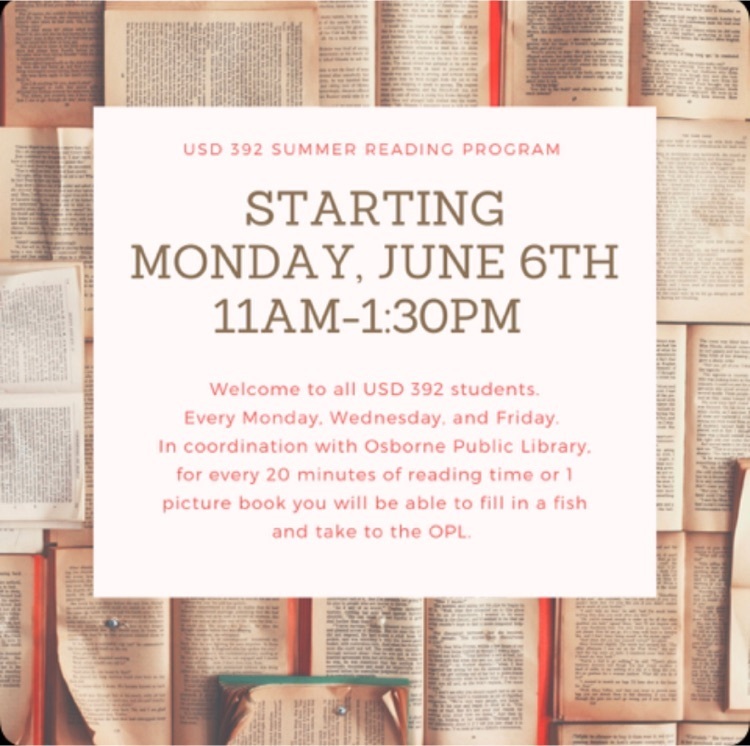 These teachers just spent 3 days at the Educators REcharge REtreat at Ringneck Ranch! Thank you to Jeff Travis & Rex Boley (supts at Beloit & Rock Hills) & Chris Moddelmog (Smoky Hill Service Center) as well as all of their sponsors for this amazing opportunity and experience!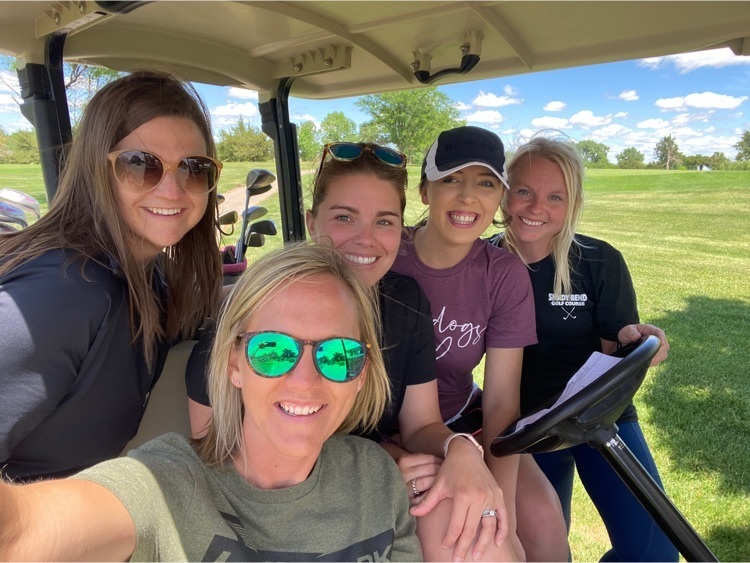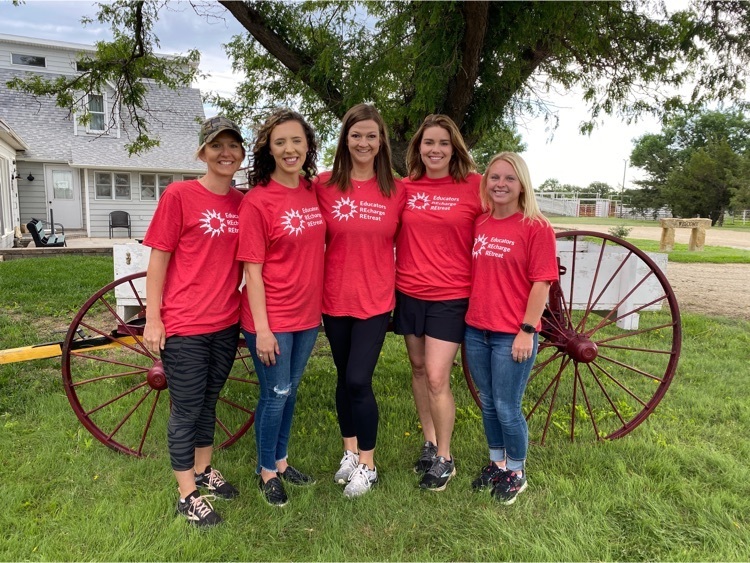 See you at summer reading TOMORROW!

Osborne was well represented at the NPL All Star game with Ava, Grady, & Ronnie competing and Trina & Jamie coaching!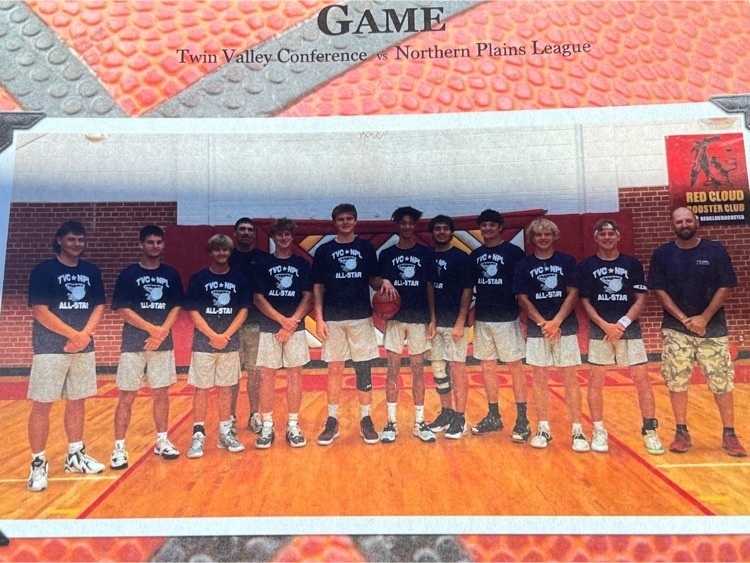 FFA state band for Allison Cole and Qwinton Morris! These kids auditioned and were chosen to perform at the state convention. Great representatives of our Osborne Bulldog Band!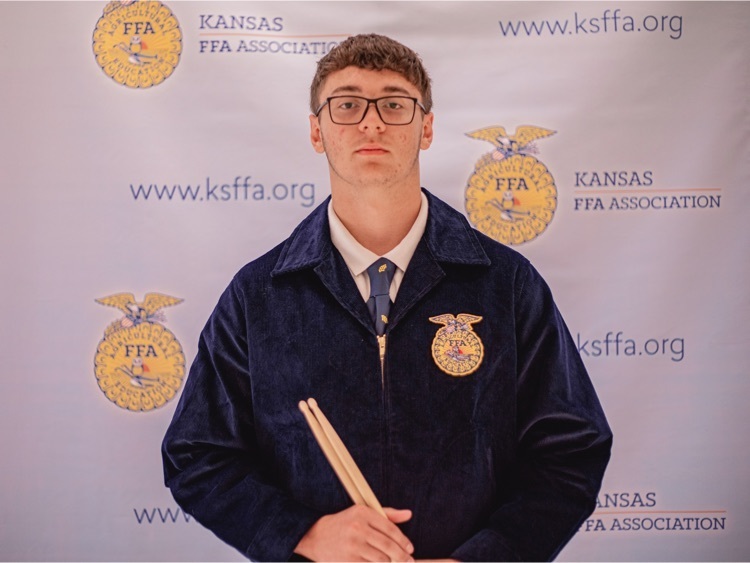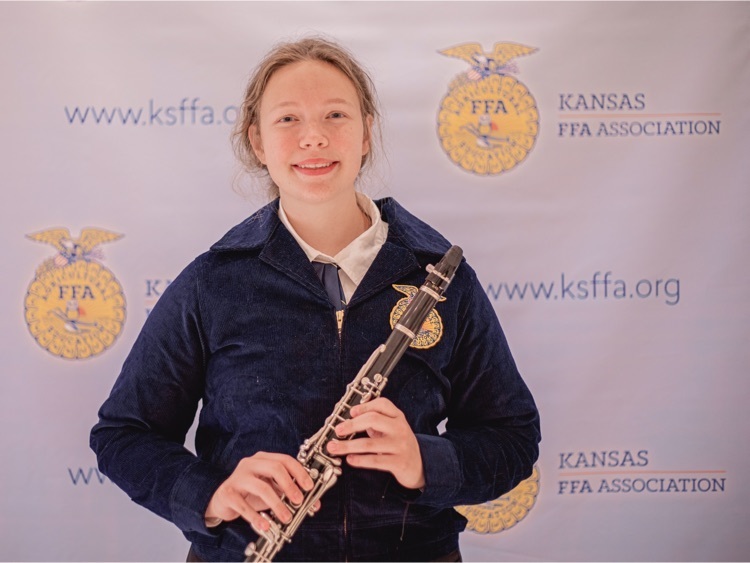 Join us for Summer Reading!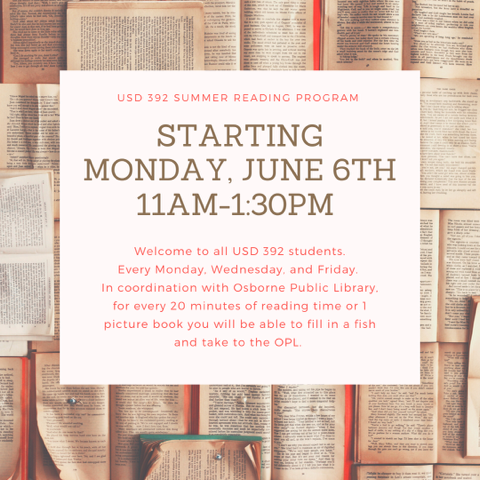 Tomorrow, June 1, is the priority ordering deadline for EduKits! Don't miss your chance to get a bundled set of school supplies for your elementary student(s) delivered (for FREE!) directly to OES. Visit
https://www.usd392.com/page/school-supplies
for ordering information.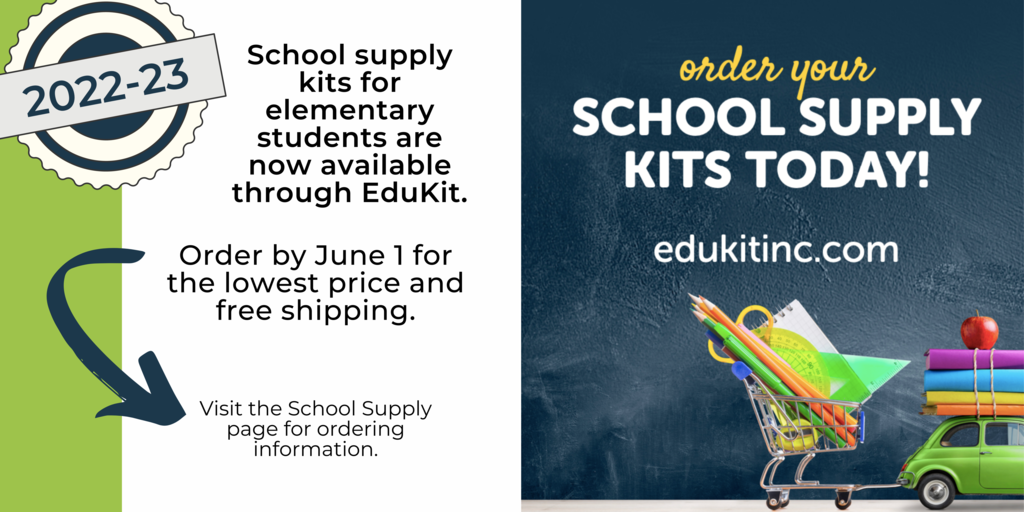 Bulldog proud! OHS Class of 2002's, Chris Mick, put in the work to establish a disc golf course on the west side of Osborne! Check it out in your free time!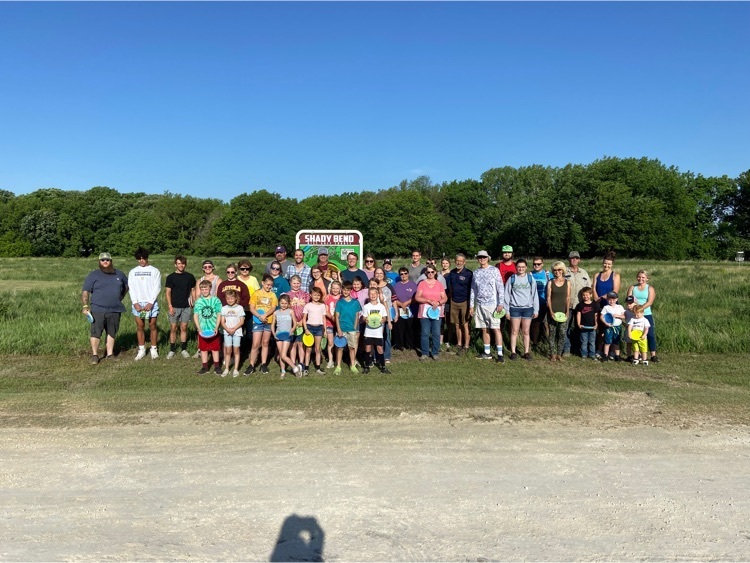 STATE TRACK UPDATE: Mya and Kate finished 9th and 11th in the 1600 Addi placed 5th in the 800 Mason is the STATE CHAMP in the 400 and runner up in the 100 & 200 Boys 4x100 are STATE CHAMPS Overall boys team placed third!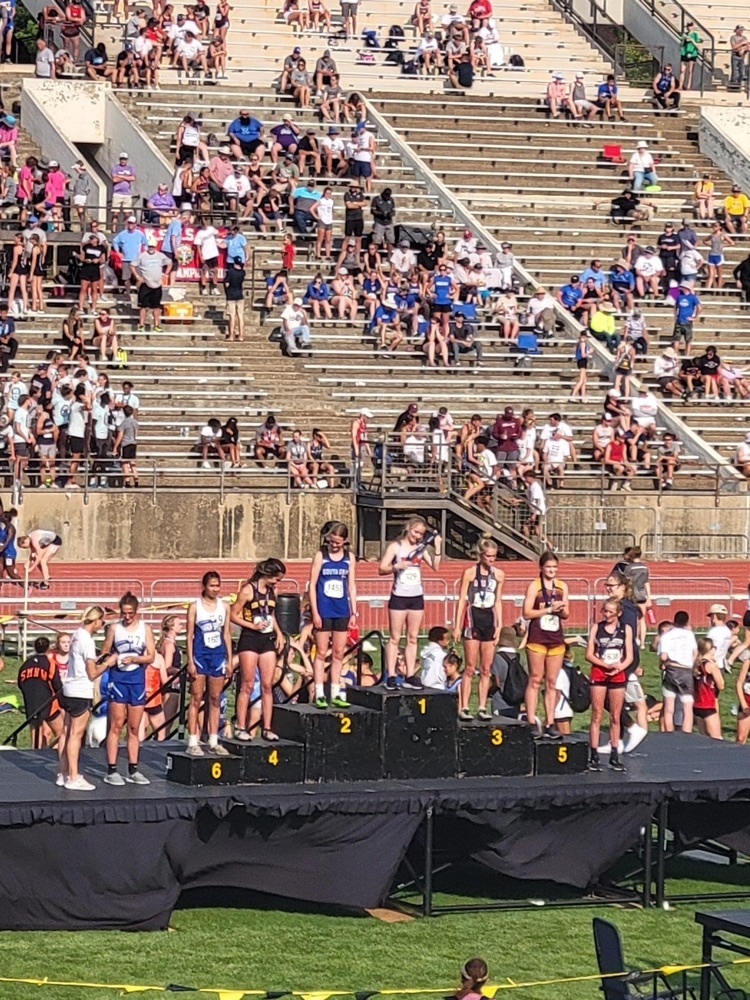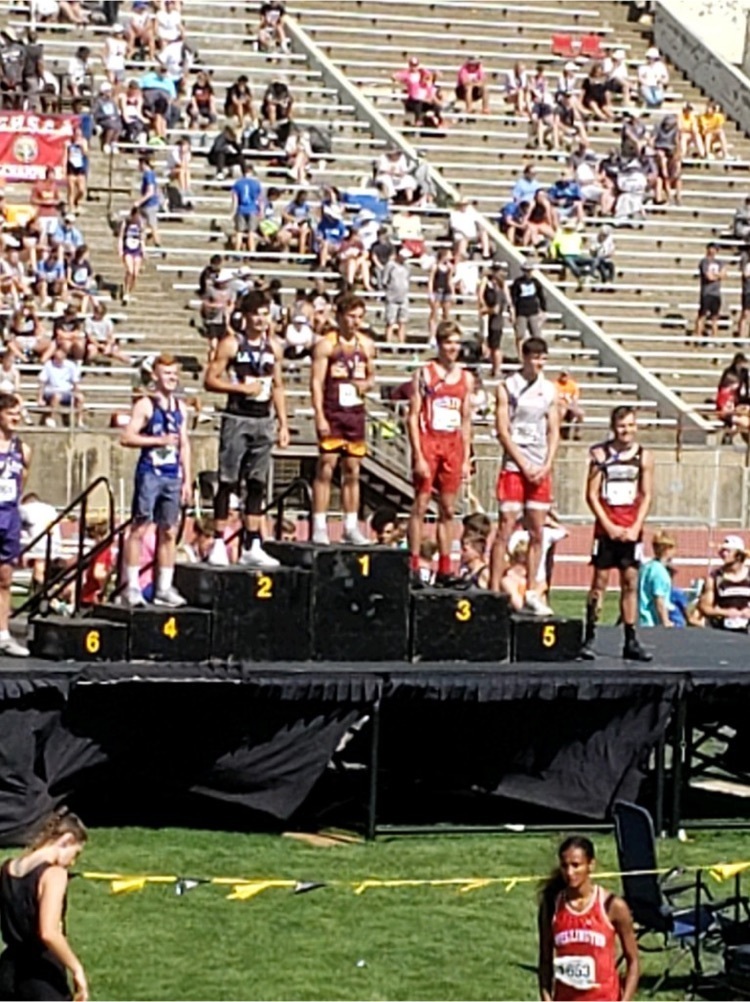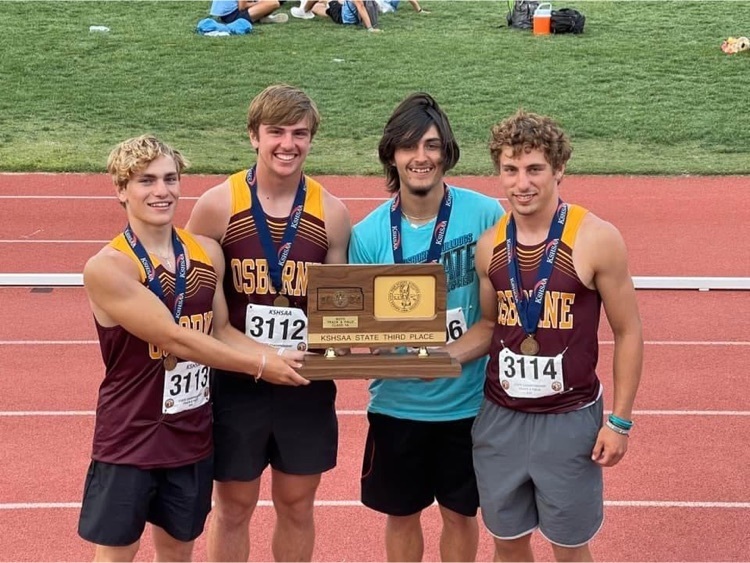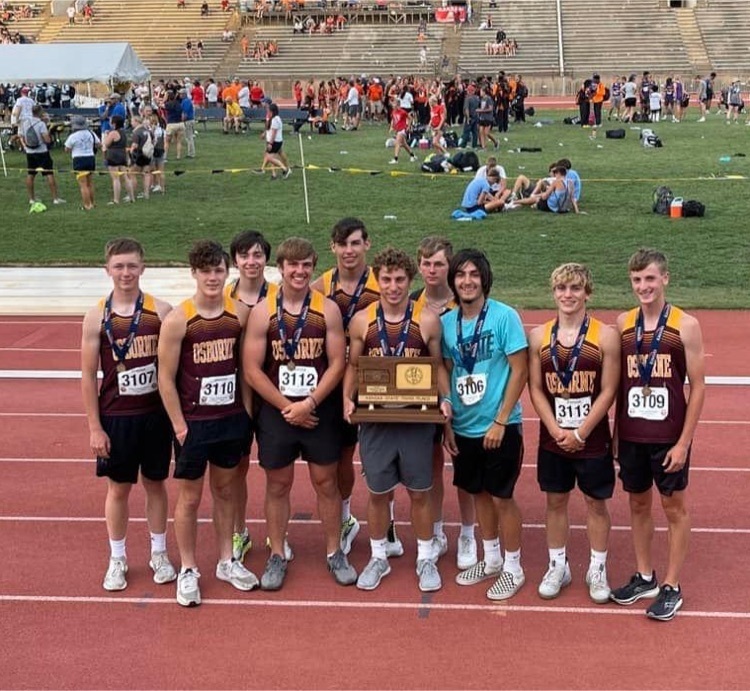 6th place team in the 4x800 with a time of 8:55!!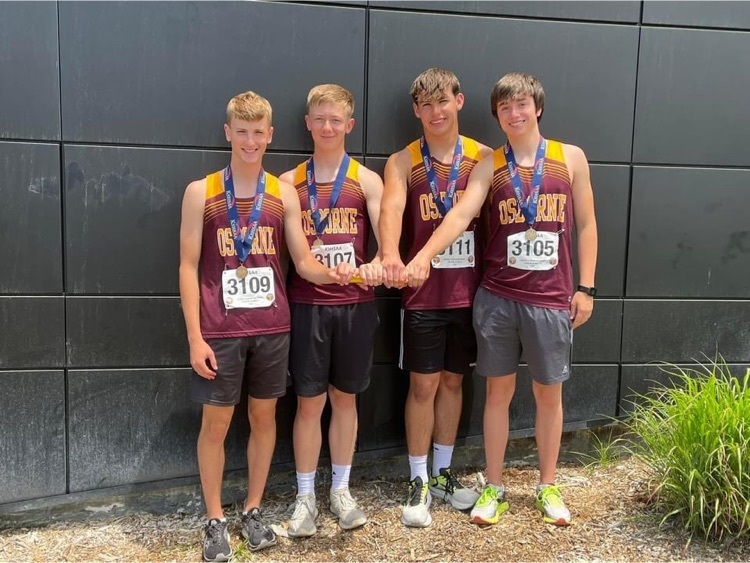 The girls 4x800 won GOLD!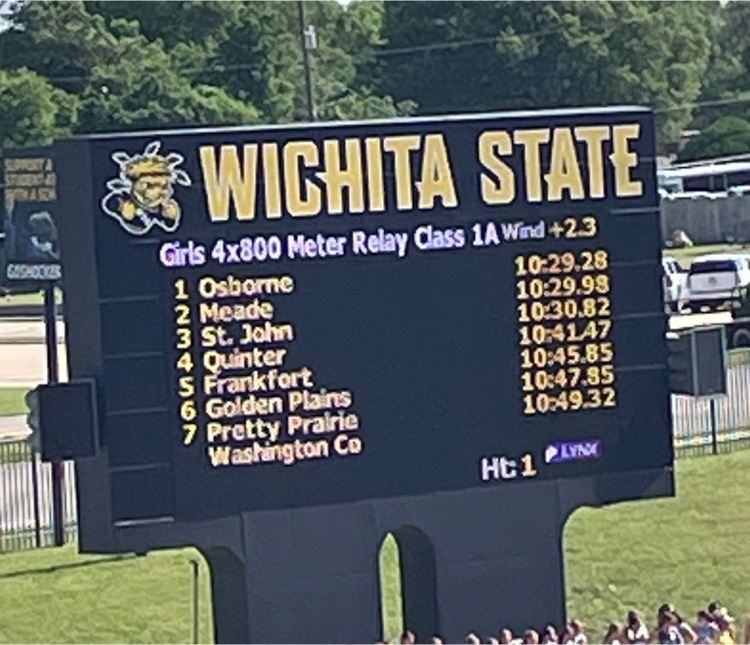 STATE TRACK UPDATE: Mya finished 9th in the 3200 last night, and Mason qualified in the 100 this morning!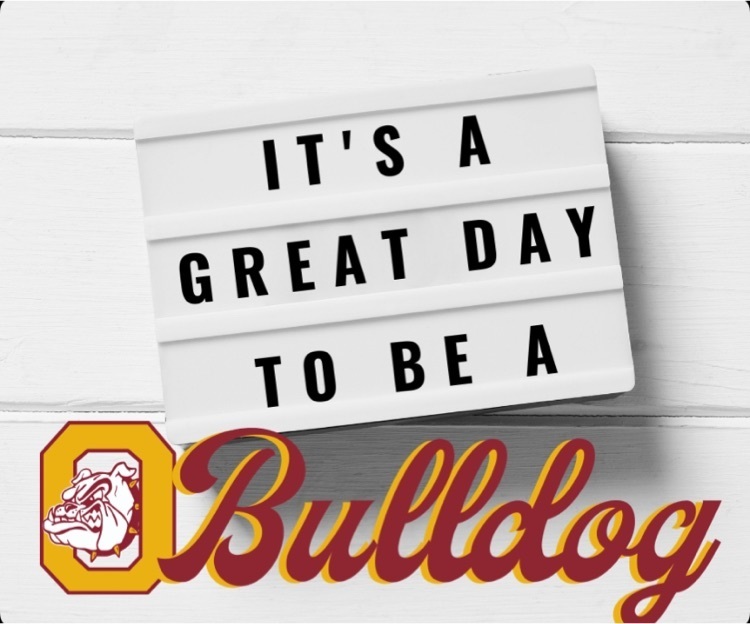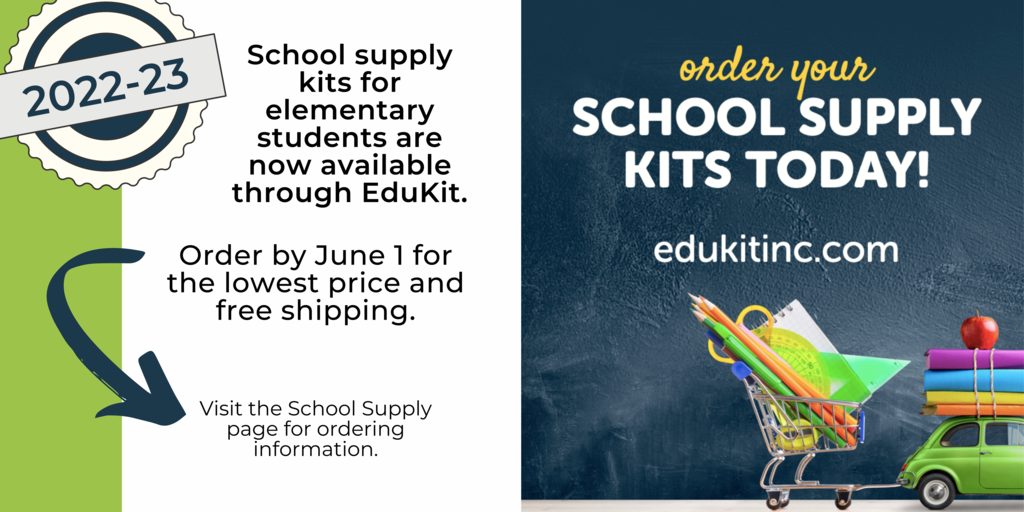 STATE TRACK UPDATE: Gracie Riner placed 4th in javelin with a throw of 127'1".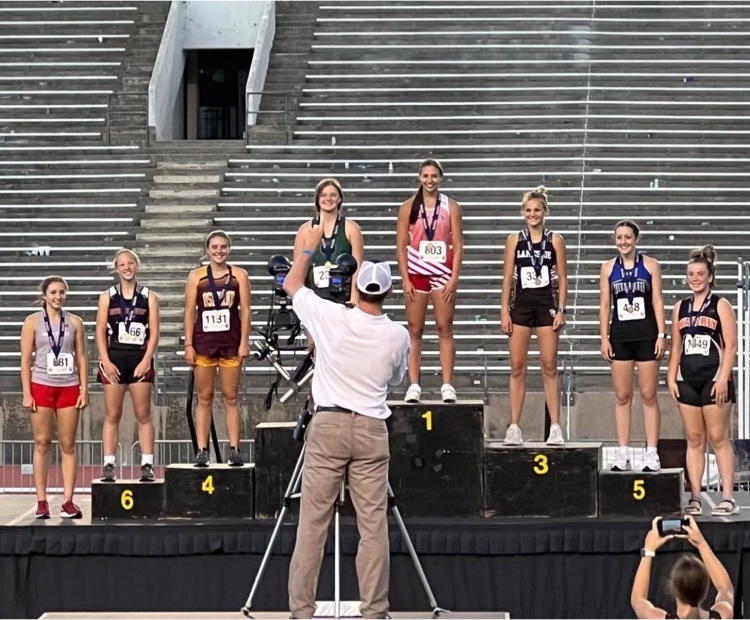 STATE TRACK UPDATE: Jonny places 8th in the 3200 with a time of 10:50!