Hey all, today is National Teachers Aide Day so we are honoring our handy helpers: Patty, Carla, Jenny, and Tina!!!! If you see them today, please wish them a Happy National Teachers Aide Day, and thank them for assisting with any and ever need in our school.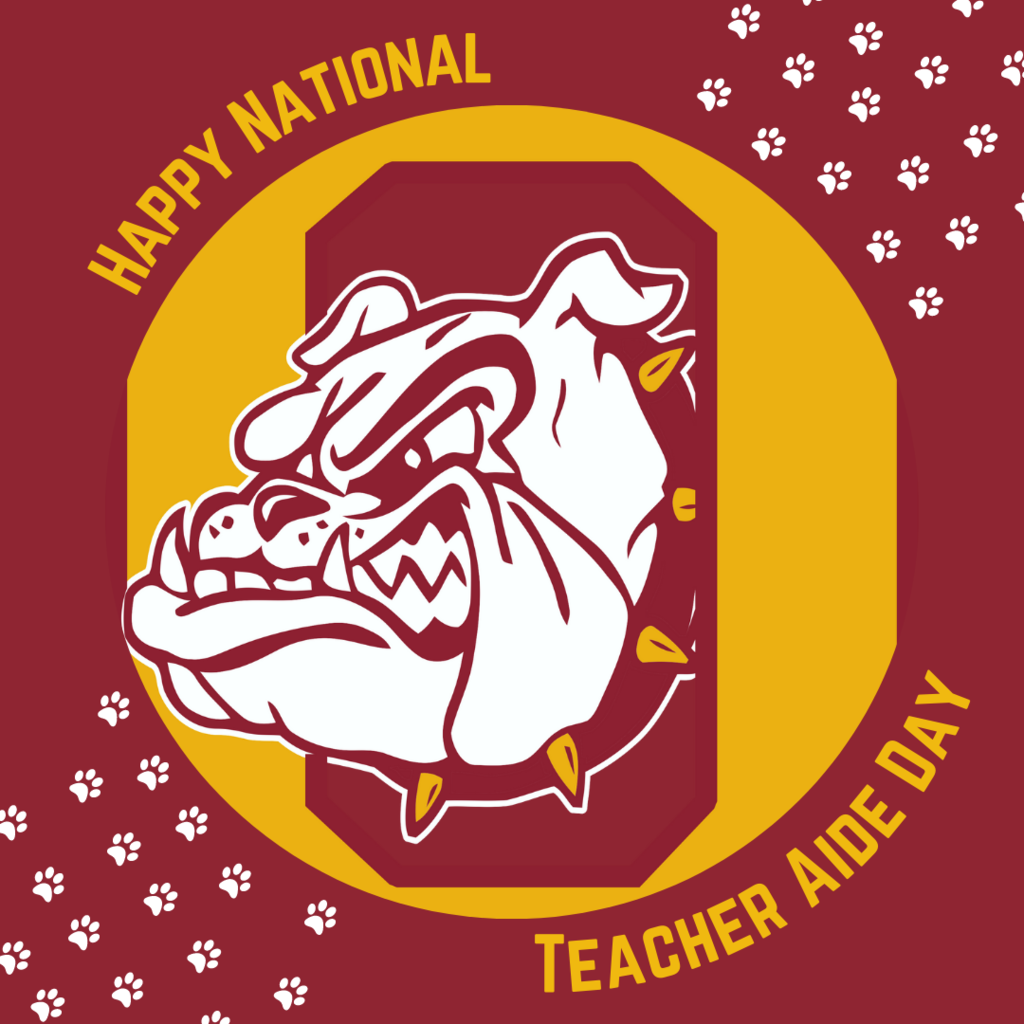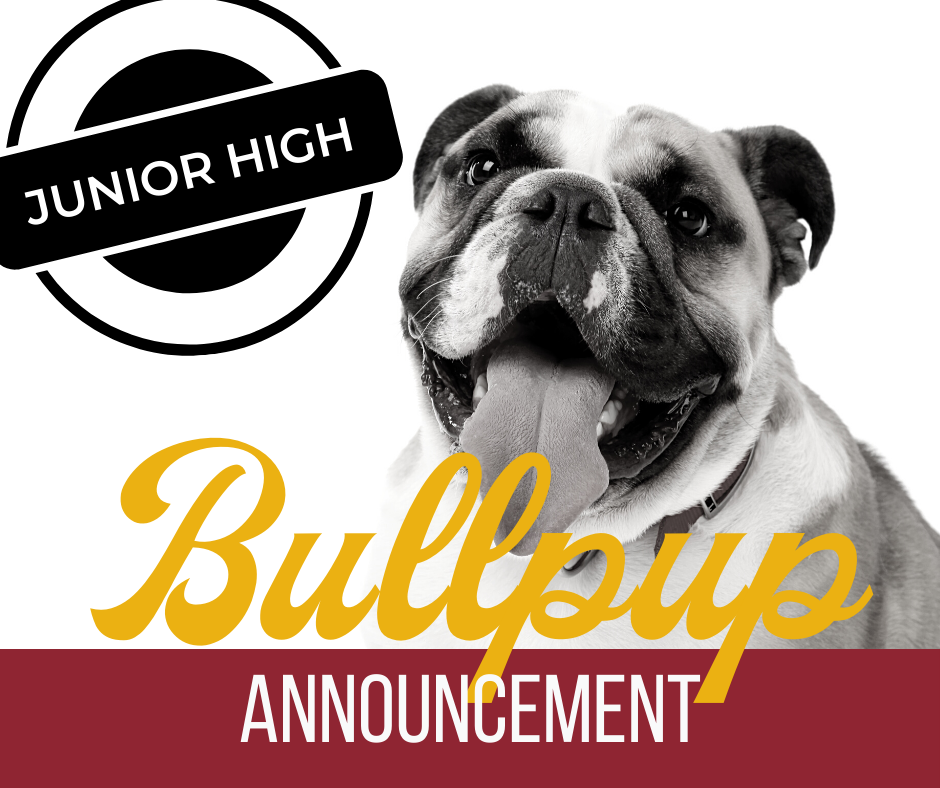 The cookie walk is TODAY in the New Gym from 4:30-6:30!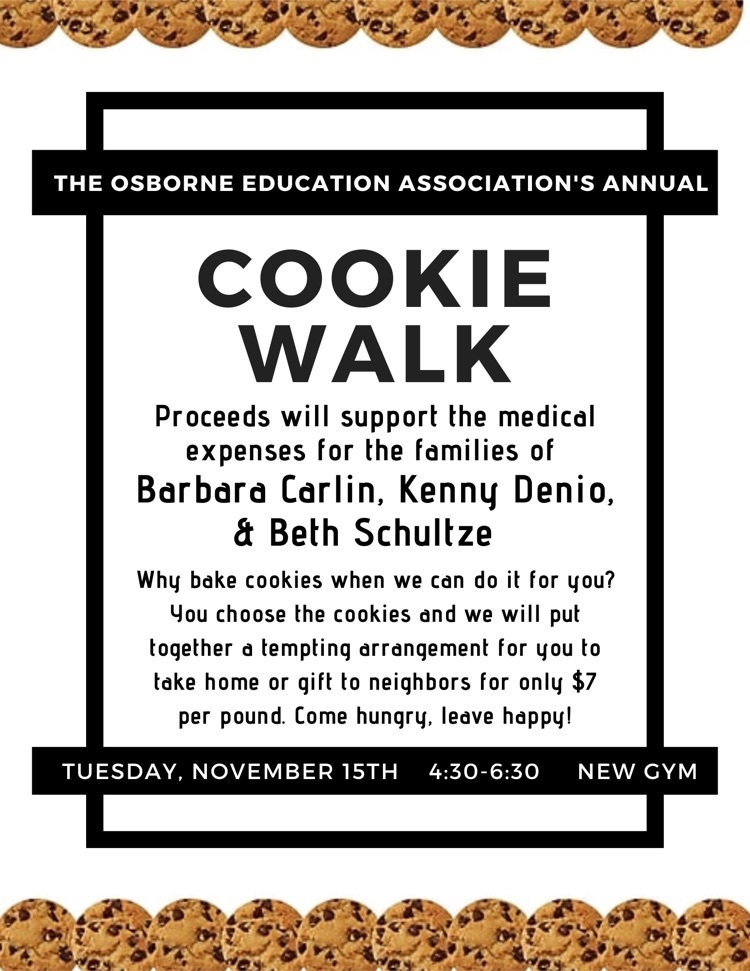 Last week, juniors and seniors had the opportunity of visiting the college fair hosted here in Osborne!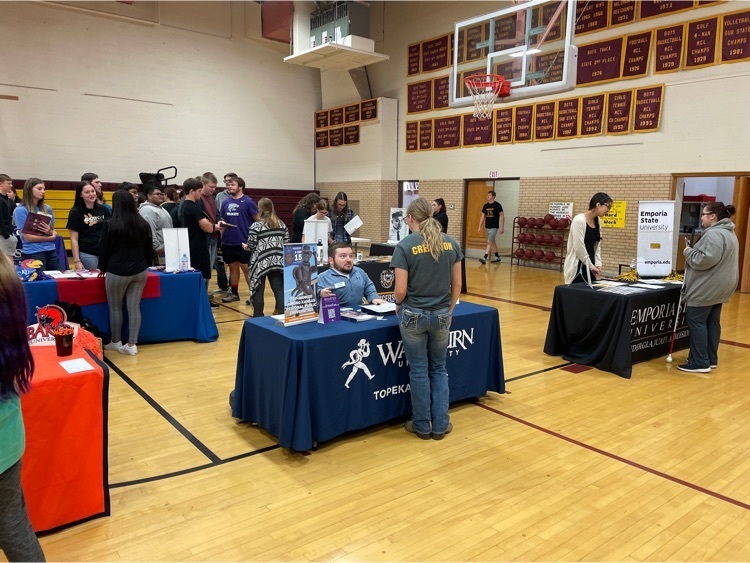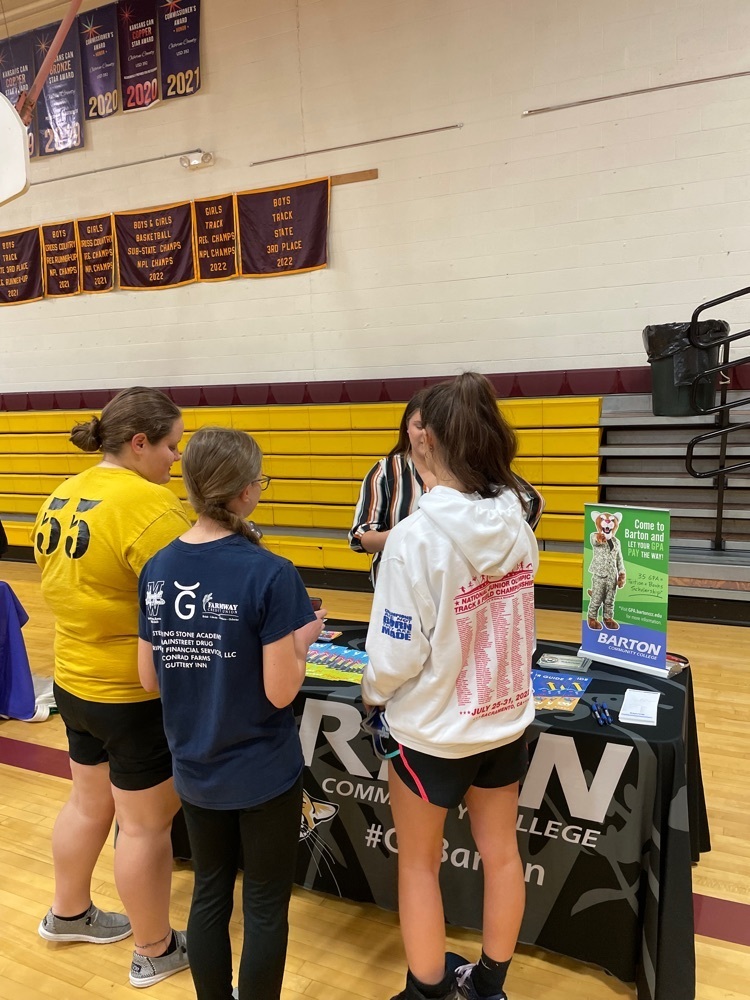 High School BB and wrestling begin today! Junior High practice will end at 5:00 as High School and Junior High are sharing practice facilities.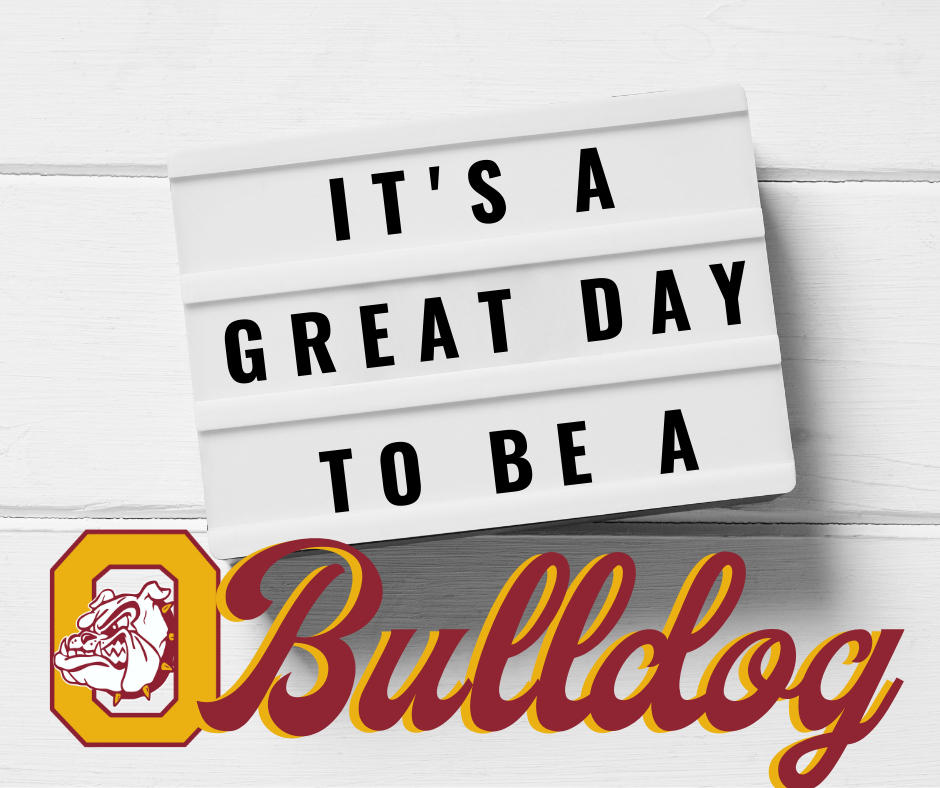 The OHS football team fell to Axtell in their sectional football game 52-6. Congratulations on a great season.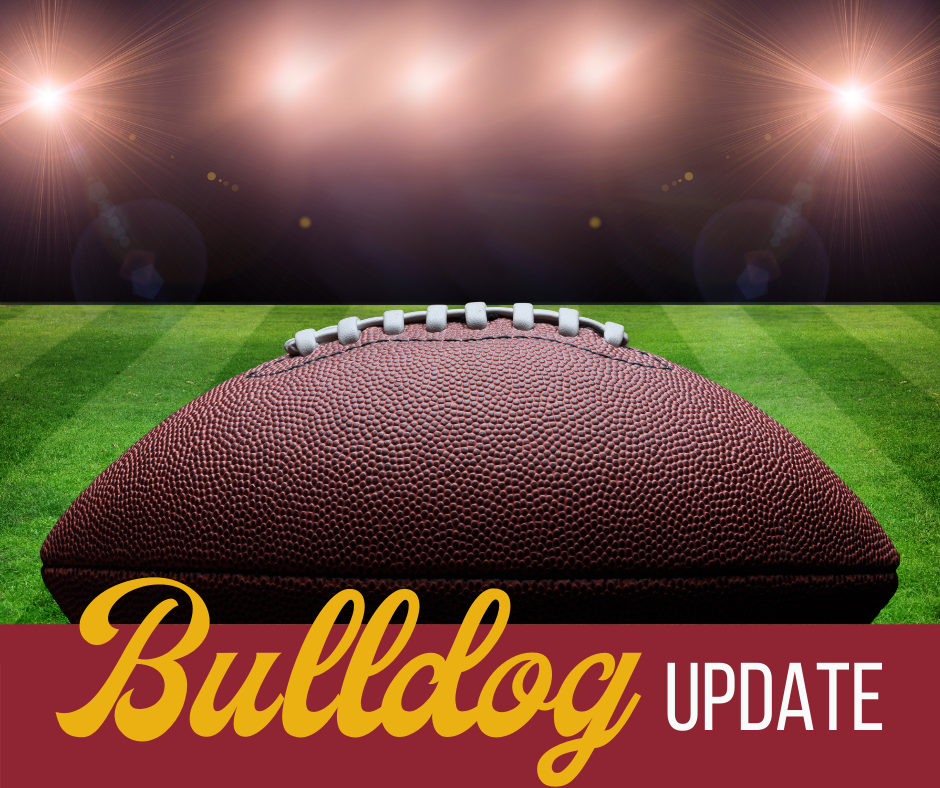 The book fair is coming soon!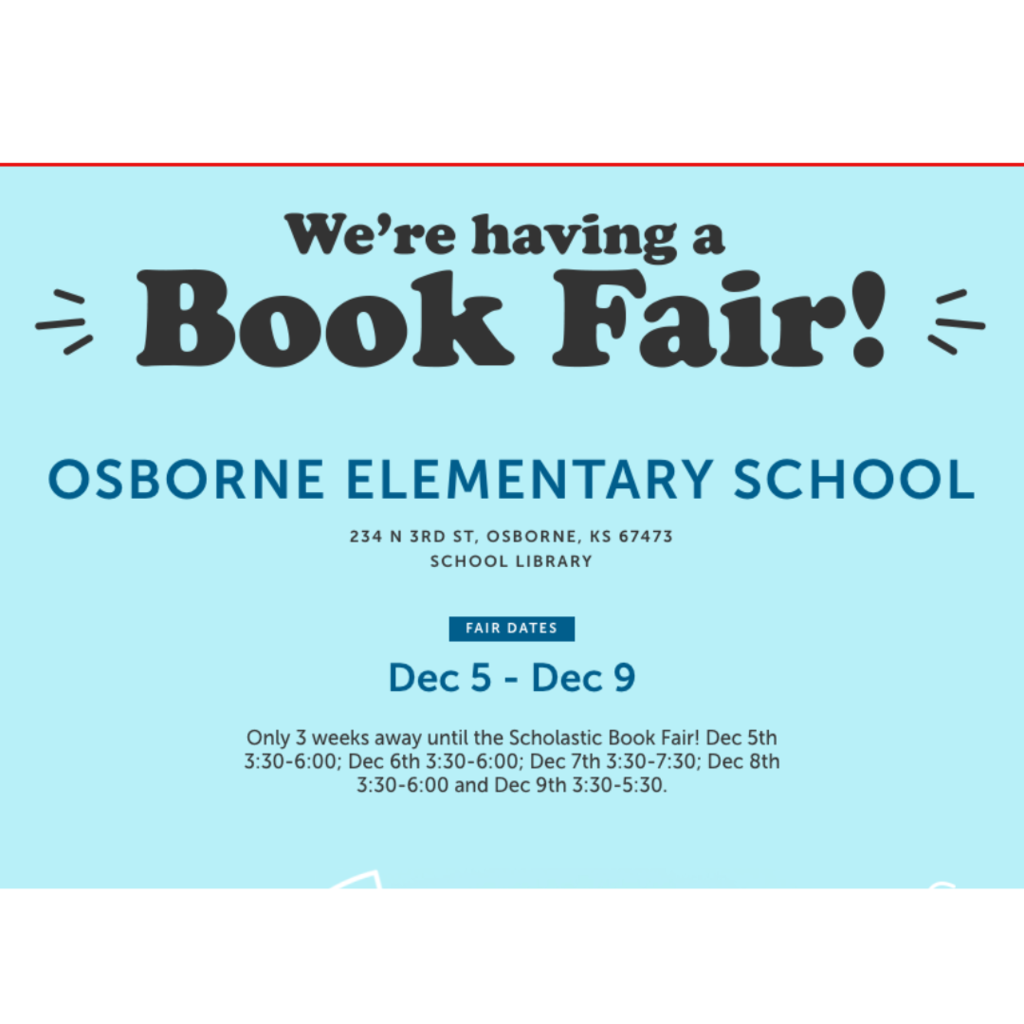 Today was the NWKS All Star Volleyball tourney at Colby for OHS senior Trinity Lutters and Coach Tony Lutters!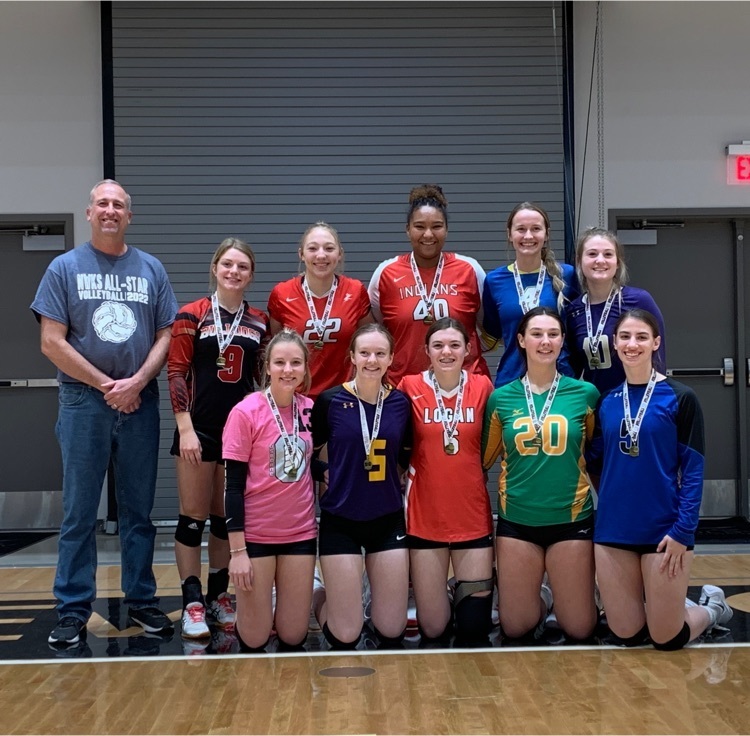 Tonight's the night! Break a leg OHS and OJH thespians!

Check out our young entrepreneurs at the Mill Street Market in Alton today! They'll be there until 3pm!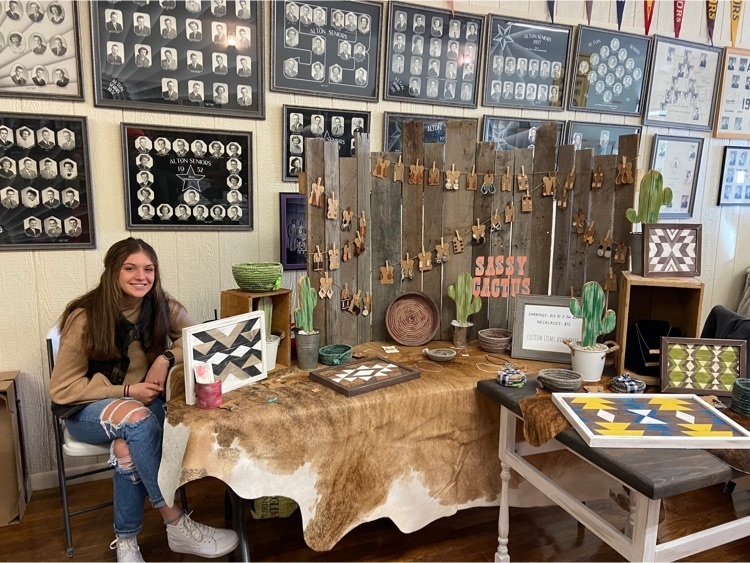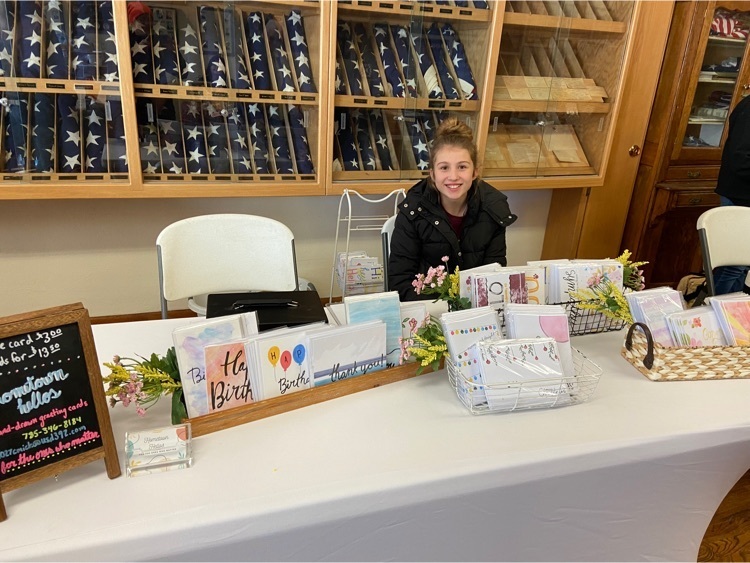 Results from JH BB game against Thunder Ridge: Girls A - W 59-12 Girls B - W 15-9 Boys A - L 28-25 Boys B - L 16-6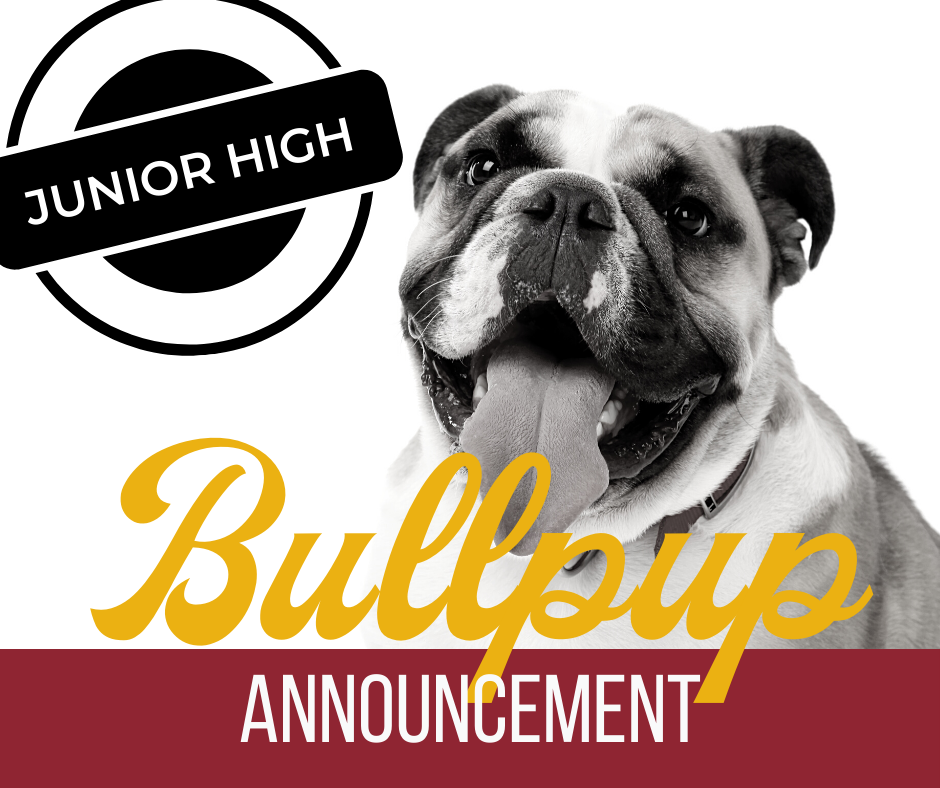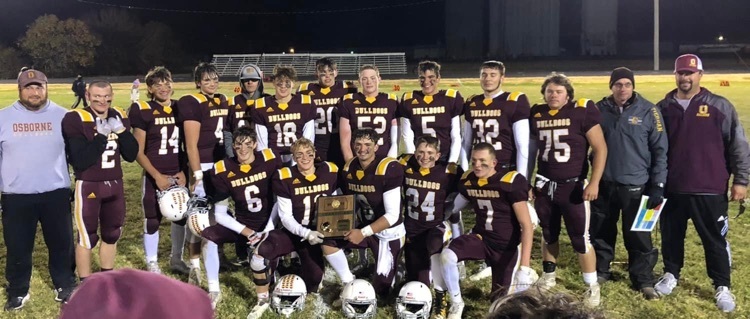 The October Little Dawg of the Month is Kaden Meade! Congratulations!
The October Bullpup of the Month is Dawson Clark! Congratulations!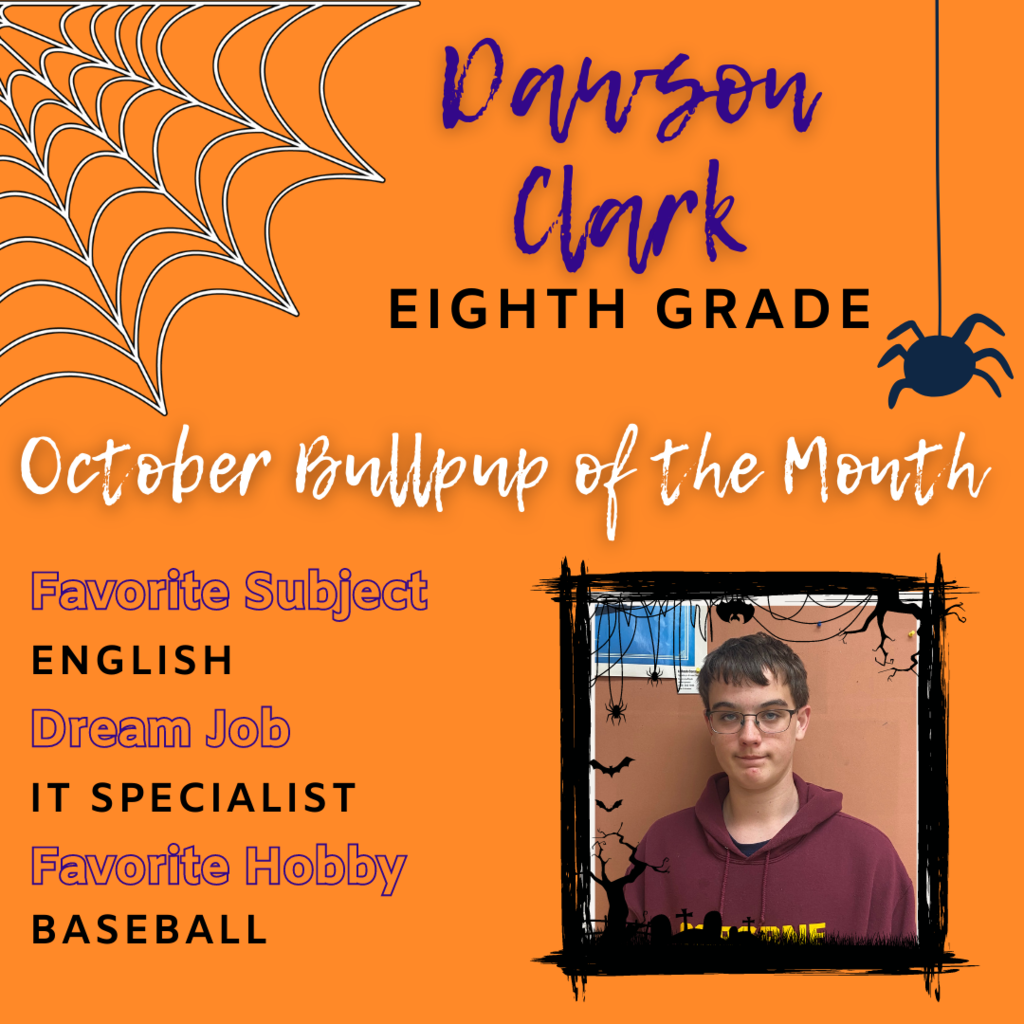 Math Relays results: 1A-6A schools were represented with 545 students total. Individuals competed in their grade, & teams competed in the grade of their oldest member. Points were then calculated for team scores in the 1A division which OHS tied for 1st with St. Johns Beloit.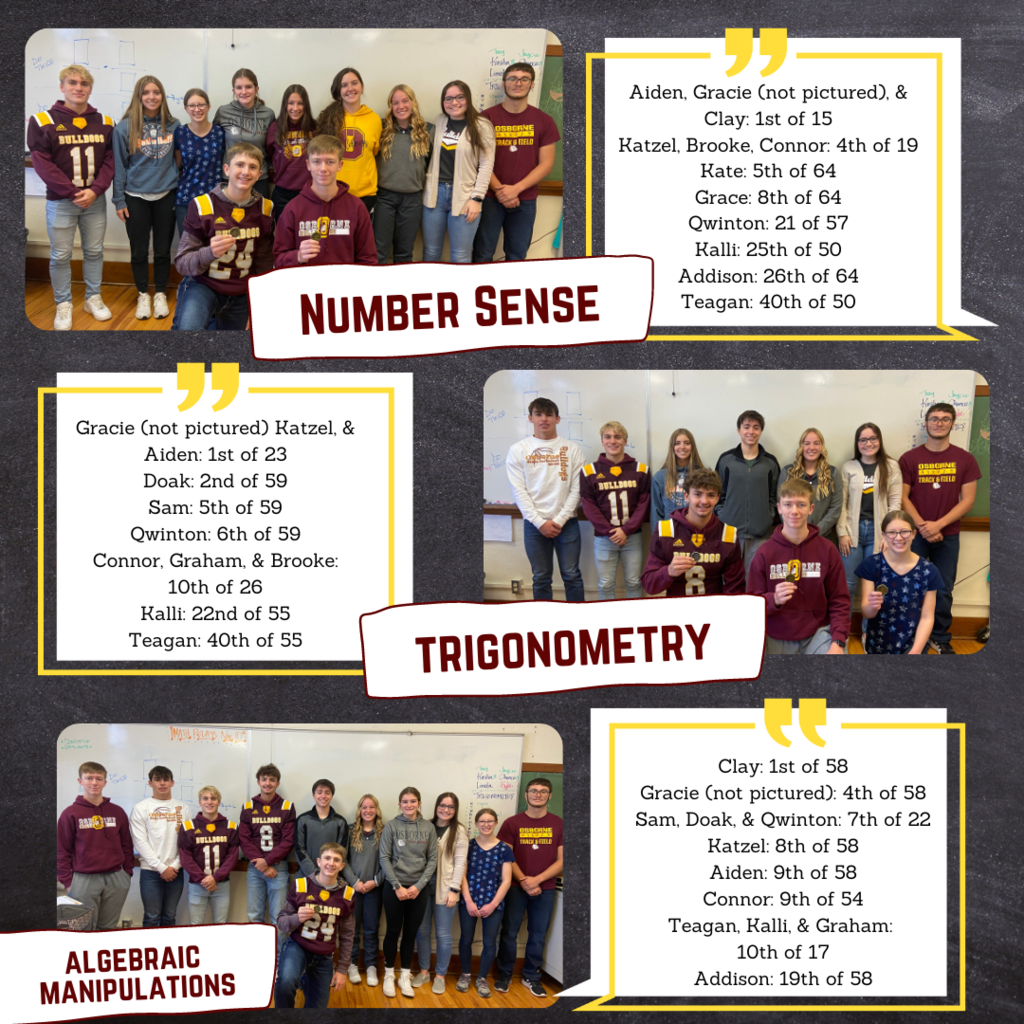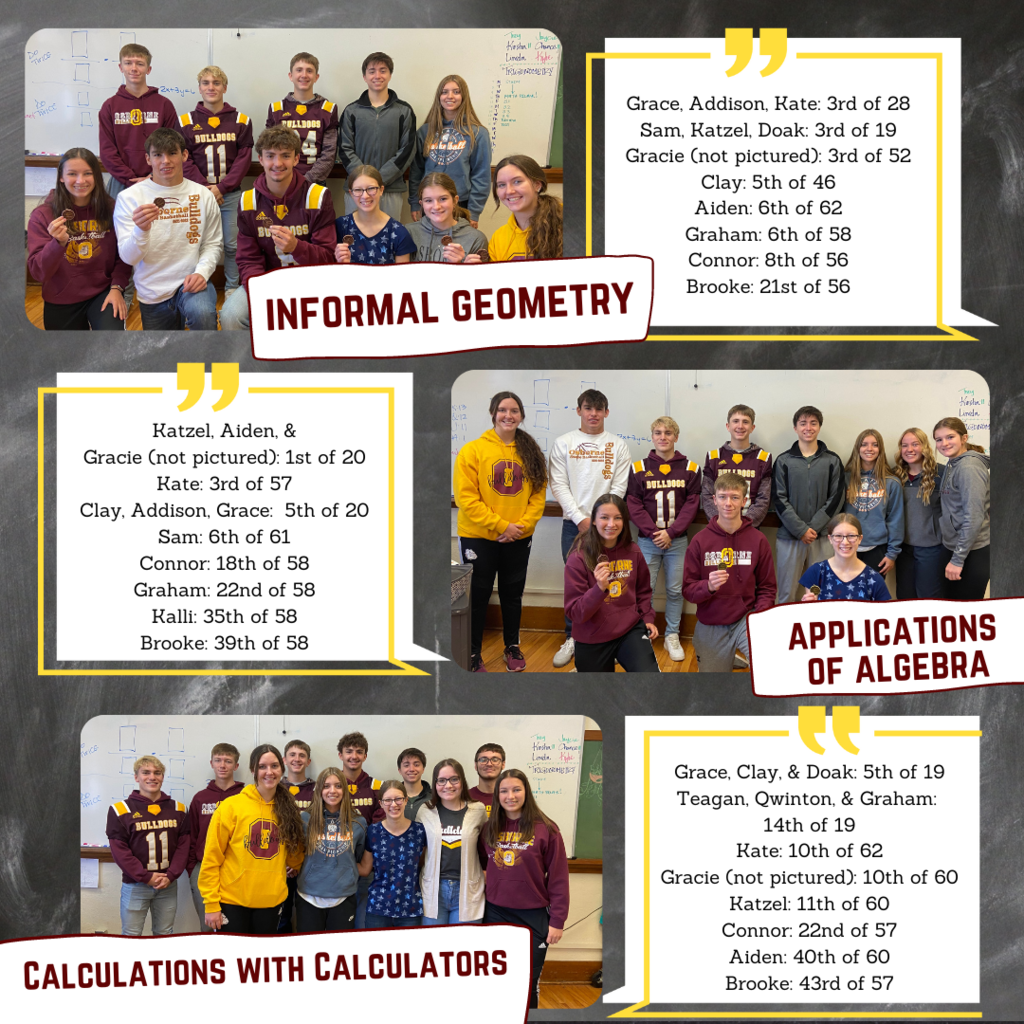 The October Bulldog of the Month is Dalton Garman! Congratulations!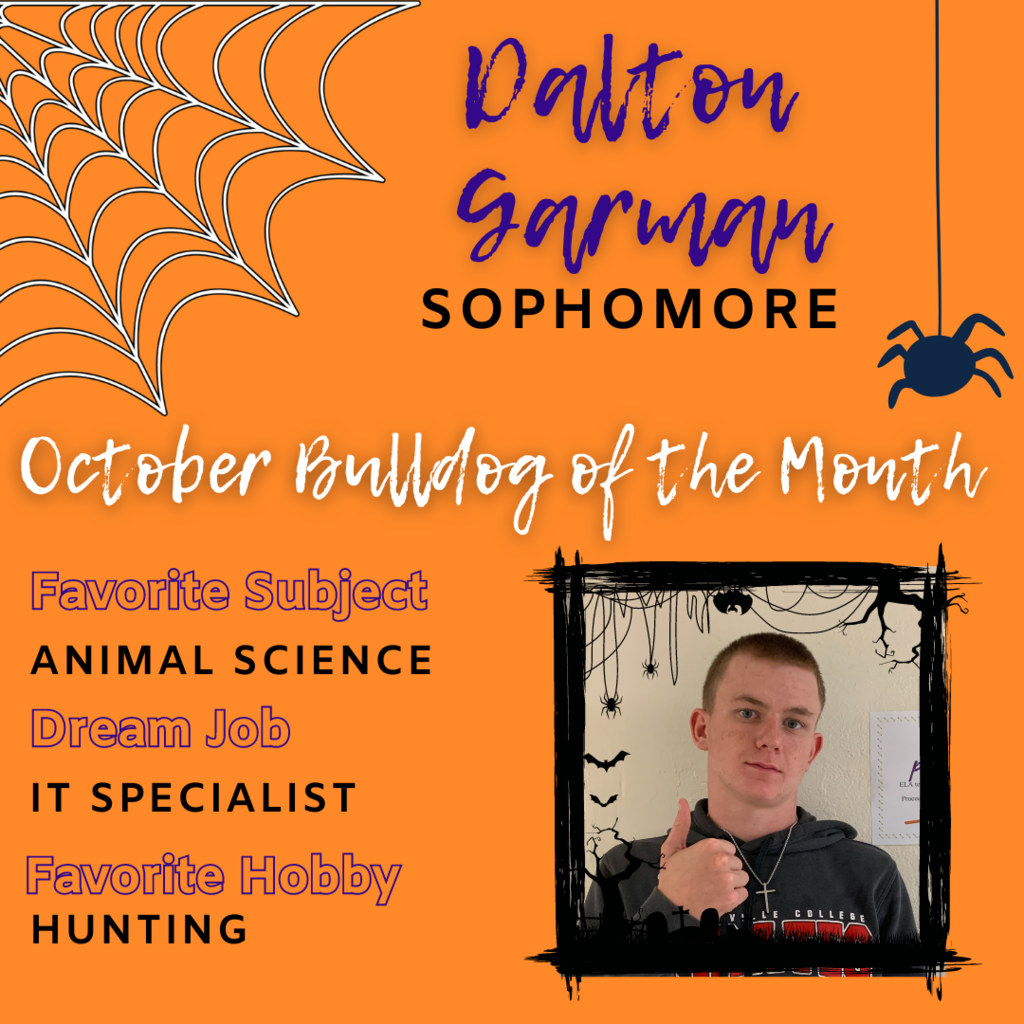 Hope to see you at our OHS/OJH school play!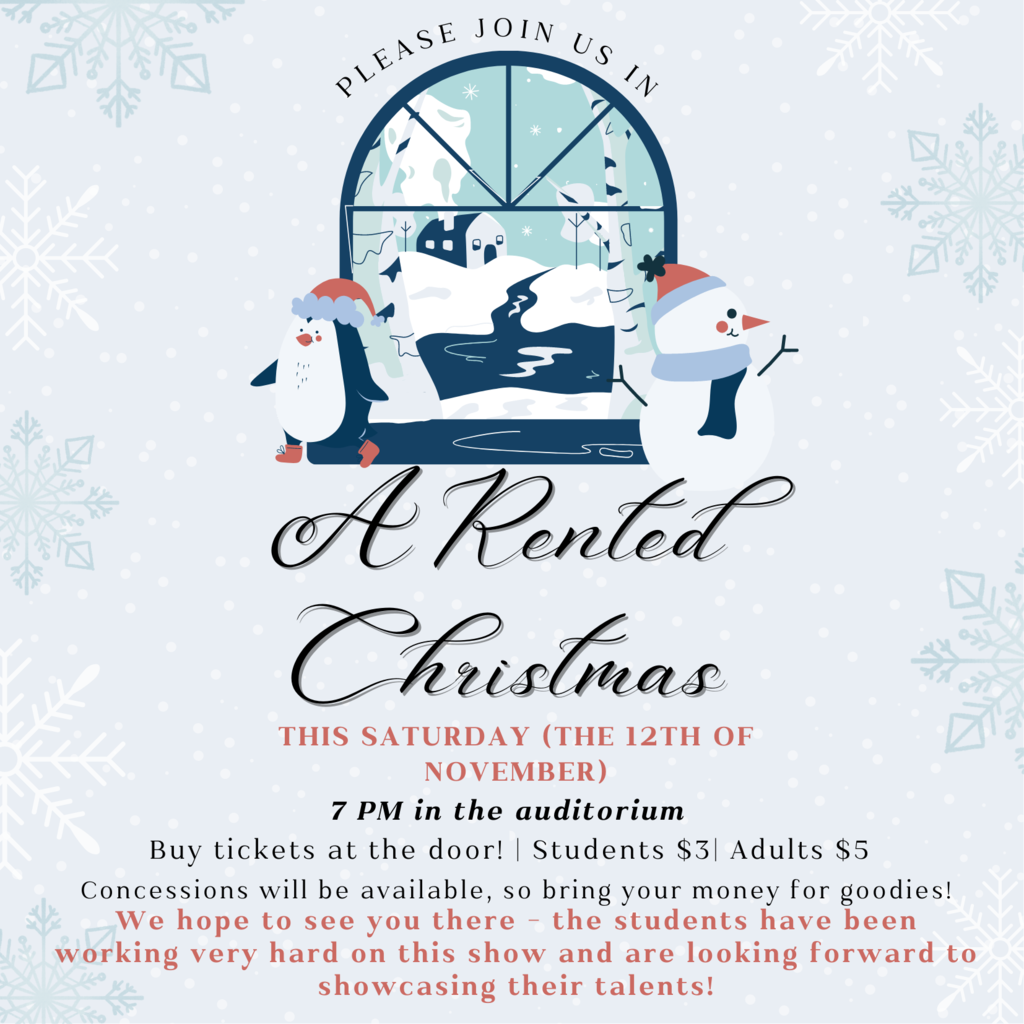 Congratulations to the OES students who were nominated for the Maroon and Gold Award for October!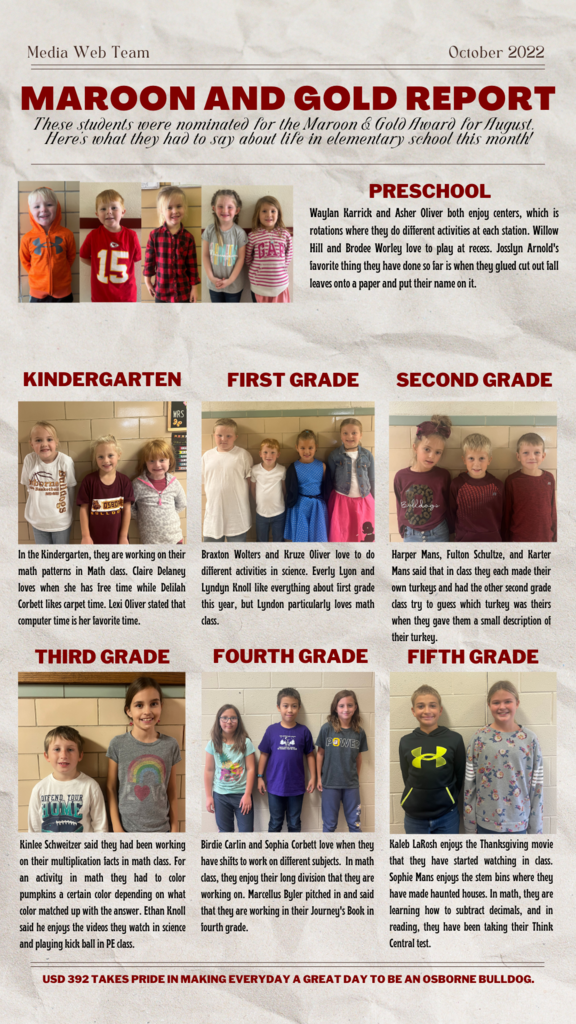 These Osborne Jr./Sr. High School students have been nominated for the Maroon and Gold Award! Congrats, students!