State Golf Update: After day 1, the Bulldogs are running 2nd as a team! Keep it up, Bulldog golfers!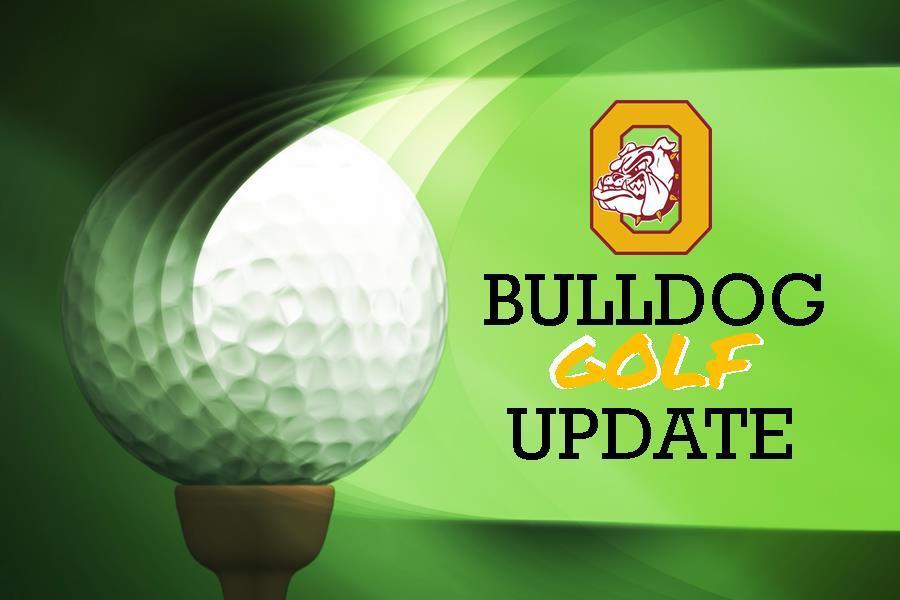 Don't forget...summer meal services begin today! #BulldogPower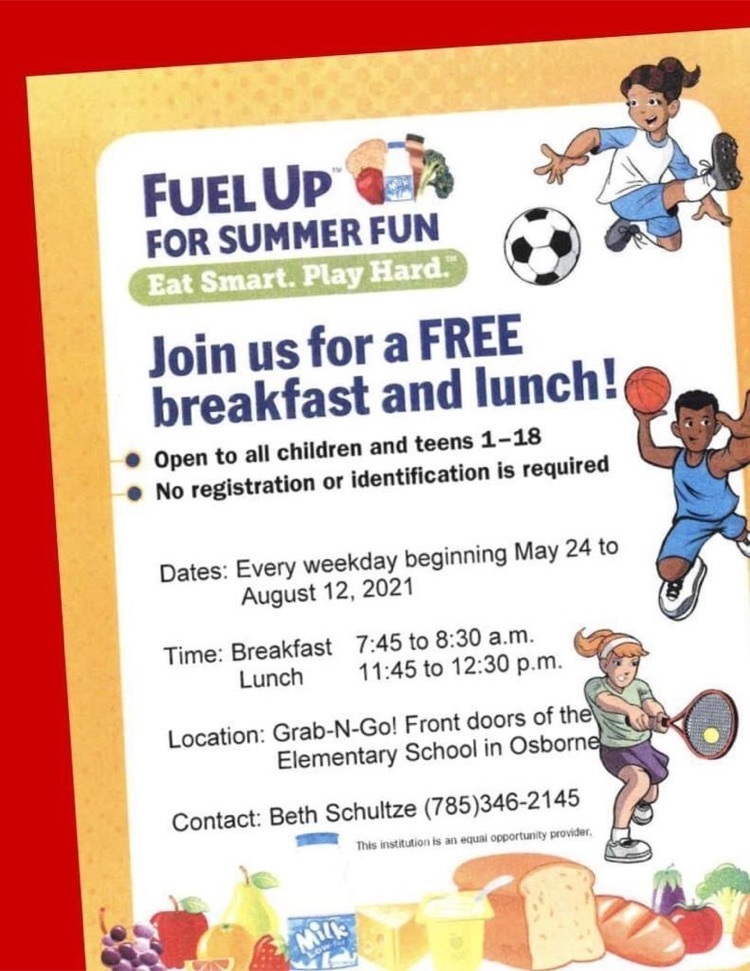 STATE BOUND: Reagan in 800 & 1600, Mason in 100 & 200, Boys 4x100, 4x400 & 4x800. Gracie in Javelin, Trinity in Triple Jump, Girls 4x800. Way to go, Bulldogs!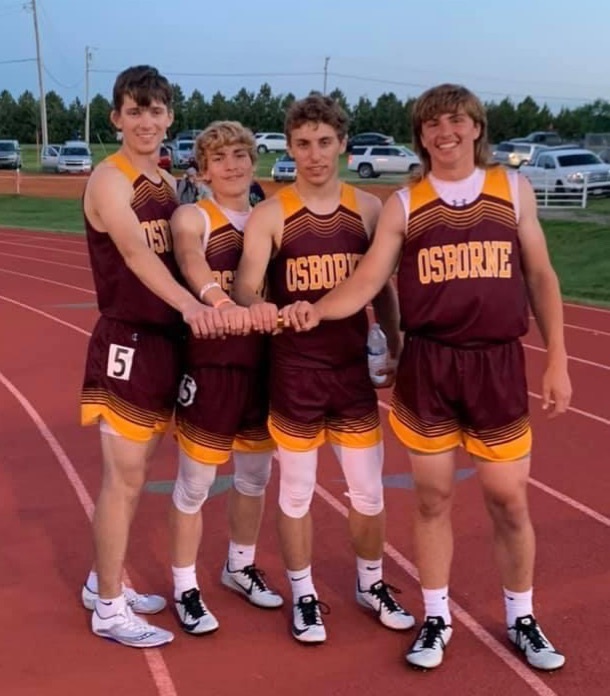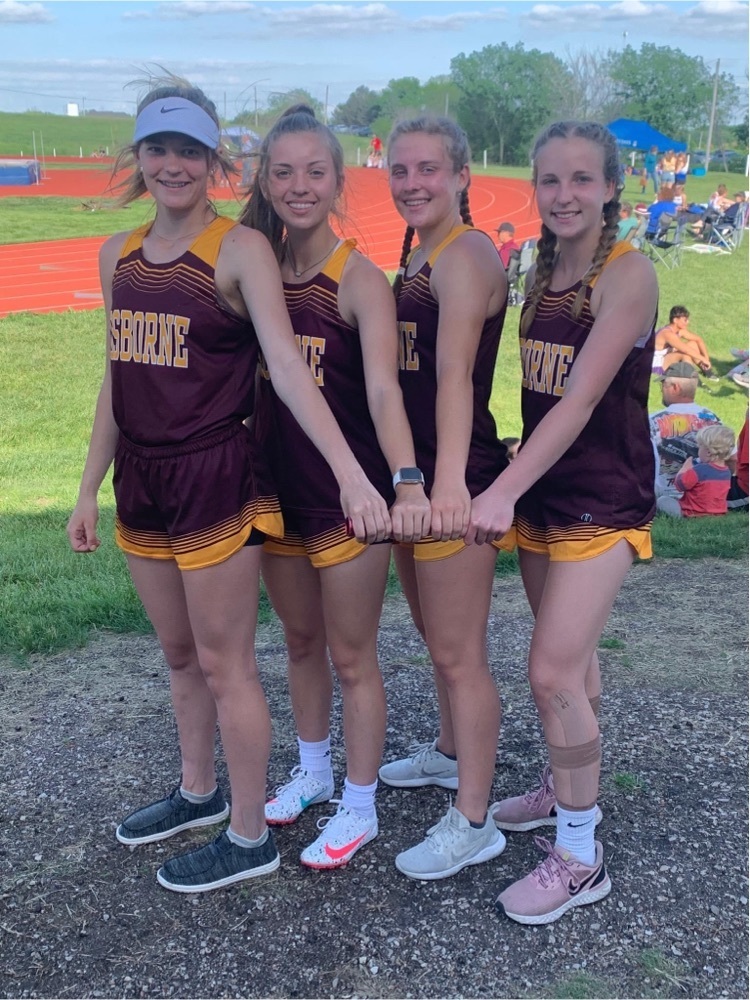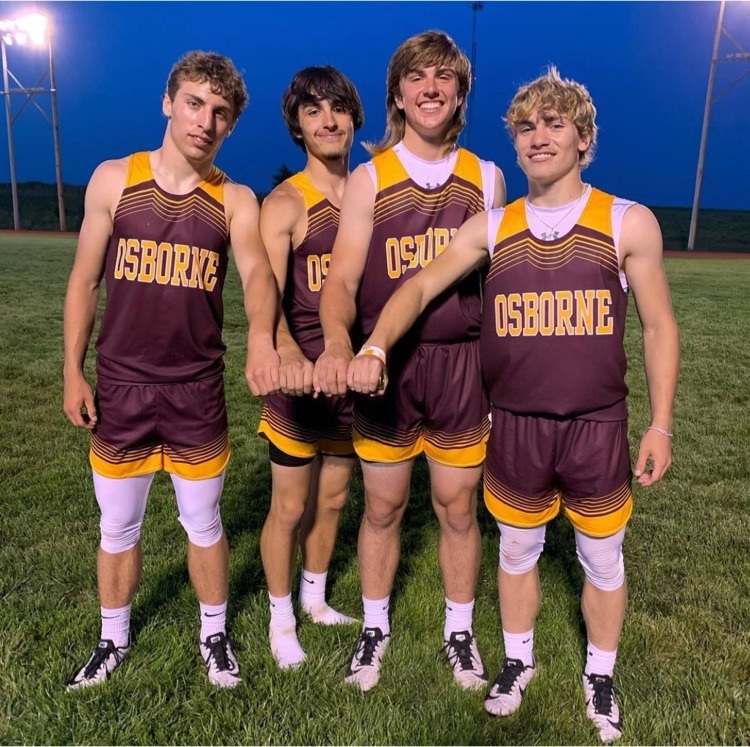 Take STATE, OHS golfers!!! 🎉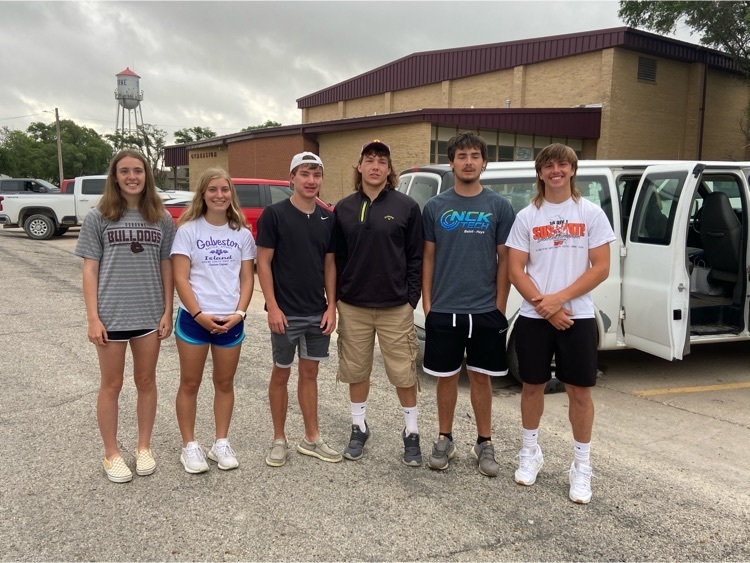 Good luck to the OHS track team today at Regionals in Rock Hills!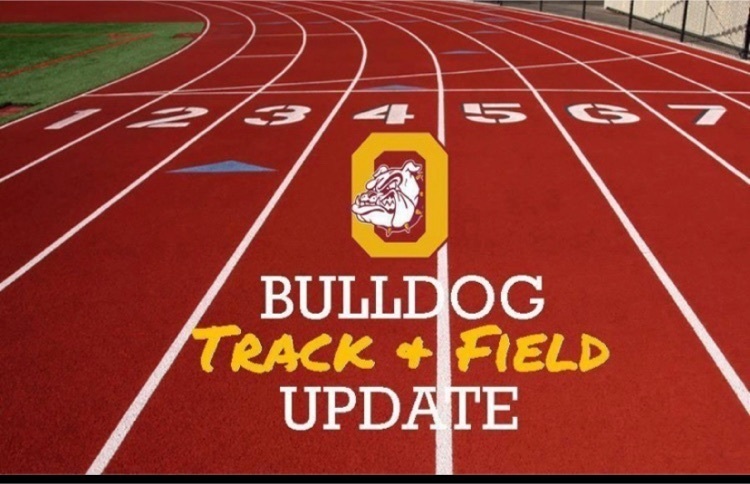 Sophomore, Gracie Riner, and her mom shared their talents at the Sisters of Grace Supper tonight! #bulldogpower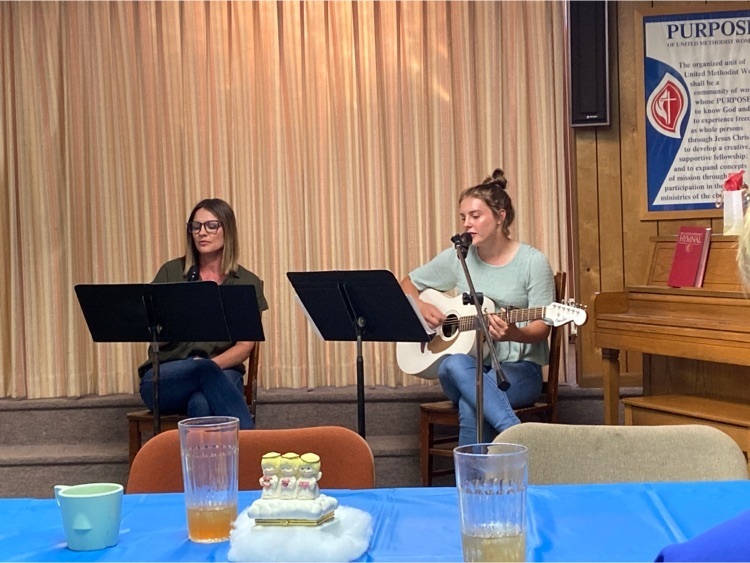 Take state, OHS golfers! Help us cheer them on!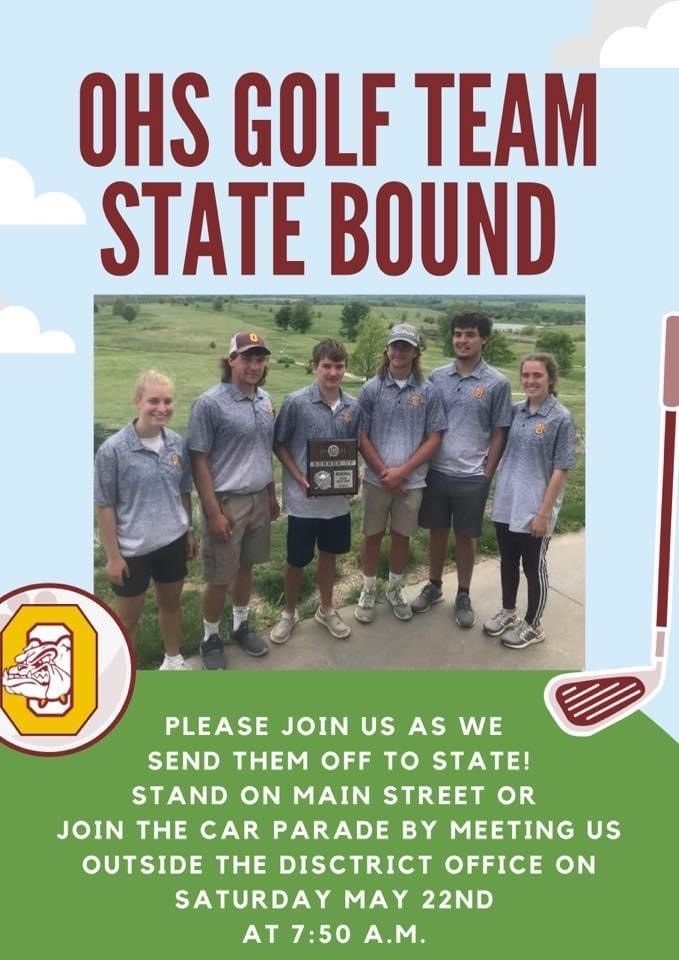 Sensory Path work day this Saturday from 9am-noon. Contact Amanda Kreider if you'd like to help. 345-3021

Congrats to our golf team; they are STATE BOUND! Osborne finished the tourney in Marysville today as Regional Runner-up!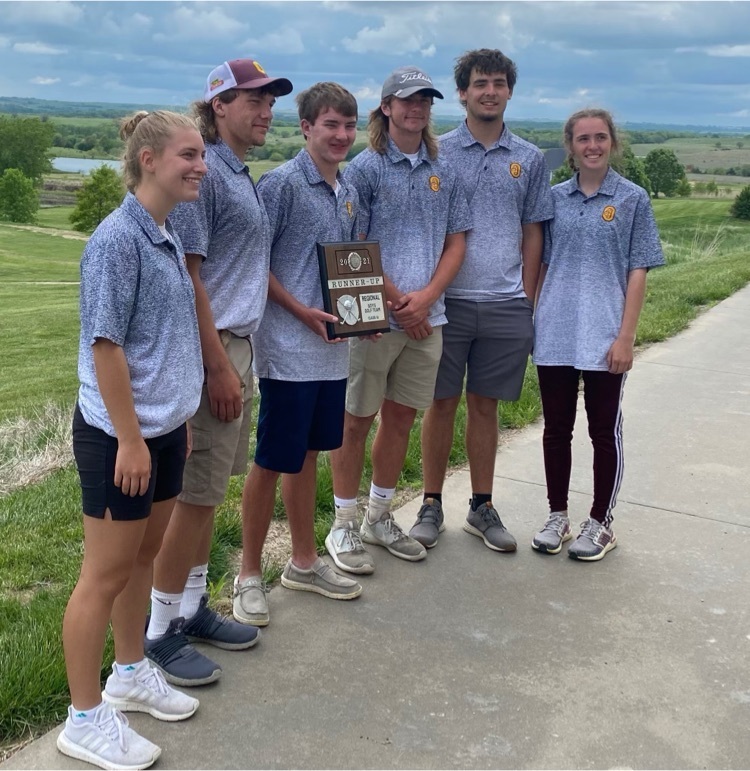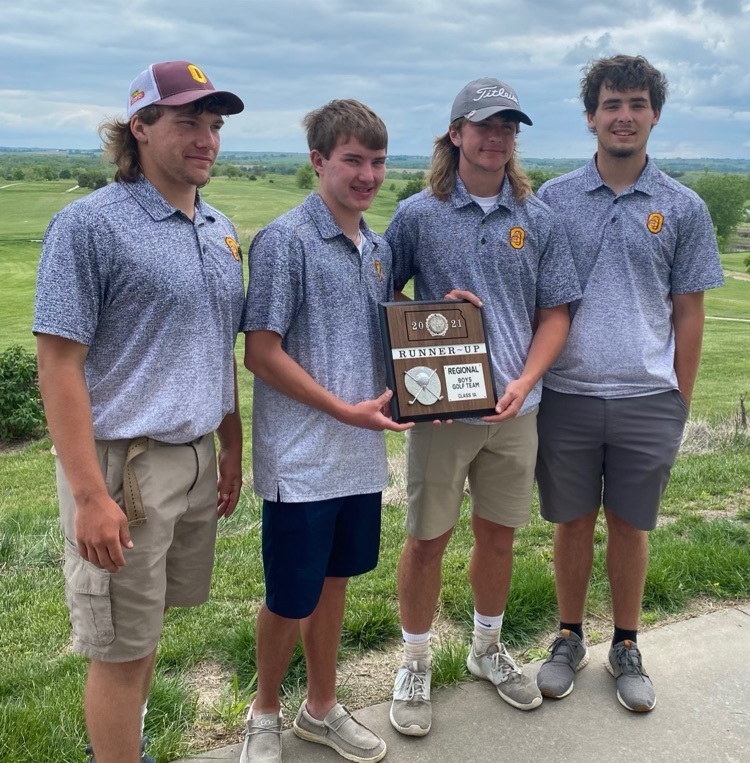 JH Track uniform check in: Tomorrow, May 14 at 10am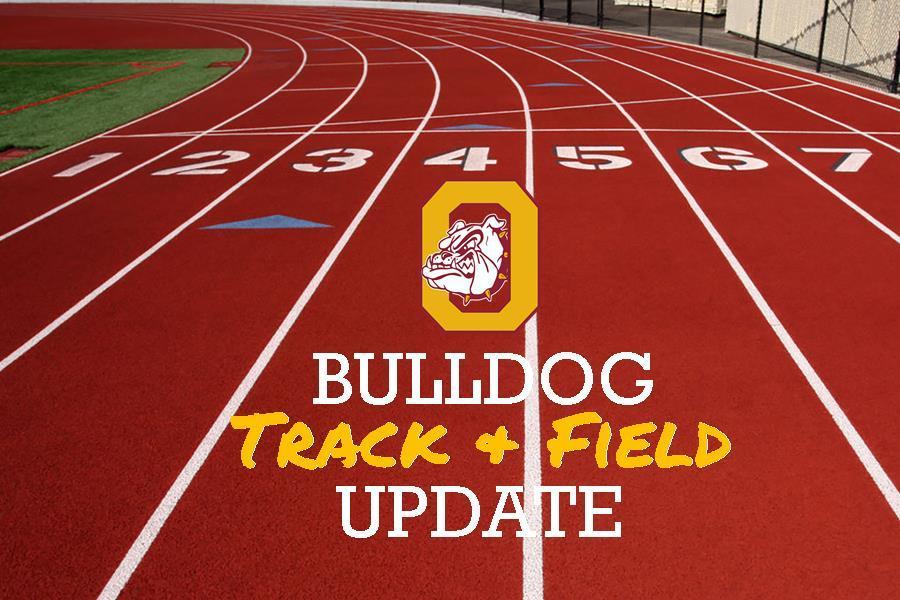 Good luck to the OHS track team at NPL track at Rock Hills!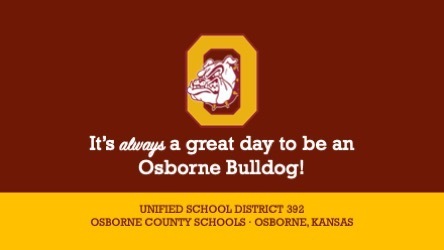 Mrs. Patee, you've made a difference in the lives of so many students and always had their best interests at heart. We hope you've enjoyed every minute of your last day with students as you wrap up 40 years of teaching at USD 392. #BulldogPower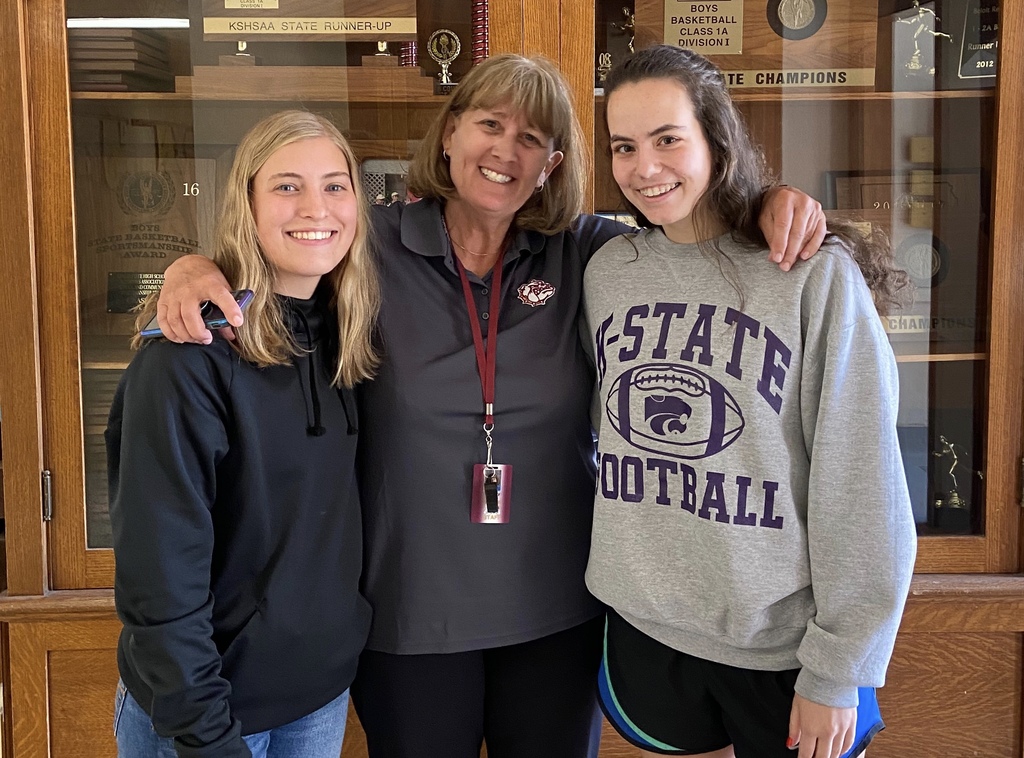 Happy last day of school! Looking ahead: Here's the 2021-2022 calendar!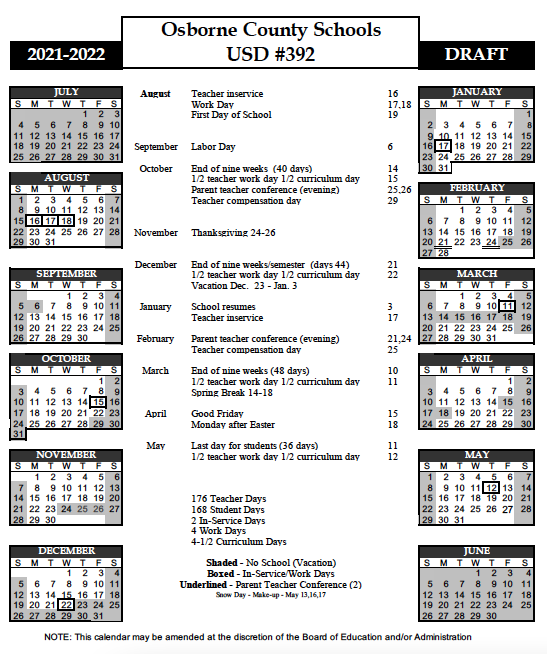 School's out! Congratulations on finishing the 2020-2021 school year, Bulldogs! #BulldogPower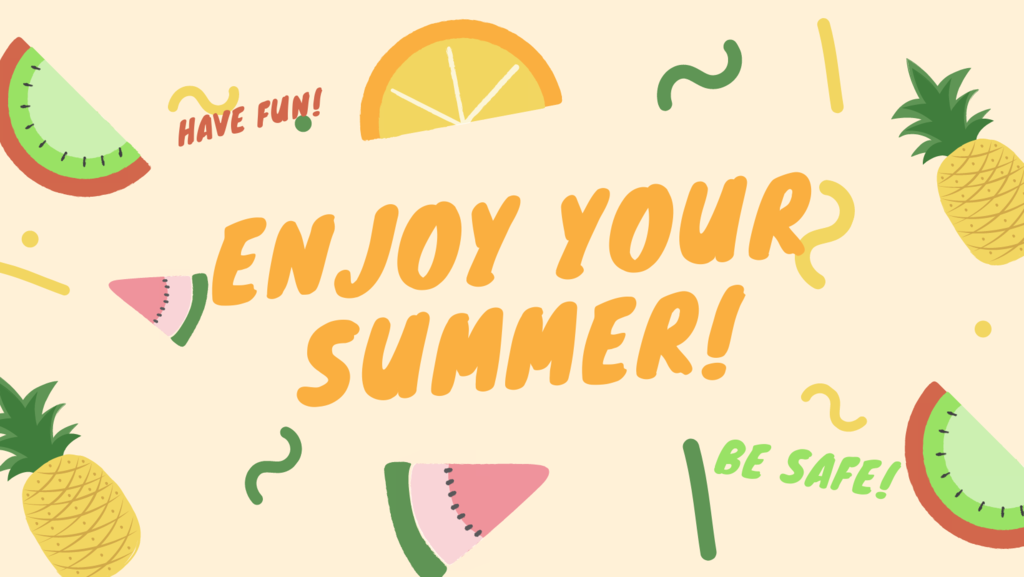 OES first graders enjoyed the sweet rewards of success today. Their lemonade and cookie stand raised $340 to give to a charity of their choice. Students selected the human society as their beneficiary and enjoyed a Corner Cupboard slushee to celebrate. #BulldogPower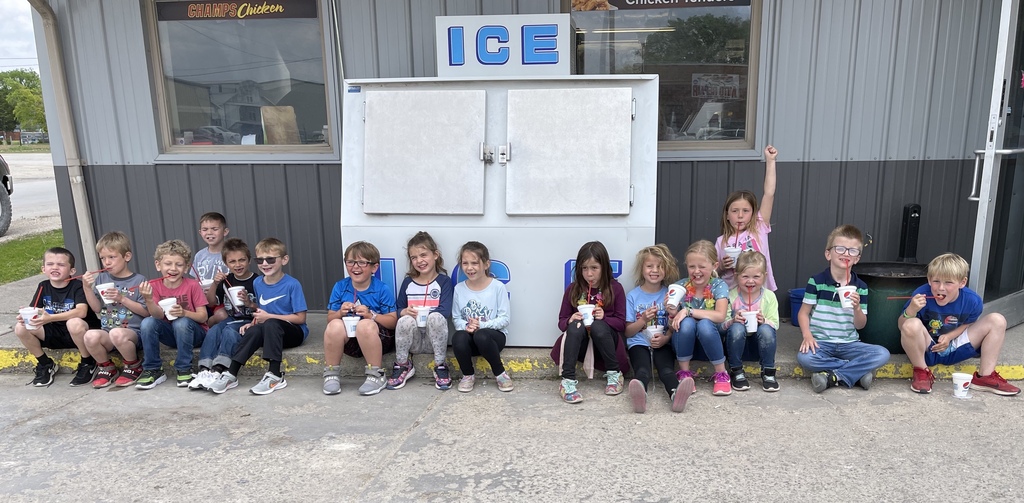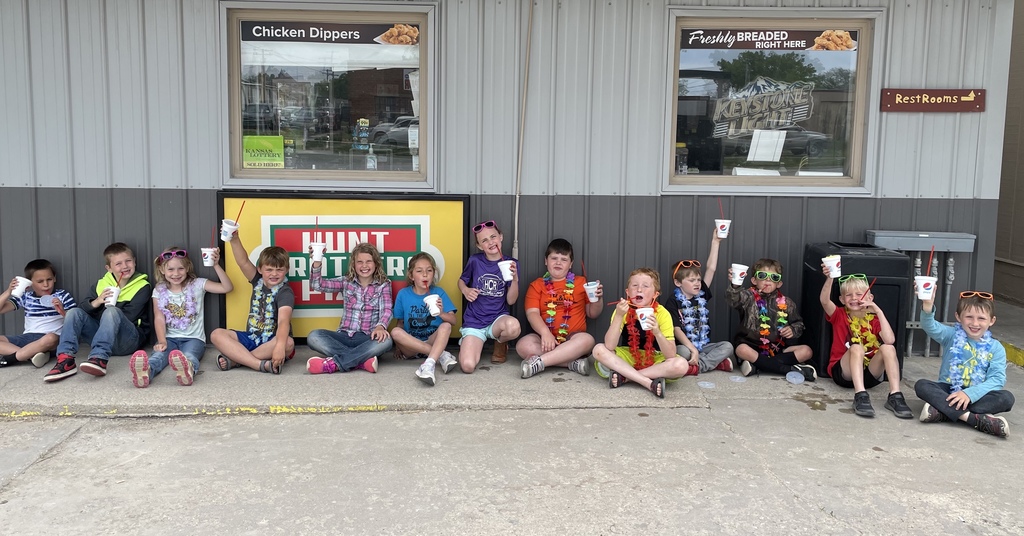 The future looks bright for these soon-to-be-fourth graders! It's a happy last day of third grade at OES. #BulldogPower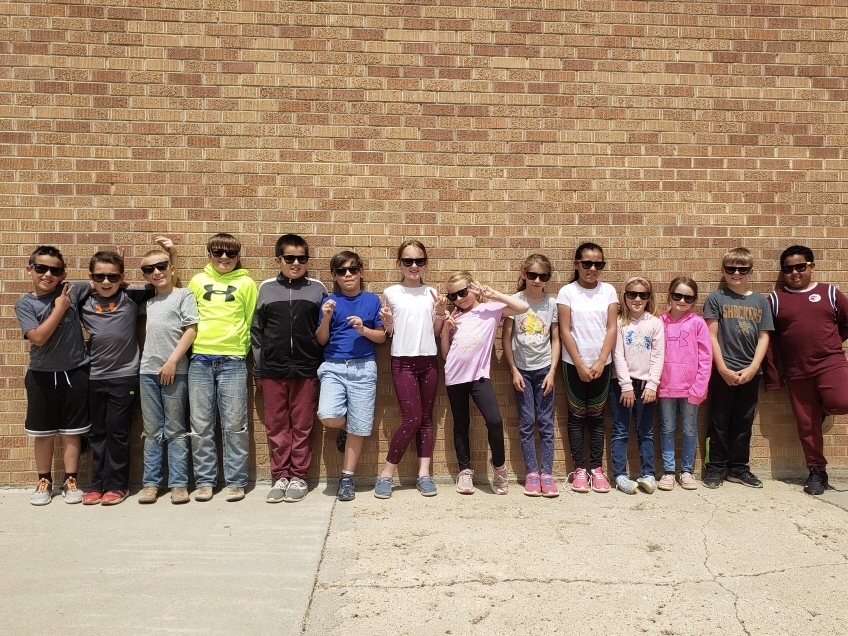 OES is wrapping up the school year with a picnic lunch and grilled burgers. Thanks to our staff and and volunteers for helping make it a memorable last day. #BulldogPower