2 event state qualifier, Mya Schweitzer!

Congrats, Addi!

Congrats, guys!

Qualifying in another event - Mason, way to go!

Nice job, Mason!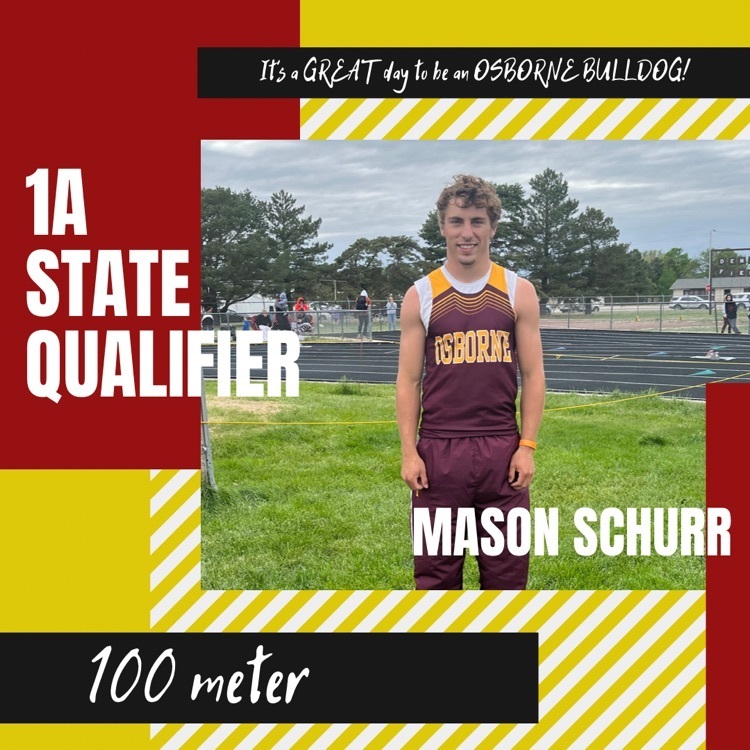 Fantastic, Kate!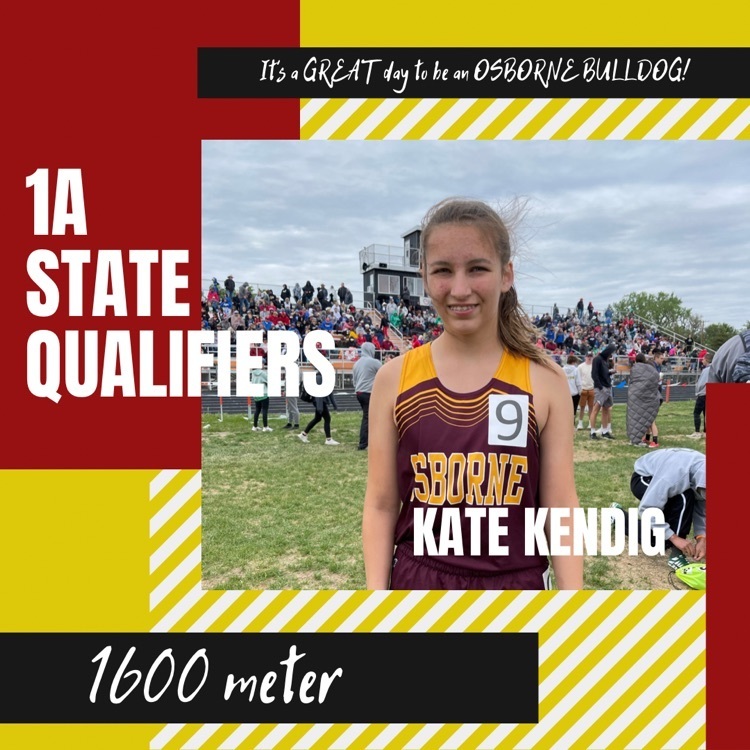 Good run, Mya!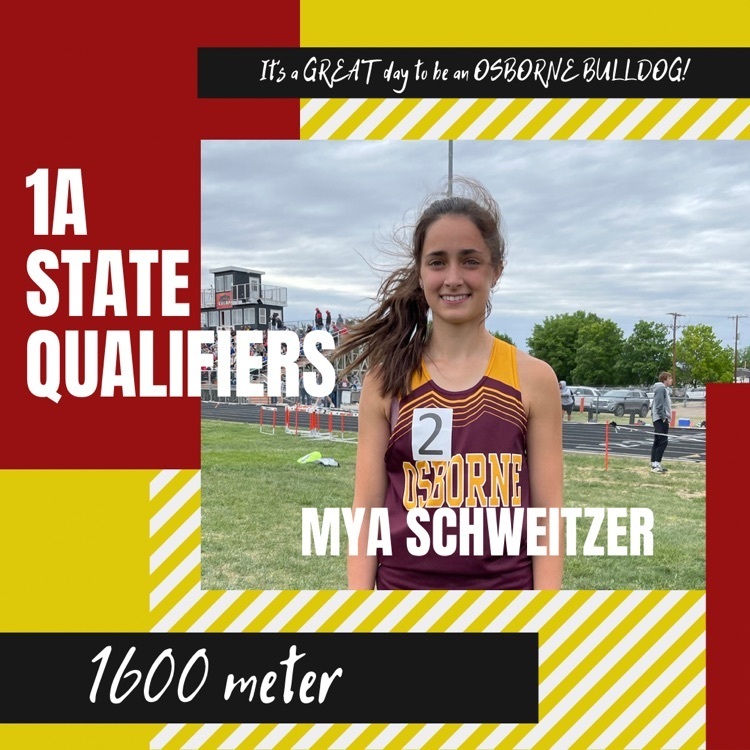 Nice job, guys!!!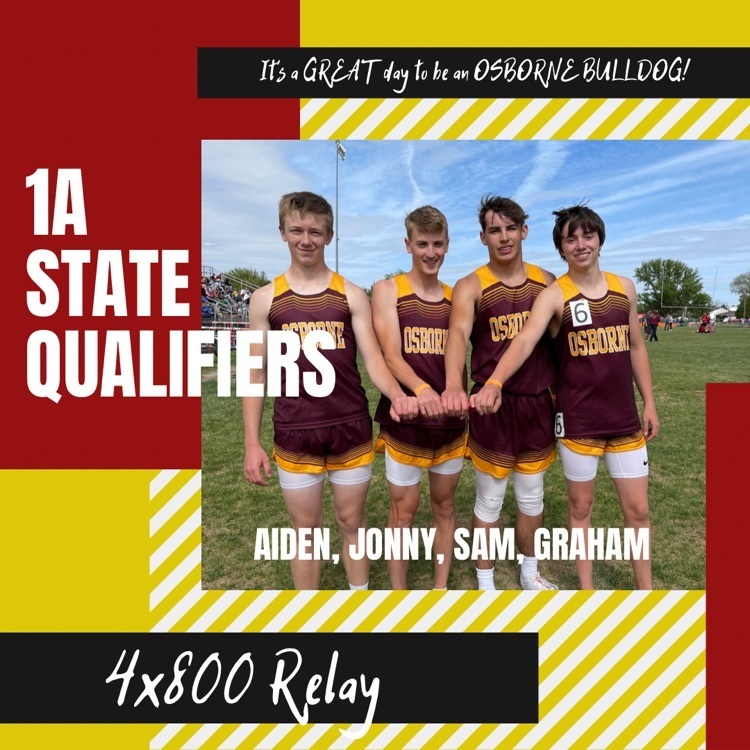 Way to go, girls!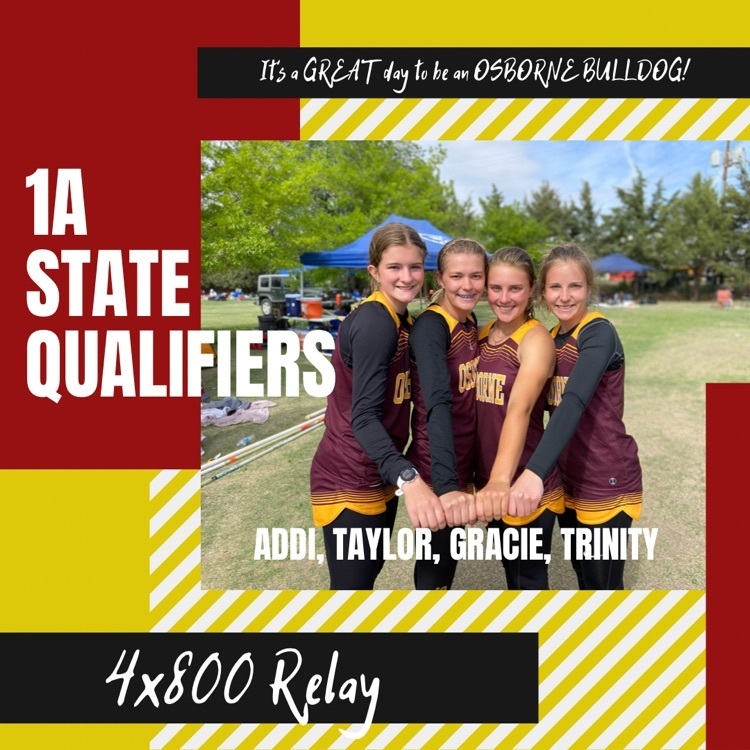 Congrats, Gracie!

Congratulations, Grace!

Good luck to the OHS track team as they compete in the regional meet at Colby today!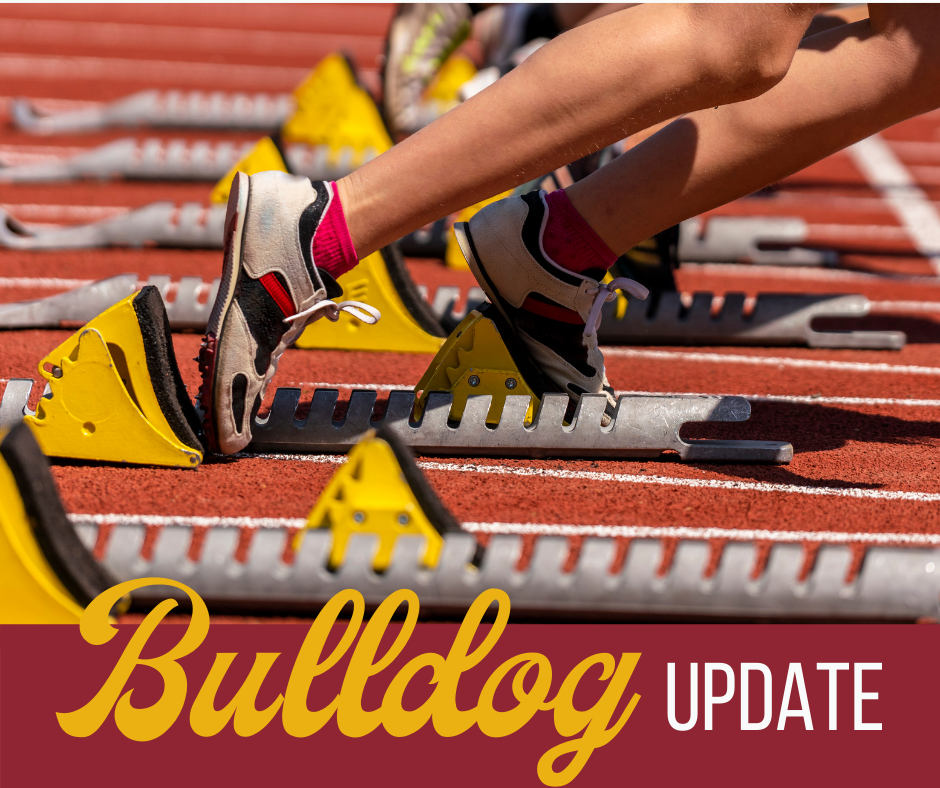 Regional track info at Colby: Admission to Regional Track is $6.00 for adults and $5.00 K-12. Field events start at 1:00 and Preliminaries at 3:00 and Finals at 4:30.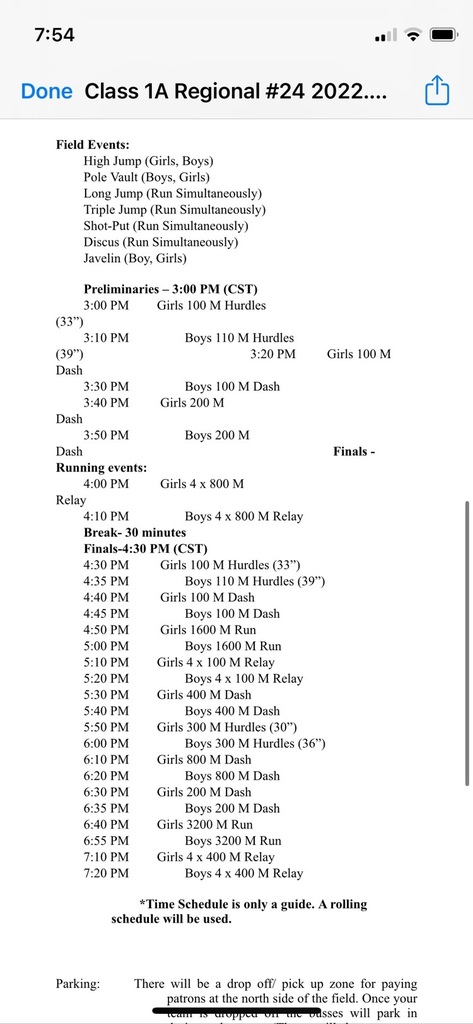 Congrats, Addison!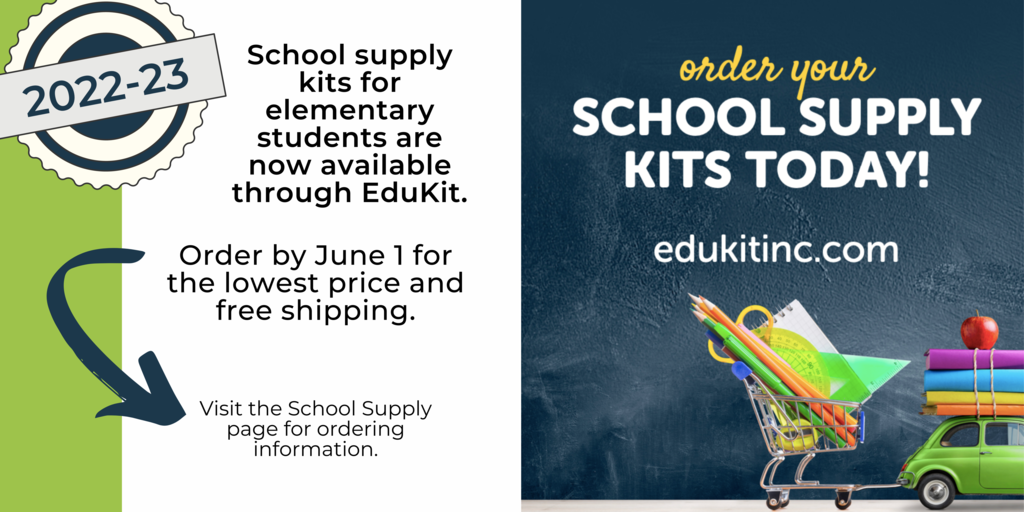 Become a Bulldog Today! Openings: 7-12 Social Science teacher, Elem teacher, Janitor, JH AD, HS Asst Track, HS Asst VB, All JH BB, HS FB & BB Asst, JH FB Asst, Forensics, KAYS, HS Co-Cheer, JH Cheer, Jr & Sr Sponsors, Subs More info @
https://www.usd392.com/page/job-openings

Regional golf results: Grady Wolters is headed to STATE!

Good luck to the OHS golf team at the regional meet in Washington!

Results from NPL track at Mankato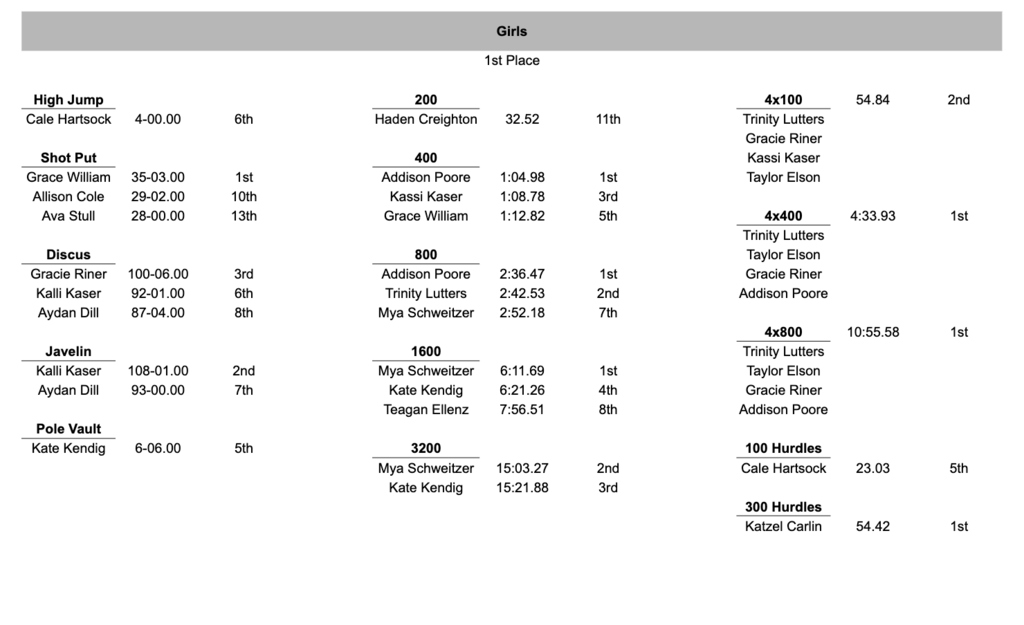 School's out for the summer! Enjoy your break and we'll see you in August.