Starting this morning with See You at the Pole.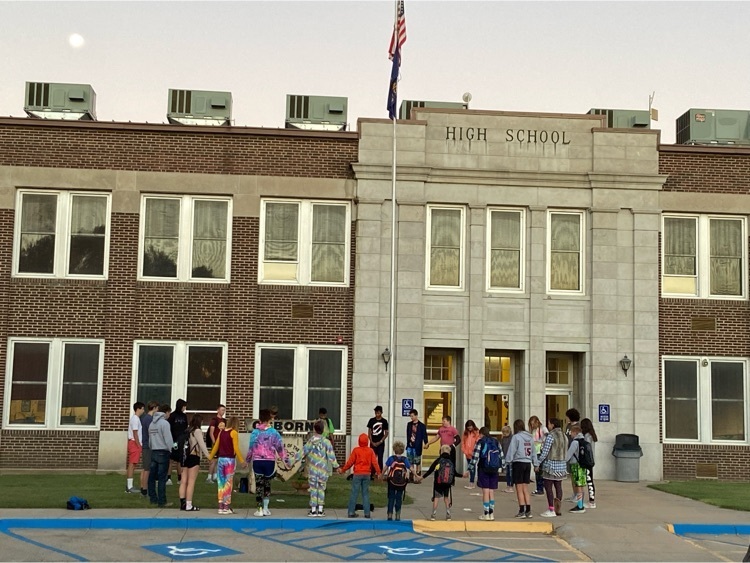 HS volleyball results from Miltonvale: Varsity- Osborne over Southern Cloud 25-9, 25-13 Osborne over Lincoln- 27-15, 25-16 JV- Osborne over Lincoln 25-18, 25-21 Way to go volleyball!!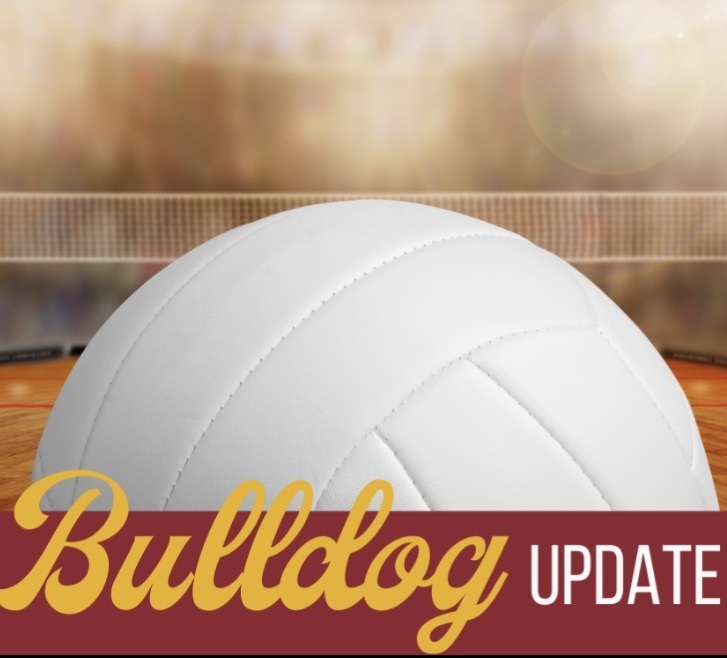 USD 392 Homecoming Week is in full gear! #hoco2021 #ohshoco2021

Thanks to the Dane G. Hansen Foundation's NWKSLearns Initiative, OES students had the opportunity to attend a musical today. The Guava Tree, presented by the Creede Repertory Theatre, is a bilingual story about friendship, diversity, and resilience. #BulldogPower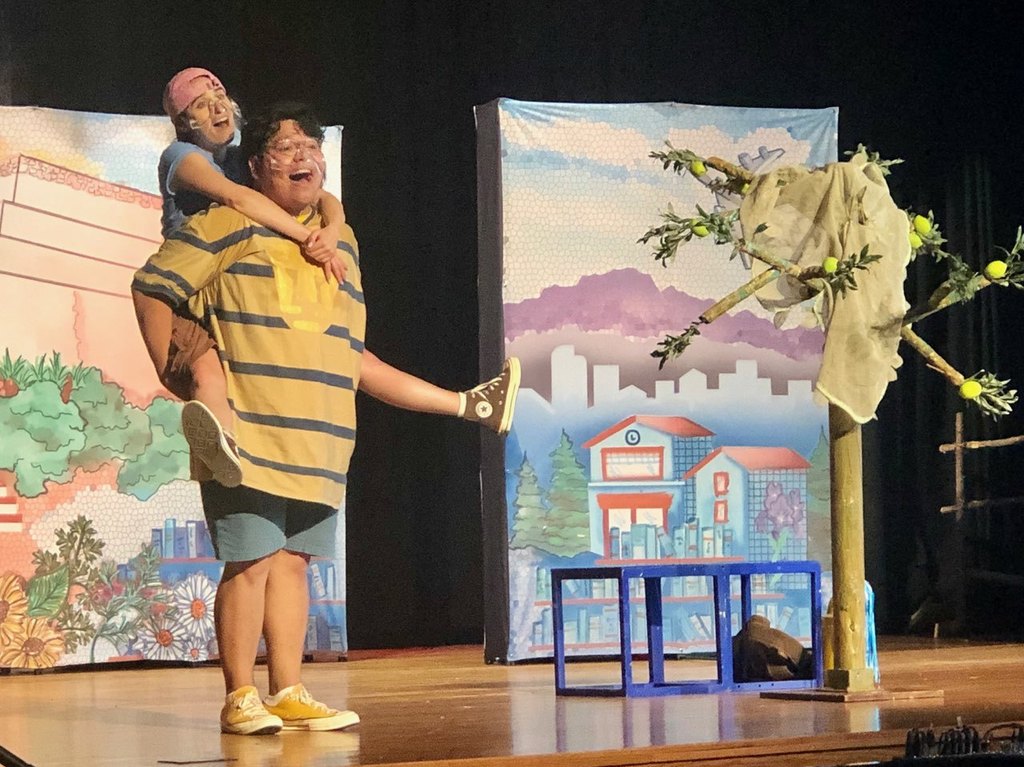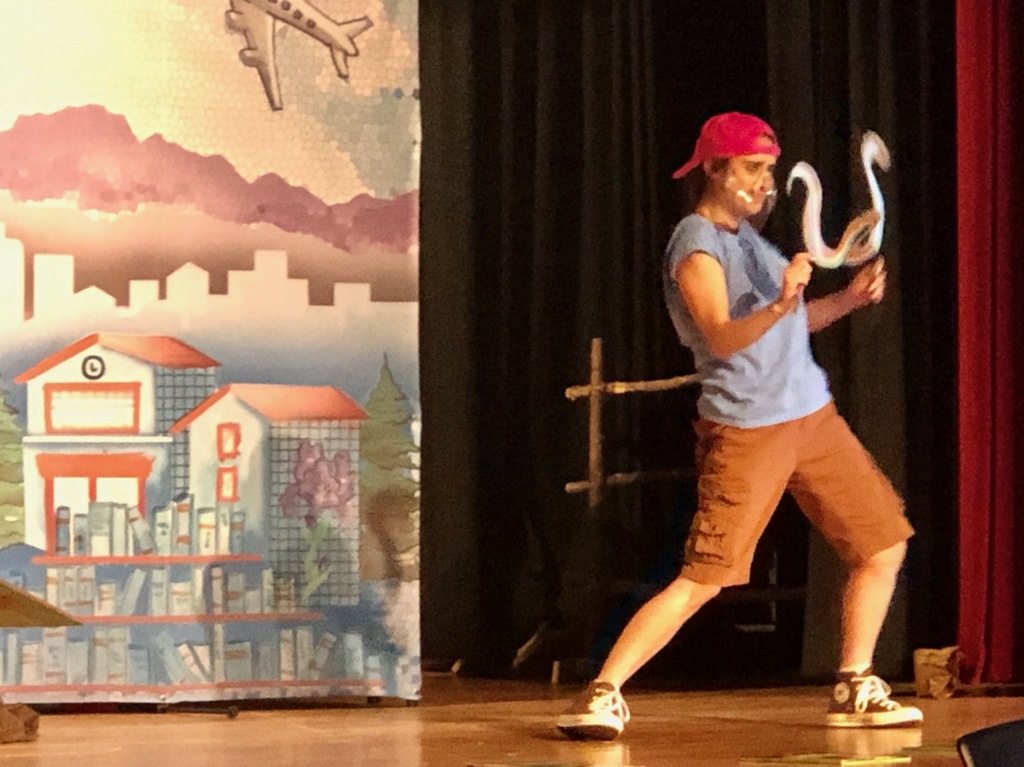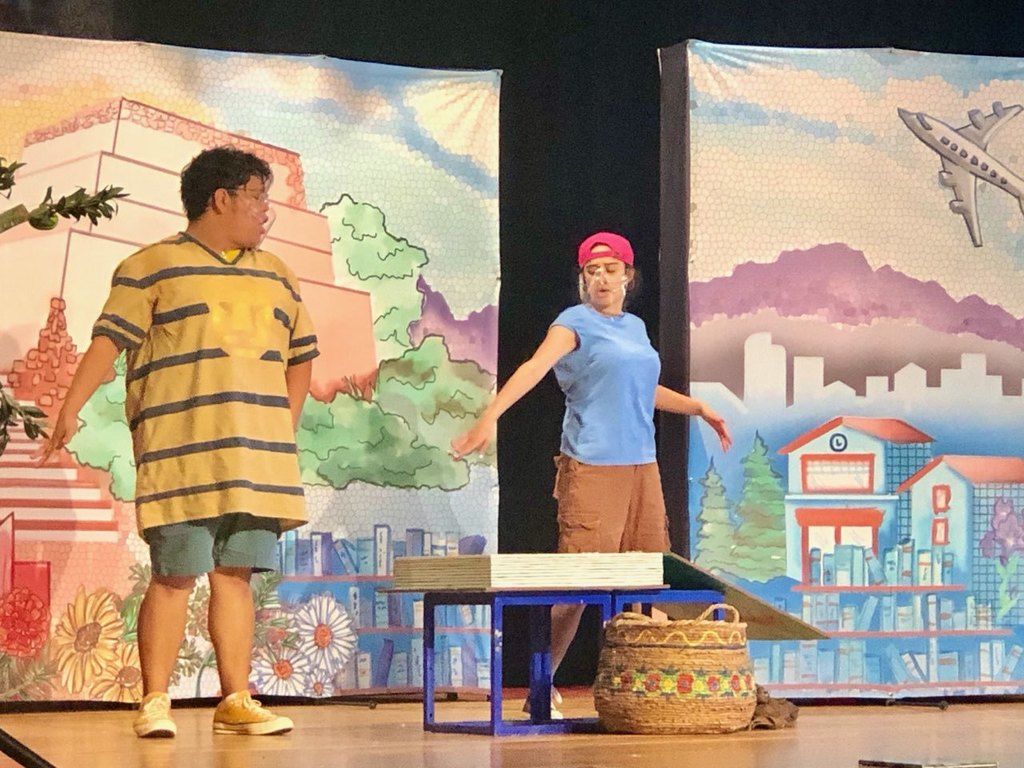 Attention Students & Parents: To keep up with the latest announcements, check out the new message board for grades 6-12! Visit
https://bit.ly/3ztrrHh
or find it under "JH/HS Announcements" on the app and website!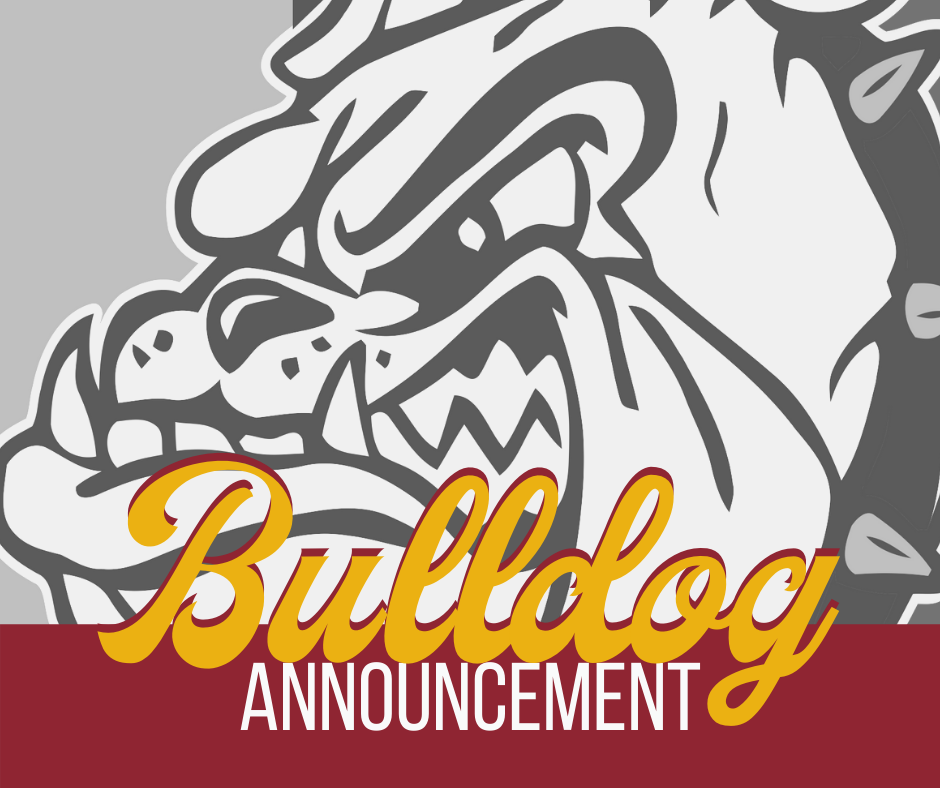 See You At the Pole: TOMORROW! 7:15 am in front of the High School Breakfast Provided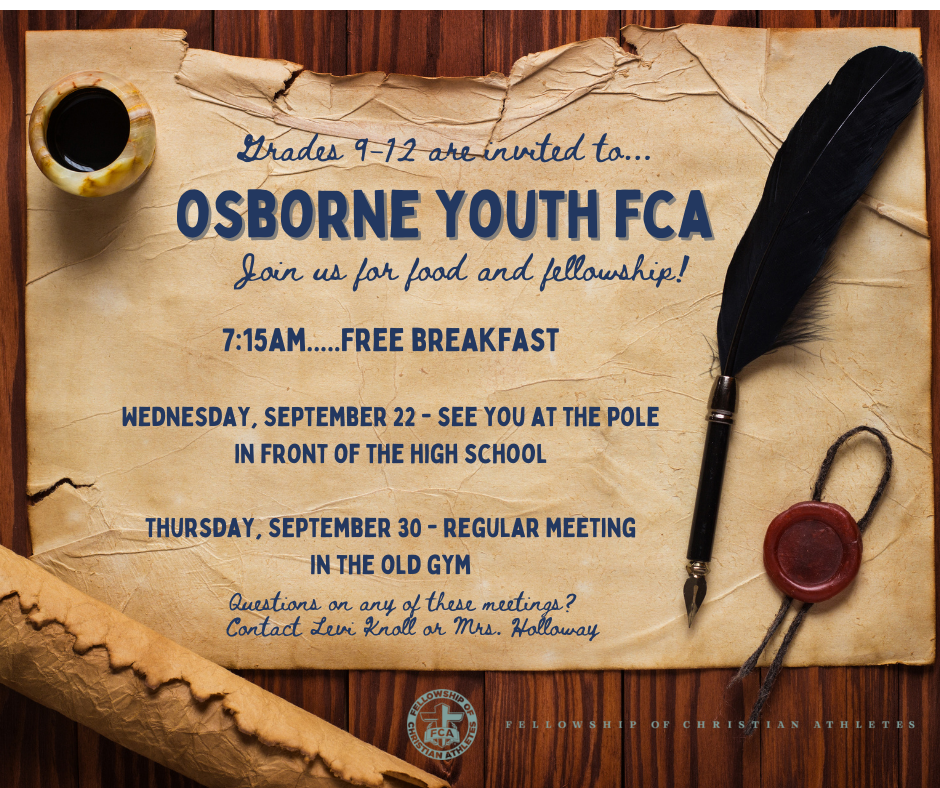 Good luck to the Lady Dogs as volleyball travels to Miltonvale today!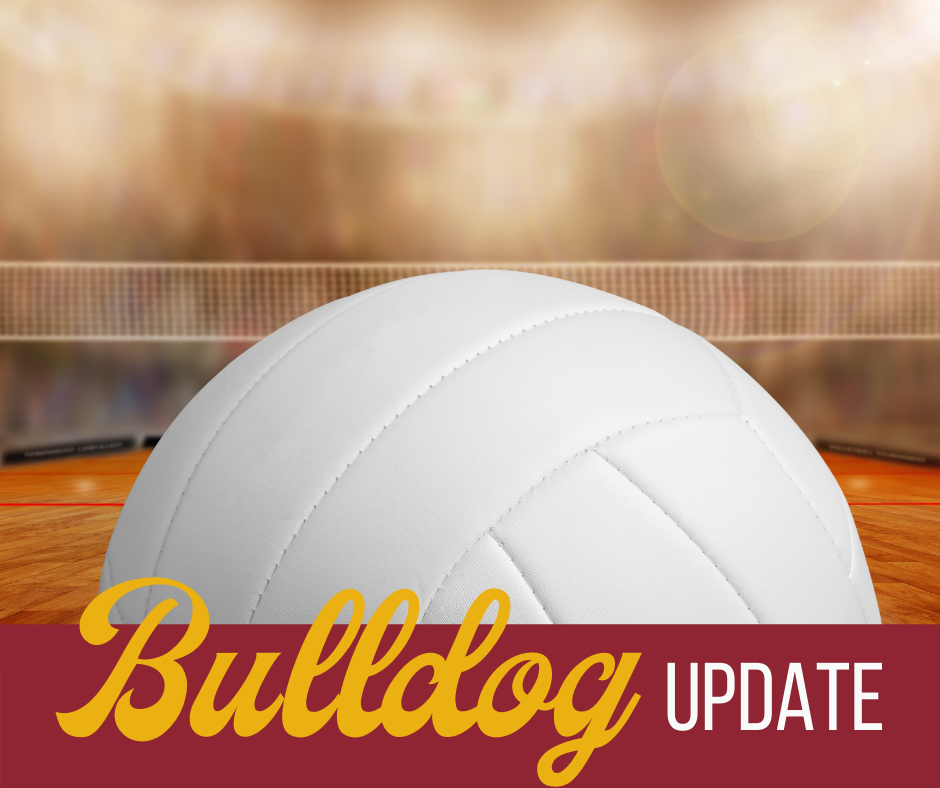 The Osborne Cross Country team is excited to be hosting their own meet this Thursday at the Osborne Country Club golf course. The meet will start at 4:00.  Come out and cheer on the Bulldog runners.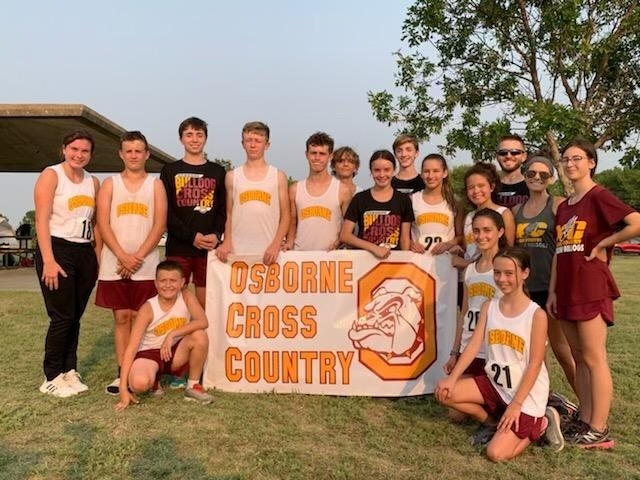 Our Instagram account is live! Follow us @osbornebulldogs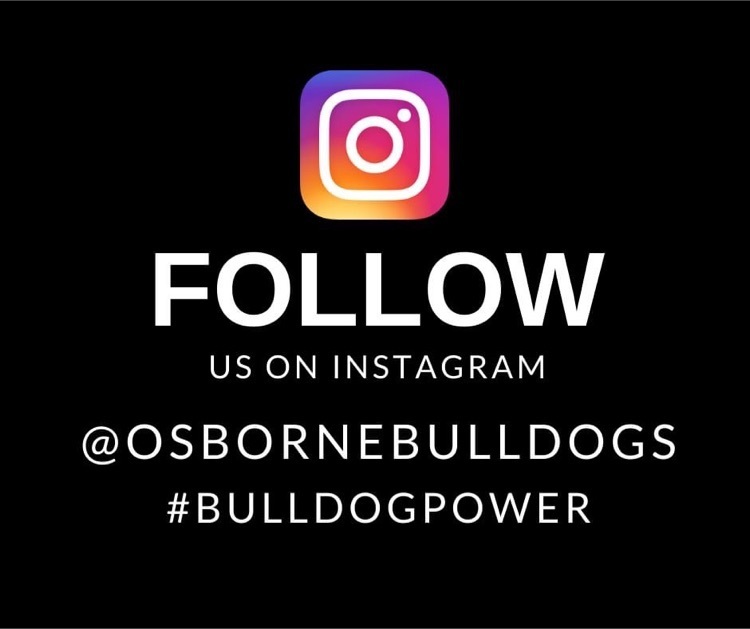 It's Homecoming Week and that means theme days! Today's theme was 'Merica Monday and students of all ages dressed the part -- from Mrs. Kreider's kindergarteners to the senior class. For more photos, check out the Homecoming Week photo album on Facebook. #BulldogPower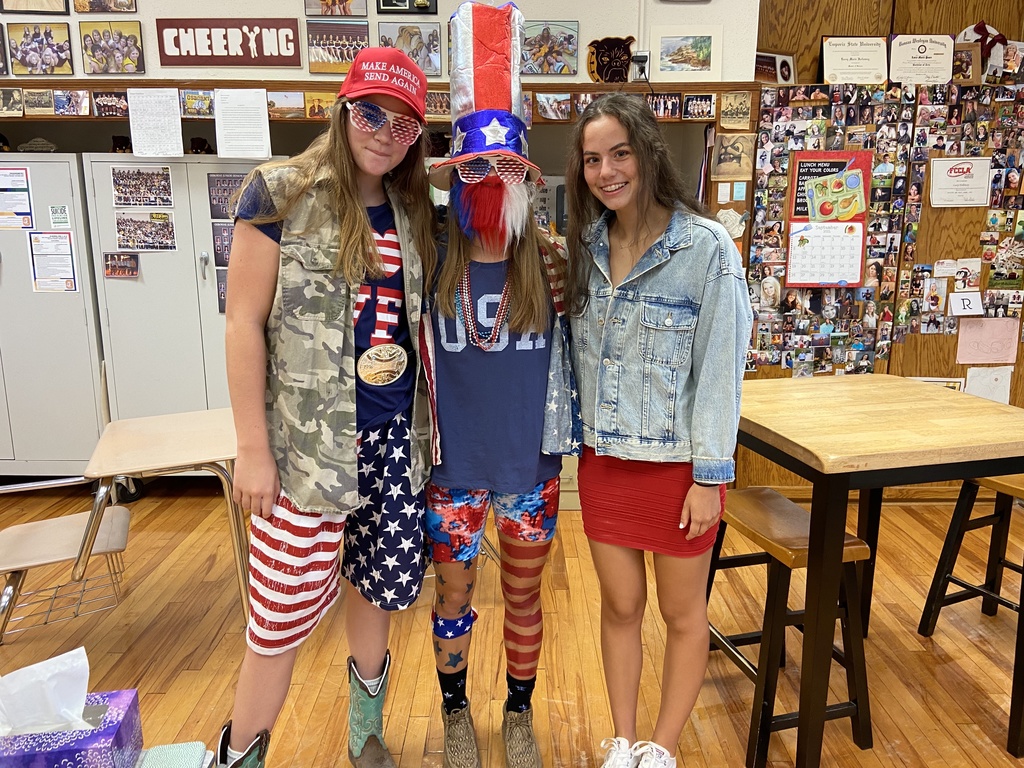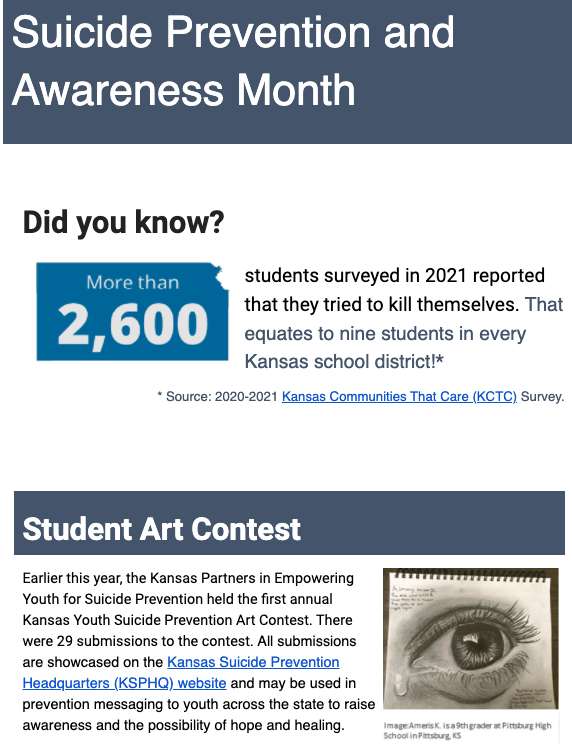 On their first grade farm field trip last spring these second graders were able to plant pumpkin, gourd, and sunflower seeds. This past week they were able to enjoy their harvested crop! #BulldogPower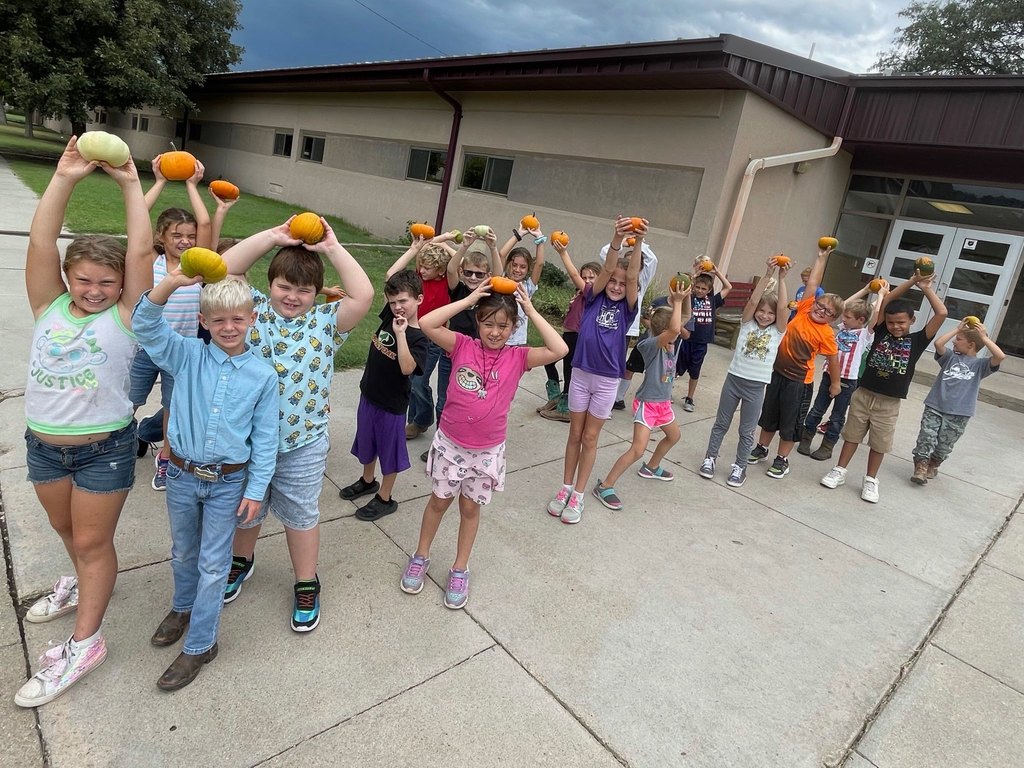 6th graders spent last Tuesday at Kirwin Lake for Wacky Day!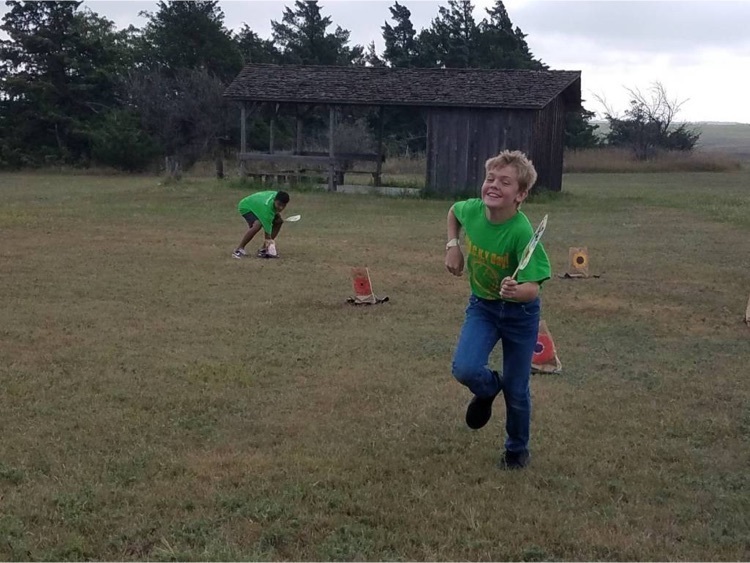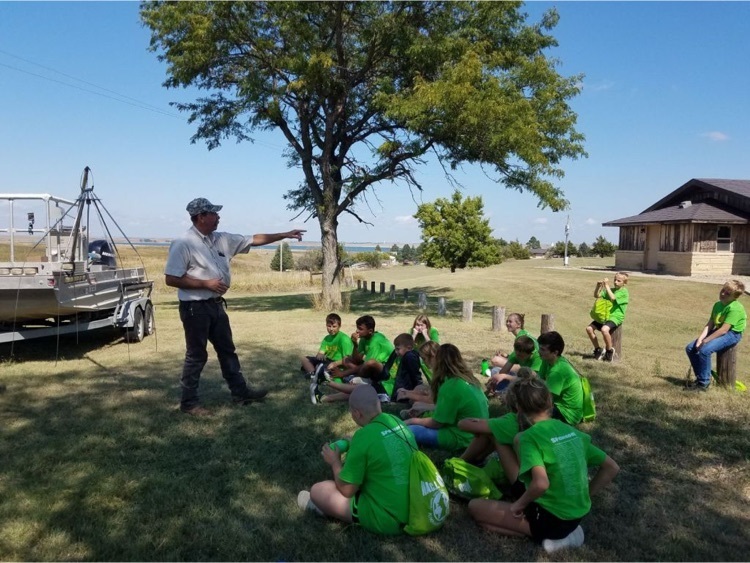 The Bulldogs won big over the Lakeside Knights tonight, 58-8!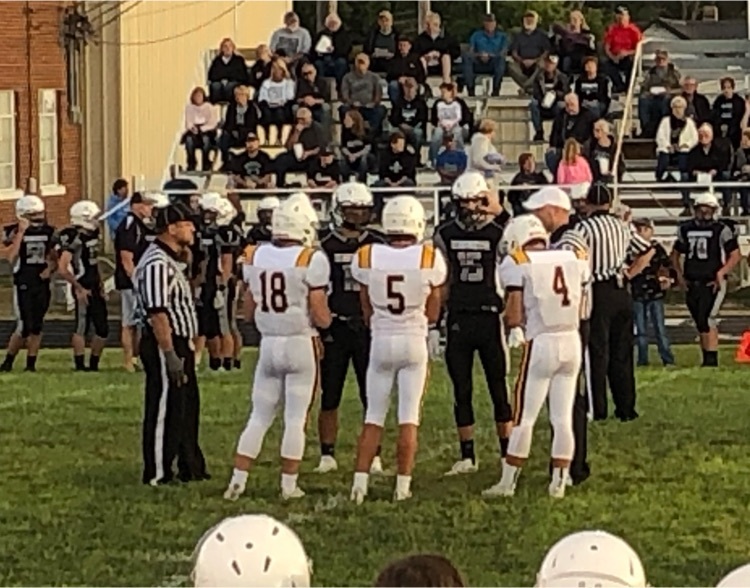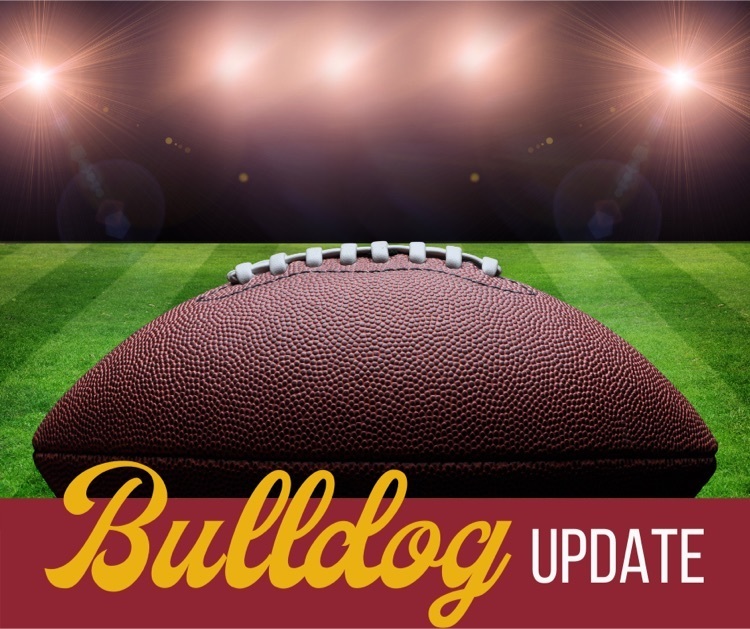 Coding workshops kicked off today at OES. Students in grades K-5 are building computer coding knowledge by working on sequencing and debugging skills this month. #BulldogPower #STEM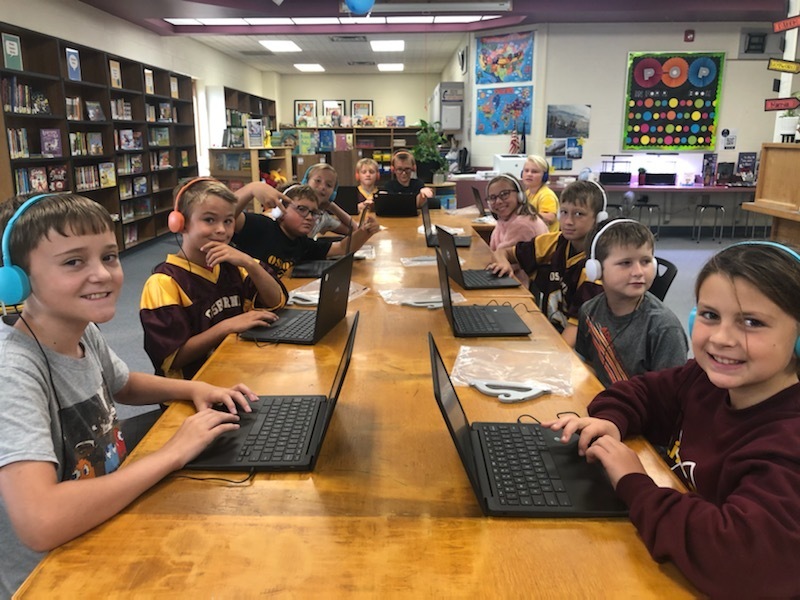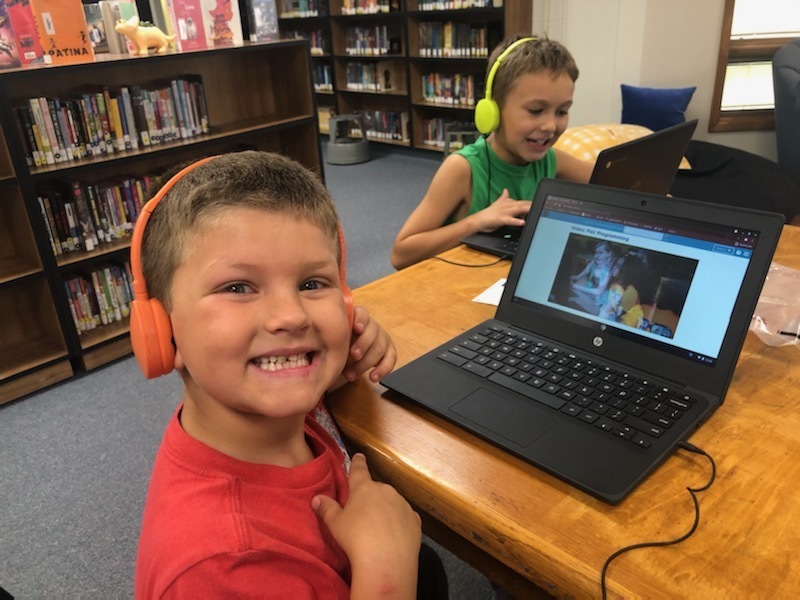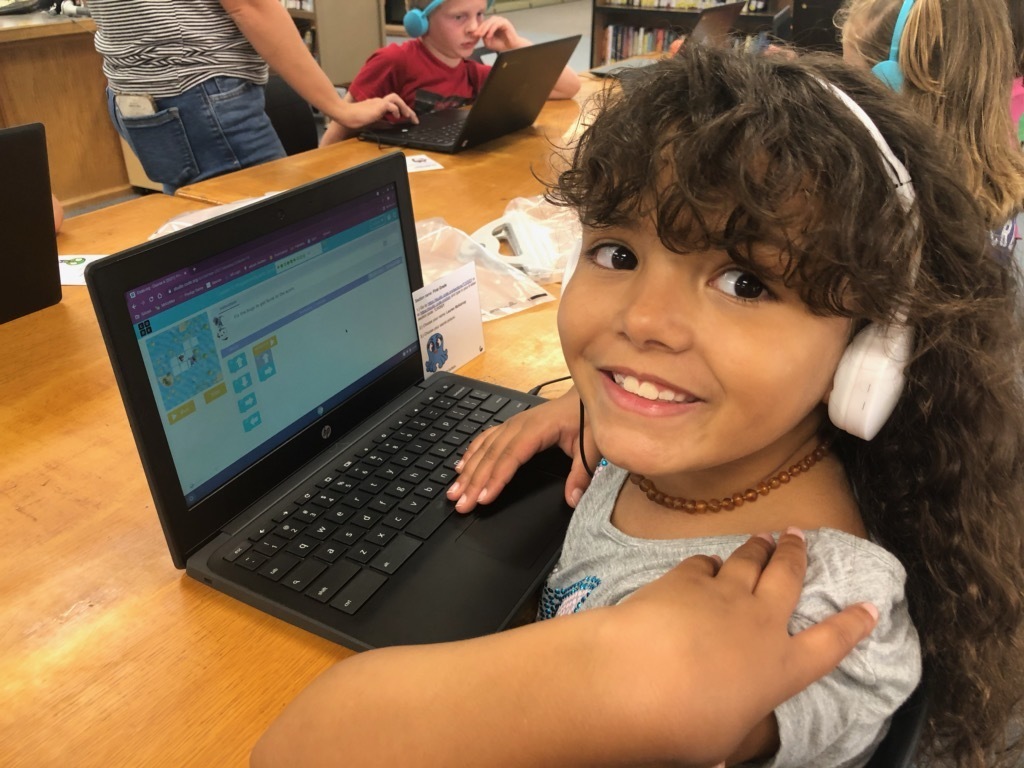 Happy Constitution Day! "We the people" have been learning about the constitution this week in Ms Stout's first grade. #BulldogPower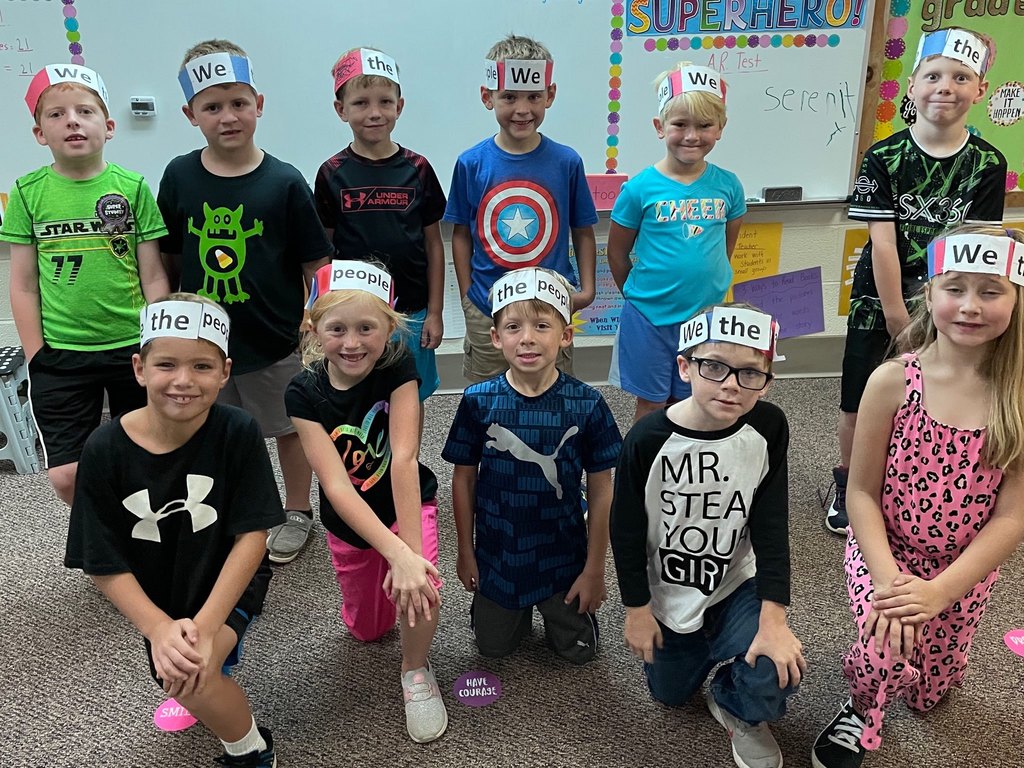 JH Results against SJT: Football: 62-28 SJT wins Volleyball: B team won 25-20, 25-16 C team lost 19-21, 8-21 A team won 25-13, 27-29, 16-14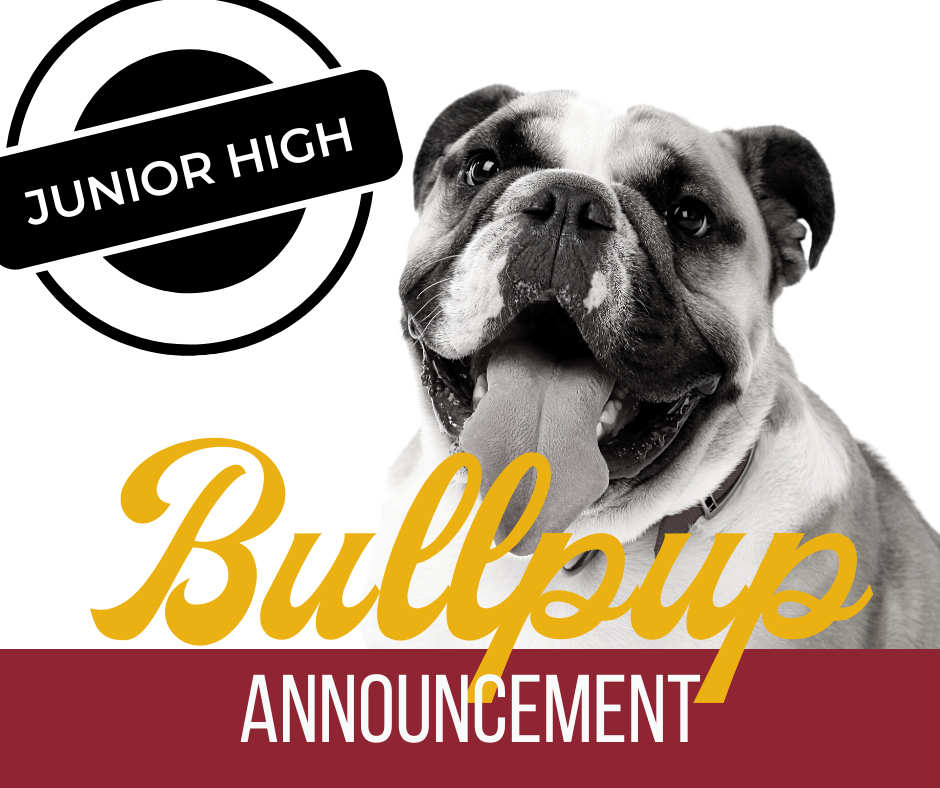 The stormy morning weather brought an unexpected surprise. Check out the rainbow Mrs. Kreider's kindergarteners saw from their window. #BulldogPower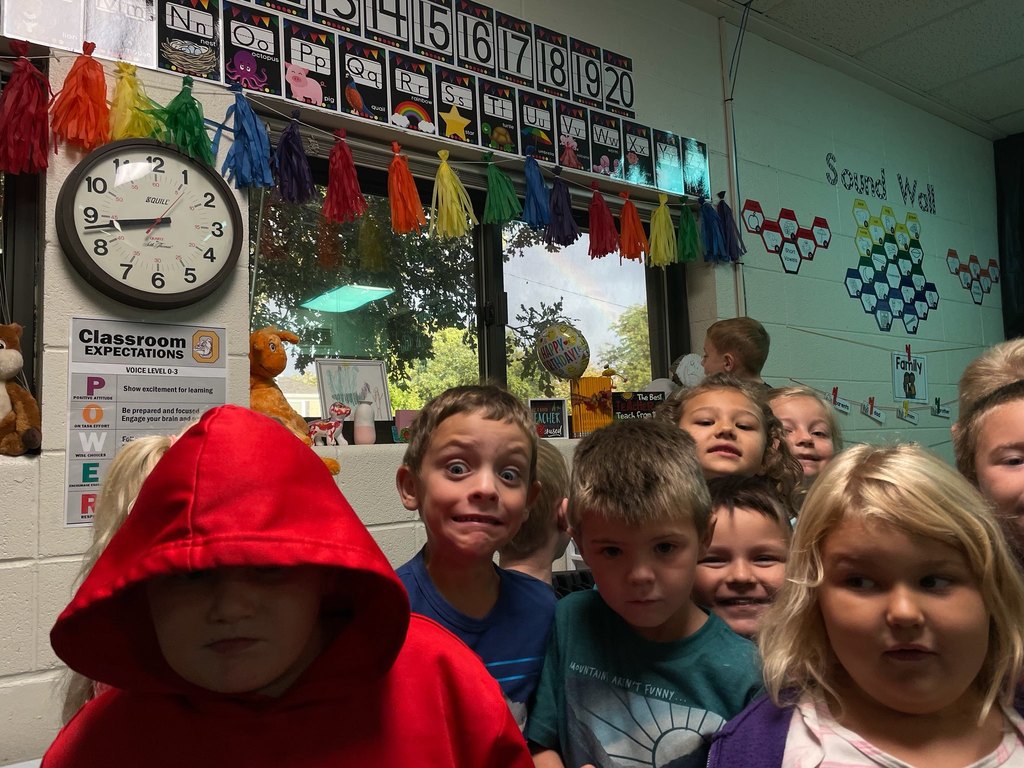 Good luck to the Bulldogs tonight versus Lakeside!