Results from the Plainville Forensics meet: Thomas went 6th & 6th in prose and Reagan went 5th & 4th in prose.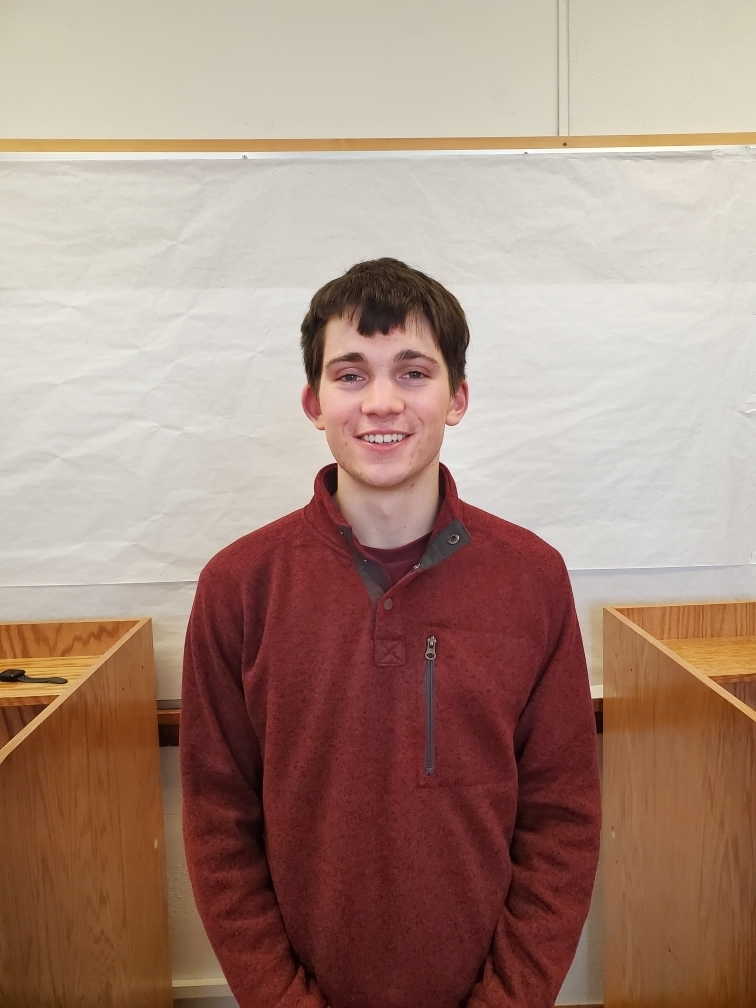 Good luck to the OJH Scholar Bowl team in Hill City today!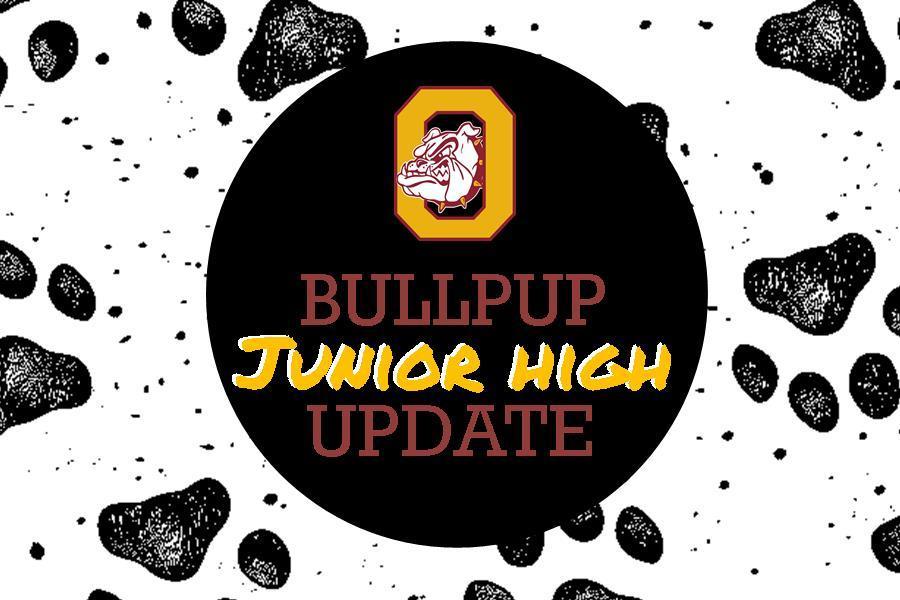 Friday night, the Boys BB team beat Oberlin 76-42, advancing the Bulldogs to the 2nd round of the Sub State tourney!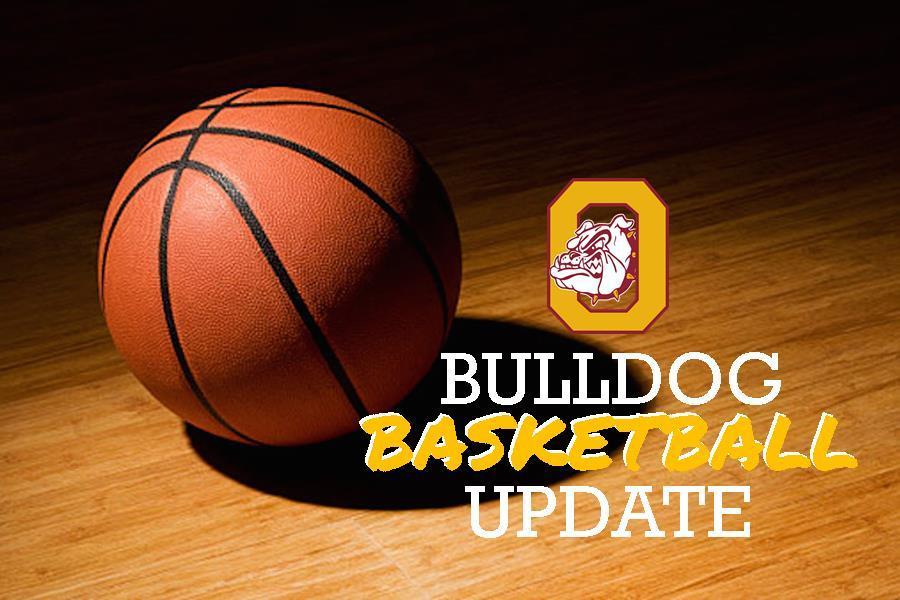 The OHS Cheerleaders perform TONIGHT! Wishing you a great performance, ladies!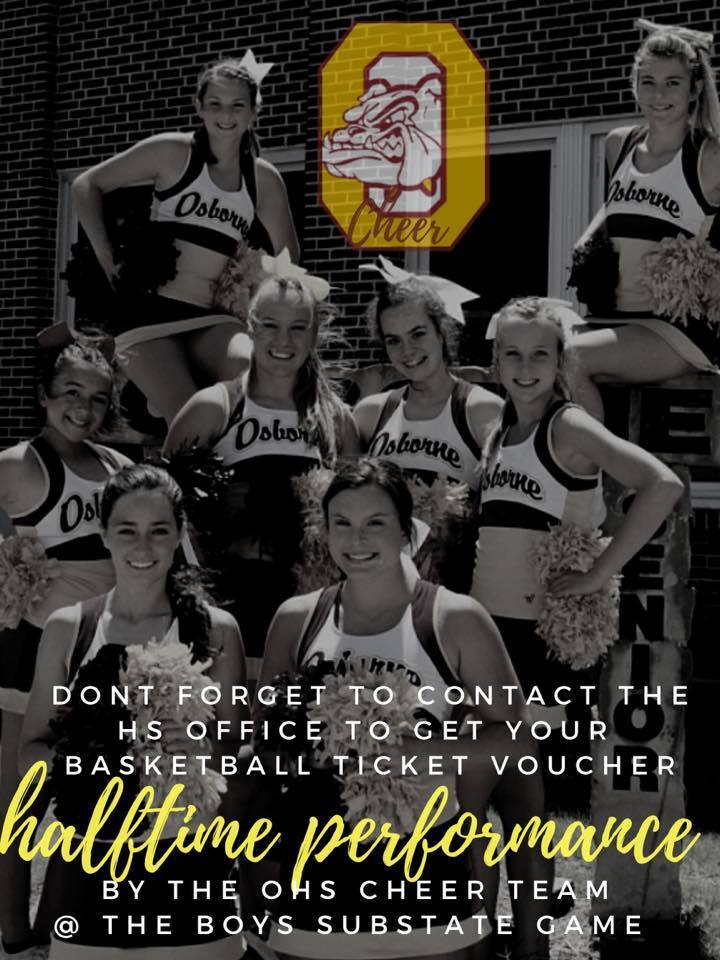 Good luck to the Boys BB team tonight against Oberlin! The game starts at 7, and vouchers are available in the high school office and the pass gate for spectators. Please be sure to wear masks and social distance. Watch at home at https//
www.youtube.com/c/USD392Osborne/live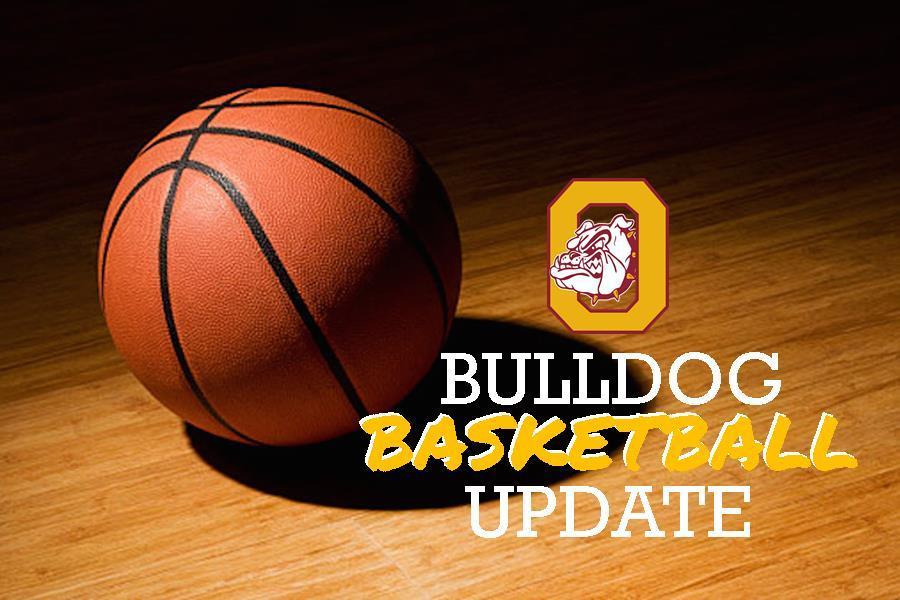 Good luck to the Lady Dogs tonight as they play Lakeside in the first round of Substate! Watch online at
www.youtube.com/c/USD392Osborne/live
. There are still spectator vouchers available, please call the office and pick up before 5pm. Any extra vouchers will be at the gate.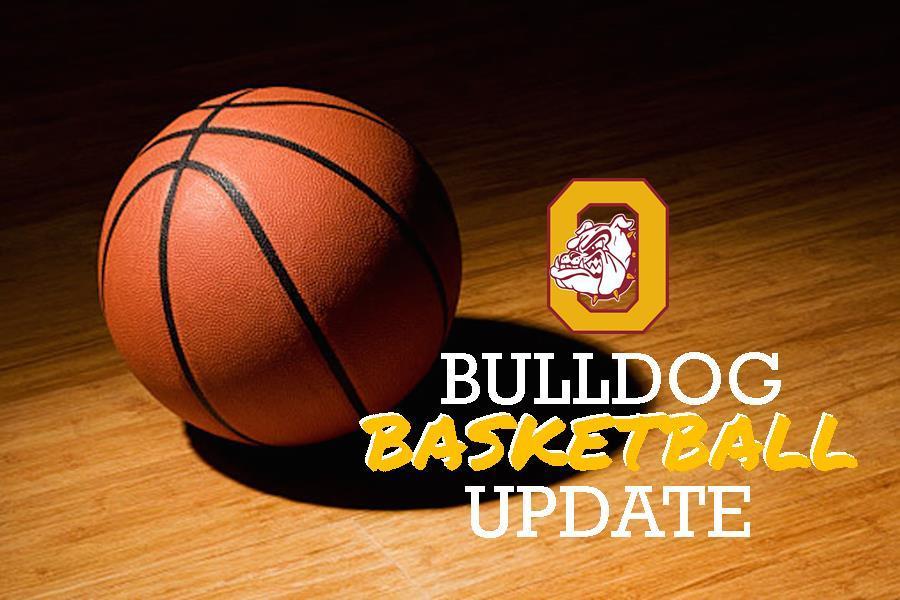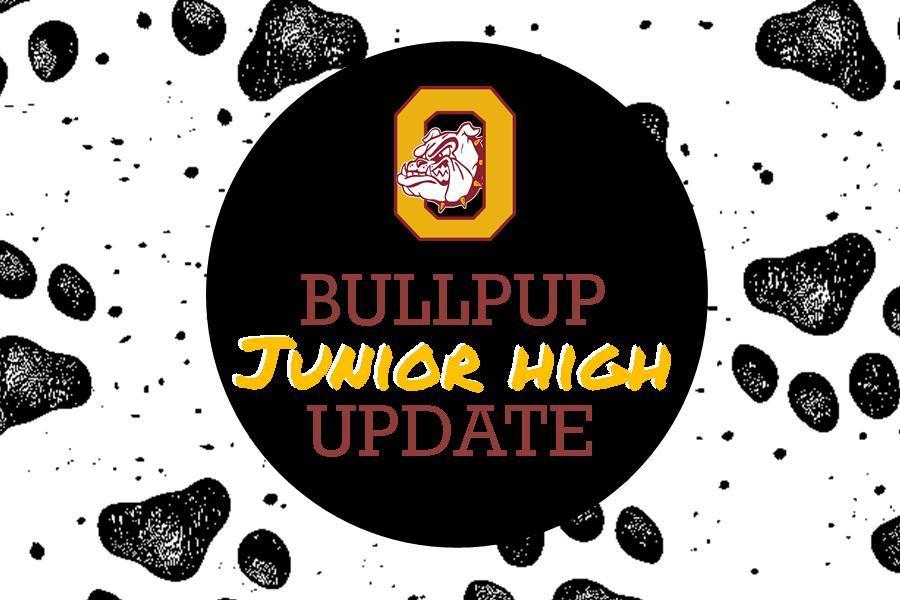 Members of the OES Robotics Club have been learning new skills including measuring angles and programming their Sphero robots to run a maze. Inspired by the Mars rover Perseverance, they turned the Spheros into rovers and manuvered the Martian mazes like pros. #BulldogPower #sphero #robotics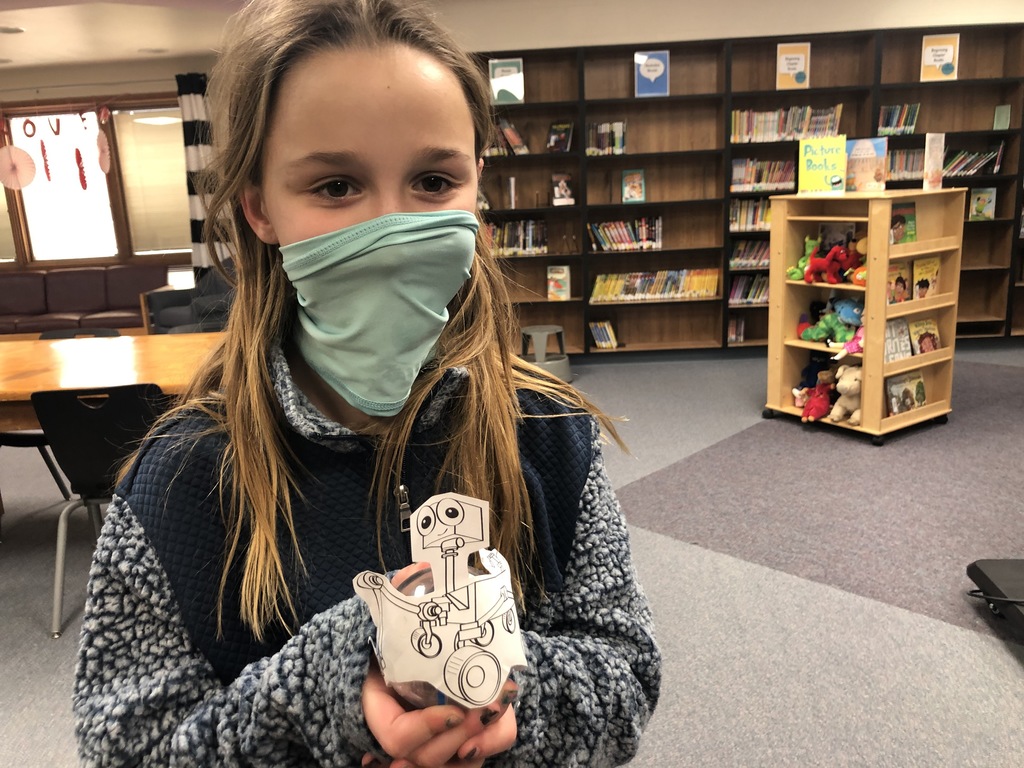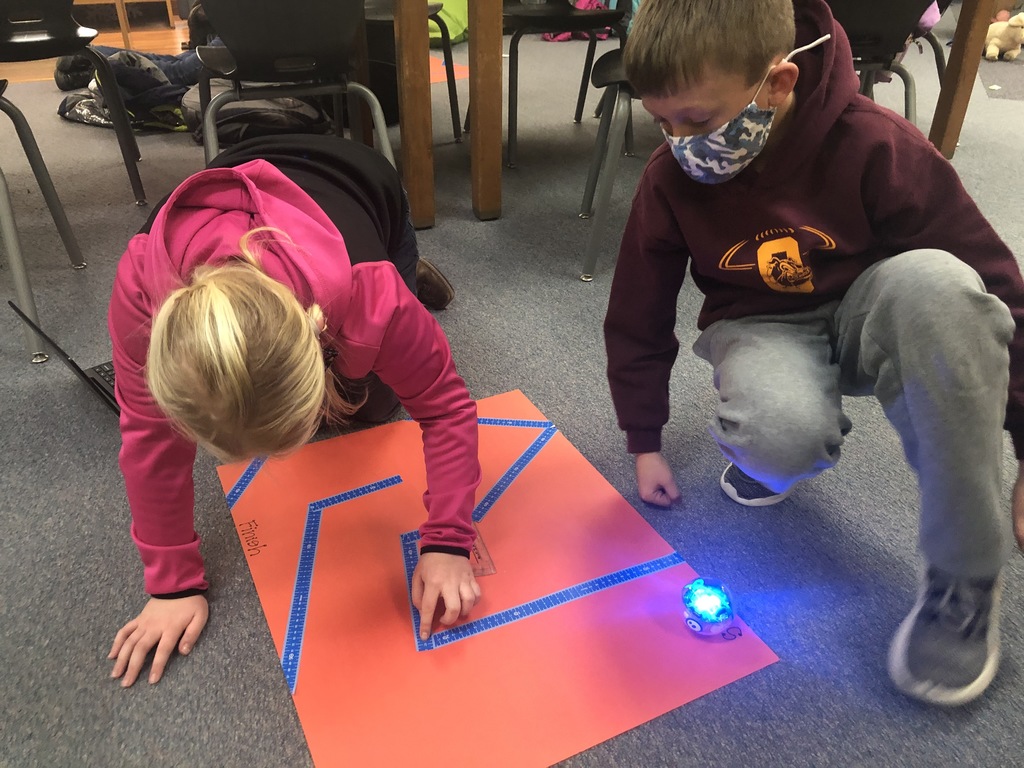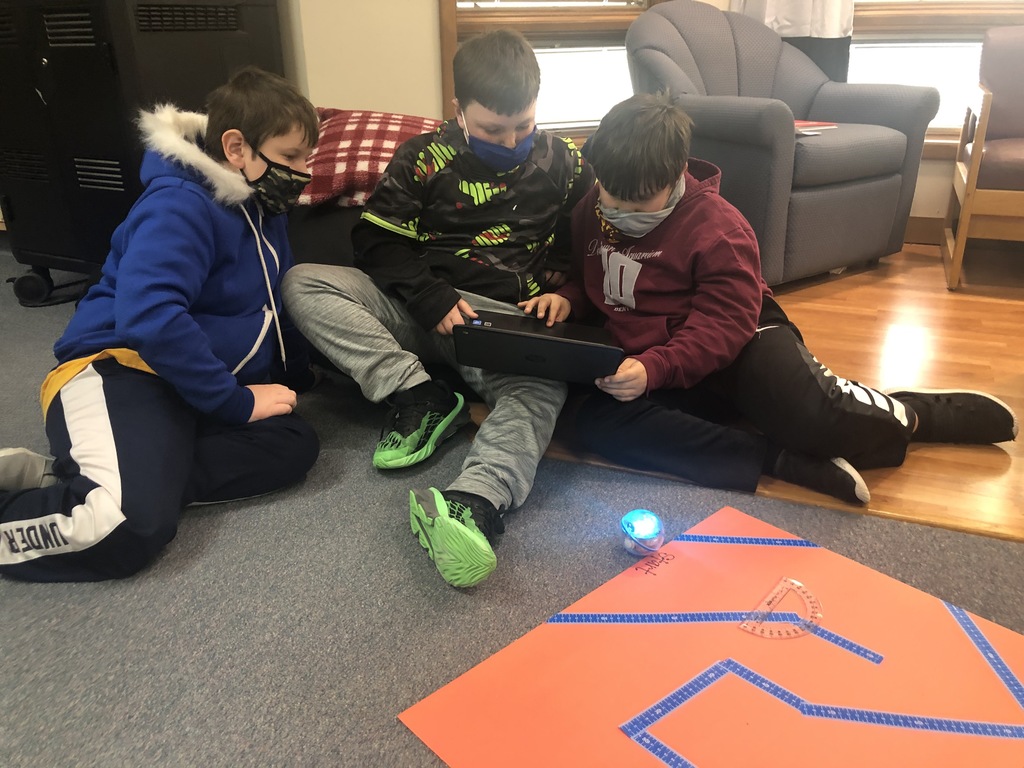 OES students in grades kindergarten through fith will soon be brining home their 2021 Big Read book! What's the Big Read? It's a one book, one school event hosted by USD 392 Feb. 23 through March 11 to encourage individual and family reading. Our featured book this year is A Wolf Called Wander by Roseanne Parry. Sincere thanks to our community sponors who made it possible for every OES student to receive a copy of the book. #BulldogPower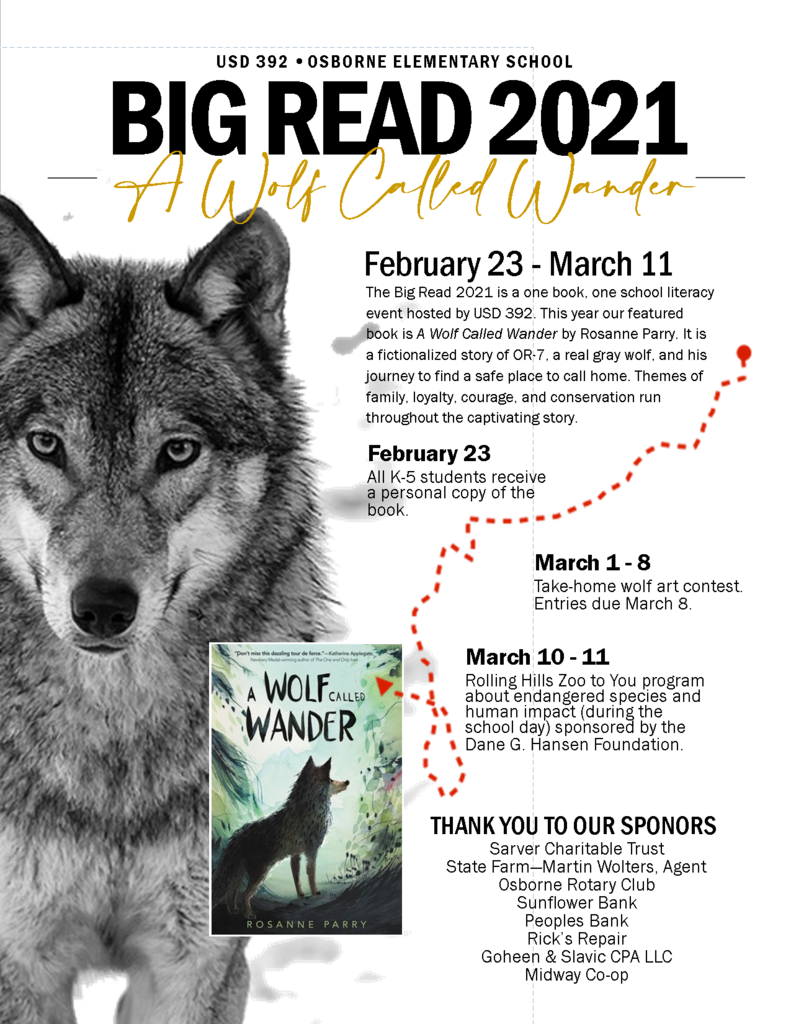 Substate BB Information in Osborne: Girls play 2/25 @ 7pm vs. Lakeside Boys play 2/26 @ 7pm vs. Oberlin Spectator vouchers are available to the public - please contact the high school office. Gate price will be $7 per spectator.

Good luck to OHS BB tonight against Rock Hills! Games start at 4pm with 3 qtrs of JV girls, then JV Boys & Varsity games. 4 spectators allowed per family - please mask up & maintain social distancing. Those watching @ home, tune into
http://www.youtube.com/c/USD392Osborne/live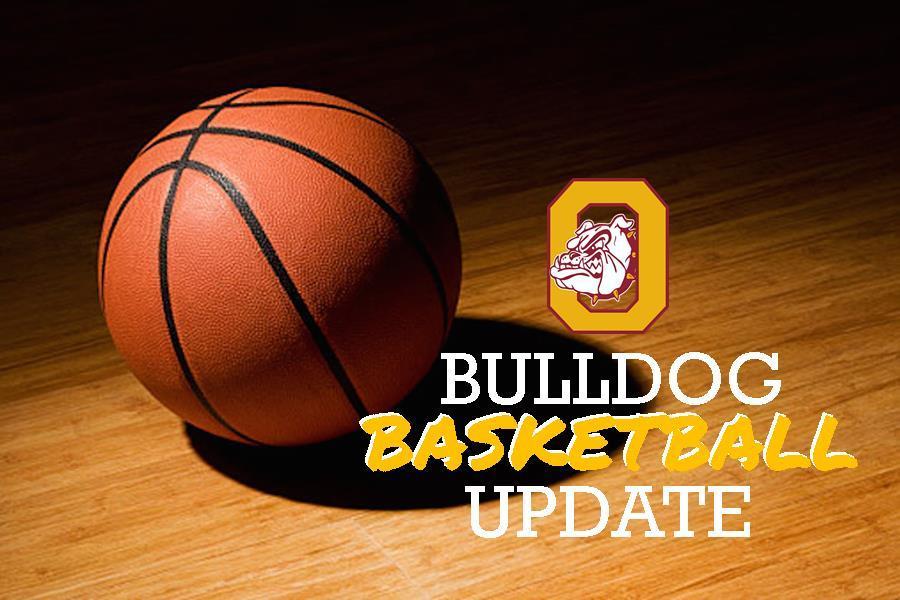 It's a fundraiser for OES! Be on the lookout for materials coming home regarding our trash bag fundraiser. We appreciate the support of the Bulldog community as we work to raise funds that will benefit our students. Sales begin March 1 and will run through March 22. #BulldogPower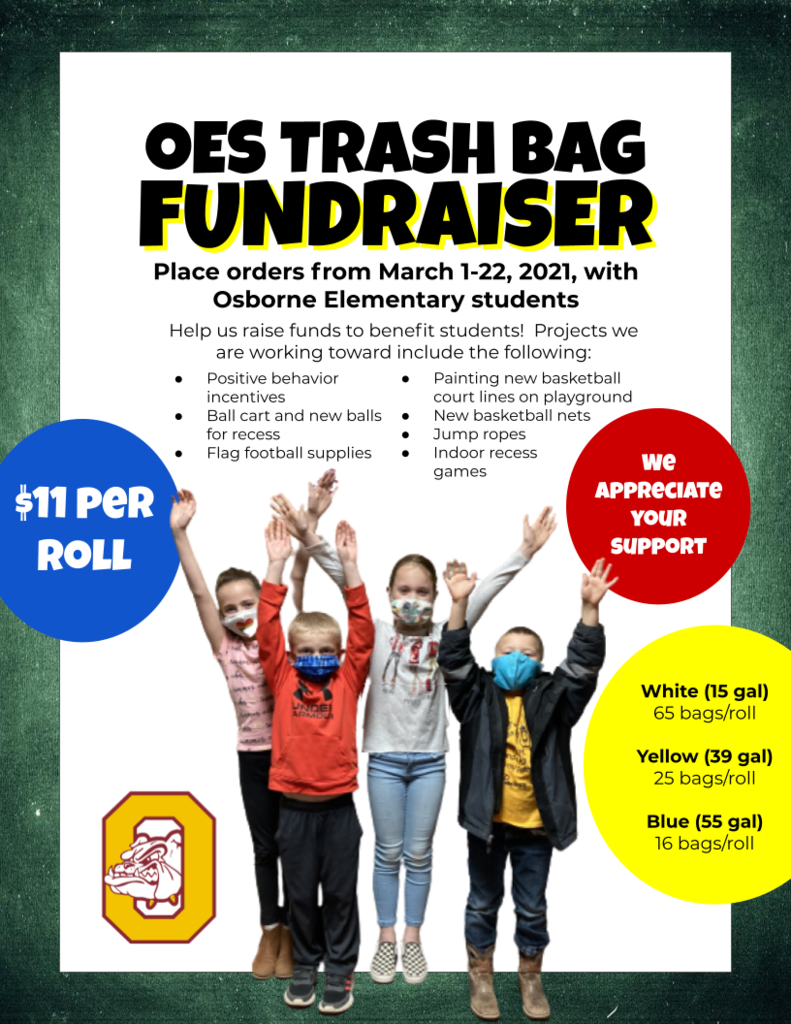 Saturday(20th) OHS basketball went to Sylvan-Lucas. Girls JV played 2 quarters and lost 5-16. Girls Varsity won 58-46. Boys JV lost 36-38. Boys Varsity lost 44-58.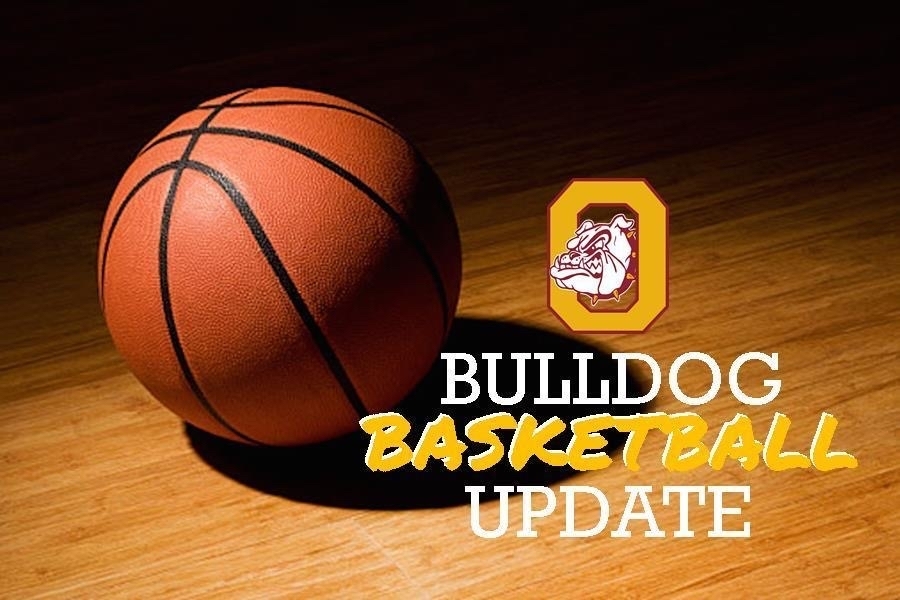 OHS Basketball travelled to Chase Friday. Girls JV played 2 quarters and won 28-7. Girls Varsity won 70-29. Boys Varsity won 63-31!

First grade activities and lessons about International Pancake Day (Feb. 16) were only delayed by the cold weather. This week they learned about the historic pancake race and had their own. They also enjoyed socially distanced pancake snacks in the classroom. #BulldogPower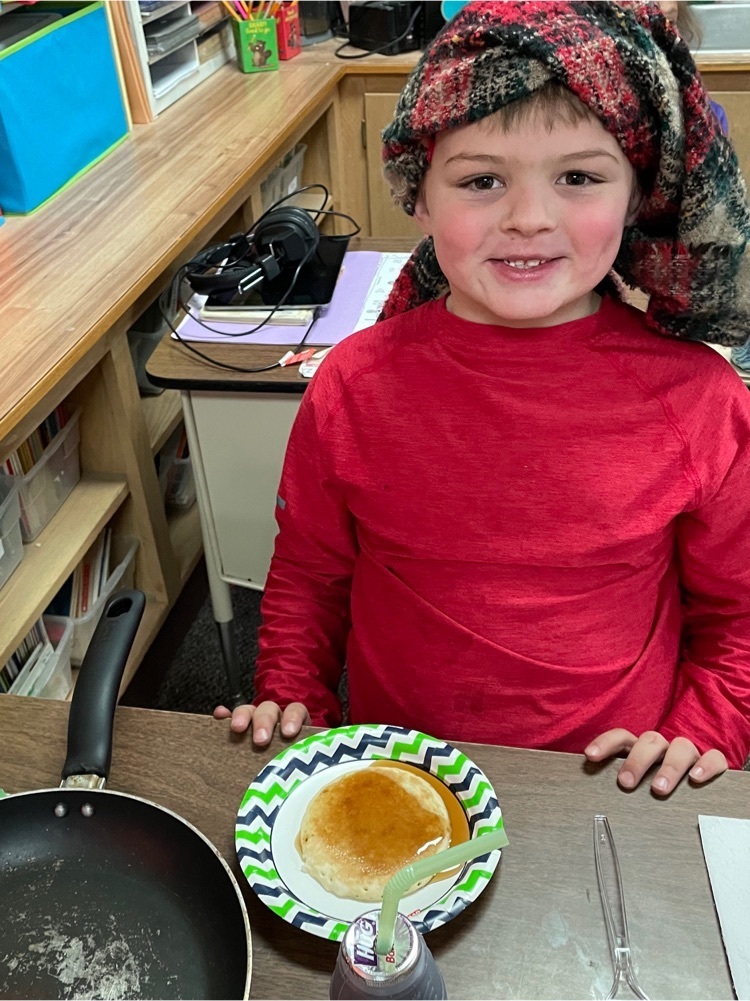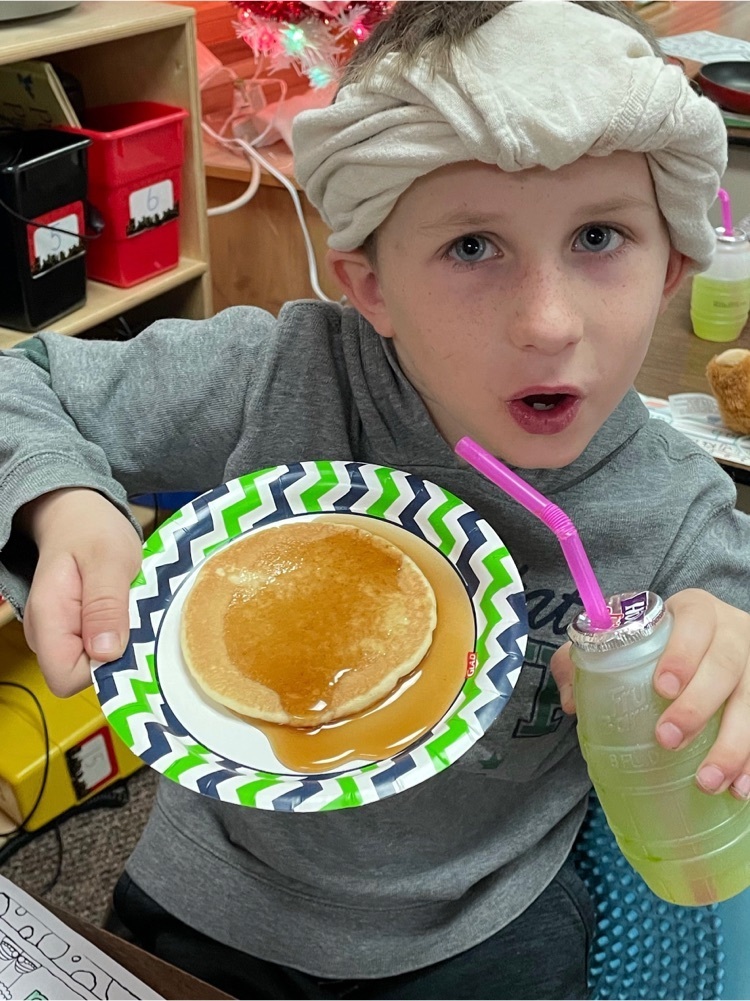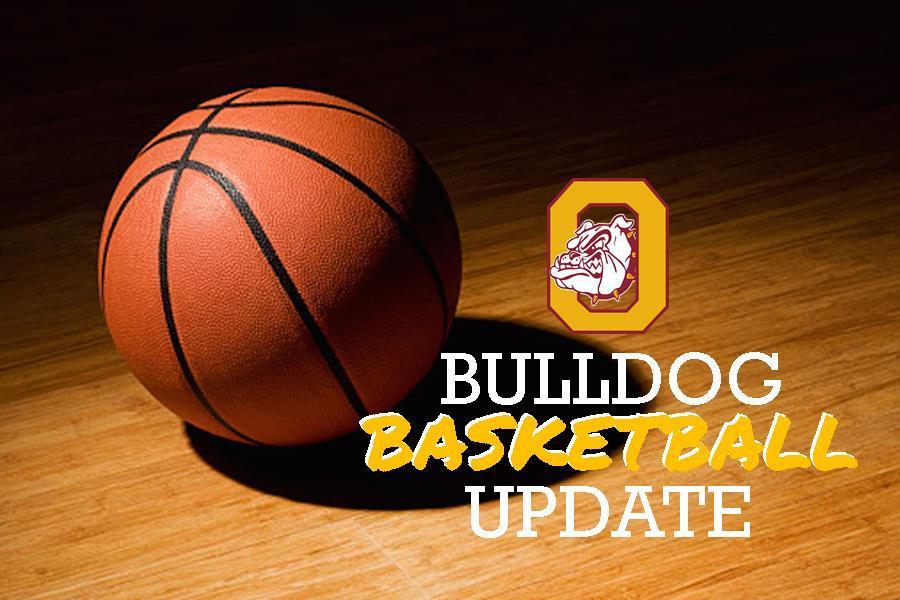 February is Children's Dental Health Month and students in preschool and ECD are participating in a story time program focused on dental care. They listened to the book I Love My Fangs and each received a toothbrush, coloring page, tracking chart for brushing, and a healthy apple snack courtesy of the USD 392 Wellness Committee. #BulldogPower #ChildrensDentalHealthMonth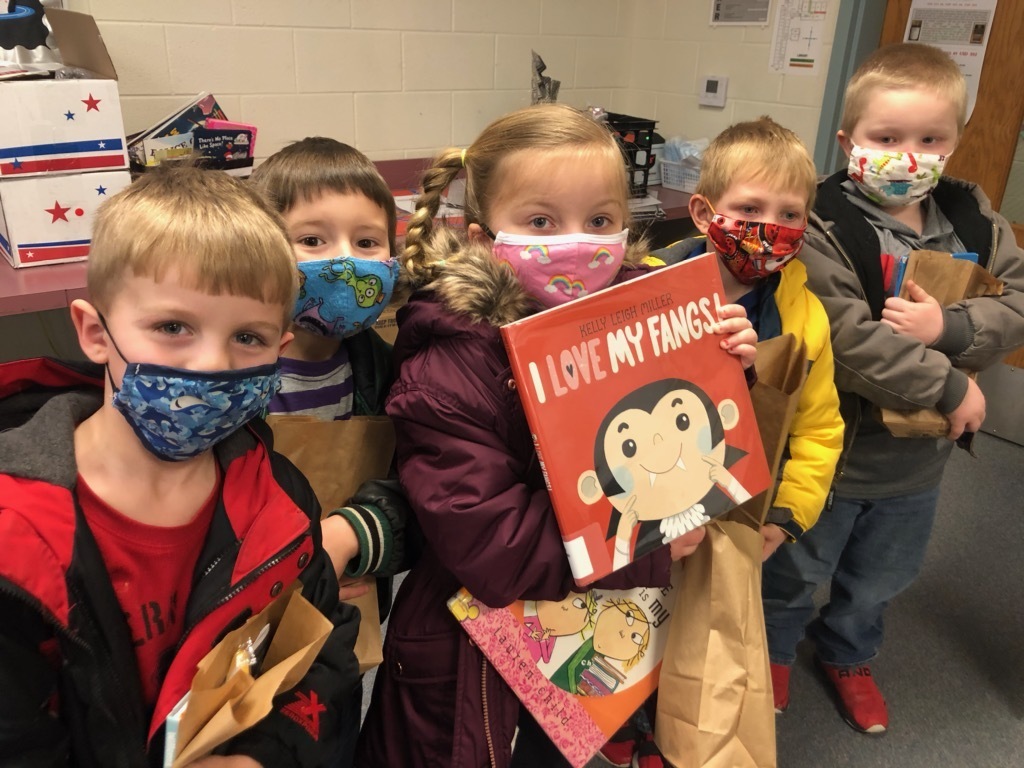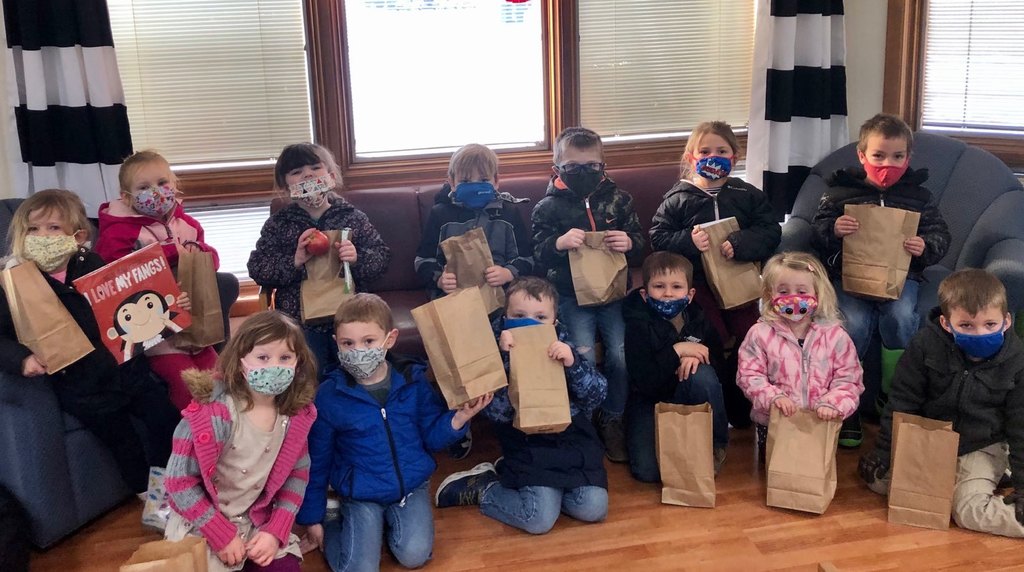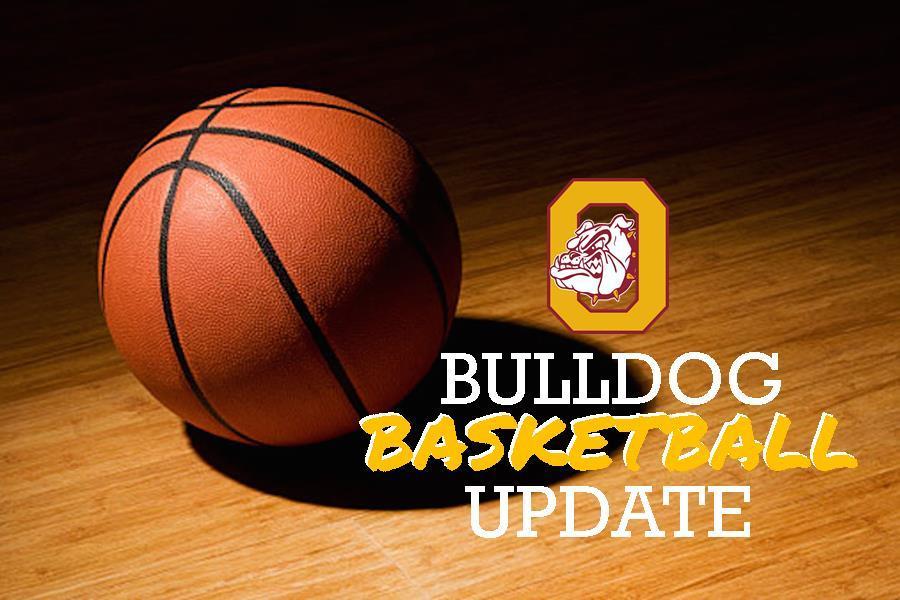 Say hello to one of our OJH Community Groups - Agents of Kindness! These students are working together on Ameritowne curriculum, community service, and social/emotional activities during their CCR time!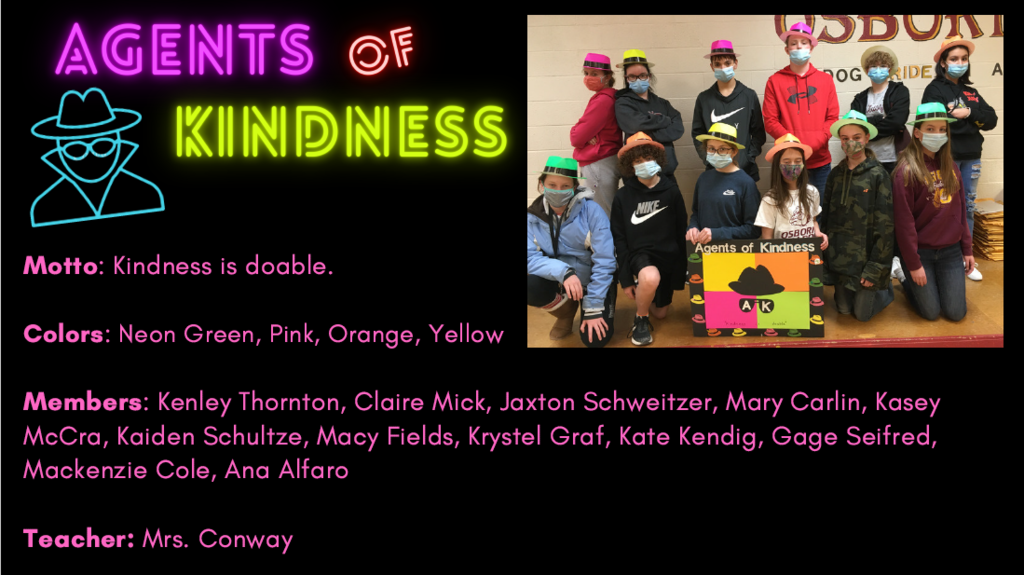 Don't forget about Box Tops 4 Education! This program is now virtual and can be accessed through a free app. Simply download the app and then scan your receipts to receive credit for your purchases. #BulldogPower