Ryan Pasilas knows that reading pays. Congrats for being the top reader in the Book Bucks Program.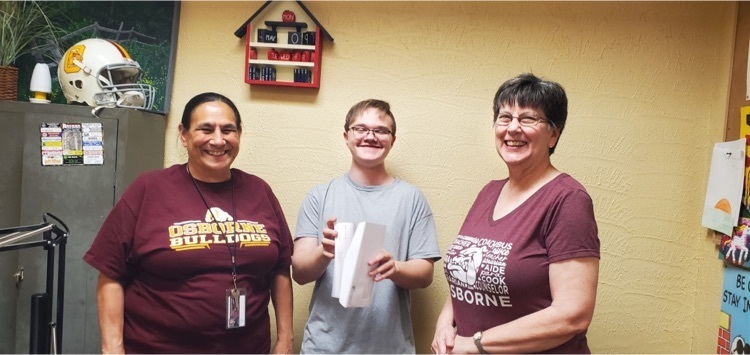 Please note this important information as you prepare for the next school year.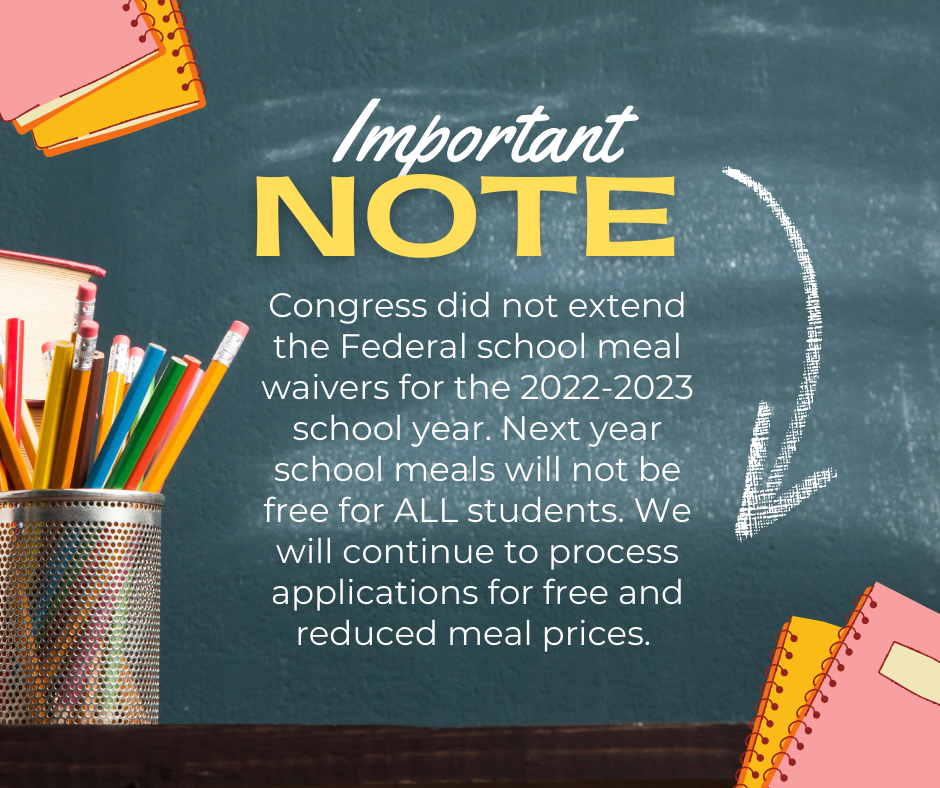 After Play Day yesterday, Mrs. Carlin and her kindergartners enjoyed a picnic on the playground. What an enjoyable way to spend one of the last lunches of the school year. #BulldogPower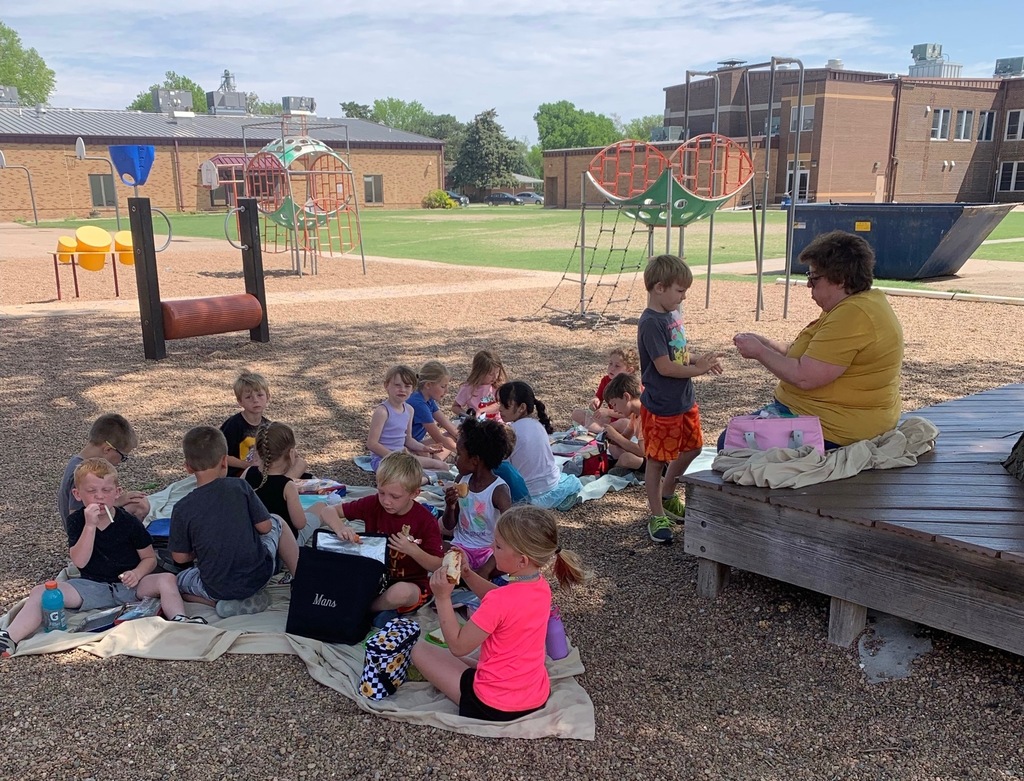 Mrs. Lecuyer wrapped up the year of sweet treats for her students who mastered their multiplication facts. #BulldogPower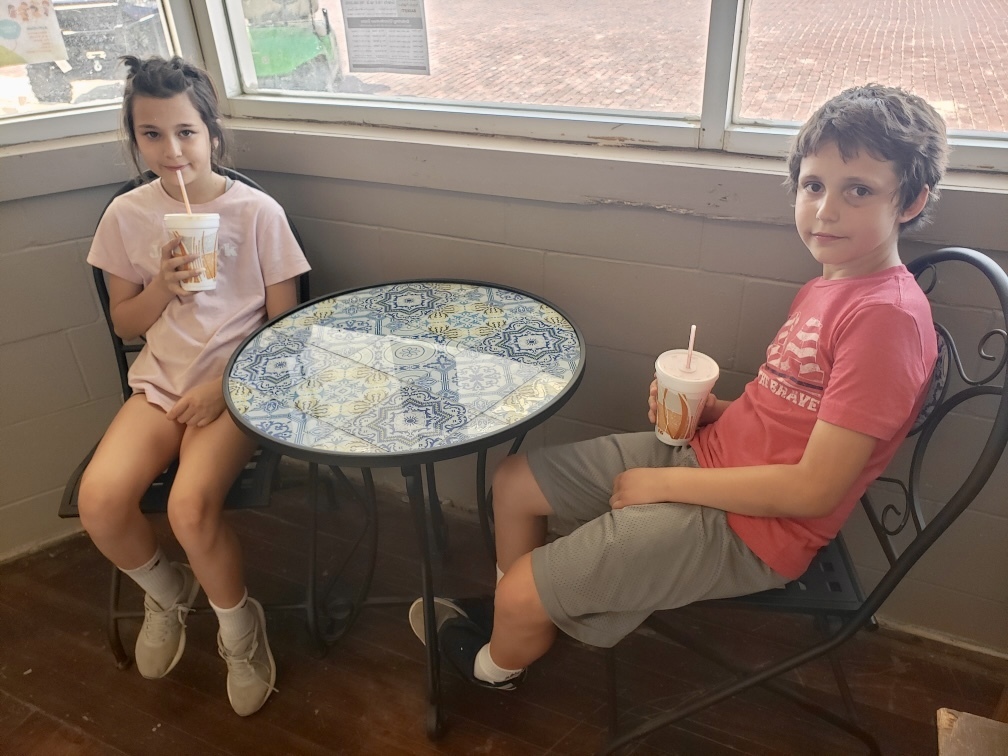 The junior high track season wrapped up with both the A and B girls grabbed the league championships. The B Boys placed 5th out of 9 teams and the lone A team member also placed 5th out of 7 as a team. Great job to all Bullpups this season!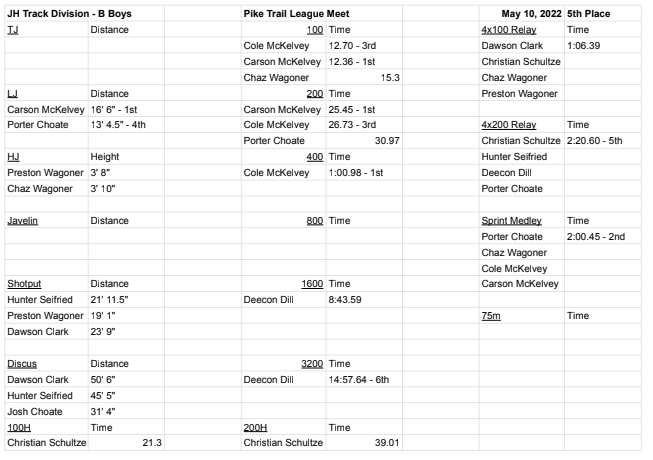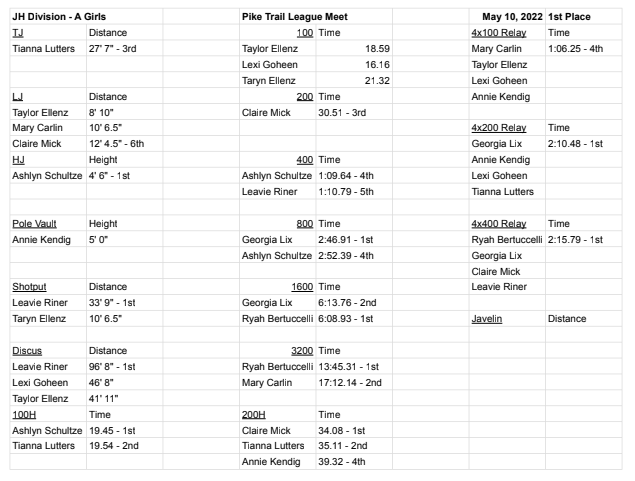 Today, we would like to honor two amazing educators: Doug Ubelaker for his 47 years of service to Osborne High School and Marian Gier for 46 years in the educational system, including the 5 years worth of selflessness she has given at good old OHS! Together, they have given us 93 years of advice, 93 years of teaching, and 93 years of fun! We invite all students and staff to stop by Mr. Ubelaker's room today to say goodbye to two incredible teachers, one a legend in his own right and one with her heart of gold. Come celebrate their successful careers and enjoy a cupcake with Doug and Marian!

Good luck to the OHS track team today at NPL track in Mankato! High jump and pole vault begin at 12:30, field events at 1:00, and running events at 2:00!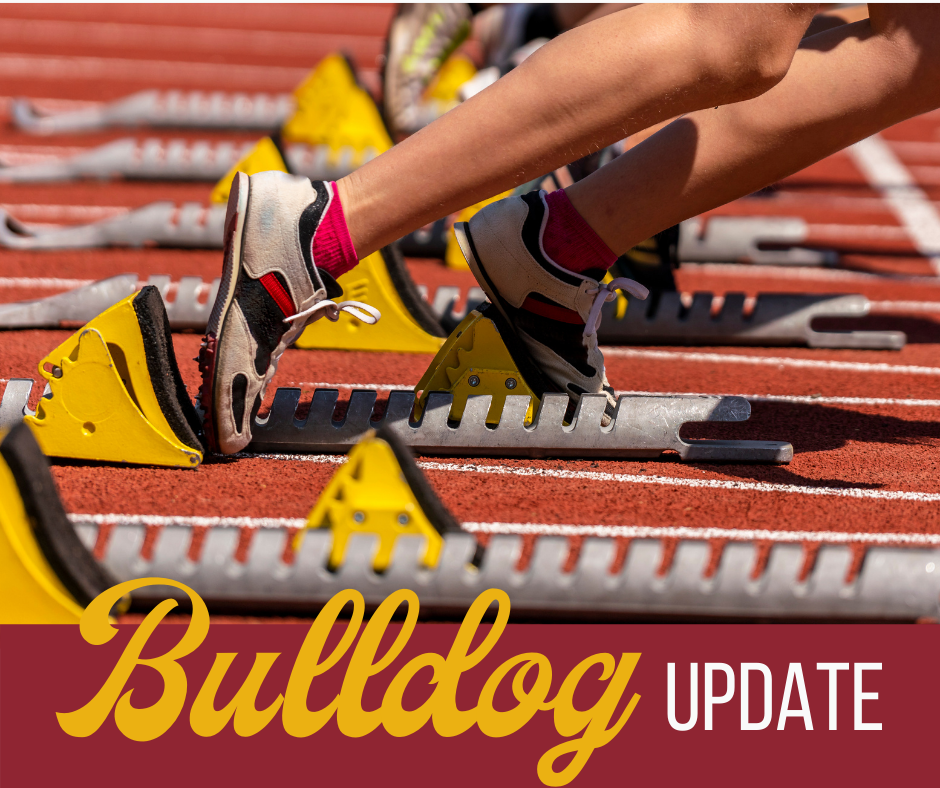 Lunch today is hamburger, chips , grapes and carrots. No alternatives. Have a great LAST DAY of the school year!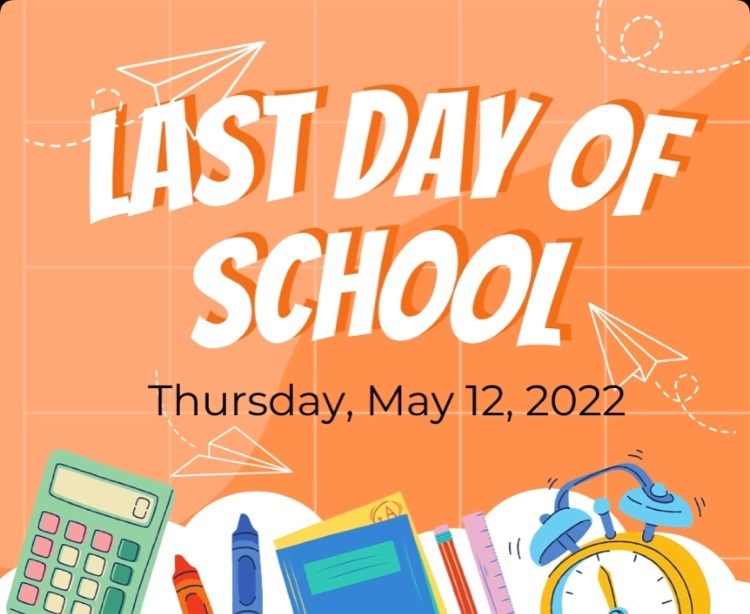 FYI for OHS track: Start time has changed for NPL in Mankato. Pole vault and high jump will begin at 12:30, the rest of the field events start at 1:00, and running events will start at 2:00.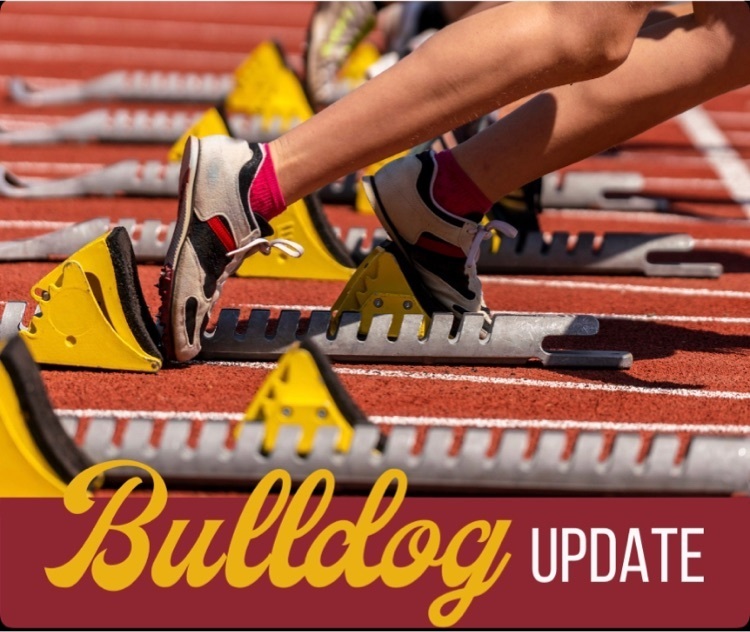 Help us honor our JH students at the Awards Night tonight at 5pm in the auditorium! There will also be a Drivers Ed meeting at 6pm in the New Gym.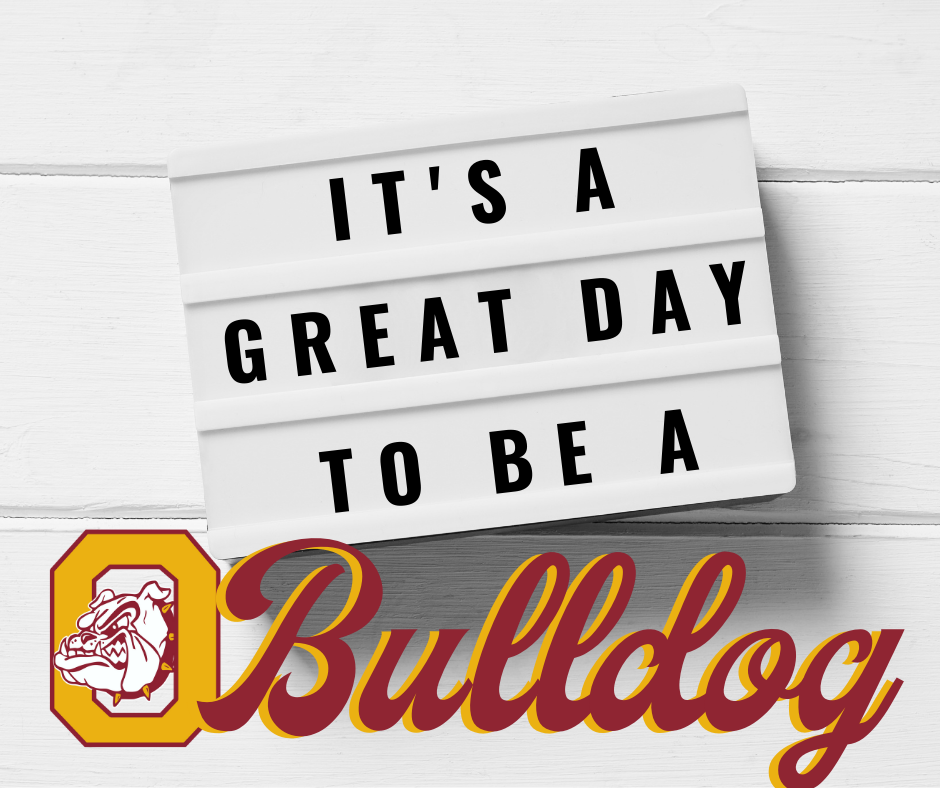 Become a Bulldog Today! Openings: 7-12 Social Science teacher, Elem teacher, Janitor, JH AD, HS Asst Track, HS Asst VB, All JH BB, HS FB & BB Asst, JH FB Asst, Forensics, KAYS, HS Co-Cheer, JH Cheer, Jr & Sr Sponsors, Subs More info @
https://www.usd392.com/page/job-openings

High school students: Volunteers are needed TOMORROW for the blood drive from 8-3:30. If you can help, please contact Amanda Mans ASAP.

OES staff took on fifth graders in the annual end-of-year kickball game and came out as champions for the second year in a row! The final score was nine to four. Way to go OES staffers! #BulldogPower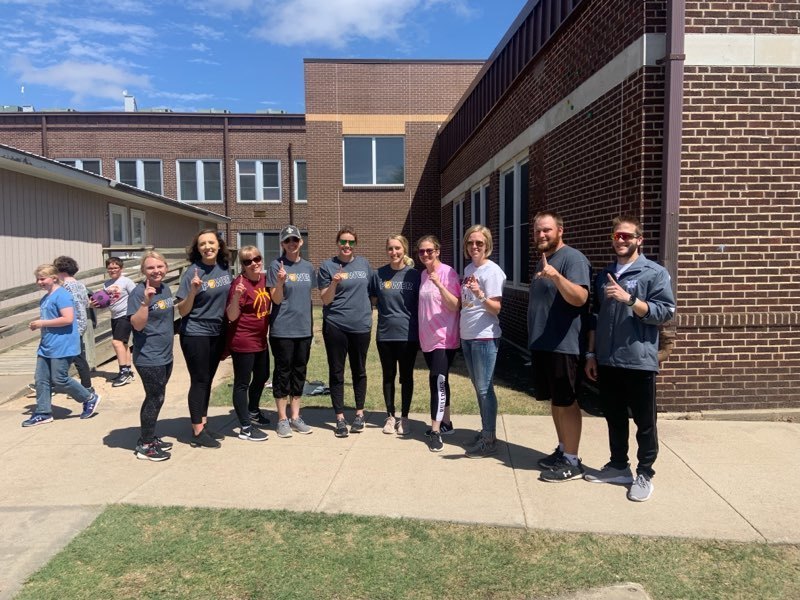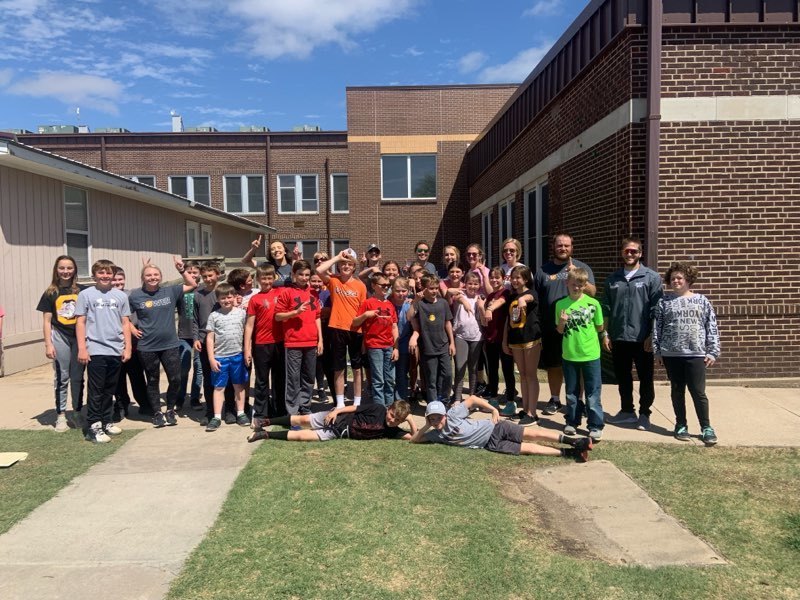 Tomorrow's Play Day Schedule & Info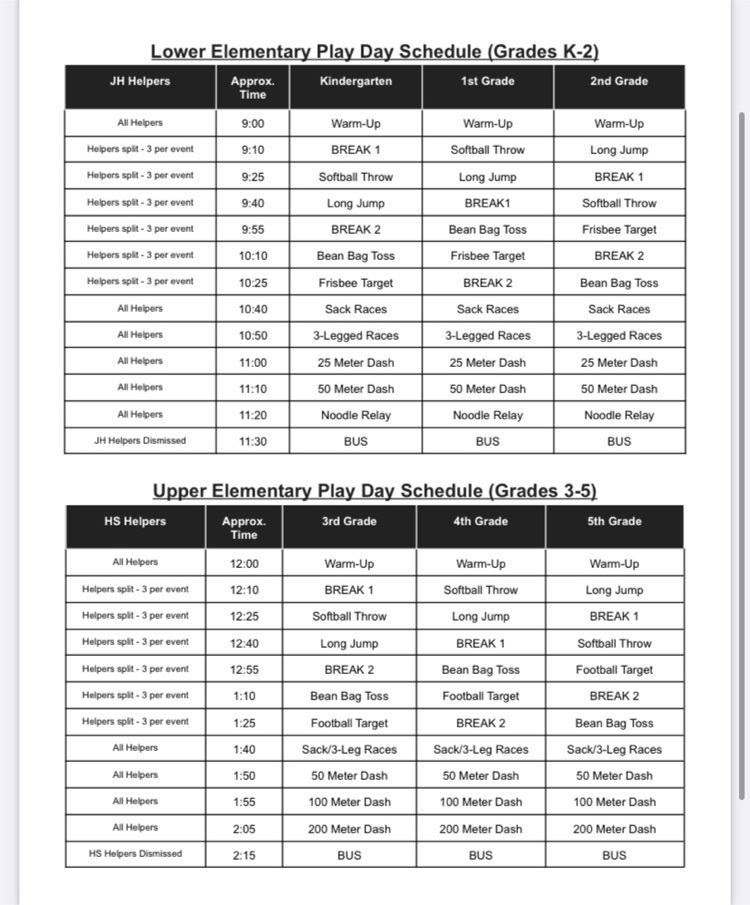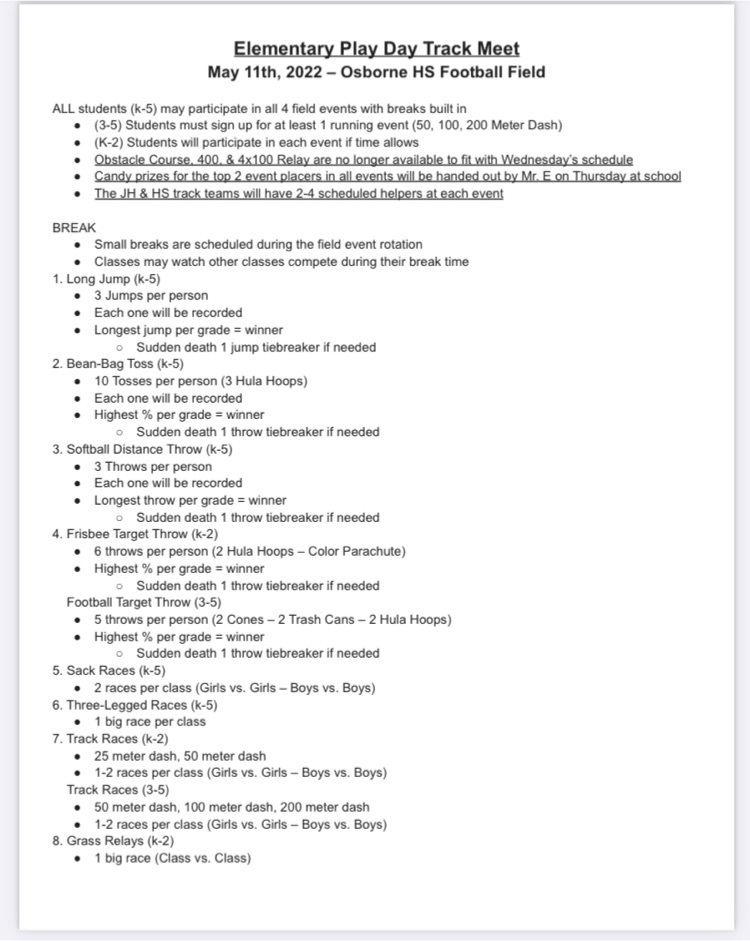 Mrs. Kreider's kindergartners are glowing with reading success! They celebrated their fourth nine-weeks Accelerated Reading accomplishments with a glow party. How fun is that?! #BulldogPower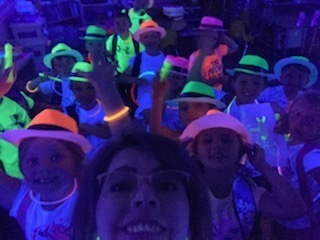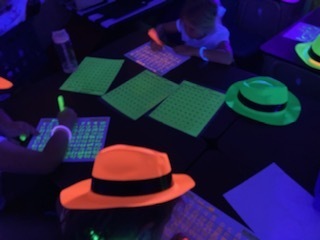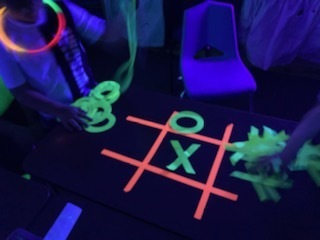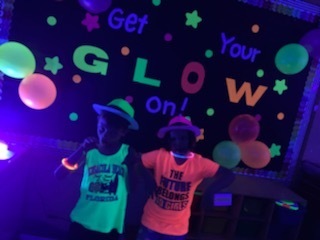 There's just two more days left on the school calendar! Are you ready for summer?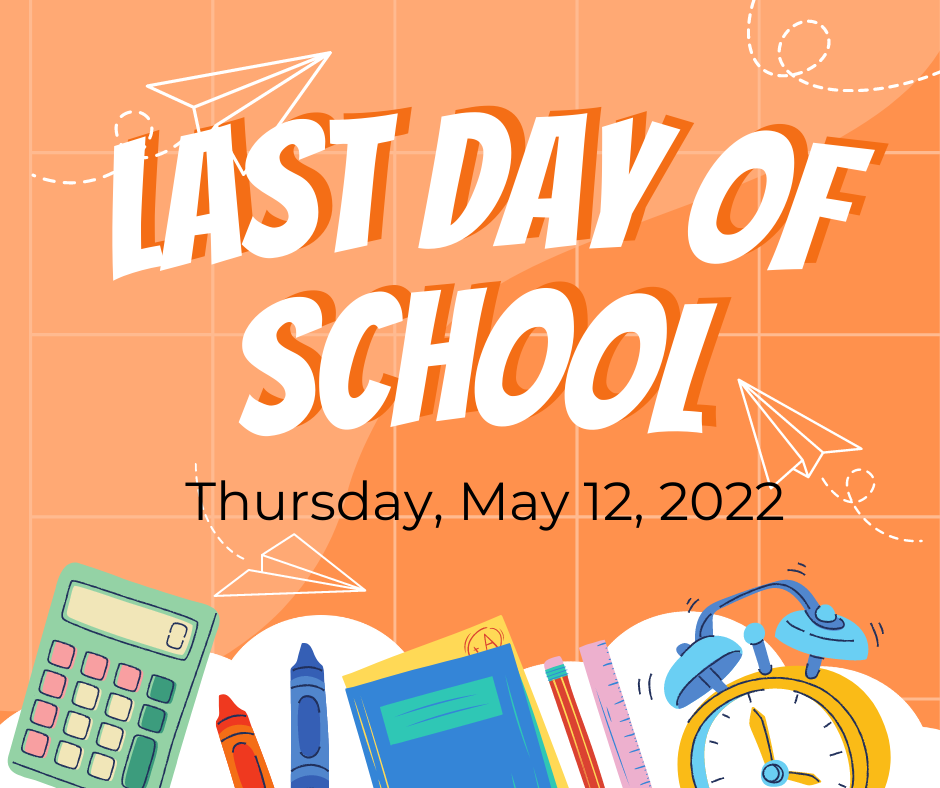 Today is the last track meet of the year for the OJH trackers! Good luck at the PTL meet in Mankato!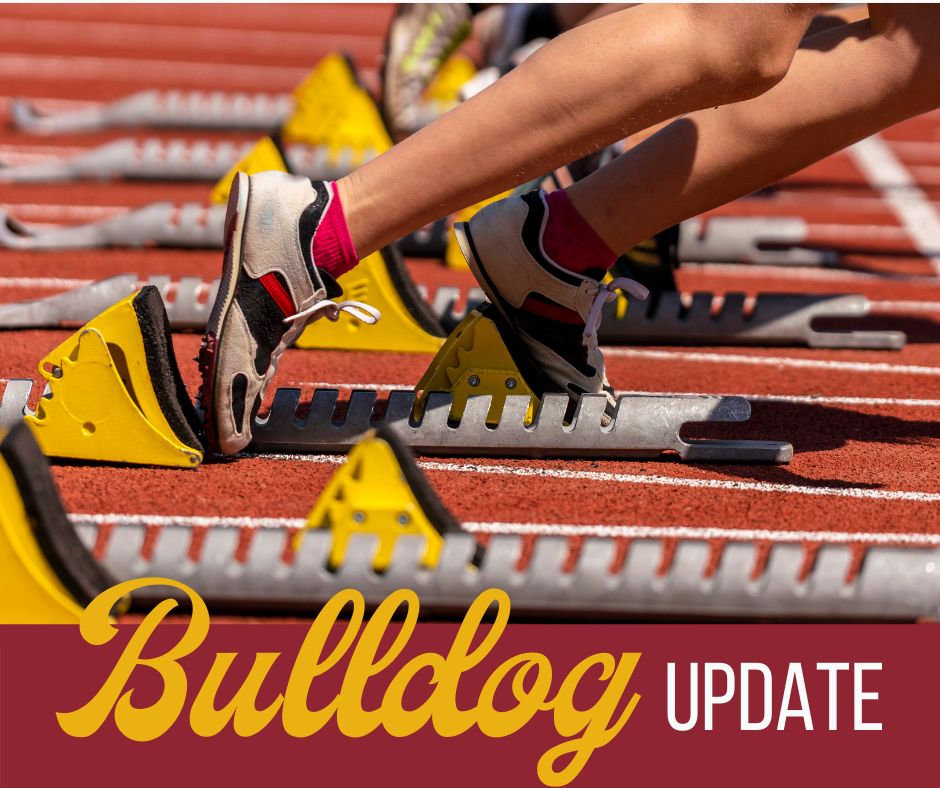 Osborne Volleyball Camp For Grades Entering 5th-12th Date: June 9th and 10th Times: 9th-12th 9:00-12:00 5th-8th 1:00-3:00 Cost: 9th-12th $30 5th-8th $20 Where: Osborne High School

Band awards at the 5-12 band program tonight; congrats to Qwinton, Chris, and Chance!