Congratulations to our first grade winners in the Smoky Hills PBS Writers and Illustrators contest. Ethan, Katelynn, and Makenzie swept the first grade category taking home first, second, and third place respectively. #BulldogPower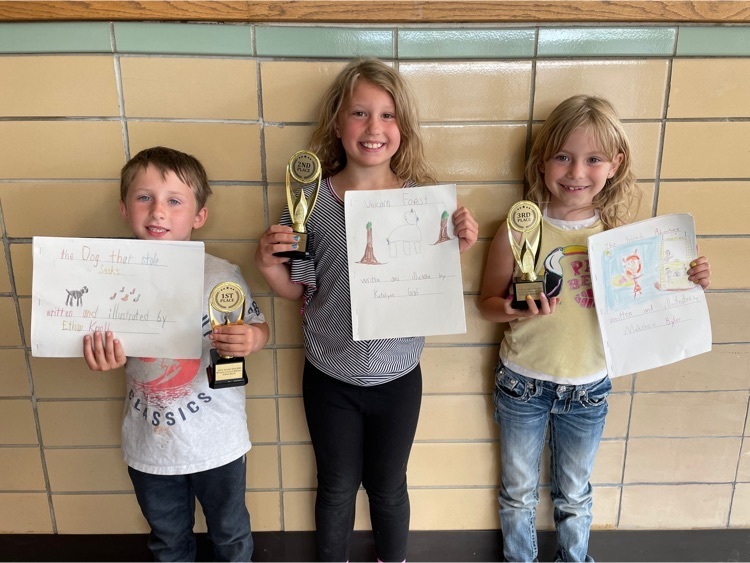 Ms Stout's first graders wrote and illustrated a book this year entitled Diary of a First Grader. Today they added their book to the school library collection so it can be enjoyed by students for years to come. #BulldogPower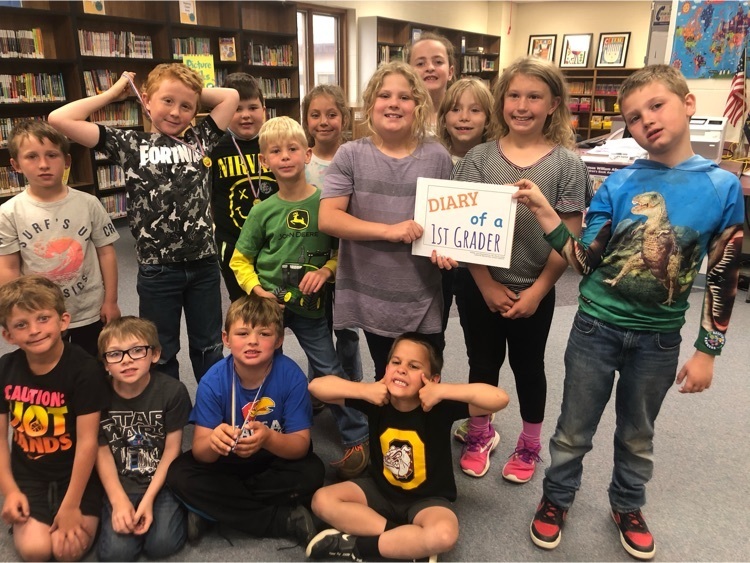 The 5th graders took a tour of the JH/HS today to prepare for next year! Thank you to the National Honor Society members for being their tour guides!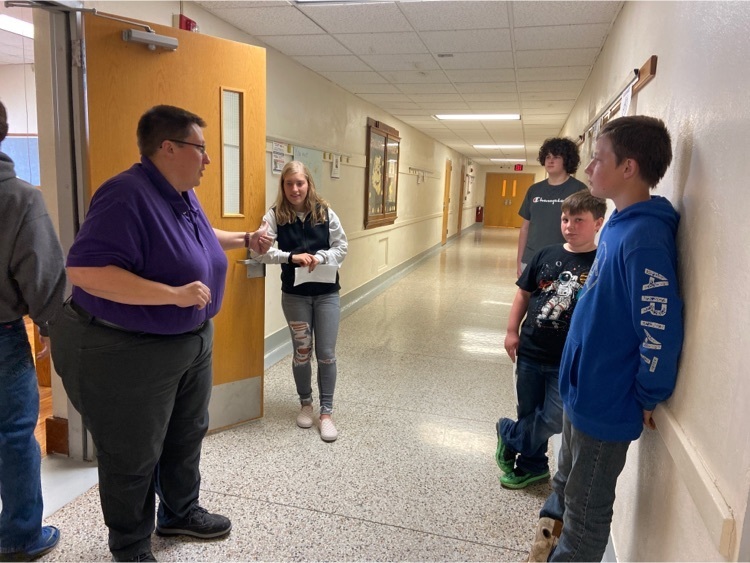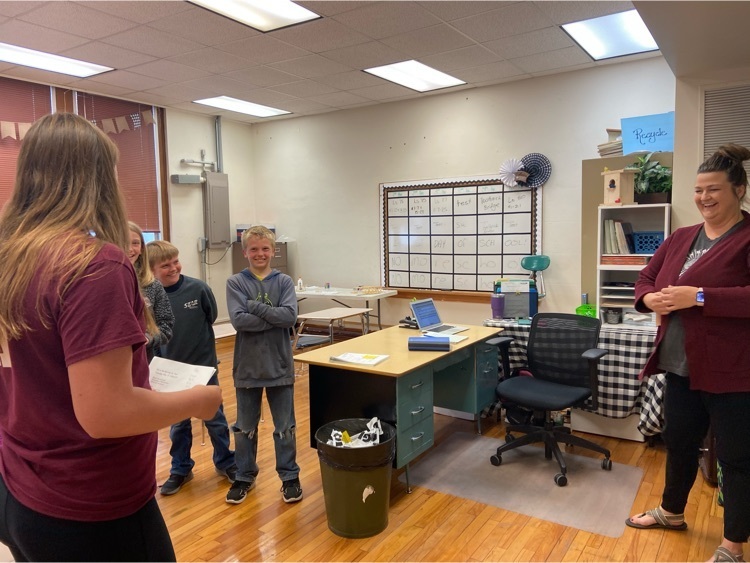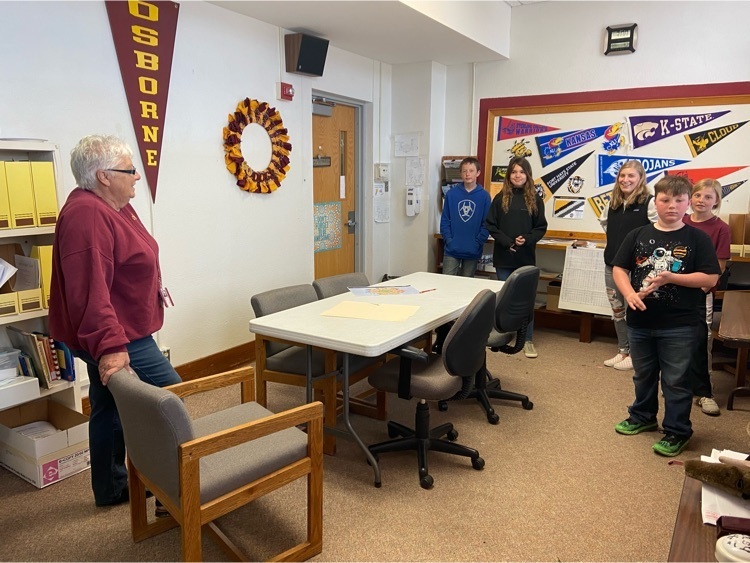 Students just finishing kindergarten through grade five are invited to participate in USD 392's Camp Read-a-Lot program this summer. Registration is required and due by May 31, 2021, to participate. Please carefully read the program expectations when registering here:
https://forms.gle/YjtTNLboiZFTUuD4A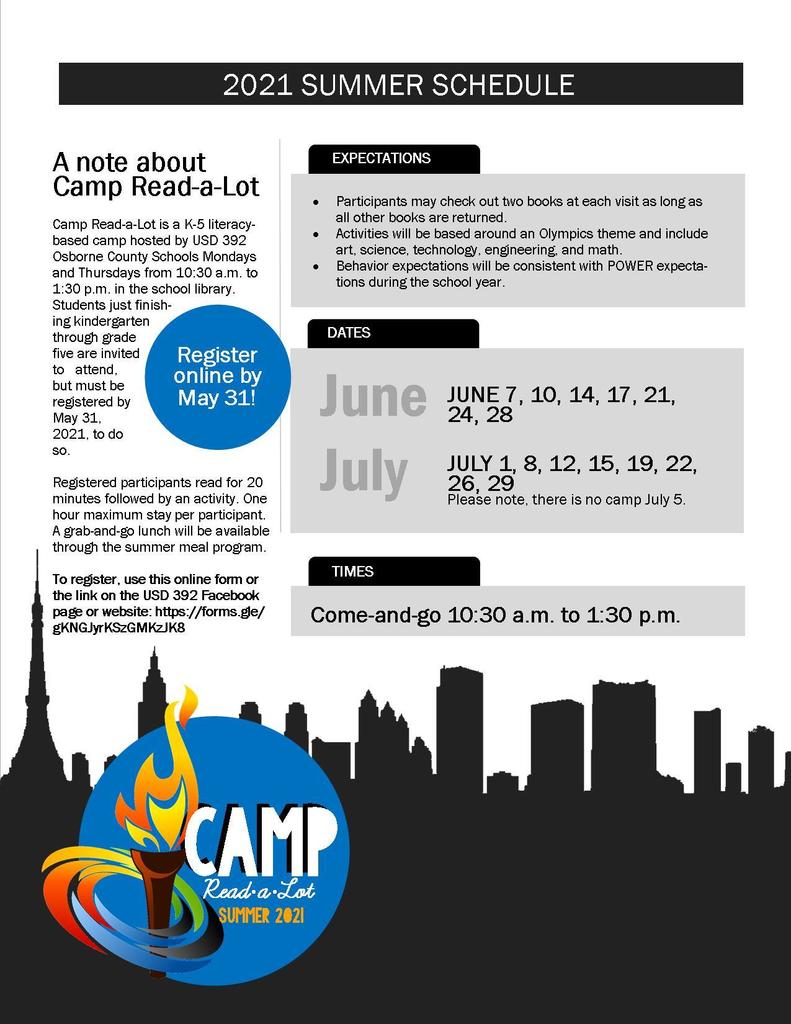 Mark your calendar...free summer meals begin May 24! Osborne Elementary will once again be a site for grab-and-go breakfast and lunch each weekday this summer. All children ages 1-18 are welcome; no registration required. #BulldogPower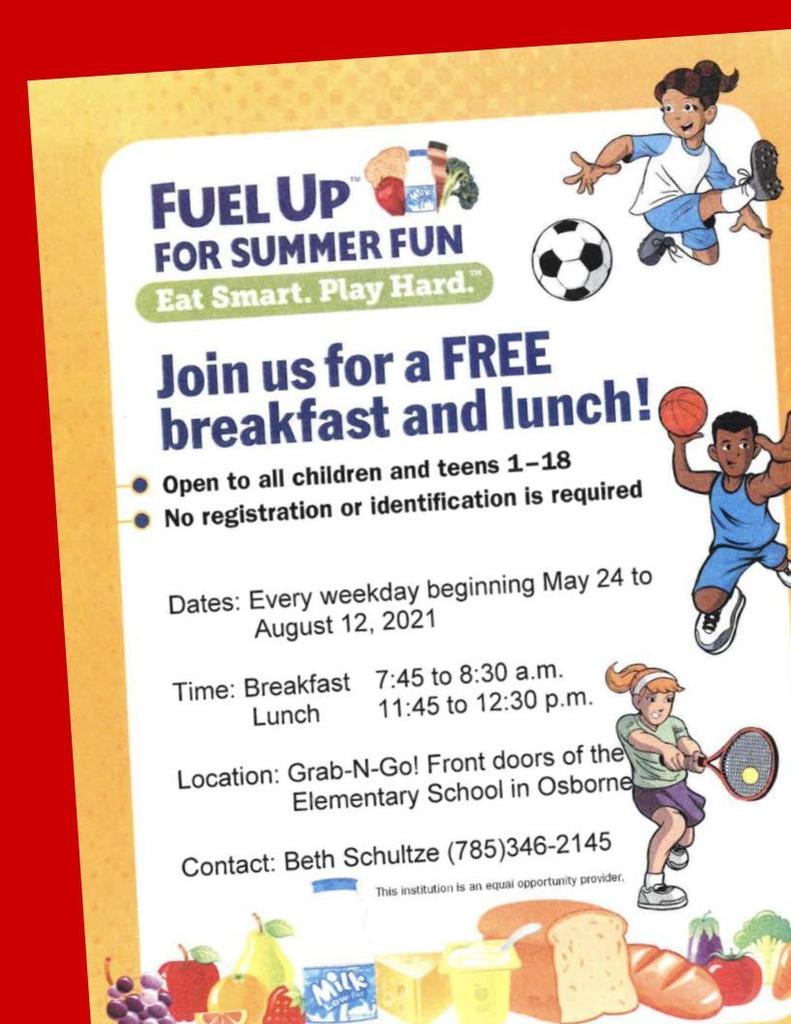 Pictures from last night's JH promotion program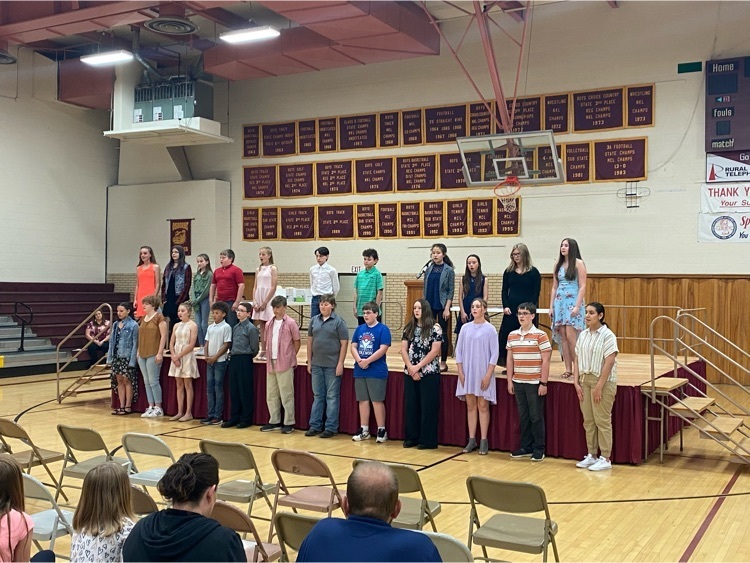 Good luck to the golf team today in Hill City!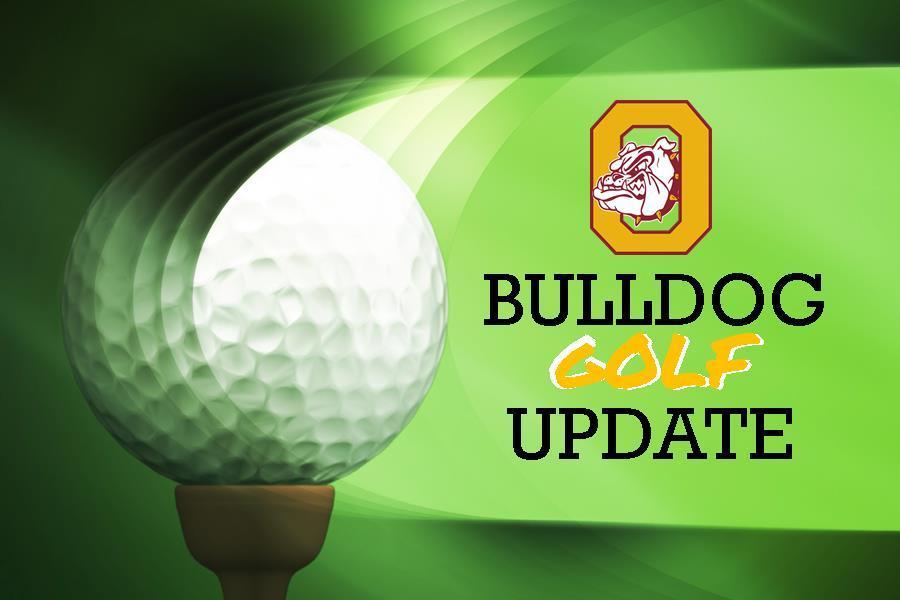 Good luck to the OHS track team today in Tescott!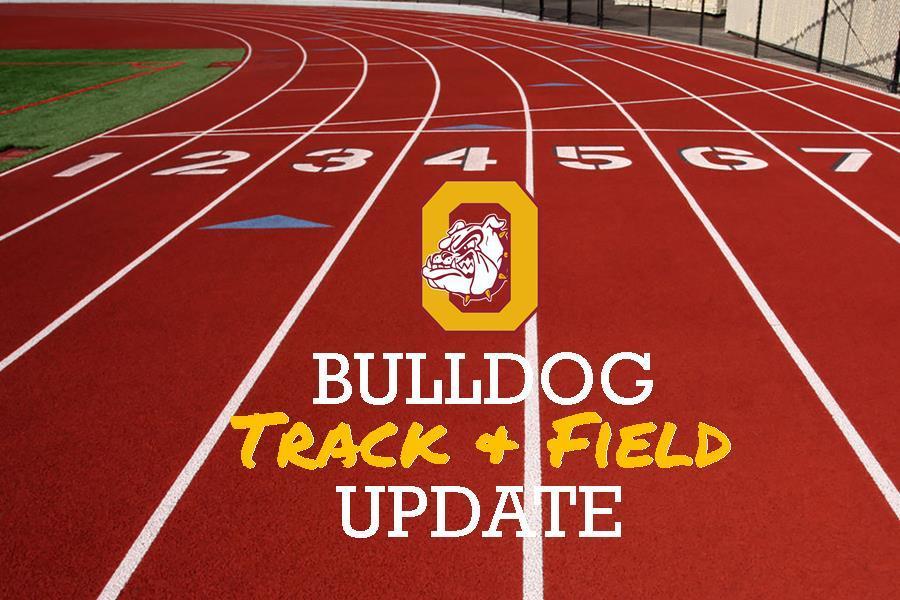 We're wrapping up our OHS senior spotlight today by wishing Jade well in all of her future endeavors! #BulldogPower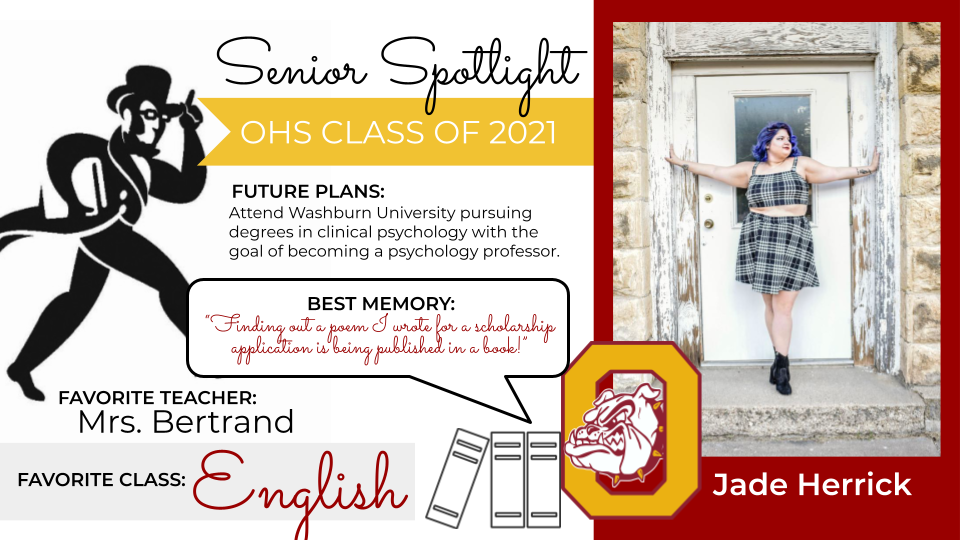 Let's glow! Mrs. Kreider's kindergartners celebrated making their fourth quarter Accelerated Reader goals with a glow party. They wrote glowing words, build words in Play-Doh, played glow Jenga, danced, and so much more! #BulldogPower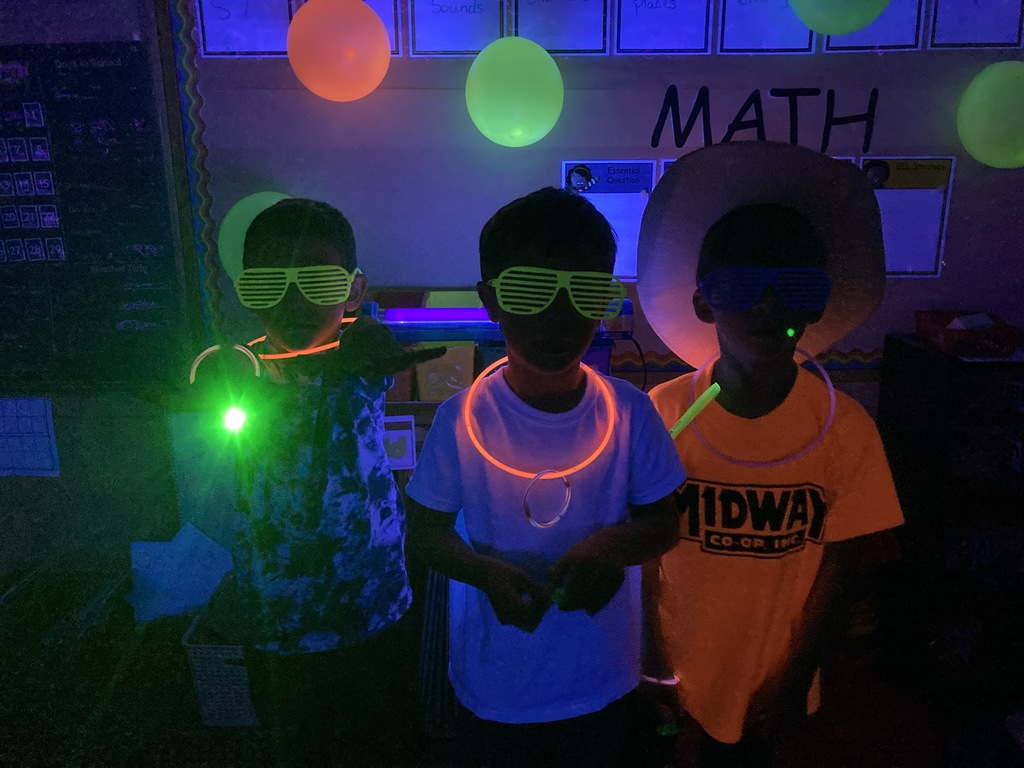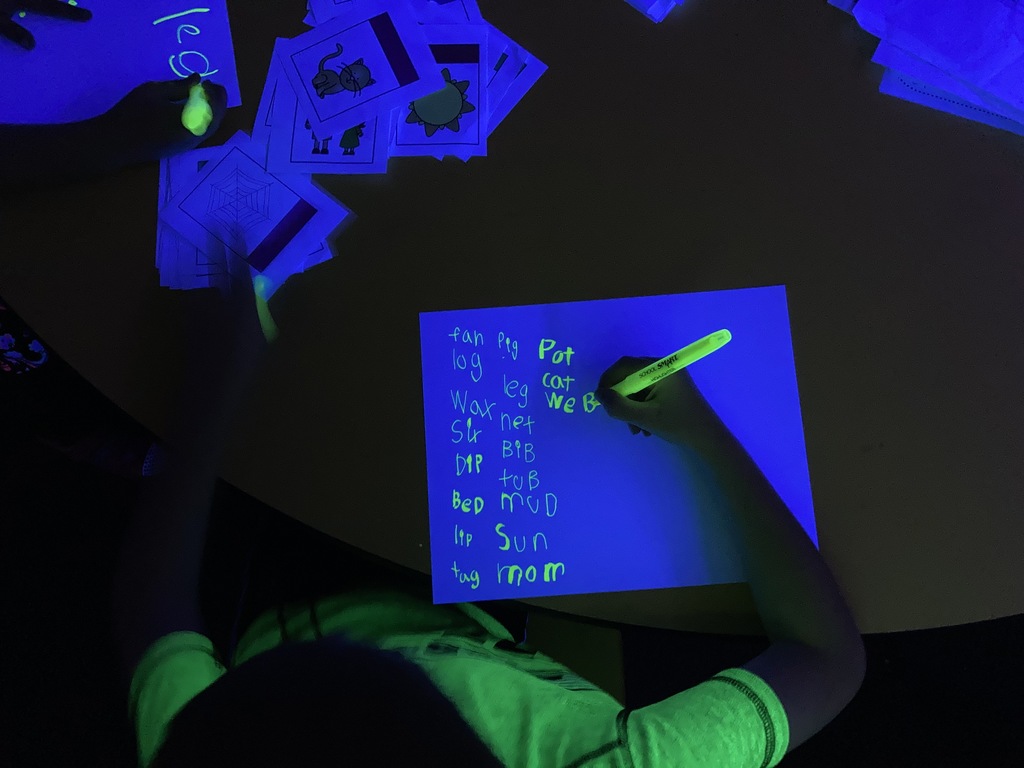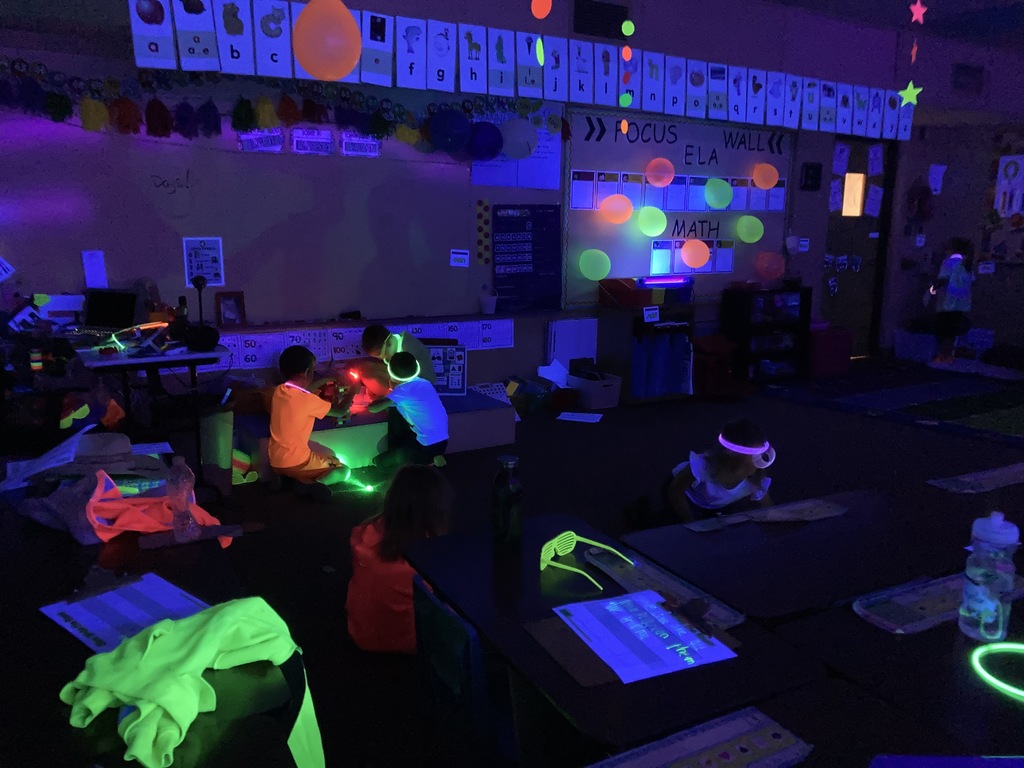 Give one last round of applause for these students who were nominated for the Maroon & Gold Award this year! Thank you for making every day a great day to be an Osborne Bulldog!
https://bit.ly/3eZtACf
. A big THANKS to Calie Wolters for her work on these throughout the year!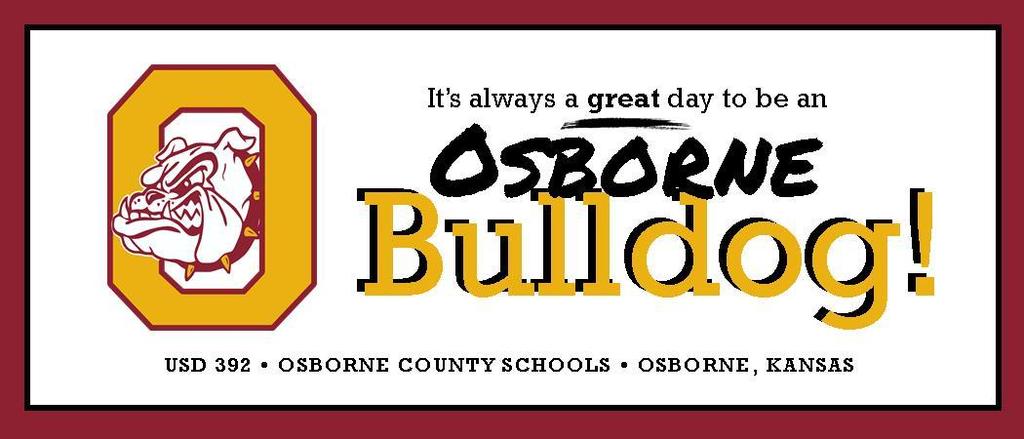 ALL USD 392 library books are due back tomorrow, Friday, May 7. Replacement costs for books not returned will be billed Monday, May10. Payment will be due to the OES office by the last day of school.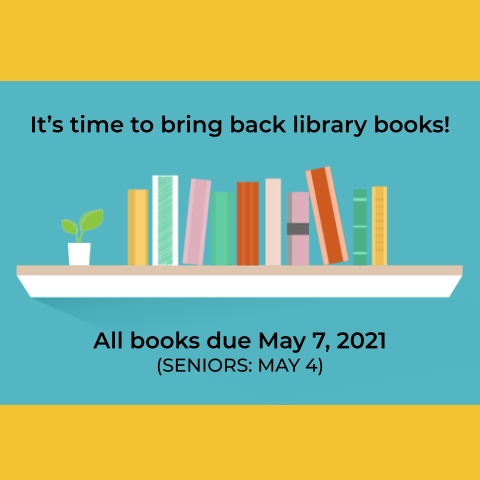 It's Throwback Thursday, so here's a look back at the second grade field trip to the FHSU rodeo earlier this spring. #BulldogPower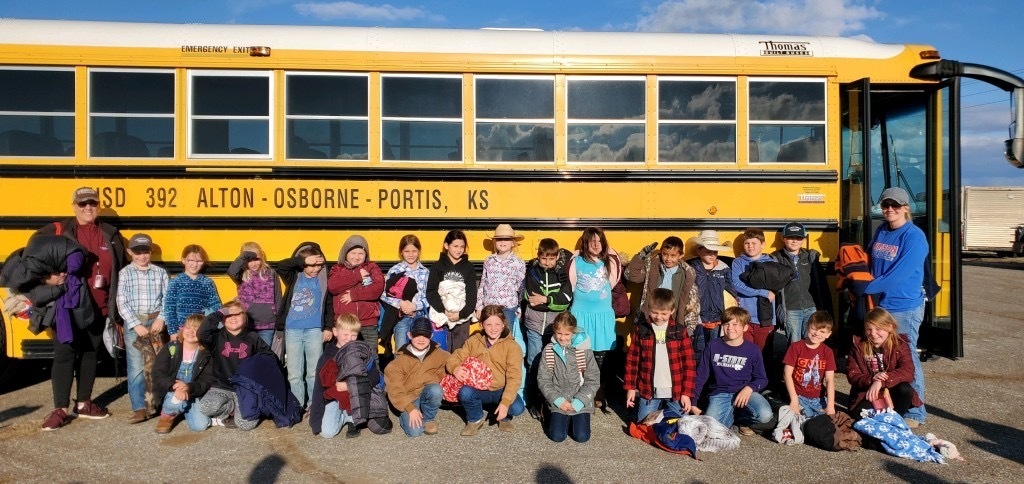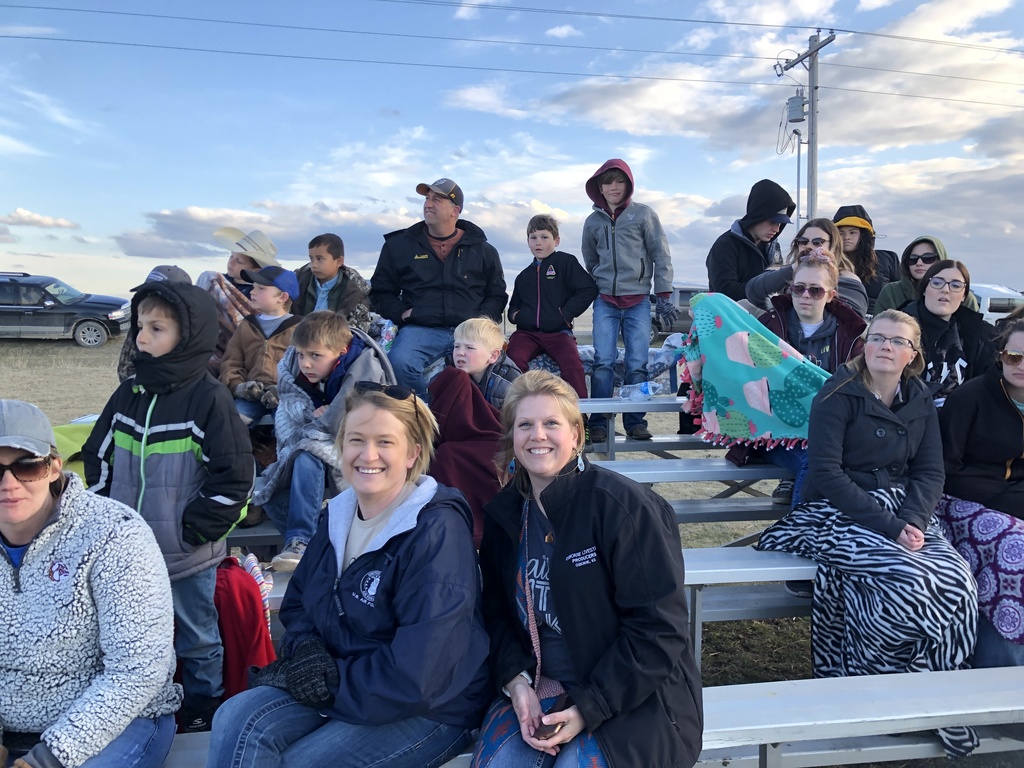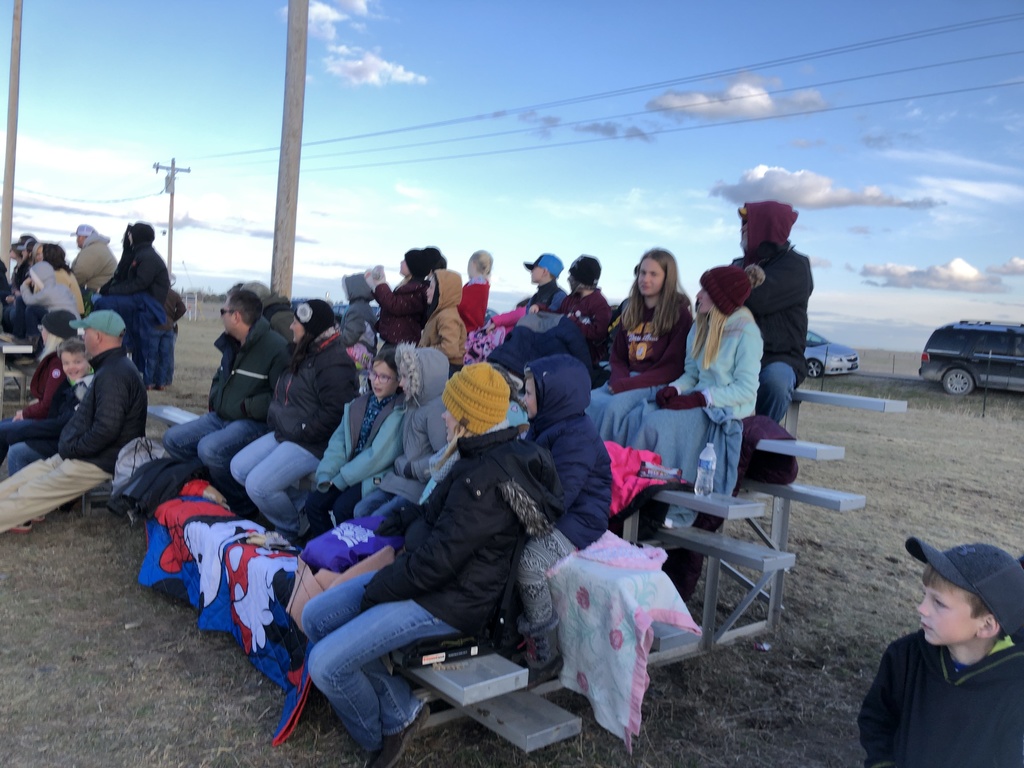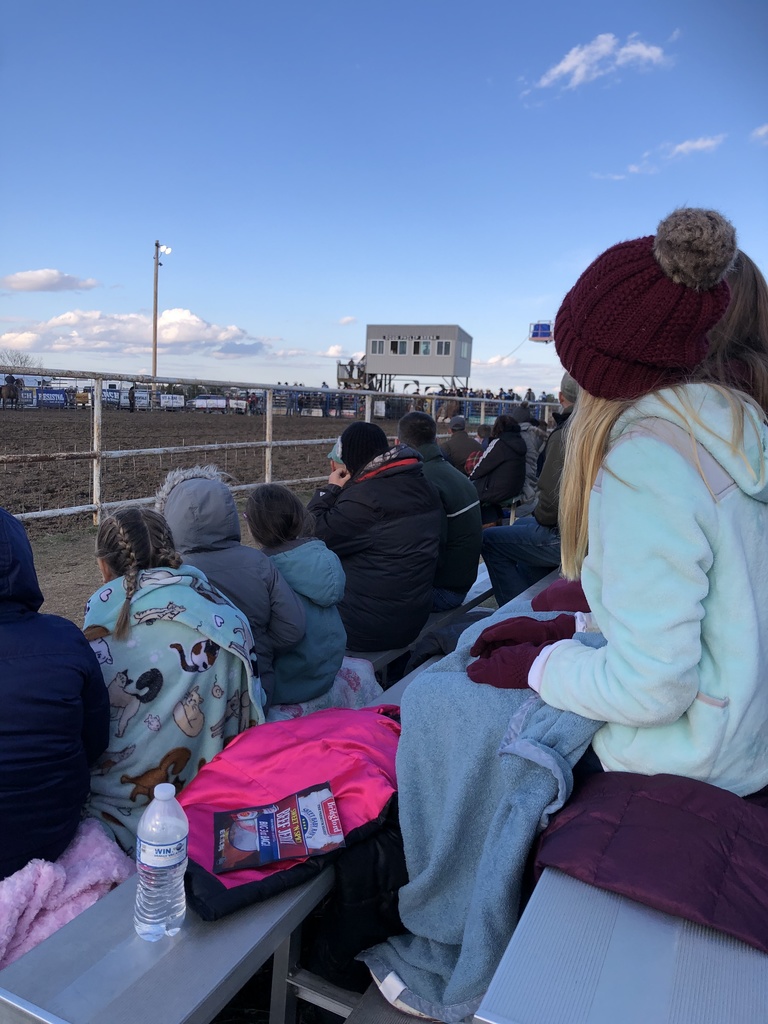 Fourth graders in Mrs. Rietzke's class have been studying photosynthesis over the past two weeks. Using a bean study they have been able to observe changes based on the amount of sunlight exposure: one with no light or water; one with light and water; and, one with only light. #BulldogPower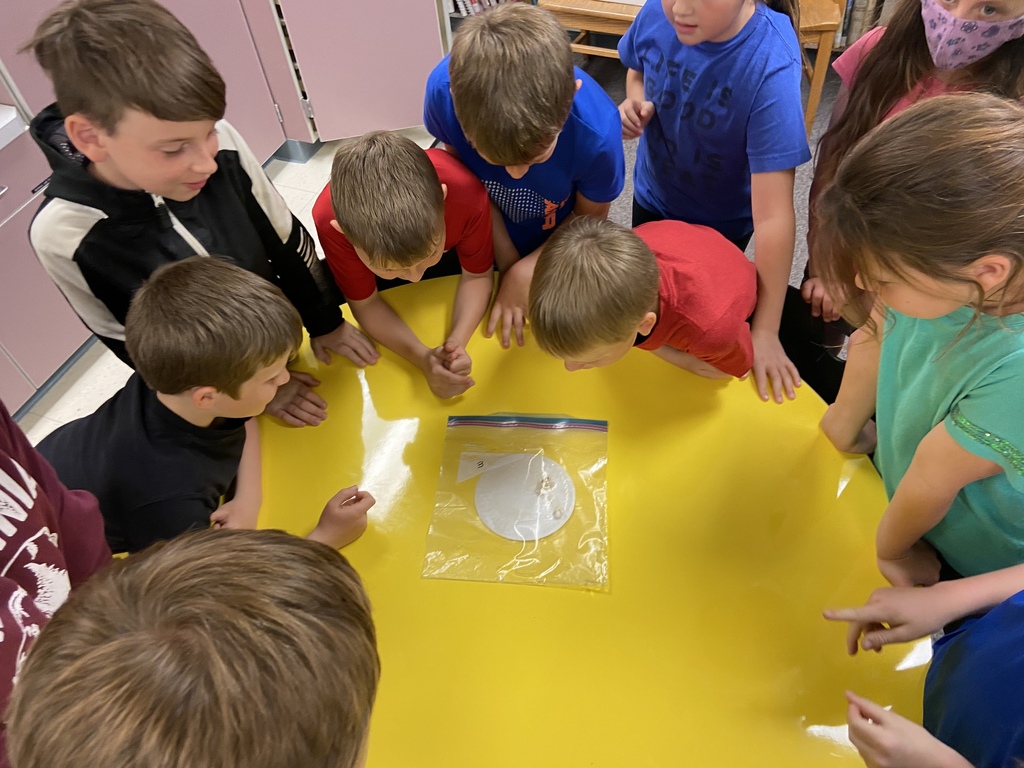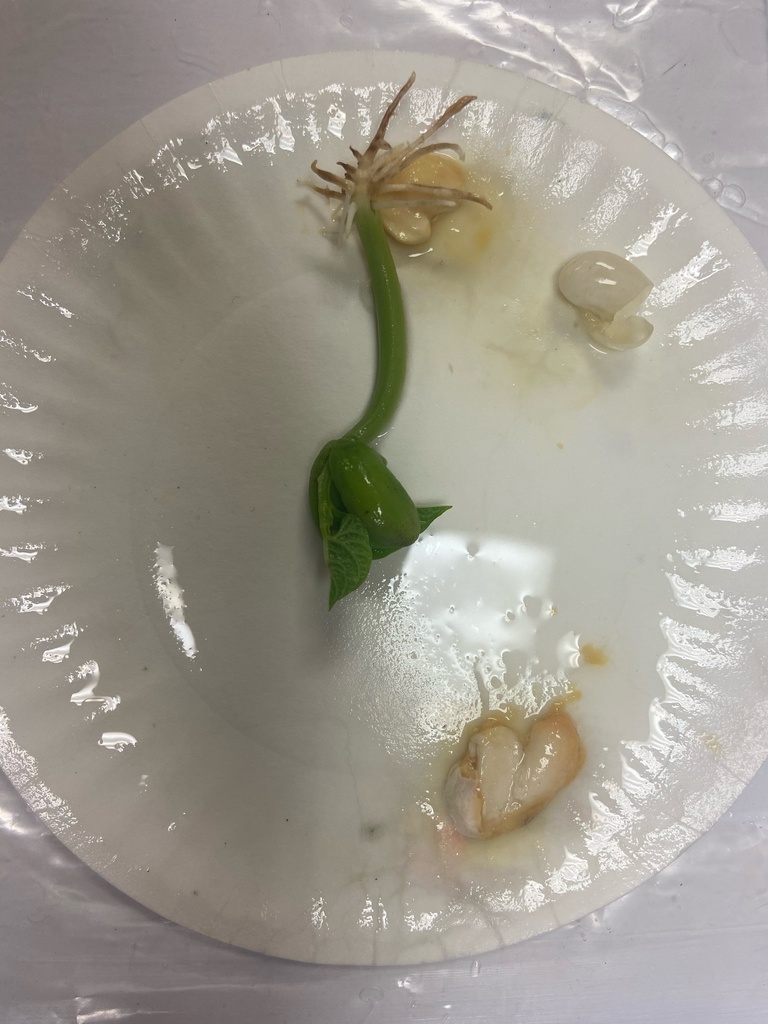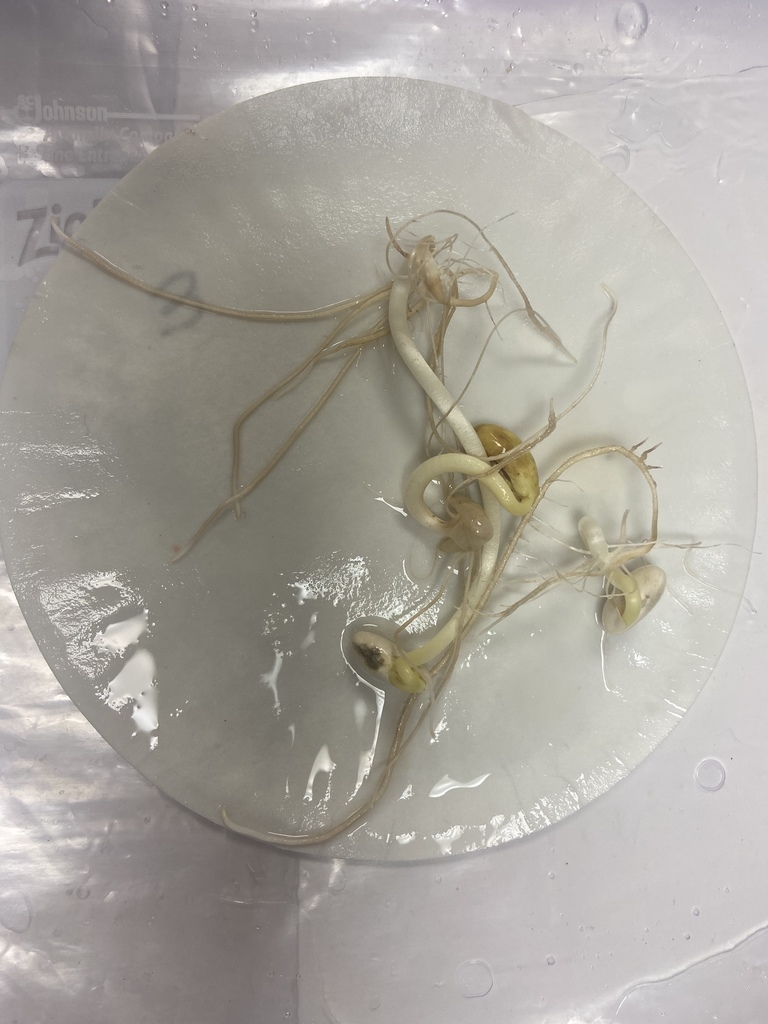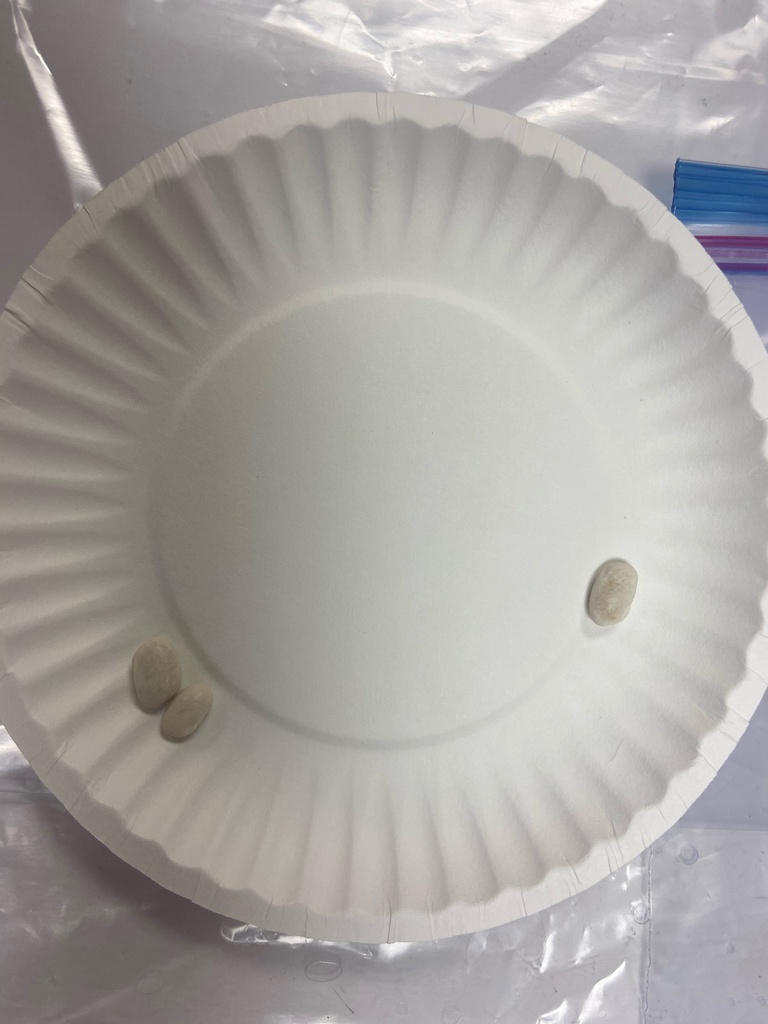 These last few days of school are jam-packed with activities. Next Monday is an especially busy day. Here's a full schedule of events for easy reference. #BulldogPower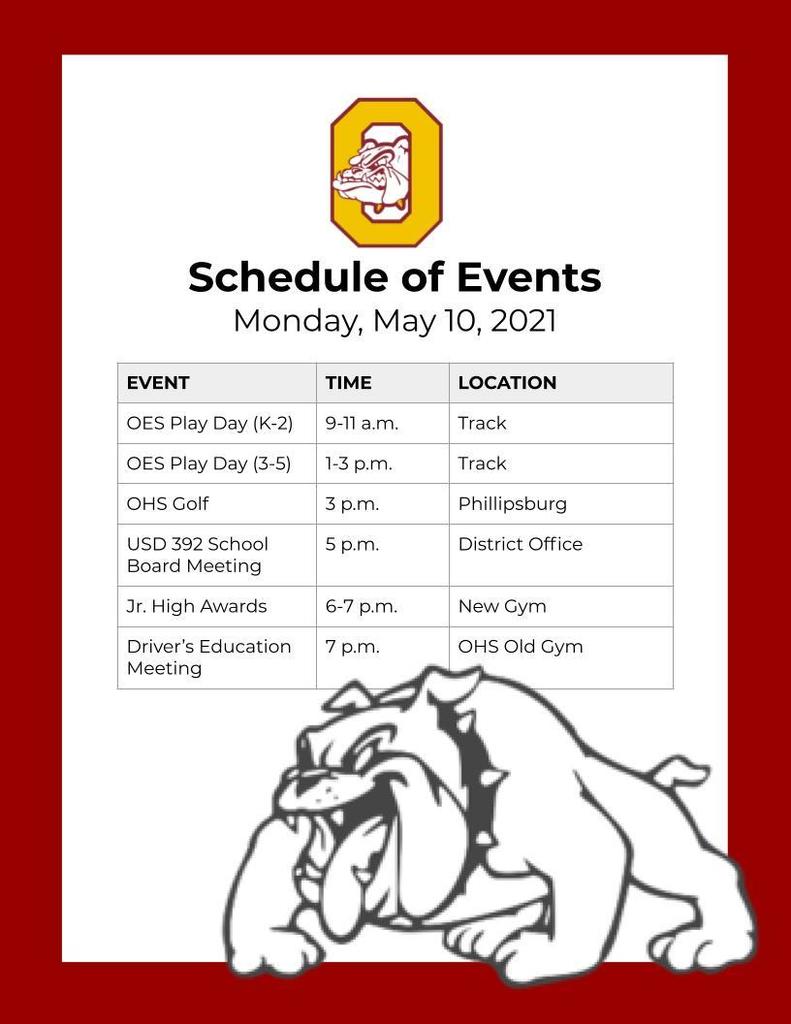 Superscoring is the process of averaging your four best subject scores from all of your ACT test attempts. Want to improve your superscore? Visit:
https://bit.ly/3enfFXy

Don't forget about Box Tops for Education. Refer a friend to earn bonus box tops during this Teacher Appreciation Week. First time users can use the referral code SUNN8NOO when signing up now through May 9.
https://www.boxtops4education.com/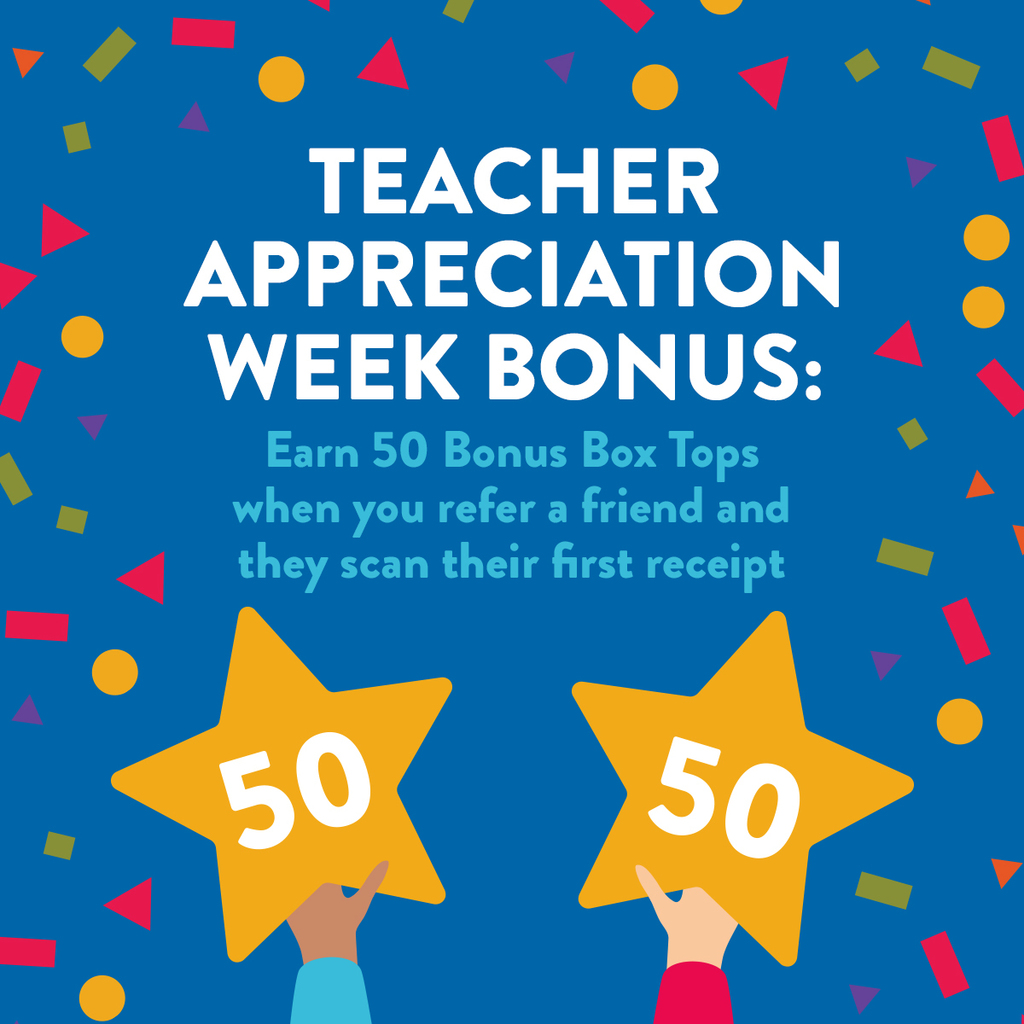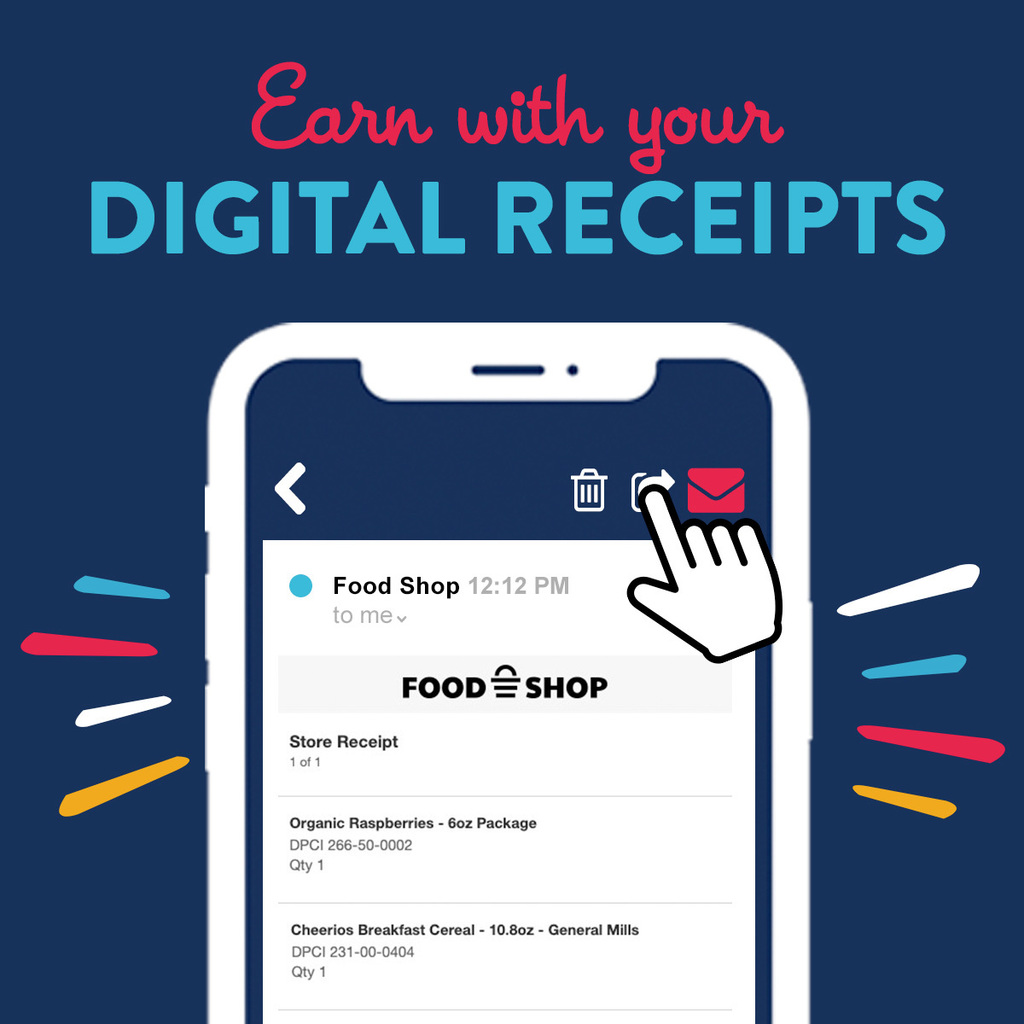 OHS graduation is this weekend and we have another senior in the spotlight today!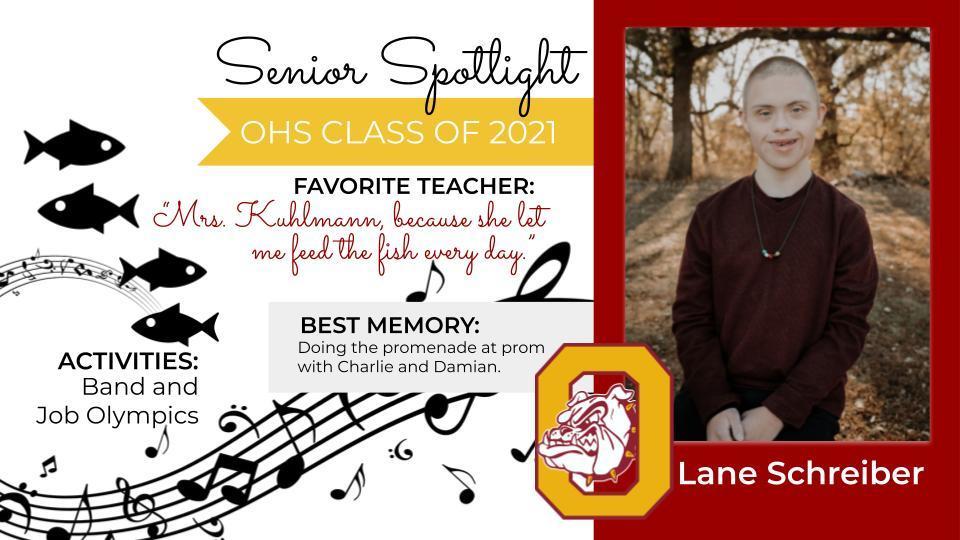 Help us honor Mrs. Tammy Patee's retirement! If you have any pictures, notes, memories, well- wishes, etc. for her, email them to
lholloway@usd392.com
by Friday, May 21! Help spread the word!

This senior has left his mark on OHS! Congratulations, Reagan! #BulldogPower