CONGRATS to Gracie Riner, 3rd place, and Blair Wolters, 6th place, at Regional Tennis! The OHS tennis team finished 3rd, and Gracie and Blair will both be representing Osborne at STATE!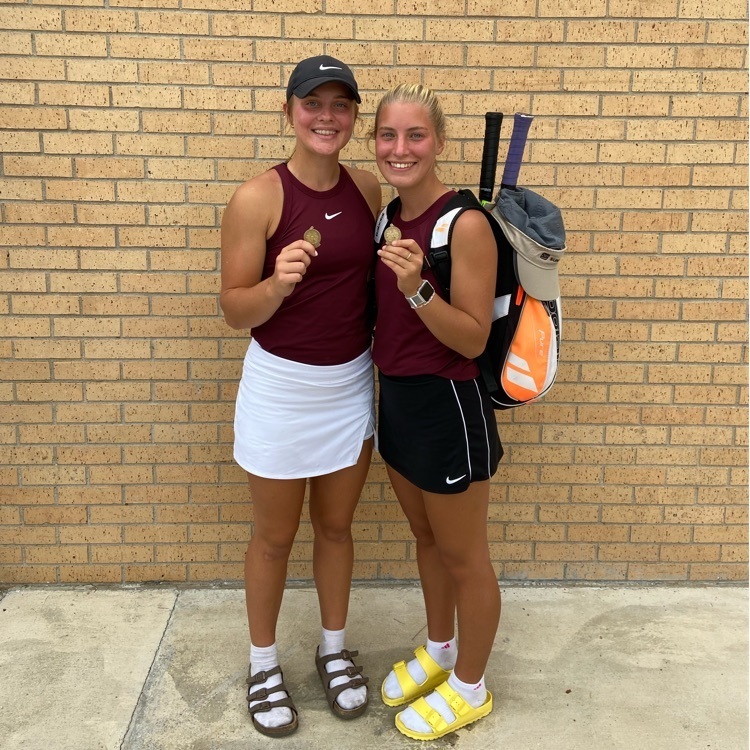 Good luck to Blair and Gracie today as they finish out Regional Tennis in Wakeeney. Both girls have qualified for state!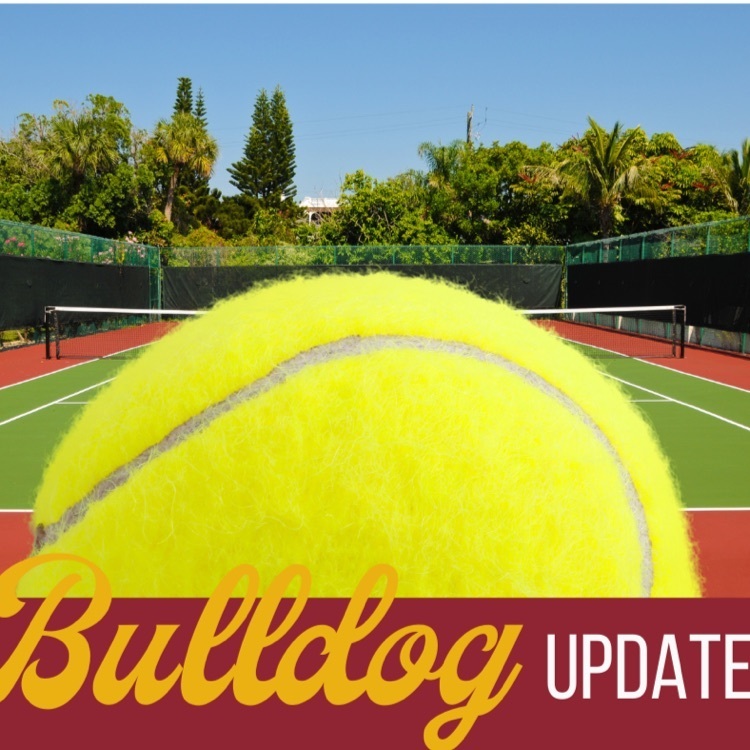 Last tennis update for the night: Blair over LaTourell of Sterling 6-1, 6-0, headed to state! Gracie and Blair will both be playing tomorrow!

Regional tennis update 2: Brummer/ Williams fall to Fry/Reif of Hoisington. They are done for the year - congrats on a great season! Wolters falls to Bringardt of Wakeeney. She will play again tonight. Riner beat Russom of Phillipsburg and has qualified for STATE!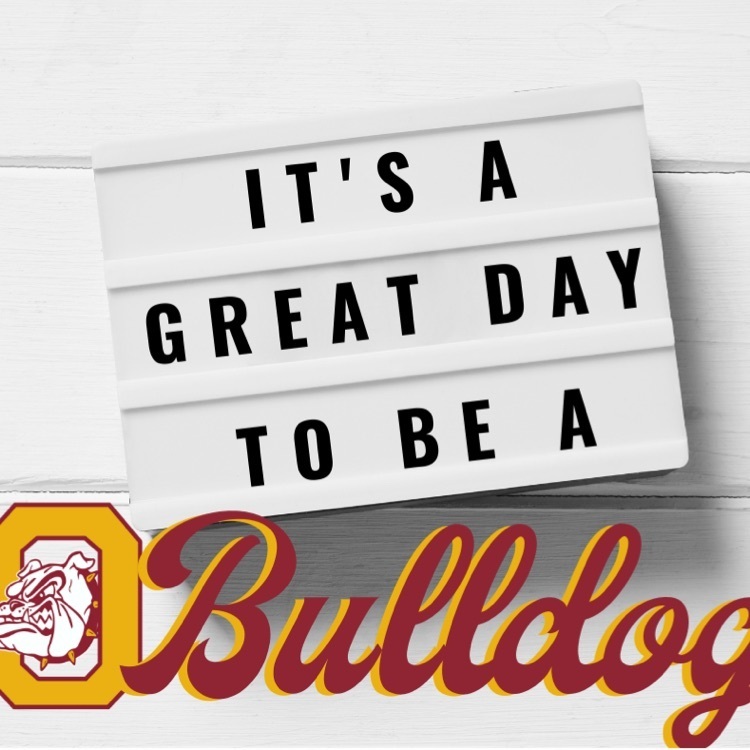 JH had a clean sweep last night against Pike Valley! VB A team: 21-25, 25-9, 15-5 VB B team: 25-19, 25-11 FB: 68-22 Way to go, Bullpups!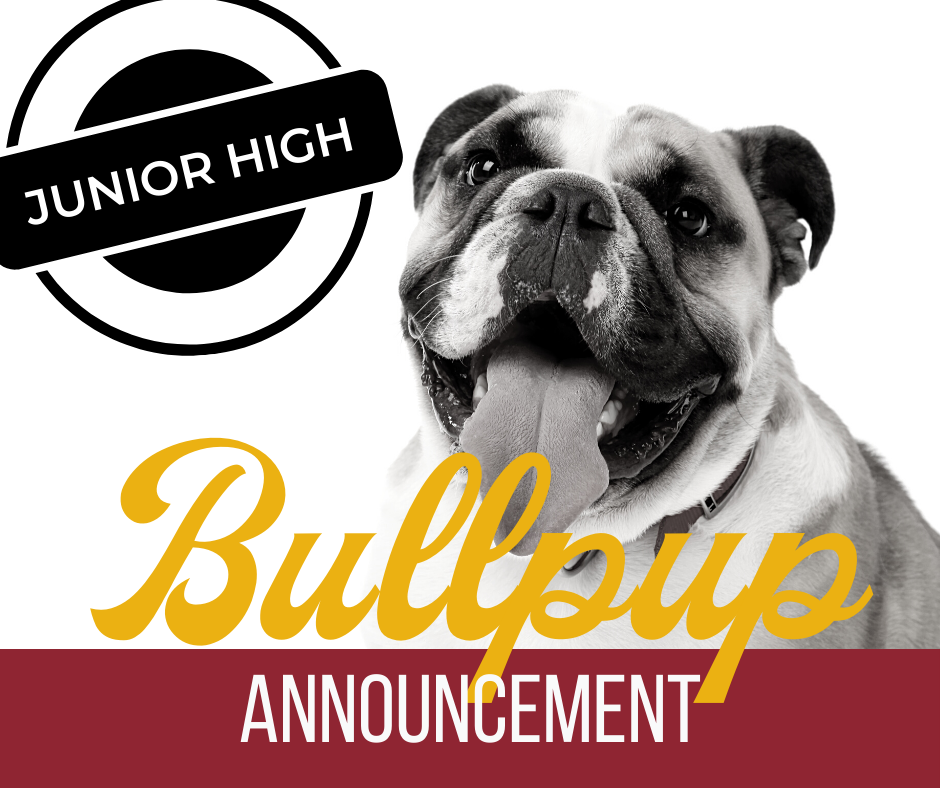 Regional Tennis Update: 3 wins for the Lady Dogs! Brummer/William over Hoisington's Fry/Reif Riner over Hoisington's Willesden Wolters over Hoisinton's George Keep it up, OHS Tennis!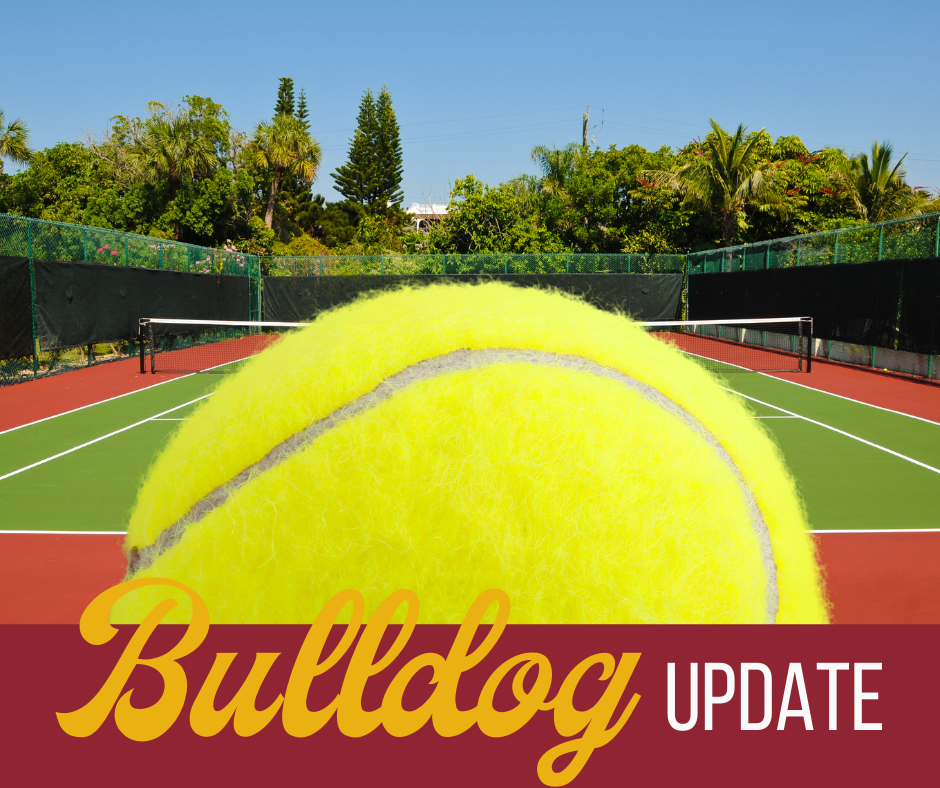 Grades 9-12, you're invited to free breakfast and fellowship during FCA! Here are the meeting dates and special events this semester!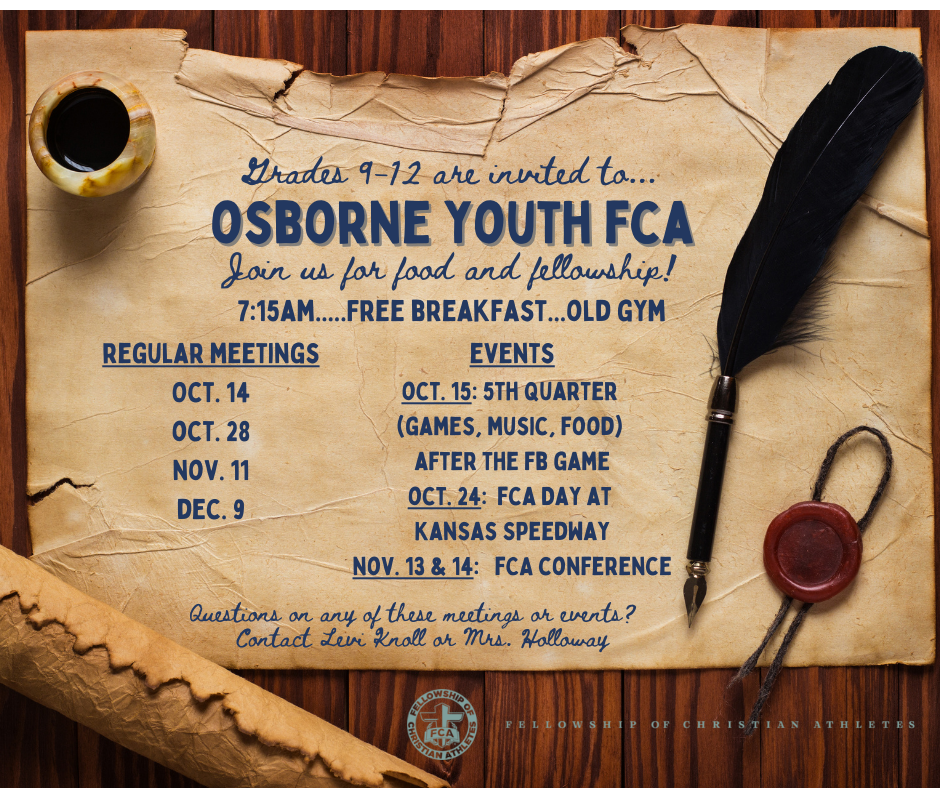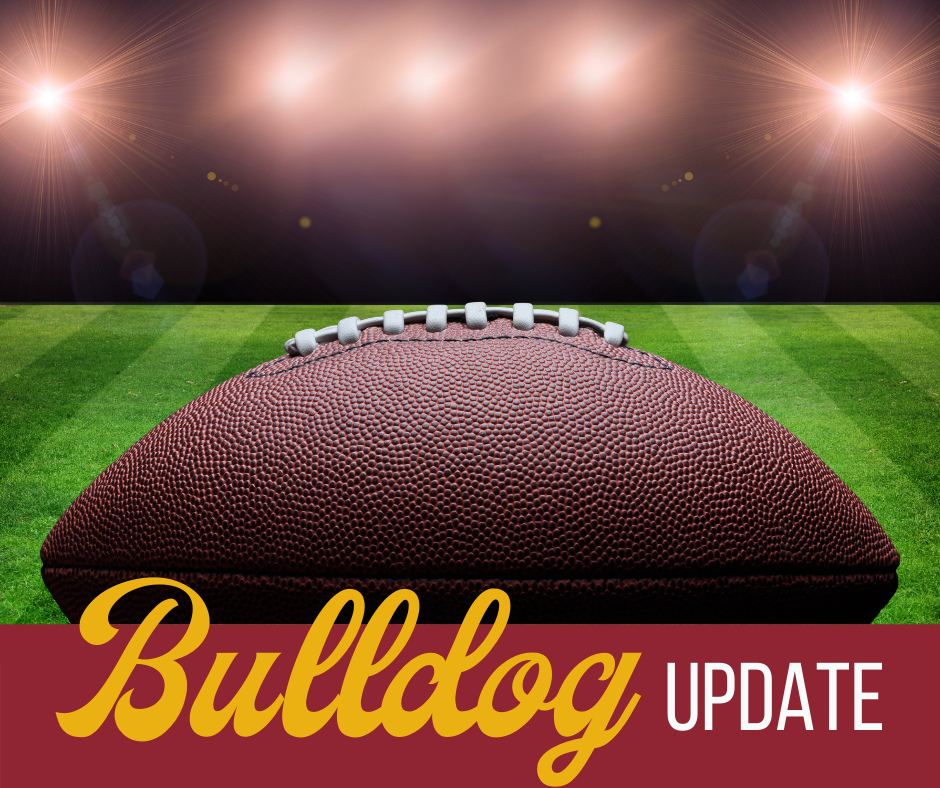 The Lady Dogs are competing in Regional Tennis today Wakeeney. Let's go, OHS Tennis!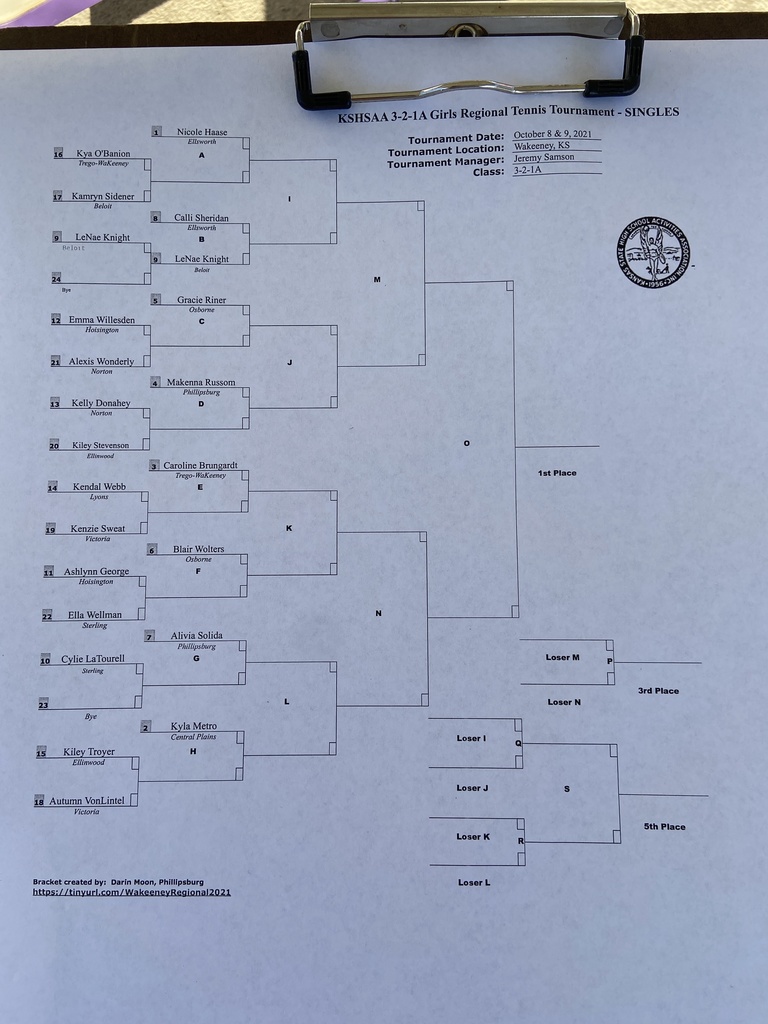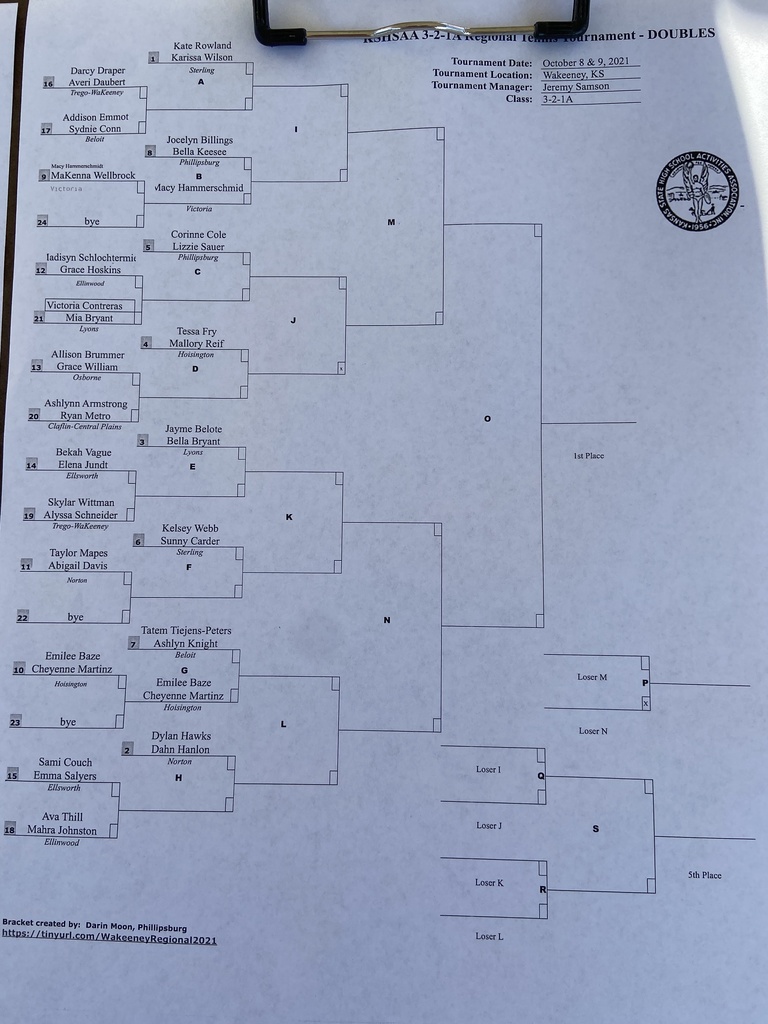 These students represented OHS Vocal last week at Bethany College Music Learning Day!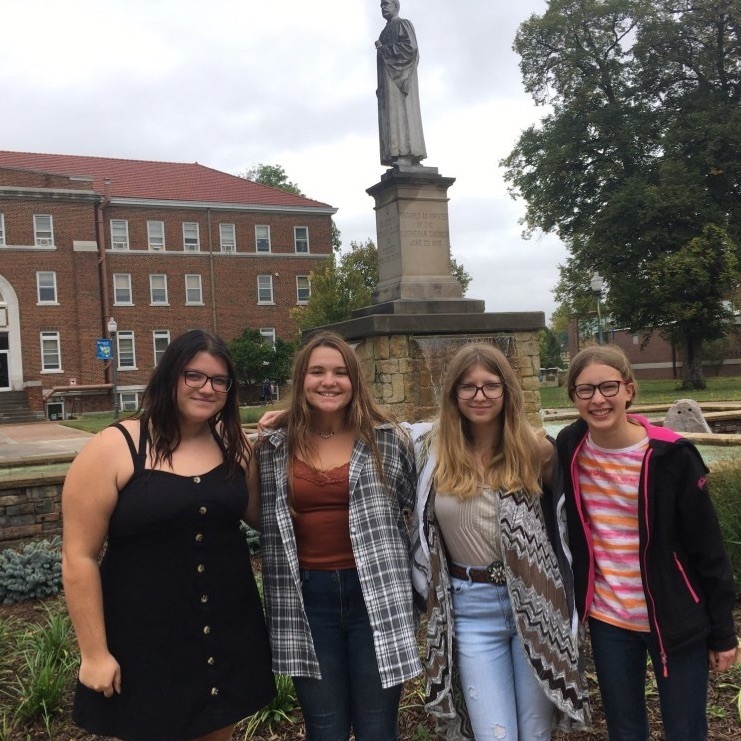 Let's team up against bullying and finish the week strong! Wear your favorite team gear to school tomorrow. #BulldogPower #antibullyingweek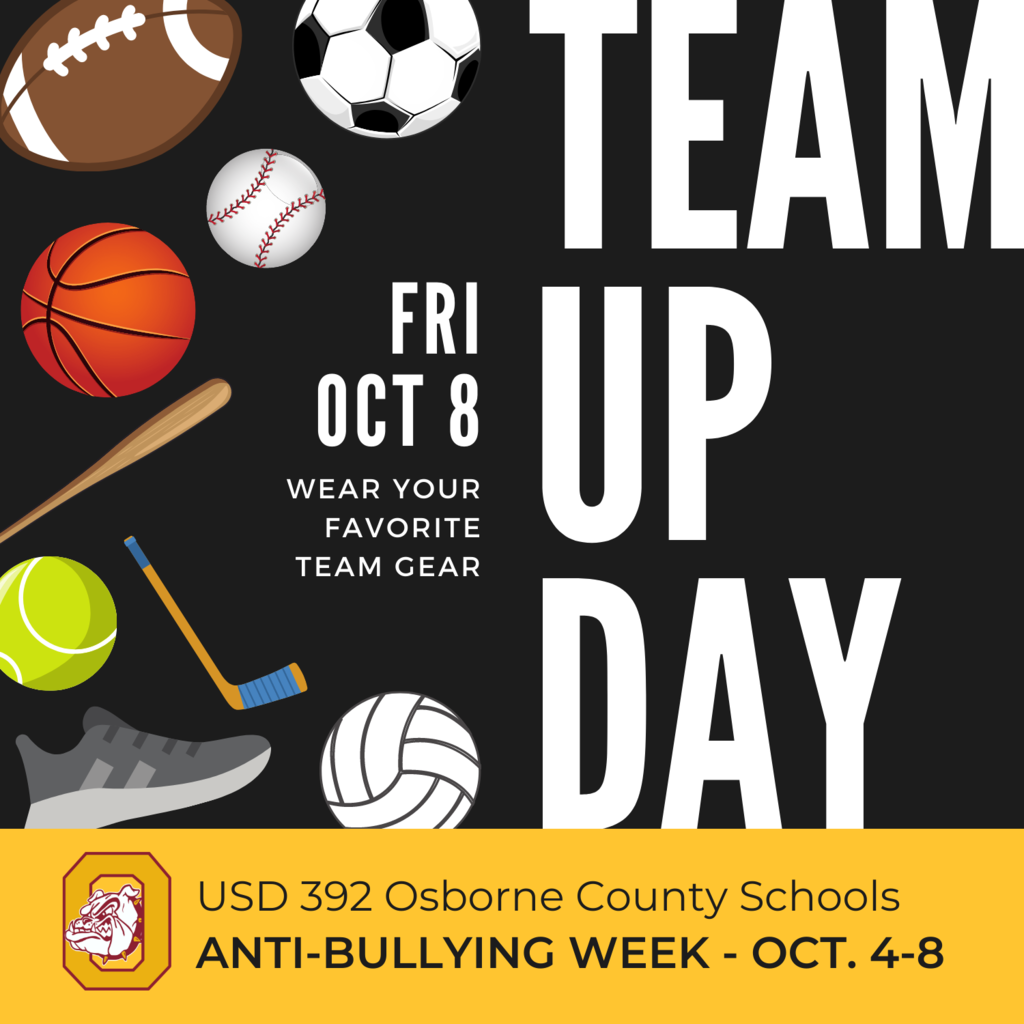 The Bullpups travel to Scandia today for FB and VB! Good luck, everyone!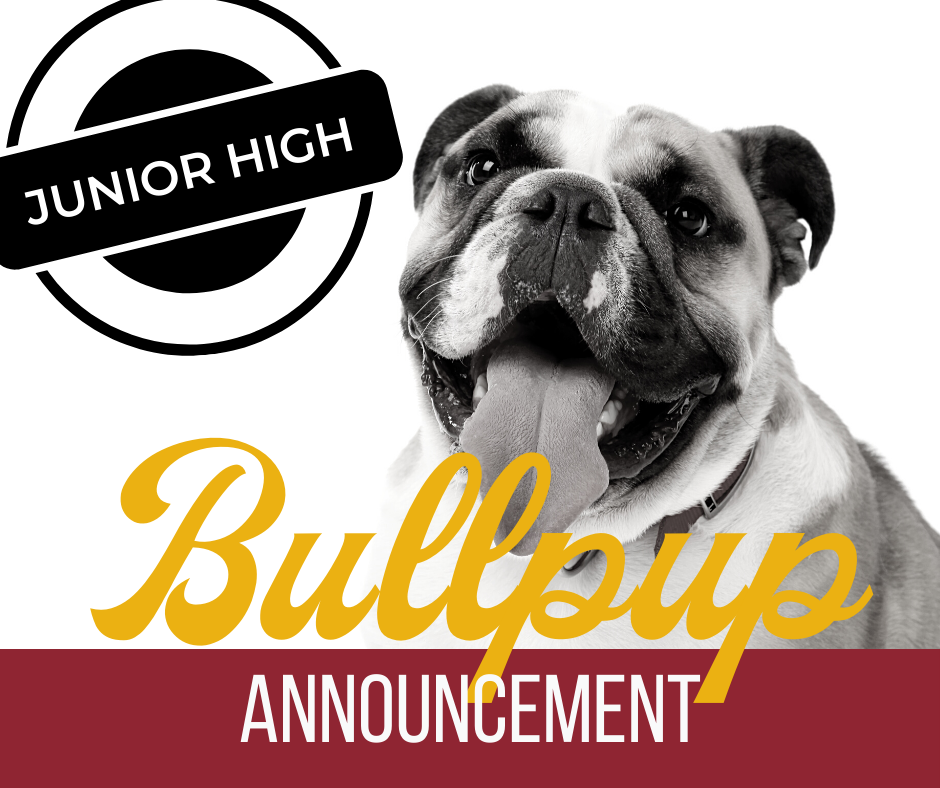 Good luck to the XC teams today in Lincoln!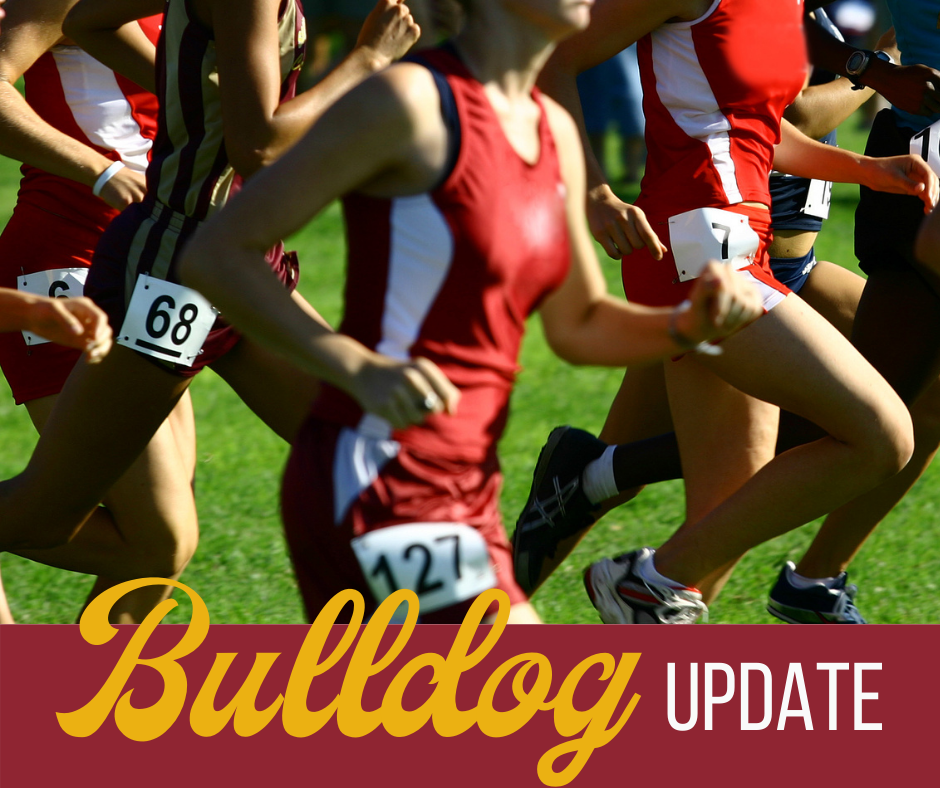 FCCLA went to Fall Leadership Conference yesterday in Smith Center!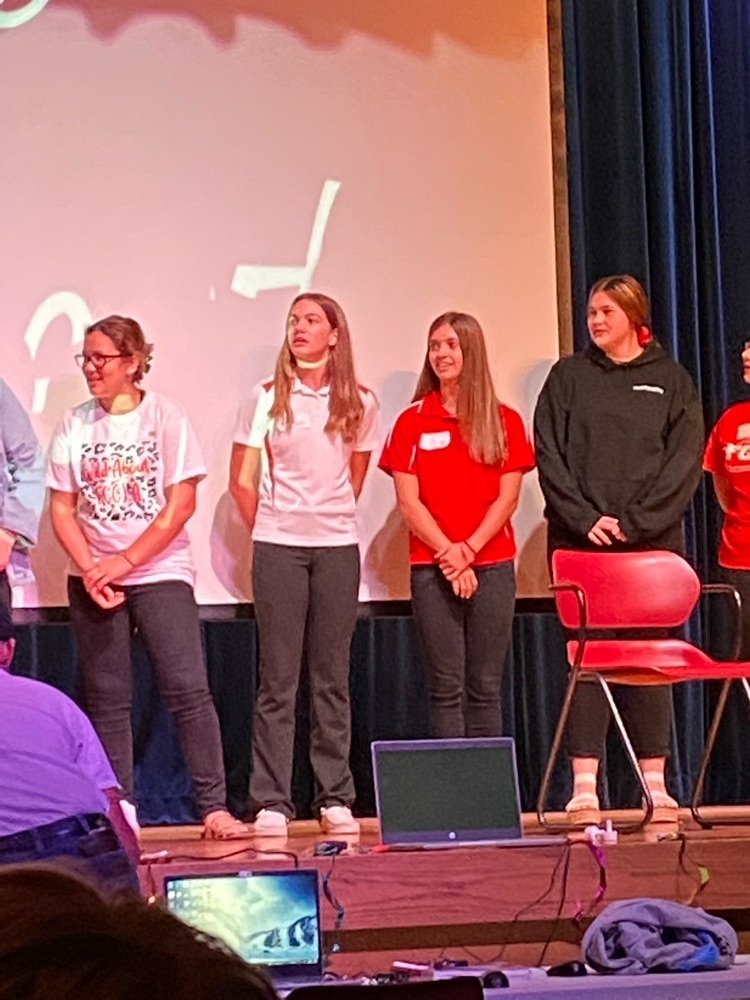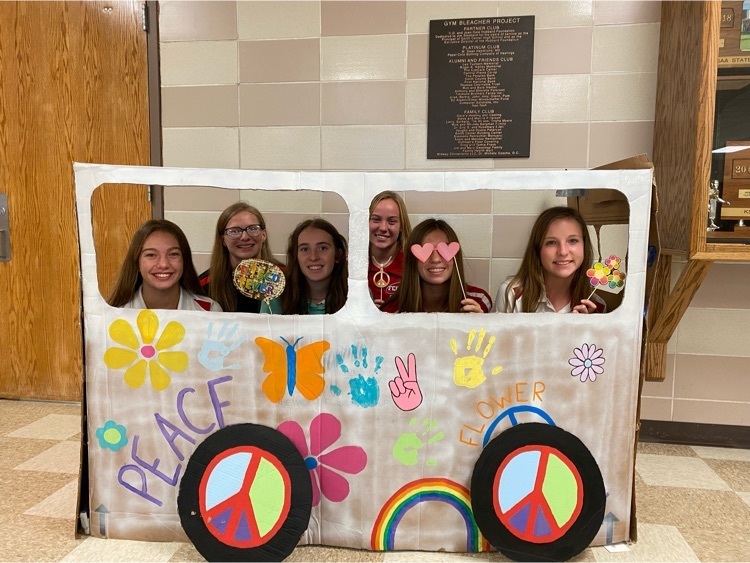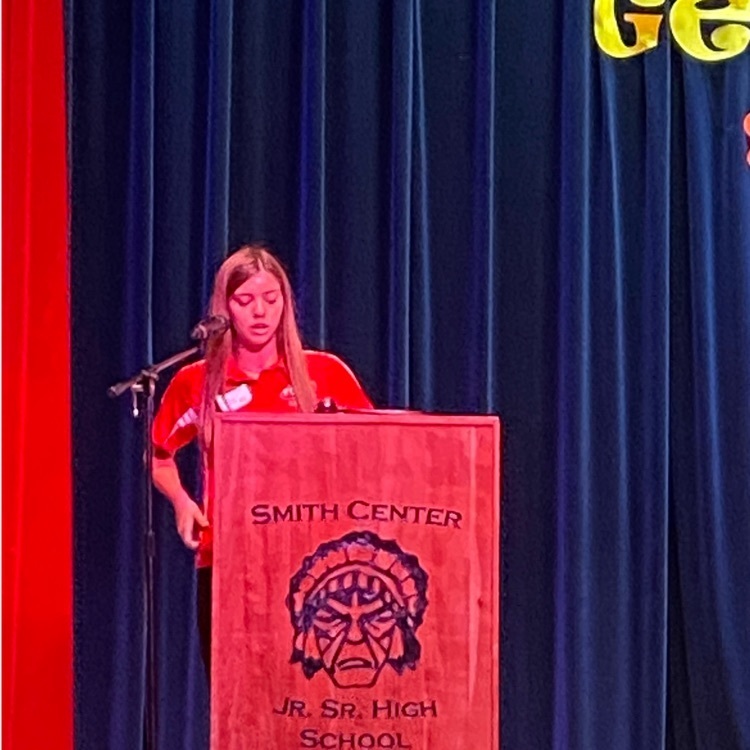 Breakfast and football, what a great Saturday morning combination!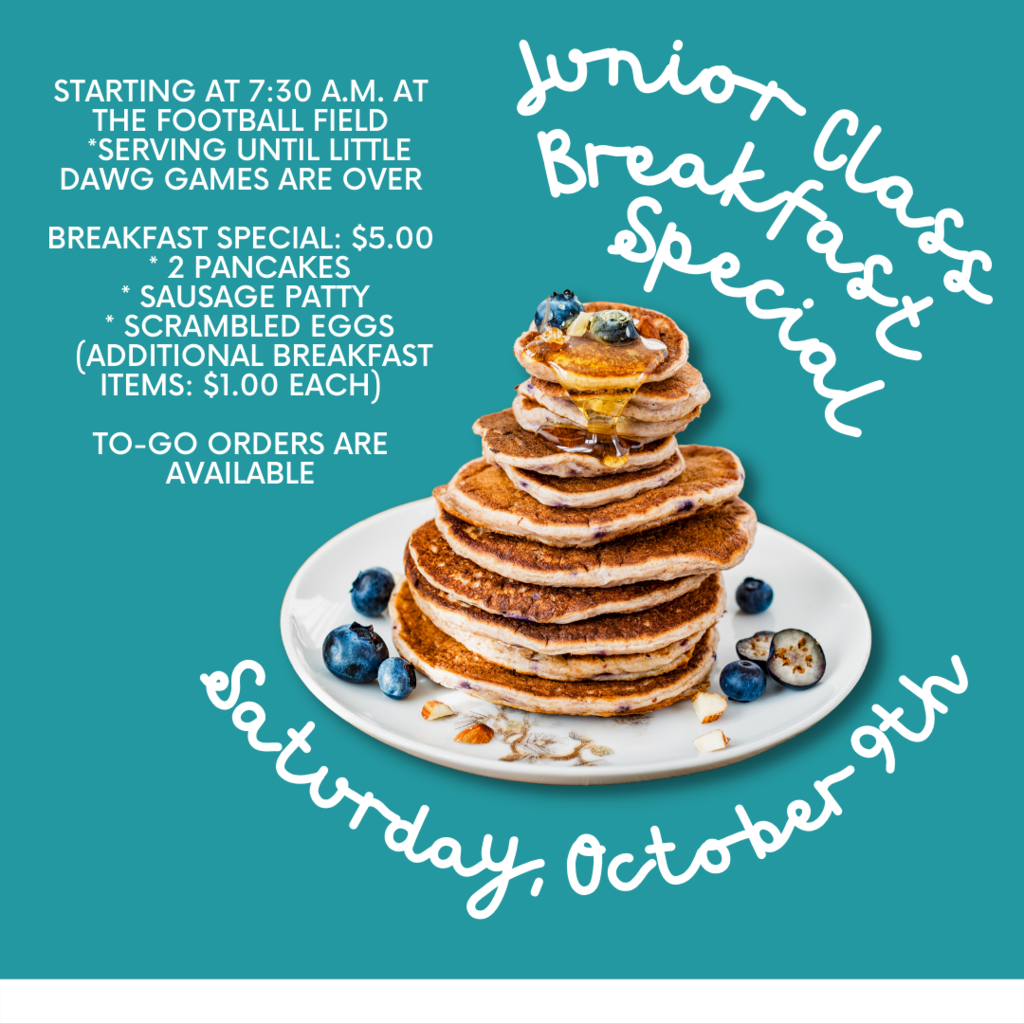 VB Results from 10/5 in Stockton: Varsity: Osborne over Hill City: 25-17, 25-21 Stockton over Osborne: 25-23, 26-24 JV: Osborne over Stockton: 24-26, 25-15, 17-15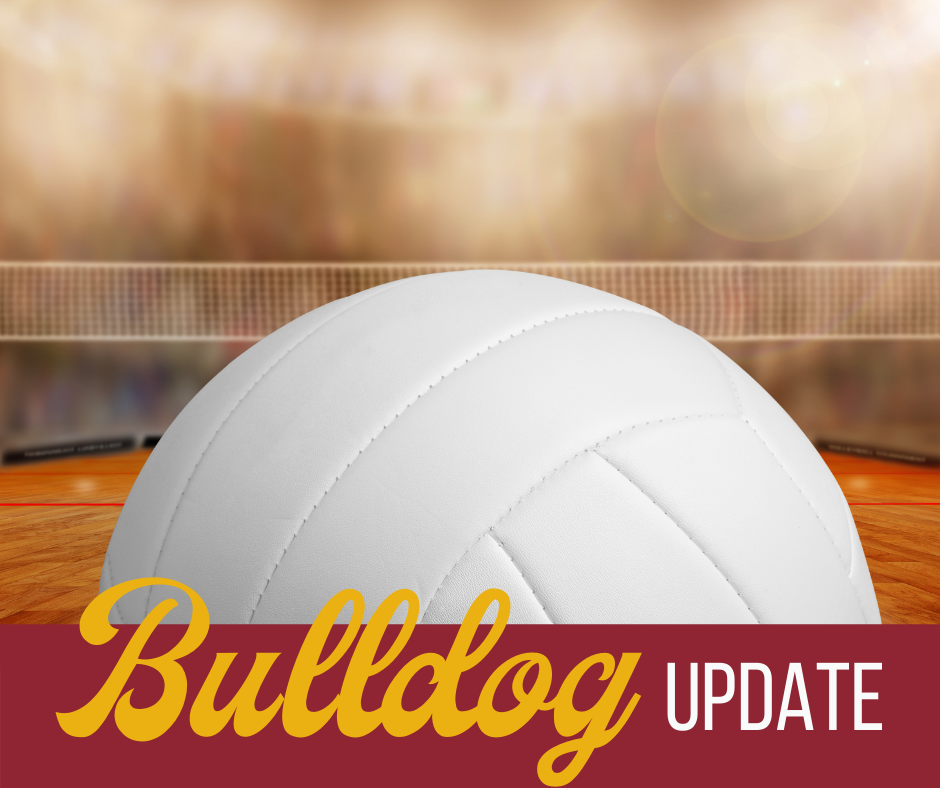 Results from Tennis on Saturday in Phillipsburg: #1 singles - Gracie Riner 2nd place, #2 singles - Blair Wolters 1st place, #1 doubles - Allison Brummer/Grace William 5th place. Team overall 3rd place.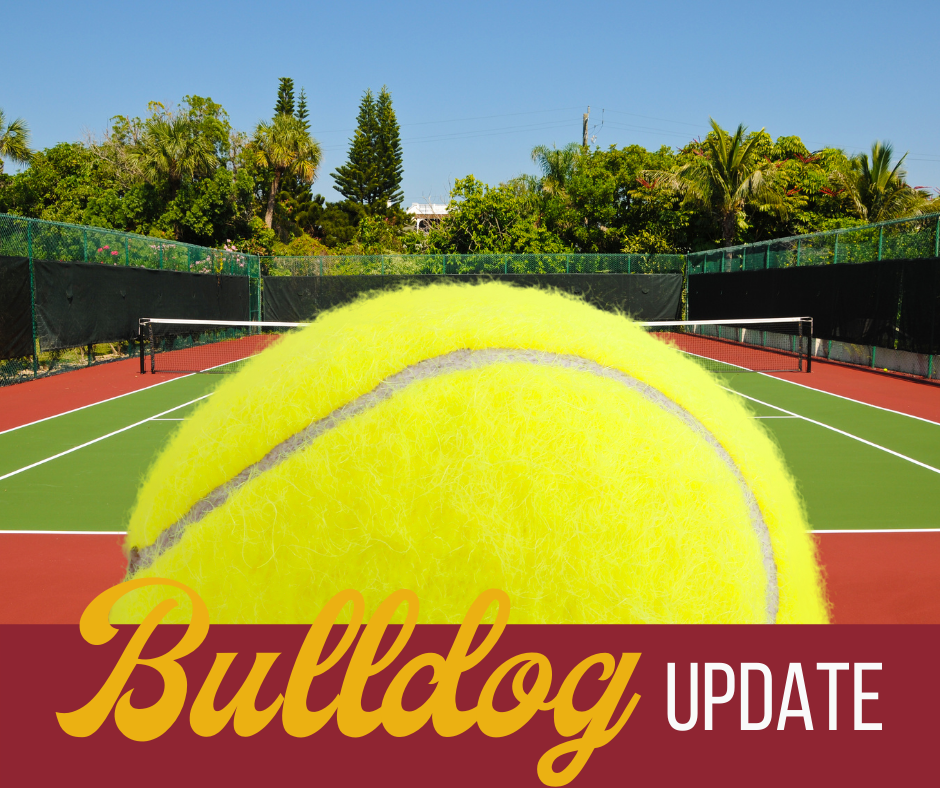 If you ordered a new POWER shirt this fall, we want to provide an update on delivery. Unfortunately there has been a delay because the vendor is unable to get the same dark heather gray shirt and is only able to get a black heather gray, which is very similar. We are hoping to receive shirts within the next two weeks.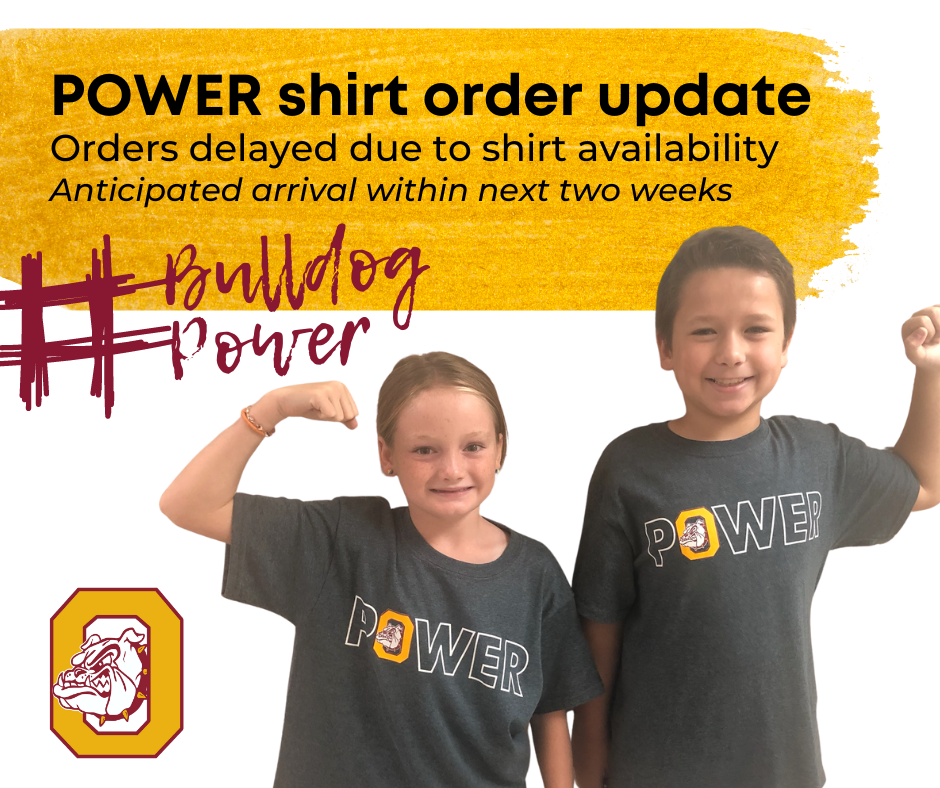 It's ok to be different! Wear your oddest socks to school tomorrow. #BulldogPower #antibullyingweek