Yesterday we hosted the Northwest Area Land & Homesite Evaluation contest! The top 3 schools were Hays, Norton, and Stockton. FFA would like to thank to Brice, Shana Guttery, and Osborne County 4-H for all the help!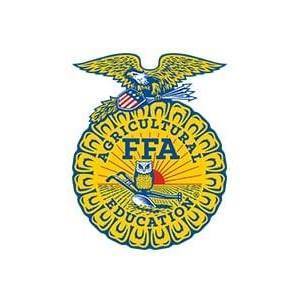 Good Luck to the OJH Football team as they play at lakeside tonight!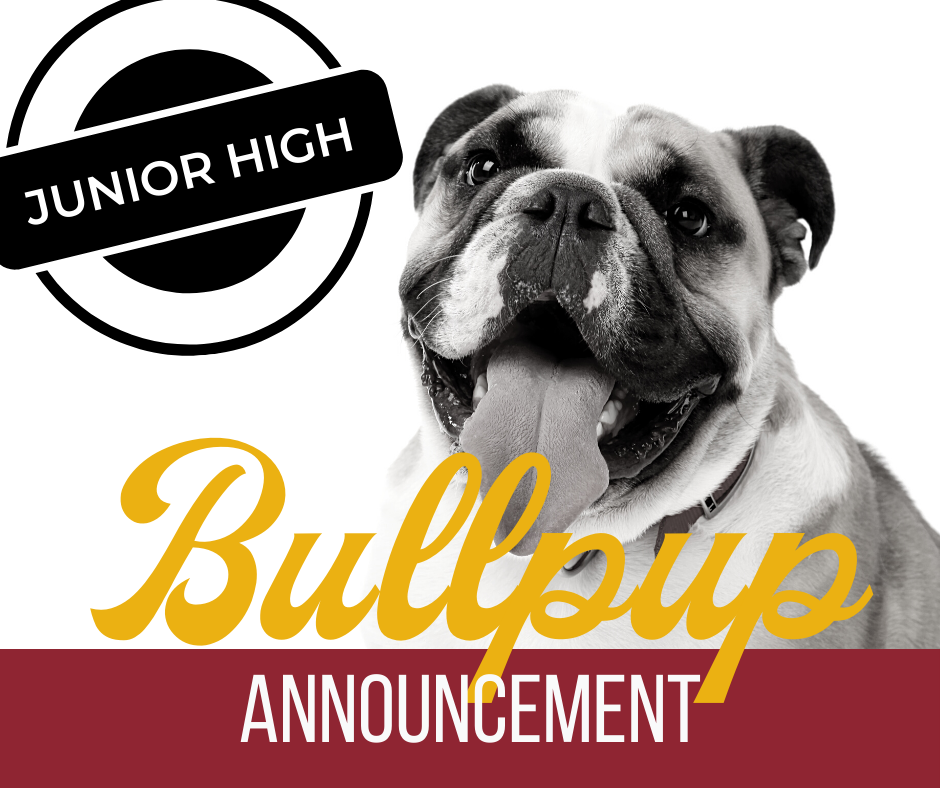 Good luck to the OJH volleyball team as they travel to Downs!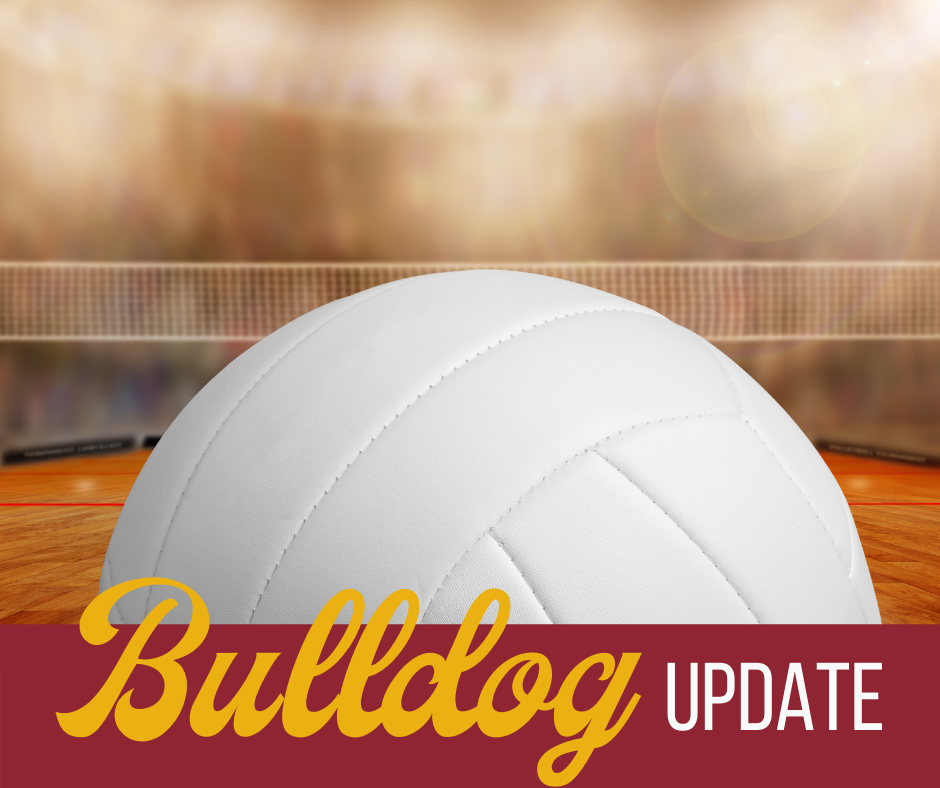 Good luck to the OJH and OHS Cross Country teams as they compete at Beloit today!

FFA is hosting Land Judging today east of Alton. This is the first time Osborne has hosted an FFA meet for at least 20 years! Thank you to our students, staff, & community who are helping with this event! Wishing the visiting competitors a great day!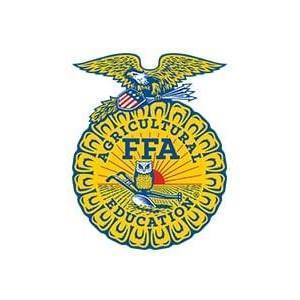 A beautiful morning at See You at the Pole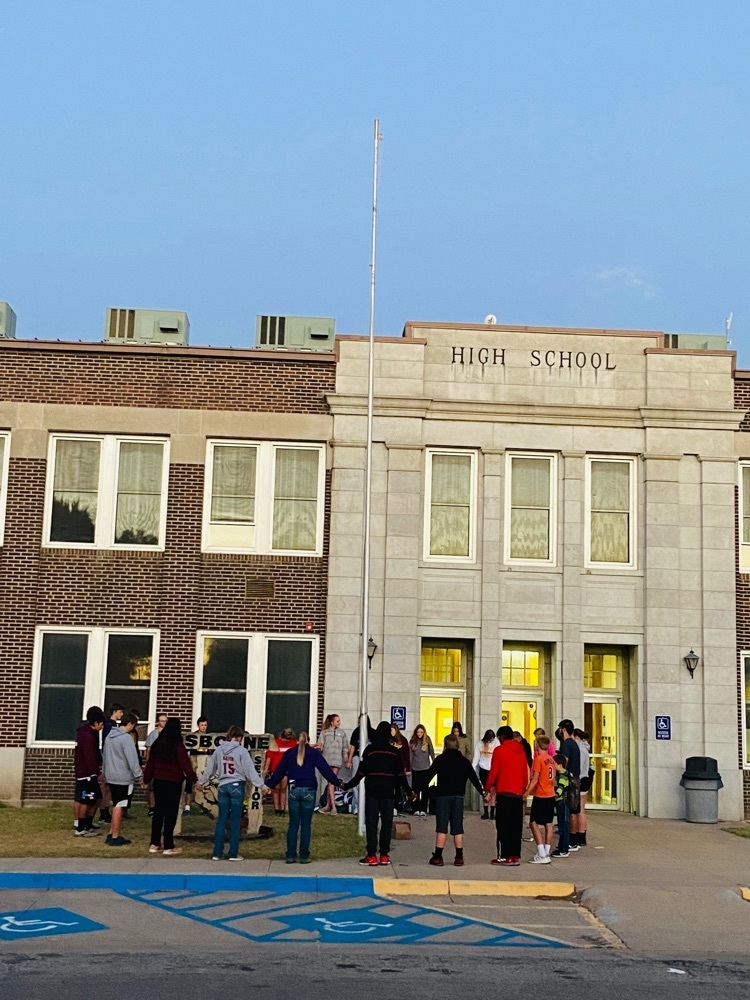 HS Volleyball Results: Varsity defeated Tescott (25-9, 25-18). Varsity also defeated Southern Cloud (26-24, 25-14). JV defeated Wilson (25-12, 25-5). Good job, ladies!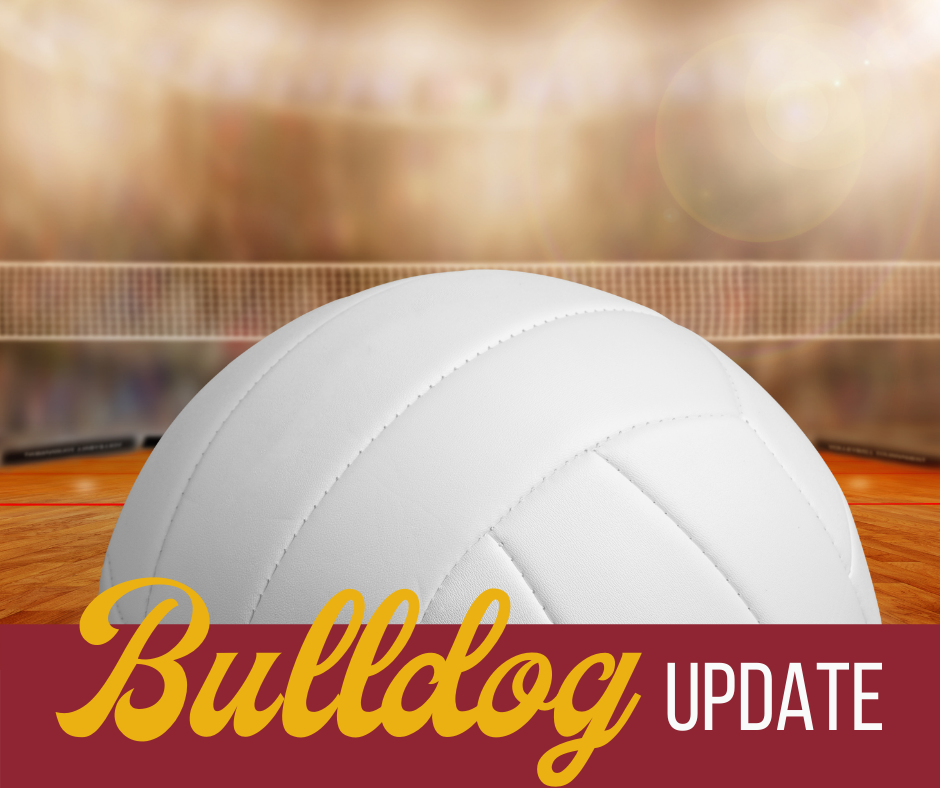 Parents of 6th, 8th, 10th, and 12th grade students: A consent form is being sent through the mail to you asking for your permission to allow your child to participate in the statewide Kansas Communities That Care survey. You can access the survey at
https://kctcdata.org/families/view-the-survey/
. The survey and results are anonymous but provide insight and help us plan prevention programs and apply for grant funding. Please consider giving your child permission to take the survey! Forms must be returned to the HS Office by October 10th.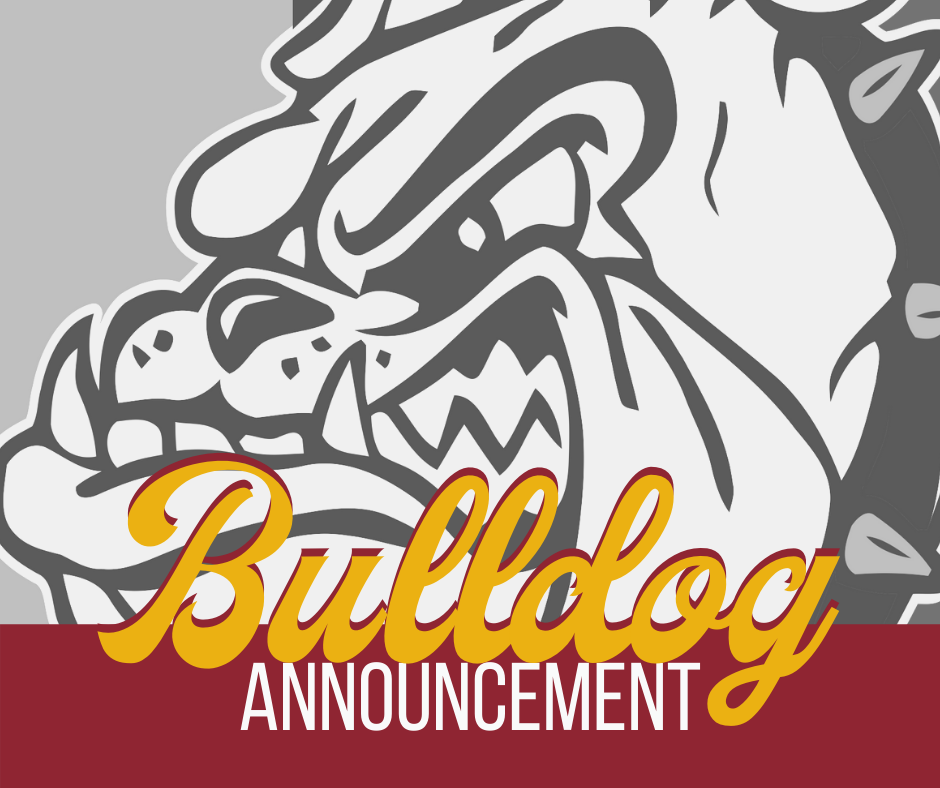 Ellsworth Tennis Update: Gracie & Leavie #1 Doubles: 1st (3-0) Annie & Cheyenne #2 Doubles: 5th ( 1-2) Great job, ladies!

Save the date! Fall family fun coming soon in Downs, KS!

Celebrate Homecoming and Bulldog Pride with a new decal from Osborne County Schools PTO! Orders are due Friday, September 30th to either the grade school or jr/sr high school offices. $8 for non-personalized, $10 for personalized!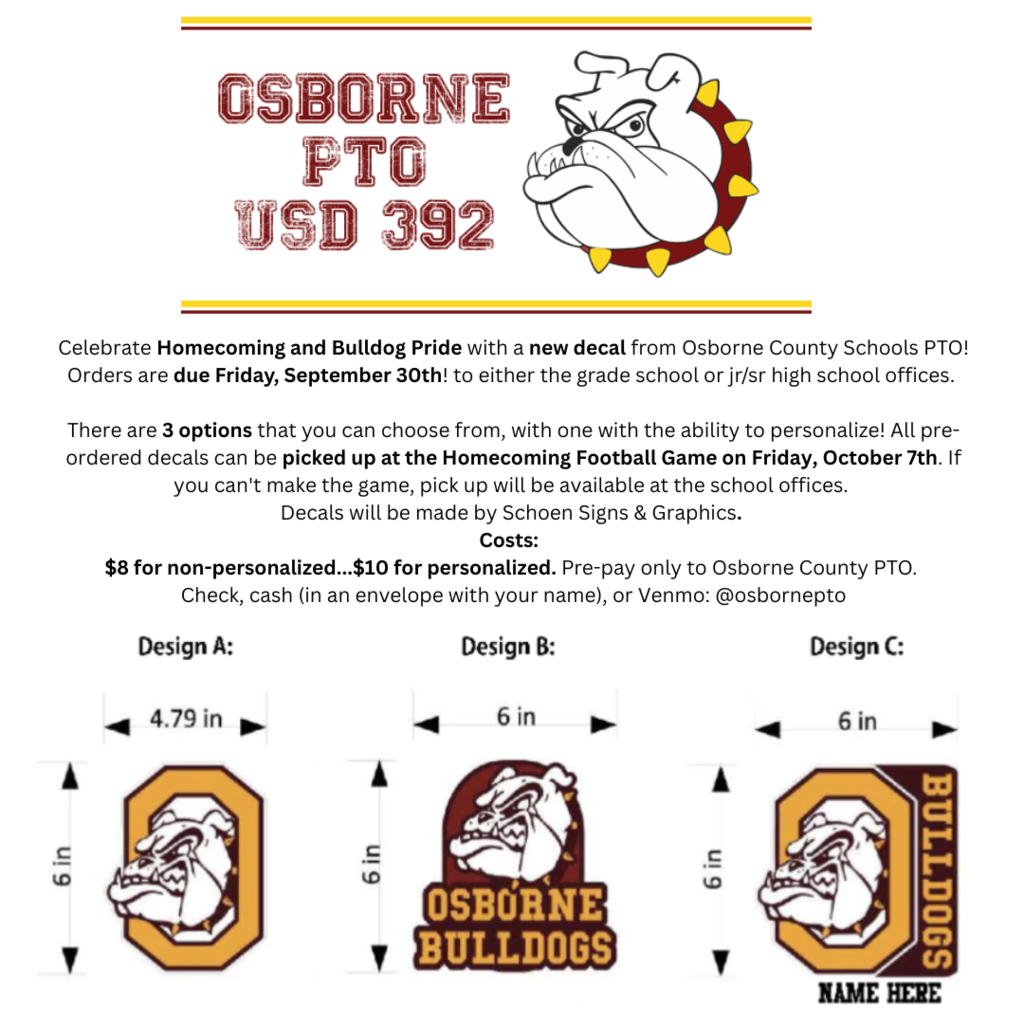 Parents! Dress up your child's locker for Homecoming week! Sunday Oct 2nd at 3:00 - bring your own supplies - use magnets instead of sticky tack or tape. Questions? Contact Booster Club or Angie Befort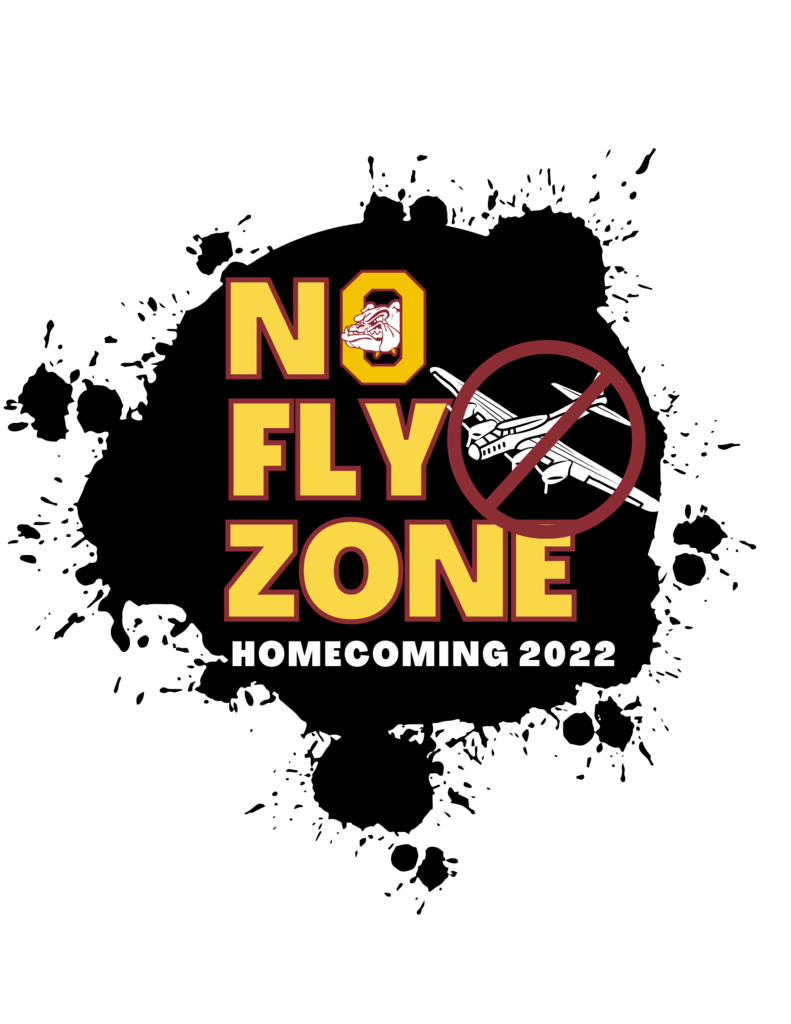 Monday, Oct. 24th, come for Parent Teacher Conferences & stay for FAFSA Night! Leah Bergmann, NCKTech, will begin with an informational presentation at 6PM in the Auditorium, with Q&A to follow. We will have a few chromebooks set up if you want to fill out the FAFSA with help!

Congratulations to the seniors nominated for the 2023 Homecoming Court: Graham Bales, Brooke Befort, Kalli Kaser, Trinity Lutters, Kameron Miner, & Connor Schurr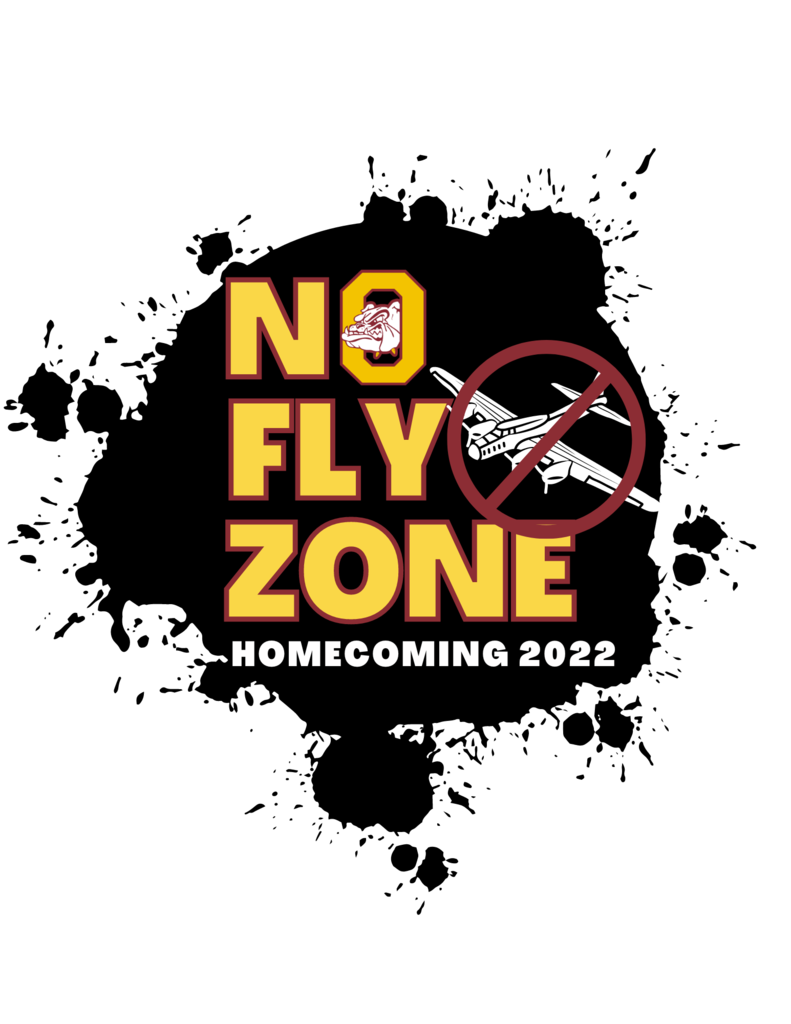 Good luck to the OHS volleyball team as they compete at Tescott! Osborne varsity will play Tescott followed by Osborne JV and Wilson JV. Osborne varsity and Southern Cloud varsity will play after. There will be no Osborne varsity and Wilson varsity game.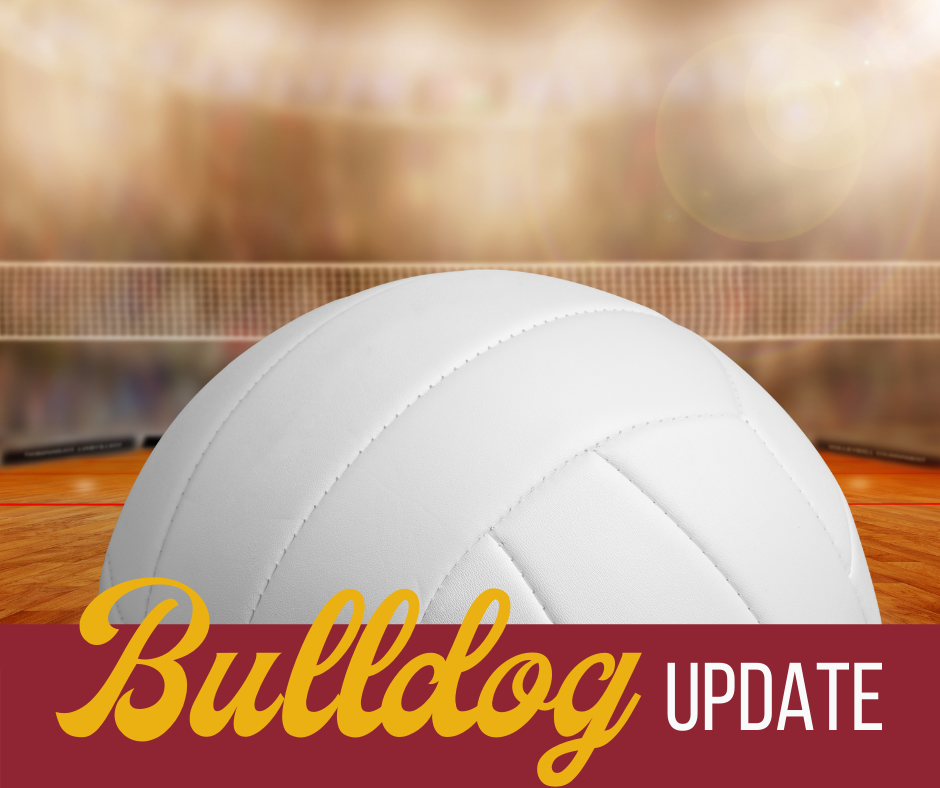 Good luck to the OHS Tennis team as they head to Ellsworth!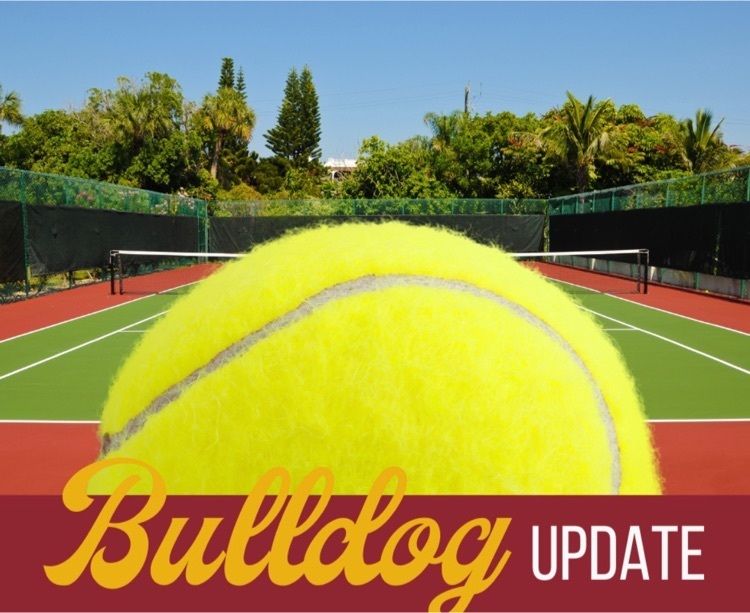 HS Volleyball Results: The Lady Dogs fought hard going 3-1 on the day. Varsity fell to St John's/Tipton, Lakeside, and Sylvan Lucas. They defeated Logan!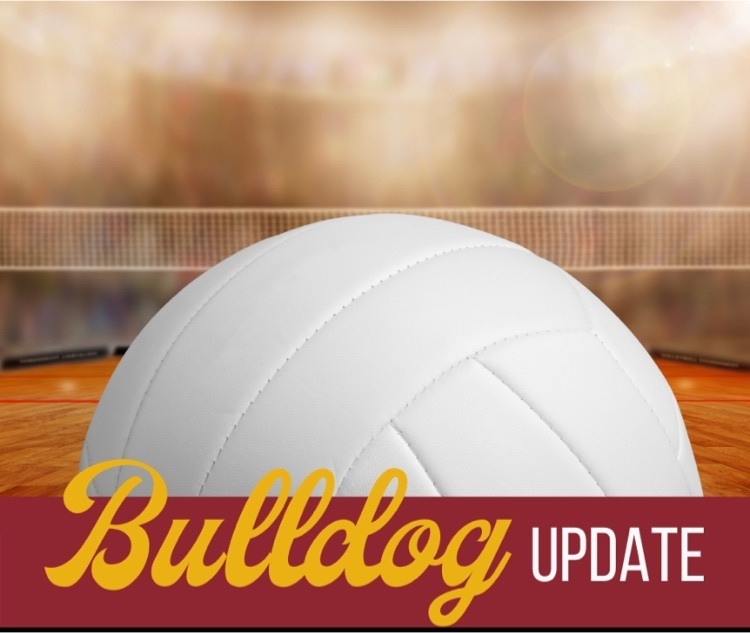 Trego Tennis Results: Gracie & Leavie #1 Doubles: 1st (4-0) Cheyenne & Annie #2 Doubles: played two tough matches but ended up falling to both. Great job, ladies!!
Congratulations to the OHS football team who beat Lakeside 48-0 last night!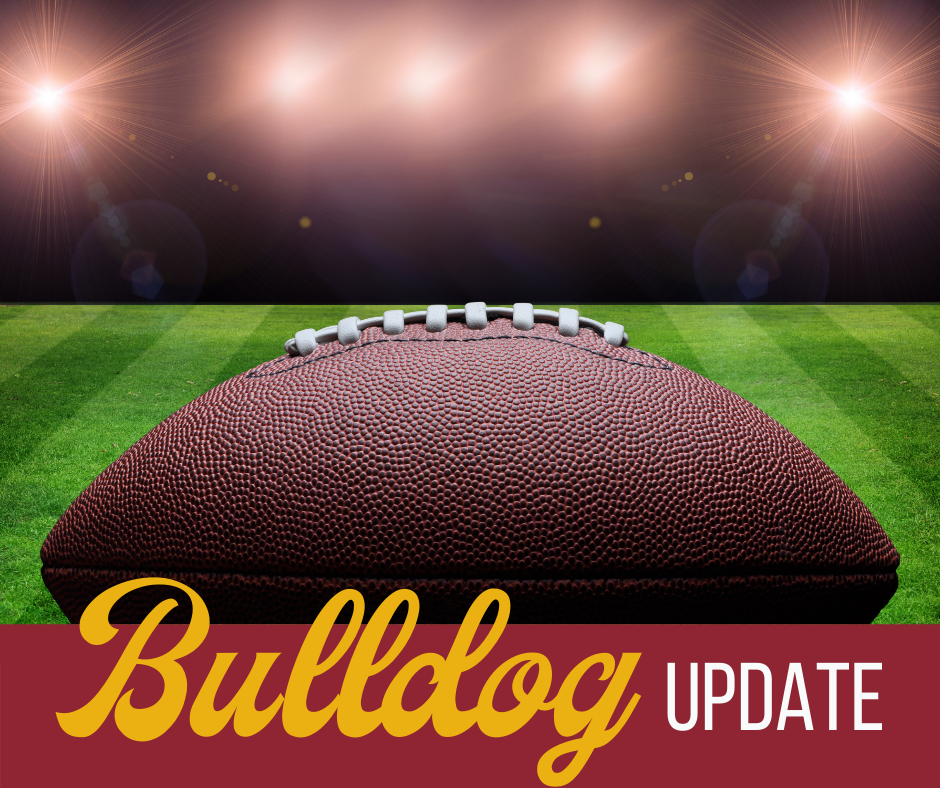 Good luck to the OHS Tennis team as they head to Trego today!