OES students in K-5, don't forget about the Big Read Wolf Art Contest! All students received a wolf pattern at the beginning of last week. Entries are due tomorrow (Monday)! #BulldogPower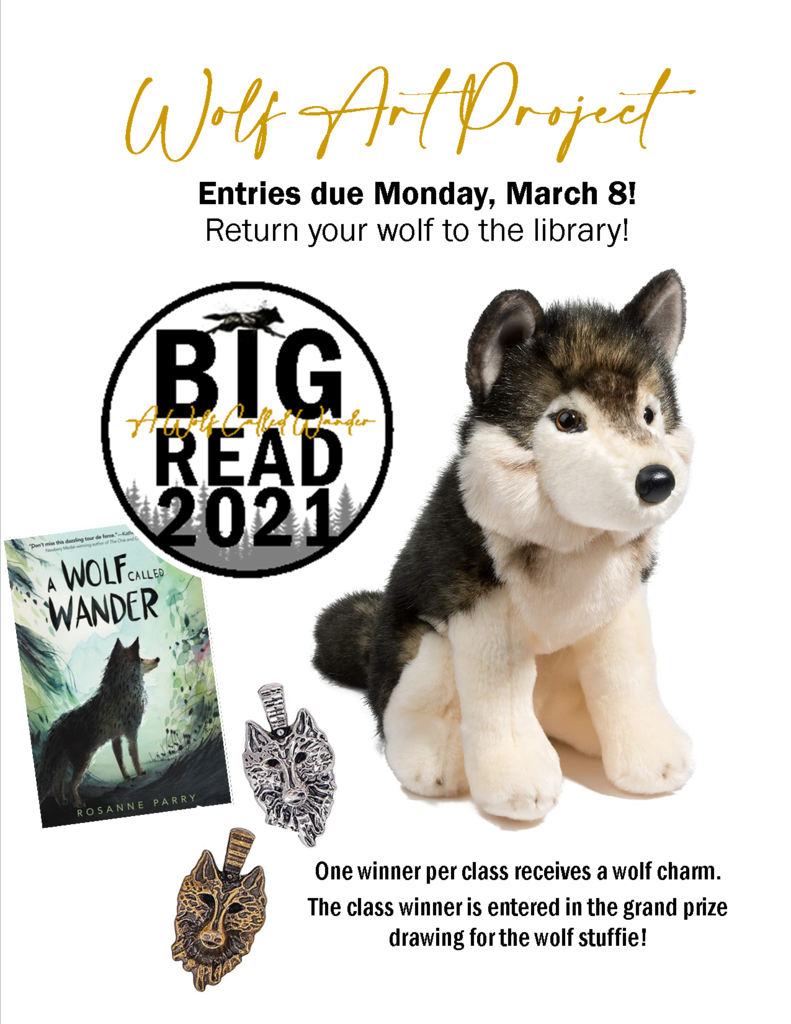 Our boys ended their season tonight, falling 45-38 to Stockton. USD 392 is proud of your season, Bulldogs, and we thank the seniors, Brandon and Reagan, for their leadership this year!

The Lady Dogs are headed to STATE after defeating the Oberlin Red Devils 55-38!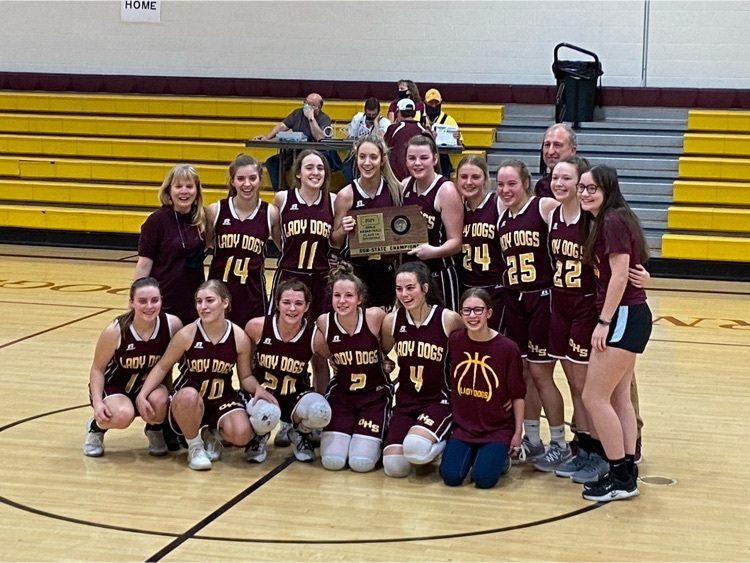 Reminder: Girls play at 2:00 vs Oberlin & boys play at 5:00 vs Stockton today! At this time, there may be vouchers available at the gate. Vouchers will be needed for both games. Gates will be open at 1:15 and 4:15. Tickets will be $7 and must be purchased for both games.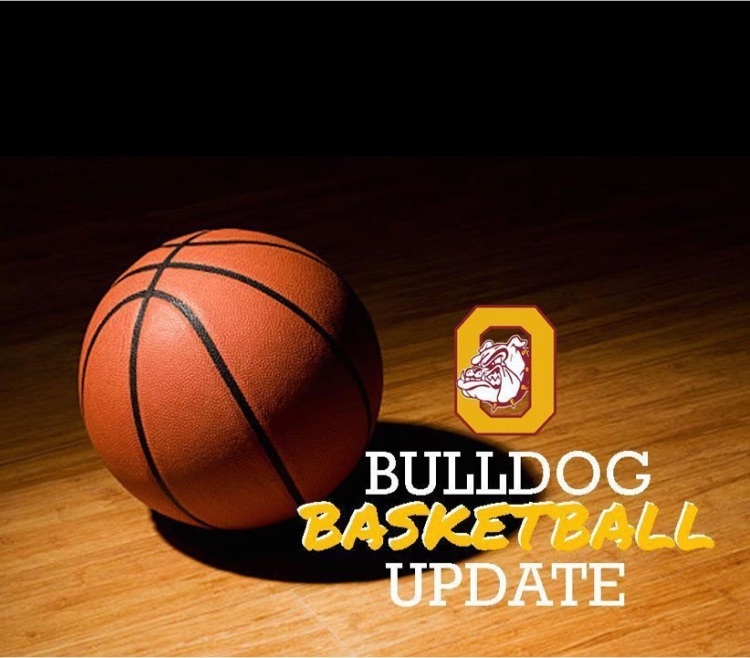 The OES Big Read 2021 is in full swing! Is your family reading A Wolf Called Wander at home? If you'd like to check out some enrichment activities related to the book, take a look at the interactive Choice Board available via our Virtual School Library. Just click on the Big Read image here:
https://www.usd392.com/page/library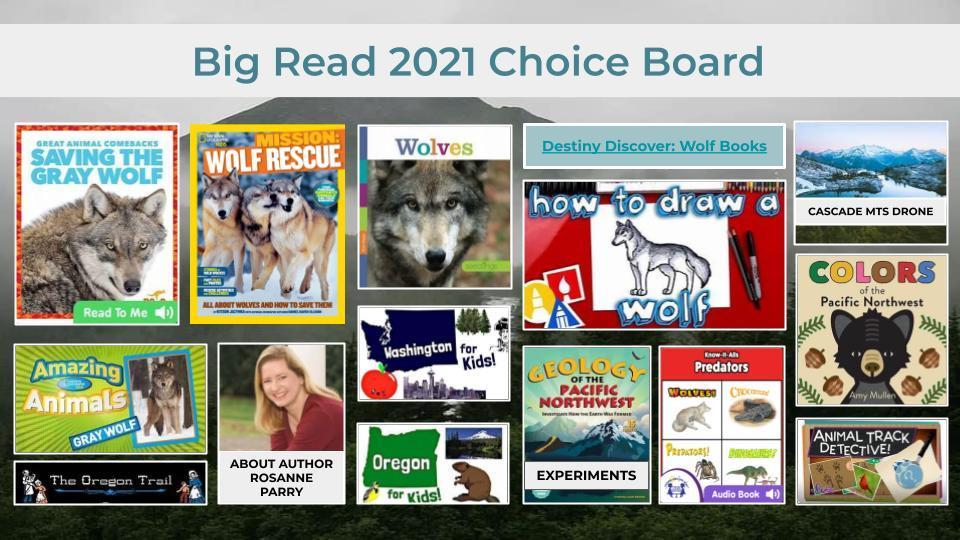 The Lady Dogs beat the Stockton Tigers last night, 59-30. They will play Oberlin on Saturday at 2pm.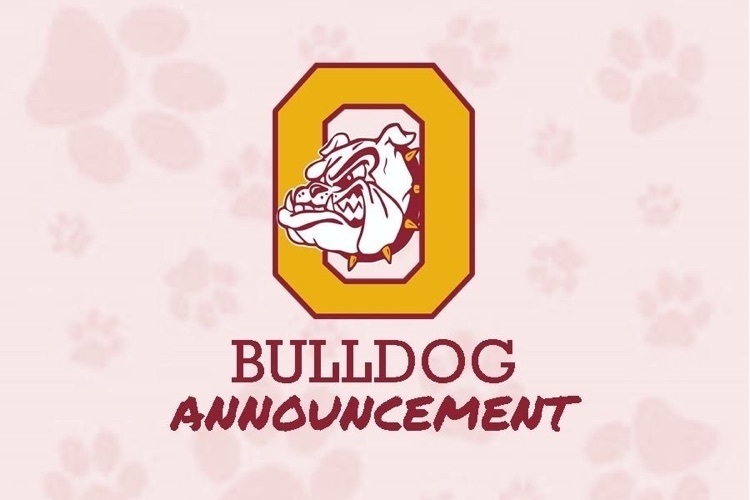 Stock up on trash bags for spring cleaning! All OES students have order forms and samples, so let them know if you are interested. Your order will help us support our students with positive incentives. #BulldogPower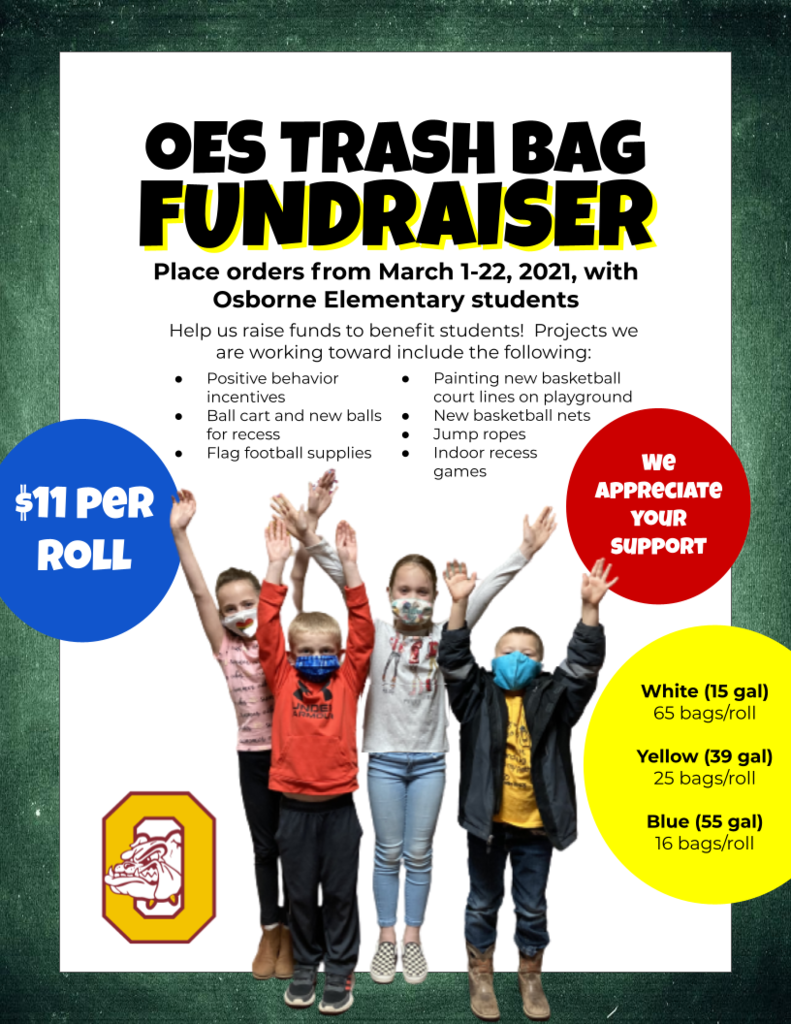 Good luck to the boys tonight vs Lakeside in SubState Semifinals! Gates open at 7:15 with the game starting @ 8pm. Vouchers are available in the high school office, but are going fast! Please be sure to mask & social distance. Watch online at
https://youtu.be/JSyQPFDv58I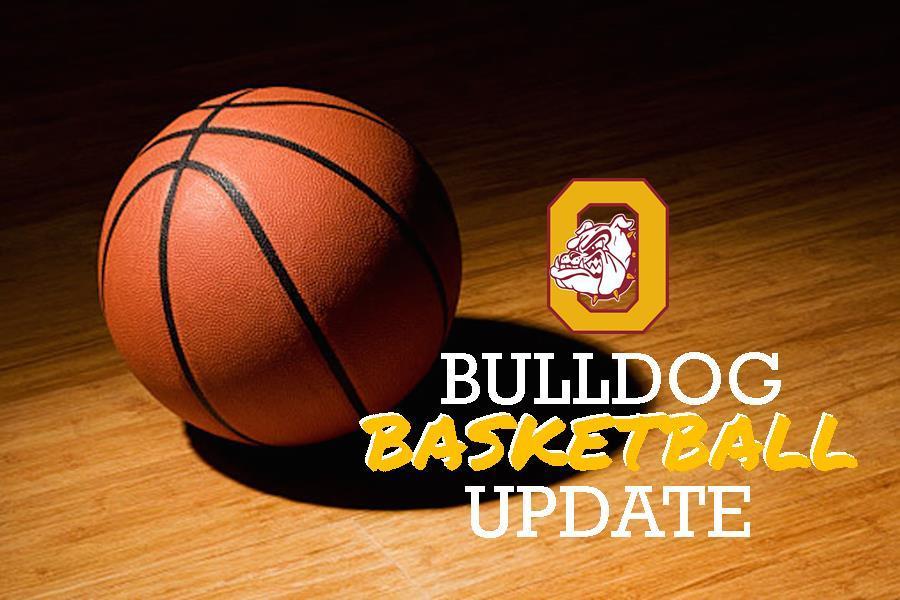 Jacque Beckman from Nex-tech visited with students from 6th-8th grades and 12th grades yesterday. Her presentation helped students prepared for interviews for AmeriTowne and Senior Scholarships.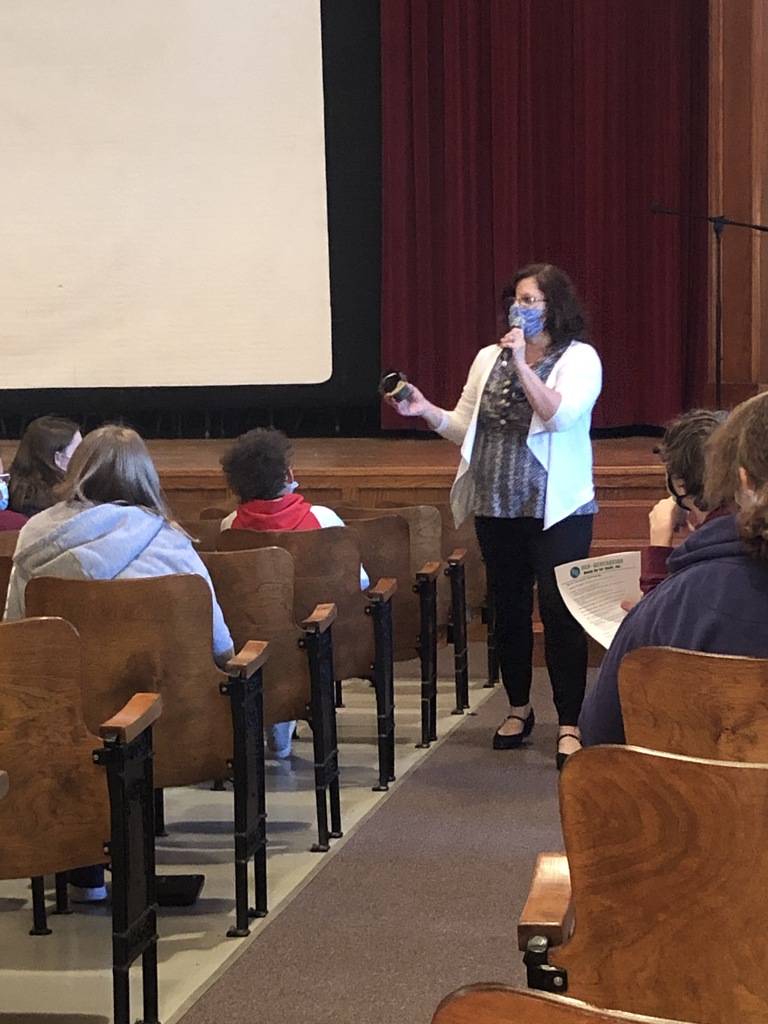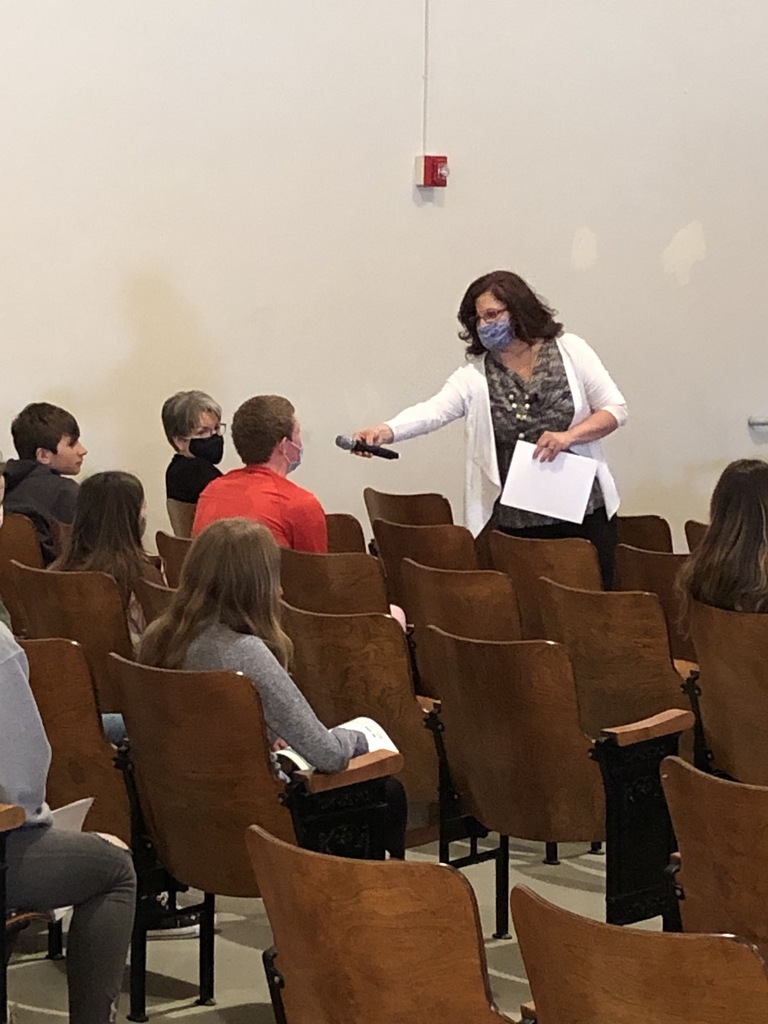 Mrs. Mans's hydroponic garden farmers harvested basil and mint this week. They made berry, citrus, and herb infused water and learned about making a tasty and healthy drink. The basil version was a hit and the mint drink met with mixed reviews. #BulldogPower #STEM #SecondGrade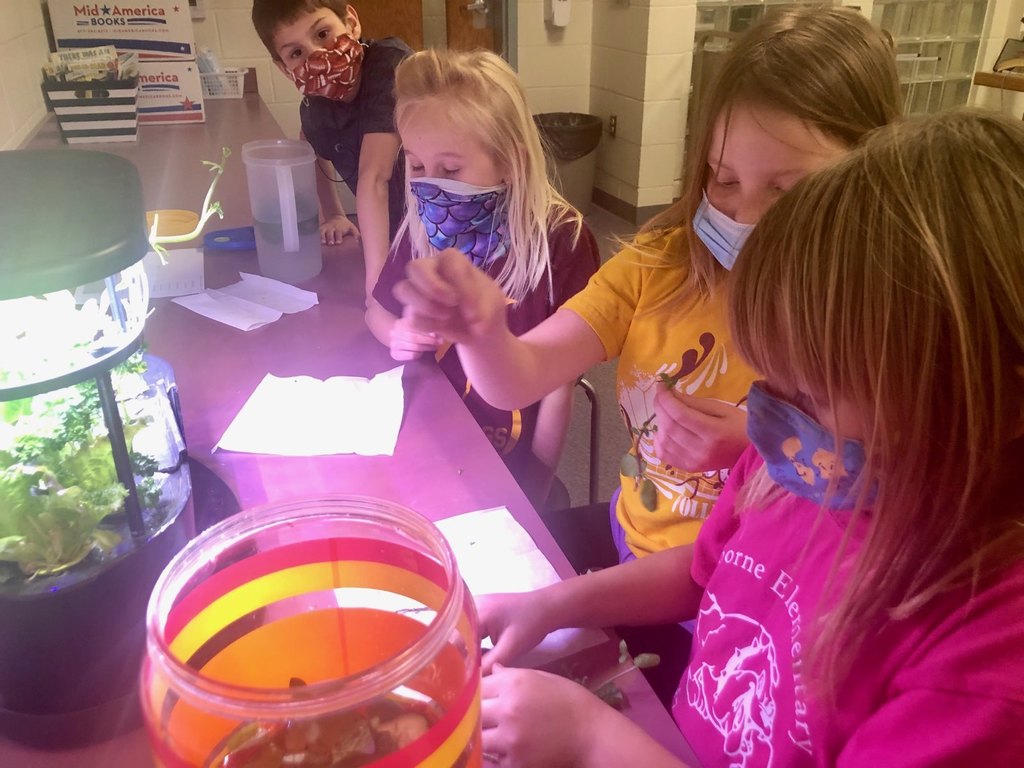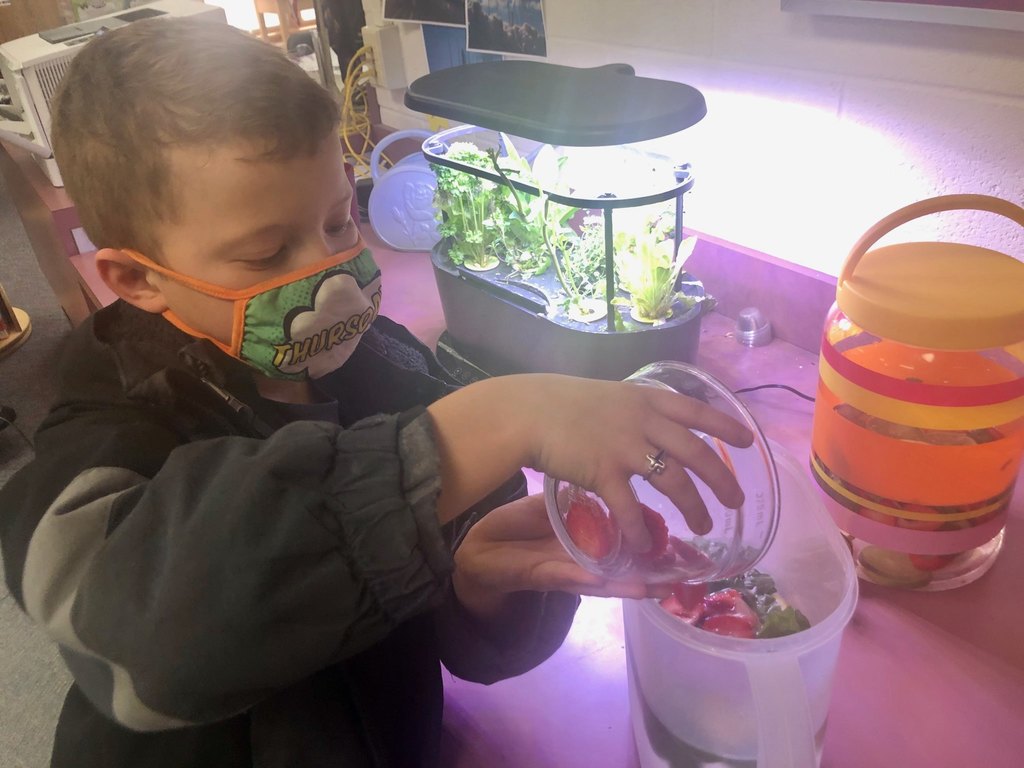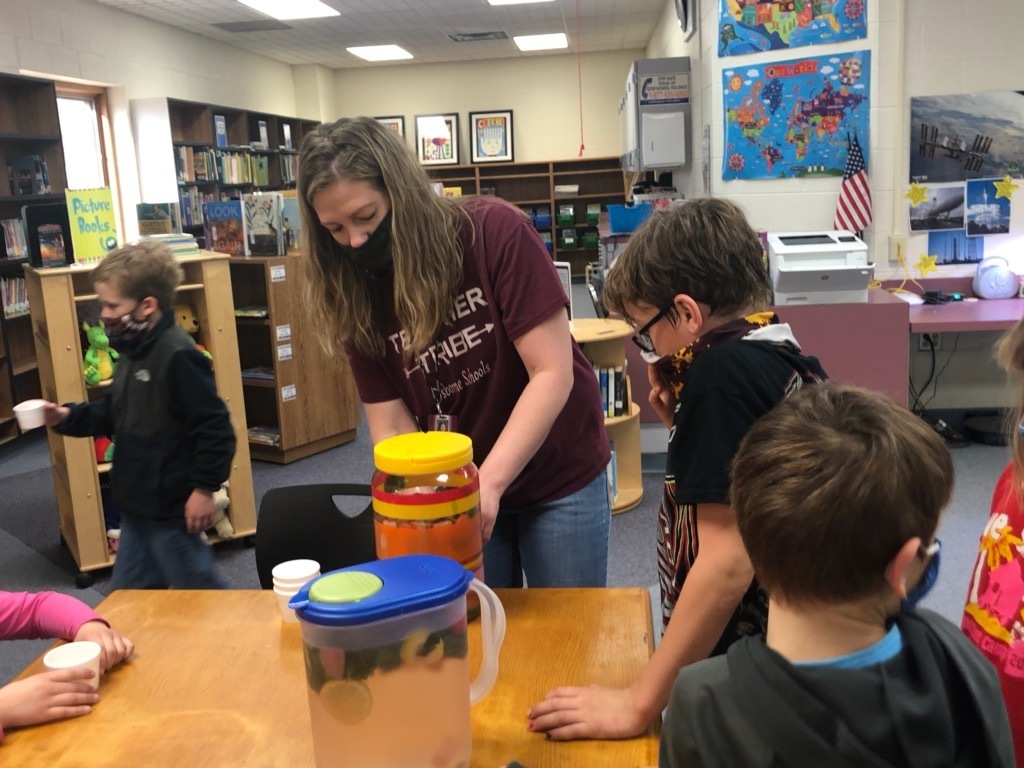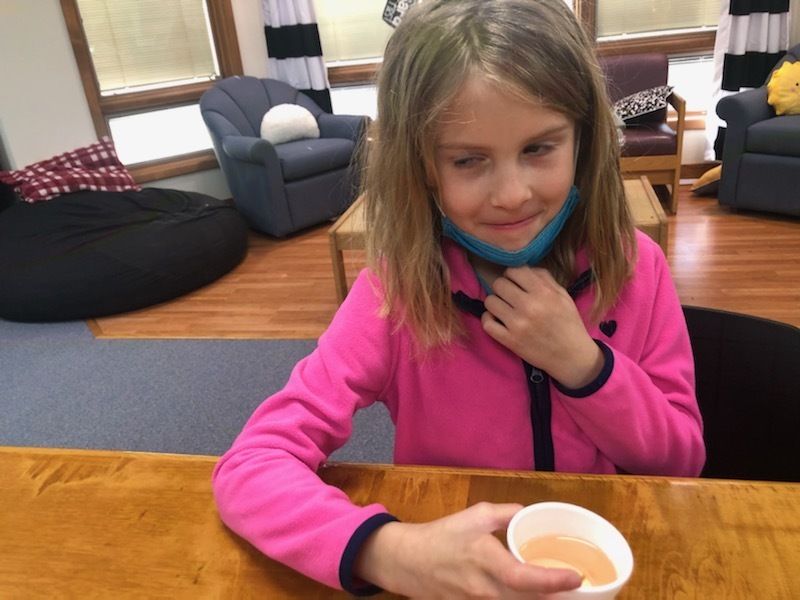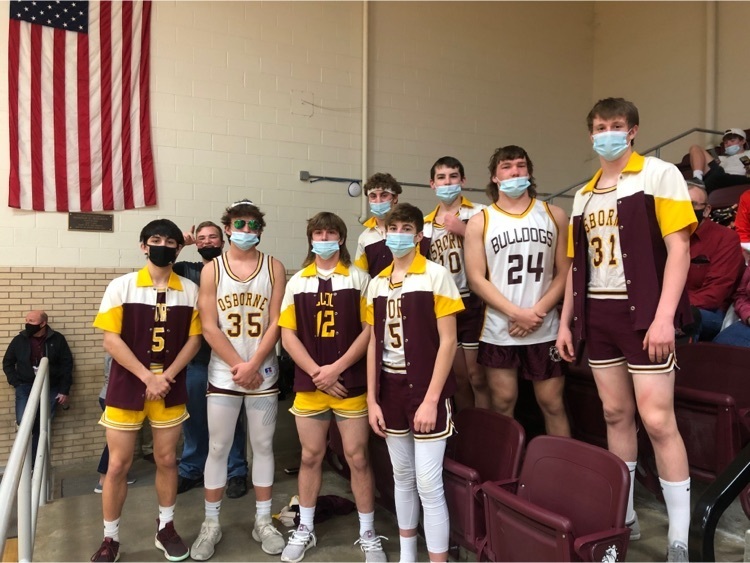 SubState BB tonight with Oberlin/TRidge boys & Osborne/Stockton girls: Gates open at 4:45 & 7:15. Spectators must leave immediately after the game is over. Pick up vouchers in the HS office, tickets are $7 each. Watch online at
www.youtube.com/c/USD392Osborne/live
.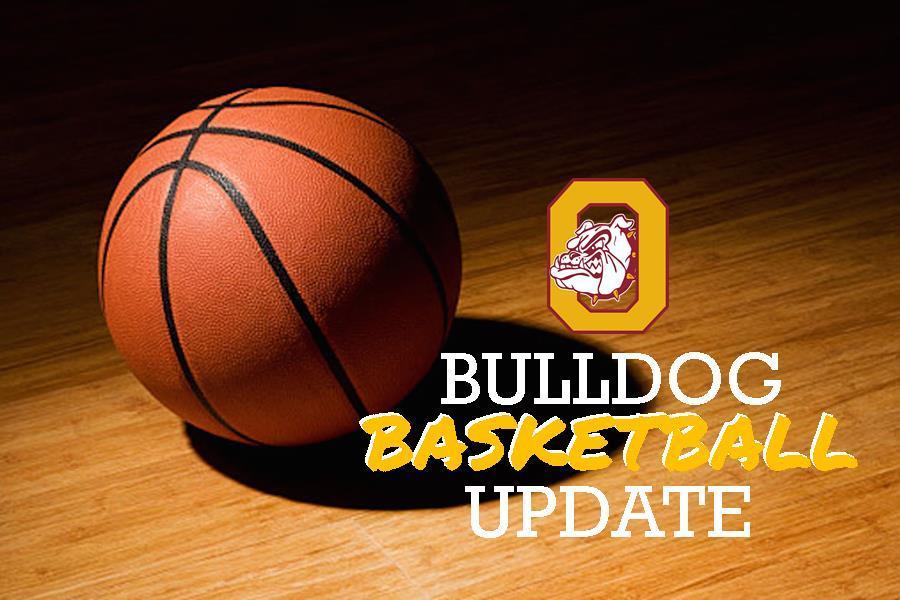 Vouchers for games on Thurs or Fri need to be picked up in the office before the games. There are vouchers available for the general public for both games. If we win either night, you will be able to pick up vouchers on your way out of the gym that night for finals on Sat.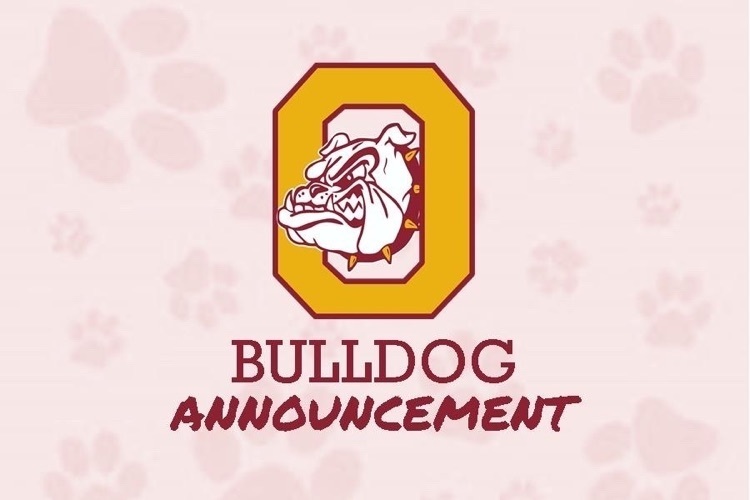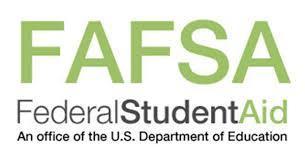 Senior Scholarship Interviews will be held on April 8 in the USD 392 District Office. Seniors must complete the OHS Scholarships Application and schedule a time for the interview. See google classroom for more information or contact Marian Gier.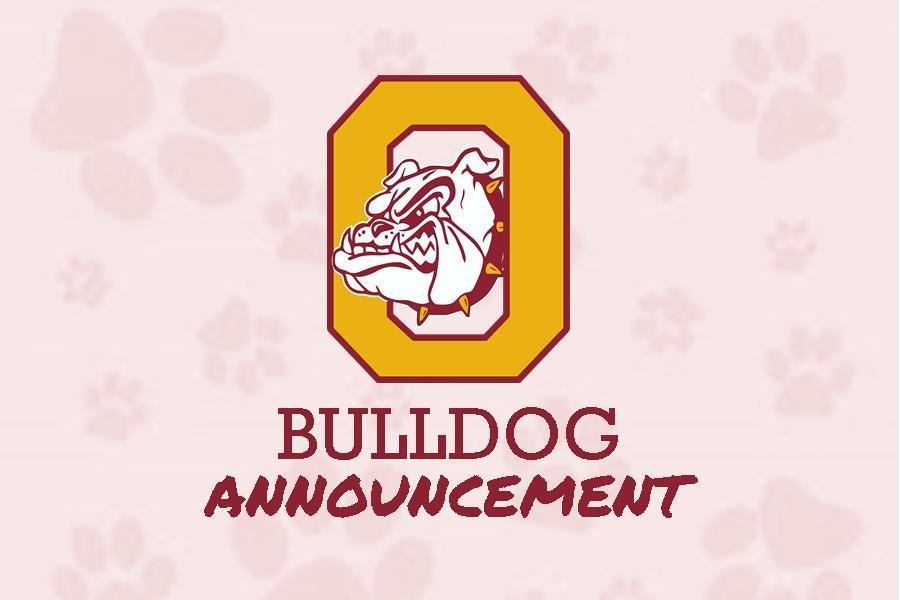 OHS Juniors will be taking the WorkKeys Assessments on March 10. See the attached a fact sheet for more information or contact Marian Gier.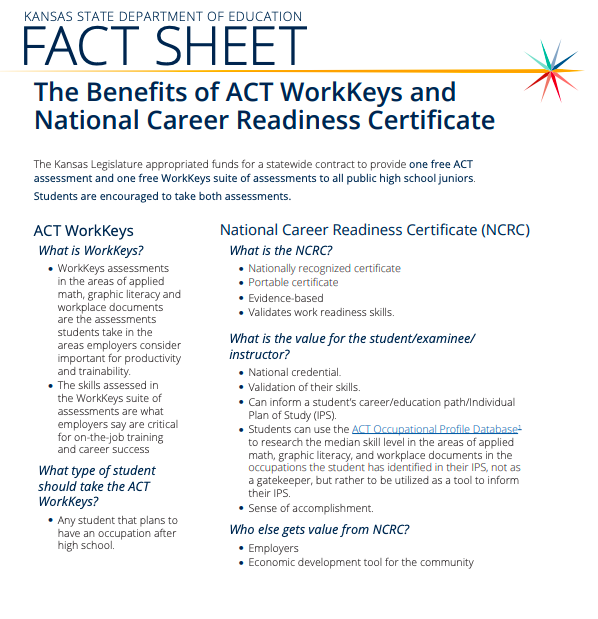 Telling time board games in 3rd grade!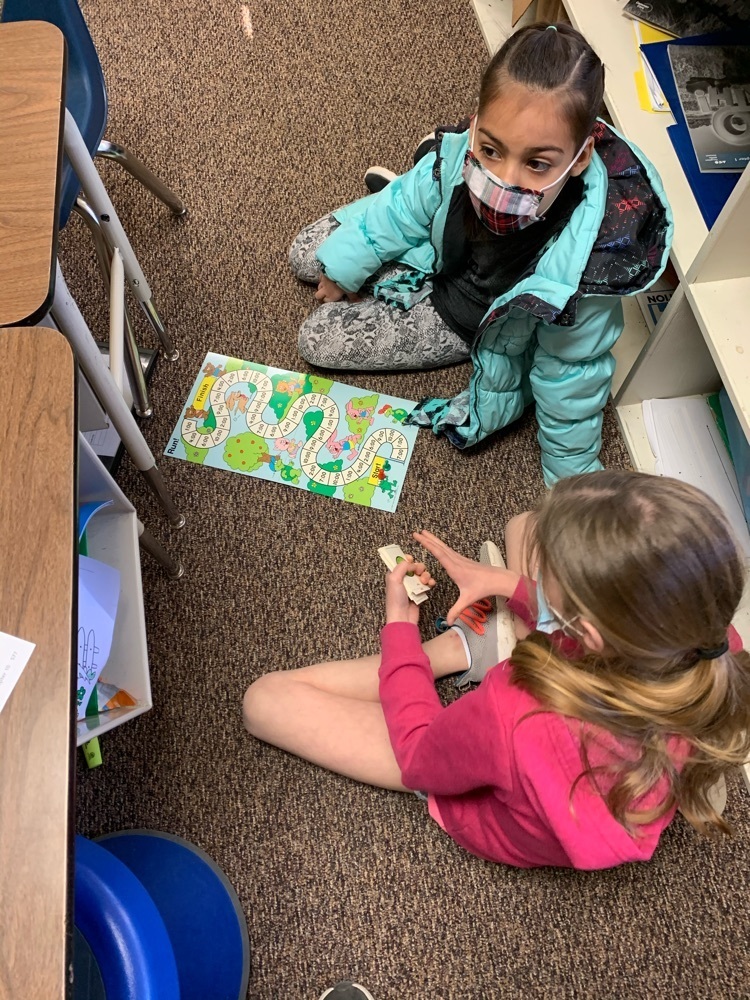 Mrs. Carlin's kindergarteners are learning about size this week. Yesterday they sorted rocks by size. Hands-on projects make learning fun! #BulldogPower

Our February Wild About Reading winners are taking home some amazing prizes courtesy of Farm Bureau! These OES readers were entered in the monthly drawing by earning 10 or more AR points in February. Every 10 points earns an entry. #BulldogPower