Fourth graders are learning aboutstored energy this week. They were challenged to create Twist-O-Matic carnival rides to demonstrate the scientific concept. #BulldogPower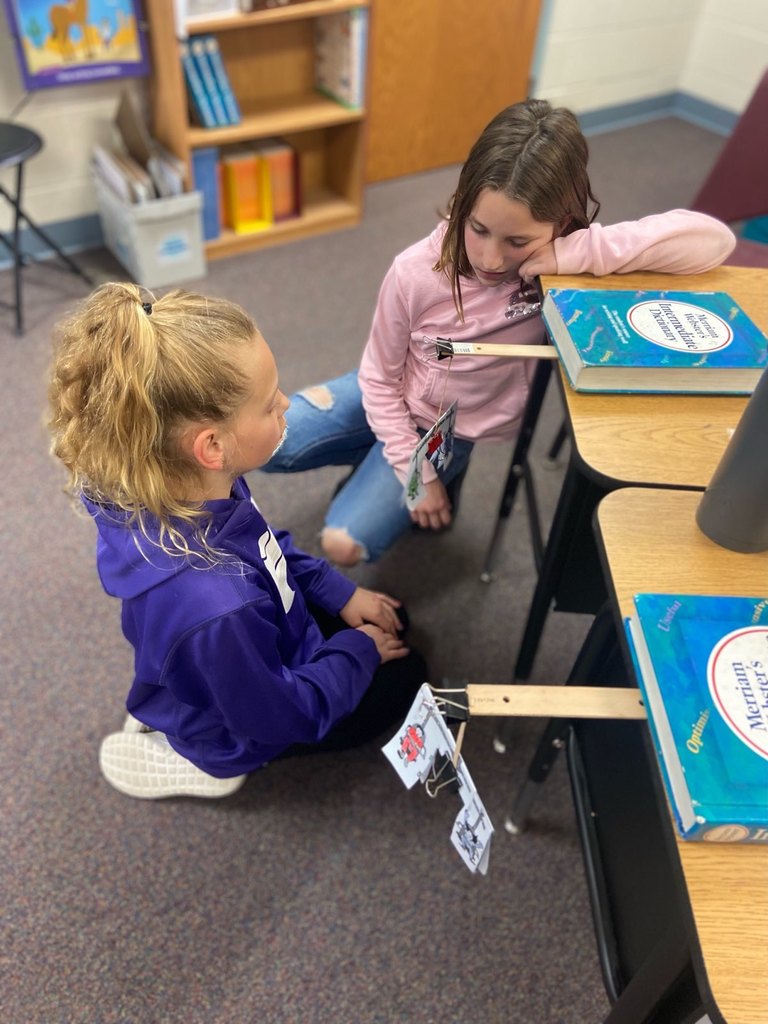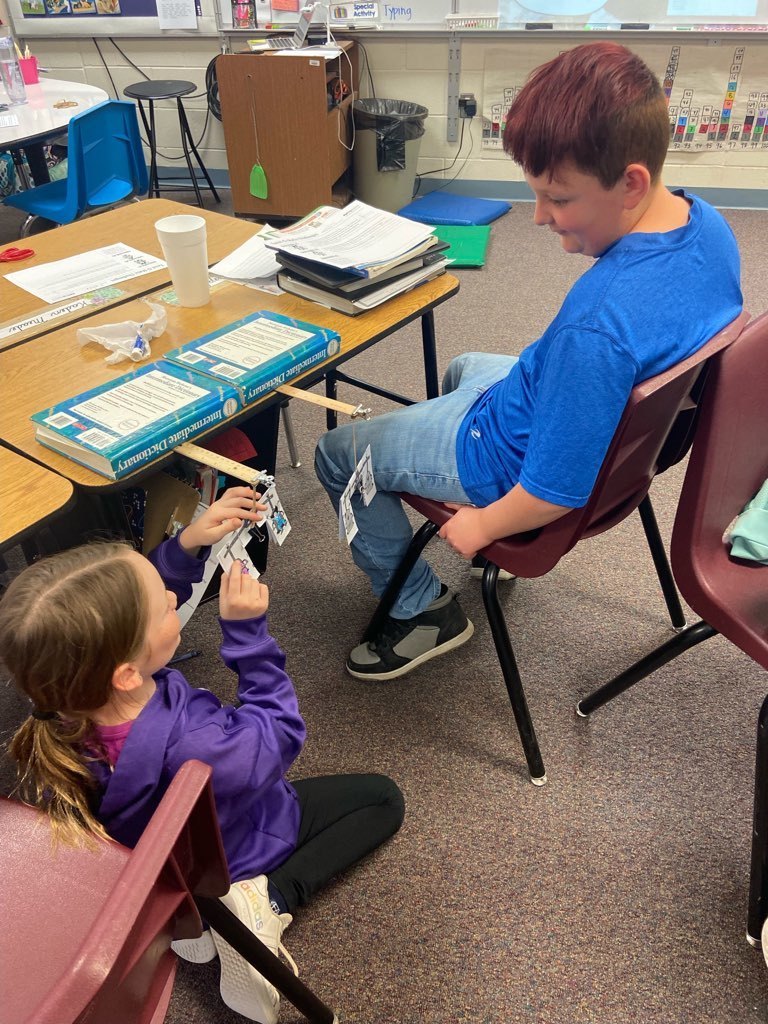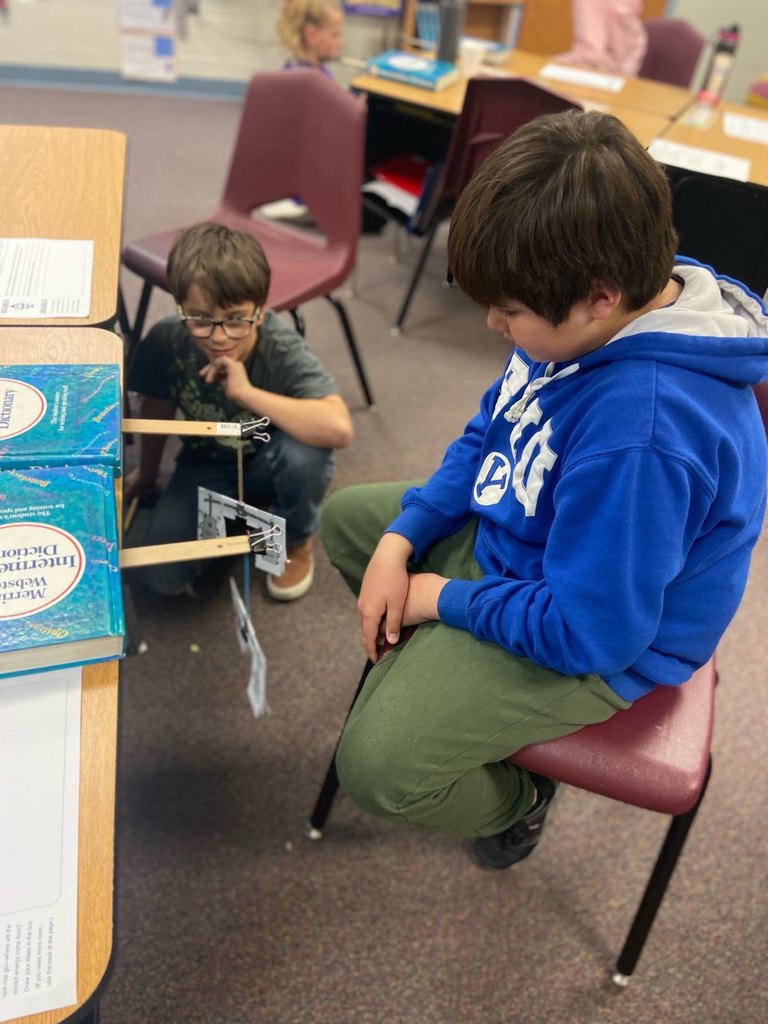 JH TRACK INFO: JH track kids will leave the track at 5:15 & can be picked up at the gym. On days when there is very inclement weather, students will be ready for pick up at 4:45 at the gym.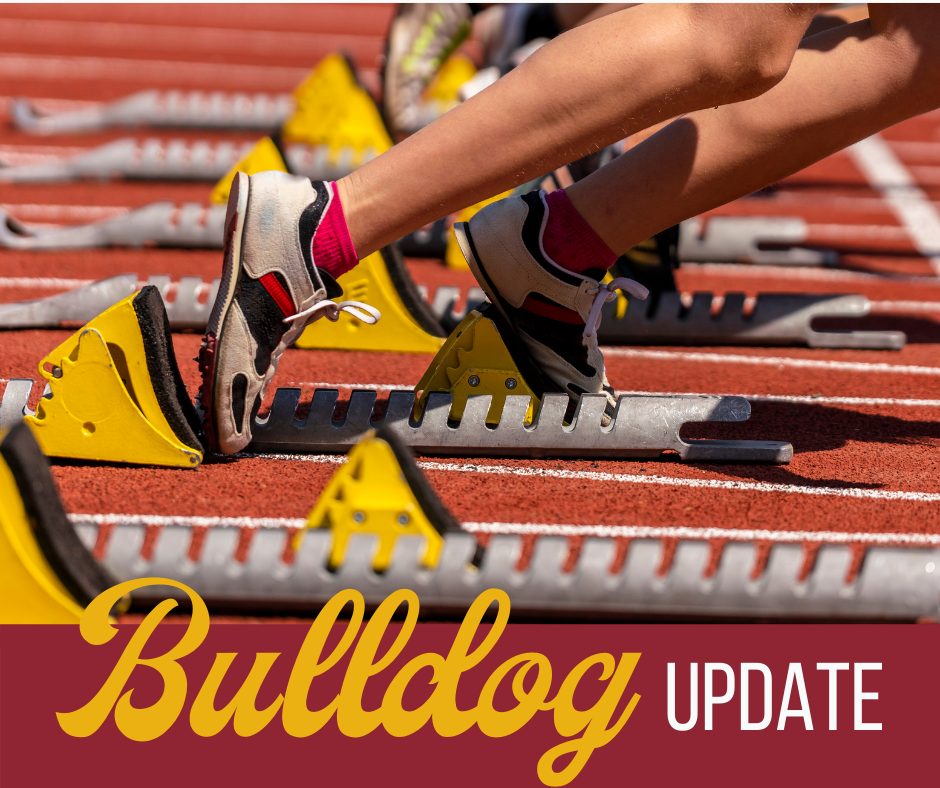 Tomorrow (Wednesday, March 23) is the last day to place a trash bag order. Just let an OES student know you'd like to order. #BulldogPower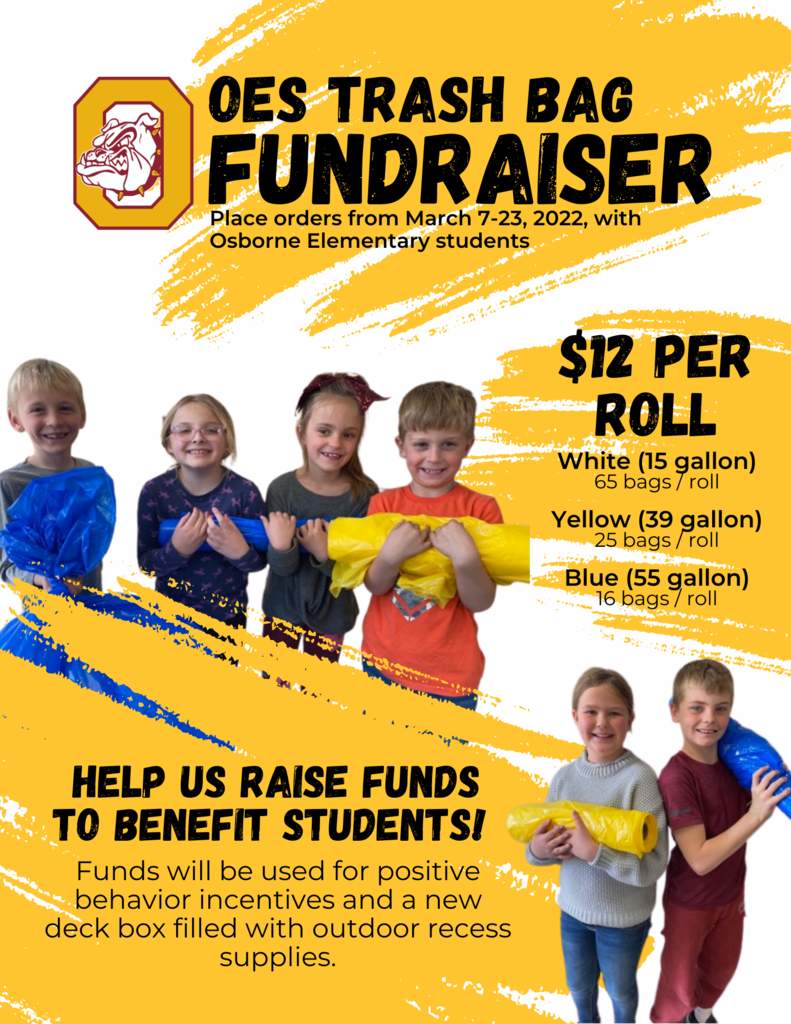 After trying out hockey during a previous Olympics-themed activity, OES fifth graders selected the game for their Accelerated Reading celebration. These students met or exceeded their reading goals in the third nine weeks. #BulldogPower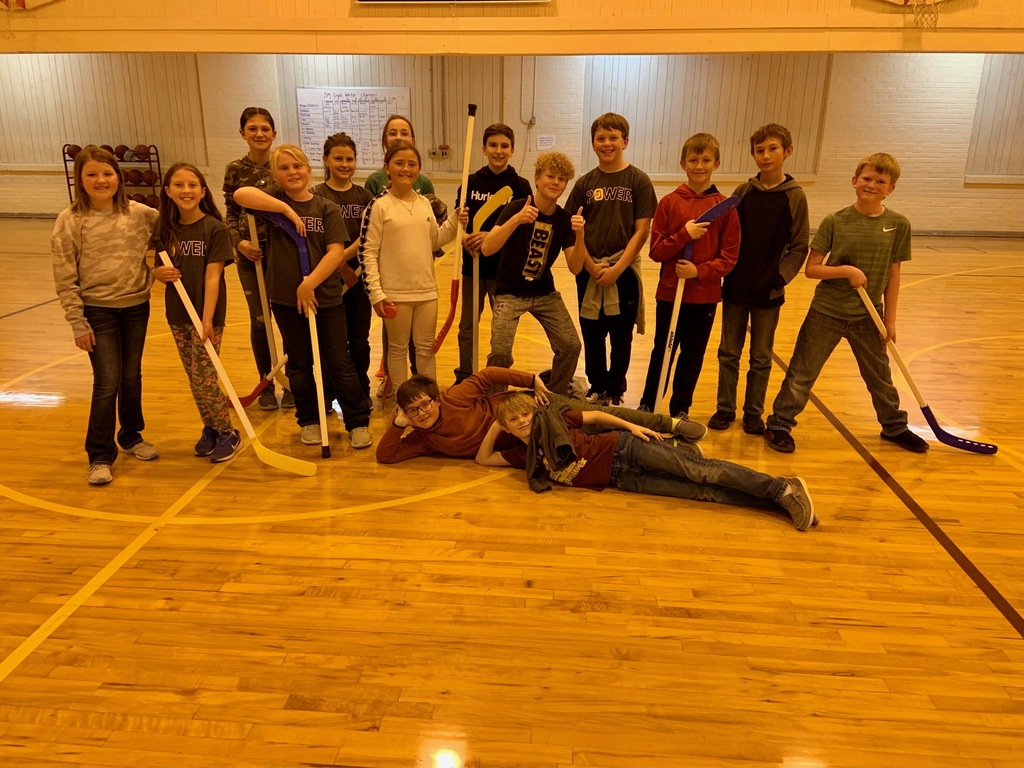 Results from the NPL Art Show Painting: Mattox Schweitzer 3rd Sculpture: Mattox Schweitzer 1st, Cameron Jenkins 2nd, Sam Kendig HM Jewelry: Katzel Carlin HM Pen & Ink: Cameron Jenkins 2nd Stop by the Osborne Public Library this week to check out all of the awesome artwork!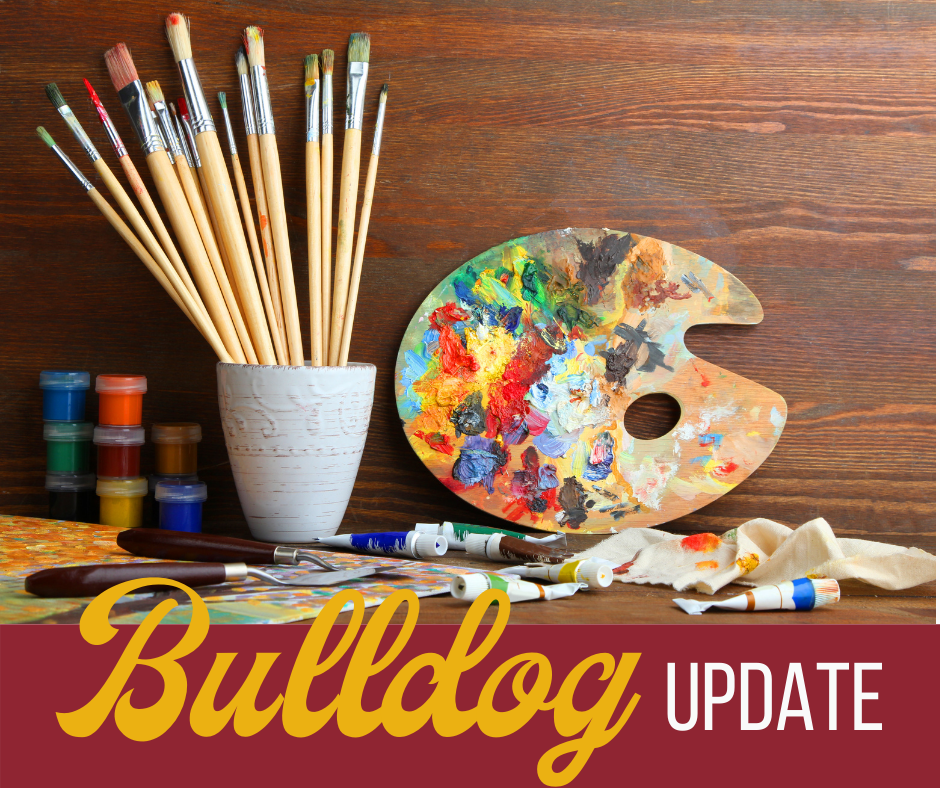 Welcome back to school, Bulldogs! Today's the beginning of our last nine weeks. Before spring break Mrs. Carlin's kindergarteners wrapped up their reading goals for the third nine weeks and celebrated with an art project, dance party, games, and eating pizza. They also enjoyed cupcakes Officer Jon brought by to share. #BulldogPower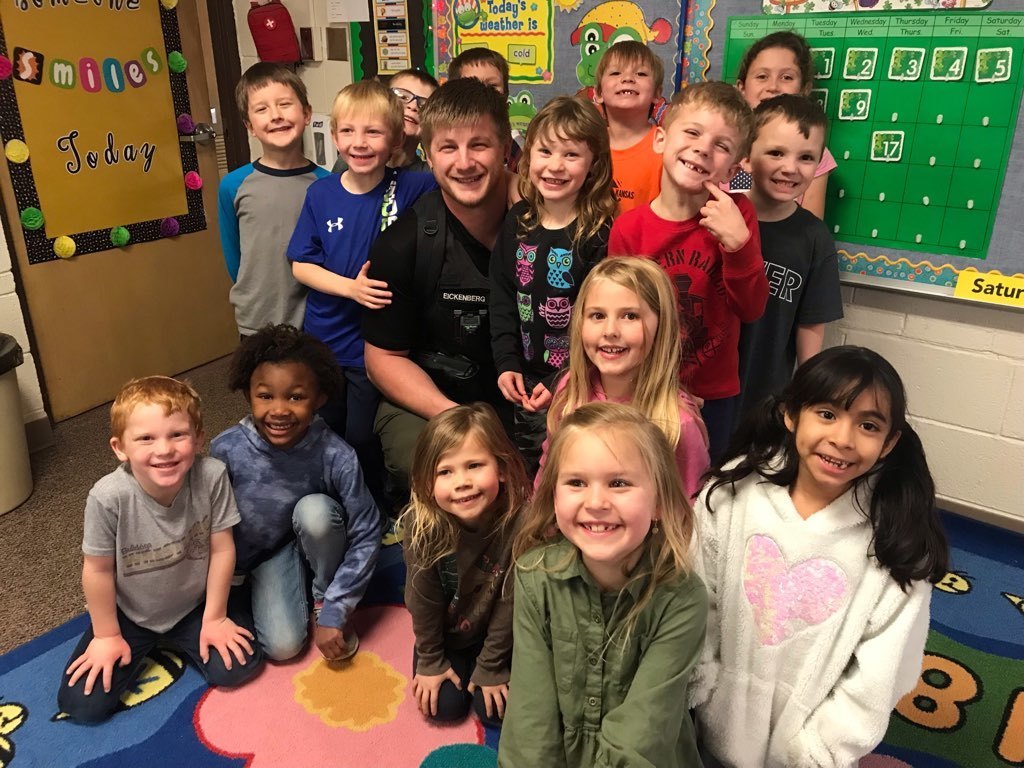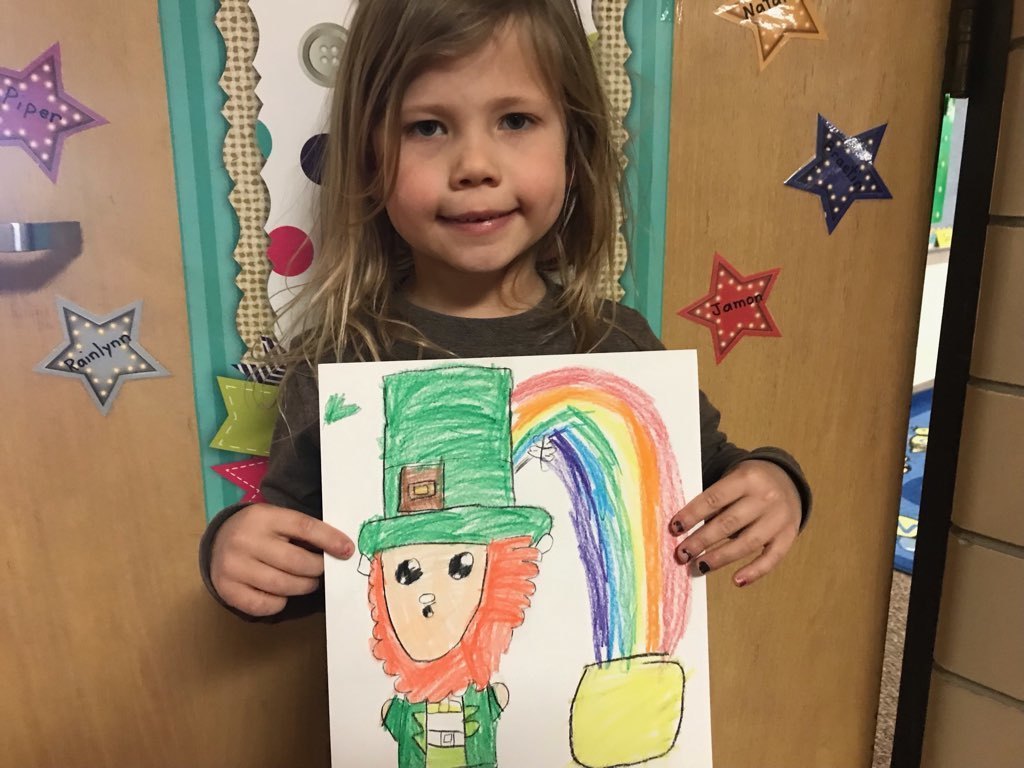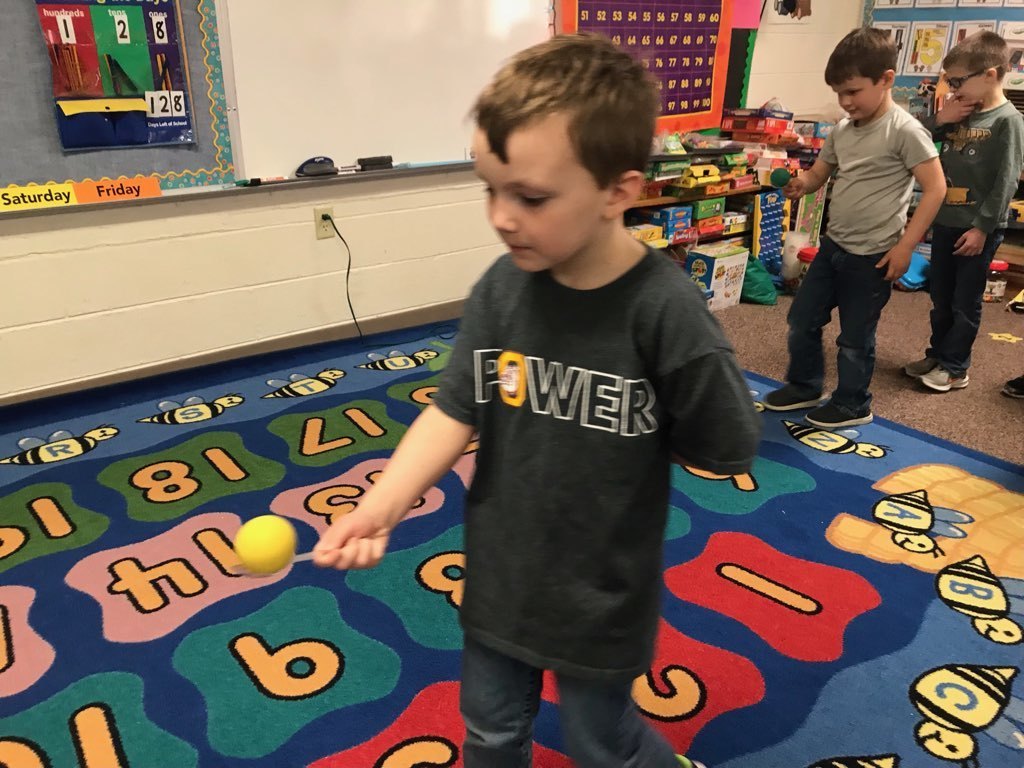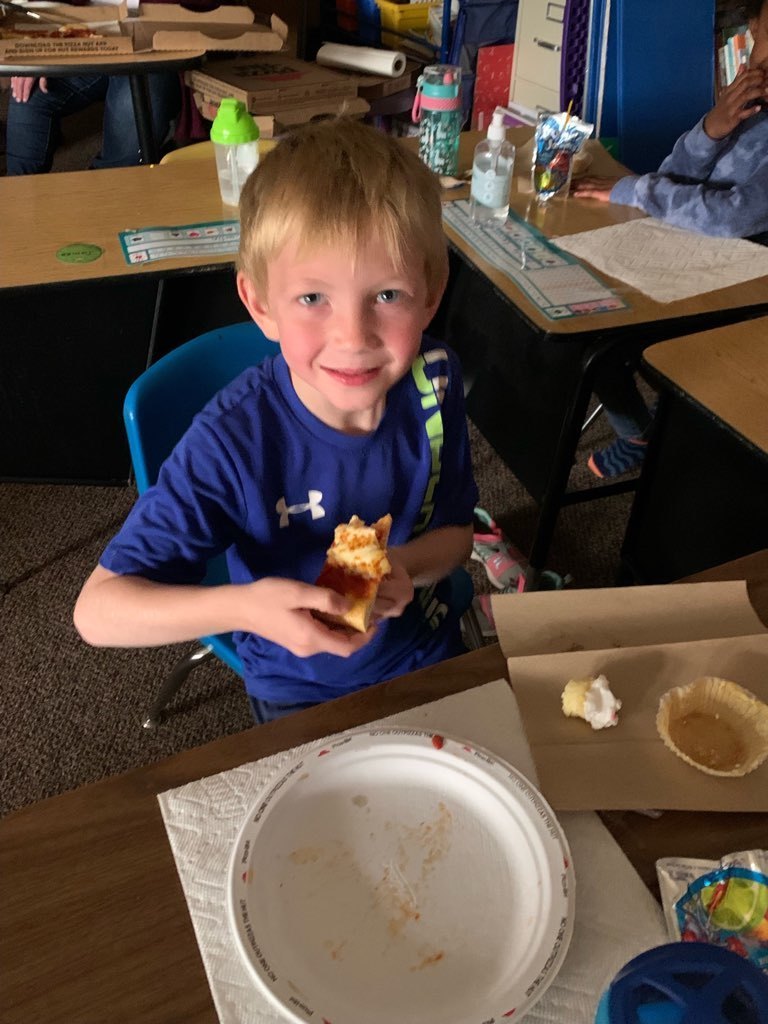 HELP WANTED: USD 392 is looking to hire an assistant high school track coach. If interested, please apply at the District Office.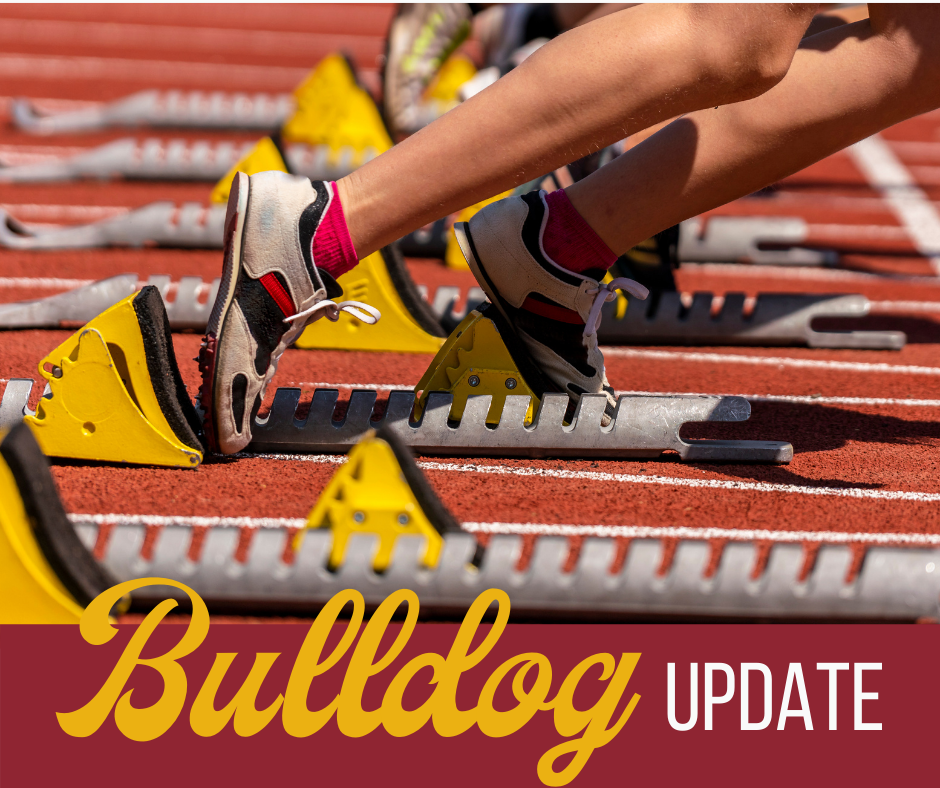 Congratulations to our athletes for receiving post season NPL honors!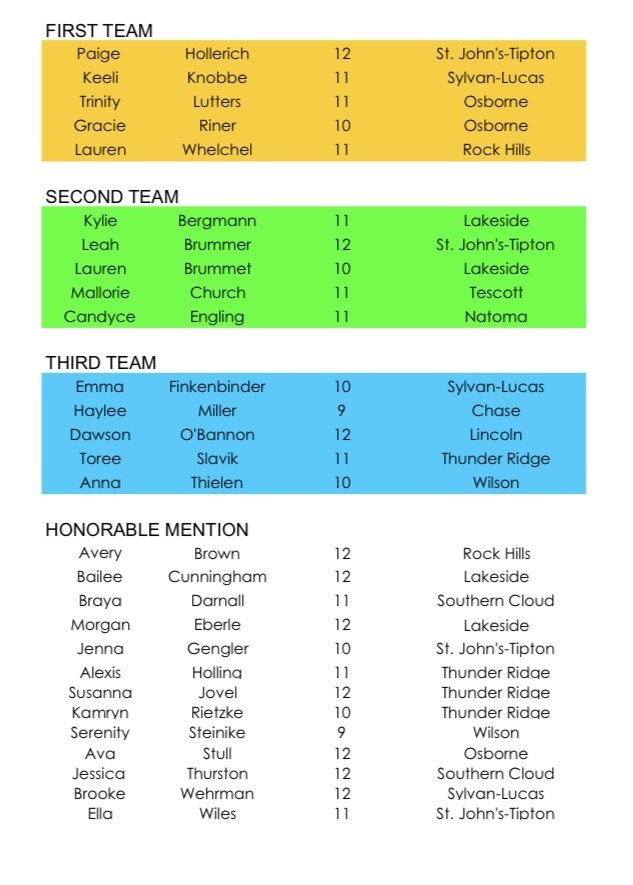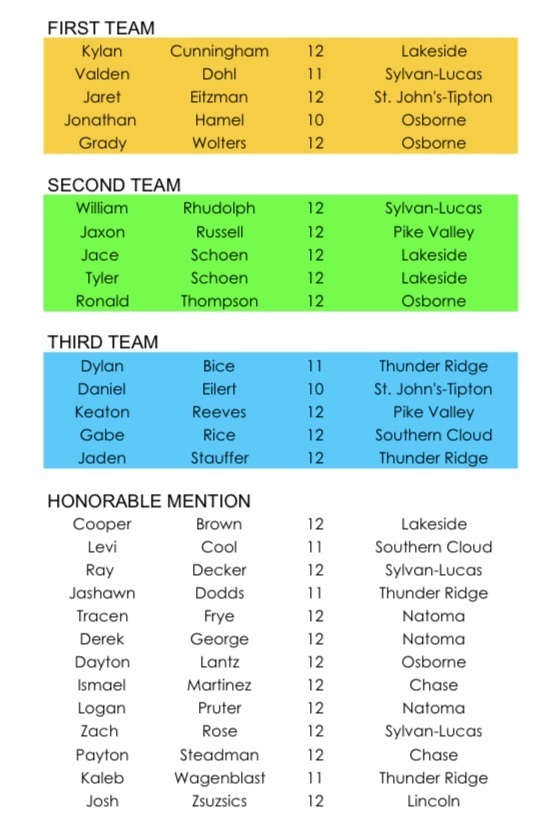 The Lady Dogs fell to Pretty Prairie, 52-33, today, ending their season. Great season, gals, and thanks to Ava, Taylor, and Alli B for your senior leadership!

It's half time in Dodge! Are you watching/listening?! Cheer LOUDER!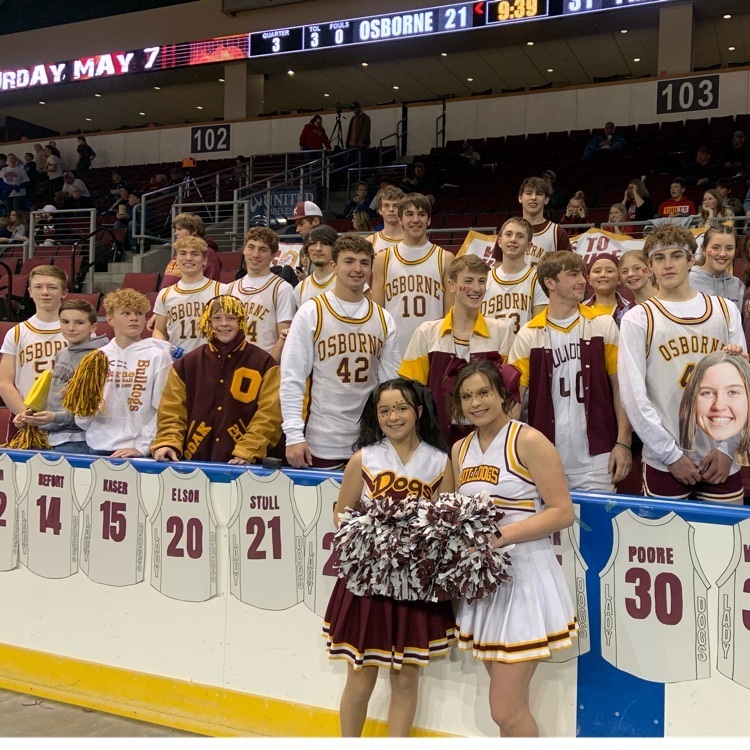 15 minutes until GAME TIME!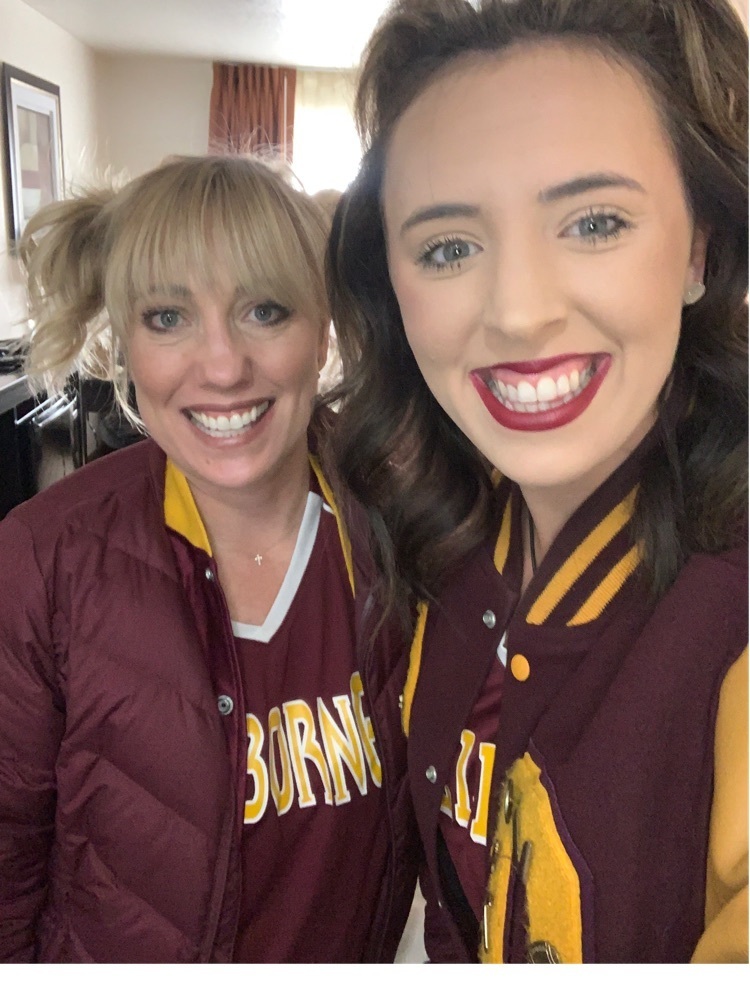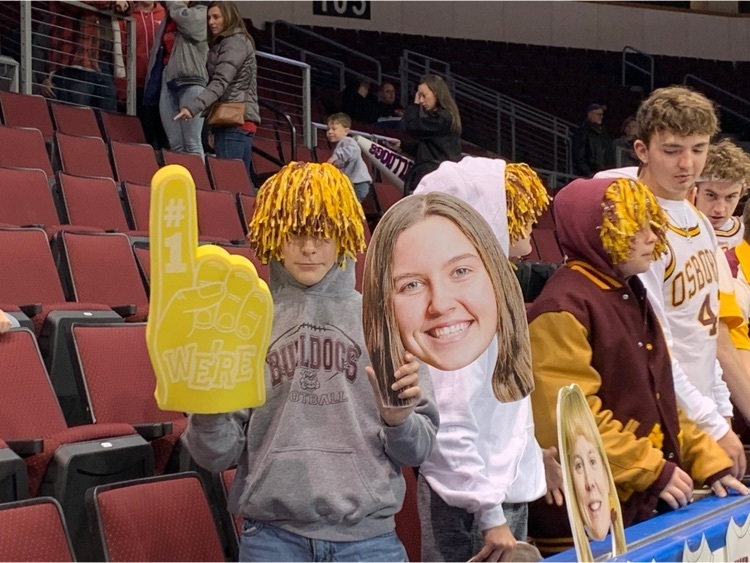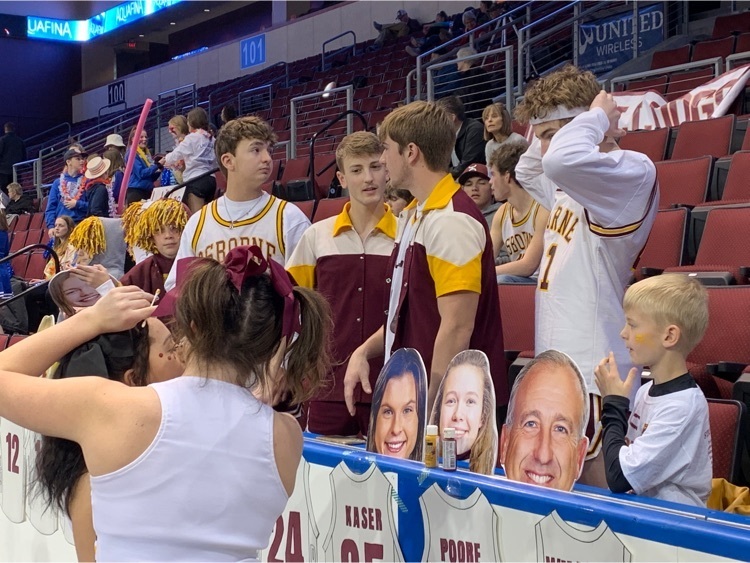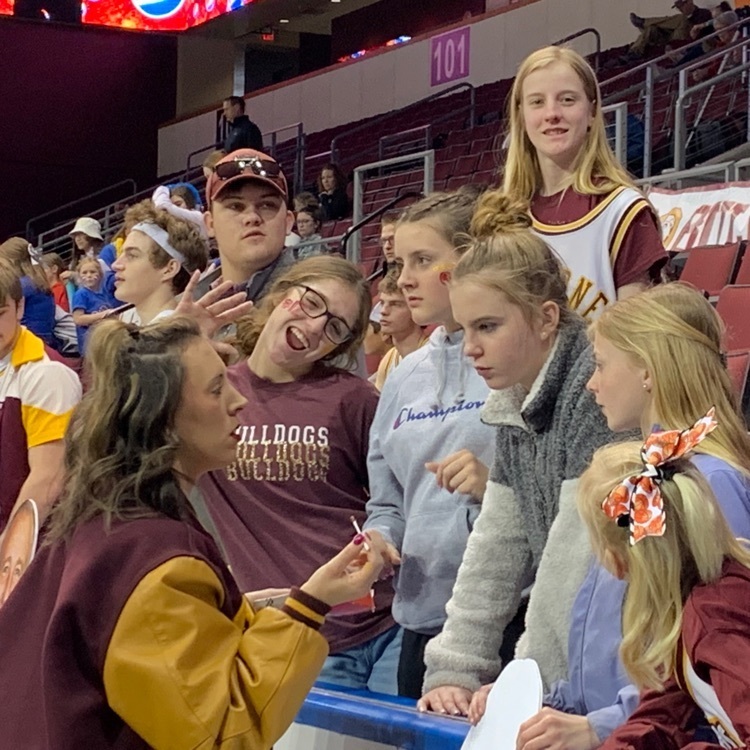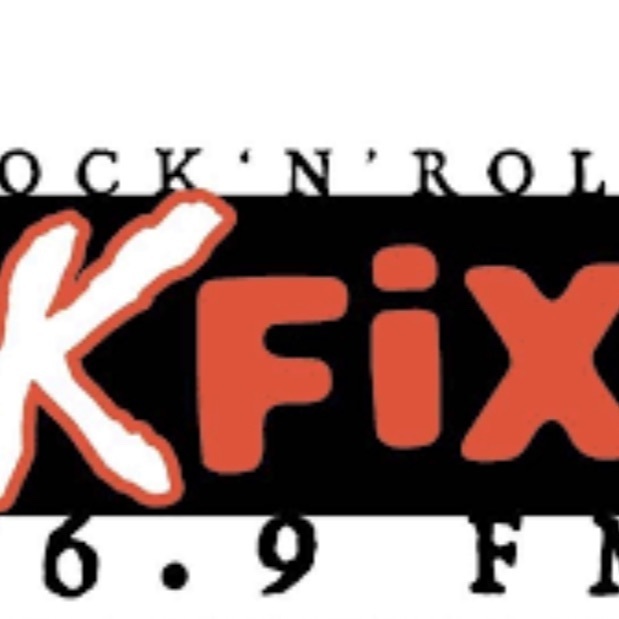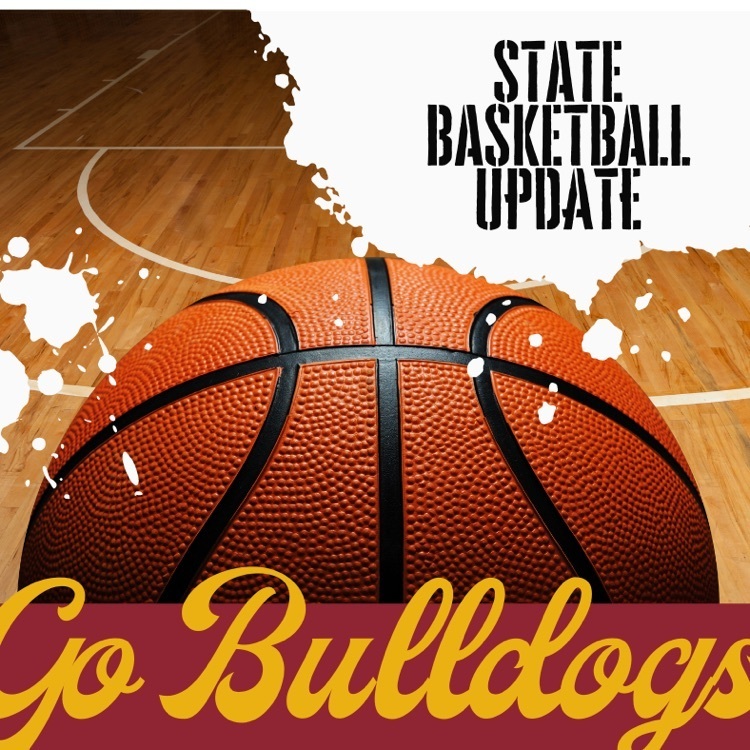 Inservice for tomorrow, March 11, has been CANCELLED. The schools will remain closed.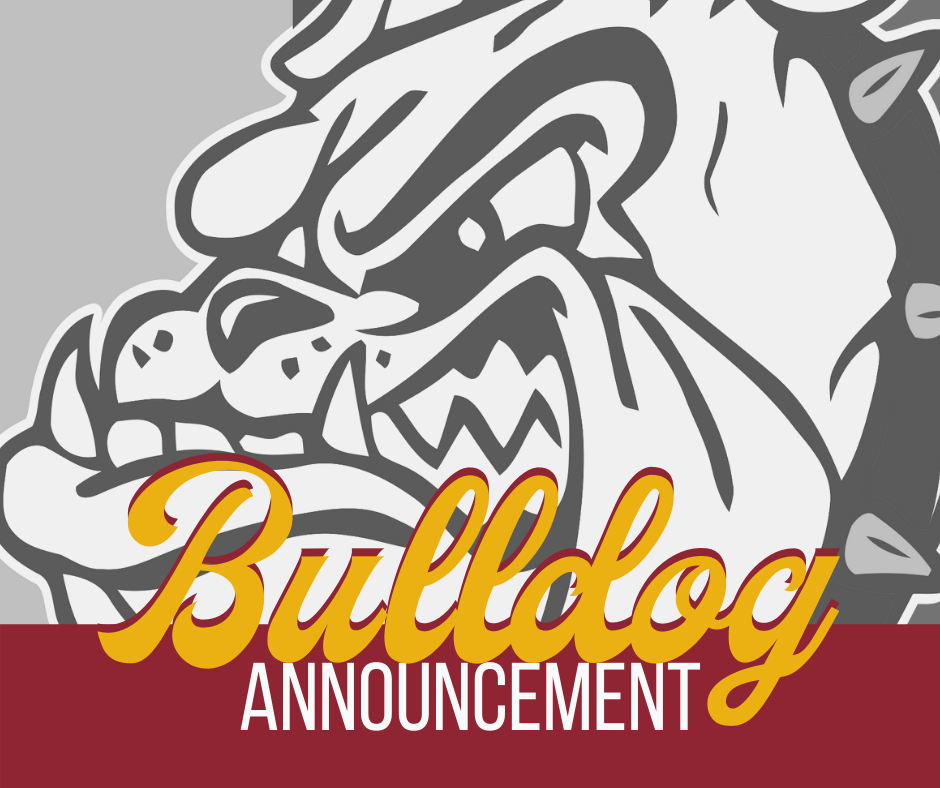 The band will NOT be going to Dodge City today. When the girls win today, they will plan to travel down tomorrow! GOOD LUCK, LADY DOGS!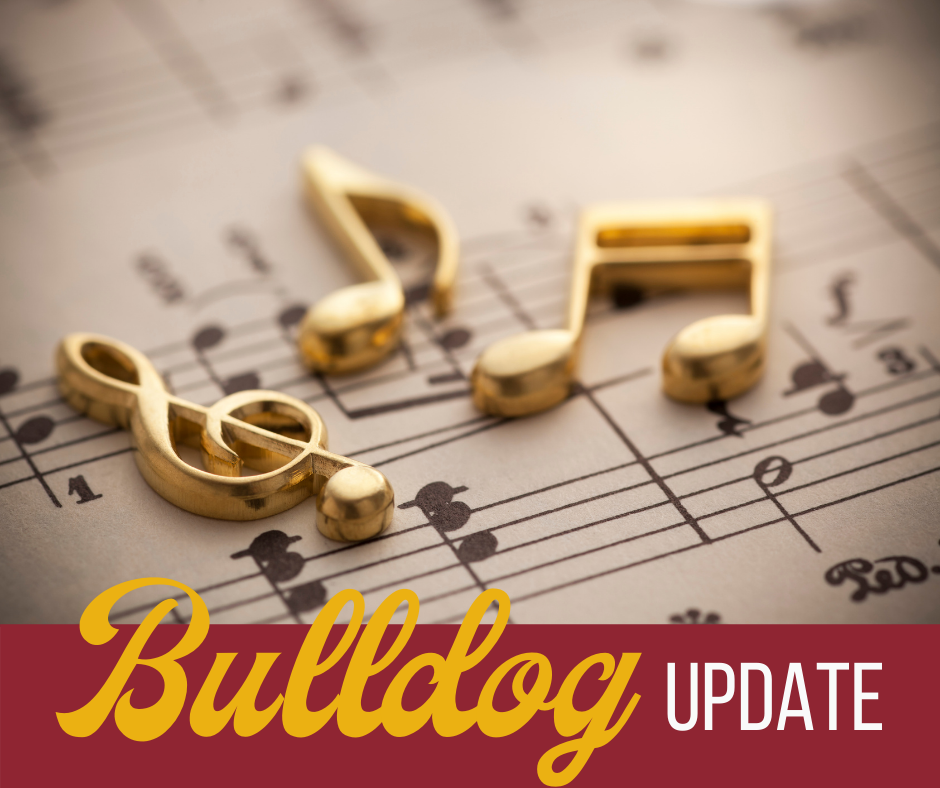 The Bulldogs end their season 45-41 against Macksville. Proud of our guys and thank you to our seniors; Grady, Rylan, Mason, Dayton, and Ronnie for their leadership this season!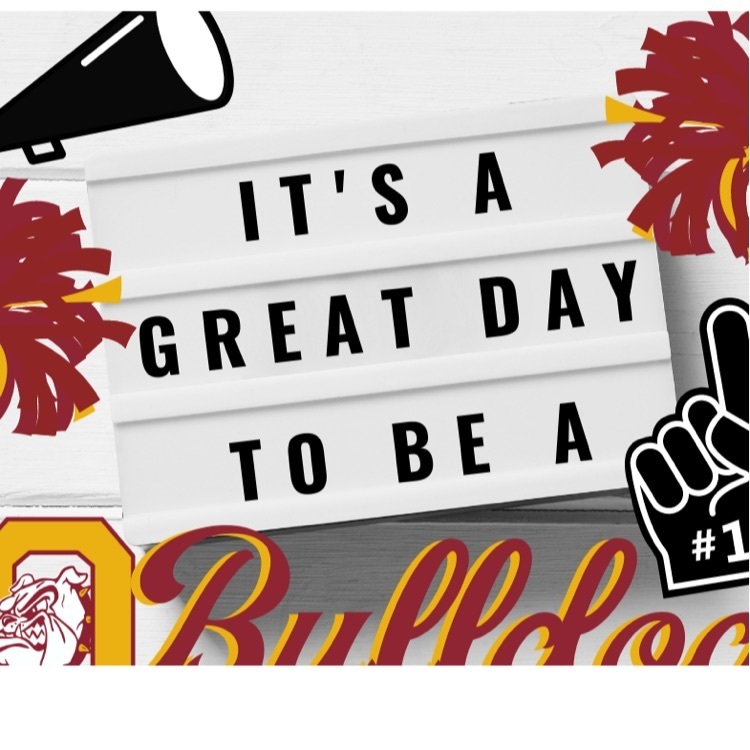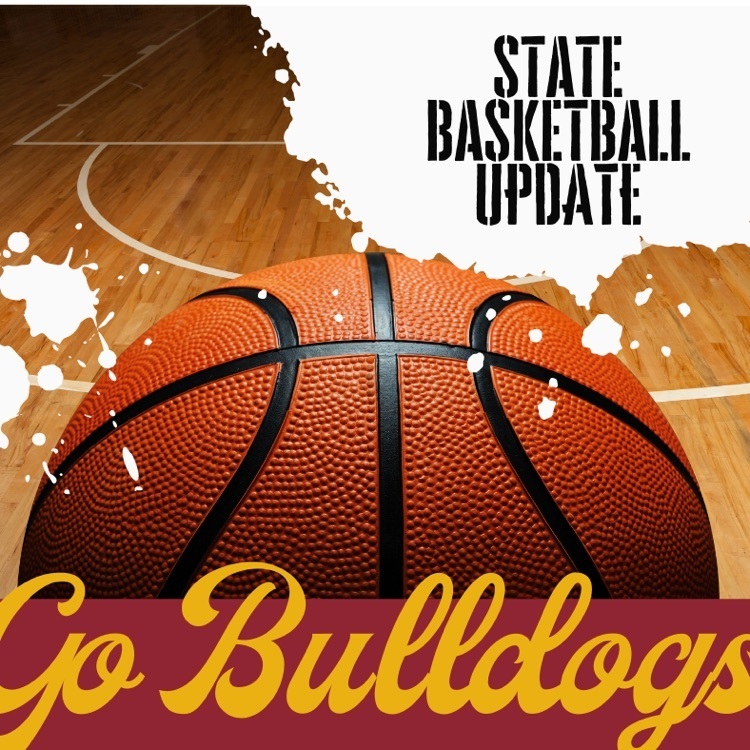 It has come to our attention that the live stream link through NFHS is down and may not work for our game. If you have already purchased, it is recommended that you ask for a refund. If you're on and you get it to work, please let us know and we will repost for others!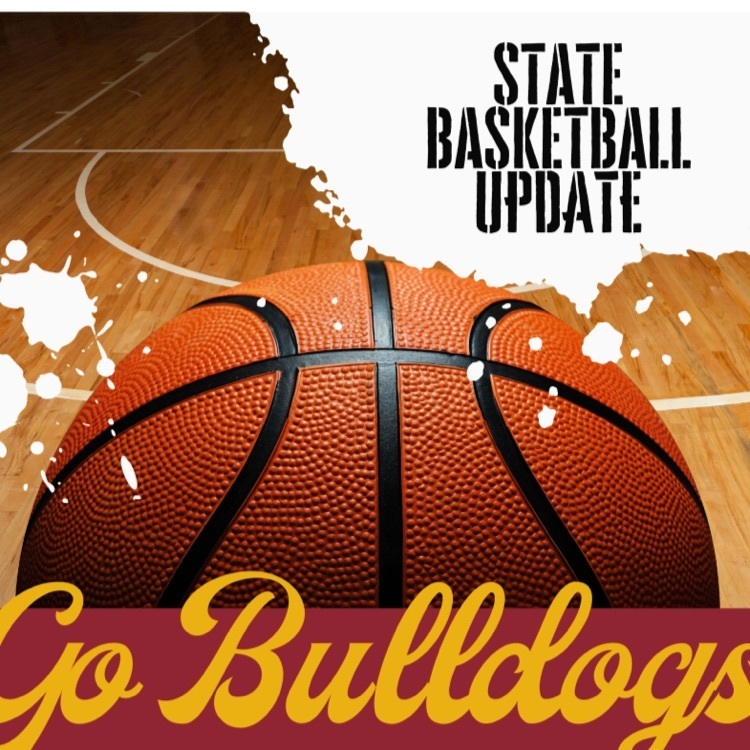 The BULLDOGS have left the doghouse! Dodge City, here we come!