There will be no summer meals on Friday, July 3 at the Osborne Elementary School. No breakfast or lunch on Friday. But will be back on the normal serving schedule on Monday, July 6! Have a happy 4th of July weekend!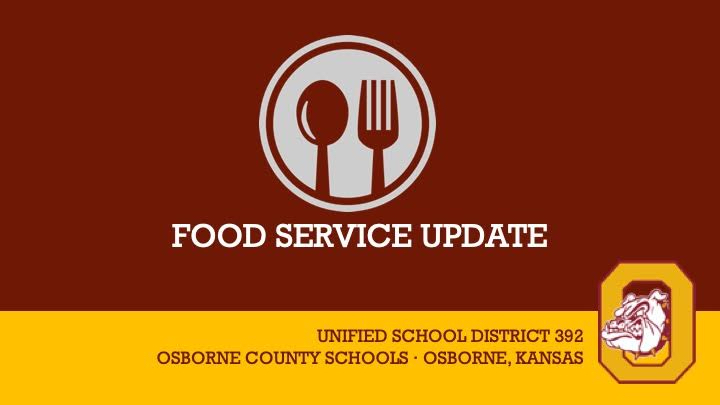 New gym floors are being redone this week, so the gym is closed June 29-July 5th.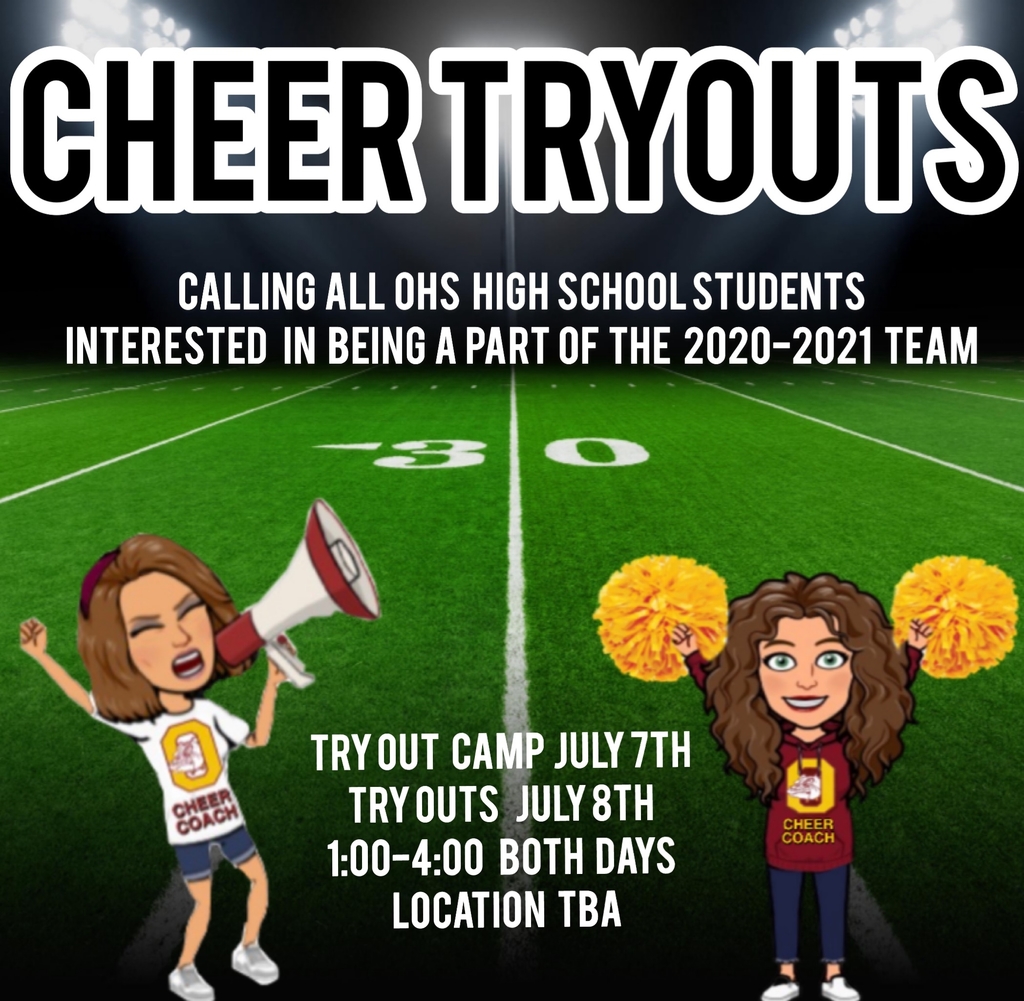 Reminder for Graduation TOMORROW: Bring lawn chairs as the audience will be sitting on the football field. Bathrooms will be closed. In case of bad weather, stay tuned to our social medias.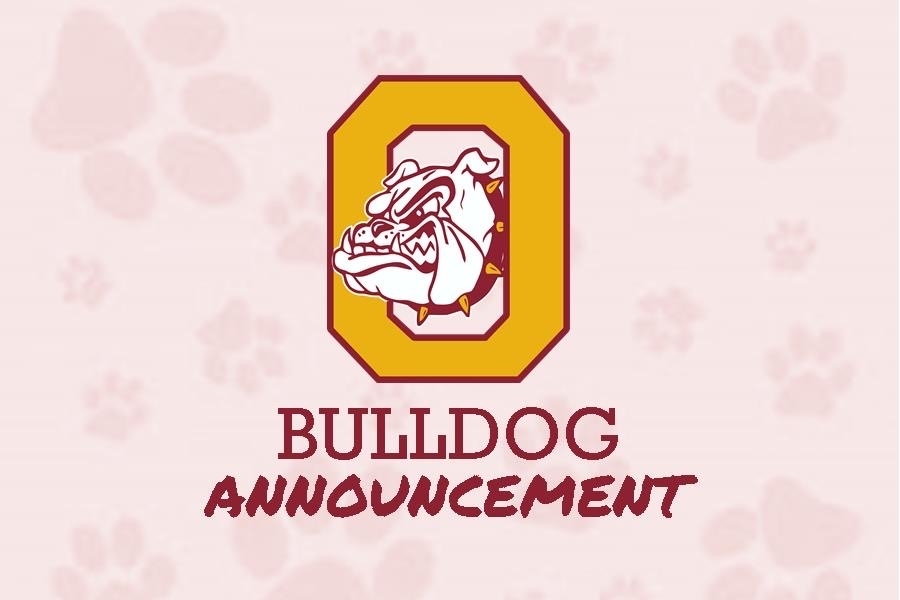 Summer sewing class with Mrs. Gier! Recycling jeans into designer pillows 👍🏼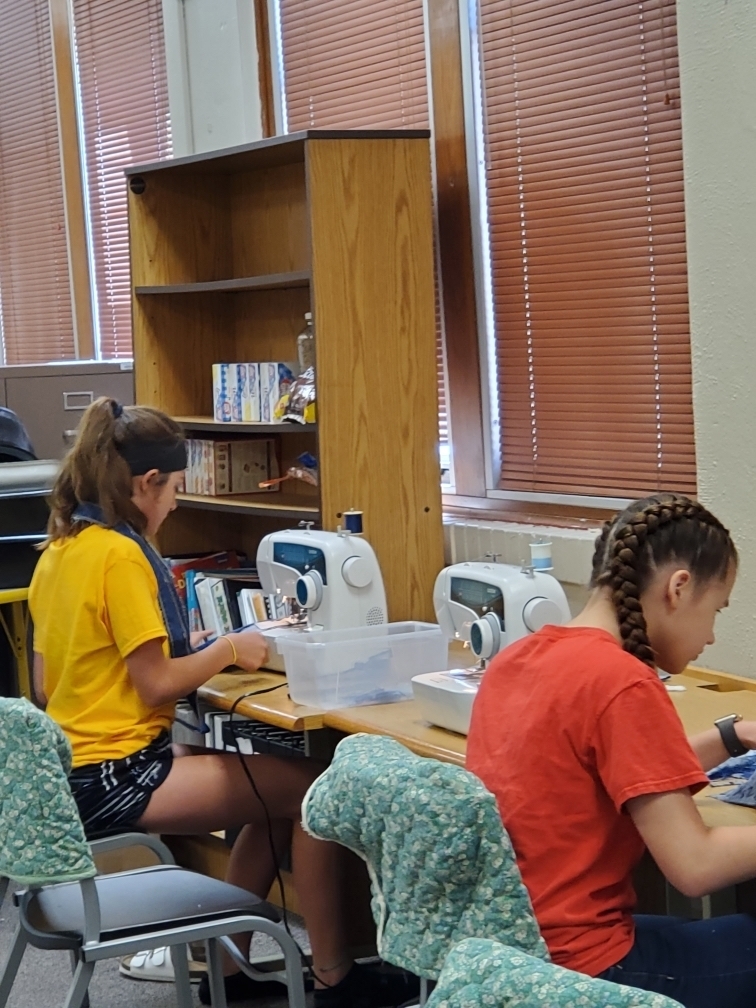 Now Hiring: Part time 7-12 English teacher JH Assistant Boys Basketball Coach Please apply at the district office. For questions, call 346-2145.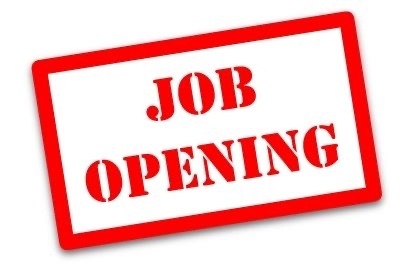 Graduation is on for THIS Saturday at 9:30am at Liberty Field! Please remember to bring lawn chairs and maintain social distancing outside of family members as much as possible. In the event of bad weather, please keep an eye on our social medias for postponement information.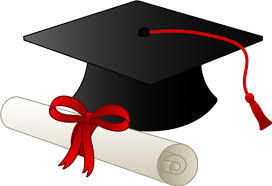 If you are taking the ACT tomorrow refer to your ticket as to where you go and what you need to take. Relax don't overthink it and good luck.

Congrats to these students for placing in their grade levels in the Smoky Hill Writers & Illustrators Contest! Teegun Taylor, 3rd place - 1st grade Emitt Lauber, 2nd place - 1st grade Stormy Guttery, 2nd place - 3rd grade Check out their stories at
https://youtu.be/qiSur_EZTfQ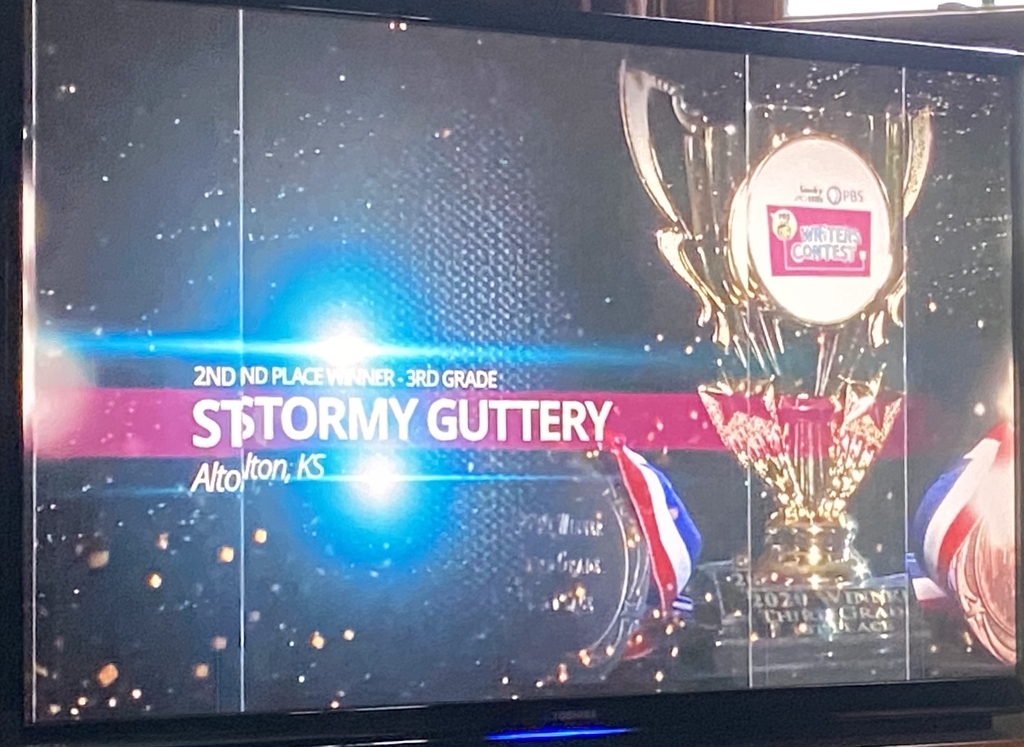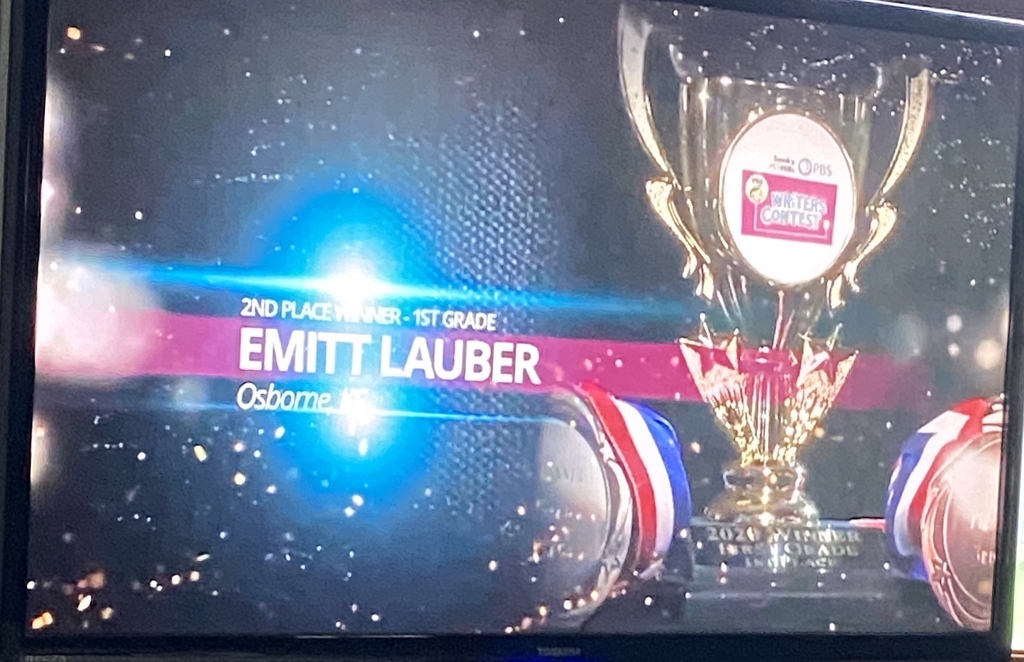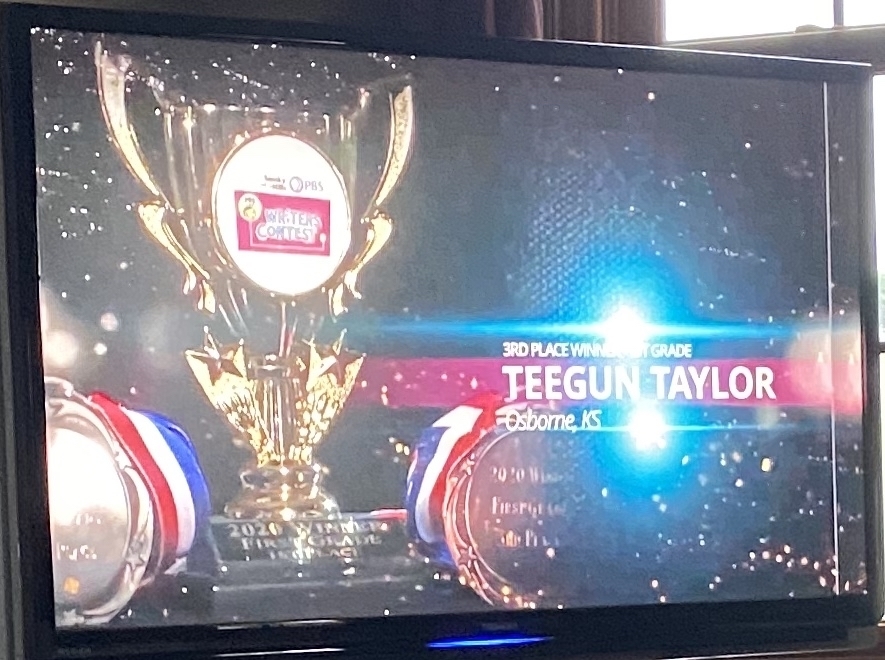 Summer Tennis begins Monday June 8 at 8am. We will meet Mon. and Wed. We would like to get a few more girls for the team. If interested, come check it out! There are extra rackets to practice with if needed! Hope to see you there! Coach Miner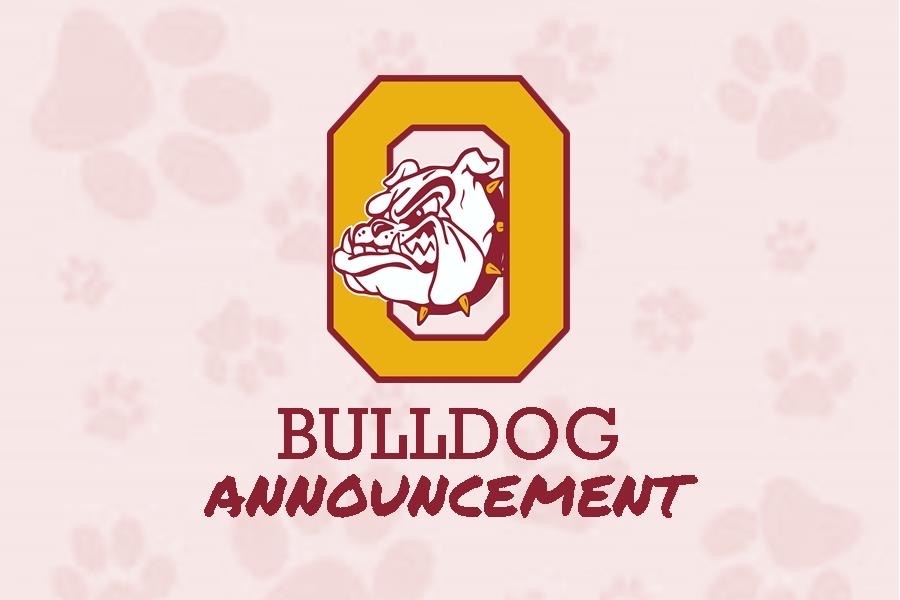 Mrs Gier's sewing Class will start on Tuesday, May 9 at 1:00 in the FACS room for USD 392 grades 5-12. Must complete form or contact Mrs. Gier to register.
https://forms.gle/osMFshRtji2mExNj8

Drivers Ed Students: Contact Mr. Brown at 346-6777 for details on Drivers Ed, which will start Monday, June 8th.

ATTENTION ANYONE INTERESTED IN TENNIS: There will be an informational meeting June 4 @ 5:30pm at the tennis courts about the summer tennis program, as well as fall tennis. Even if you are not sure if you're playing in the fall, you're welcome to play in the summer program.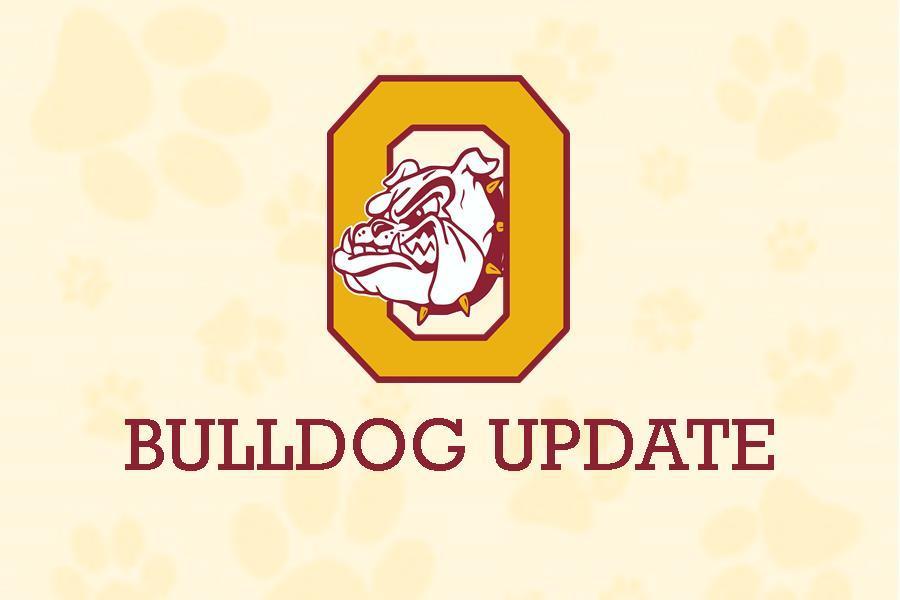 ATTENTION ANYONE INTERESTED IN PARTICIPATING IN XC THIS FALL: Team meeting at the Bedient's house on Monday after summer weights. We will go over a few things and have our first team run of the summer! Spread the word! See you Monday night!

Did you miss the Fine Arts Festival as much as us? No worries, here it is virtually for your viewing pleasure!
https://youtu.be/AVwGze5-5qw
0:21, Addison Poore 2:39, Kate Kendig 7:08, Wyatt Wilson 12:29, Katzel Carlin 16:38, Jillian Schaeffer 20:01, Gracie Riner 24:23, Dalton Bailey 29:20, Aliviea Rothenberger 33:32, Payton Bales 35:14, Addison Poore 35:58, Trinity Lutters & Felicity Conway 39:19, Tyanna Wood 42:50, Janesa Ellis & Charlie Seifert 44:08, Alyssa Ellis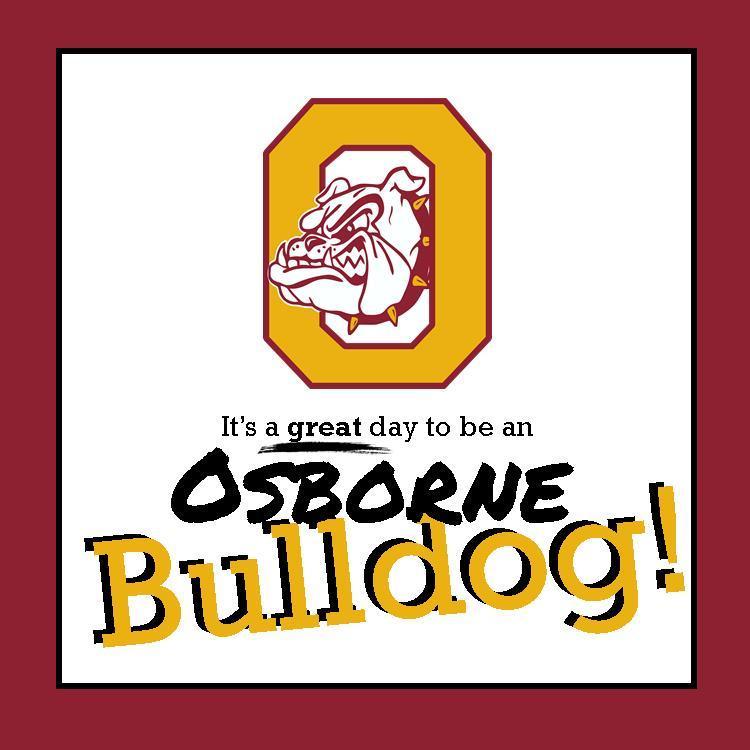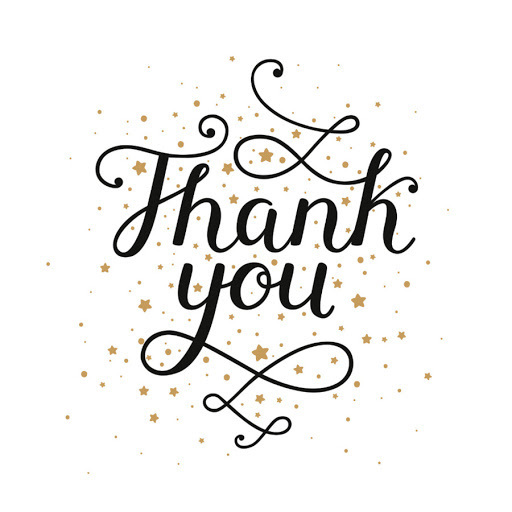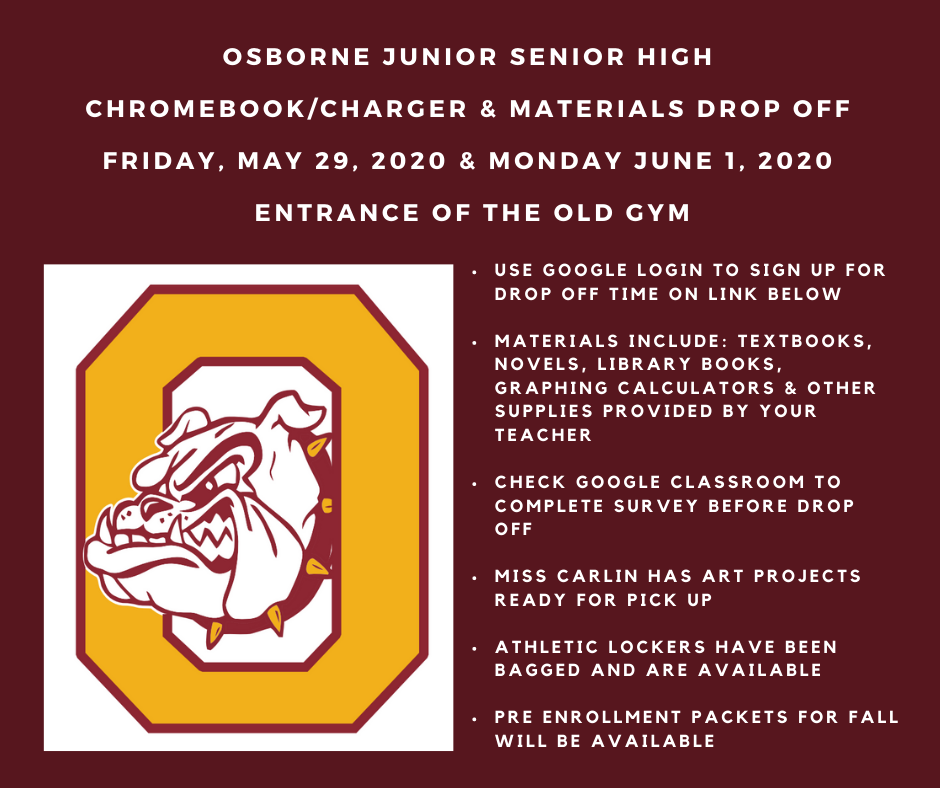 OES families, don't forget that tonight is the supply drop-off from 5:30-6:15 p.m. Refer to SeeSaw for materials to return. Library books should NOT be returned at this time. Please help us by adhering to the outlined drop-and-go social distancing practices. #BulldogPower

Grades 7-12 summer weights will start June 1 @ 7 pm at the weight room. If you play a fall sport & cant be there, you must contact Mr Tiernan at (785) 294-0566 ASAP.