Girls in grades 5-7: JH Cheerleading tryout information!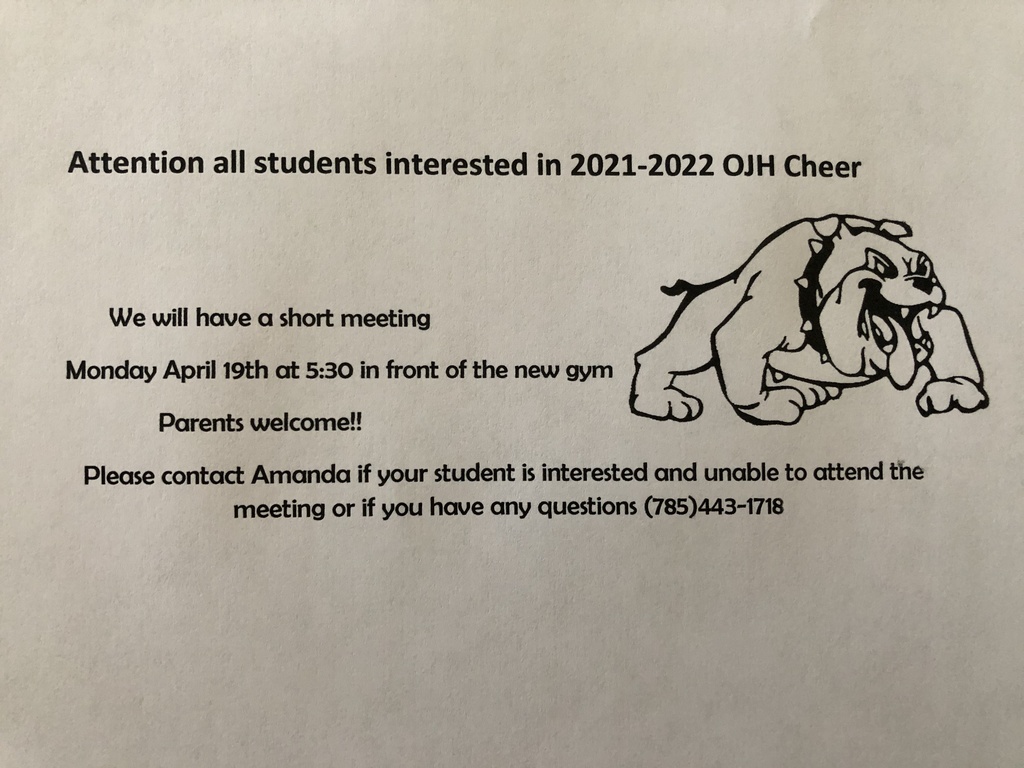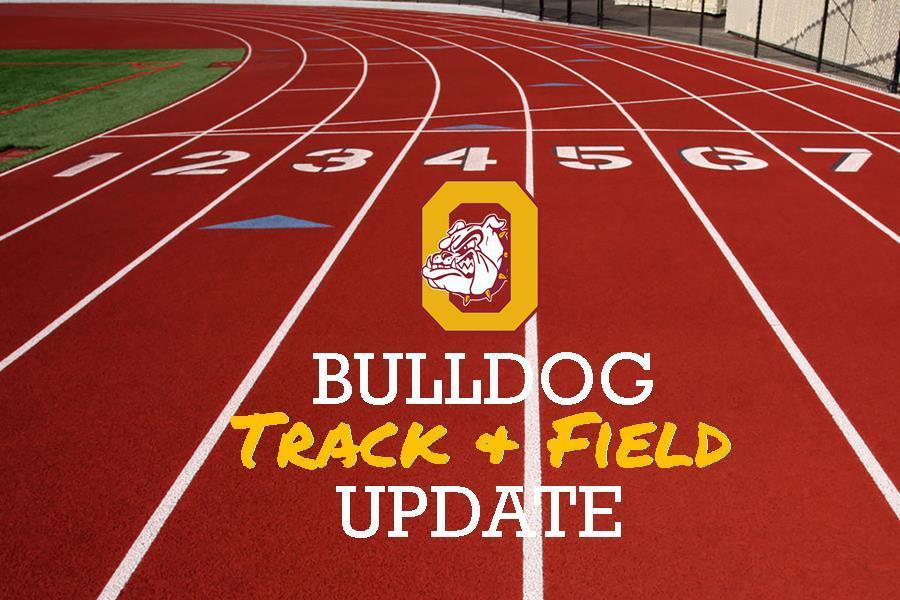 OJH Track Information for Thursday, April 15th, in Victoria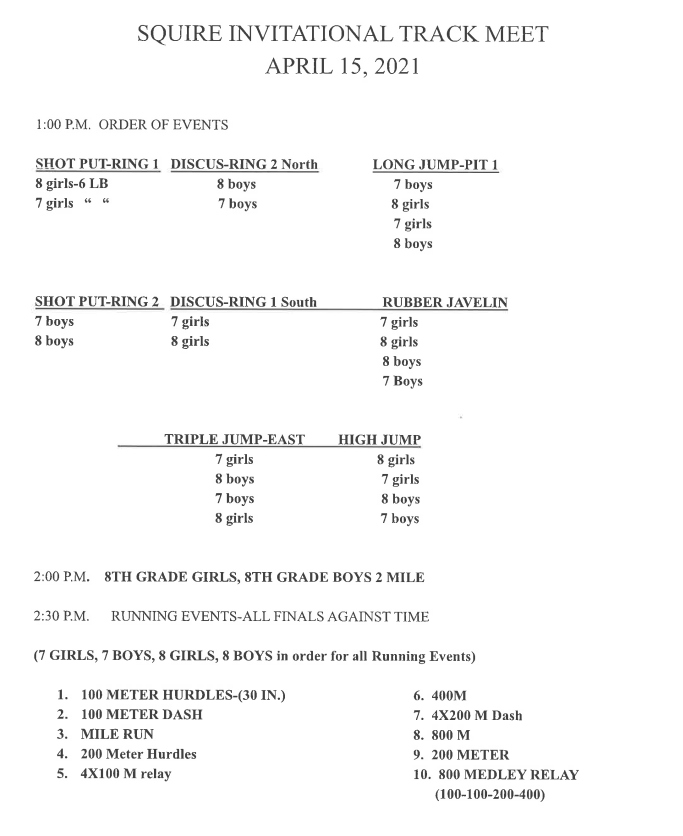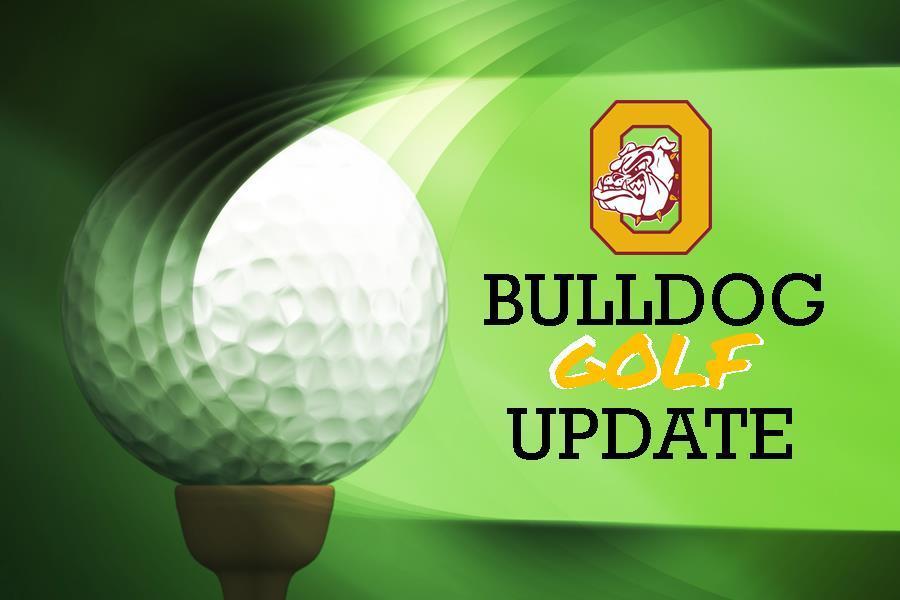 BACCALAUREATE: The senior class invites you to their Baccalaureate Service on Sunday, April 25th, at 7pm at the United Christian Church in Osborne. Reception to follow.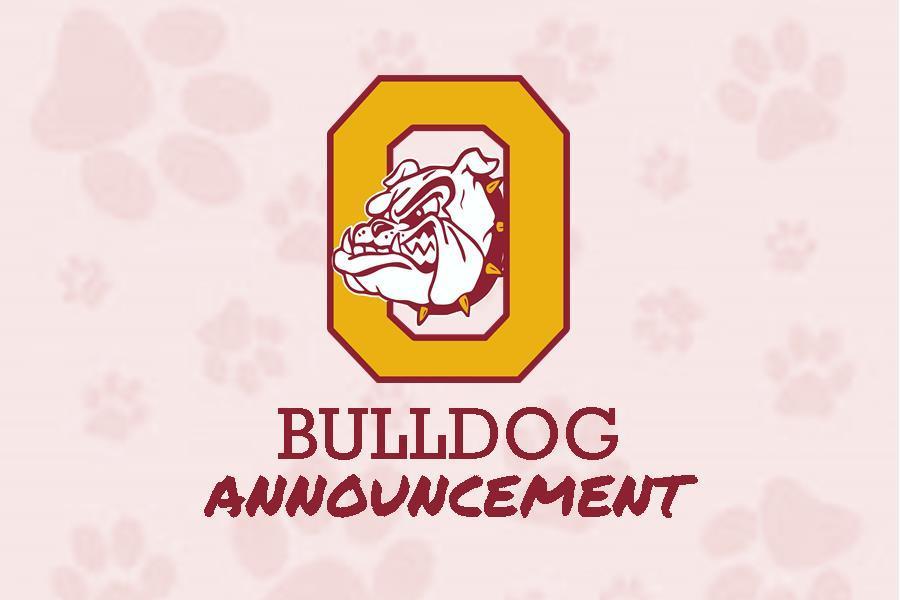 D is for donuts! The end-of-year ABC Countdown continues in Ms Stout's first grade. Donut memory games, tic-tac-toe, and snacks made for a fun day. #BulldogPower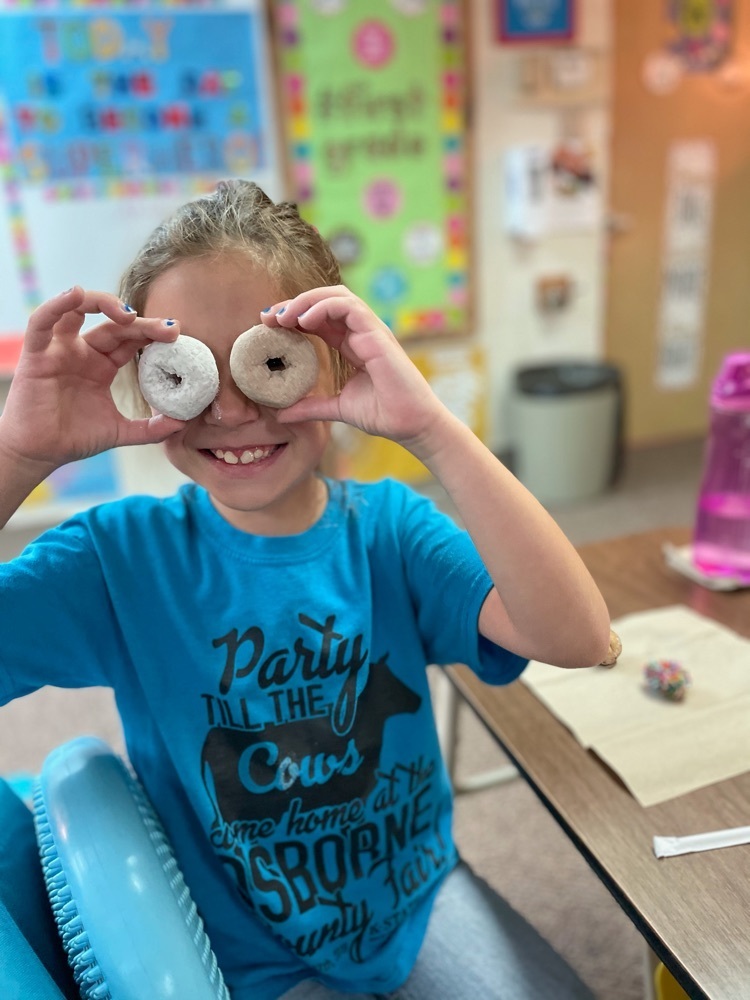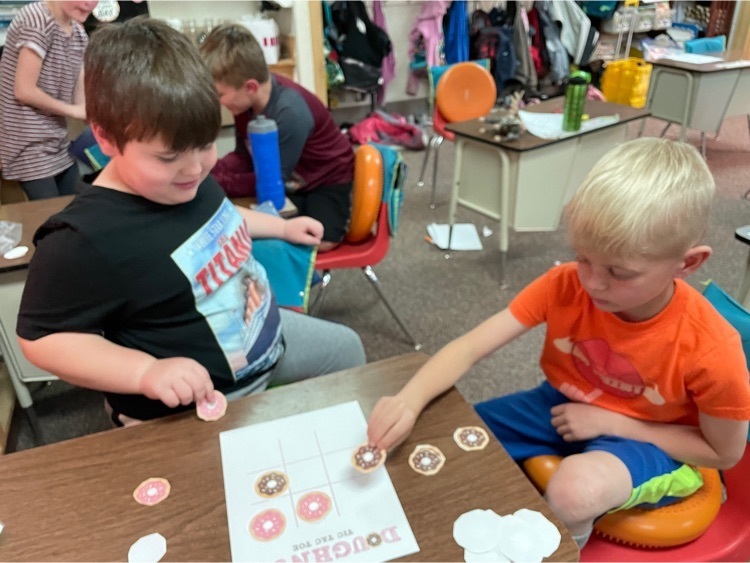 Viva la Preschool! Mrs. Smith's afternoon students engineered creations inspired by the Eiffel Tower. #BulldogPower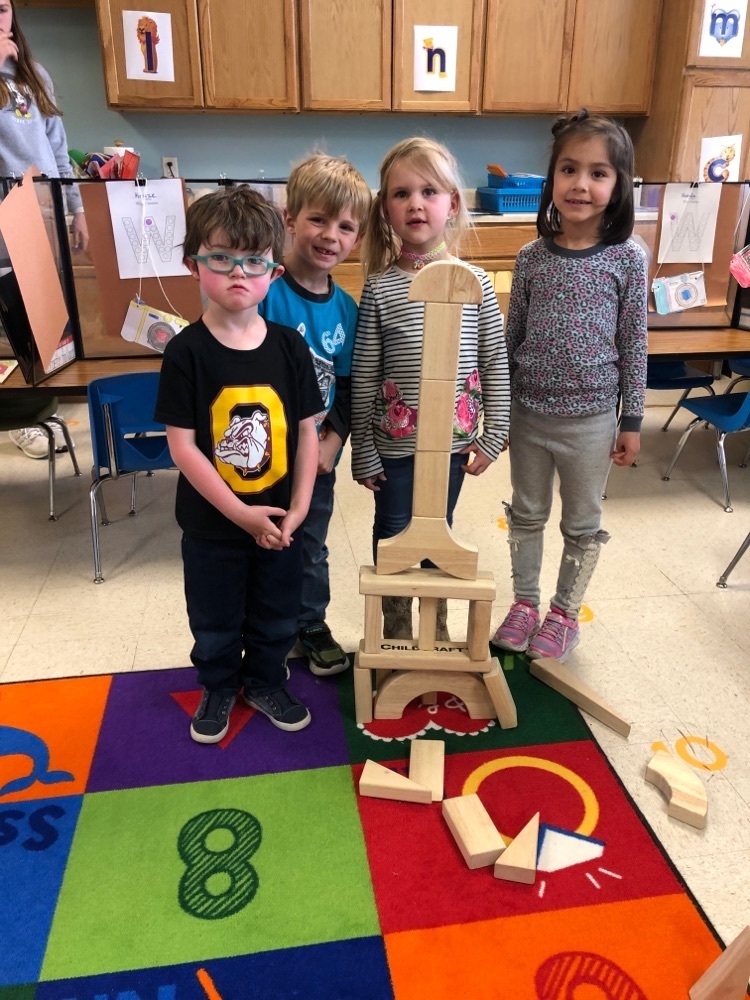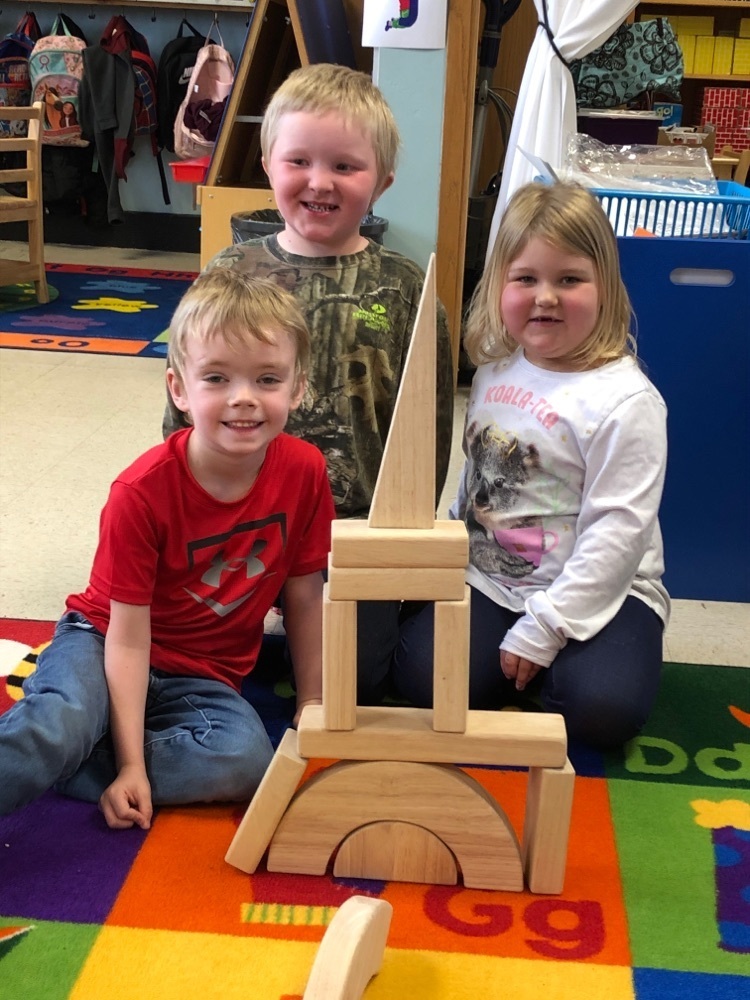 Both the JH and OHS track teams compete in Stockton today! JH begins this morning, followed by the HS this afternoon. Good luck, everyone!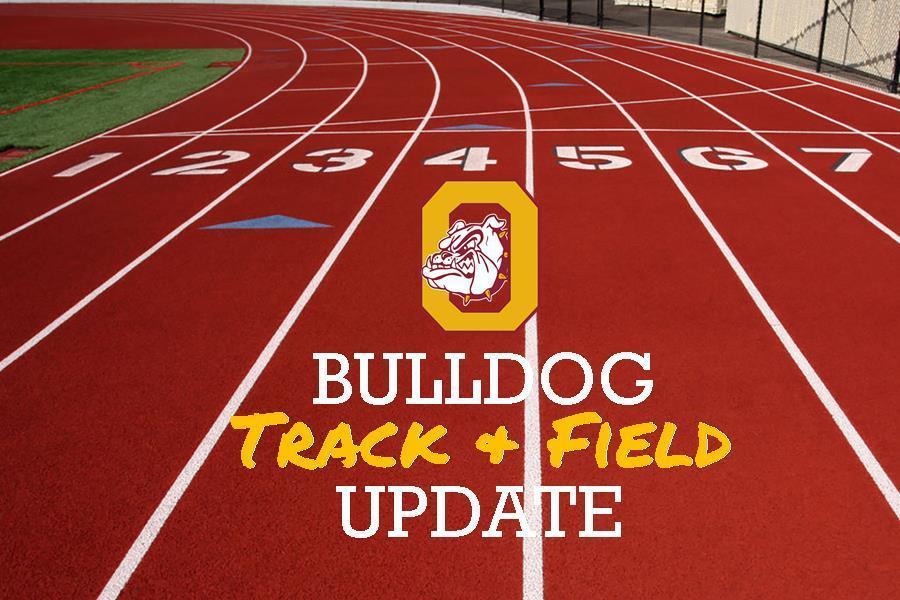 Good luck to the OHS golf team today at their home meet!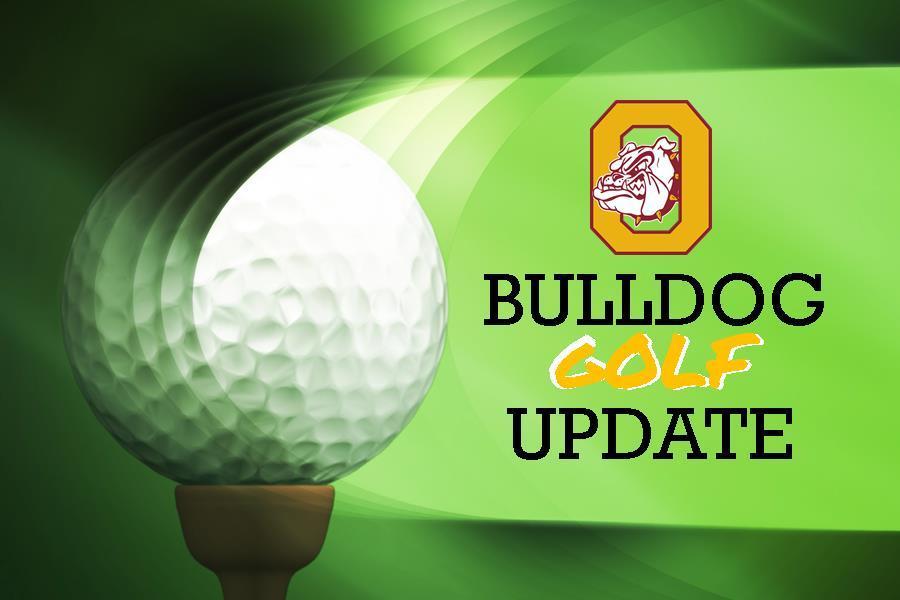 Thank you to the Bulldog community and beyond for supporting our Scholastic Book Fair last week! Your purchases help us earn credits for new library books and keep our students reading. #BulldogPower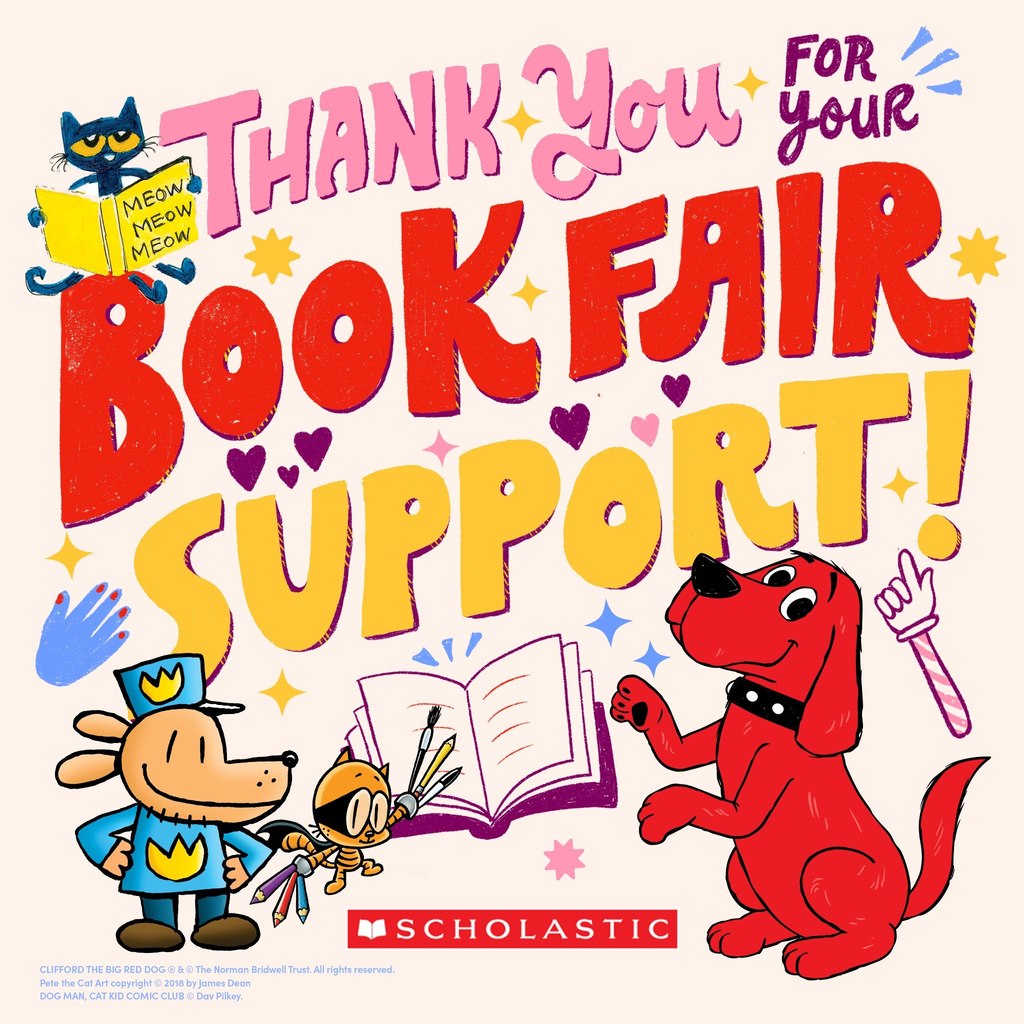 The Osborne County Community Foundation will have an awards assembly in the auditorium for grades PreK-12 on Wednesday, April 28, at 2pm. All students and staff are invited.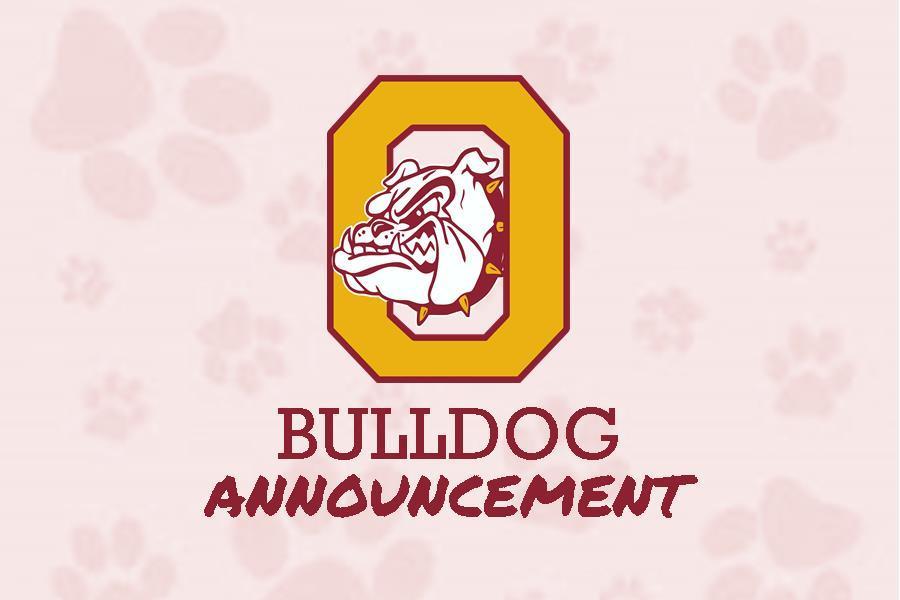 Tonight's a great evening to round up your library books! Book notices will begin coming home this week and all library books are due by May 7.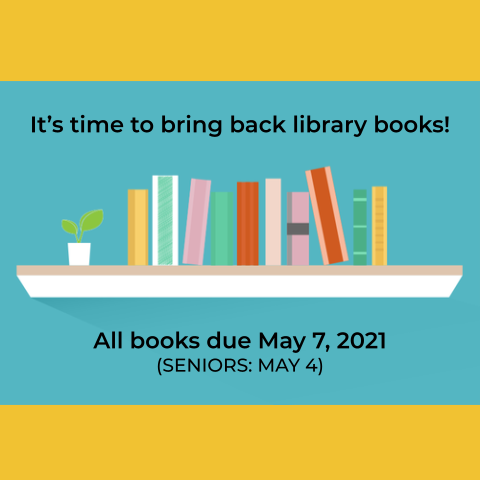 JH Parents - Info about tomorrow's track meet in Stockton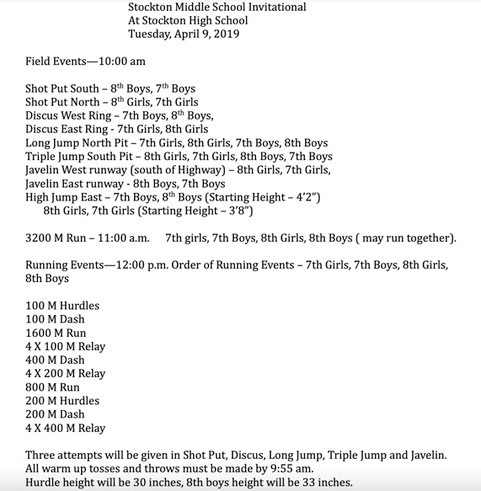 Mrs. Smith's morning class of preschoolers is building creations inspired by the Eiffel Tower. They are also building team work and problem solving skills. #BulldogPower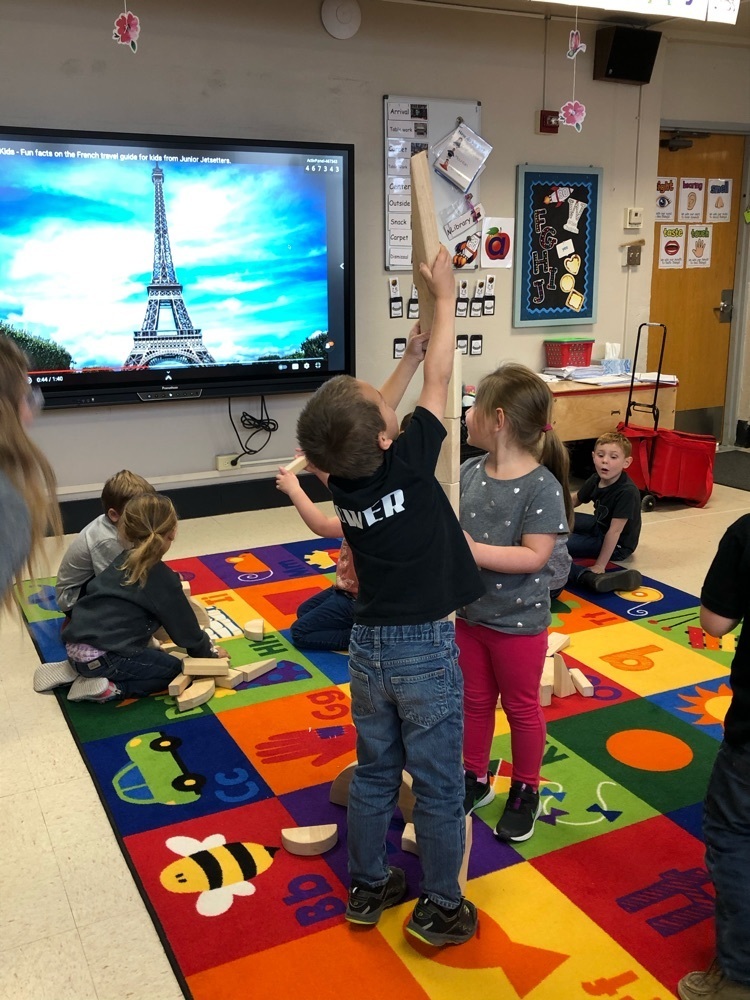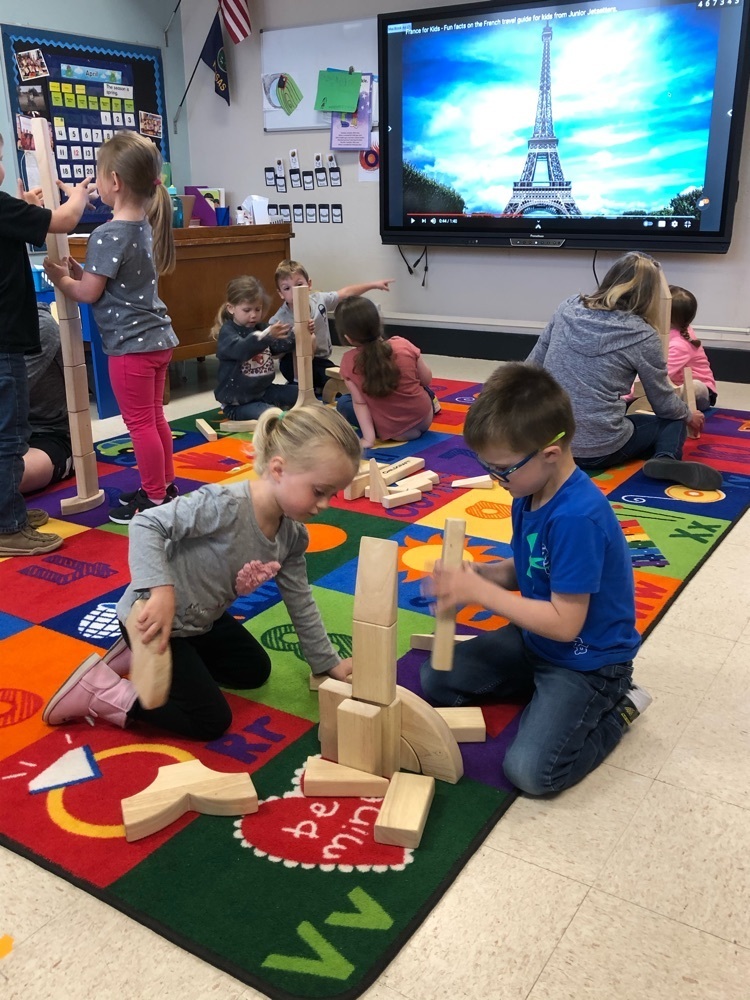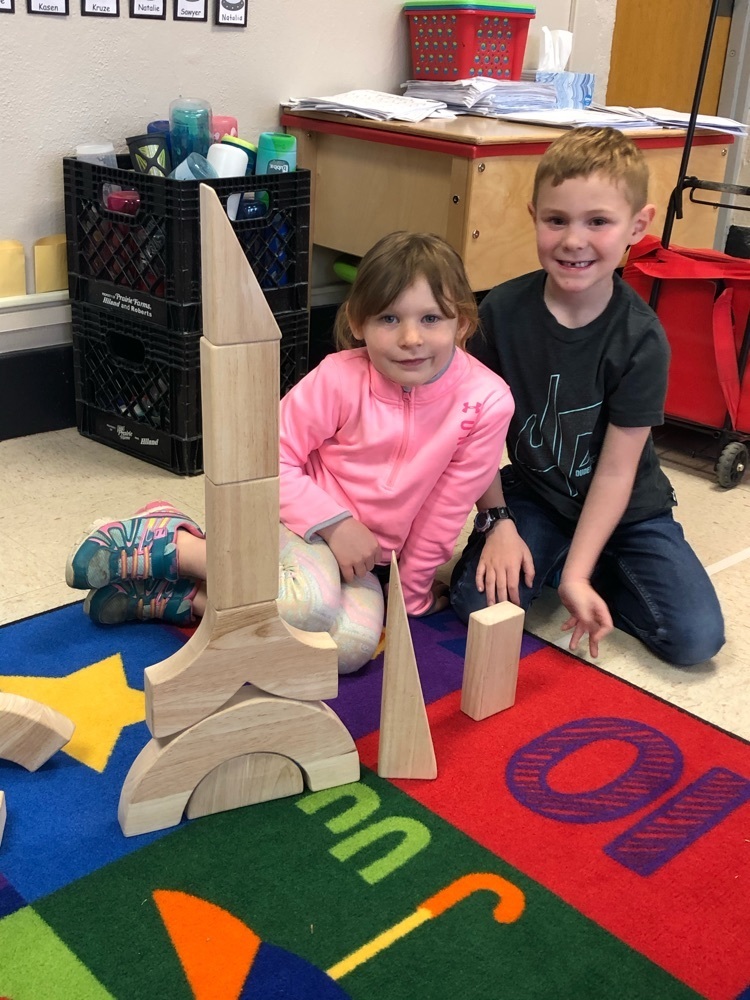 Shout out to our Bulldogs who are members of the NCK Raptors Mountain Bike Team. The team participates in the KS Interscholastic Cycling League and raced at Santa Fe Lake in Augusta last weekend. Congrats to Chris (1st), Darien (3rd), and Xavier for helping their team bring home second place!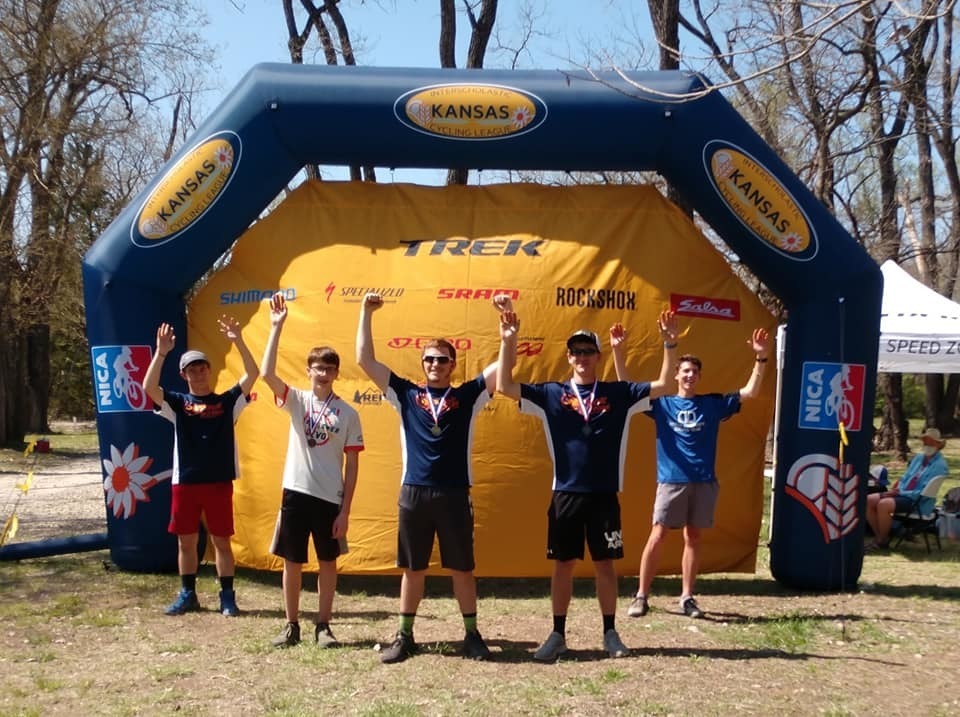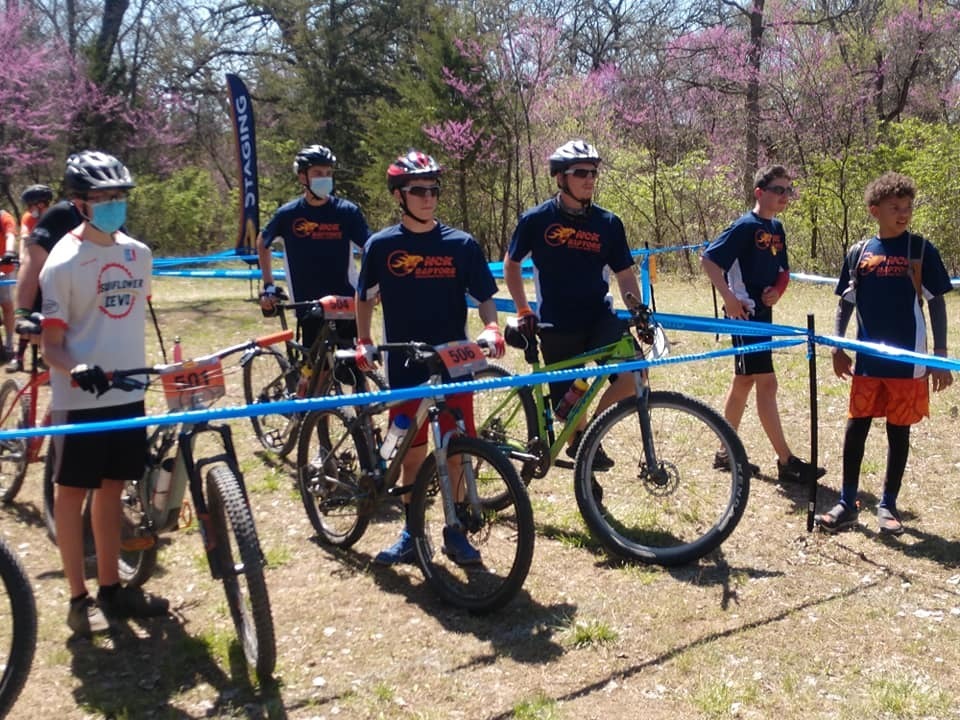 We're looking for some amazing volunteers this summer! High school students, community volunteers, or organizations who may be interested in helping can contact Amanda Kreider for more information. #BulldogPower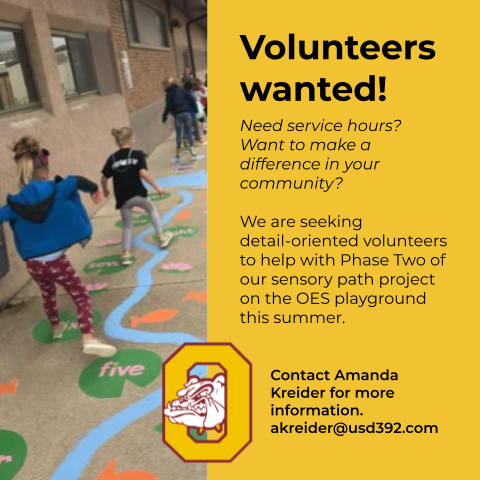 Friday, students traveled to see the Young Emerging Artist artwork at the Salina Art Center!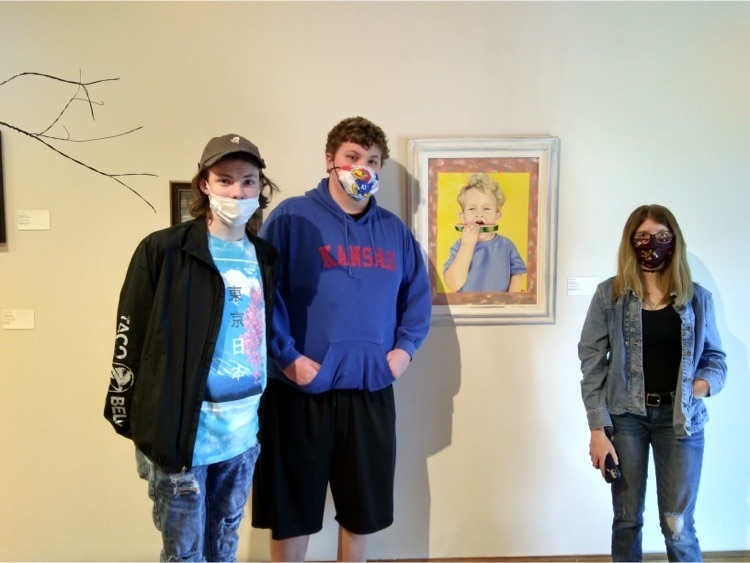 Would you like to meet Amelia Earhart or Abe Lincoln? Mark your calendar for the Second Grade Wax Museum! This event is scheduled to take place in front of the OES building (inside if there is inclement weather). #BulldogPower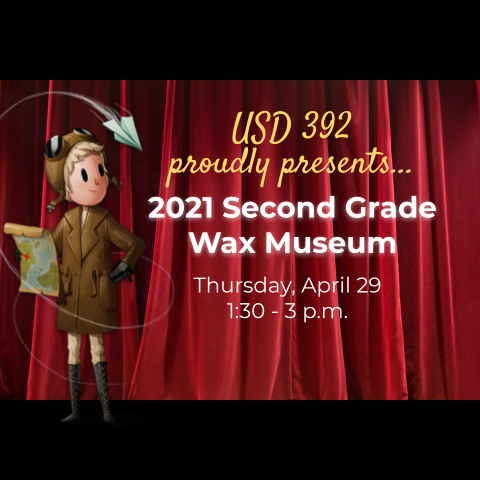 Attention: Anyone interested in being a CNA.