The Lady Dogs fell to Central Plains in the SubState Championship, 89-22. USD 392 is proud of your 2nd place finish; congrats on an exciting season!!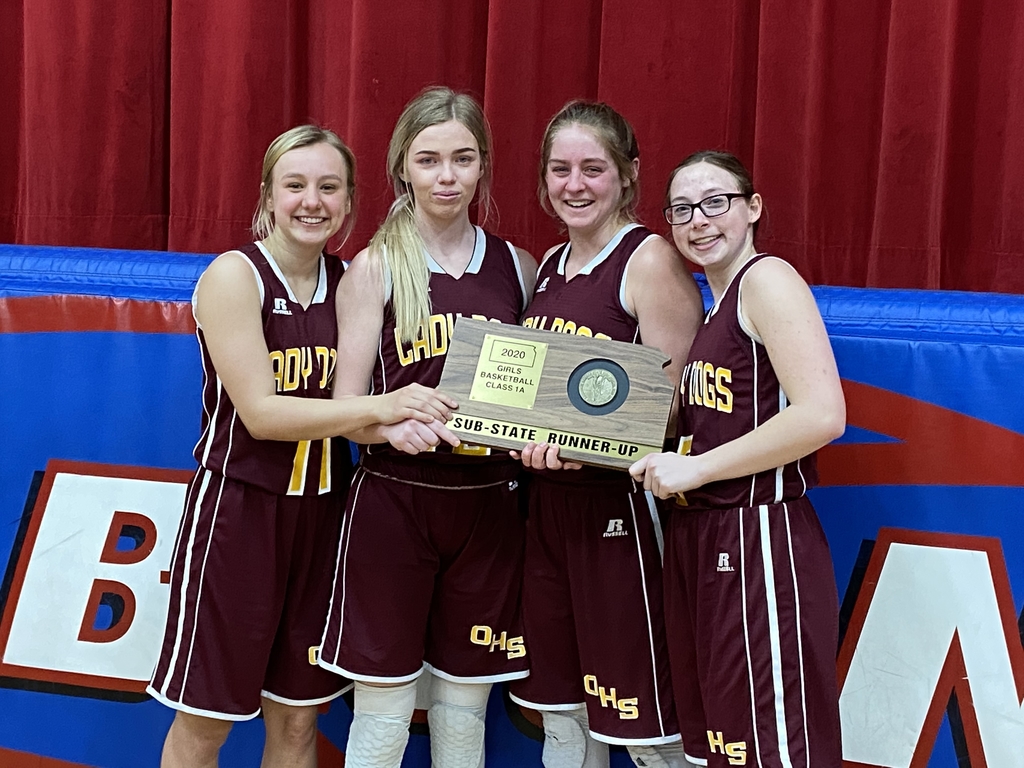 The Lady Dogs play Central Plains tomorrow at 6 in Russell! The dress up theme is Black Out!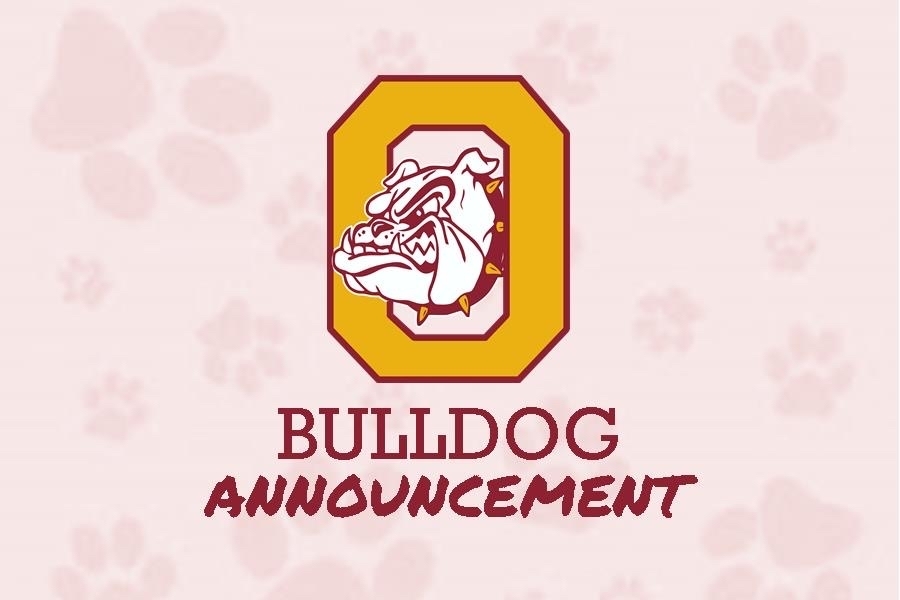 Lady Dogs Won tonight 20‐47!! We will be playing tomorrow in Russell at 6:00 PM. GOOD JOB LADY DOGS!!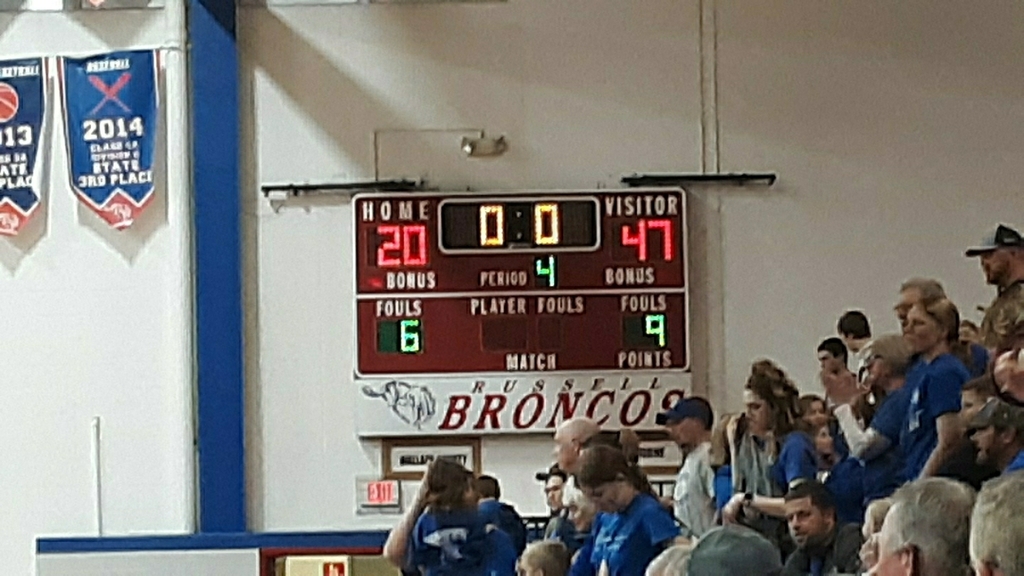 Osborne is up 35-11 at half! Let's go, Lady Dogs!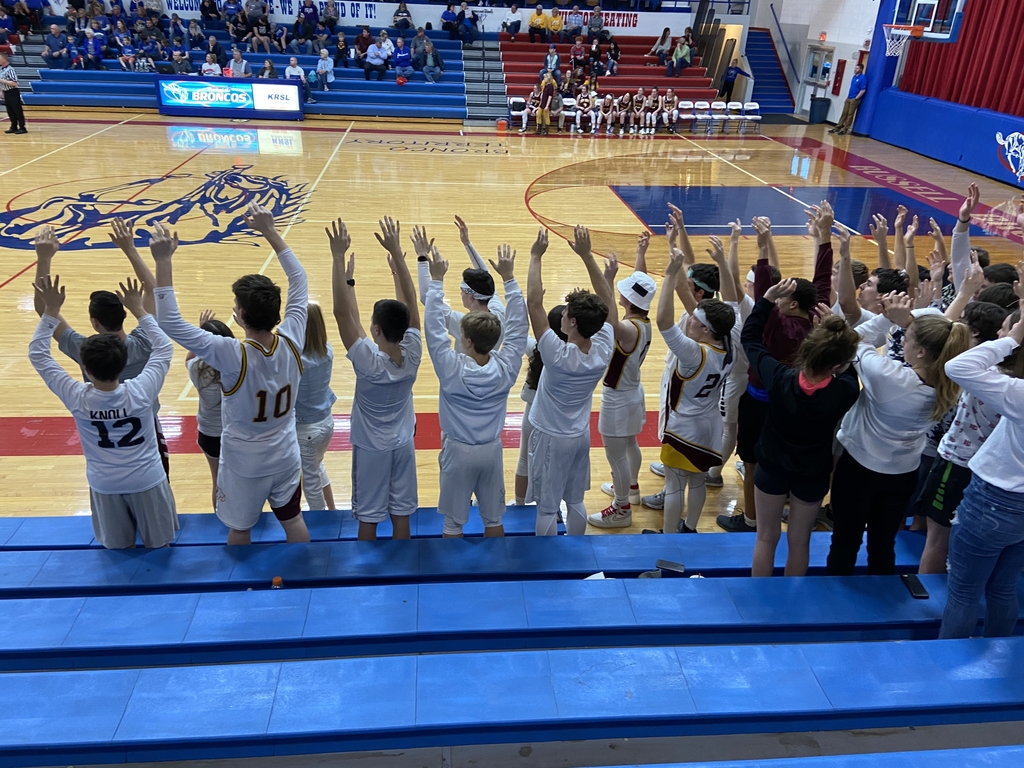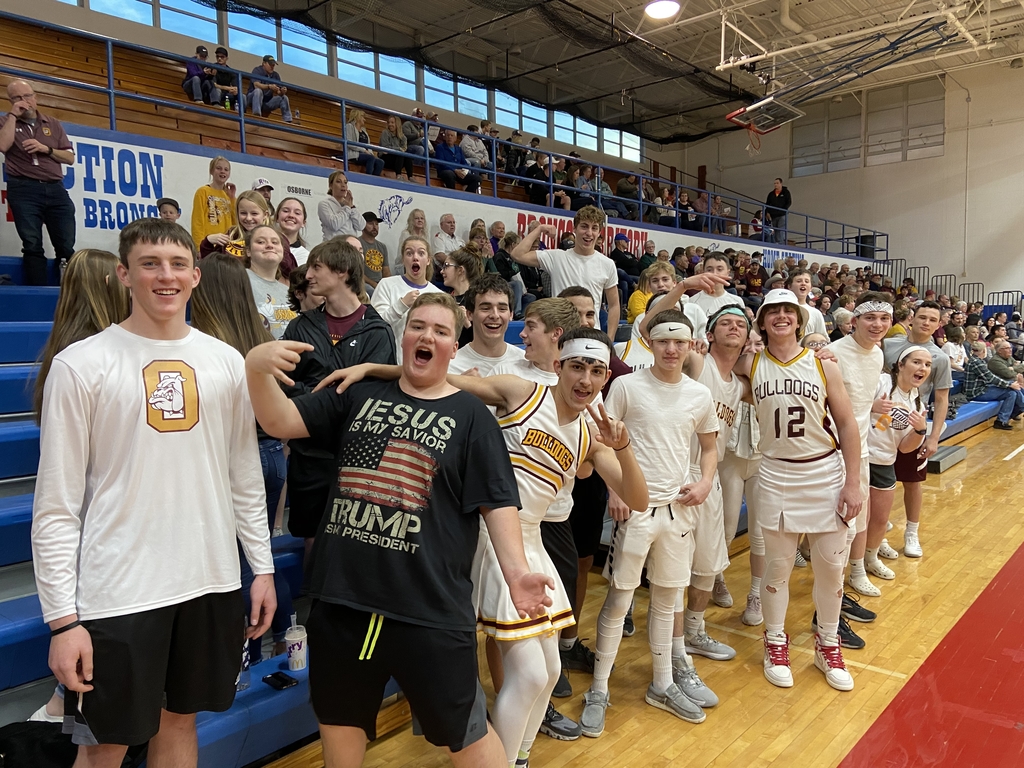 We stepped it up this week in the STEM Lab! OES students experimented with resting and accelerating heart rates to learn about the importance of exercise, as well as recovery time. They used heart rate monitors to track and compare data. #BulldogPower #STEM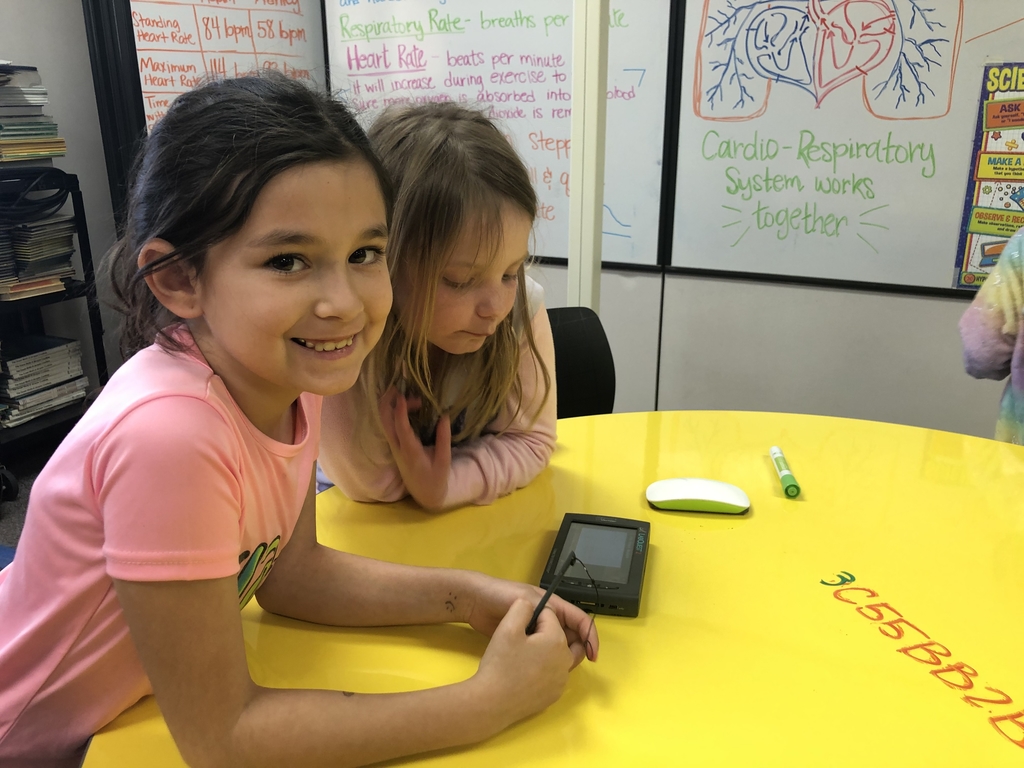 Sub-State basketball what a great Friday! Listening to a Fabulous band in preparation for a great girls game! It's a great day to be an Osborne Bulldog!!!

Do you know a star student? Did you know that until March 31 Sunflower Bank is collecting report cards and will draw 5 lucky winners per branch to receive $10 per A...even if you're not a Sunflower Bank customer! Learn more at
https://www.sunflowerbank.com/abc#disclaimer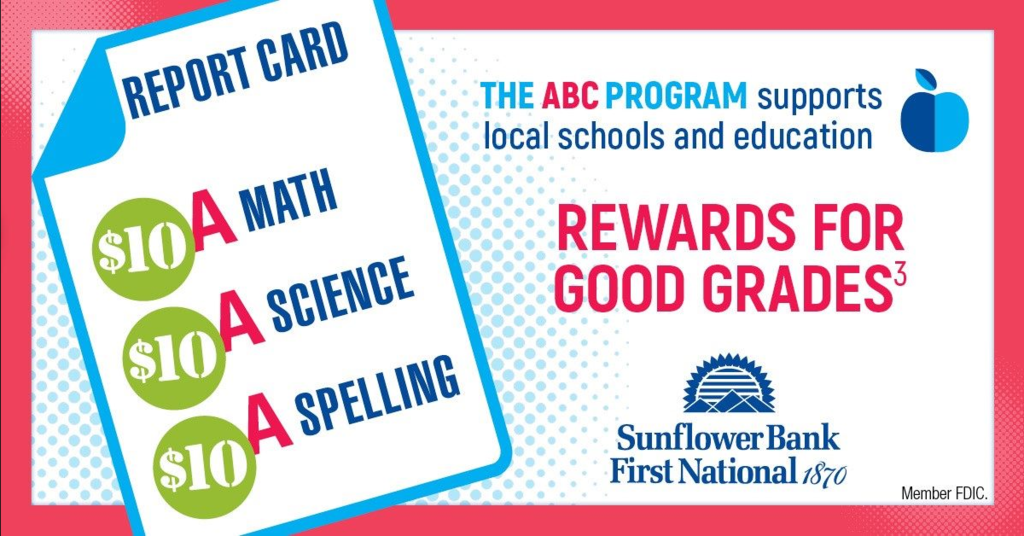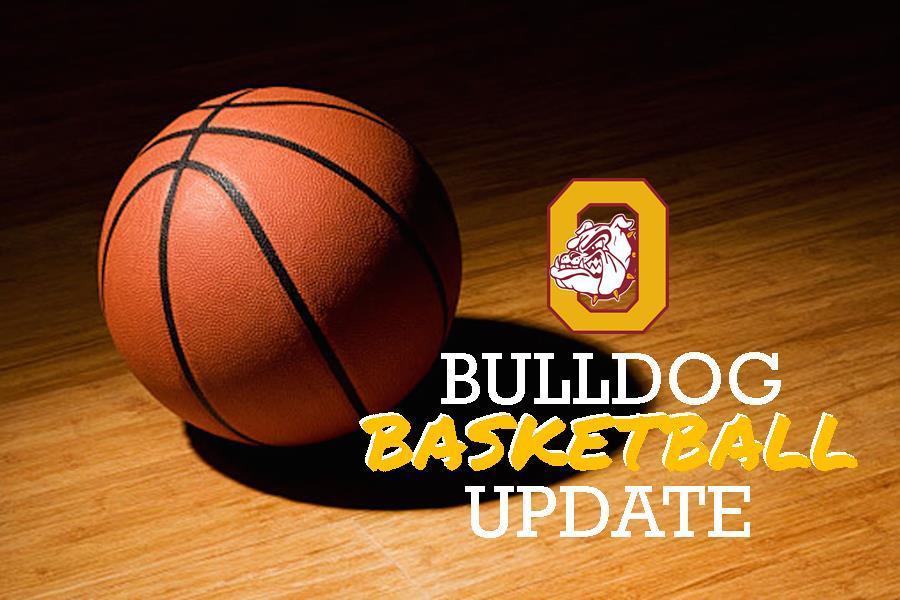 Check out the winter edition of The Bookmark, our school library newsletter! #BulldogPower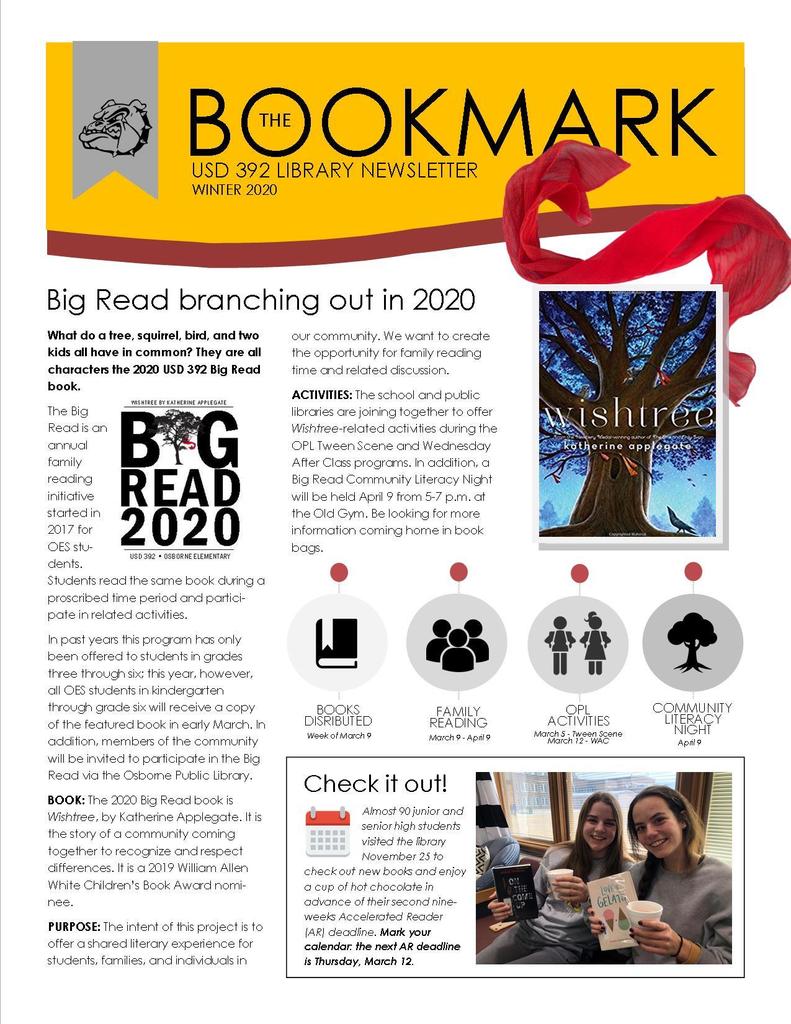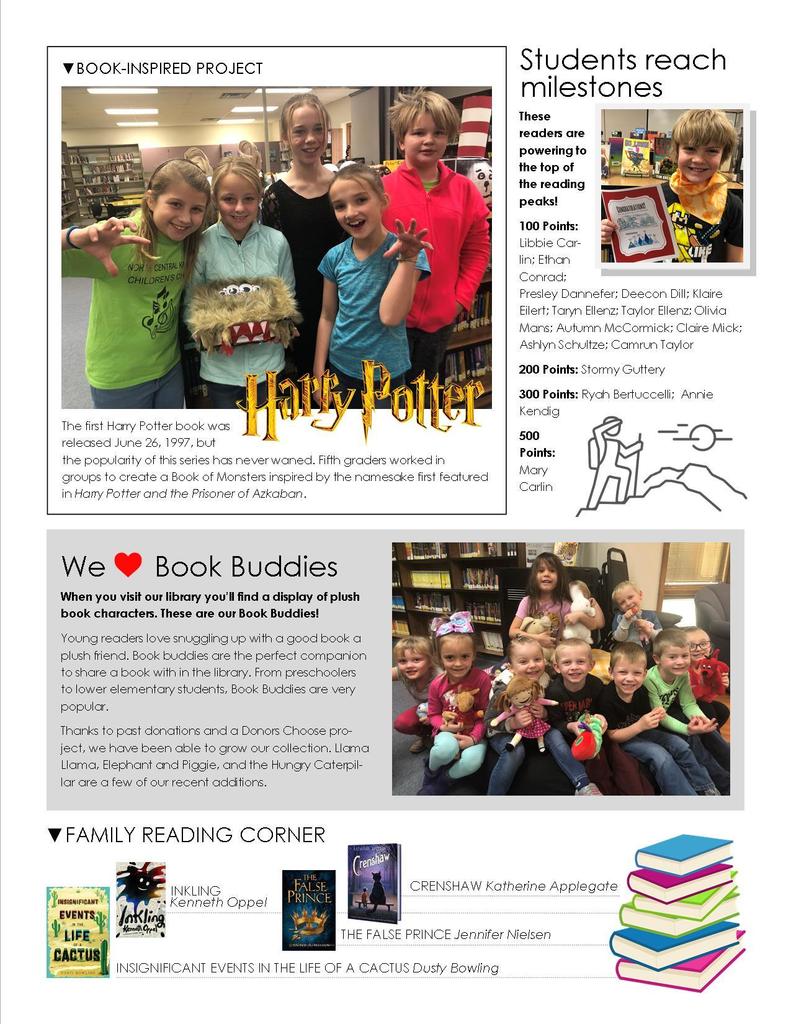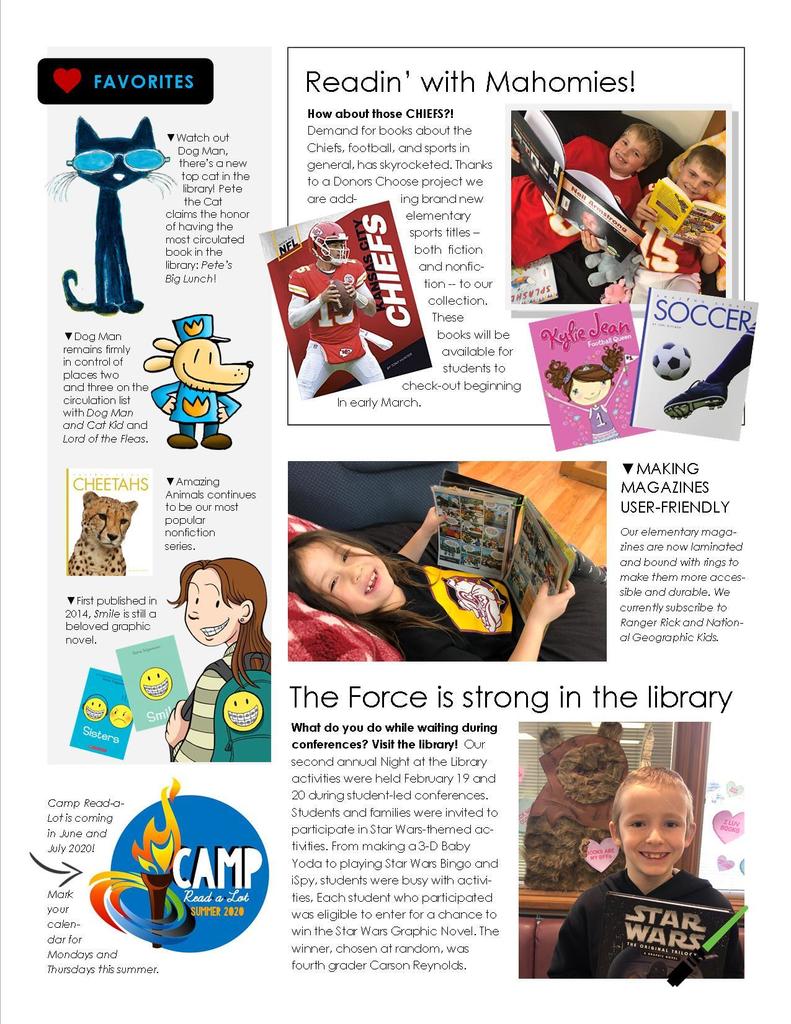 IT'S GAME DAY! Don your white and get out and cheer our Lady Dogs on! See you in Russell tonight @ 6!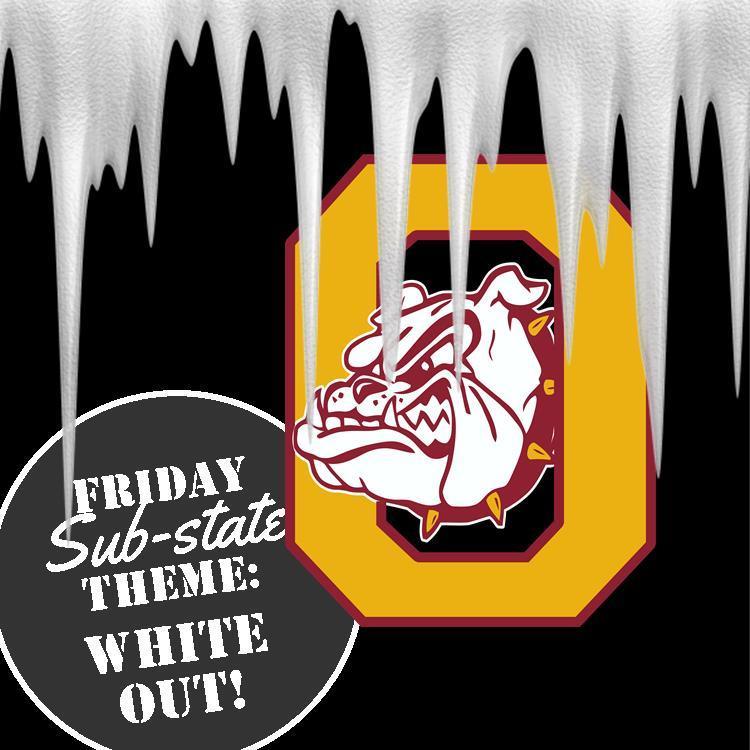 The Osborne Lady Dogs play Sharon Springs in the Sub State tourney on Friday in Russell at 6pm! The theme is WHITE OUT! Let's go, Lady Dogs!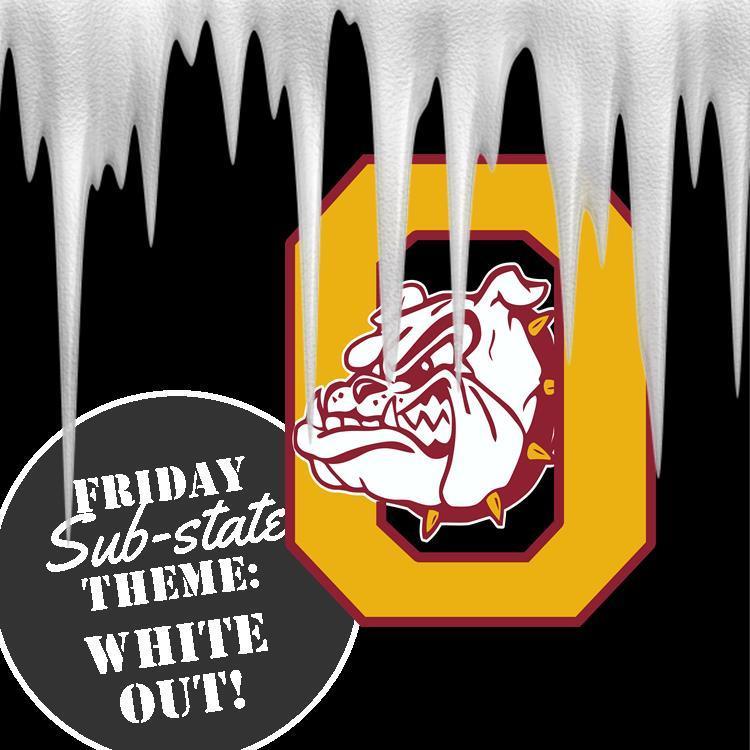 High School Students: After Prom sign up sheets available in the office.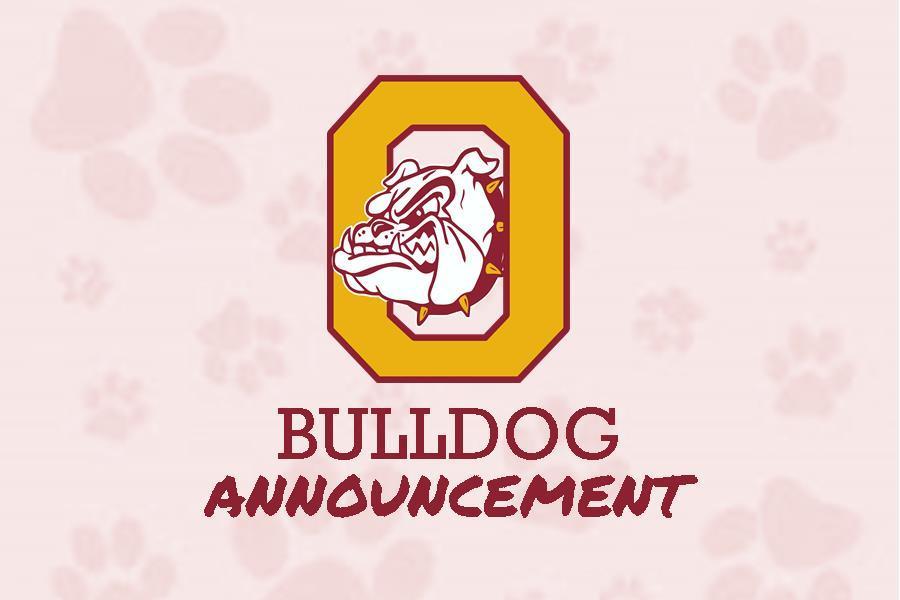 We're excited to share that USD 392 is bringing home the traveling trophy for 2020 Love Your County Sustainability Campaign competition. Our students competed against other schools in Osborne County and came out on top. Thank you to everyone who donated. #BulldogPower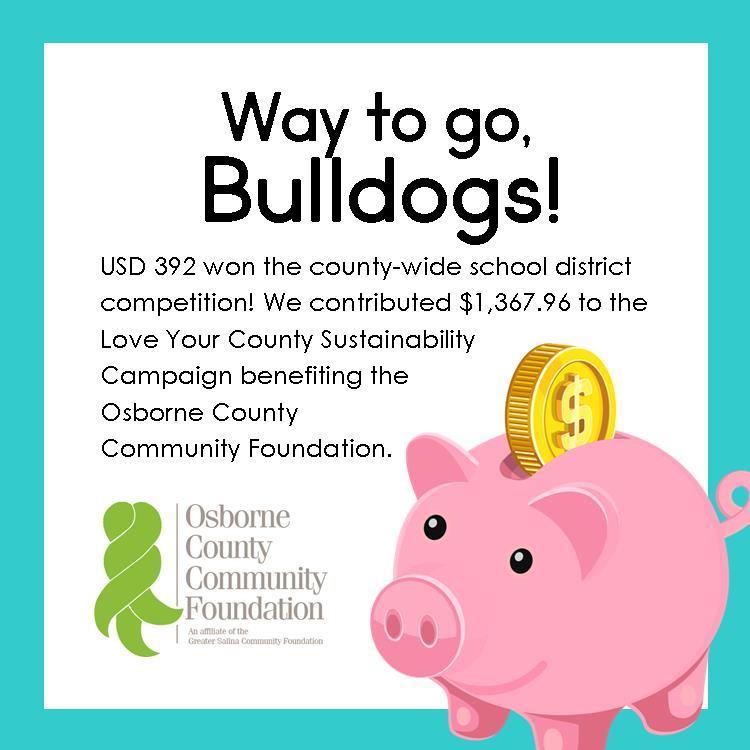 High school students, next Thursday morning, come have some pancakes with FCA!

Today, at the Hill City invitational scholar bowl meet, the 7th and 8th grade performed remarkably. 7th grade scored 675 points and placed 2nd. 8th grade scored 640 points and finished first. Go Bullpups!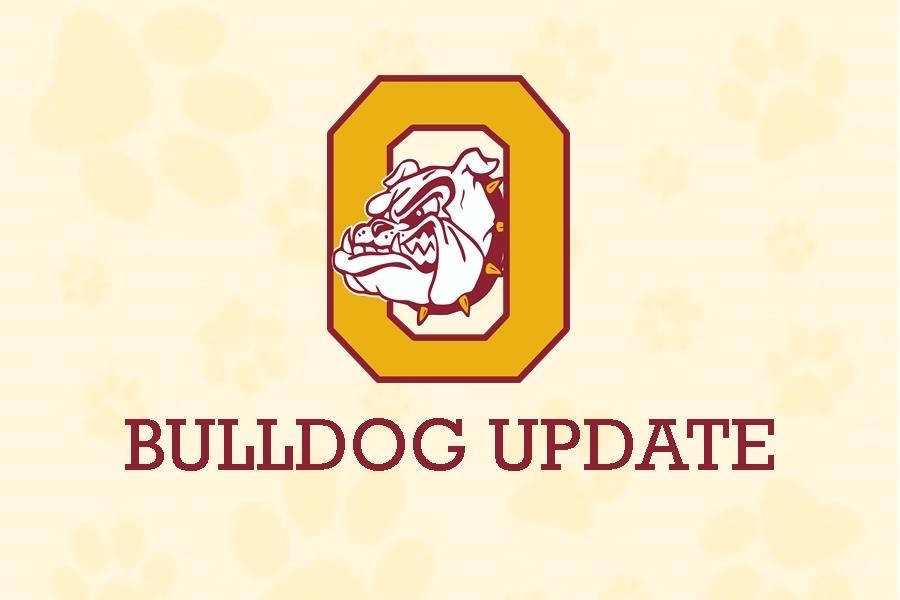 Hats off to Dr. Seuss today! Tuesday was Hat Day at OES. Check out these cool cats in hats. Don't forget that tomorrow is Wacky Wednesday. #BulldogPower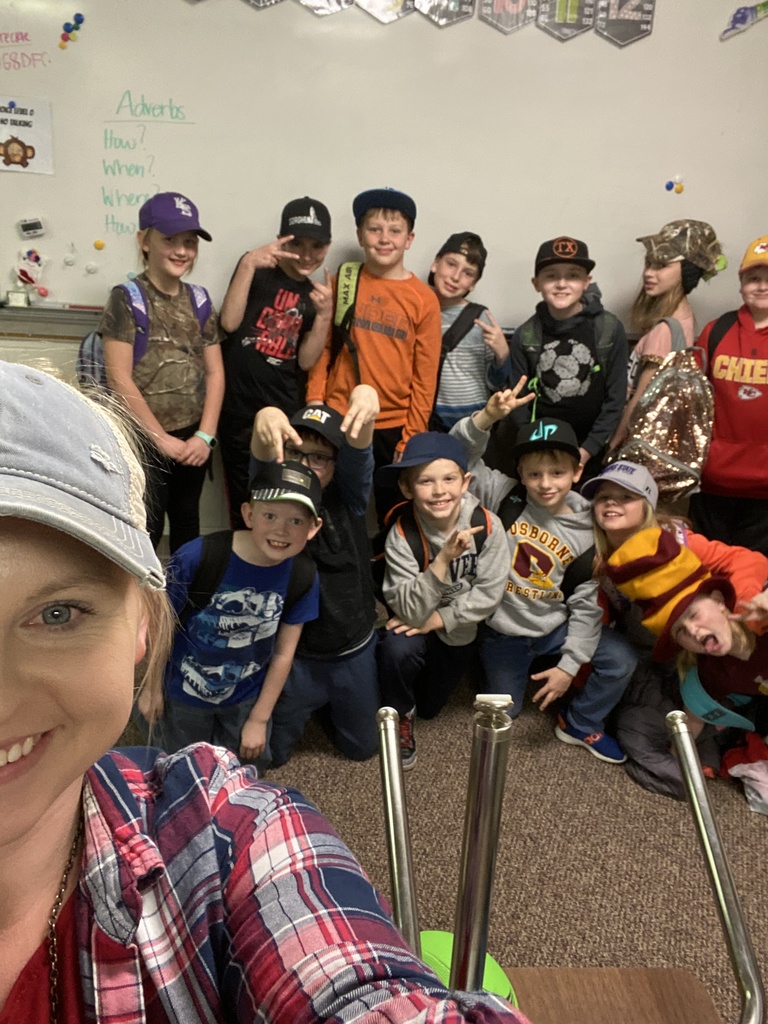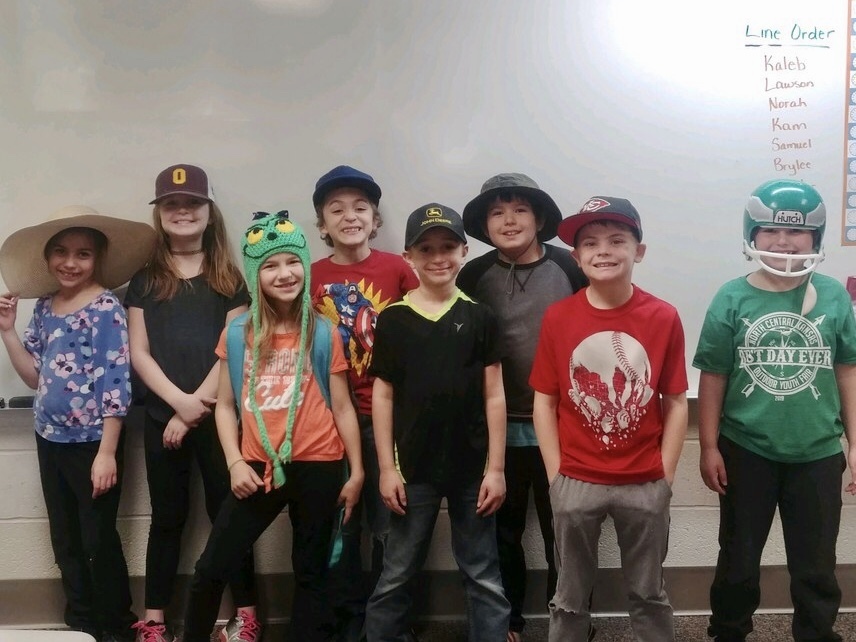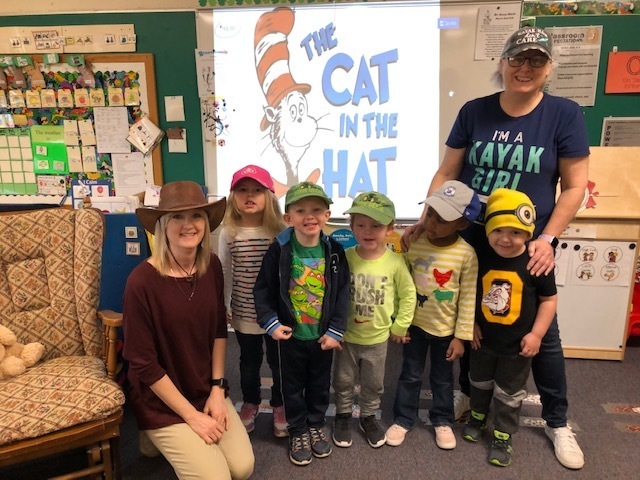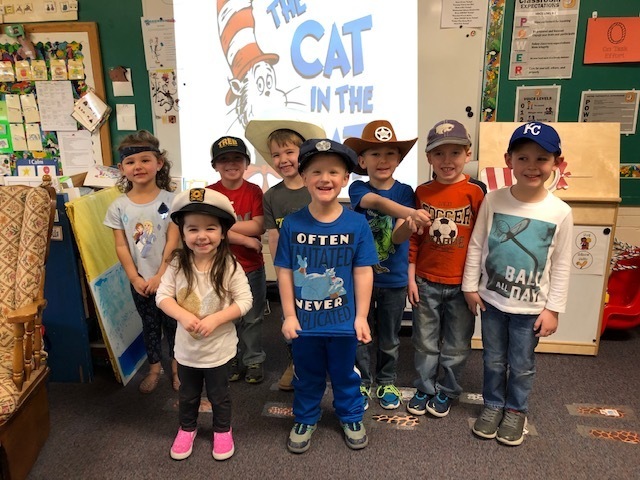 Mrs. Smith's afternoon preschool class started a STEM project today! They're growing a hydroponic garden, as well as traditional seeds in dirt to track and compare growth. They'll be measuring the plant growth over the next few weeks before harvesting their herbs. #BulldogPower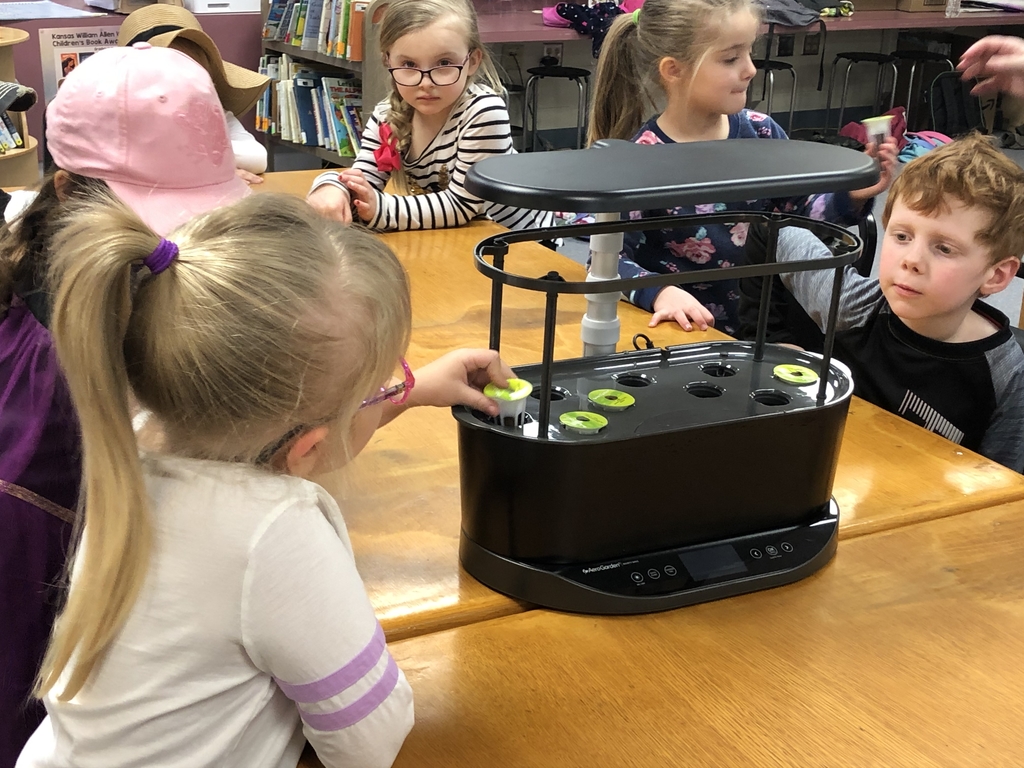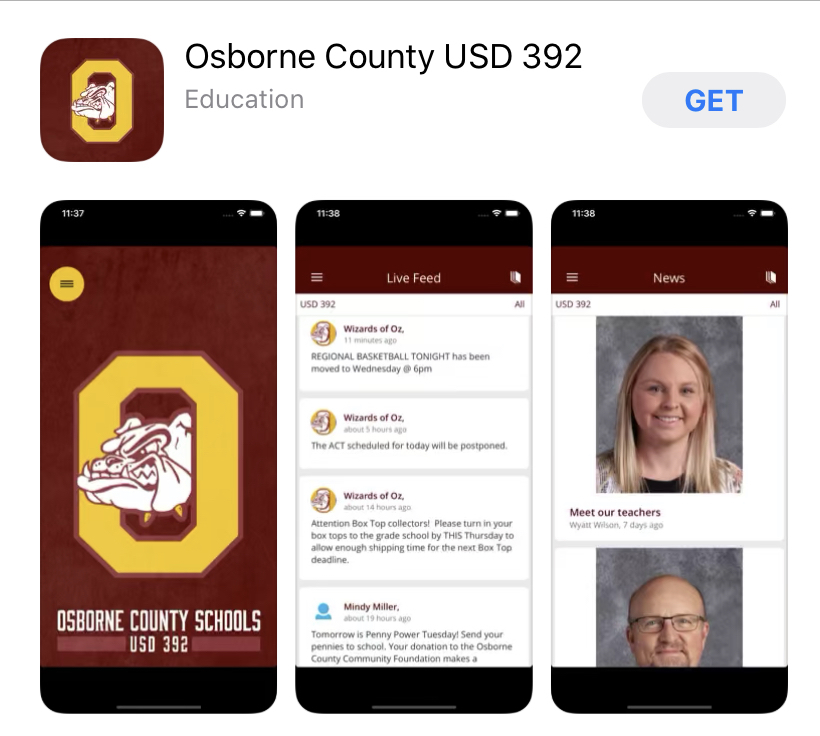 Dr. Seuss Week is off to a great start at OES! From guest readers to fun snacks and activities, it was an awesome day. Look for more photos in our Dr Seuss album on Facebook.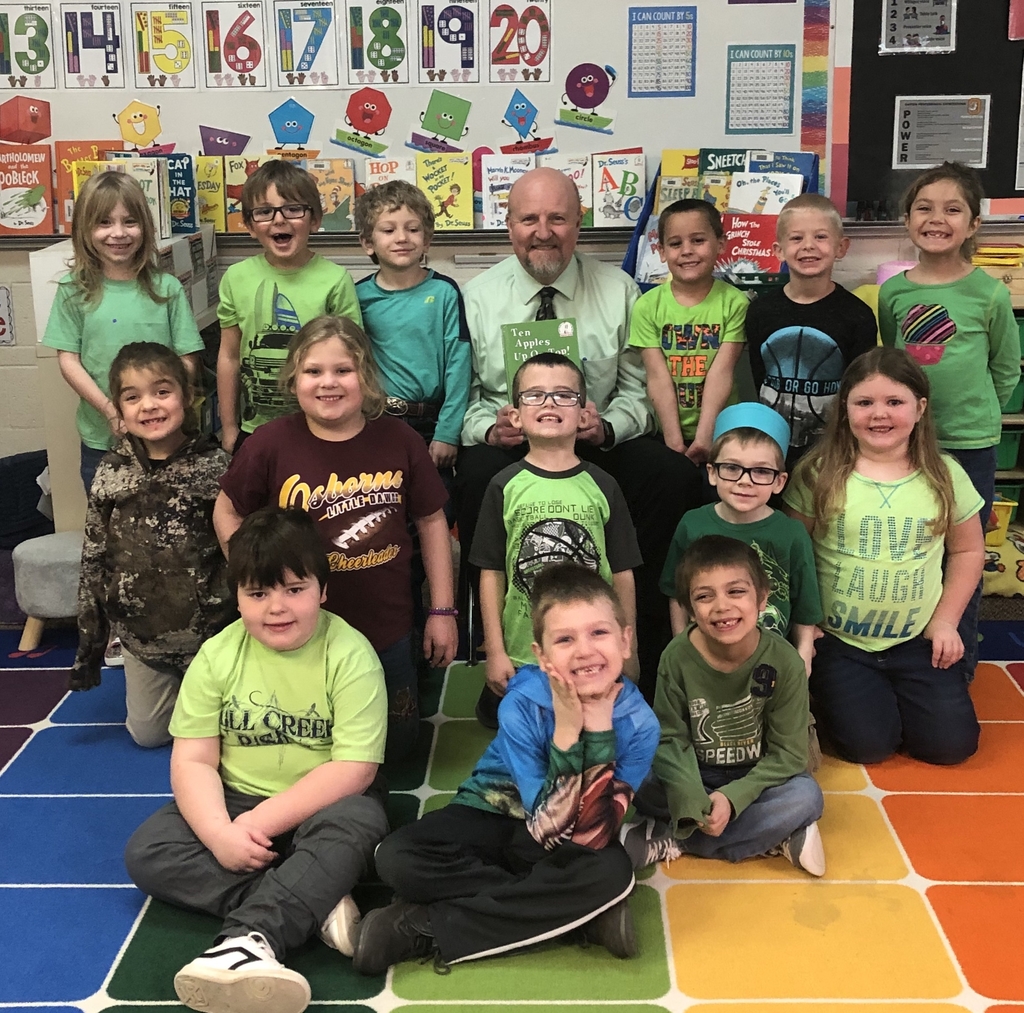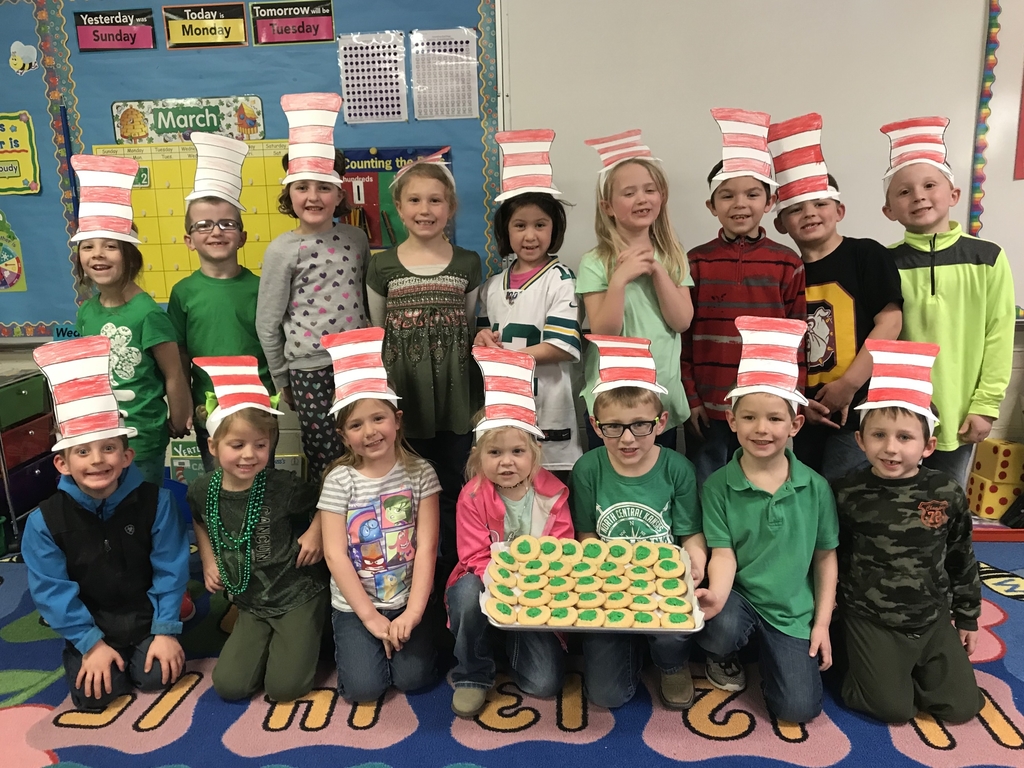 On February 27, Jade Herrick, Tyler Heise, and Thomas Spurgin went to Forensics at Plainville. Jade competed in Prose, while Tyler and Thomas competed in IDA and received 6th over all. Congrats to the Forensics team!!