Mrs. Smith had over 60 family members and students join her for a preschool family engagement event today. Participants enjoyed lunch, a presentation on rockets from the Kansas Cosmosphere, and family rocket making. Shooting off the rockets was a blast! Special thanks to the Dane G. Hansen Foundation for sponsoring the Cosmosphere program. #BulldogPower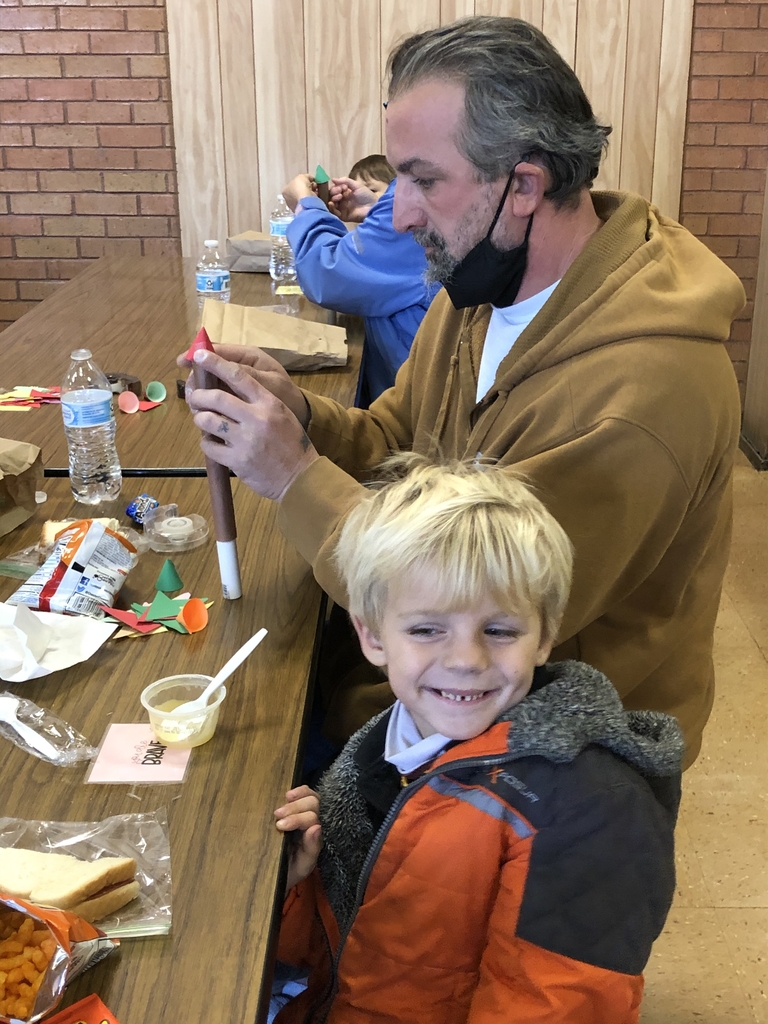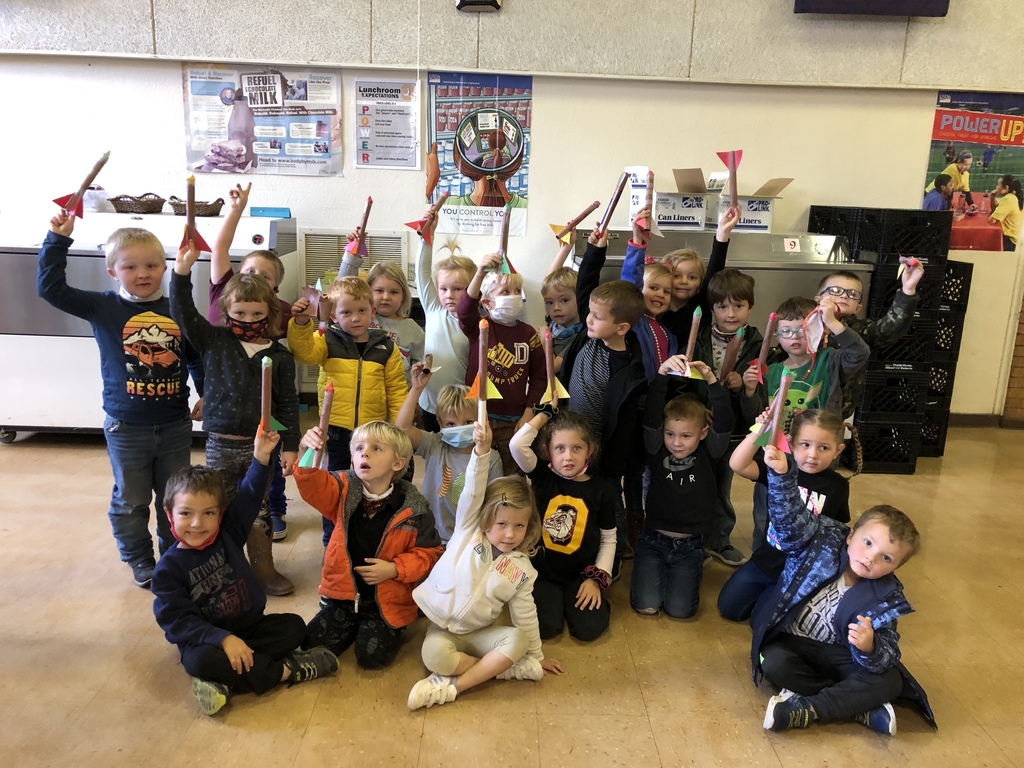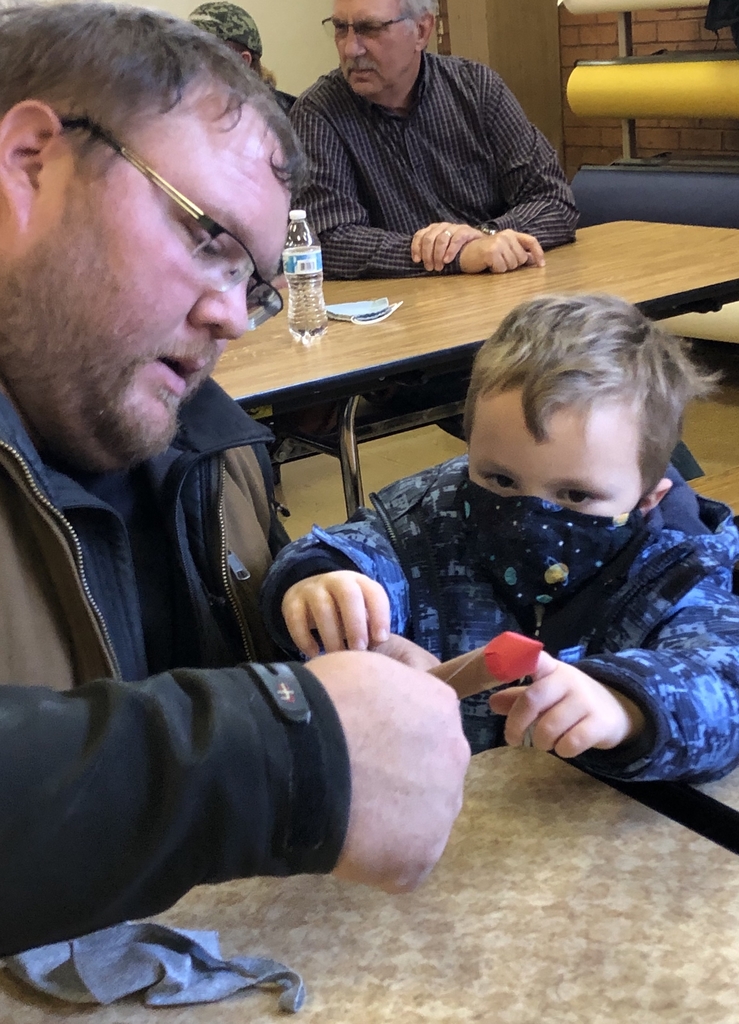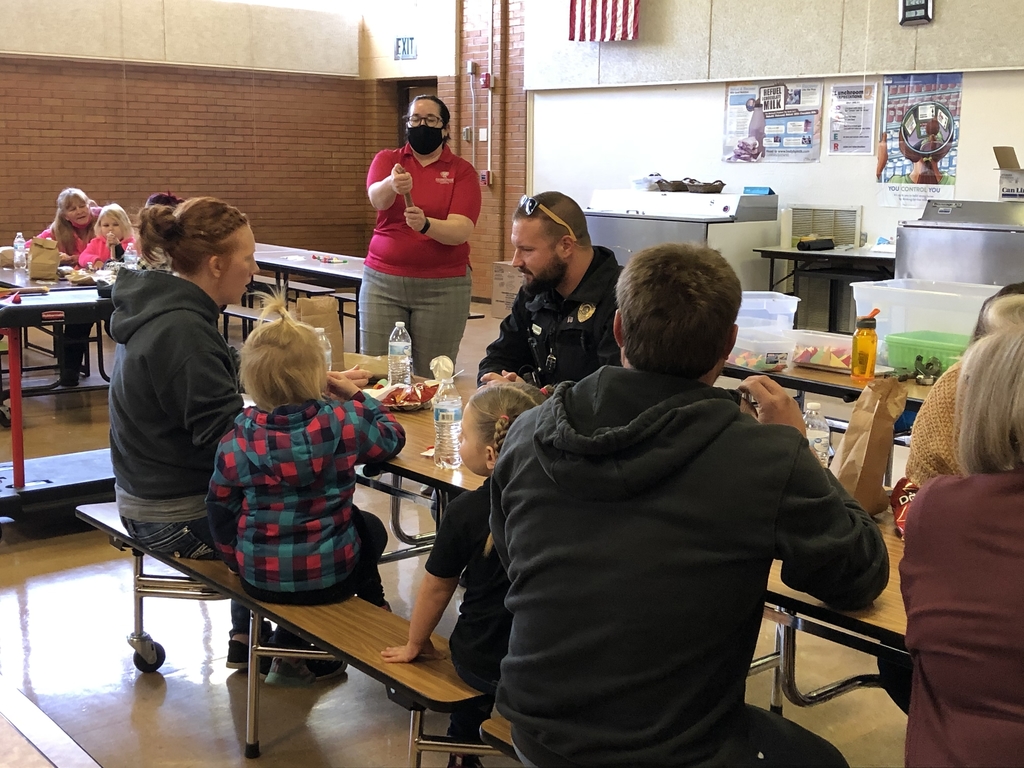 A friendly reminder... if you are willing to help out with supplies or donations for our upcoming OES Fall Festival, please let us know as soon as possible.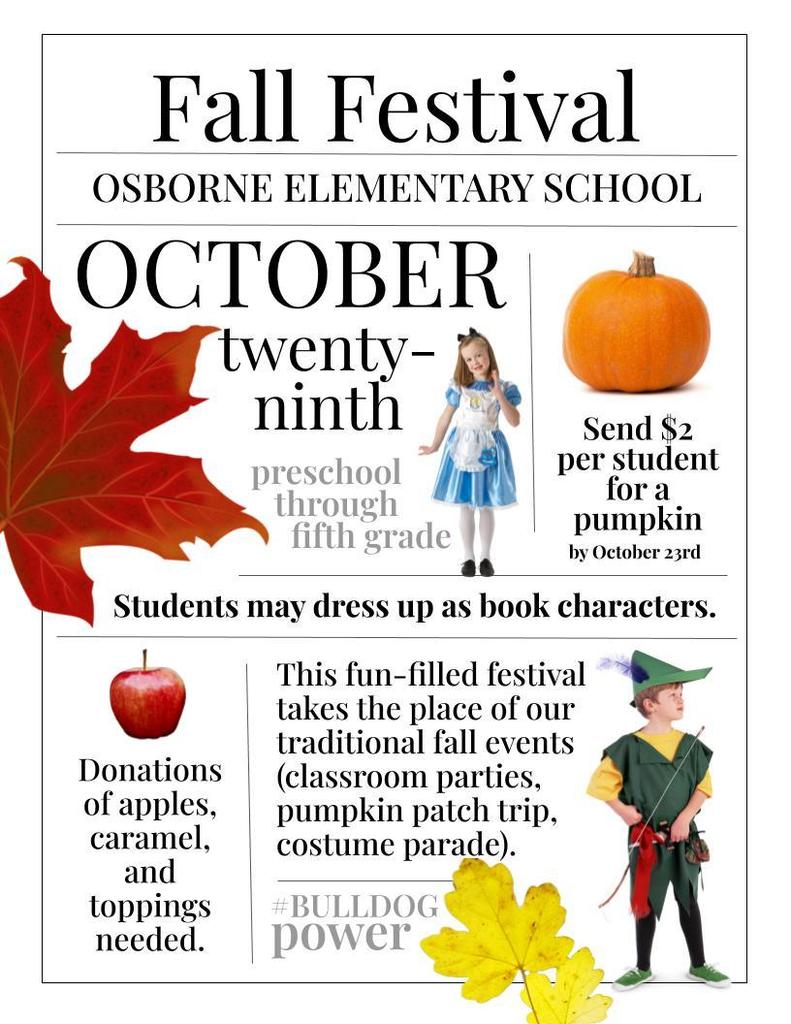 Good luck to the Bulldogs as they play Pike Valley tonight at home! It's Pink Out night and the Mini Cheerleaders will be performing, so it should be a fun night for all! Please remember to wear masks and social distance.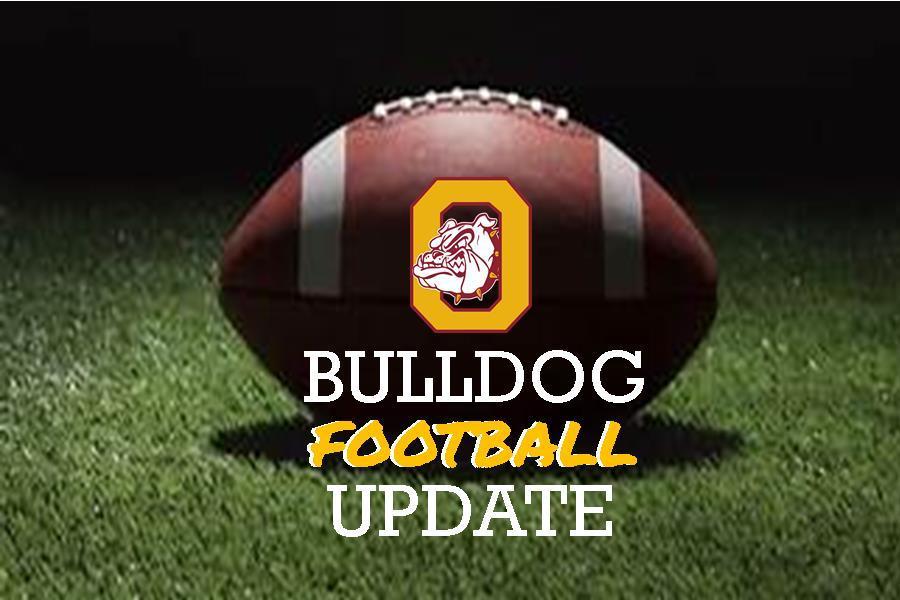 Even though National School Bus Safety Week is winding down, it's always important to keep bus safety in mind. Here are some tips for all ages. #BulldogPower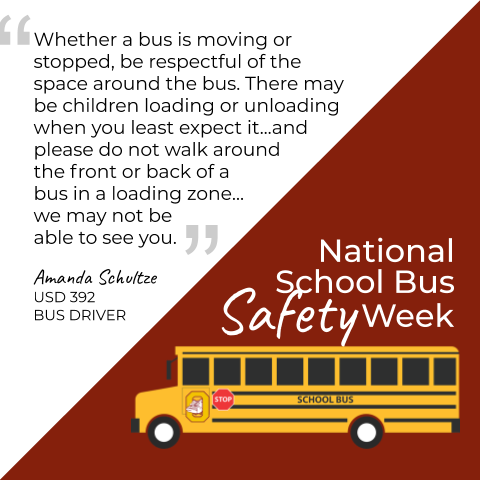 OES students are making articulated skeleton hands this week in the Spooky STEM Lab. They are learning about the skeletal system and anatomy as they make these creepy candy grabbers! #STEM #BulldogPower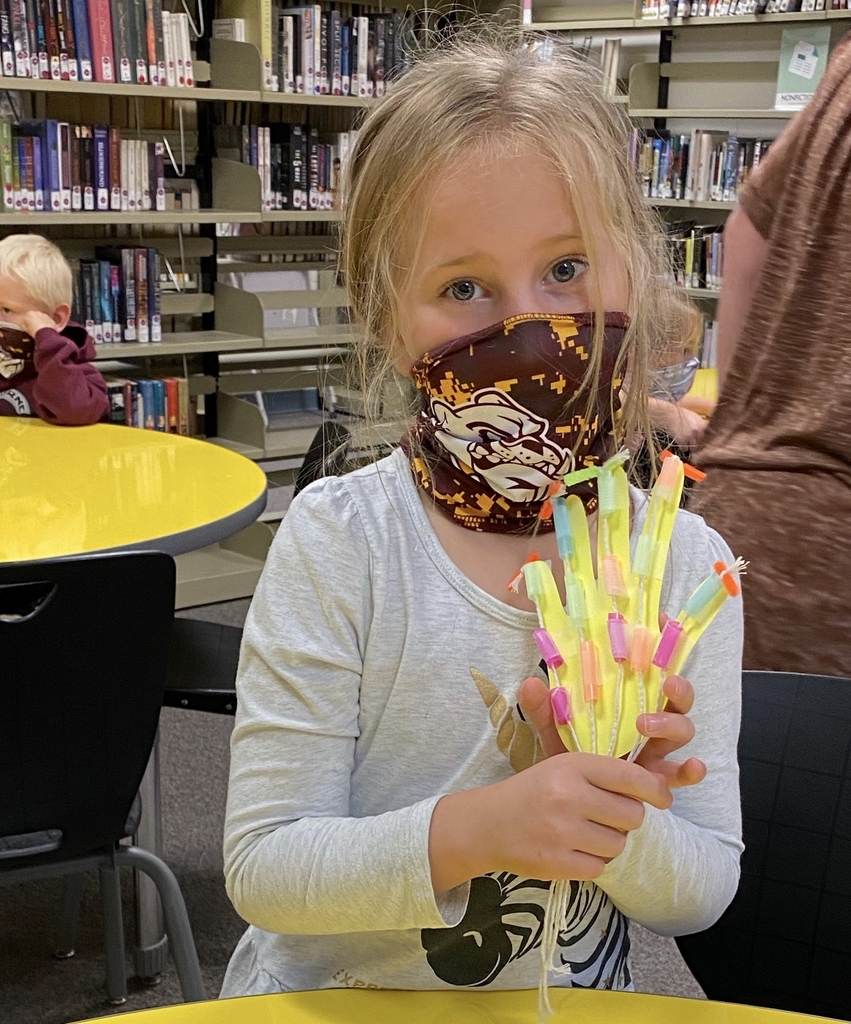 If you ordered #BulldogPower shirts, be looking for a note to come home with your student. Orders can be paid for and picked up next Monday and Tuesday during Parent-Teacher Conferences. #BulldogPower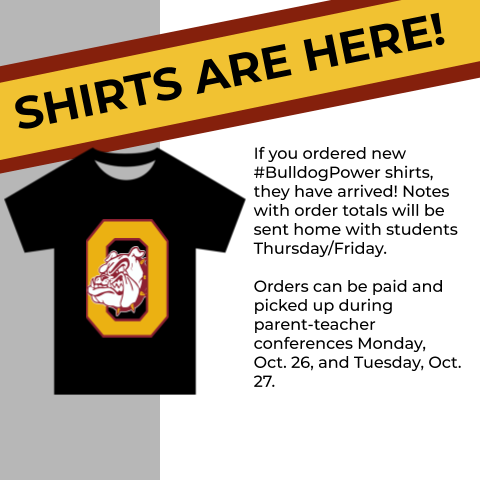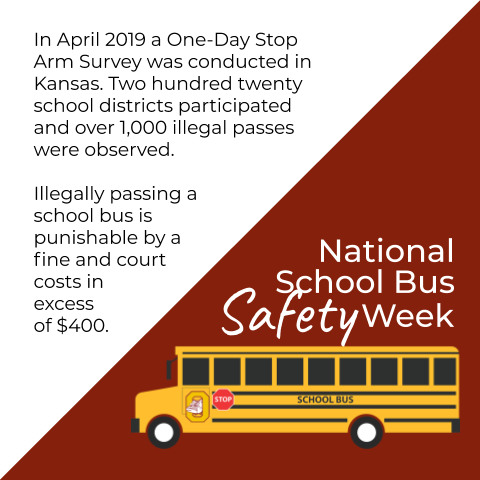 Mr. Langdon had a helper this morning at the temperature check station! Don't forget to take temperatures at home and to keep students at home if they aren't feeling well. #BulldogPower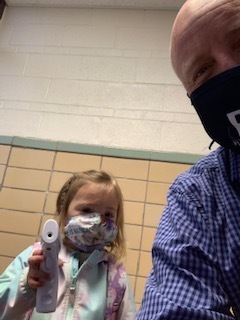 During this National School Bus Safety Week it's a great time to take a moment and visit with your student(s) about the expectations of riding on a school bus. #BulldogPower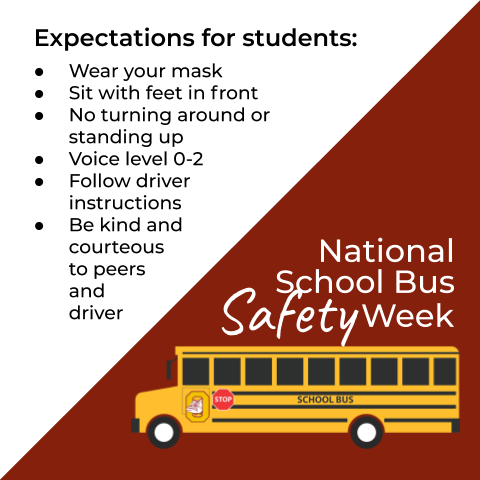 Lady Dogs Volleyball hosted the St. John's Blujays, and the Rock Hills Grizzlies for their last home game of the season. Oz fell short in 3 tough sets against St. John's Tipton. (25-20), (14-25), & (20-25). Oz beat Rock Hills (25-12), & (25-19). Good luck at Substate girls!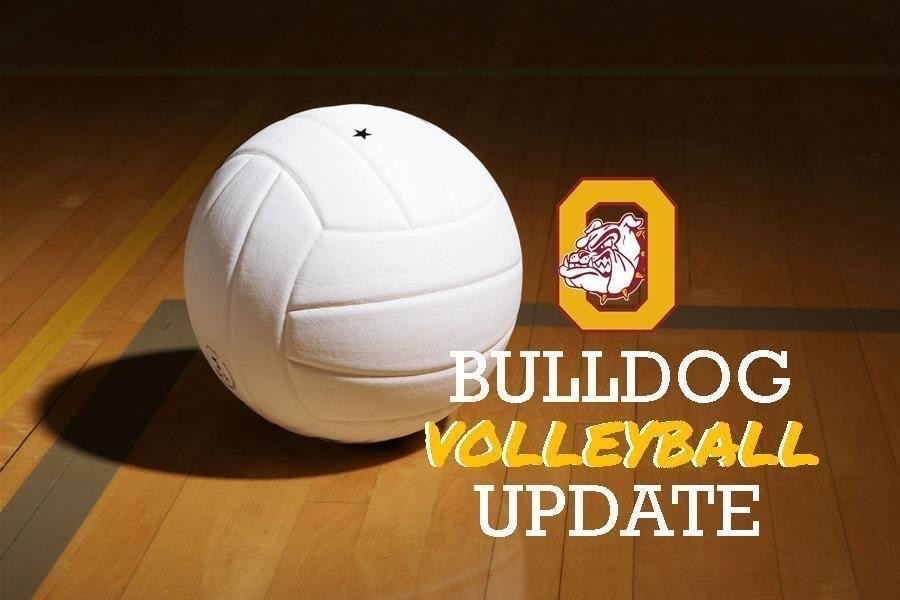 Mrs. Kaser's second graders are working hard to learn about the rights and responsibilites of being an American citizen! #BulldogPower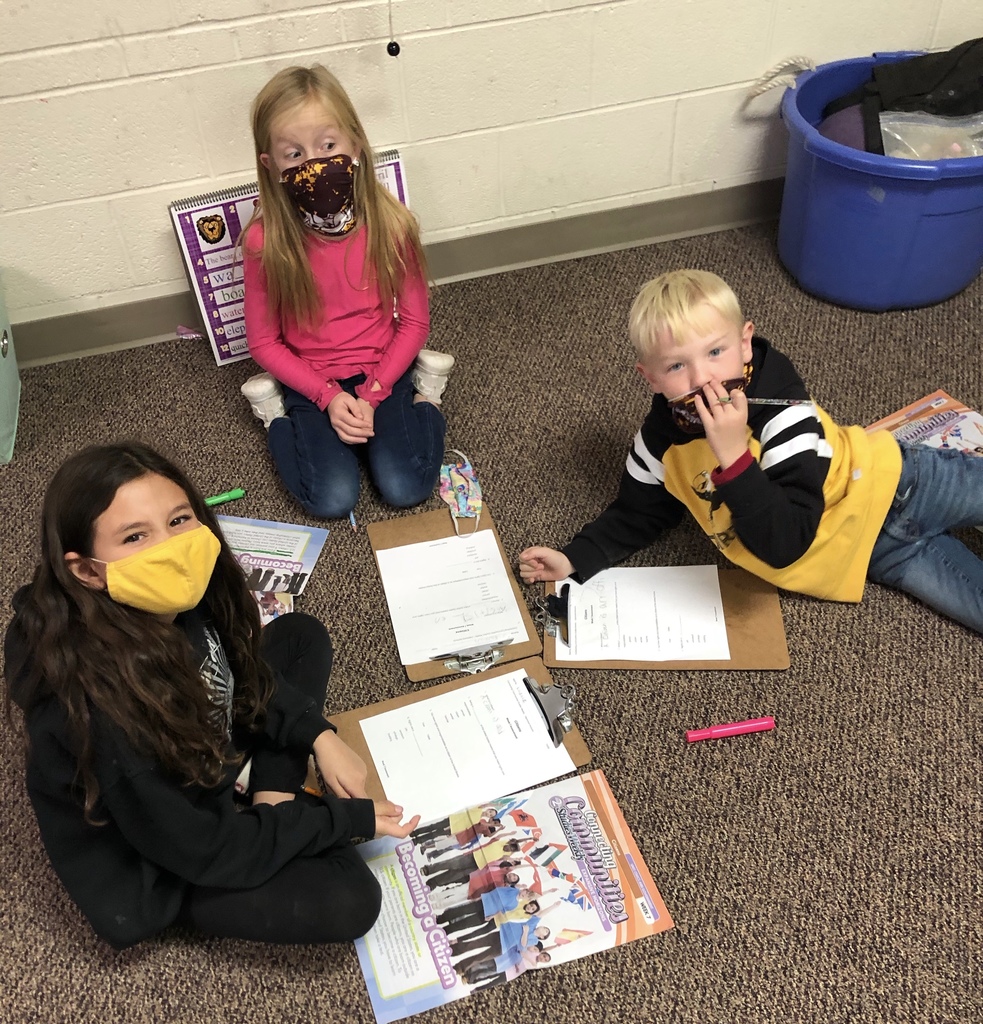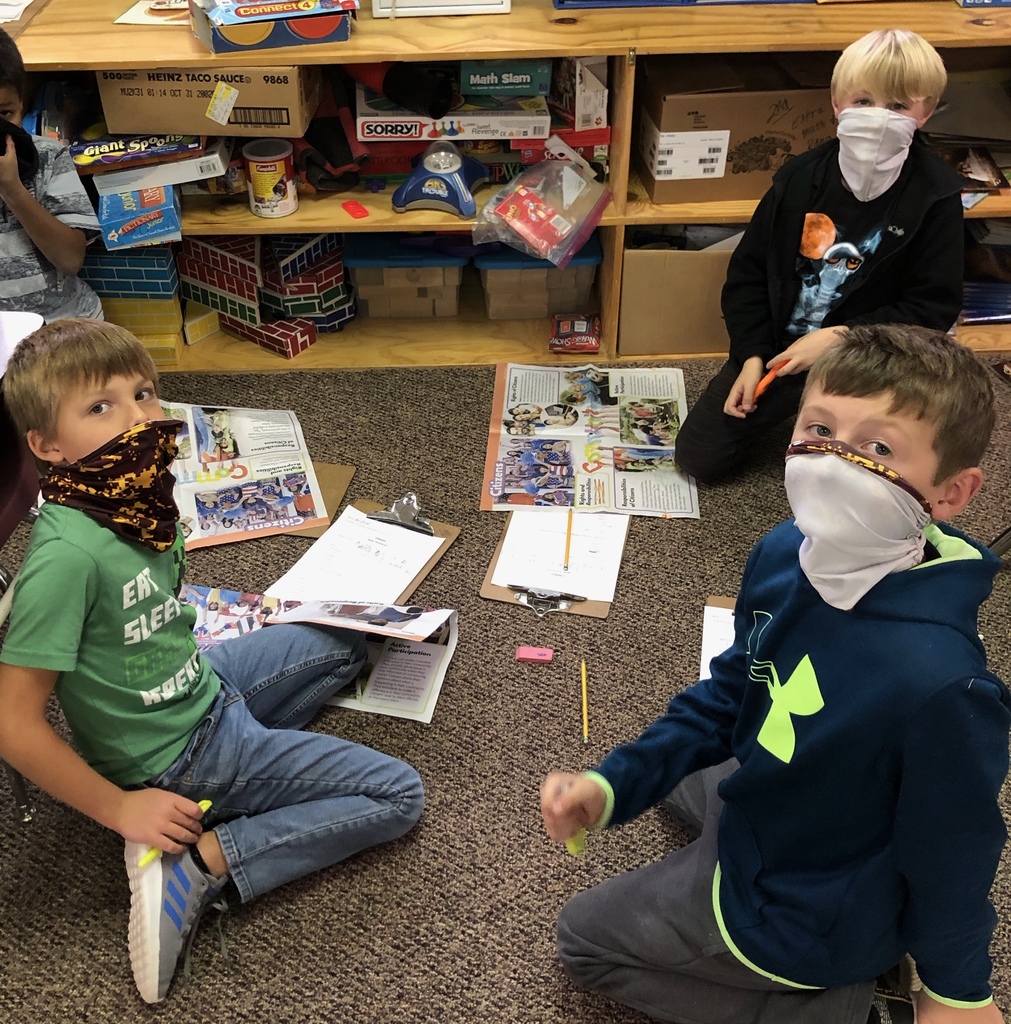 Drivers, you play an important role in school bus safety! Our second tip during this National School Bus Safety Week reminds us to be vigilant and extremely cautious as drivers when we see a school bus.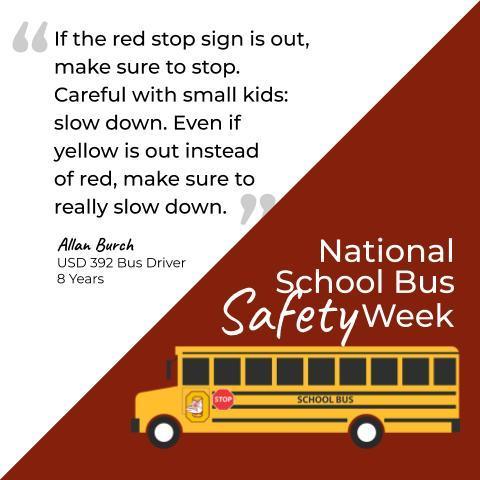 The Lady Pups fall to St Johns Tipton in 3, finishing 2nd in the League! Congrats on a great season, girls and coaches!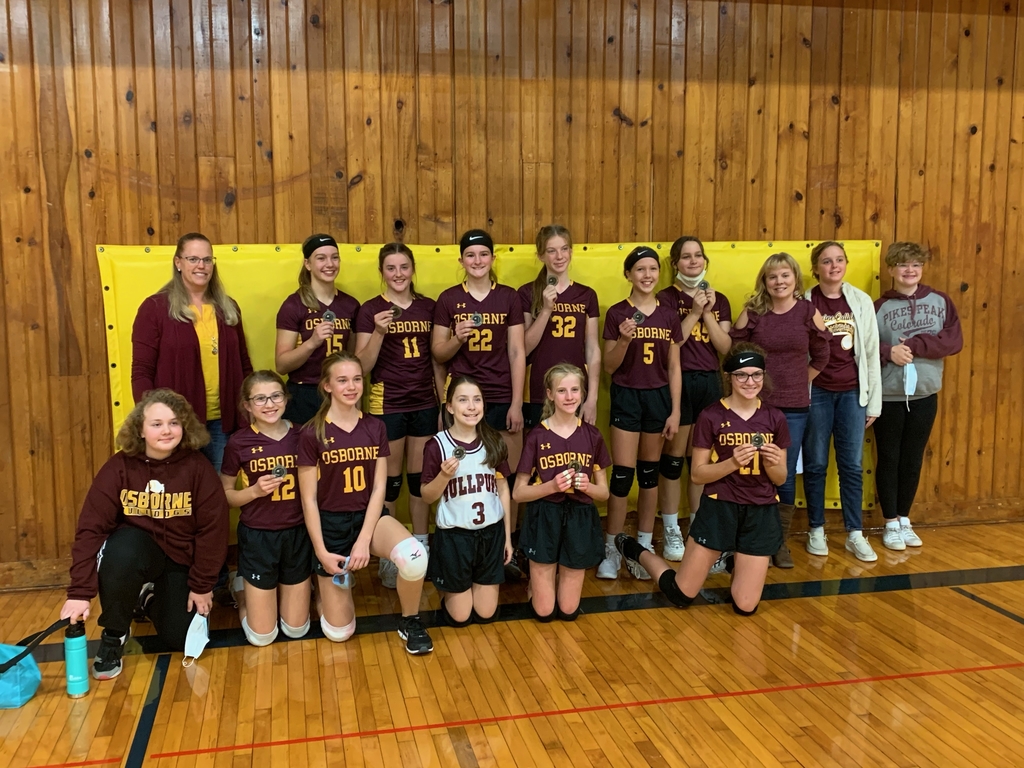 This Friday, Oct. 23, is the deadline to purchase a pumpkin for your elementary student(s) at the upcoming USD 392 Fall Festival. Pumpkins can be purchased by sending $2 (per student) to your classroom teacher.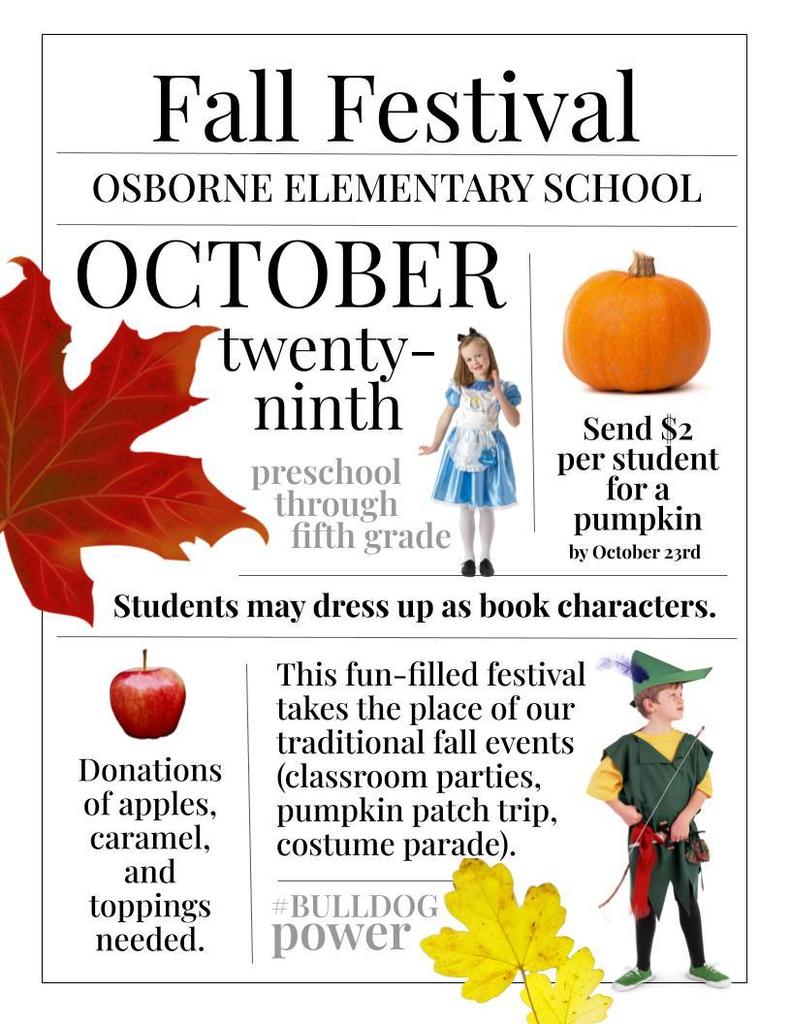 OES students participated in a POWER assembly today. After reading a book together our class families were introduced, a collaborative puzzle was completed, and the Maroon & Gold Award nominees were honored. #BulldigPOWER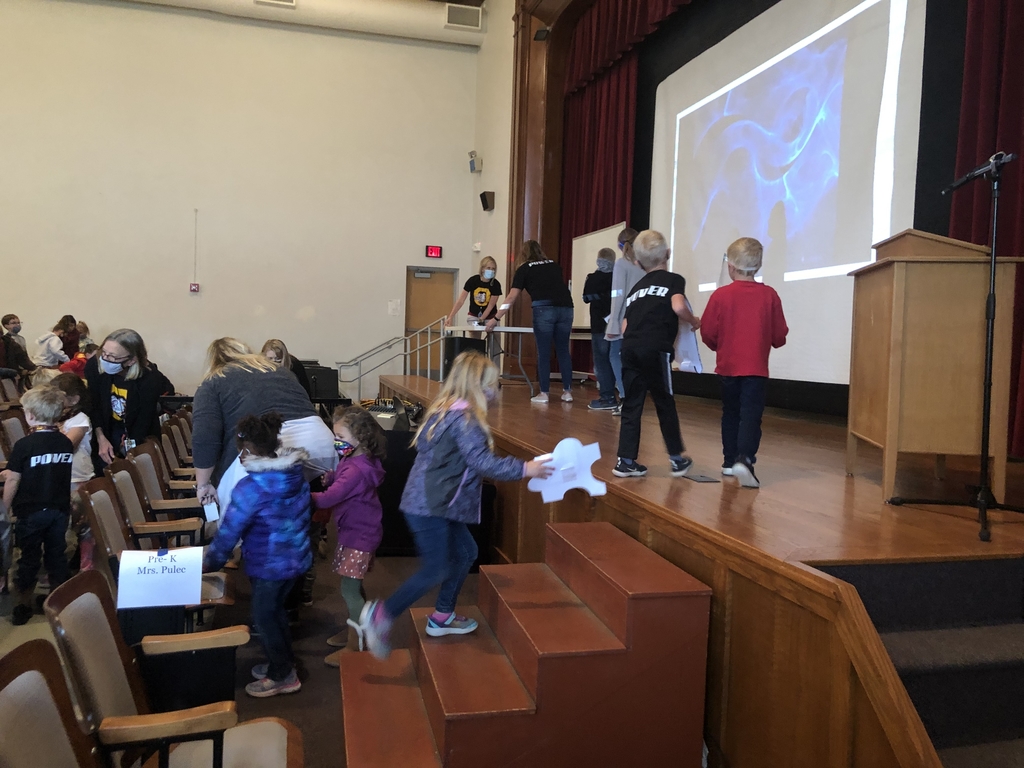 Update on the PTL VB tournament, Lady Pups come out of the pool play in first place! They will now move on to bracket play!

Good luck to the Lady Pups today in the PTL tourney!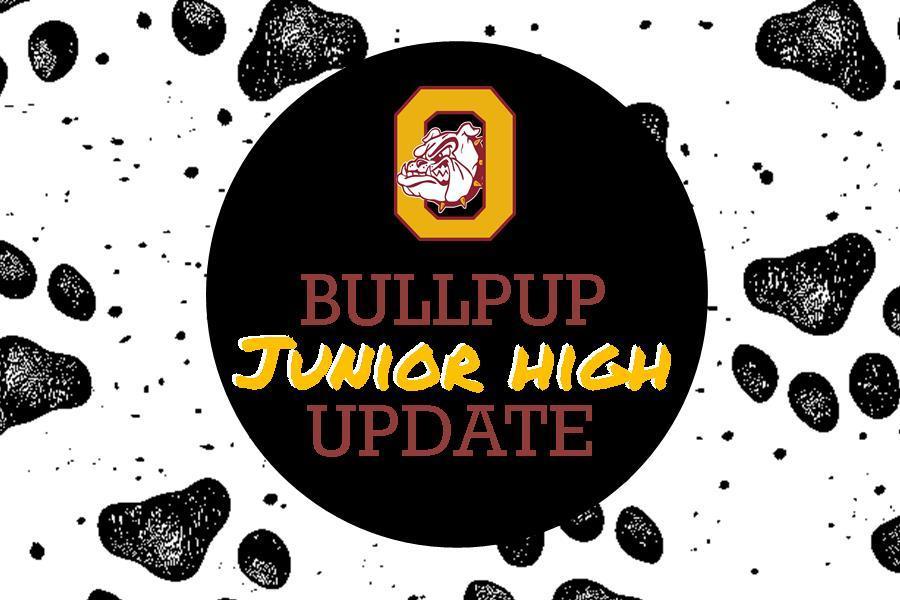 Our POWER focus at OES this week is On Task Effort. This young bulldog was recently spotted reading while waiting for an appointment. What a great example of utilizing your time wisely and maintaining On Task Effort! #BulldogPower

"Safety is everything," says Beth Schultze, USD 392 Transportation Director, as we kick off National School Bus Safety Week. Help us keep students and drivers safe by speaking with your child about the expectations of riding on a school bus. #BulldogPower