Congratulations to Mary Carlin, winner of the 2021 Osborne County Spelling Bee! Kate Kendig and Ryah Berticcelli tied in second place and Lakeside student Sarah Reinert placed third. Well done, Bulldogs!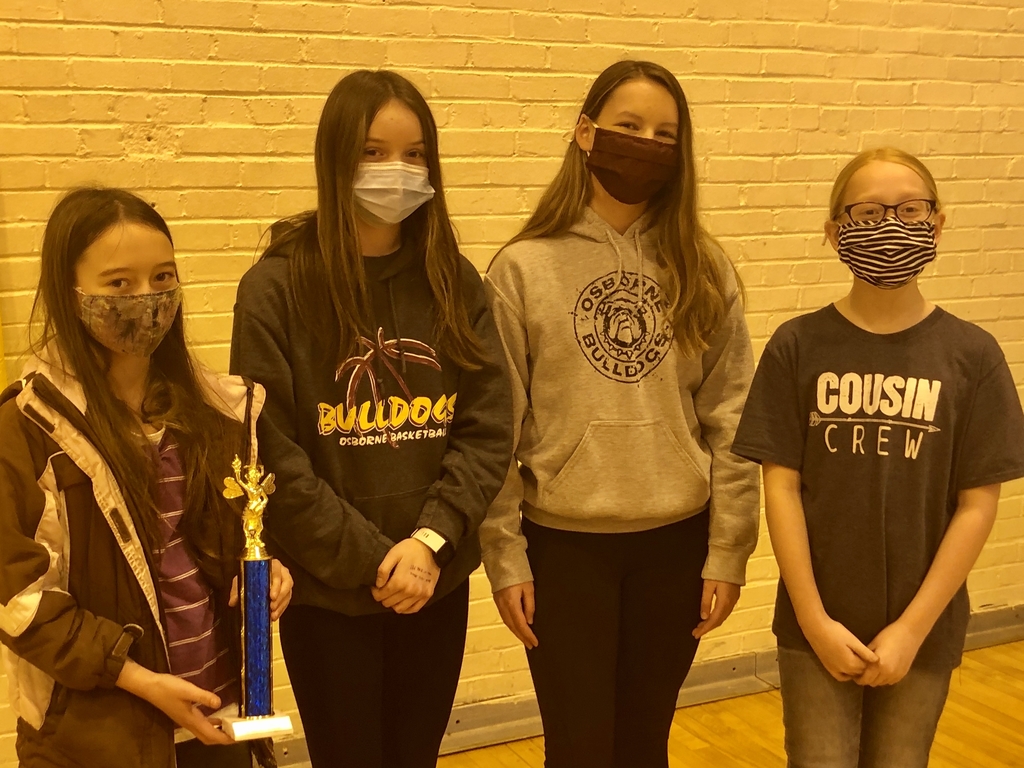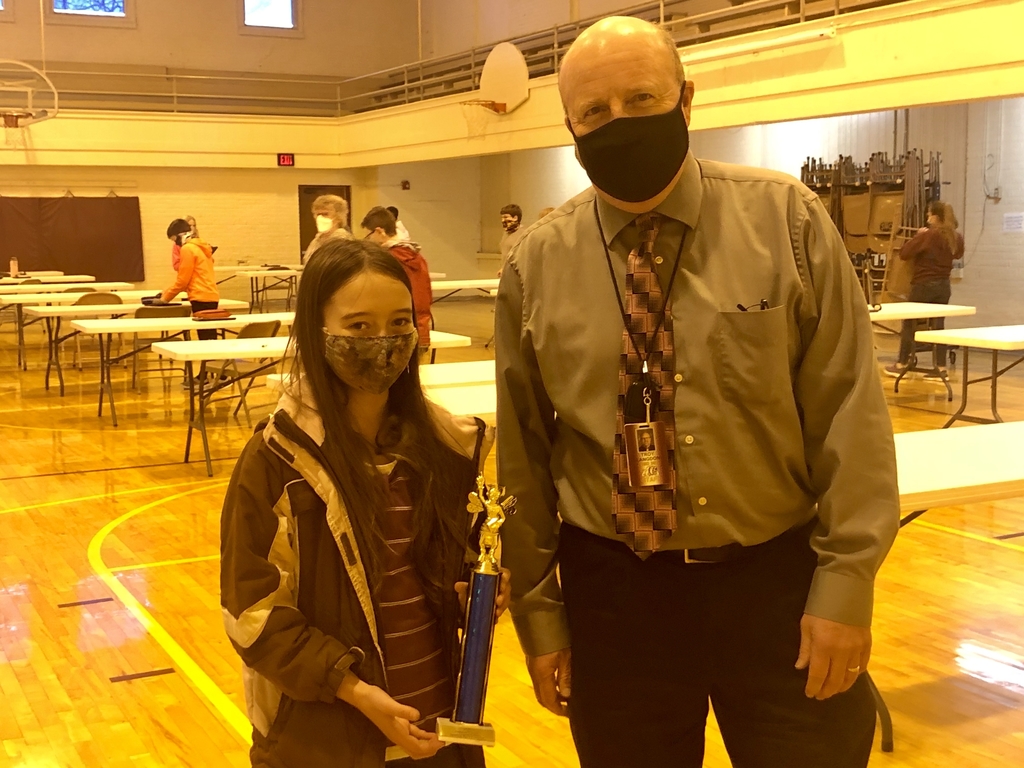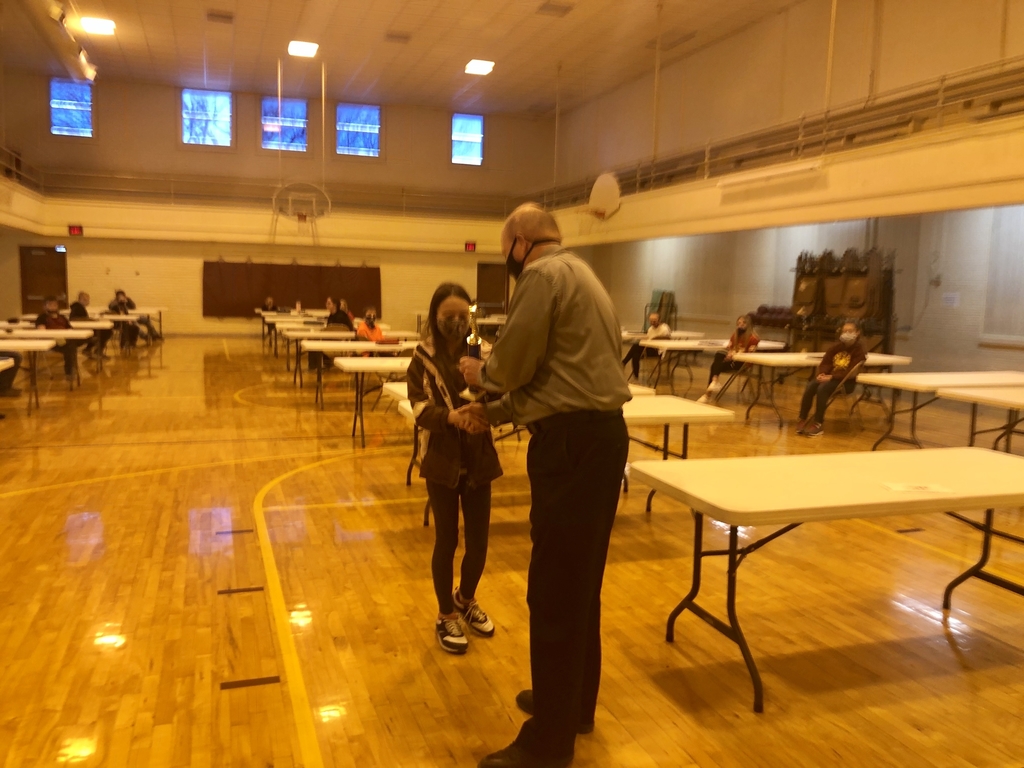 Results from Friday night's OHS BB against Lakeside: Girls - JV wins 40-27, Varsity wins 47-21 Boys - JV wins 27-17, Varsity wins 49-37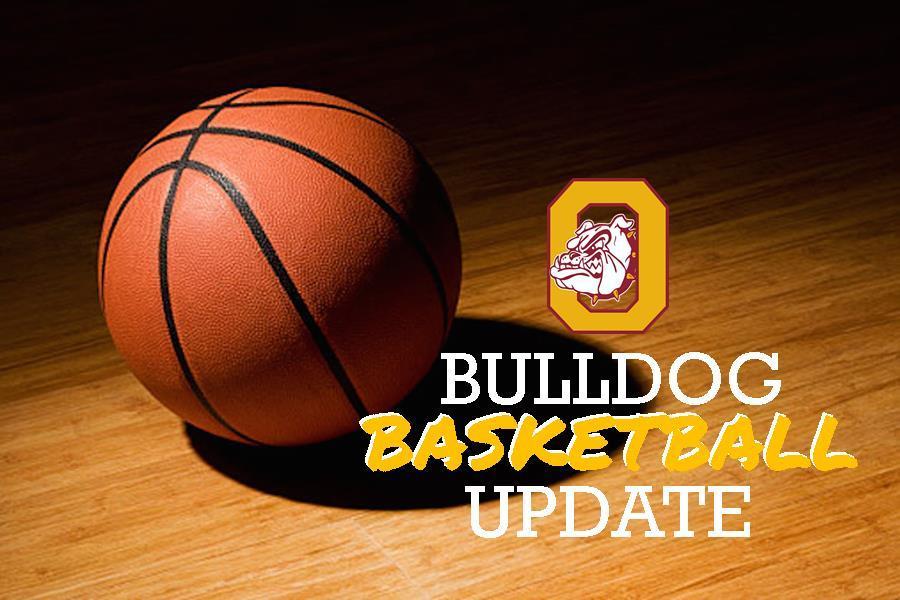 Today Mrs. Rietzke's fourth graders are testing Aristotle and Galileo's ideas related to Force, Matter, and Motion. #BulldogPower #STEM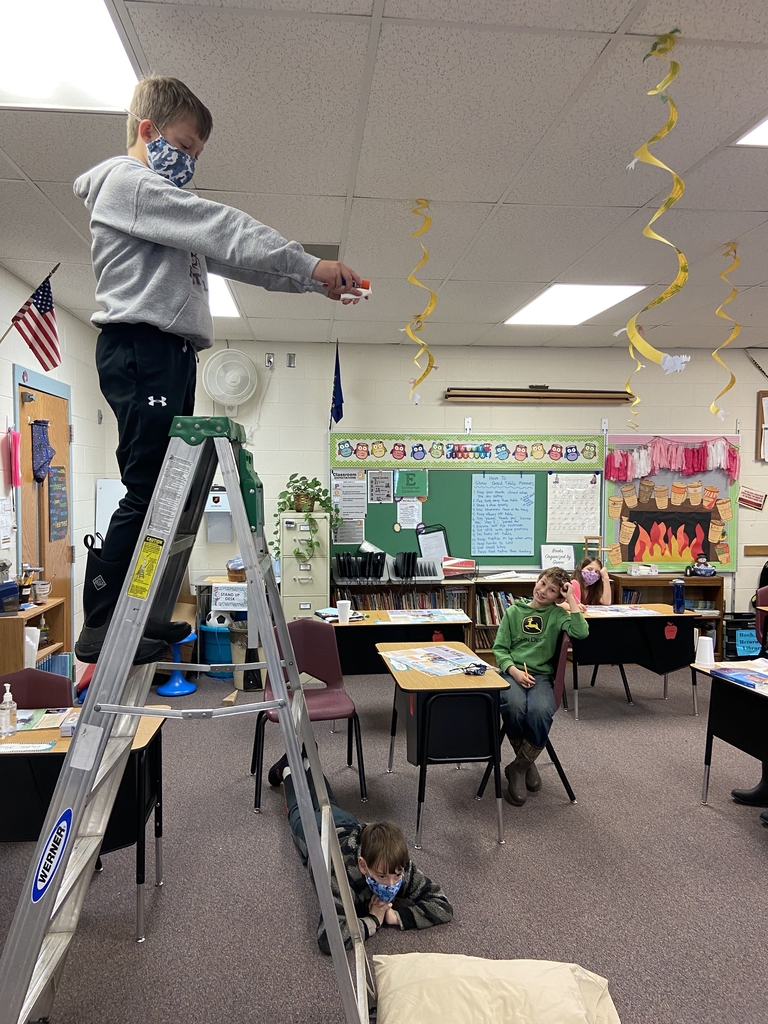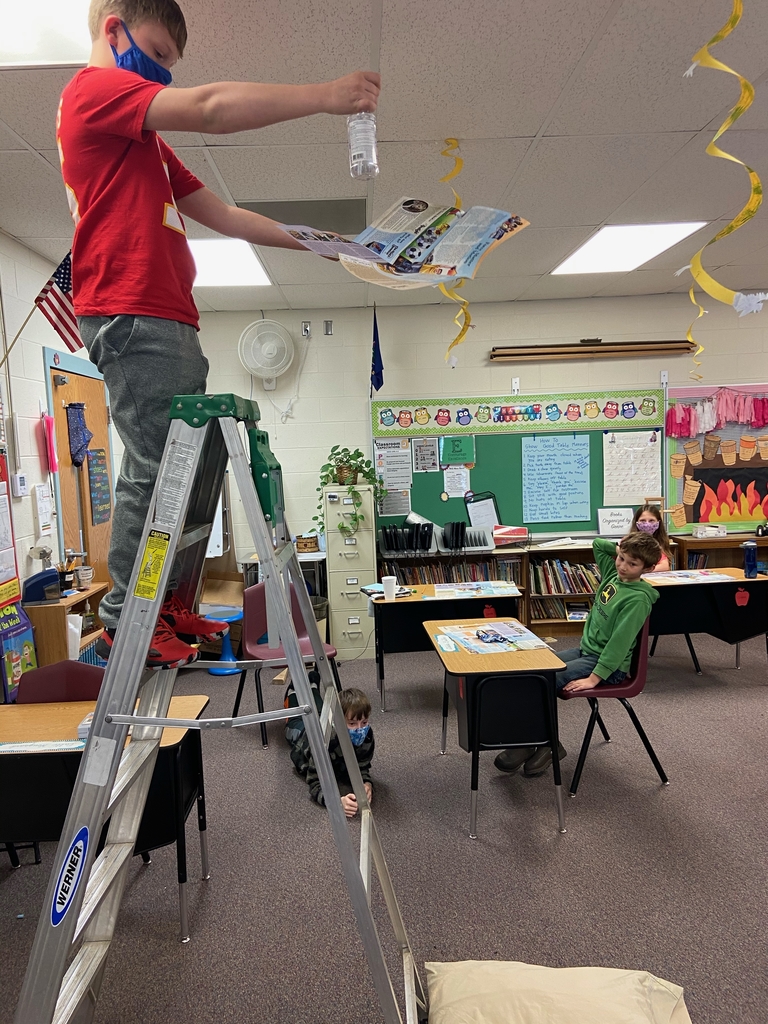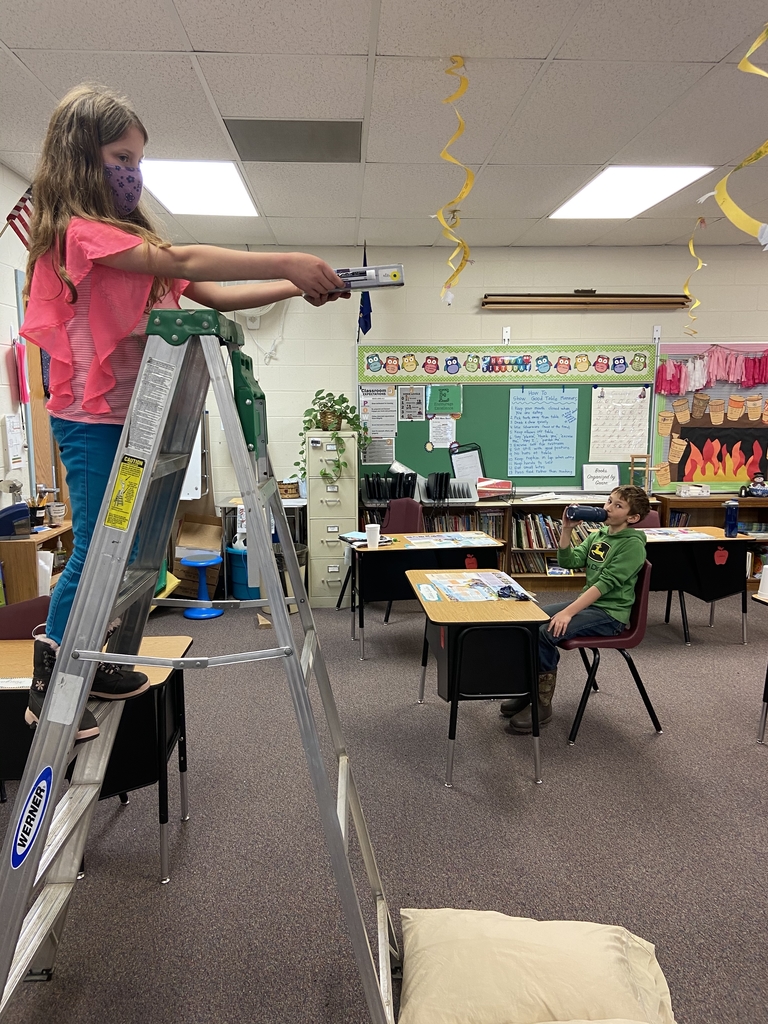 Good luck to the JH & HS Scholar Bowl teams! JH is competing in their home tourney, and HS is traveling to Lincoln for Regionals!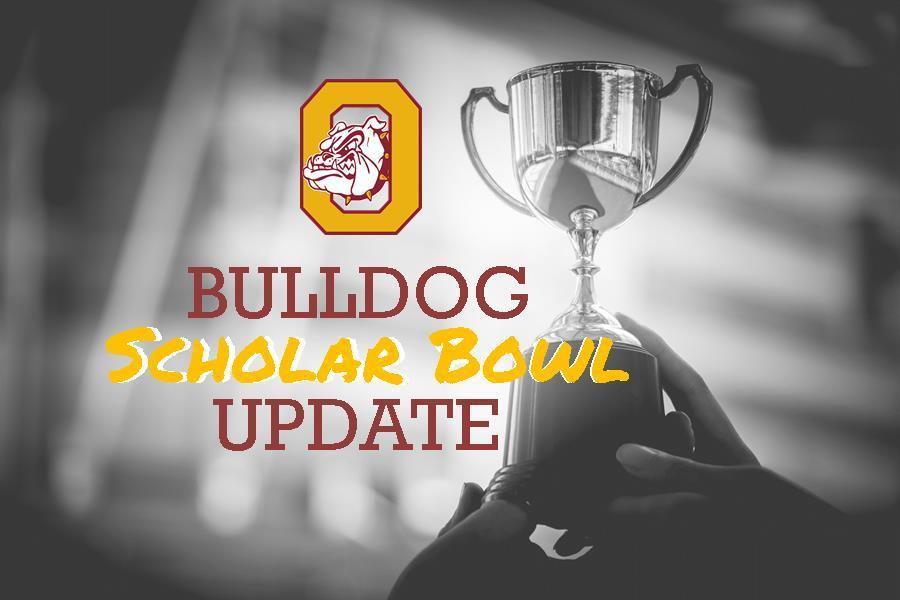 USD 392 is excited to once again participate in the Osborne County Community Foundation's Love Your County Sustainability Campaign. Start gathering up change and donations to help us keep the traveling trophy that's awarded to the Osborne county school with the most donations! #LoveYour County #ChangeforChange

Who's excited for the Super Bowl?! Join in the fun this week!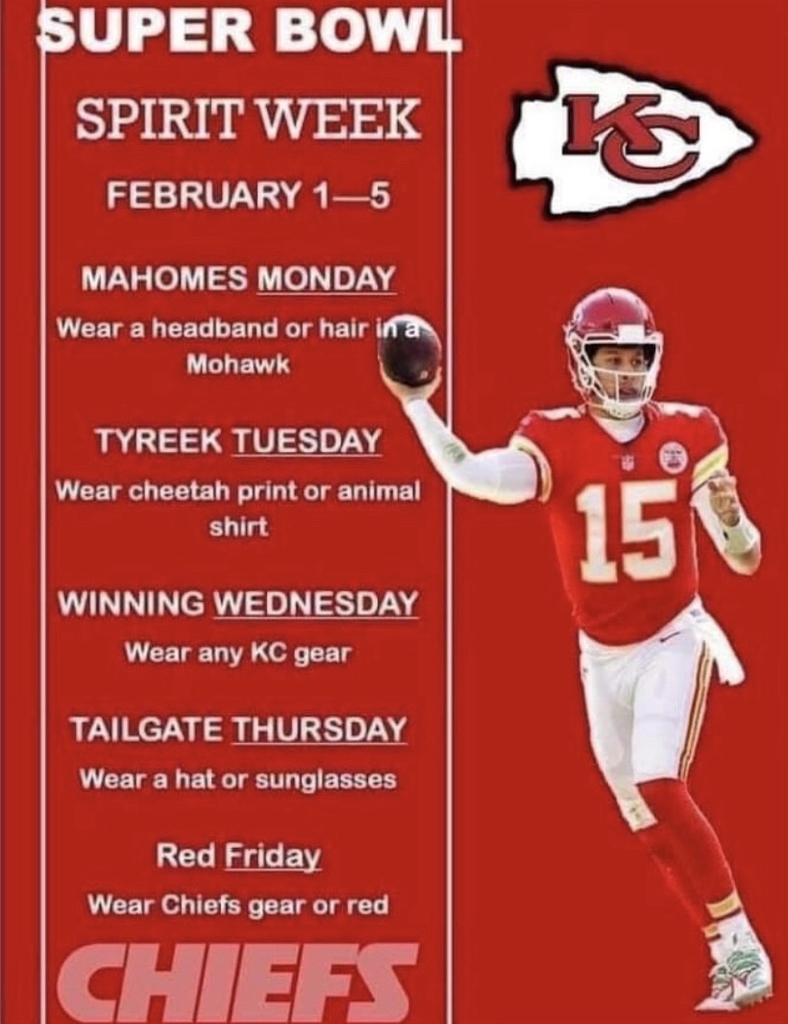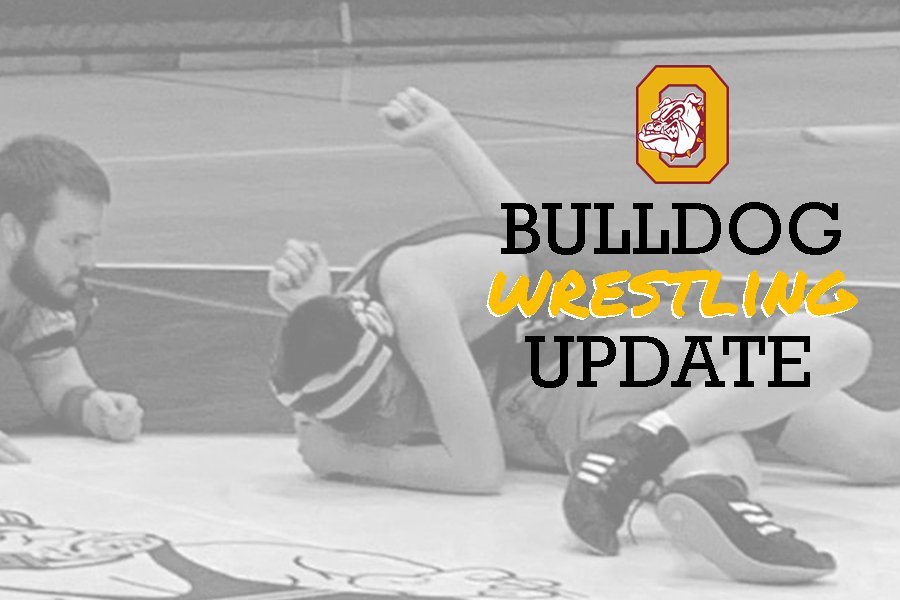 Kansas Spirit Week wrapped up today with an awesome show of team spirit! Here's just a few of the teams represented by OES students. #KansasSpiritWeek #BulldogPower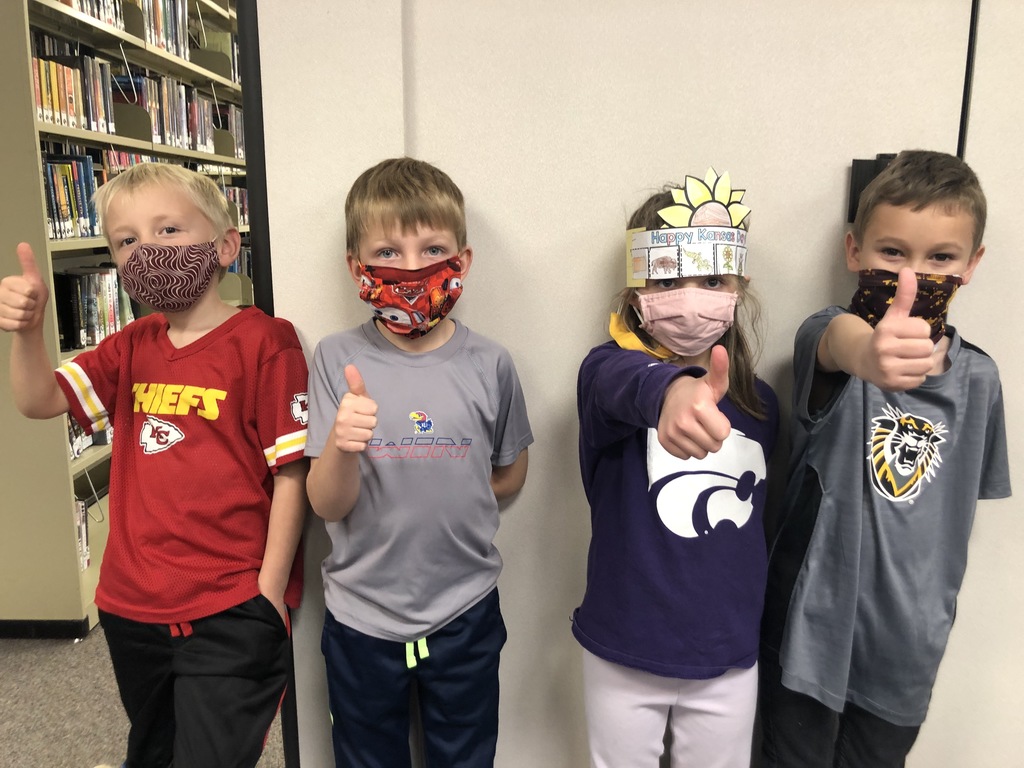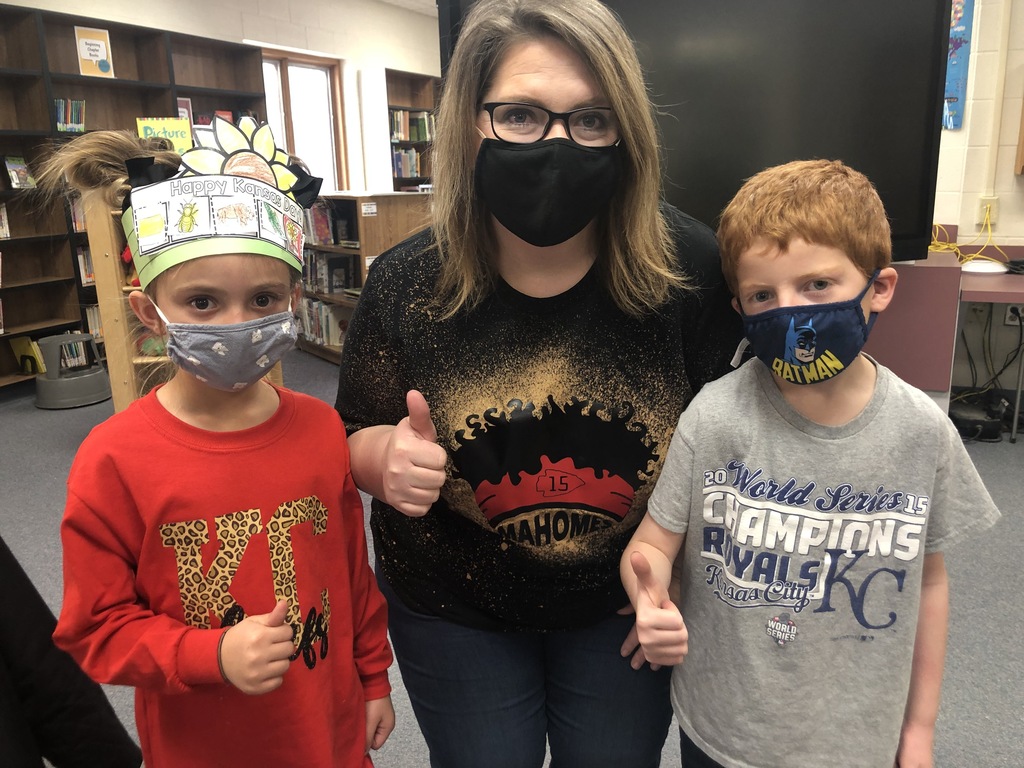 OES students are learning about temperature and cooling rates this week in our STEM lab. They conducted two experiments: one to demonstrate molecular diffusion in different temperatures of water and the other to graph and calculate the cooling rate of water in different sizes of containers. #STEM #LabQuest #BulldogPower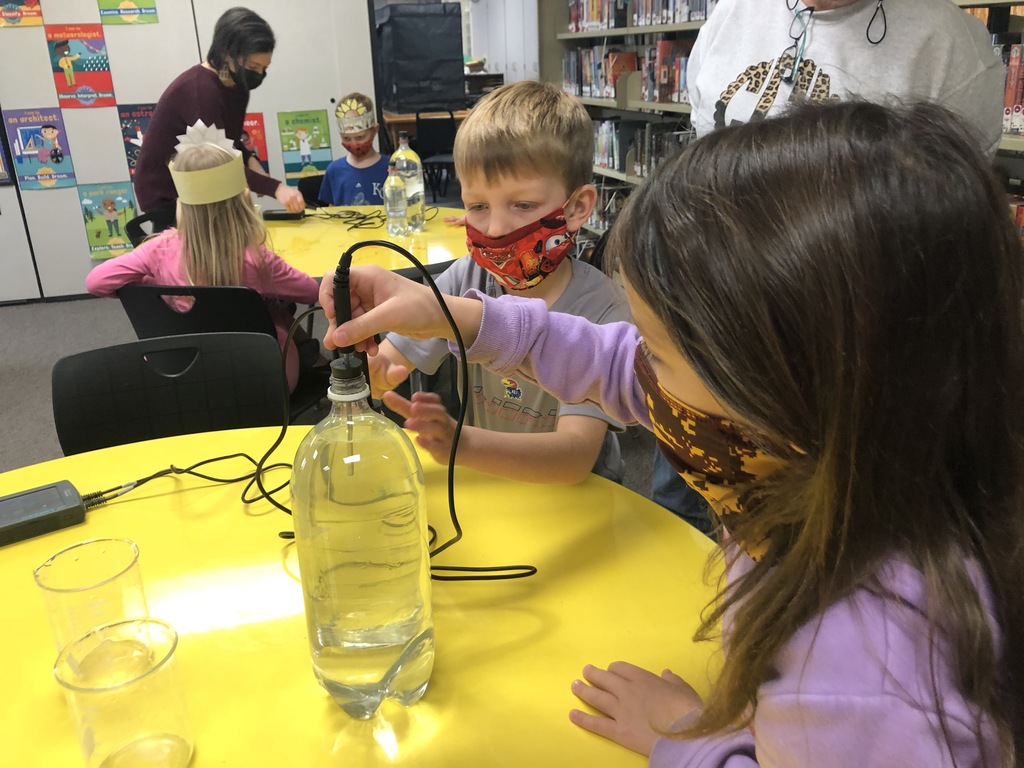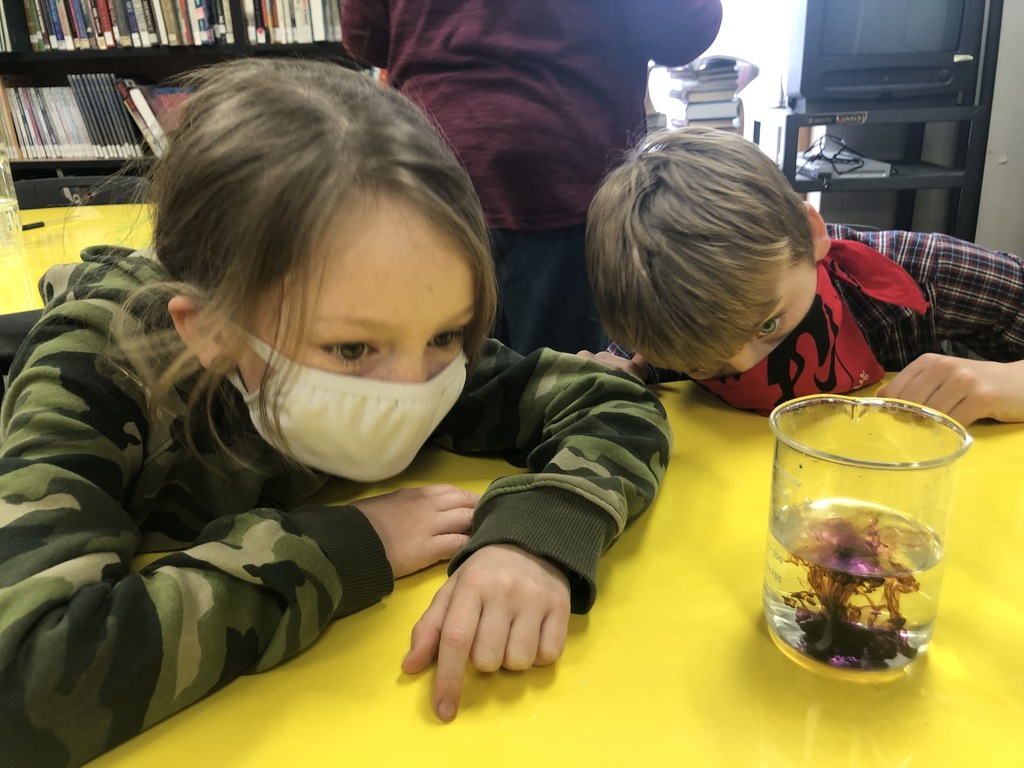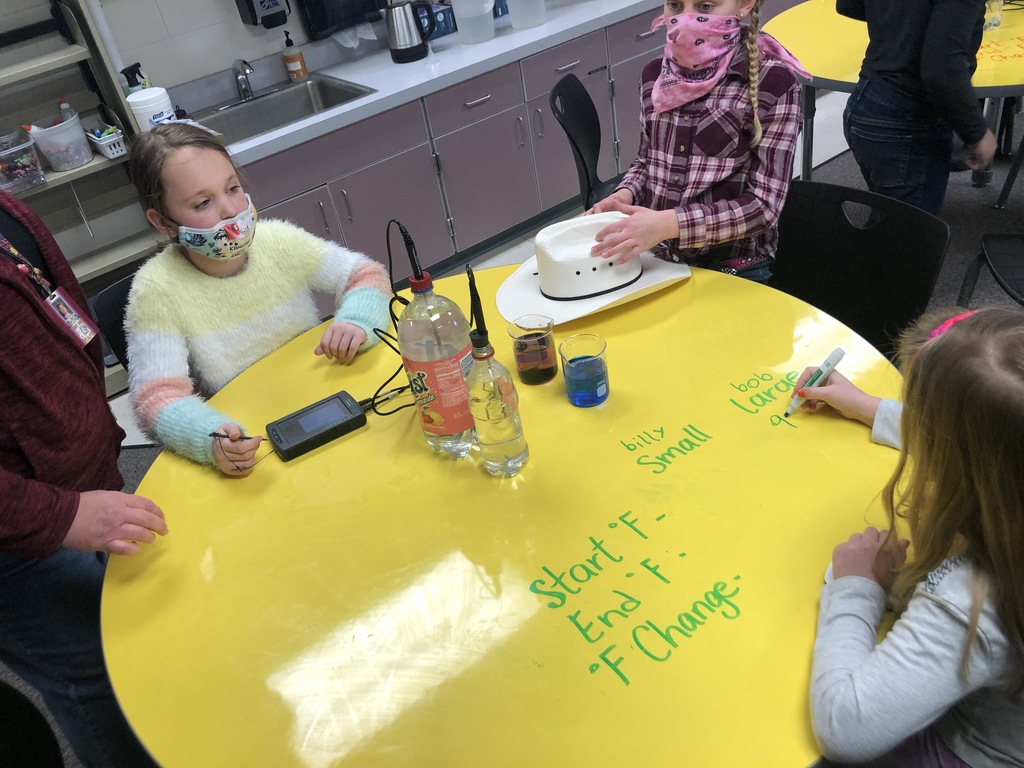 The Band Department's fundraiser has been extended until February 9th! Help them achieve their fundraising goal by purchasing today at
https://fancloth.shop/NKJW7
.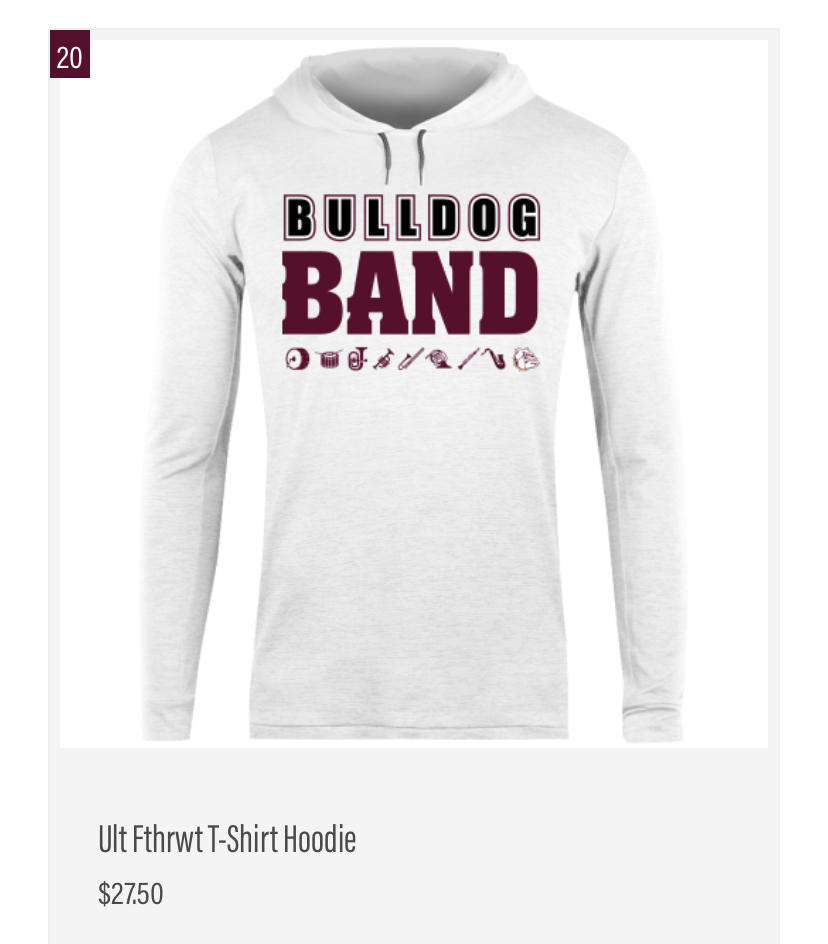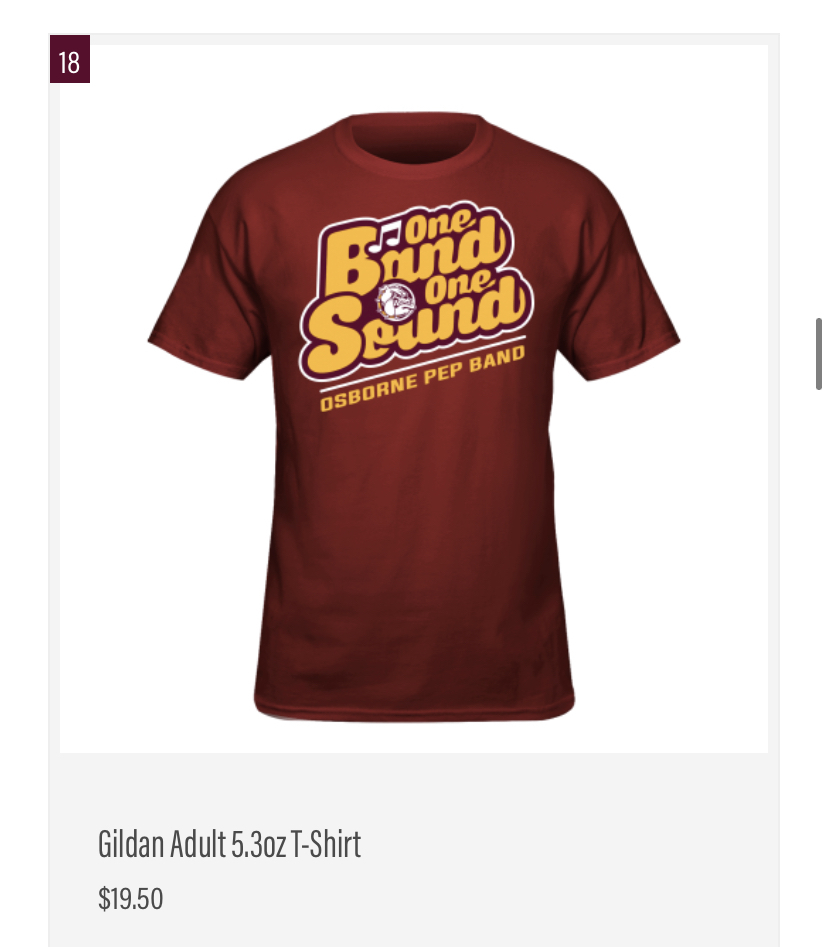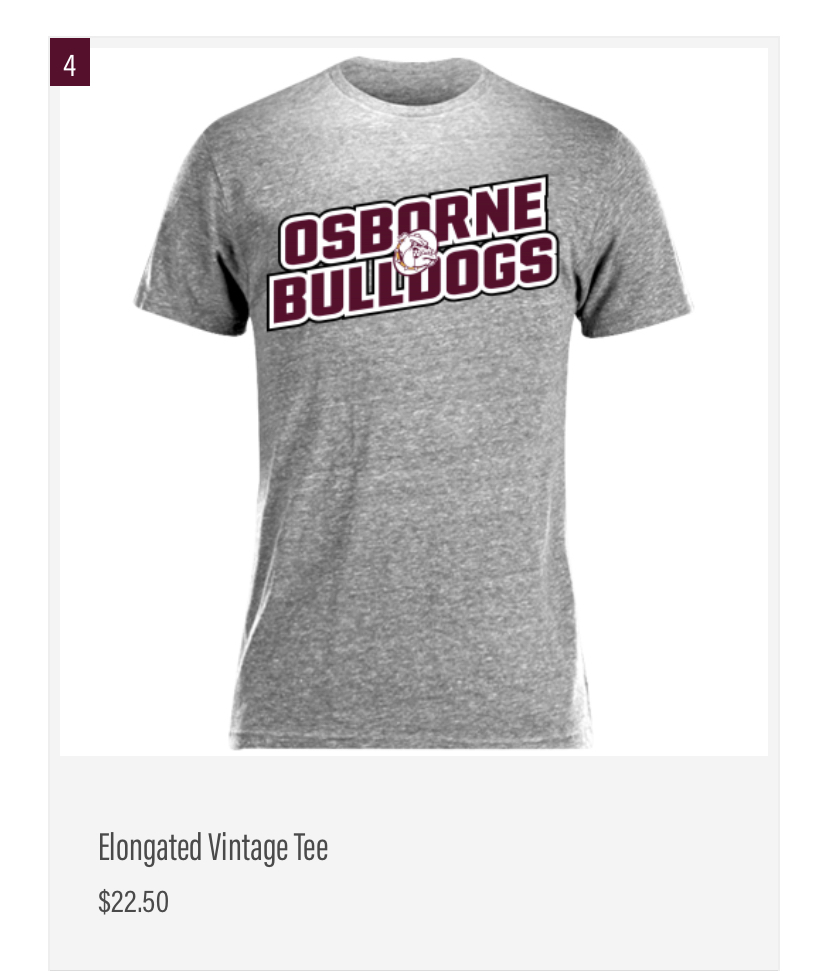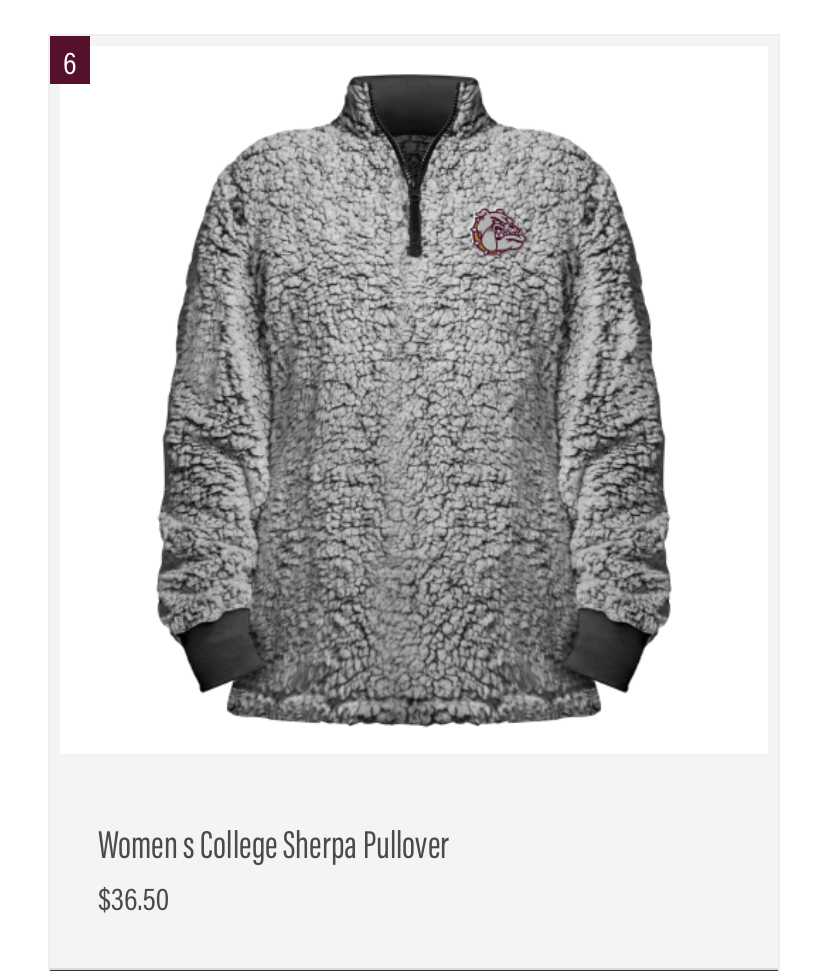 Good luck to the OHS BB teams tonight against Lakeside! Only 1 parent per athlete, and games start at 4. Please remember to mask up and social distance. Watch online at bit.ly/272livestream!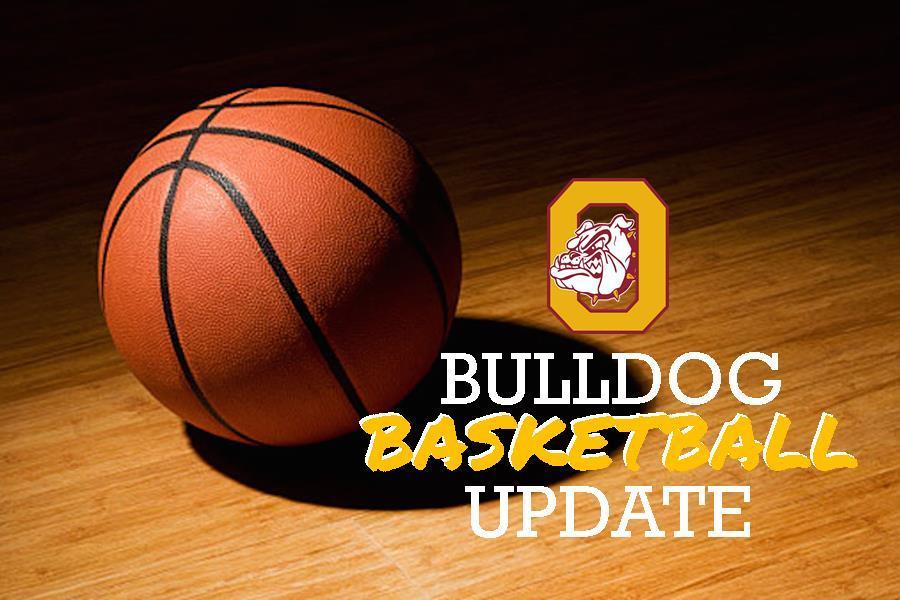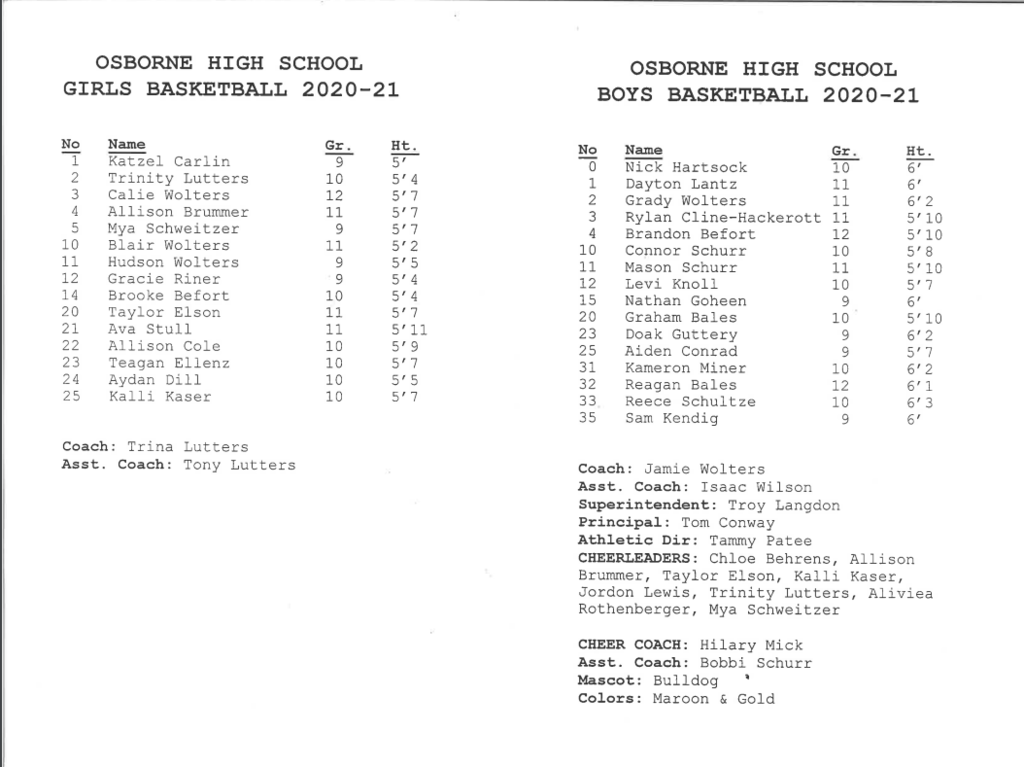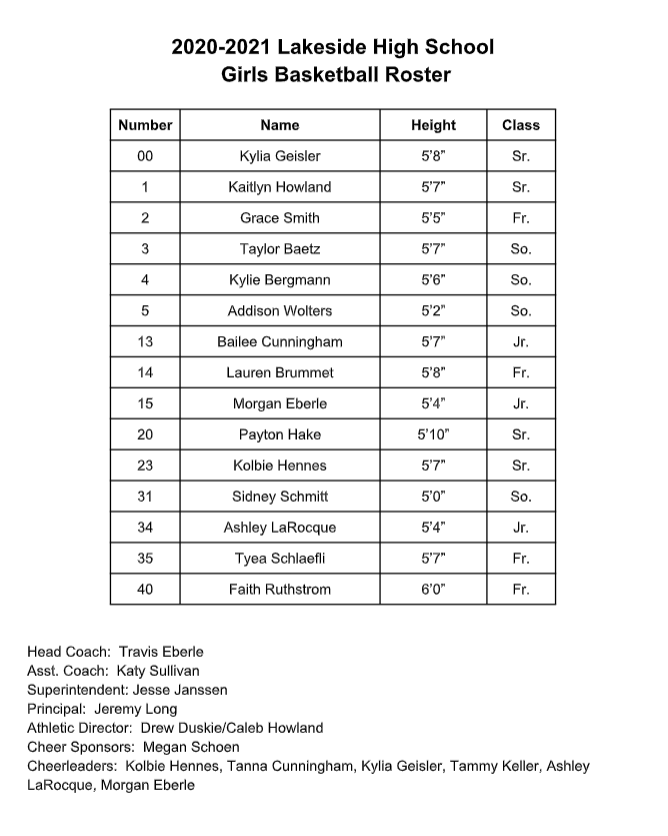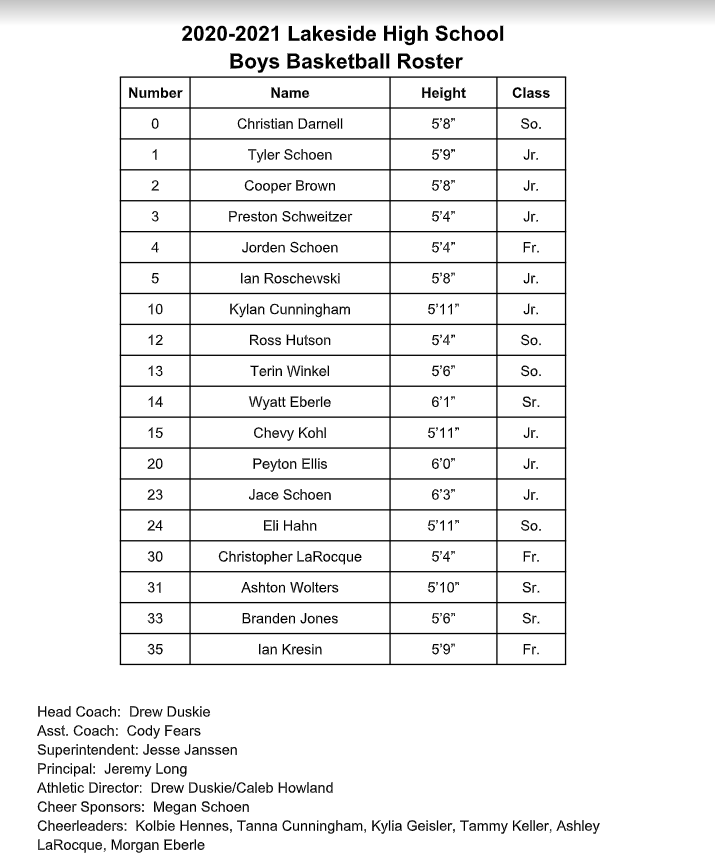 Happy 160th Kansas Day! OES studens have been participating in Kansas Spirit Week. Thursday was Home on the Range Day and these second grade cowboys and cowgirls were in the spirit. #BulldogPower #KansasDay

Mrs. Mans's second graders tended to their hydroponic garden today. Since planting, they've seen significant growth with different varieties of lettuce. Plus, some of the herbs are starting to take off. #BulldogPower #STEM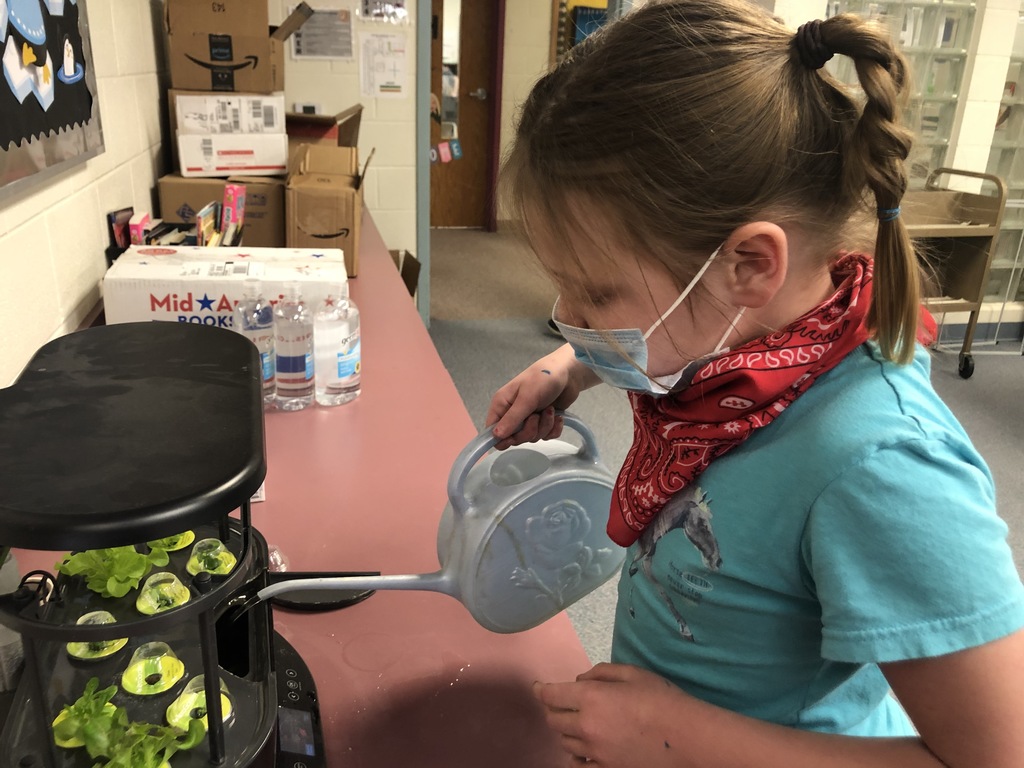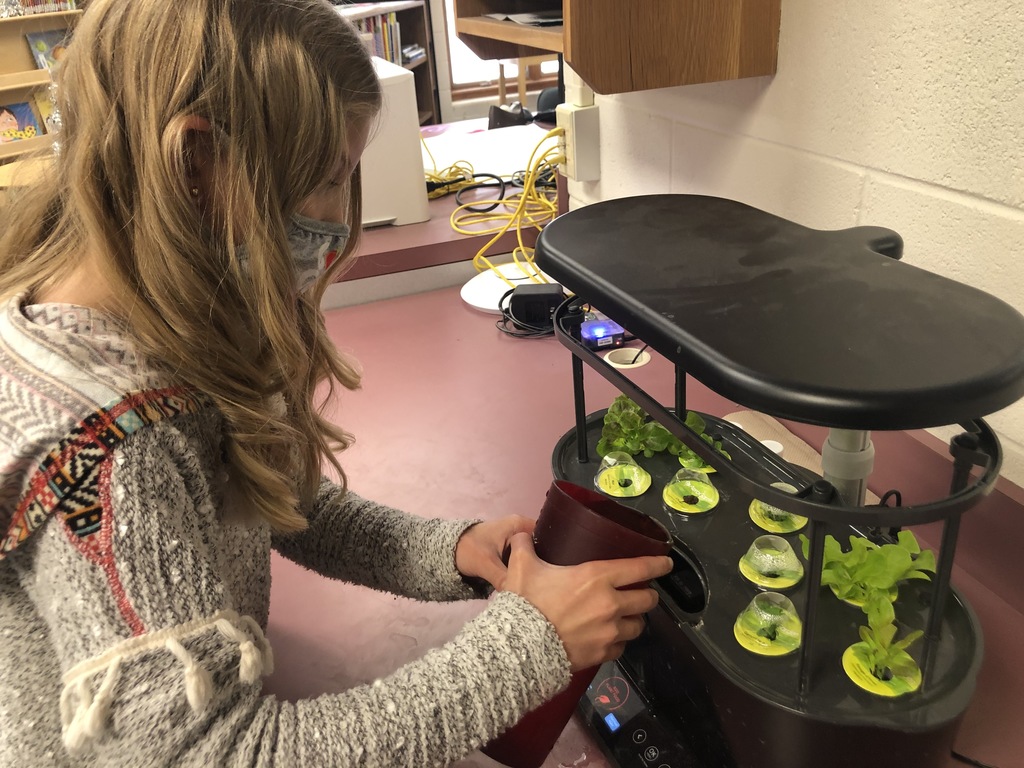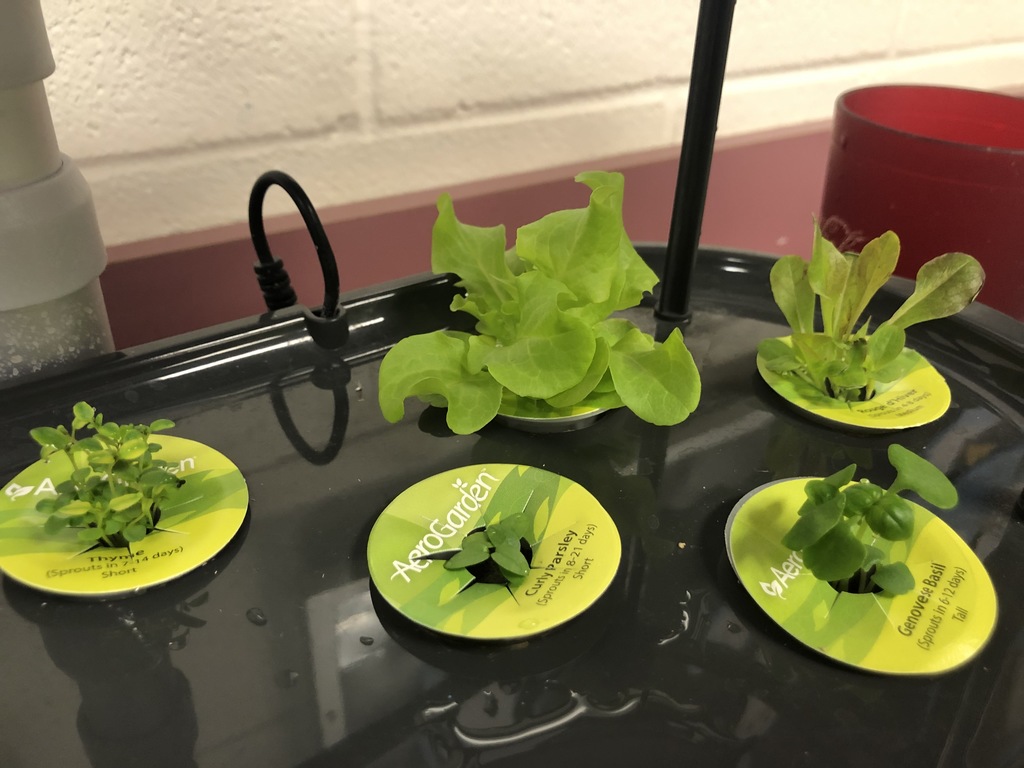 Good luck to Javier and Ethan today as JH Wrestling travels to Smith Center to compete!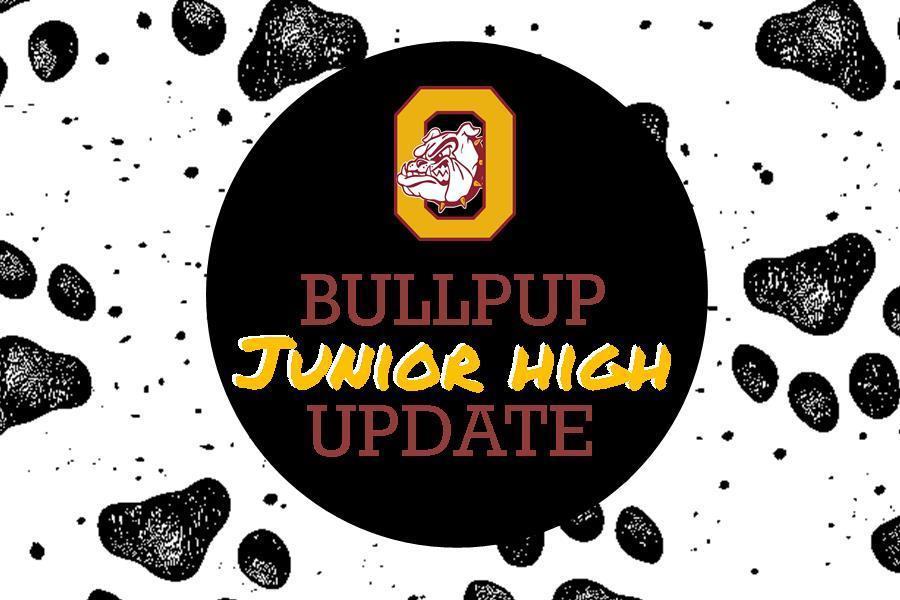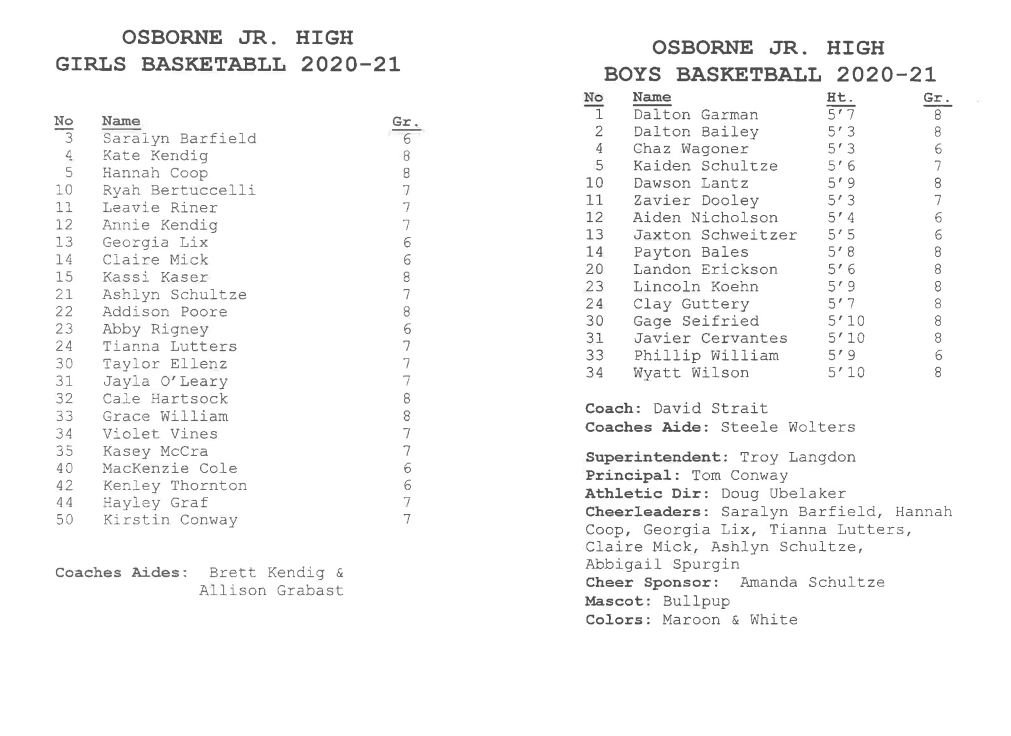 No school Wednesday, January 27.

There will be a two hour delay Wednesday January 27th. There will be no morning ECD or morning Preschool. No breakfast will be served.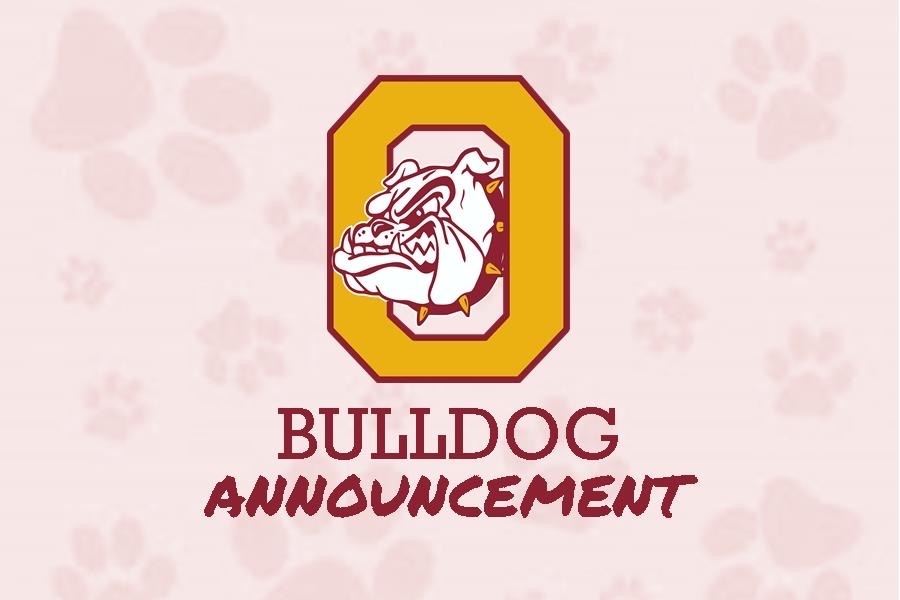 OHS BB vs. Wilson tonight has been cancelled.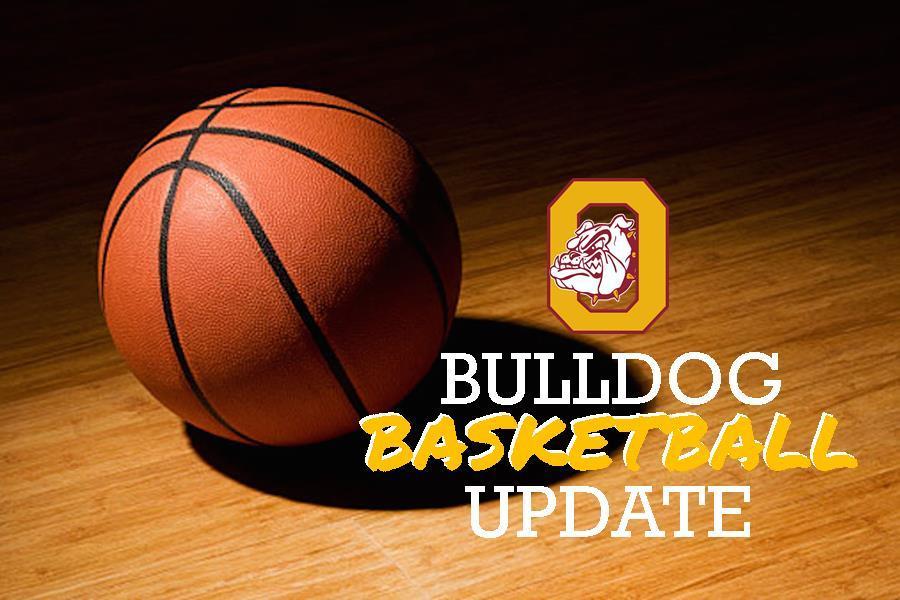 2 hr delay tomorrow, January 26th, and no morning preschool.