OES students have been learning about heart rate and body position in our STEM lab this week. They are using heart rate sensors to graph rates as they change position. #BulldogPower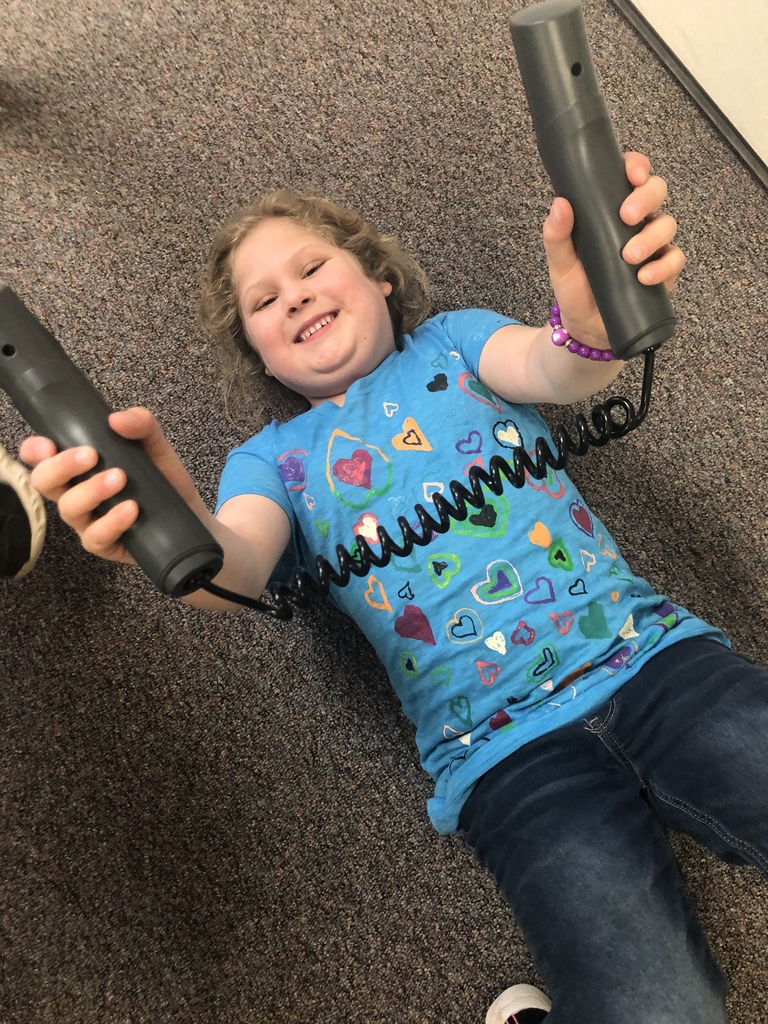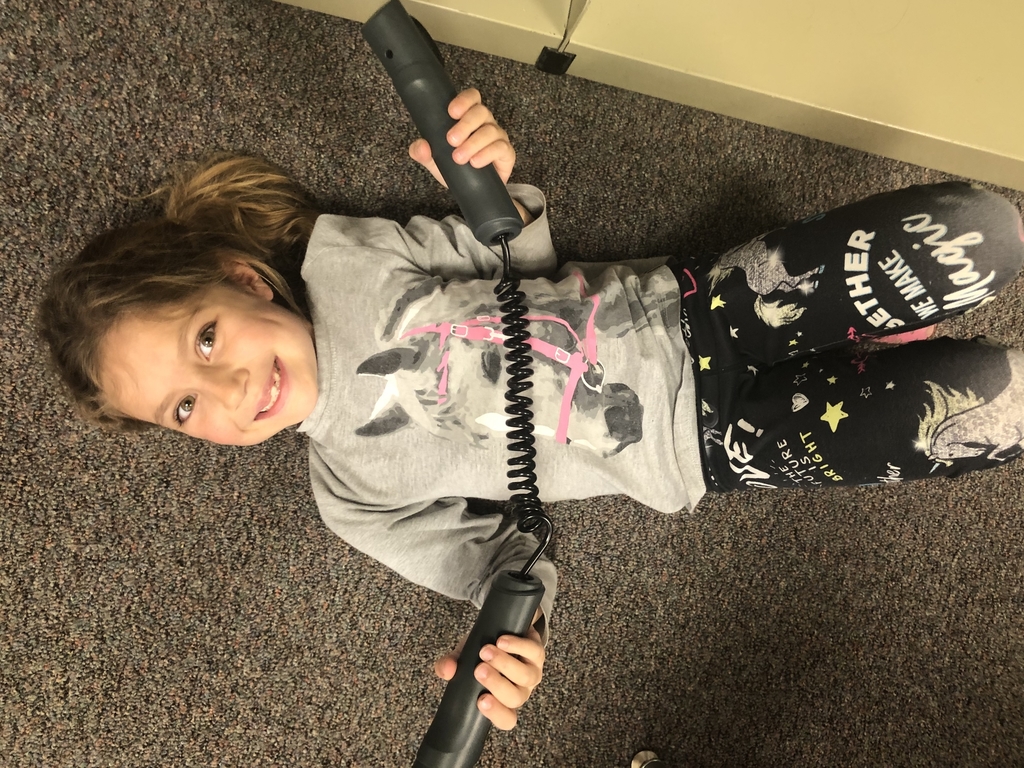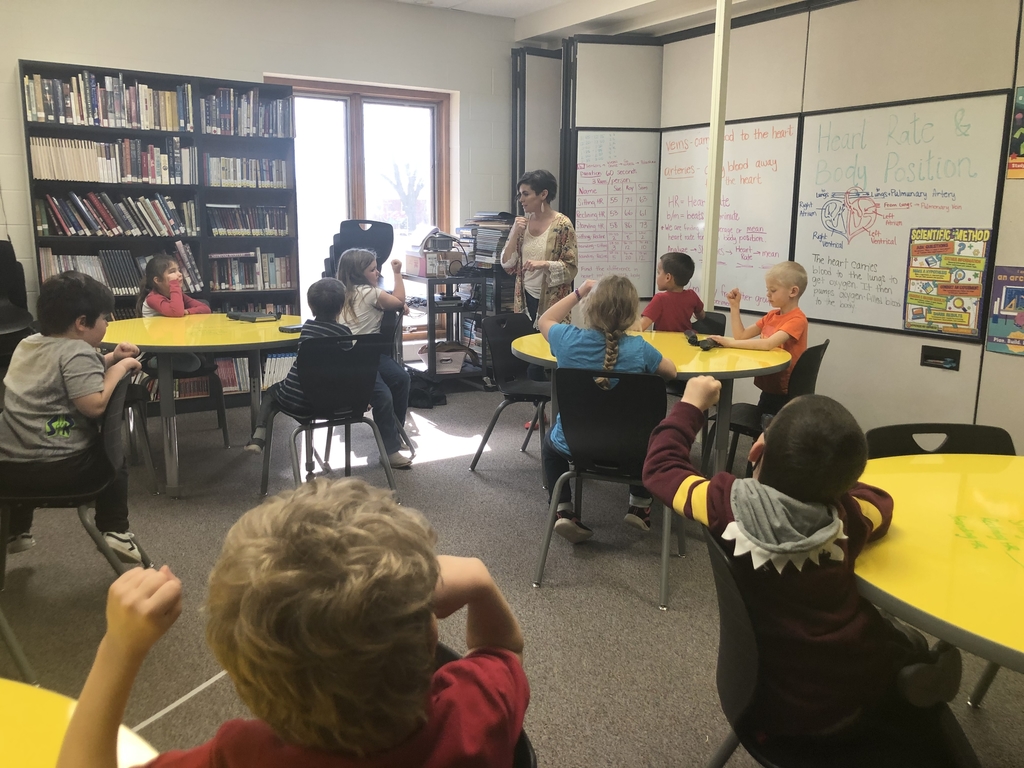 Thursday the HS boys basketball team played Logan in regional basketball. Logan won 66-57. Great job on an awesome season dogs!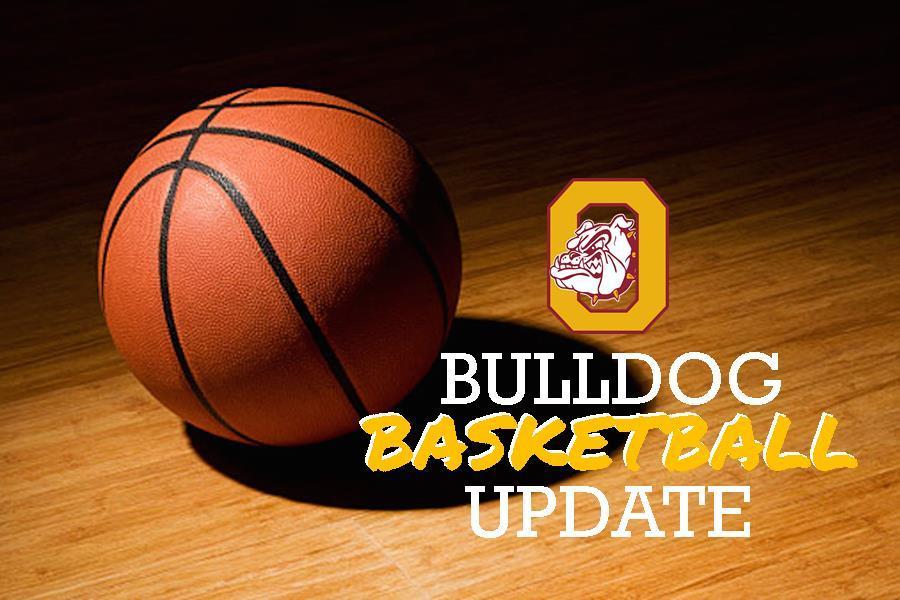 JH wrestlers Kate and Sam Kendig competed at Beloit on Monday, February 24th. Kate went 3 and 0 for the day and Sam went 2 and 0. Congrats on a good season!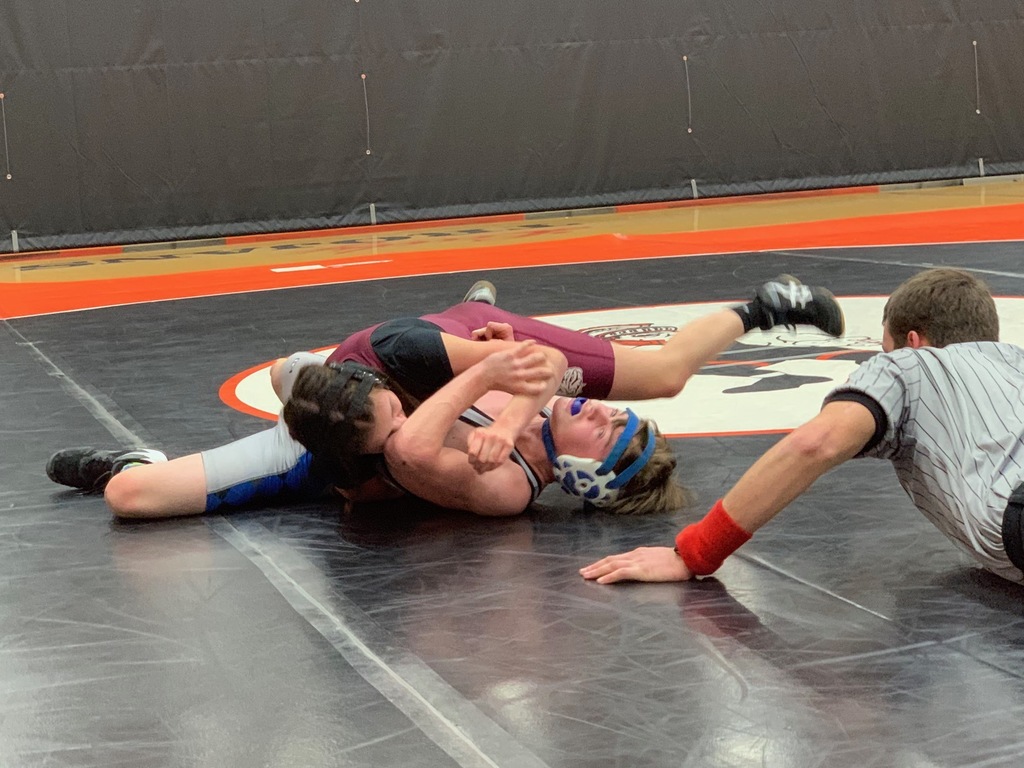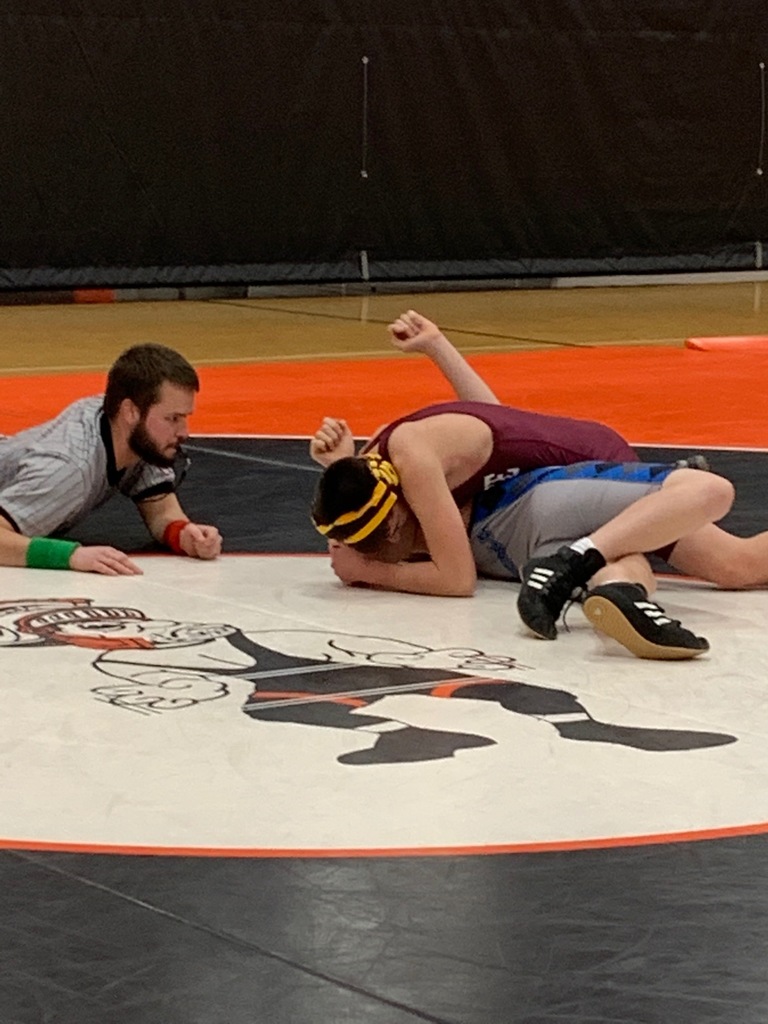 Osborne Lady Dogs played Northern Valley on Wednesday February, 26. They won 74-20. Good luck against Logan tonight at Regionals!

Tomorrow is the last day to help our school bring home the traveling trophy for the Love Your County campaign. The school district that collects the most donations during February wins the honor. Would you, your business, or organization consider sponsoring a class? Don't forget that during February every dollar donated to the Osborne County Community Foundation will be matched at $1.50 by the Dane G. Hansen Foundation (up to $50,000). This means that every dollar you donate turns into a $2.50 investment in our county and the future. #BulldogPower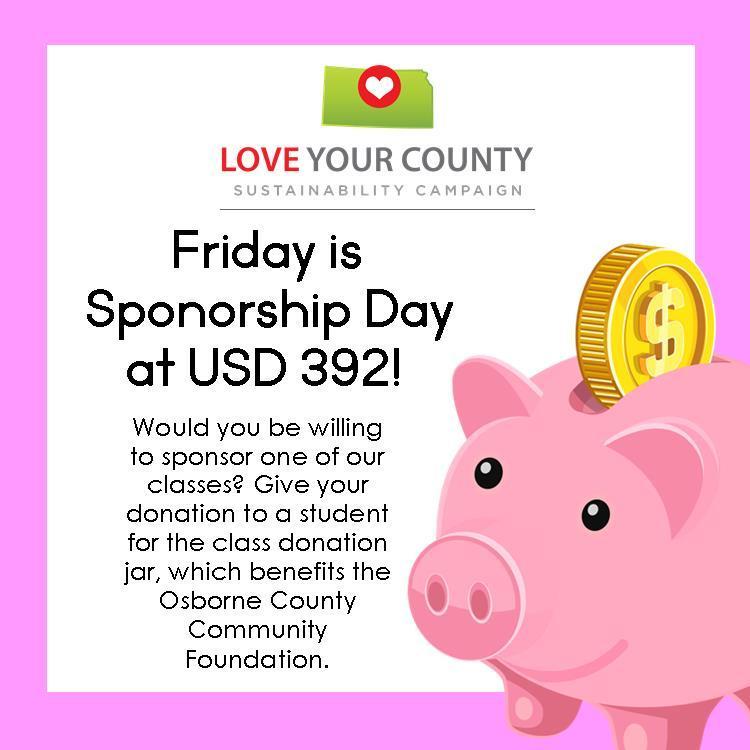 This week at OES our POWER focus is on Positive Attitudes. Is your glass half full or half empty? Look on the bright side! #BulldogPower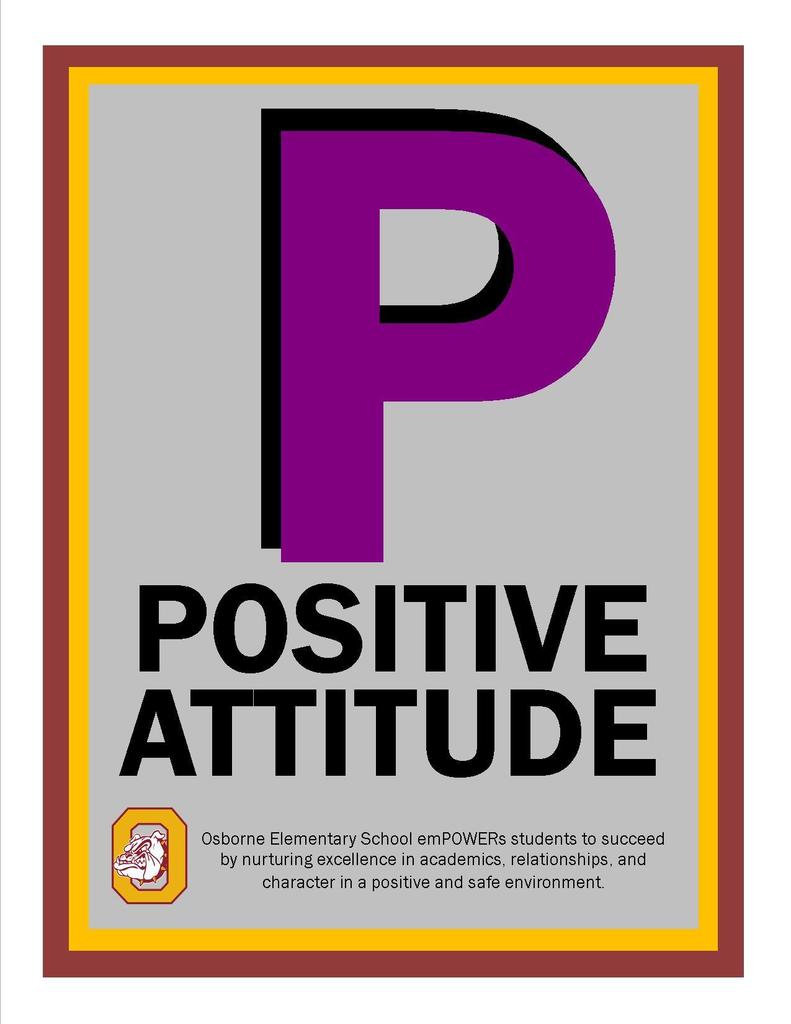 Your donation to the Osborne County Community Foundation makes a difference for our school district. Did you know that since 2017 USD 392 has received $44,488 in grant funds from the Foundation? Help us give back! #BulldogPower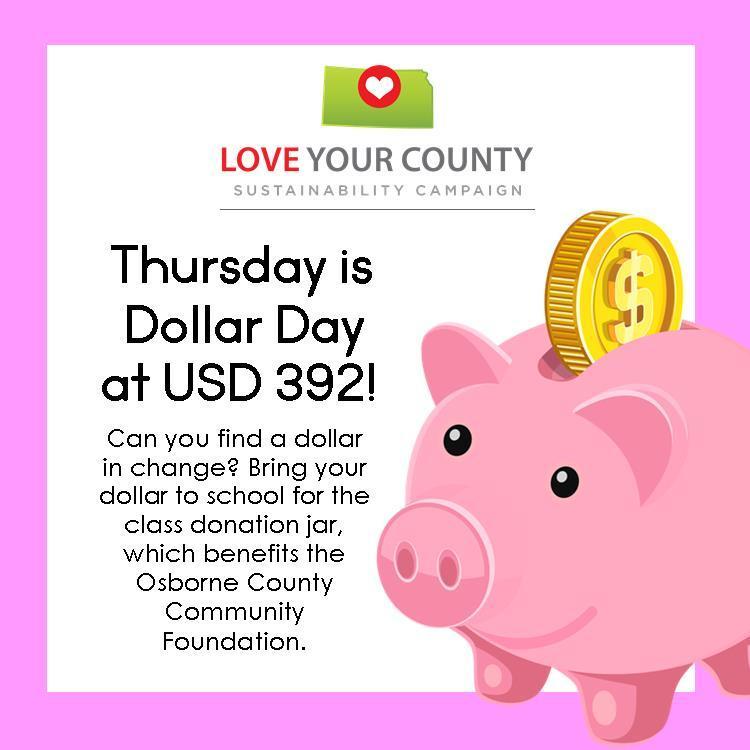 It's the perfect time to do some cleaning and donate your loose change! Our classrooms are competing to earn a pizza party and our school district wants to earn back the traveling county trophy by collecting the most donations. Can you help us out?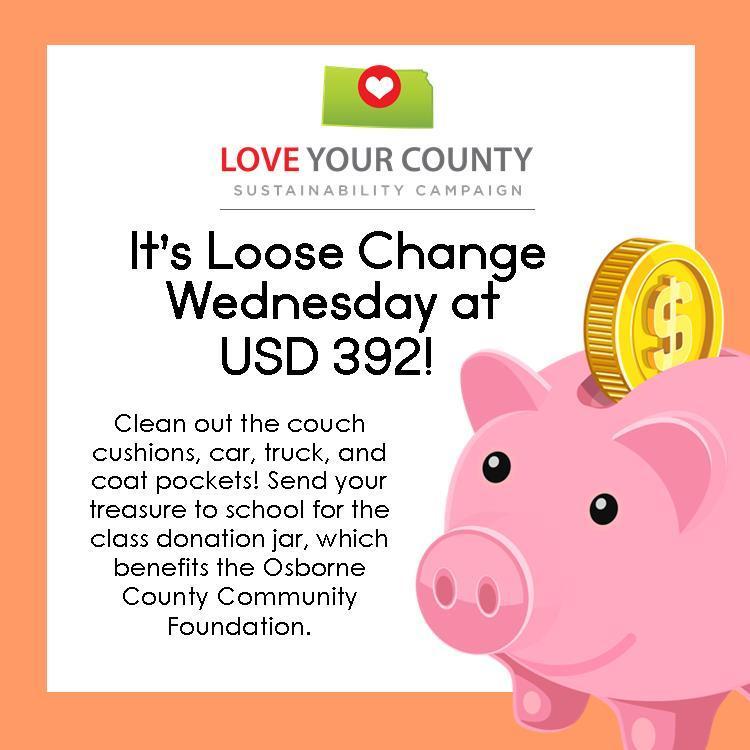 The Bulldogs played the Chase Katz on Friday night. Osborne was outstanding with the boys winning 100 to 25 and the girls winning 66 to 33. Good job OHS and good luck at Regionals.

It's Pancake Race Day for our first graders! Students from Ms Stout and Ms Thibault's classes took part in pancake races, just like those that historically happen in Liberal, Kansas, and Olney, England. #BulldogPower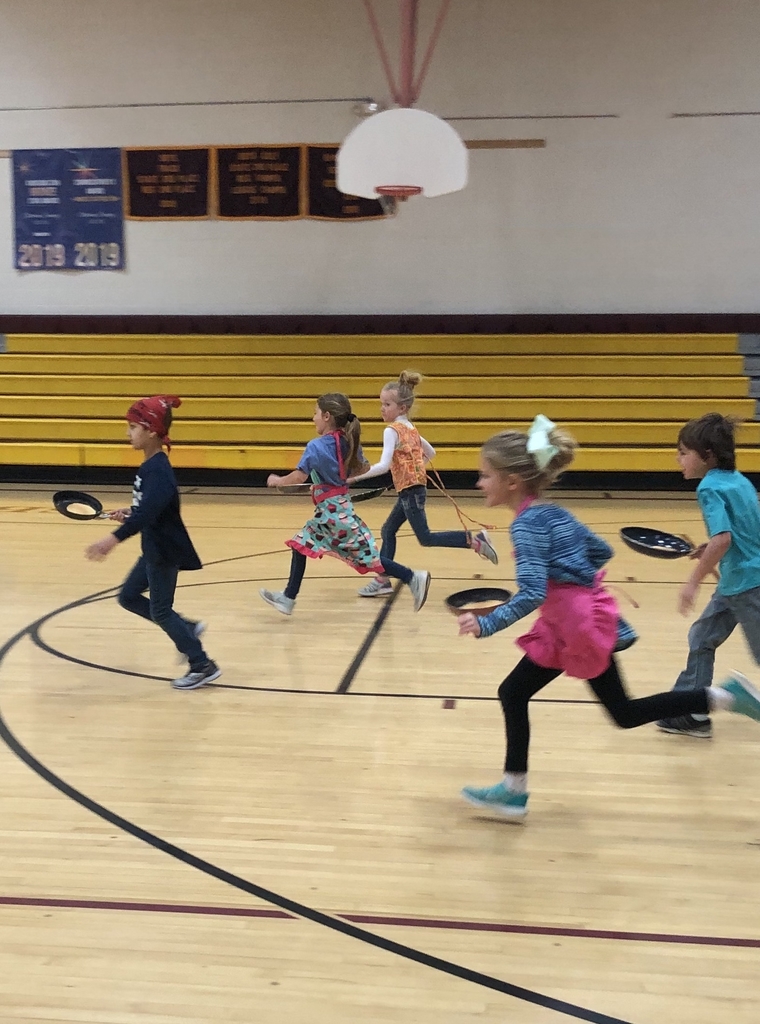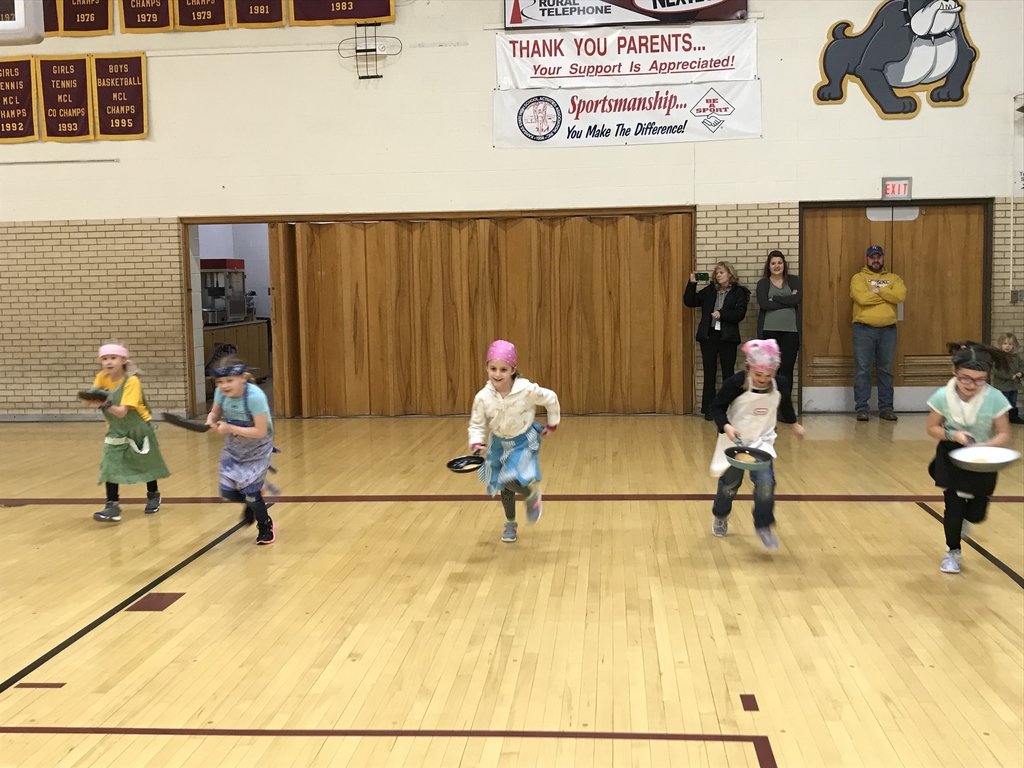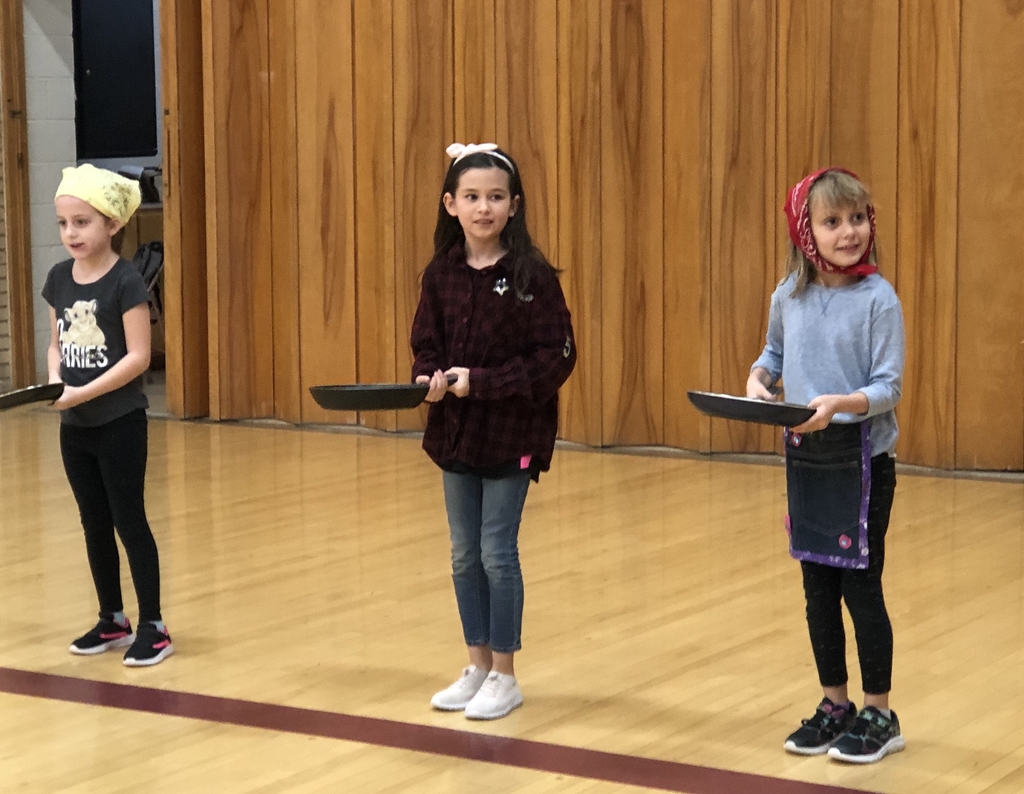 Junior and senior high students were invited to go on a blind date with a book today. They were challenged to check out a wrapped book without knowing the title or genre. Don't forget that the next AR deadline is March 12.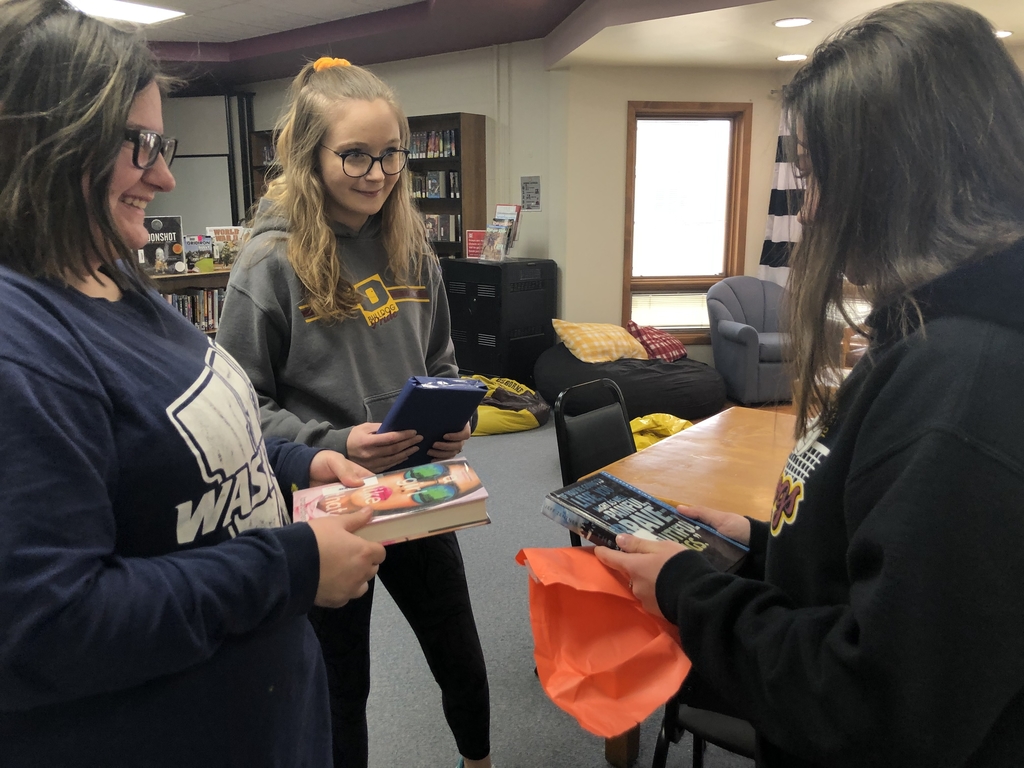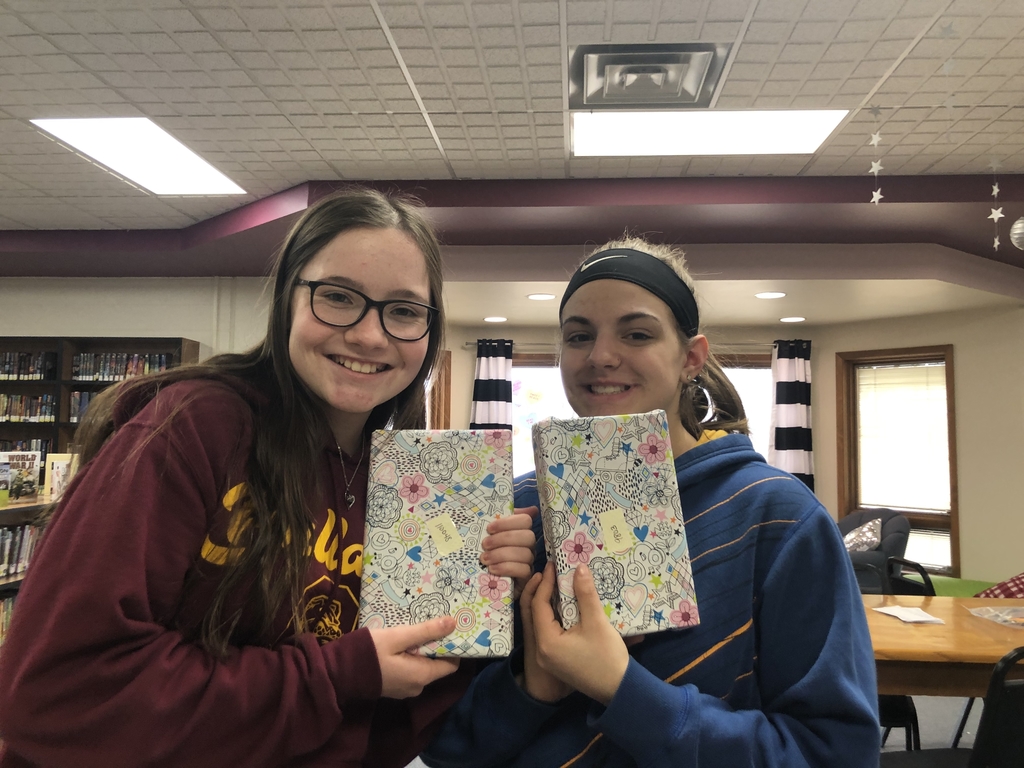 The State ACT test for Juniors will be made up on April 7th.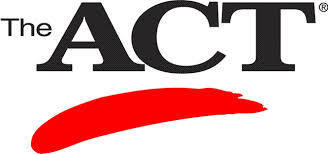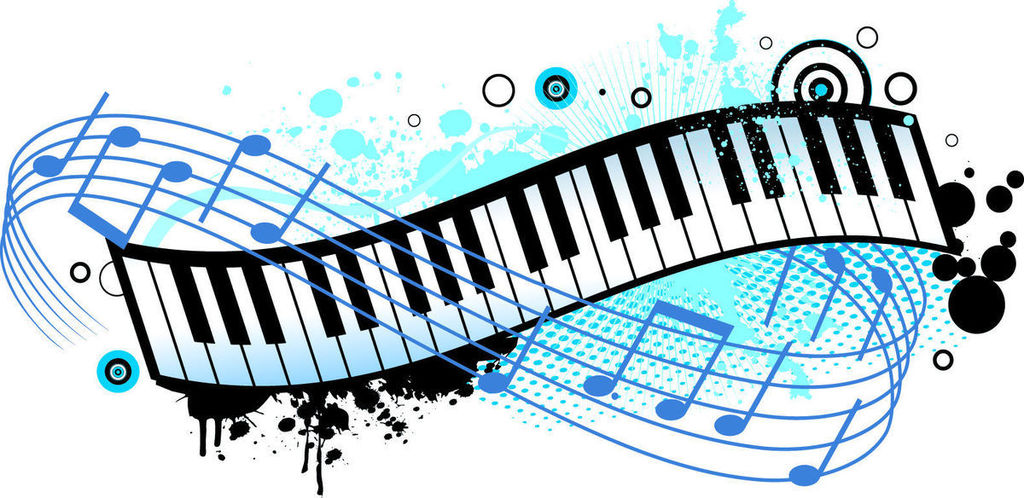 REGIONAL BASKETBALL TONIGHT has been moved to Wednesday @ 6pm

The ACT scheduled for today will be postponed.

Attention Box Top collectors! Please turn in your box tops to the grade school by THIS Thursday to allow enough shipping time for the next Box Top deadline.

Tomorrow is Penny Power Tuesday! Send your pennies to school. Your donation to the Osborne County Community Foundation makes a difference for our school district.Since 2017 USD 392 has received $44,488 in grant funds from the Foundation.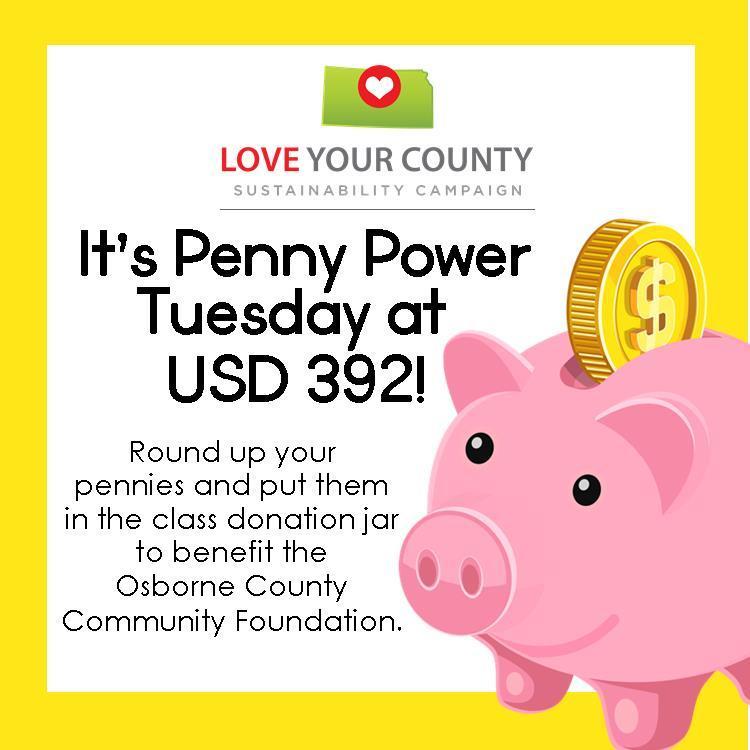 The High School wrestling Regionals on February 21 and 22 was at Norton KS. Bulldogs finished as follows...Lance Kaser 0-2, Chris Heise 1-2, and Cameron Delaney 1-2. Good job Bulldogs and congrats on a great season!

On Thursday, JH wrestlers Sam and Kate Kendig went to Lincoln. Sam went 2-1 for the day and Kate went 2-2. Good job and best of luck later today at Beloit!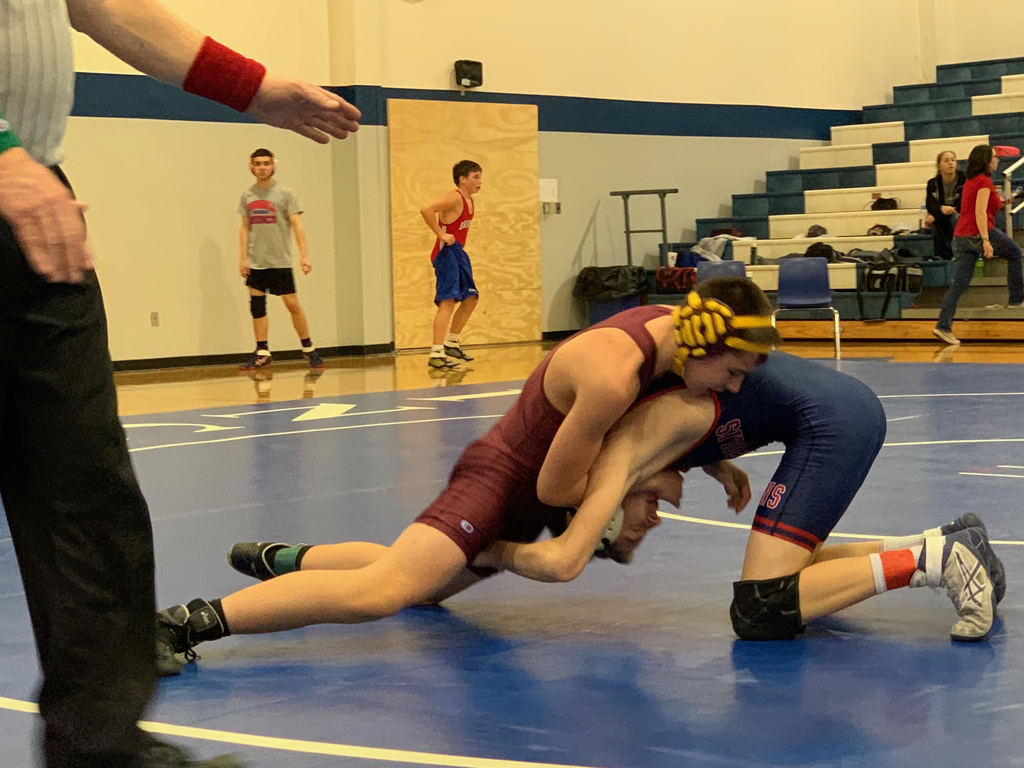 Osborne Bulldogs played Sylvan-Lucas on Tuesday, February 18. The OHS girls came out on top vs the Sylvan-Lucas Mustangs with the final score of 63-46. The JV boys won with the final score of 46-38.The OHS Varsity boys crushed the Mustangs with the final score of 87-49. Good job and good luck next games!