The Nutrition Class is promoting Second Chance Breakfast for grades 7-12! When: Daily between 1st & 2nd hours starting Mon. March 23 Where: FACS Room Cost: $2.15, this can be deducted from lunch balance - Free & Reduced prices applied through the food service program as well.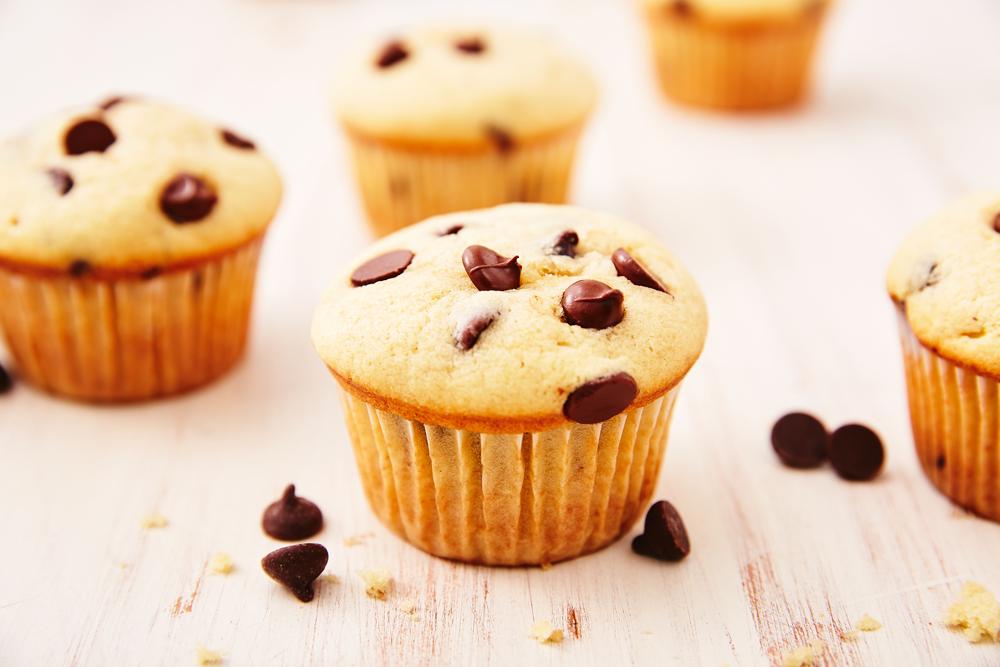 Thank you to the Osborne County Community Foundation for not only recognizing our highest achieving class, but also four other OES classes. These classes all raised over $8 per student during the Love Your County campaign in February and received delicious cupcakes! #BulldogPower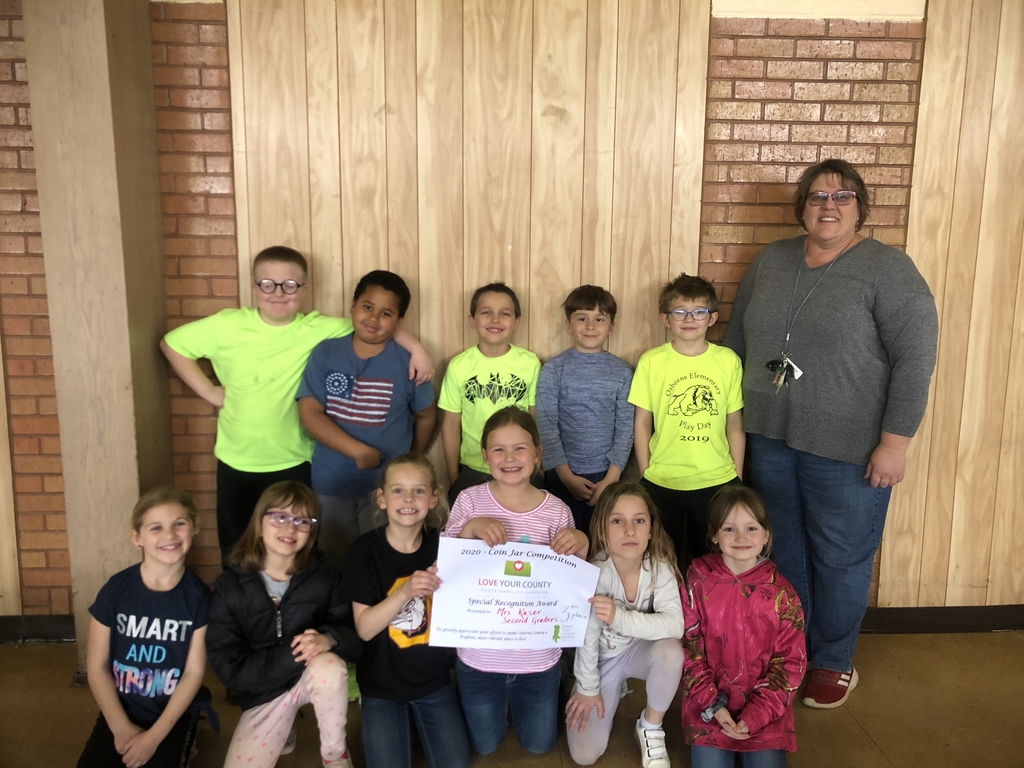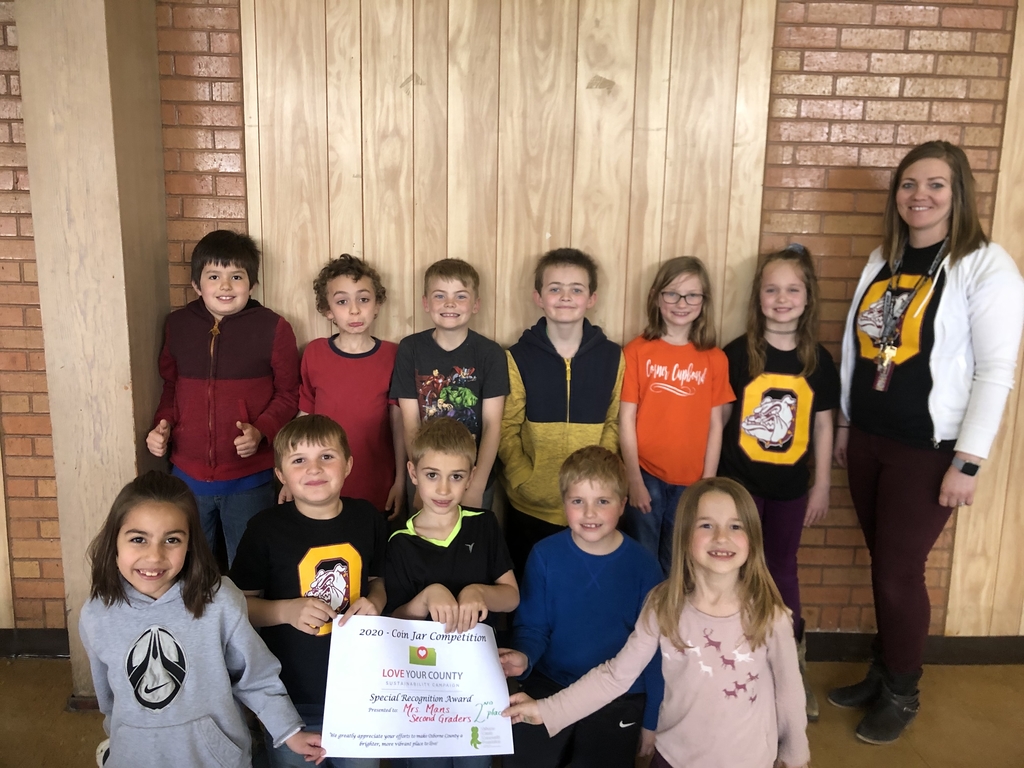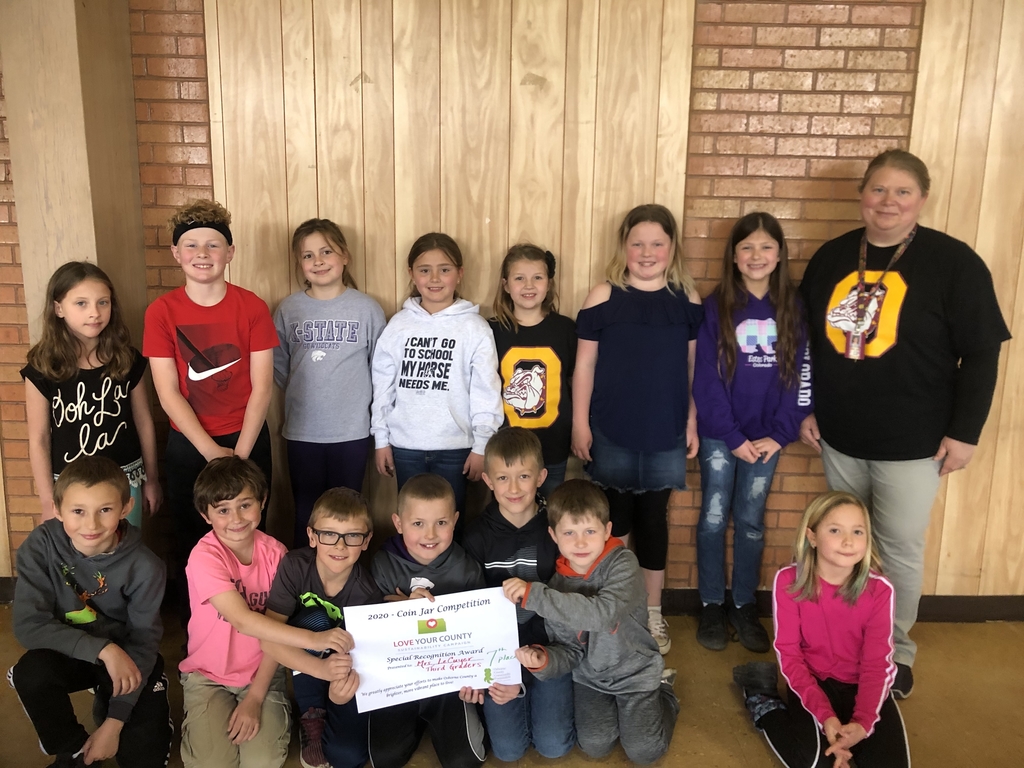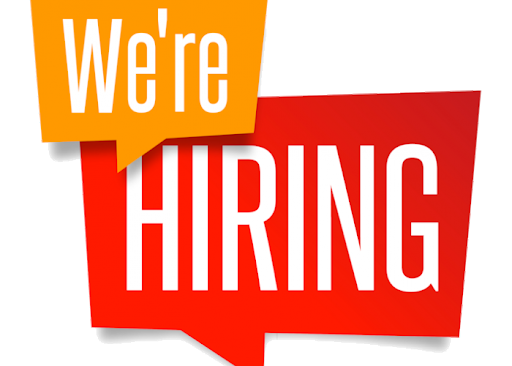 The POWER focus at Osborne Elementary this week is Wise Choices.Offer a complement if you see a student making a wise choice! #BulldogPower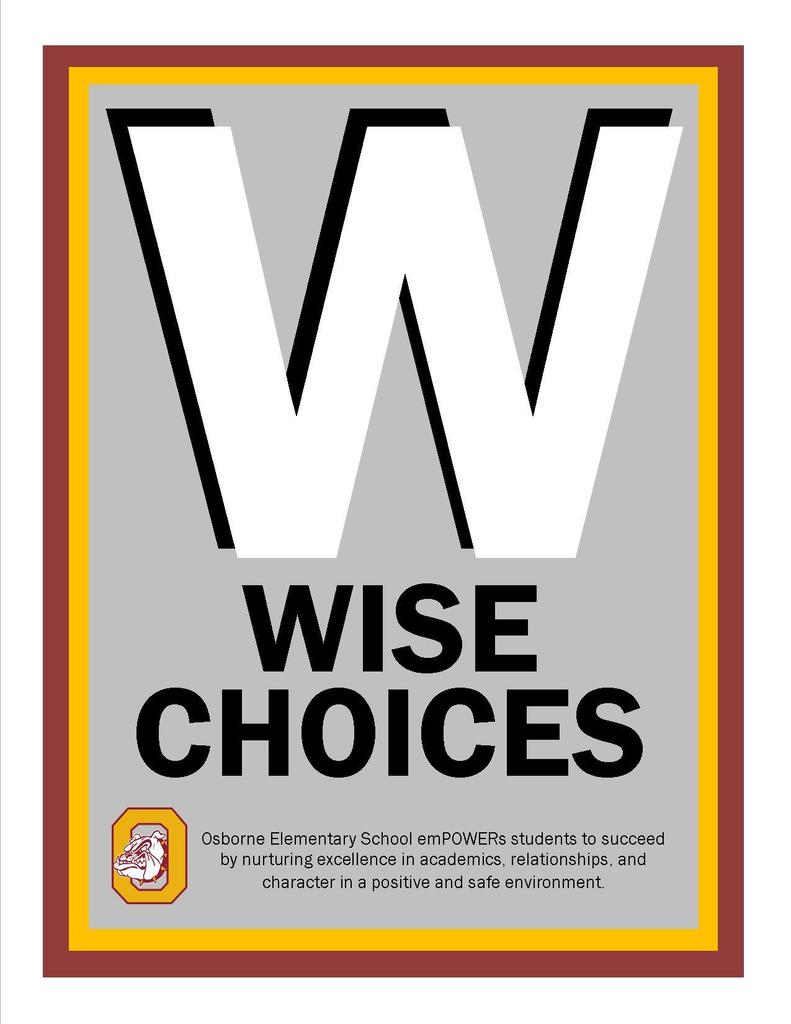 The Jr. High Scholars Bowl teams competed in Stockton on March 9, 2020. The 7th grade placed 3rd, and the 8th grade finished 2nd. Congrats!

Ms Thibault's first grade class was awarded with a pizza party today from the Osborne County Community Foundation. Shana Guttery, Foundation board member, presented the students with a certificate for being the class that raised the most funds during the Love Your County campaign in February. They raised $192.24! #BulldogPower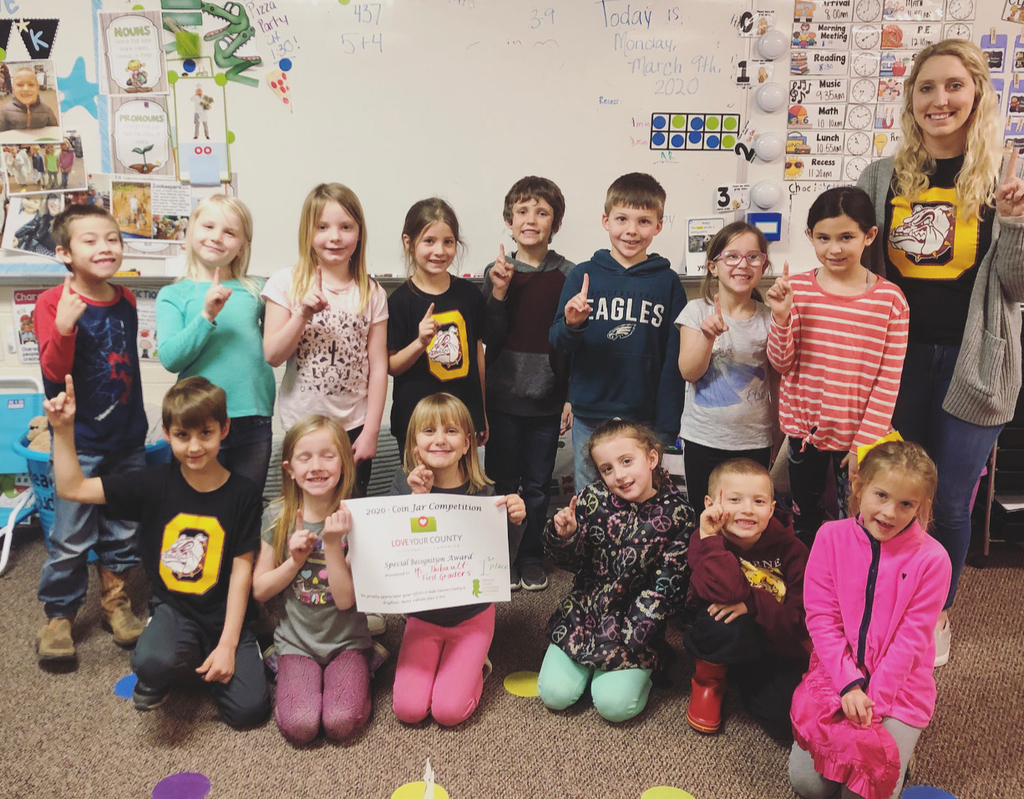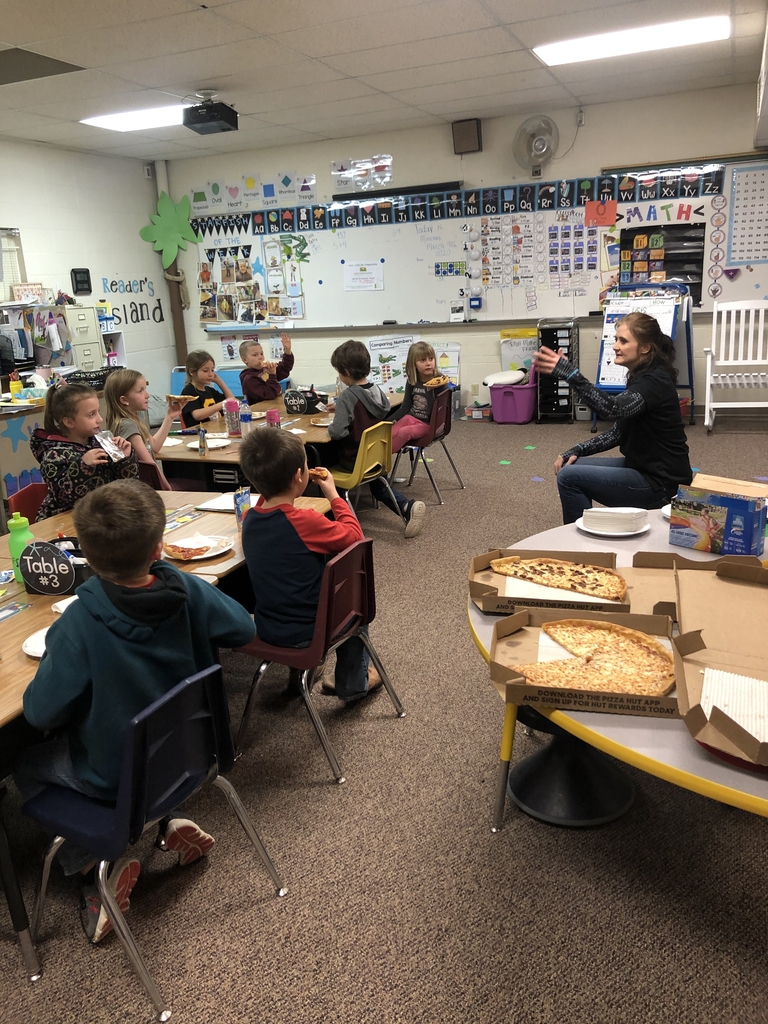 Coaches Trina and Tony Lutters told the Lady Dogs that if they made it to Substate finals they would come to school dressed for Prom. Today, they paid their dues as the girls indeed made it to the "sweet 16 dance!"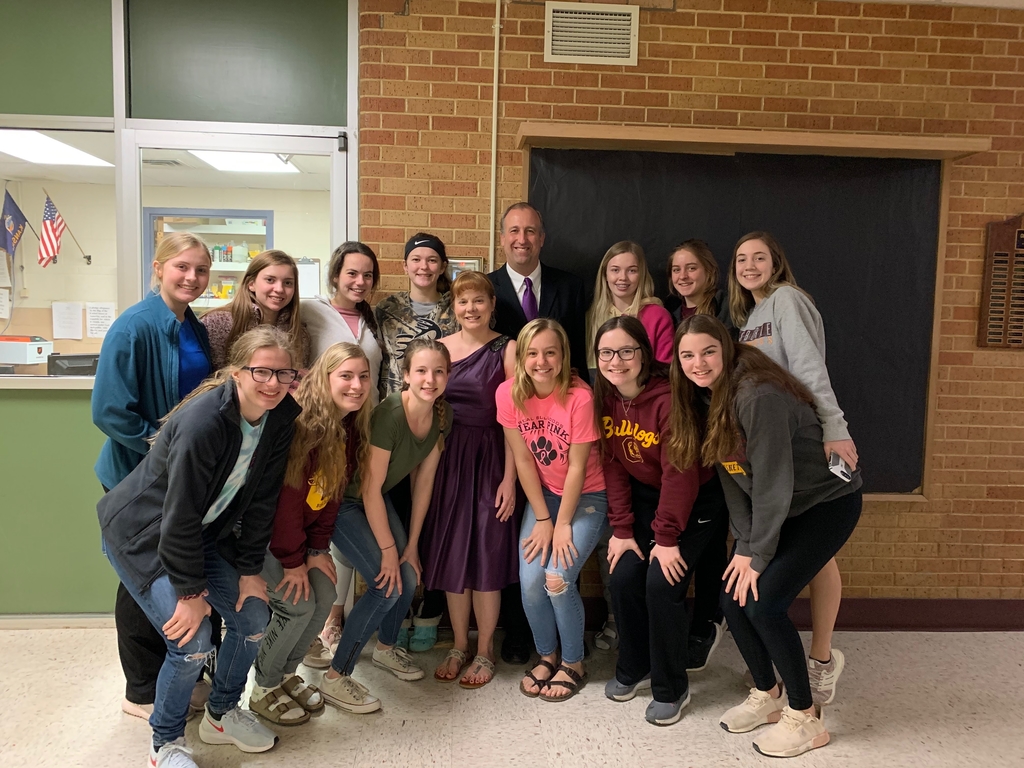 Yesterday, March 7, Mrs. Nipe took some of her team to the Ellis Forensics Meet. Tyler Heise and Thomas Spurgin placed 4th in the first and second rounds, then 3rd in their third round of the Impromptu Duet Acting competition. Congrats!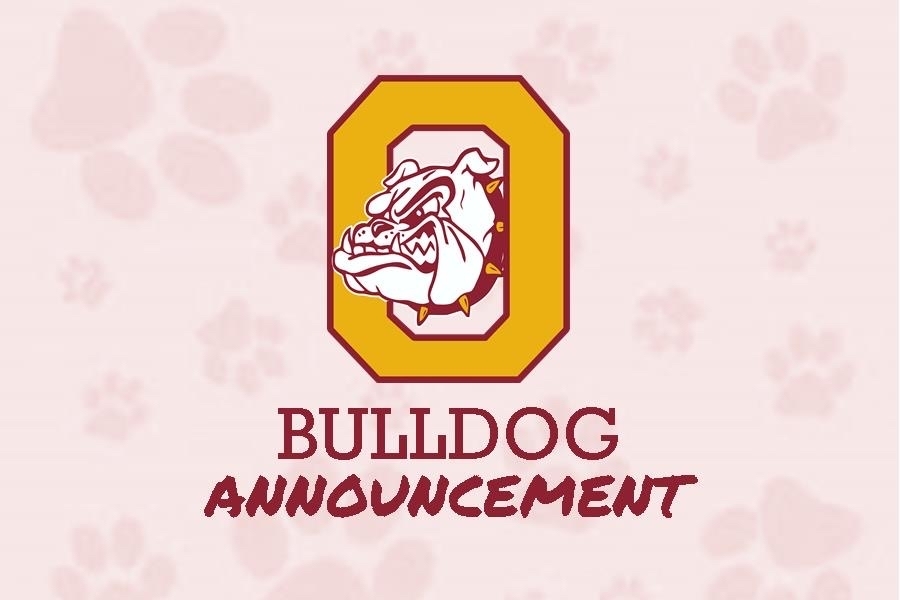 A friendly reminder that Poppy & Marigold's inaugural Prom Bar is tomorrow (Monday, March 8)! It will be a come-and-go event from 3 to 8 pm. Enjoy snacks and drinks while you pick out your corsage accessories and tuxes. If tuxes are paid in full tomorrow, you will be entered to win a FREE pair of rental shoes! #poppyandmarigold #boutique #florist #shoplocal #kansas #prom #promseason #tux
https://www.facebook.com/1455368638035908/posts/2556771107895650/?d=n

The Lady Dogs fell to Central Plains in the SubState Championship, 89-22. USD 392 is proud of your 2nd place finish; congrats on an exciting season!!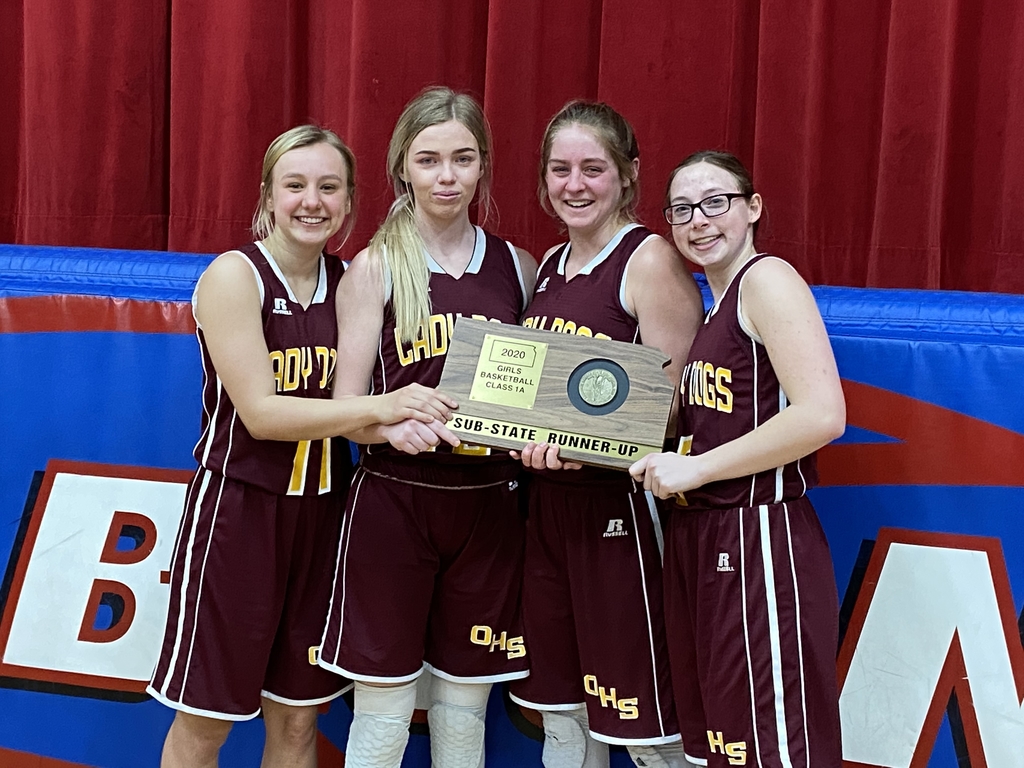 The Lady Dogs play Central Plains tomorrow at 6 in Russell! The dress up theme is Black Out!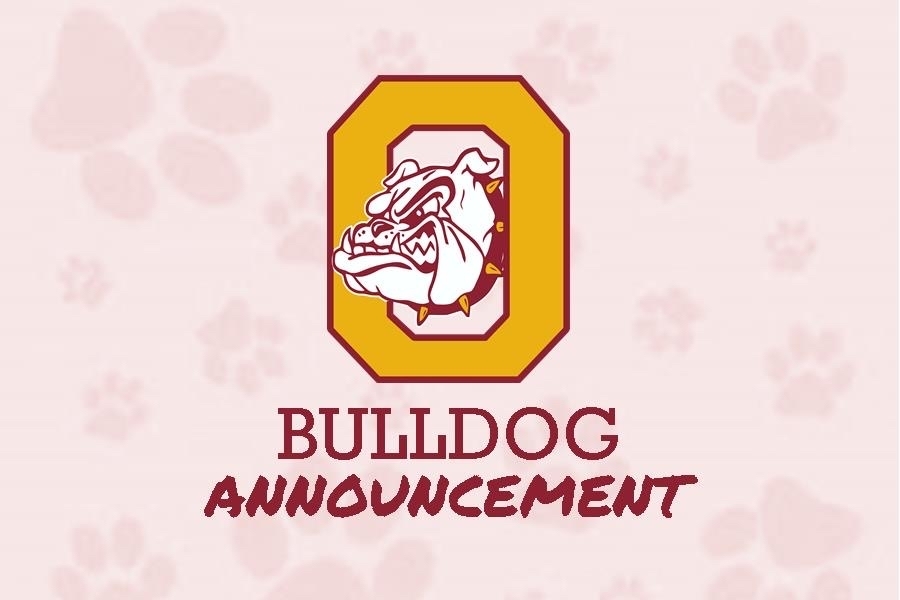 Lady Dogs Won tonight 20‐47!! We will be playing tomorrow in Russell at 6:00 PM. GOOD JOB LADY DOGS!!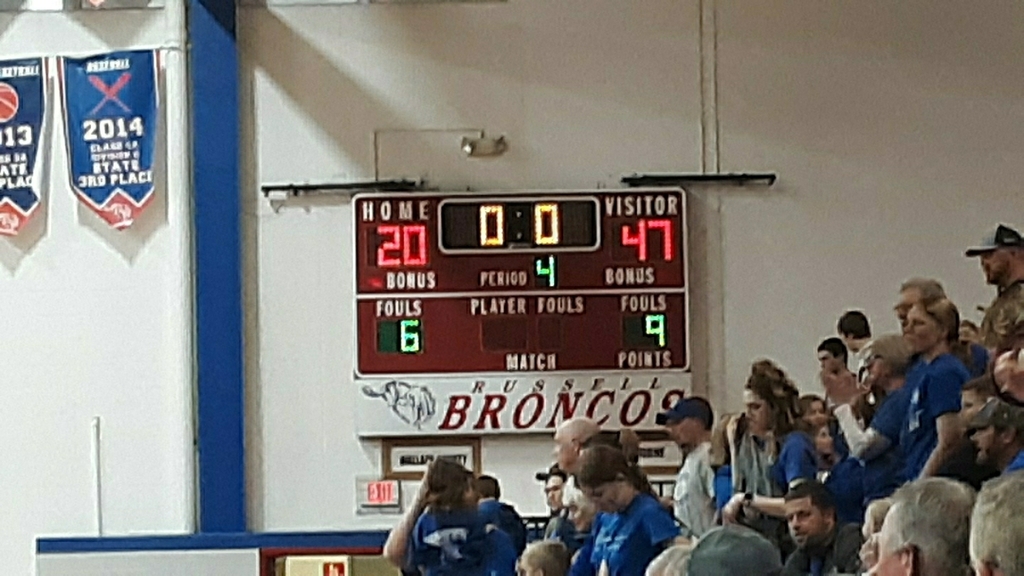 Osborne is up 35-11 at half! Let's go, Lady Dogs!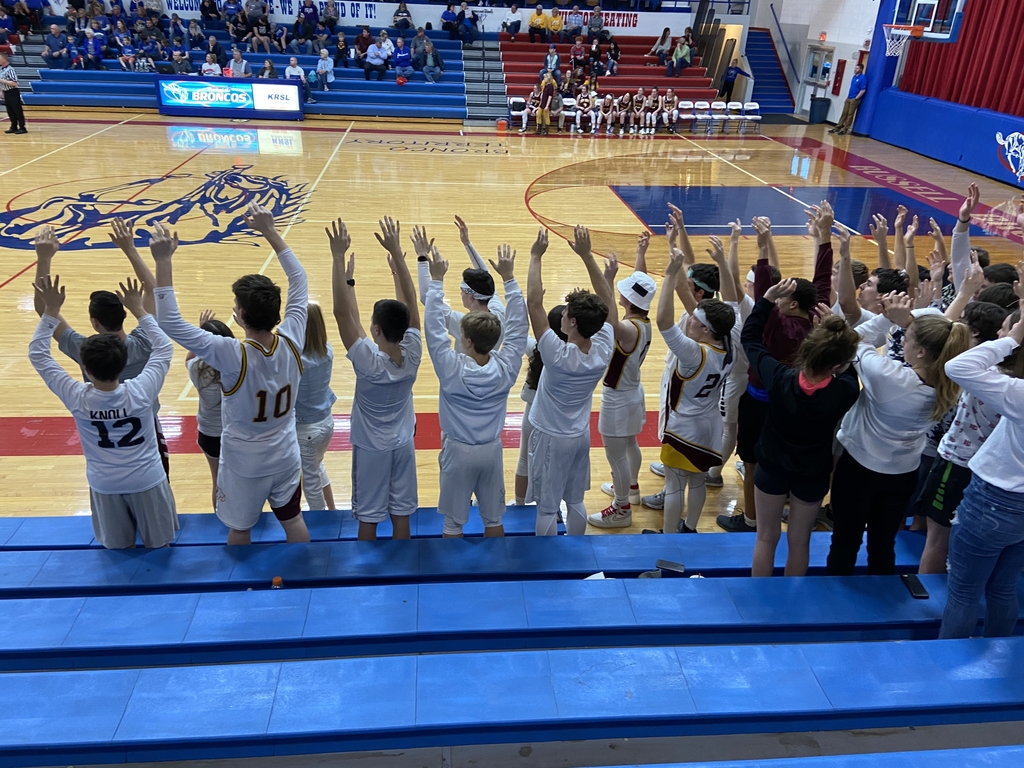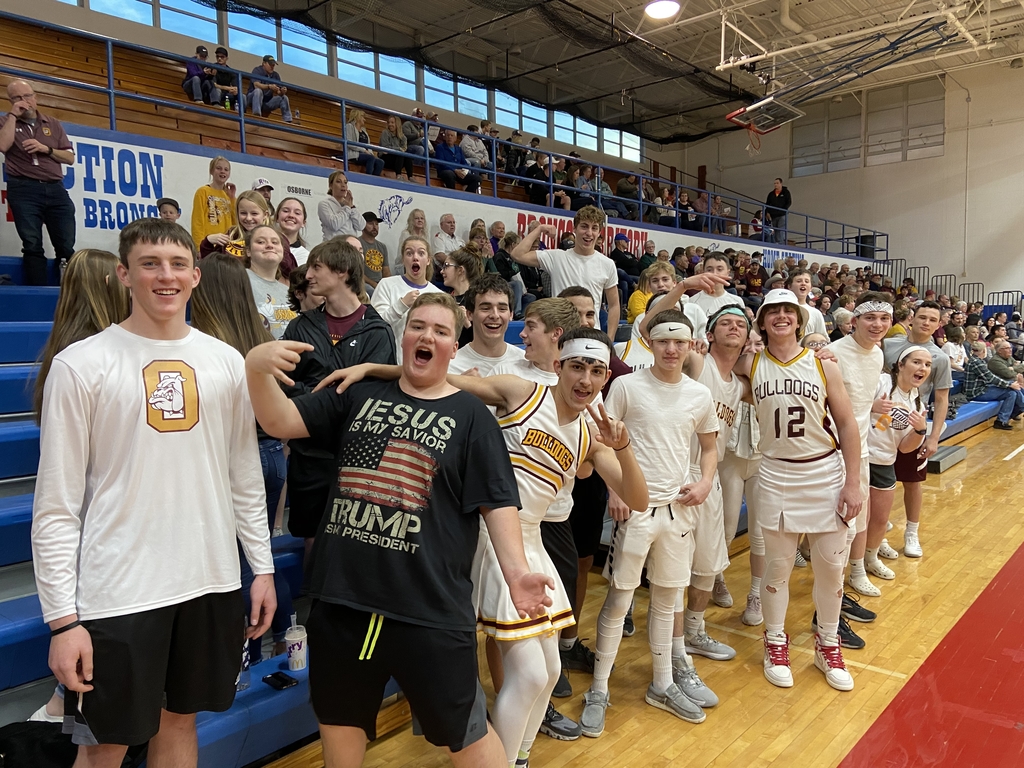 We stepped it up this week in the STEM Lab! OES students experimented with resting and accelerating heart rates to learn about the importance of exercise, as well as recovery time. They used heart rate monitors to track and compare data. #BulldogPower #STEM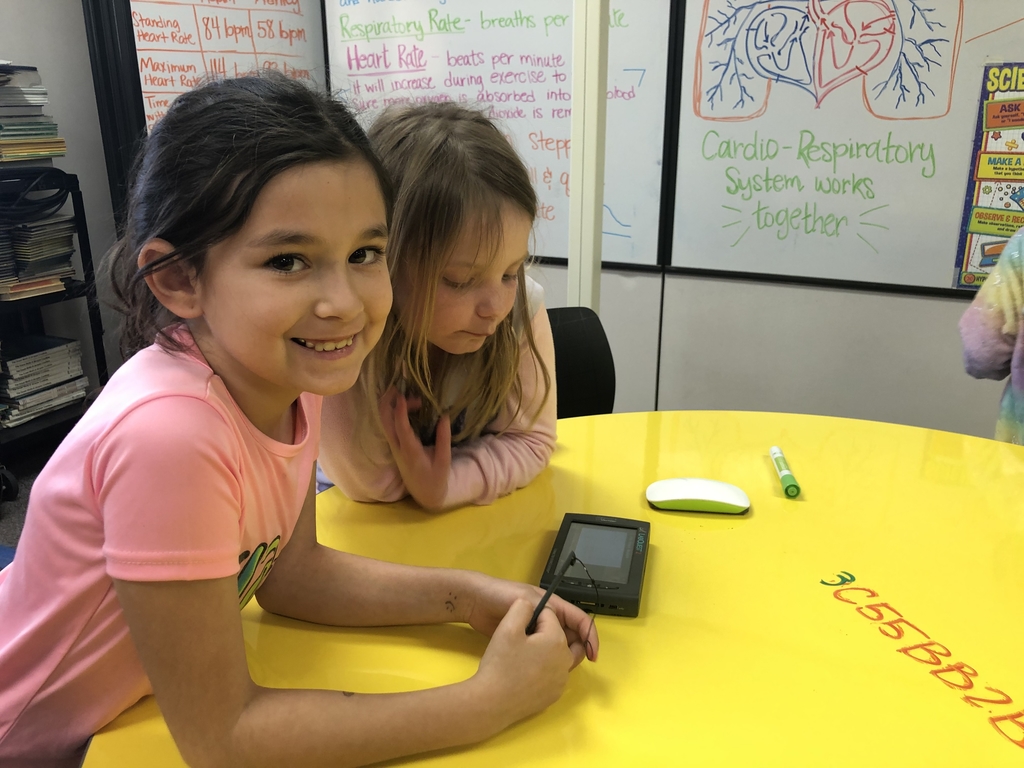 Sub-State basketball what a great Friday! Listening to a Fabulous band in preparation for a great girls game! It's a great day to be an Osborne Bulldog!!!

Do you know a star student? Did you know that until March 31 Sunflower Bank is collecting report cards and will draw 5 lucky winners per branch to receive $10 per A...even if you're not a Sunflower Bank customer! Learn more at
https://www.sunflowerbank.com/abc#disclaimer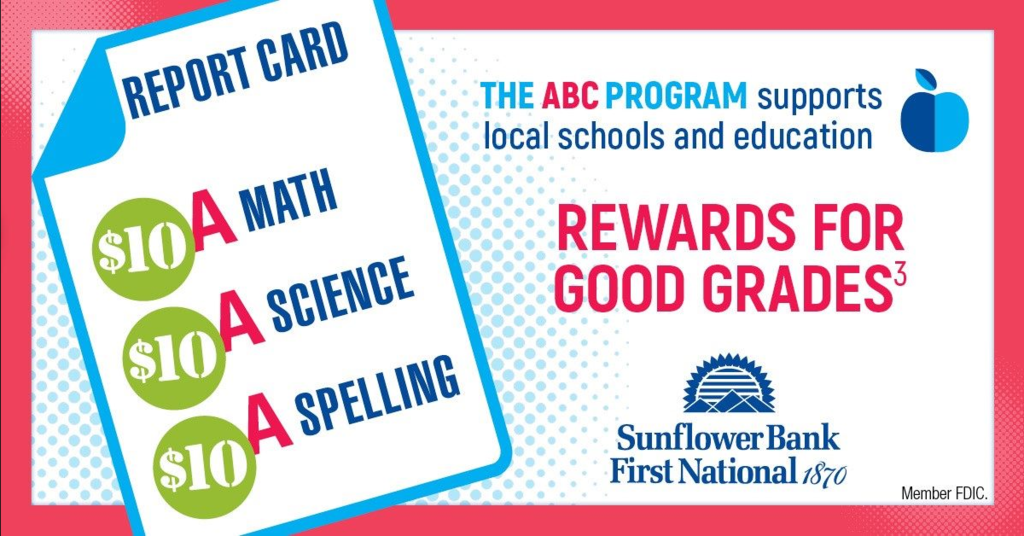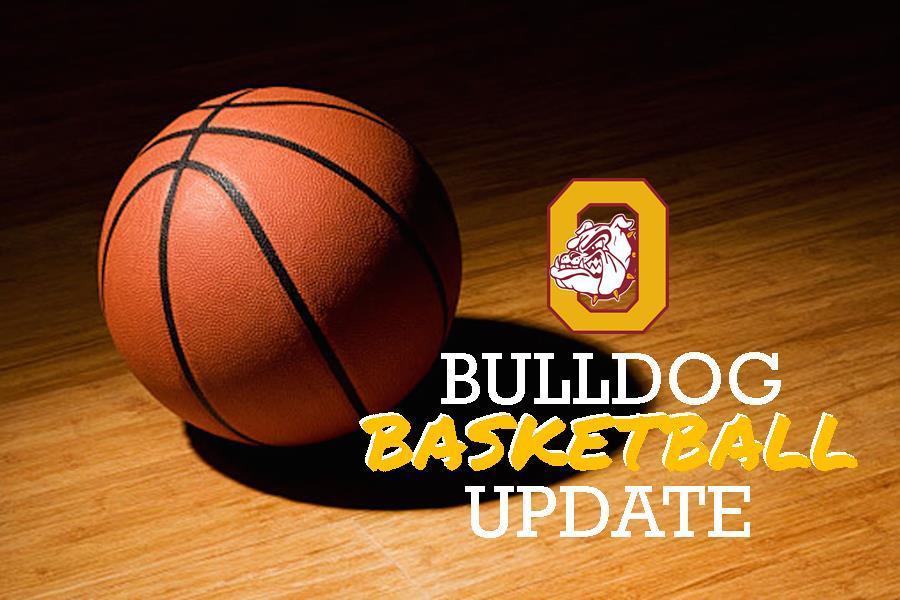 Check out the winter edition of The Bookmark, our school library newsletter! #BulldogPower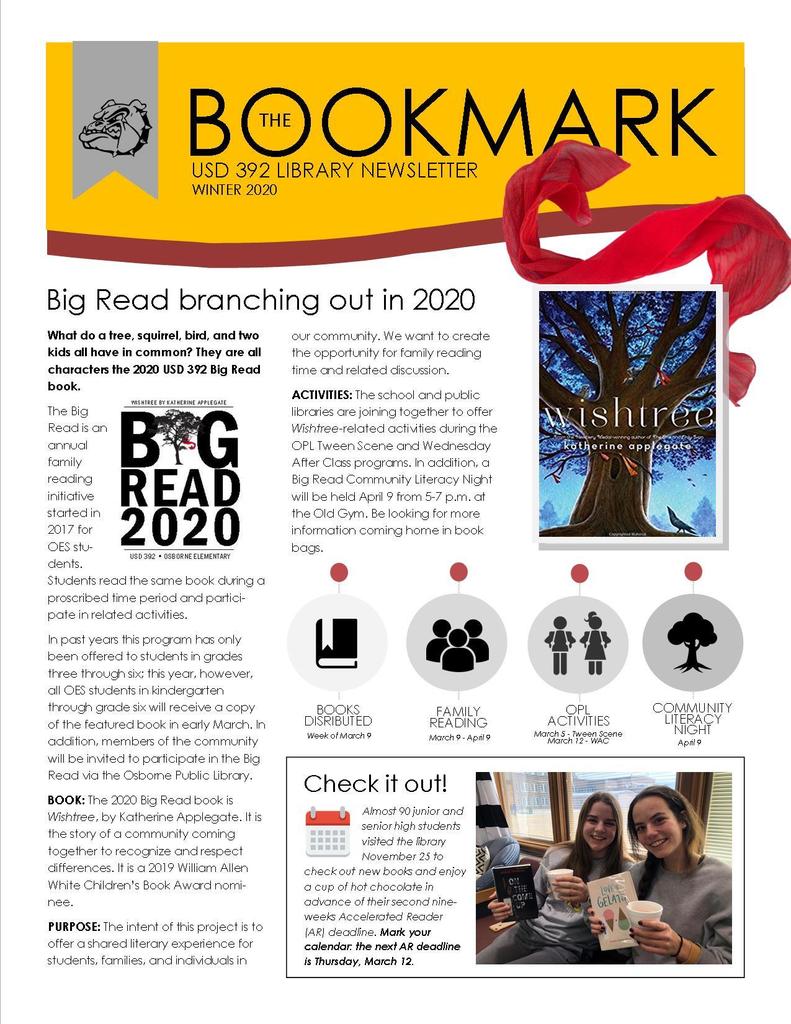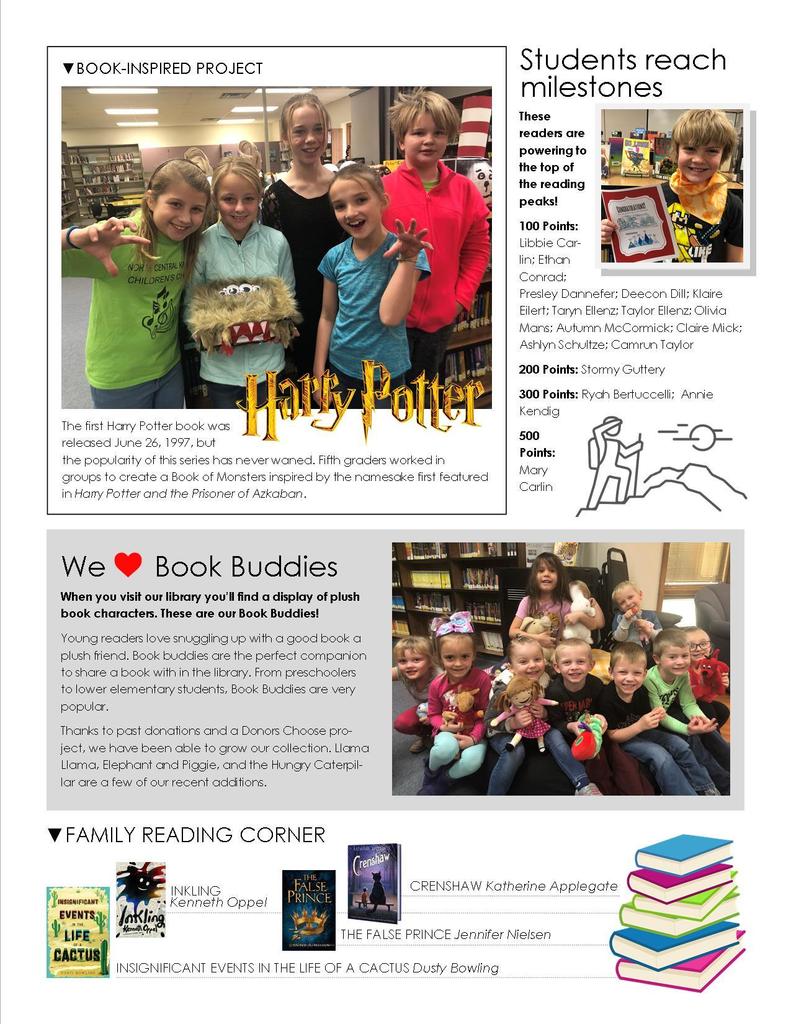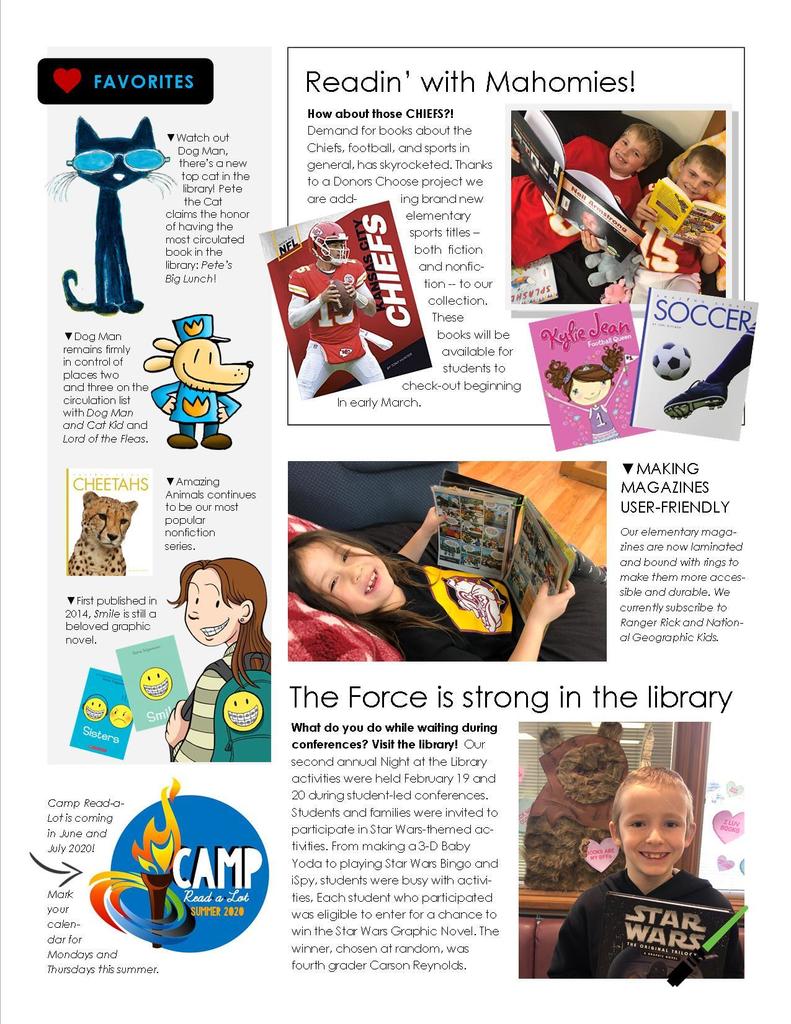 IT'S GAME DAY! Don your white and get out and cheer our Lady Dogs on! See you in Russell tonight @ 6!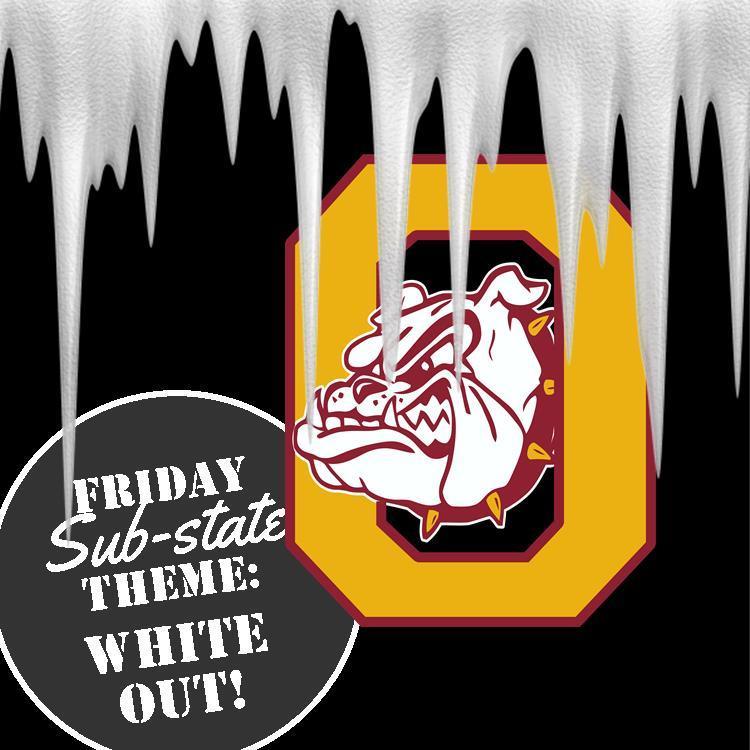 The Osborne Lady Dogs play Sharon Springs in the Sub State tourney on Friday in Russell at 6pm! The theme is WHITE OUT! Let's go, Lady Dogs!