Our goal as the USD 392 media team is to inform the public of current events happening within our schools. We plan to use Google Analytics to better our school's social medias and website.
We'd like to introduce our 2022-2023 team!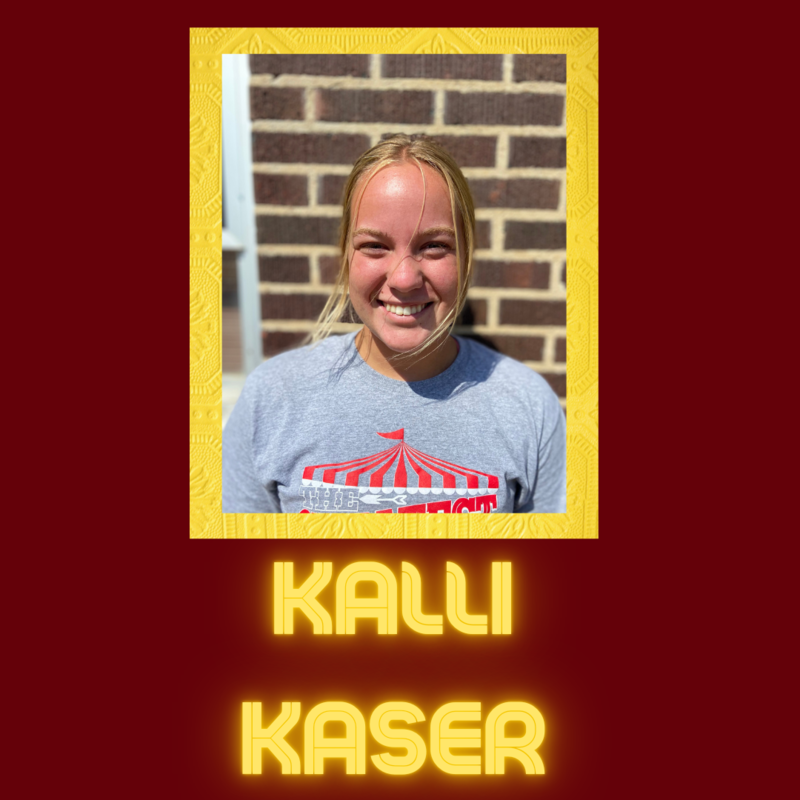 Kalli is a Senior at OHS, and she is looking forward to learning how to do data analytics and updating the websites.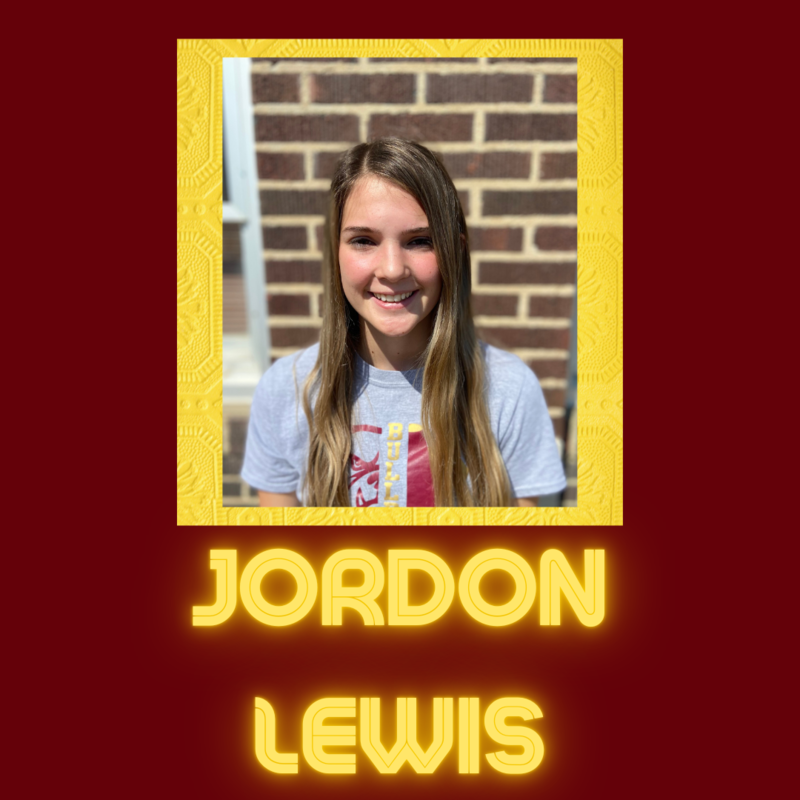 A Senior at OHS, Jordon is enthusiastic about getting more involved in the activities and getting closer to her classmates.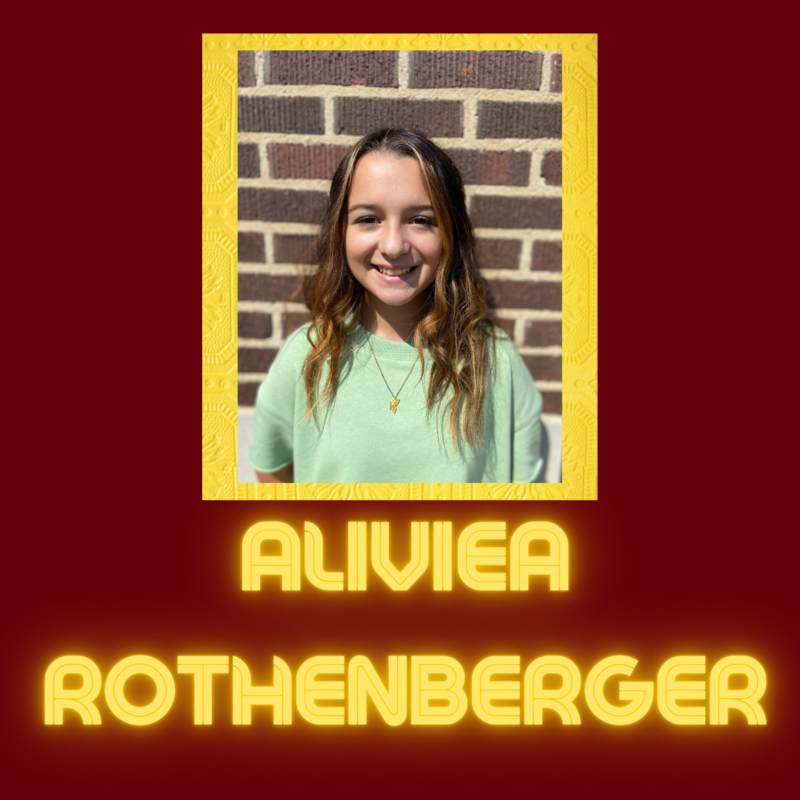 Aliviea, a Junior at OHS, is prepared to learn how to update the school page and learn more about data analysis.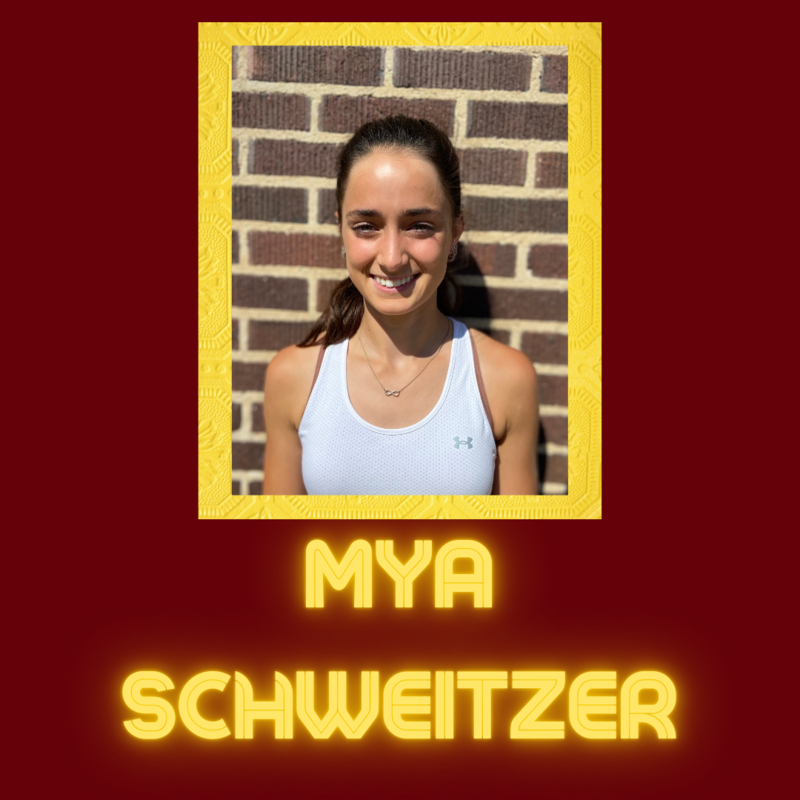 Mya (Junior), is excited about learning how to design the school website.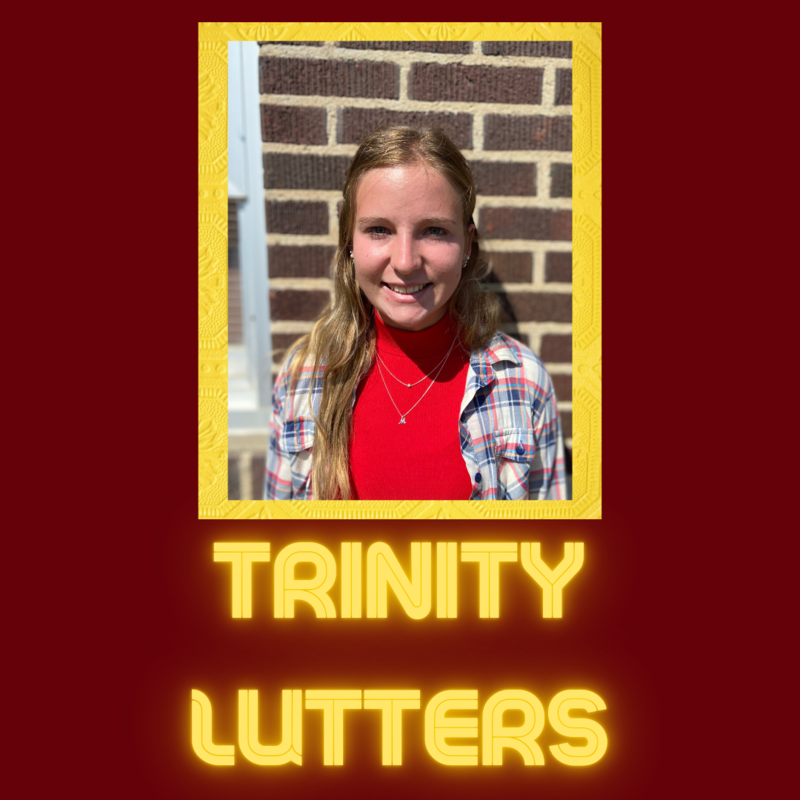 Trinity is a Senior, and she is anticipating getting information out through the social media as well as getting to know everyone involved in her class.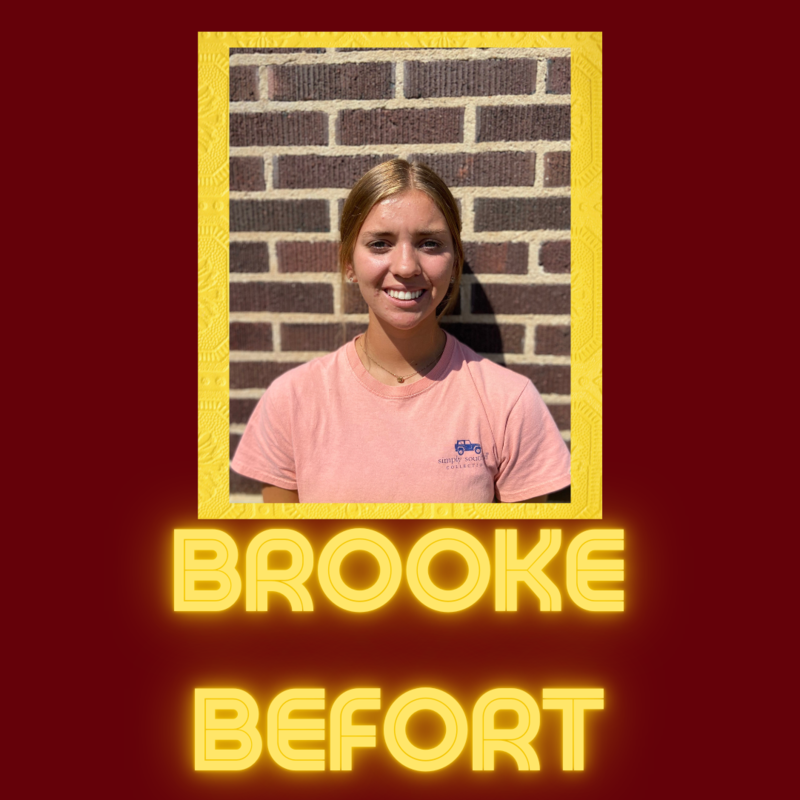 Brooke is now a Senior at OHS, and she is ready to learn more about data analytics and the school media.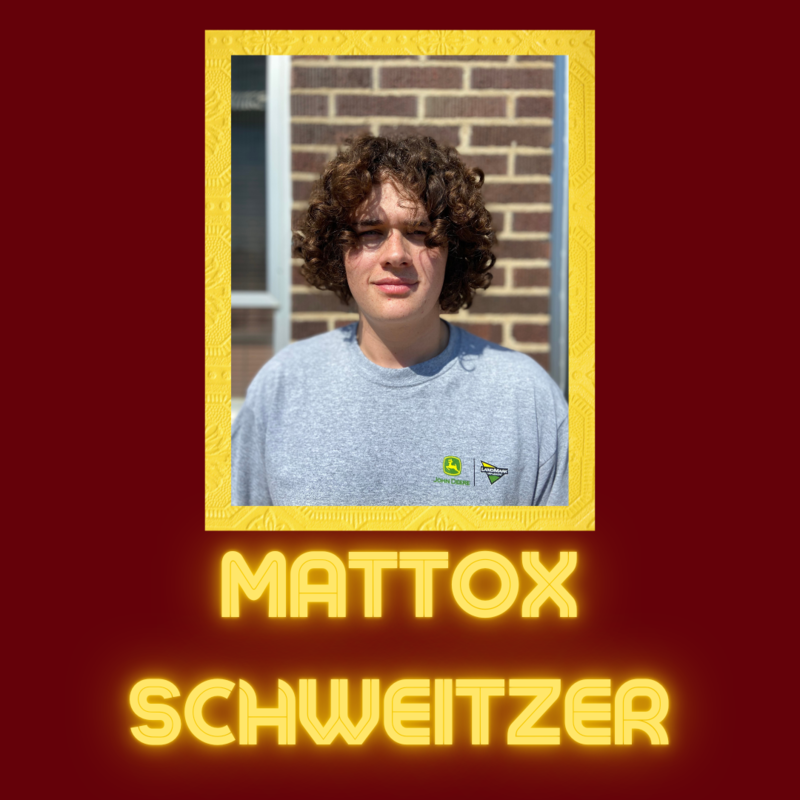 Mattox is a Senior, and he is prepared to work with the web media team.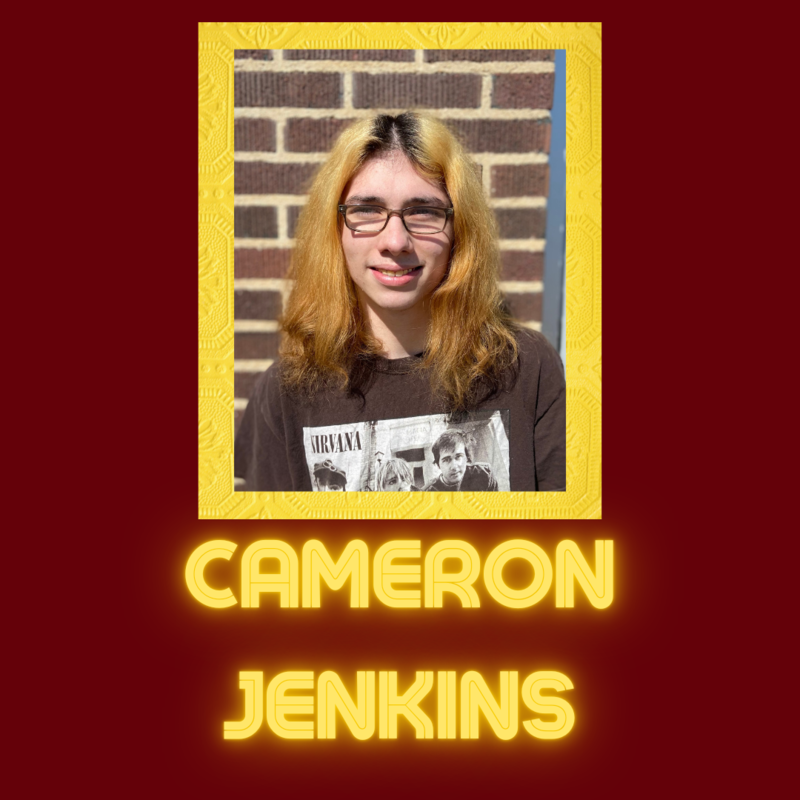 Senior Cameron is looking forward to getting more involved in school events.
Make sure to reach out to us or Mrs. Holloway if you have anything you would like to push out on social media or add to the school website!