If you've been in the Osborne Junior/Senior High School recently, you would have noticed the significant difference in the hallways! Several of the teachers and staff members wanted to kick off the new school year by changing the appearance in the hallways by painting and hanging up signs for each classroom on the main floor.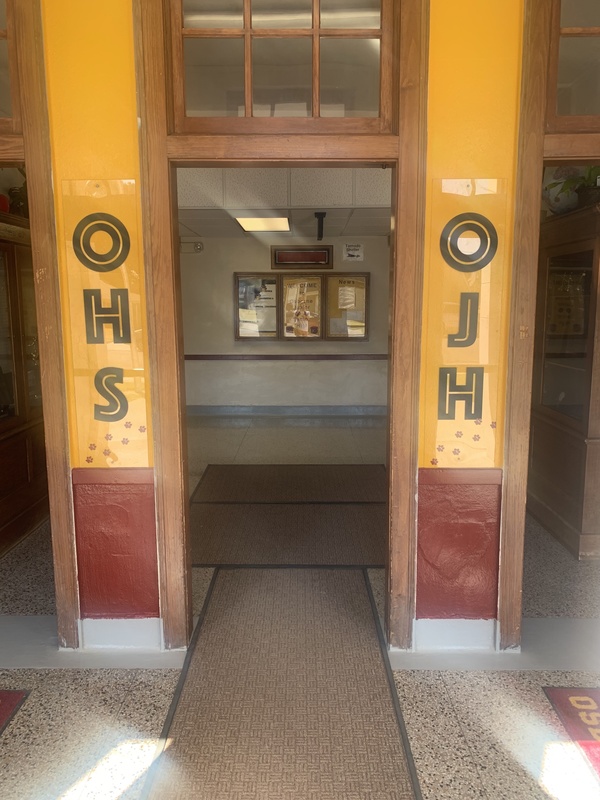 A select few of staff members helped out with this summer project for several weeks to complete the task. Besides painting, they also included signs for the doorways and banners above the junior high lockers for some extra school spirit!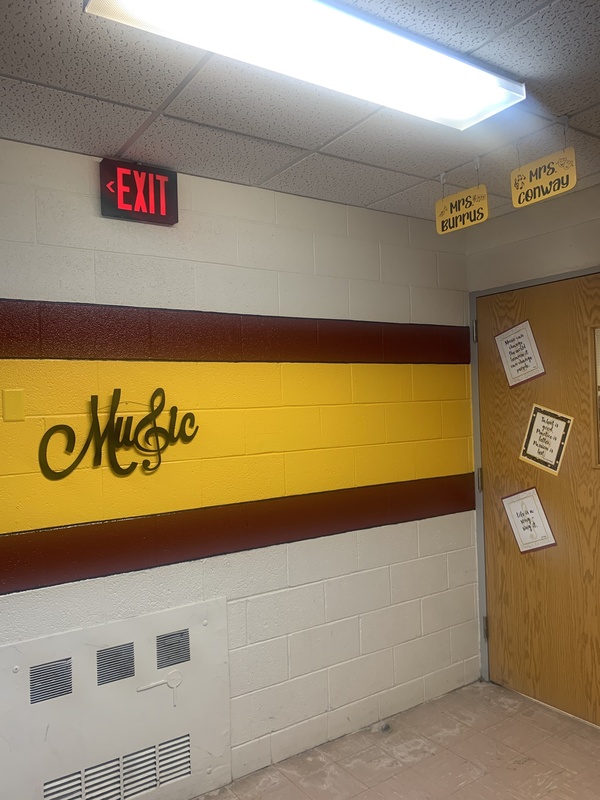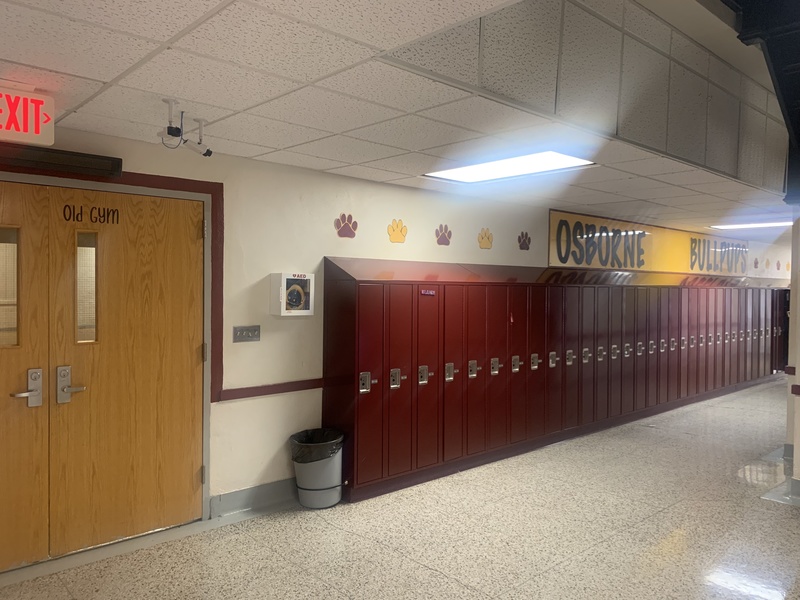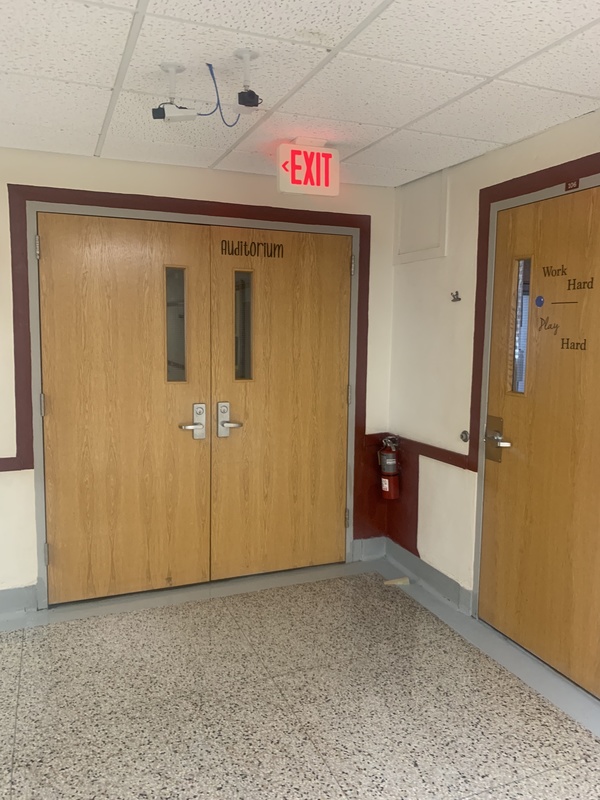 We would like to give a special thanks to Jeannie Gregory, Sherri Bertrand, Kathy Conway, Bonita Green, and Amanda Mans for painting; Mr. Conway for applying and receiving a grant from Ackerman's for the paint; and Wes McCain for cutting the materials for the signs and hanging them when they were complete!