First Grade Celebrates National Young Readers Week
USD 392
Monday, November 16, 2020
Since 1989, National Young Readers Week has been celebrated the second week of November to promote youth literacy. First grade students in Ms. Stout and Ms. Thibault's classes participated in related reading activities throughout the week of November 9-13, 2020.
They enjoyed stories from guest readers such as OES Principal and Superintendent Langdon.
In addition, Mrs. Knoll's high school English and FACS classes presented stories and engaging activities for the first graders throughout the week.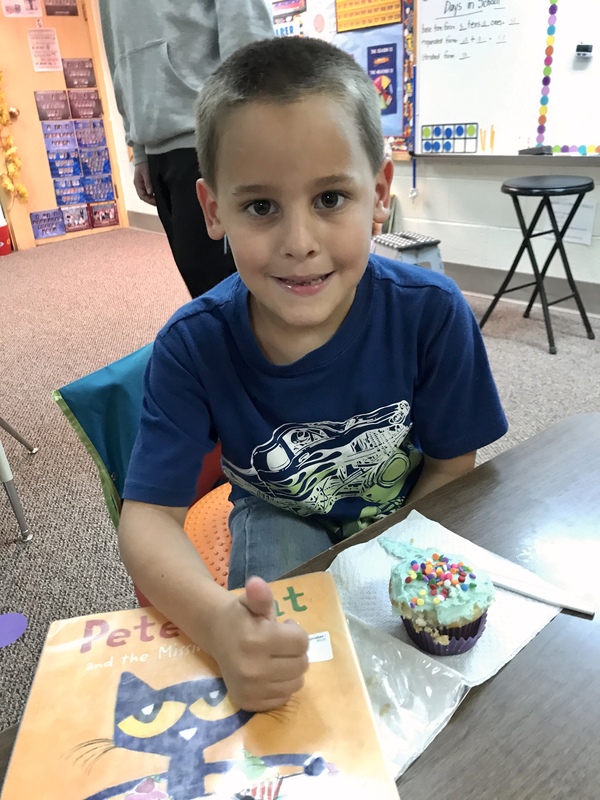 Ms. Stout's class also took a trip to the school library for an ag literacy story and activity.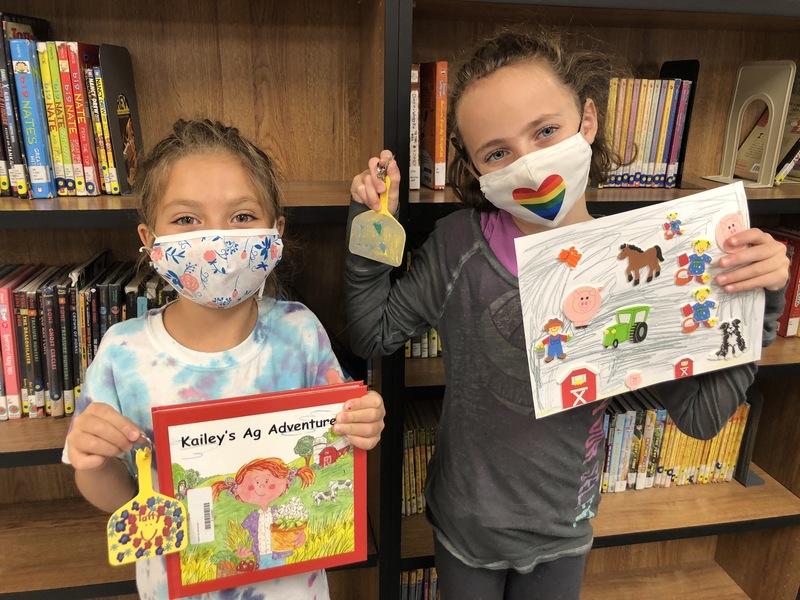 For more photos of National Young Readers Week, check out our album on Facebook.