SCAN QR CODE TO VISIT THE WAW WEBSITE.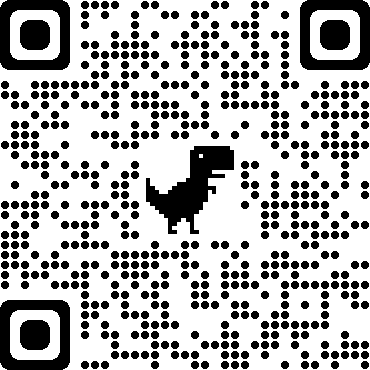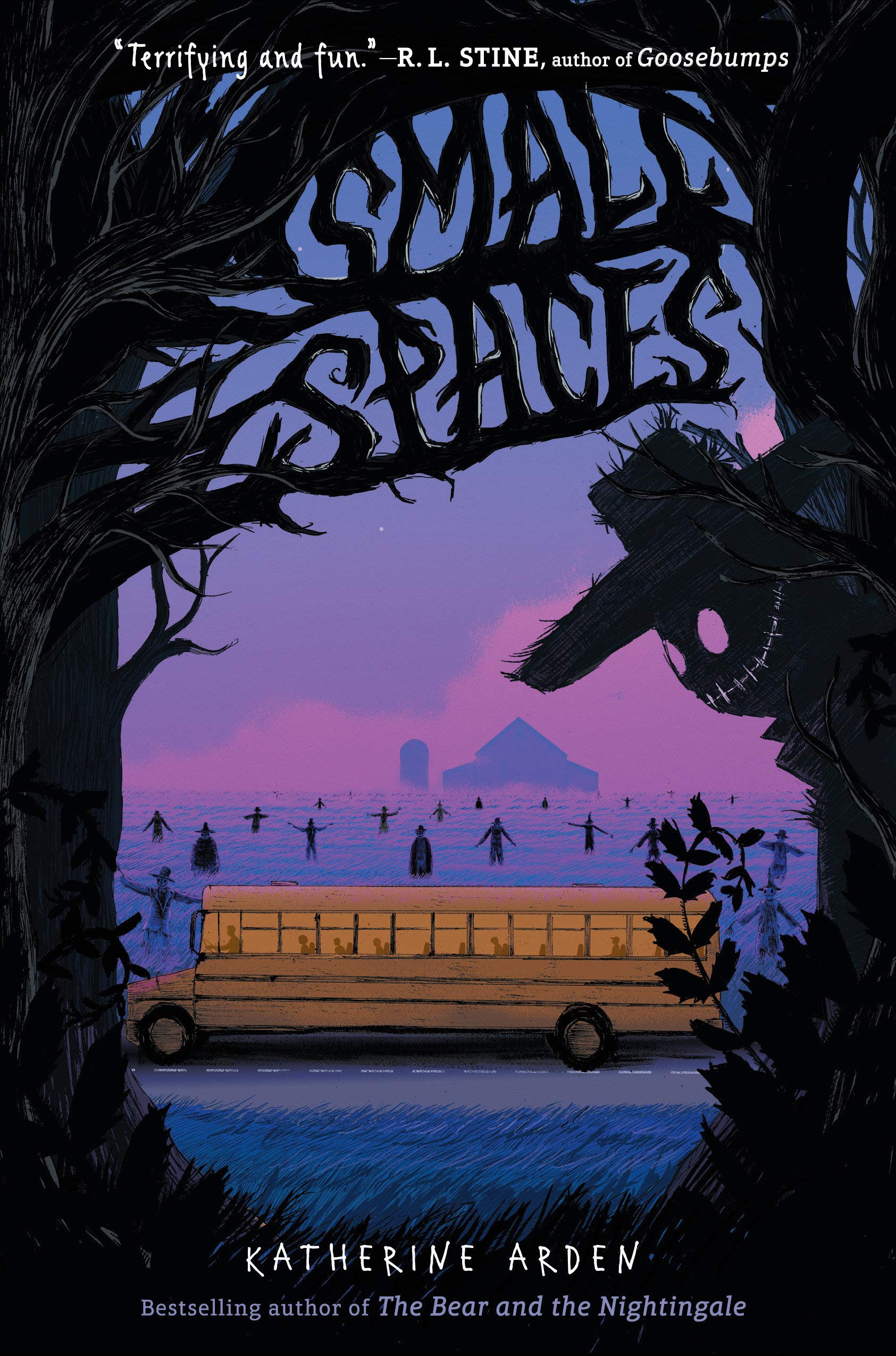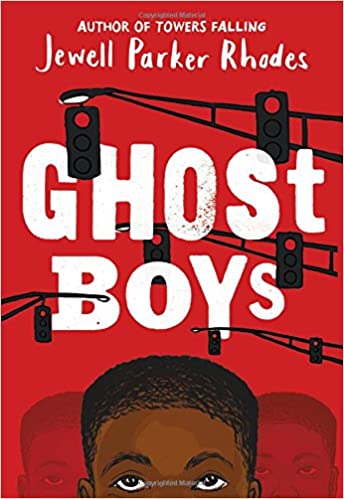 William Allen White Children's Book Award Nominees
The William Allen White Children's Book Award is the oldest statewide children's book award in the United States. It was established in 1952 by the late Ruth Garver Gagliardo, a children's literature specialist at Emporia State University. To honor the memory of one of Kansas' most distinguished citizens, the award was titled The William Allen White Children's Book Award. William Allen White was an American author, politician, leader of the Progressive movement and the newspaper editor of The Emporia Gazette.
Supported in part by the Trusler Foundation and the Emporia State University Libraries & Archives, The White Awards Program was established to encourage the children of Kansas to read and enjoy good books.
OES students who have read two or more books on each list of nominees will have the opportunity to vote for the winner(s) each spring.
I have never been bored an hour in my life. I get up every morning wondering what new strange glamorous thing is going to happen and it happens at fairly regular intervals.
William Allen White