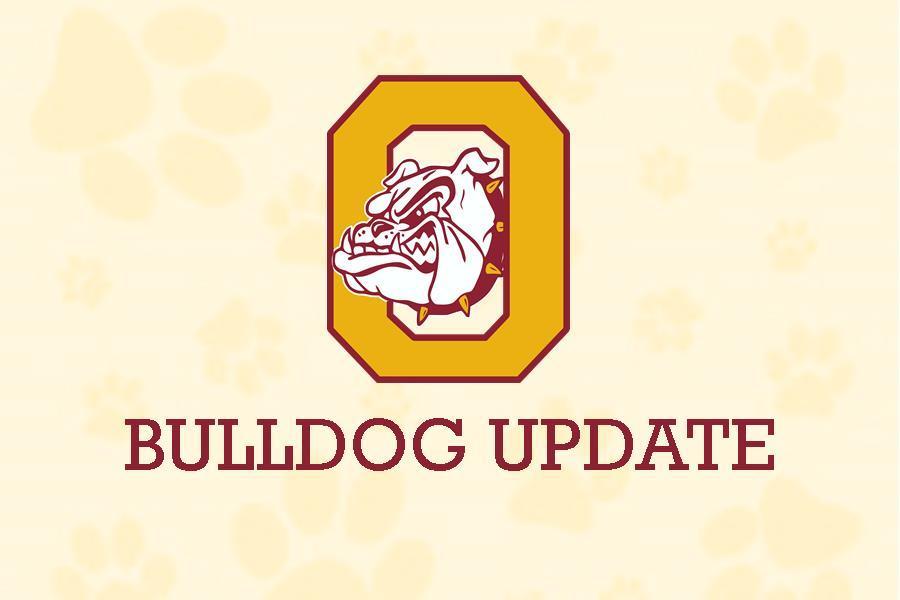 USD 392 to Live Stream Winter Events
Lacey Holloway
Tuesday, November 10, 2020
Great News from USD 392!
We will be live streaming ALL home BB events at https://www.facebook.com/usd392! Even if you do not have a Facebook account, click the link above and scroll to the Live Stream on the night of the event. Past live streams will also be posted in the video section after the event is concluded.
Also - several area schools will be live streaming as well - we plan to include their links with our daily Good Luck event messages.
If you have any questions, please contact the high school office at (785)346-2143